PHOTOS
'Law & Order: SVU' Star Mariska Hargitay Throws Playful Shade At BFF Brooke Shields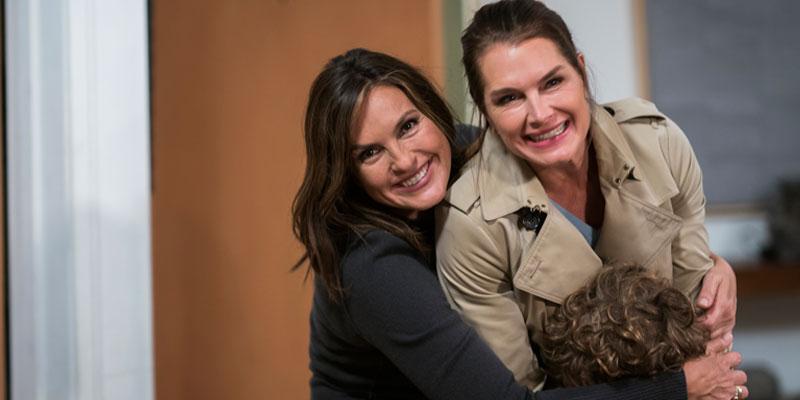 Law & Order: SVU star Mariska Hargitay is sending her best friend and former co-star Brooke Shields a special birthday wish. On Saturday, June 1, the actress used Instagram to post a shoutout that wasn't without a bit of playful shade.
Article continues below advertisement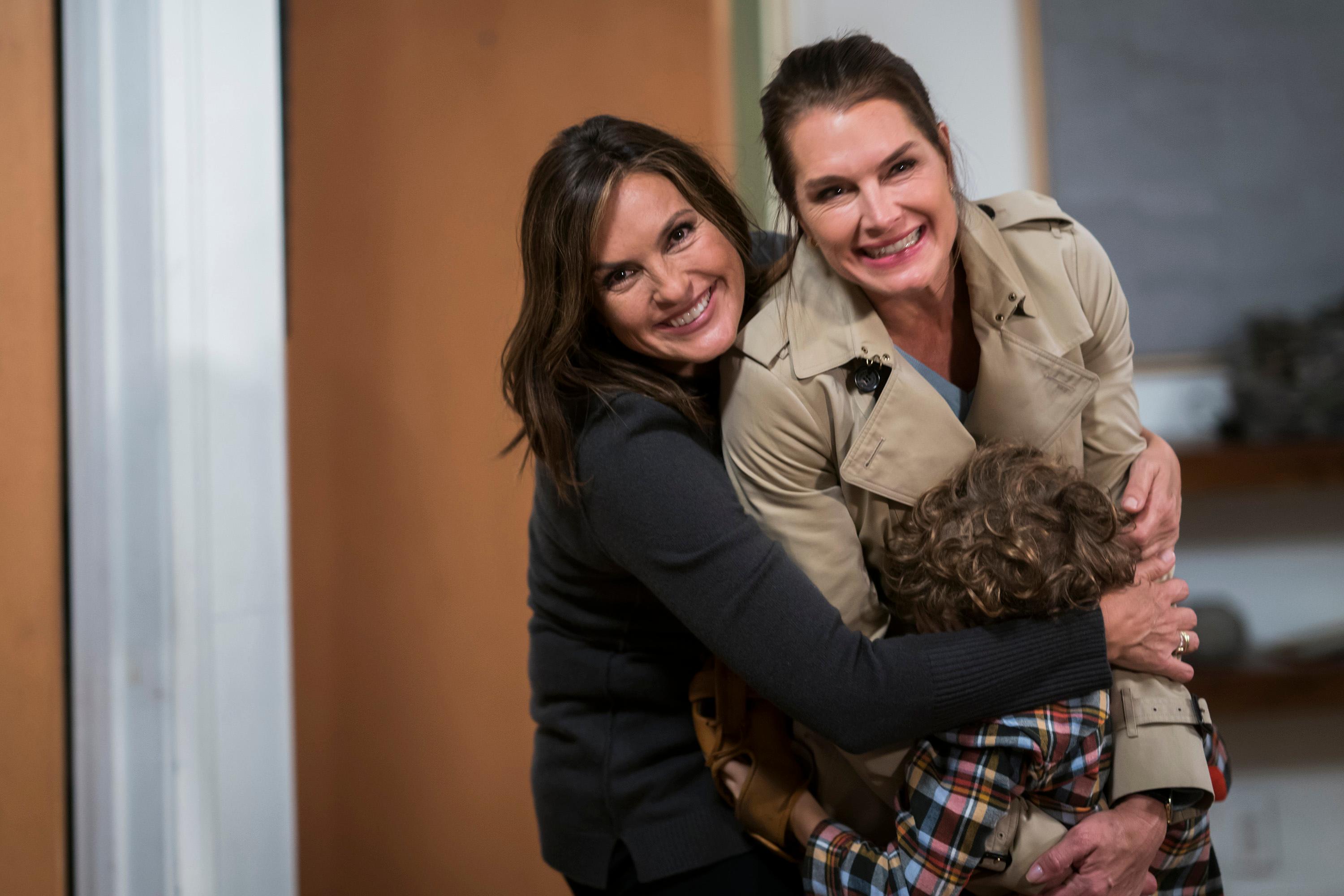 In the picture posted to Mariska's account, she and Brooke were cuddled close and were all smiles for the camera.
"Happy birthday Grammy I love you," Mariska, 55, told the former model who celebrated her 54th birthday . "20 years of friendship. That's a whole lotta love packed in there!"
Article continues below advertisement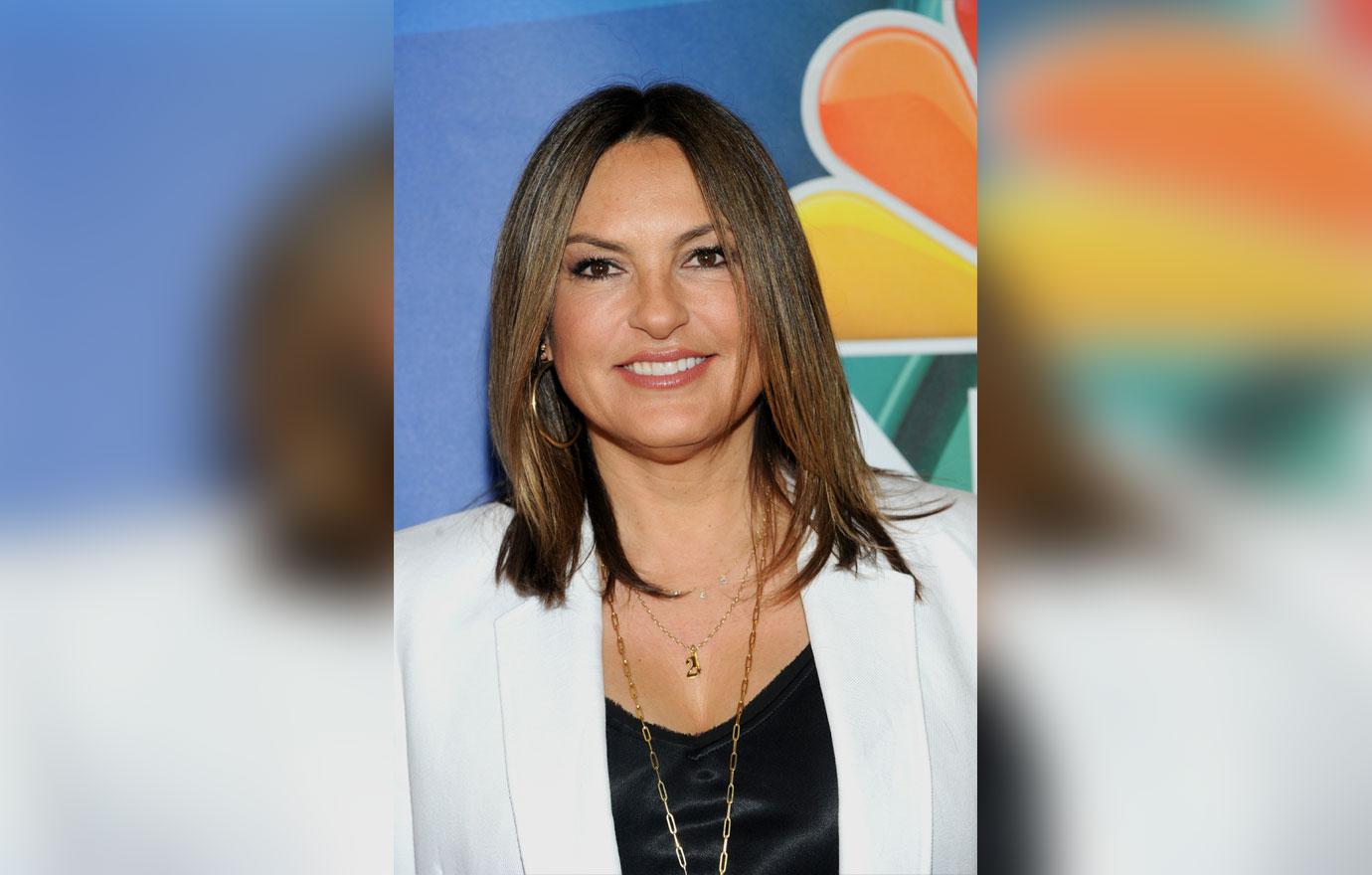 Though the California native's nickname was a clear dig at the former Calvin Klein model turning another year older, it was also a reference to Brooke's 5 episode SVU stint.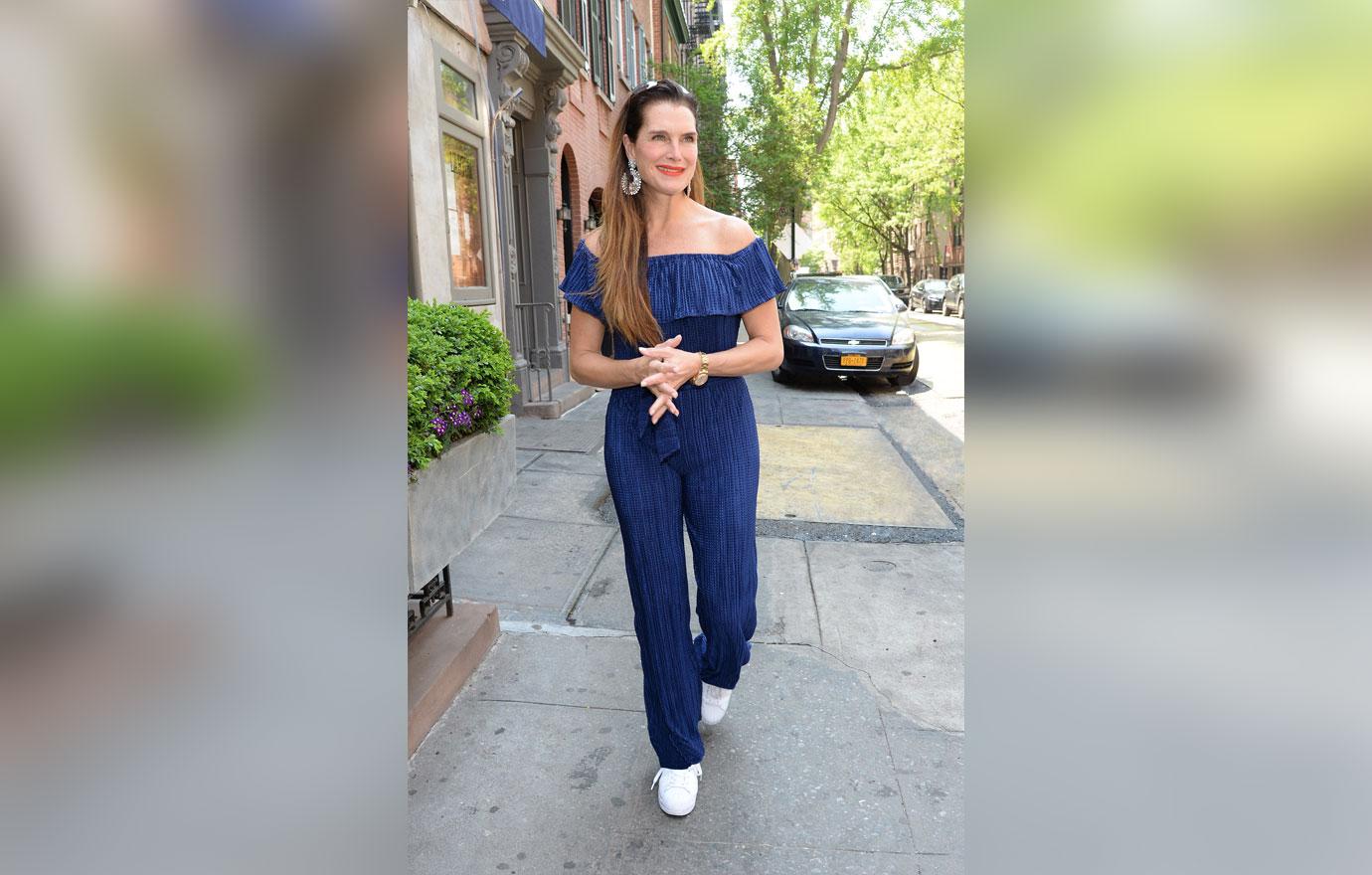 In October 2017, Brooke made her SVU debut and she revealed Mariska tricked her into the role.
Article continues below advertisement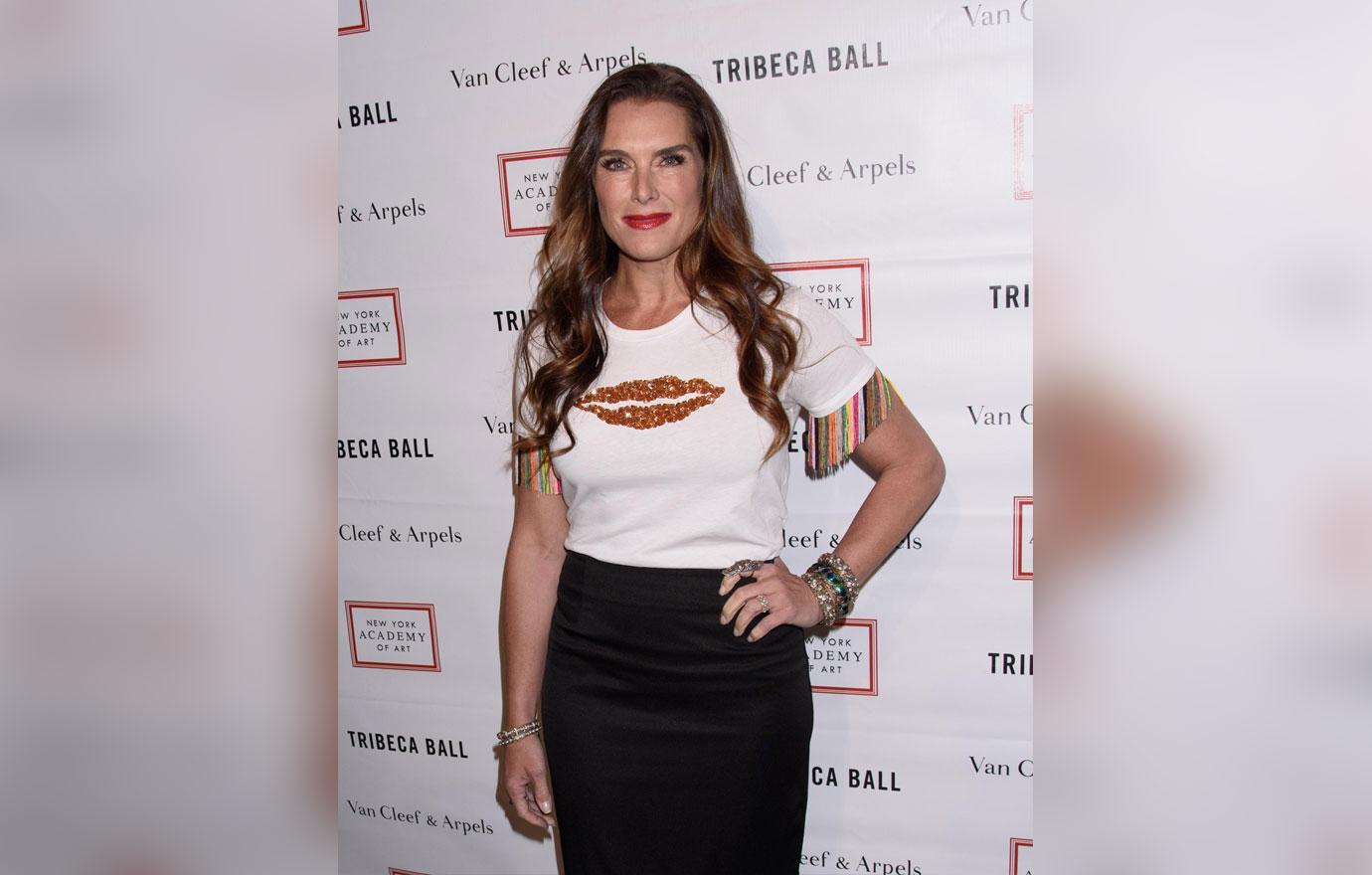 "I've never played a grandmother before and I have to say, I practically punched her in the face when she said, 'Oh, and by the way, you're playing a grandmother,'" she told The Hollywood Reporter. "I was like, 'Oh, that's great. That's how you lure me in? You actresses are all alike!'"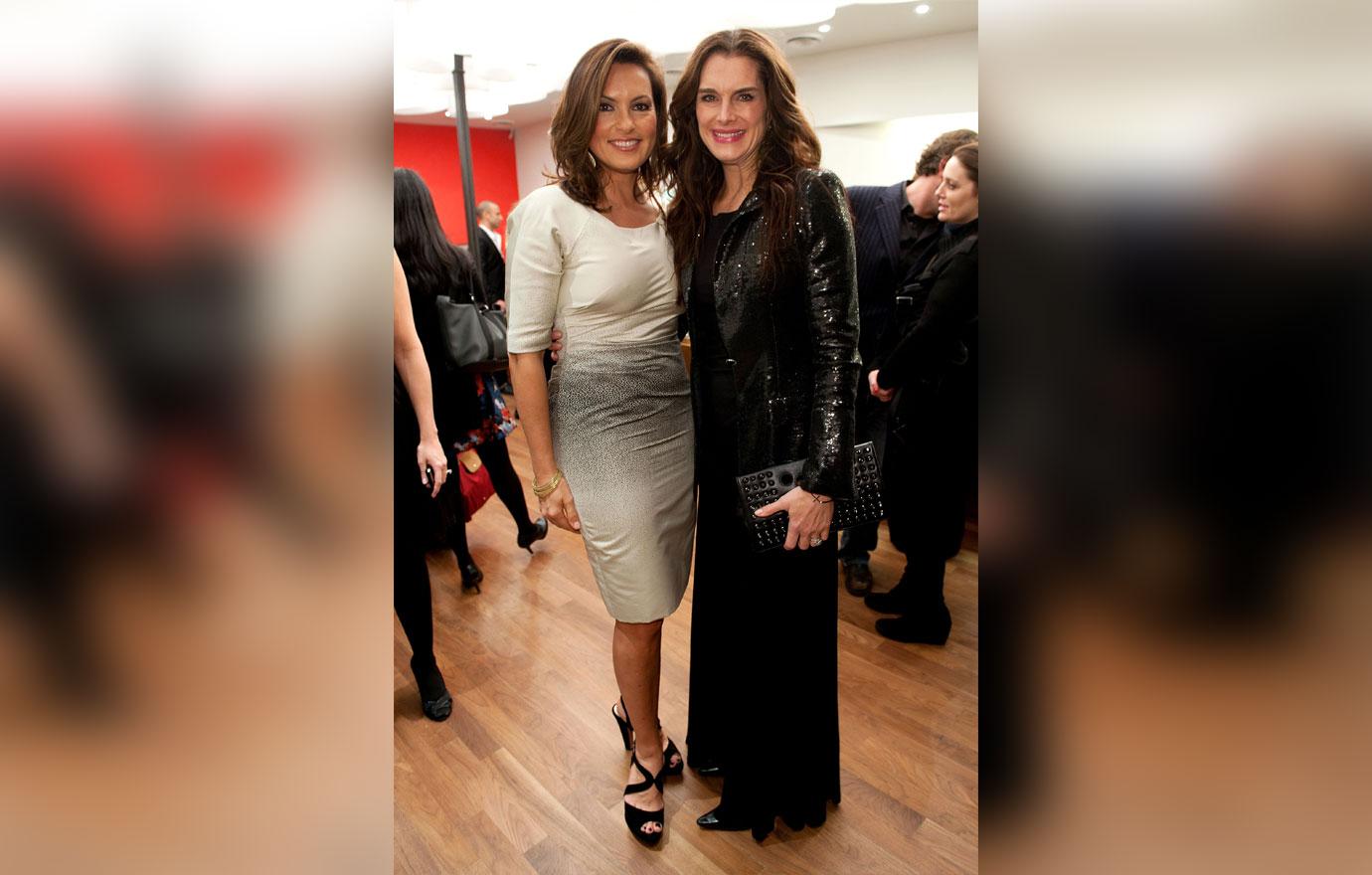 However, once she started filming, Brooke had nothing but nice things to say about Mariska and the rest of the SVU crew. "Working on the set with Mariska and the whole team is just a dream come true because it's such a wonderfully well-oiled machine," she told Instyle. "Mariska's such a wonderfully supportive person to act opposite."
What do you think about Mariska cheeky's birthday message to Brooke? Share your thoughts in the comments section.