PHOTOS
Breaking Teen Mom 2 News: Leah Messer Reveals That She Will NOT Return for a Sixth Season!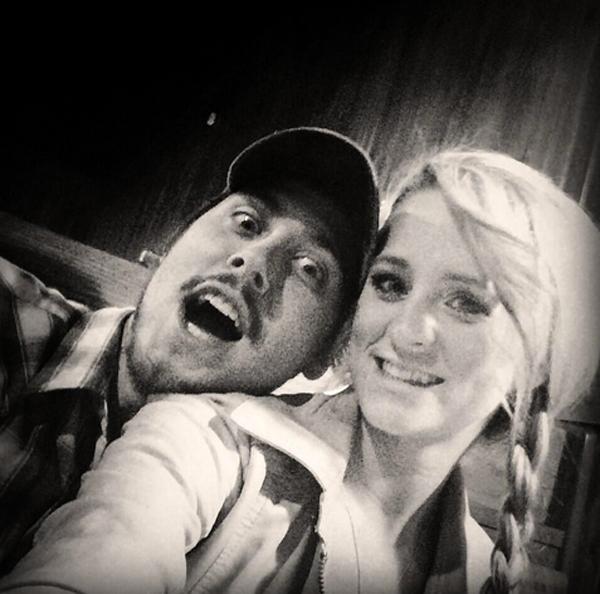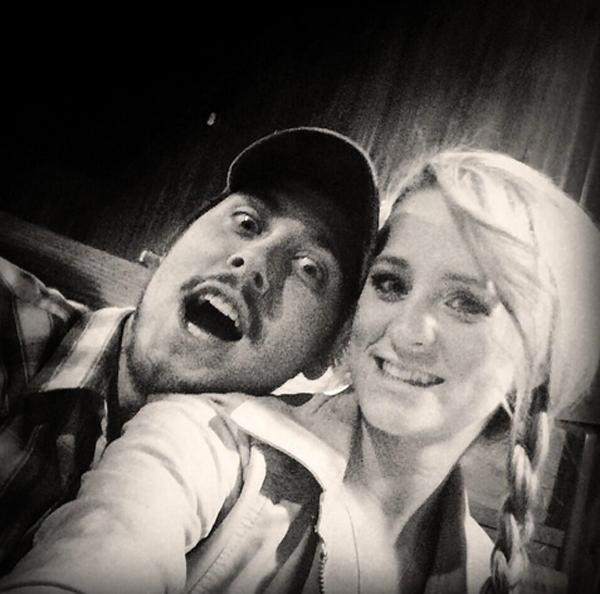 Article continues below advertisement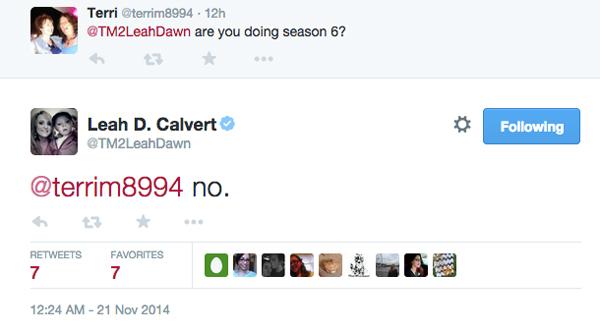 There were reports in October that the new season hadn't started filming yet because Leah hadn't yet signed her new contract, and it seems like the rumors weren't that far off! When a fan asked Leah on Twitter late last night if she'll return to the show, her answer was simply, "no."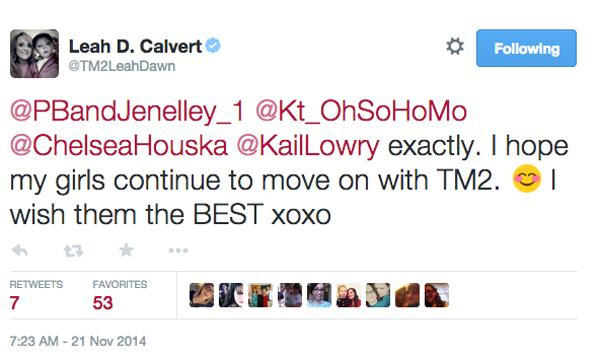 But just because Leah's out doesn't mean that the season isn't happening at all. Jenelle chimed in, saying not to "assume" that the show is over without Leah. And if you're wondering if Leah is upset that the show is going on without her, that's a nope! Leah gives her co-stars Kailyn Lowry, Chelsea Houska, and Jenelle Evans her blessing and hopes the show continues, according to this tweet.
Article continues below advertisement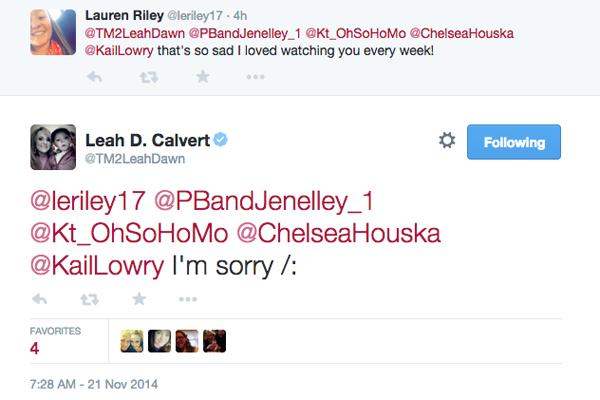 Once the news broke, fans flooded Leah's @ replies with their sad comments, who said they're going to miss watching her on their TVs every week. "I'm sorry :(" was Leah's response.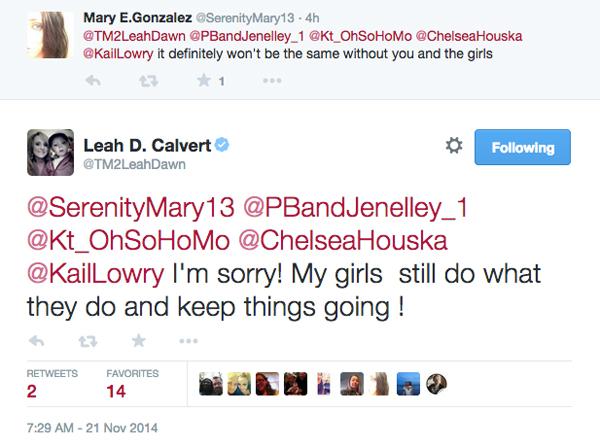 Another fan said she'll miss Leah's girls as well, and Leah said not to worry about them, because they "still do what they do and keep things going." We think this statement was referring to Leah's co-stars and not her daughters, though.
Article continues below advertisement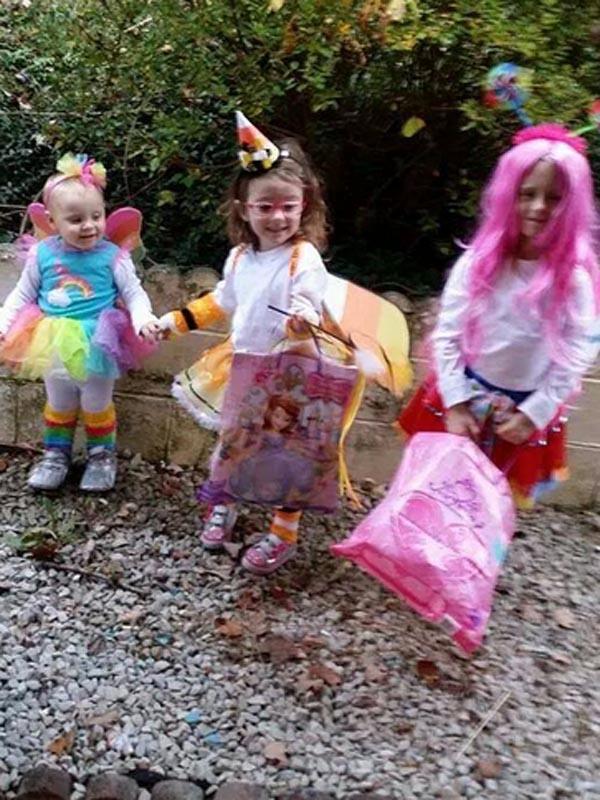 And speaking of Leah's girls, the mom-of-three has been posting quite a few photos lately of Adalynn, her daughter with Jeremy, but not of her twins with Corey Simms. The last time we saw a new pic of Ali and Aleeah was almost a month ago on Halloween!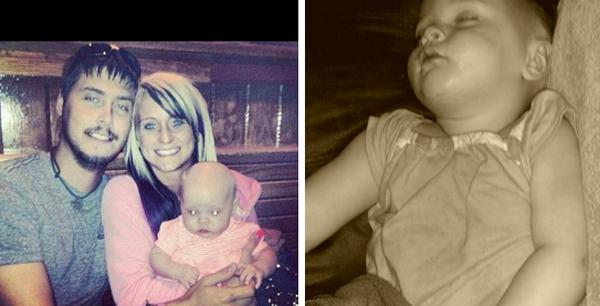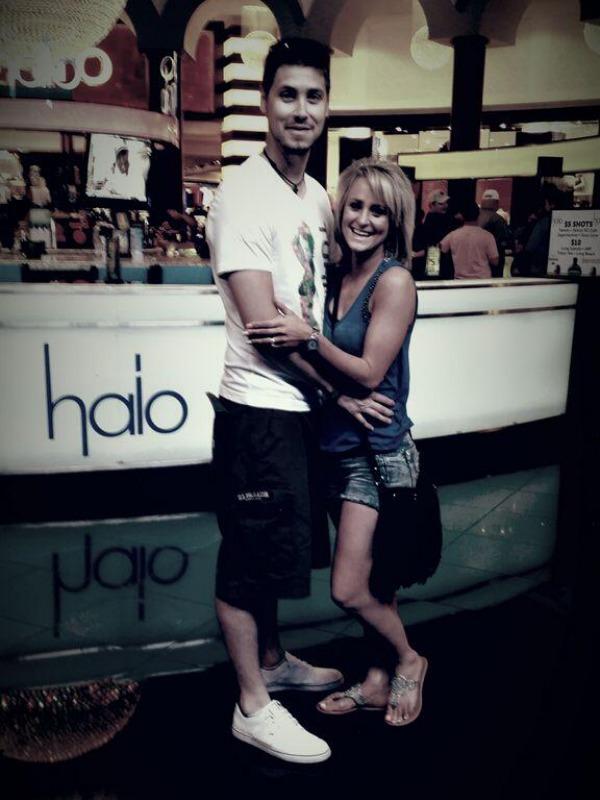 Meanwhile, Jeremy deleted (but then immediately reactivated) his Twitter and Facebook pages, so clearly something is going on between these two. It's just too bad we won't get to see it all play out on TV. Sad face.
Are you sad that Leah won't return to the show? Will you watch the new season if it's just Kailyn, Chelsea and Jenelle? Tweet us @OKMagazine.