PHOTOS
Leah Messer Reveals Plans For Baby Number Four!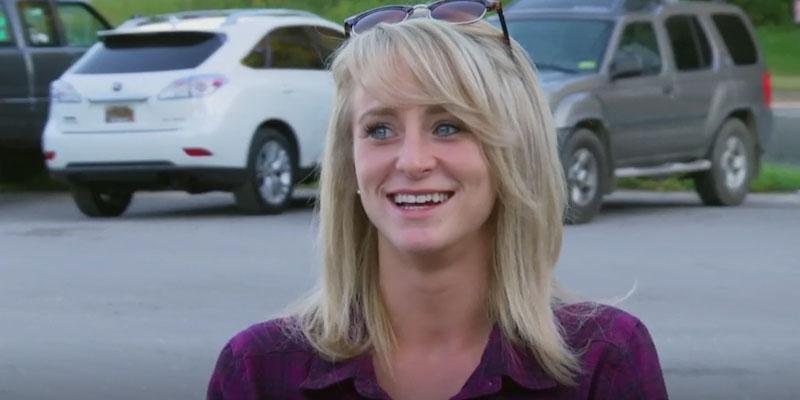 Leah Messer already has three daughters, but is she trying to add a son to her family of four? Her daughters sure hope so!
Article continues below advertisement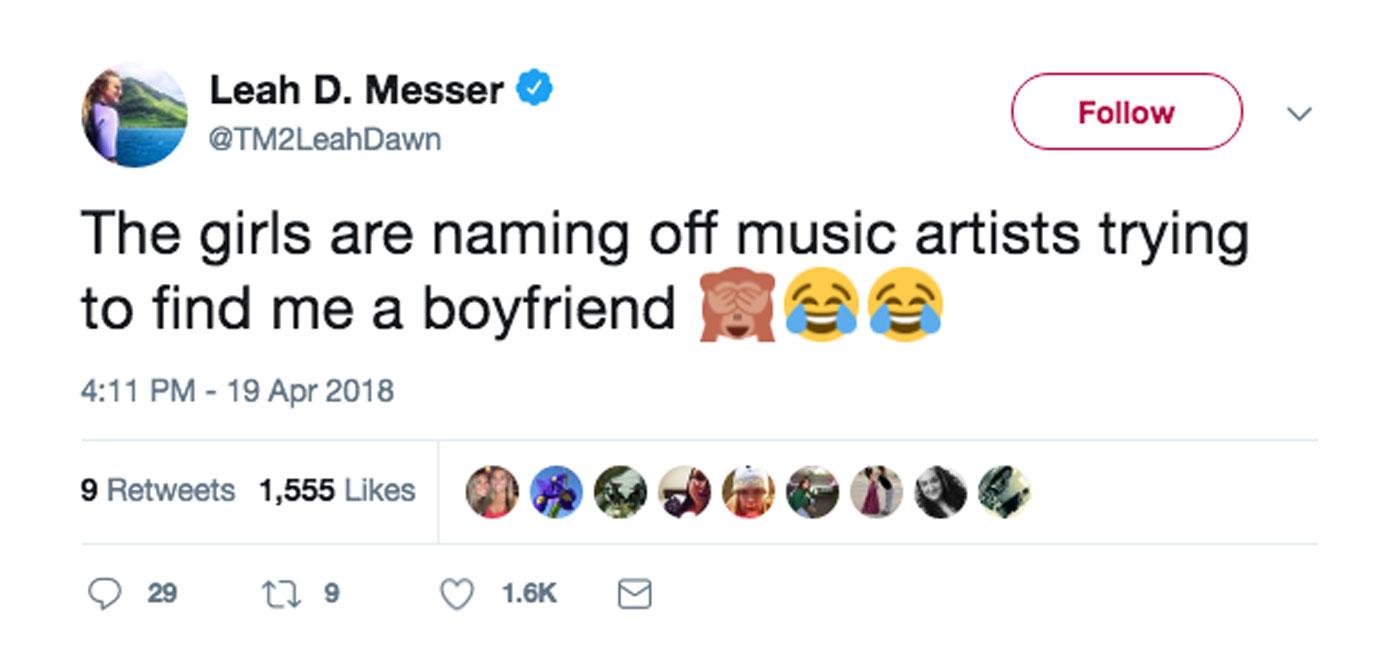 Leah took to Twitter to reveal that her three girls, Gracie, Ali, and Addie, are trying to find their mom a boyfriend! "The girls are naming off music artists trying to find me a boyfriend," she tweeted.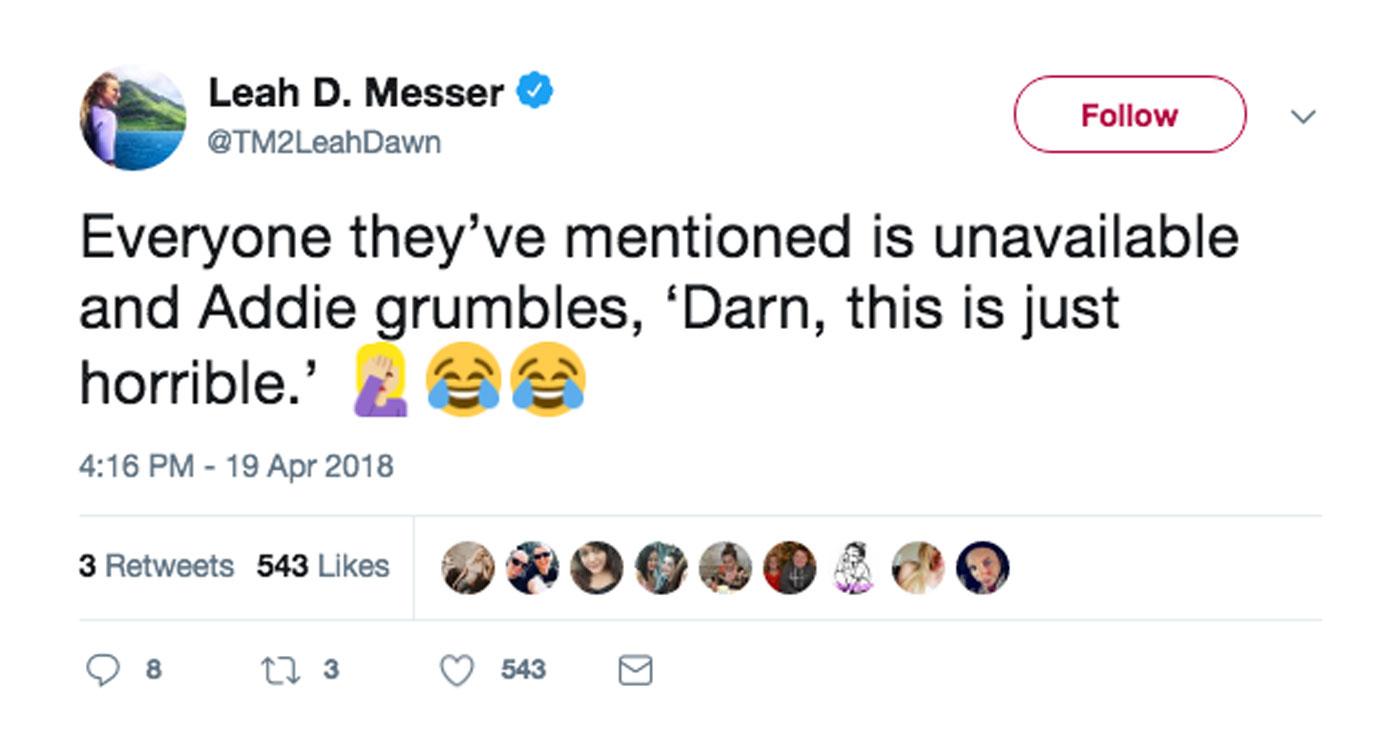 They weren't having much luck, though. "Everyone they've mentioned is unavailable and Addie grumbles, 'Darn, this is just horrible,'" Leah wrote.
Article continues below advertisement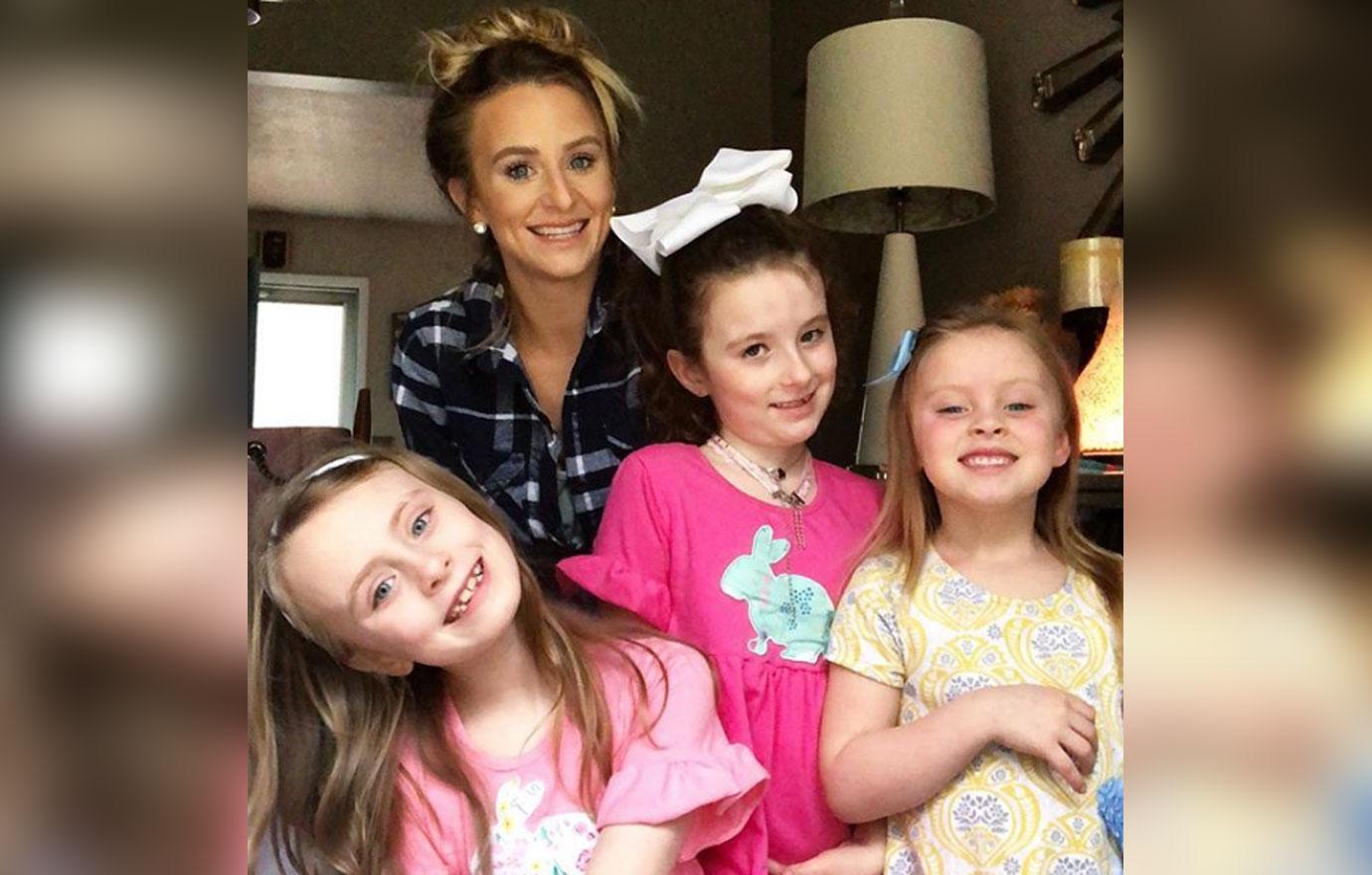 While they were listing off potential boyfriends for their mama, the girls also told Leah they want a baby brother! "They also think they want a baby brother," Leah tweeted.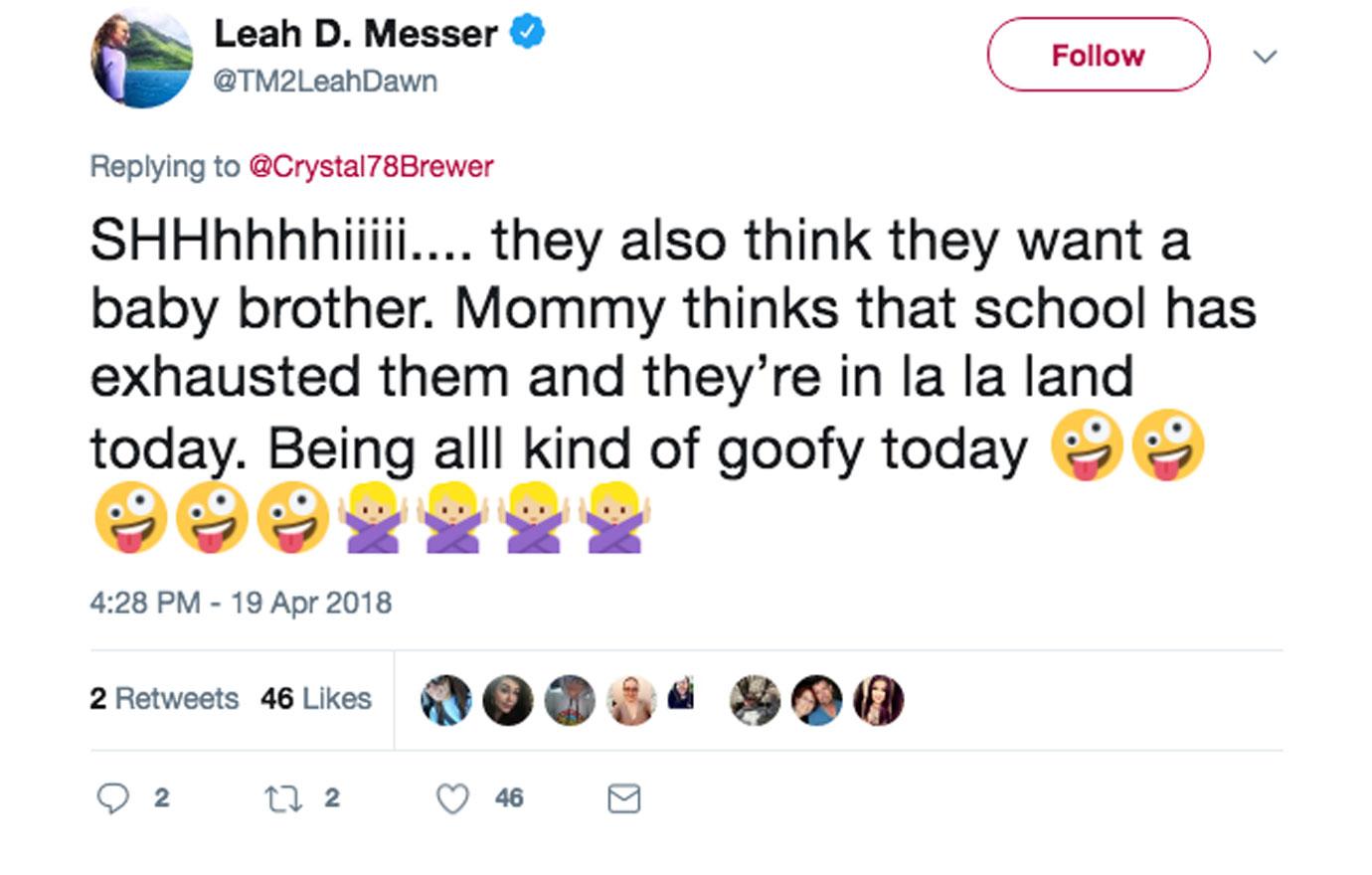 Leah, however, wasn't into the idea! "Mommy thinks that school has exhausted them and they're in la la land today. Being all kind of goofy today," Leah joked.
Article continues below advertisement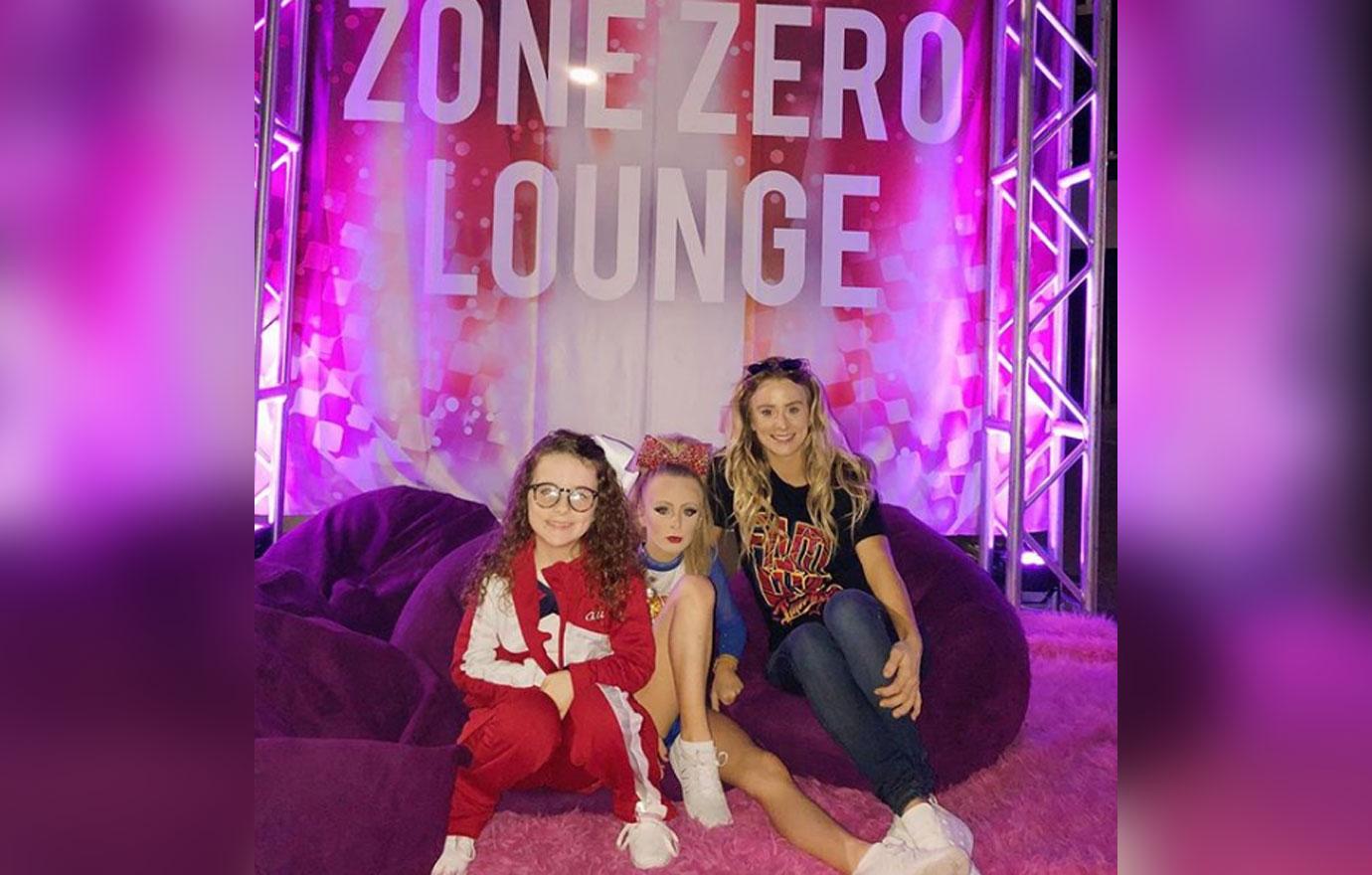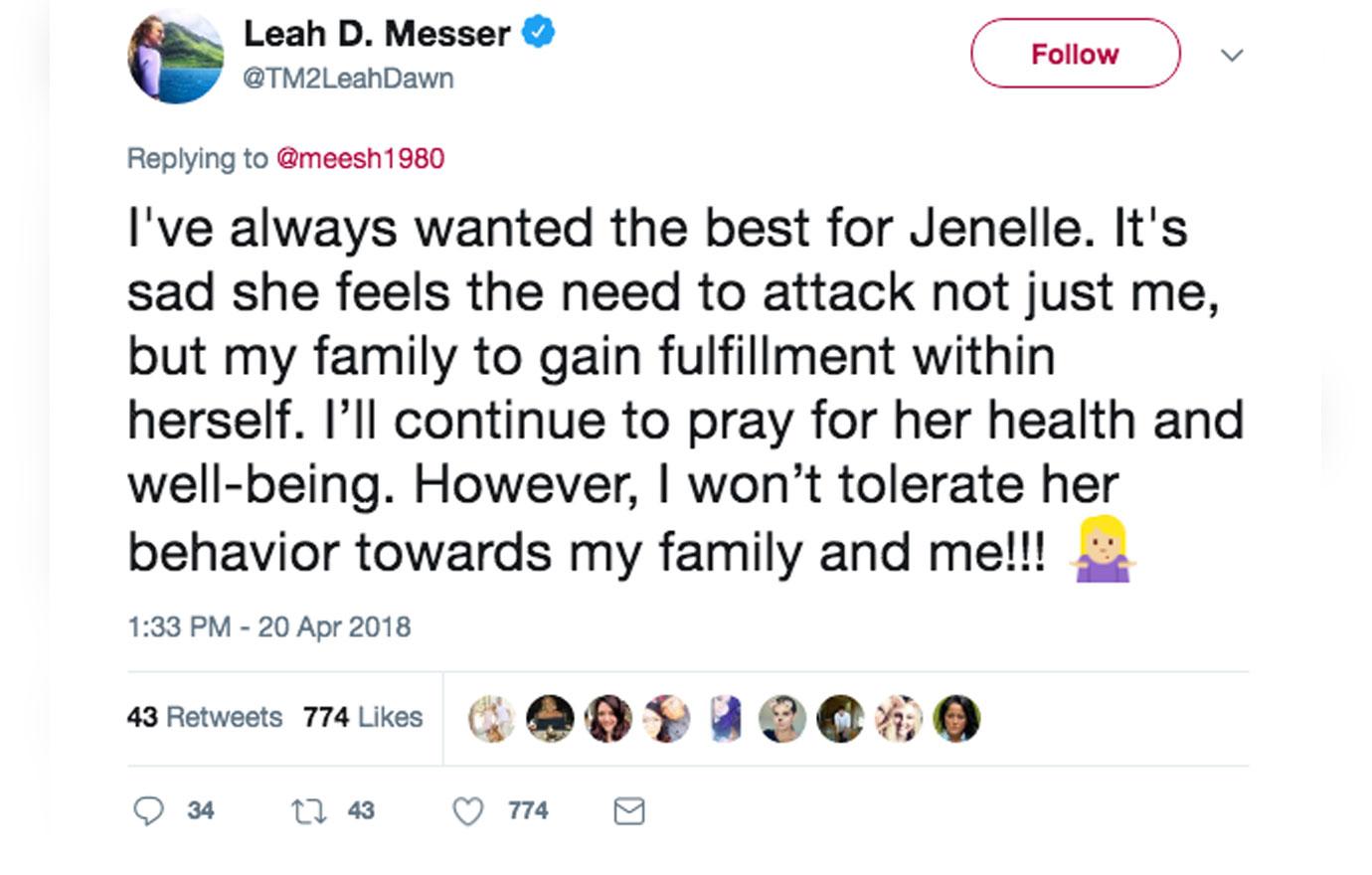 When Jenelle supported her husband's stance in a rant on Instagram, Leah replied, "I've always wanted the best for Jenelle. It's sad she feels the need to attack not just me, but my family to gain fulfillment within herself. I'll continue to pray for her health and well-being. However, I won't tolerate her behavior towards my family and me!!!"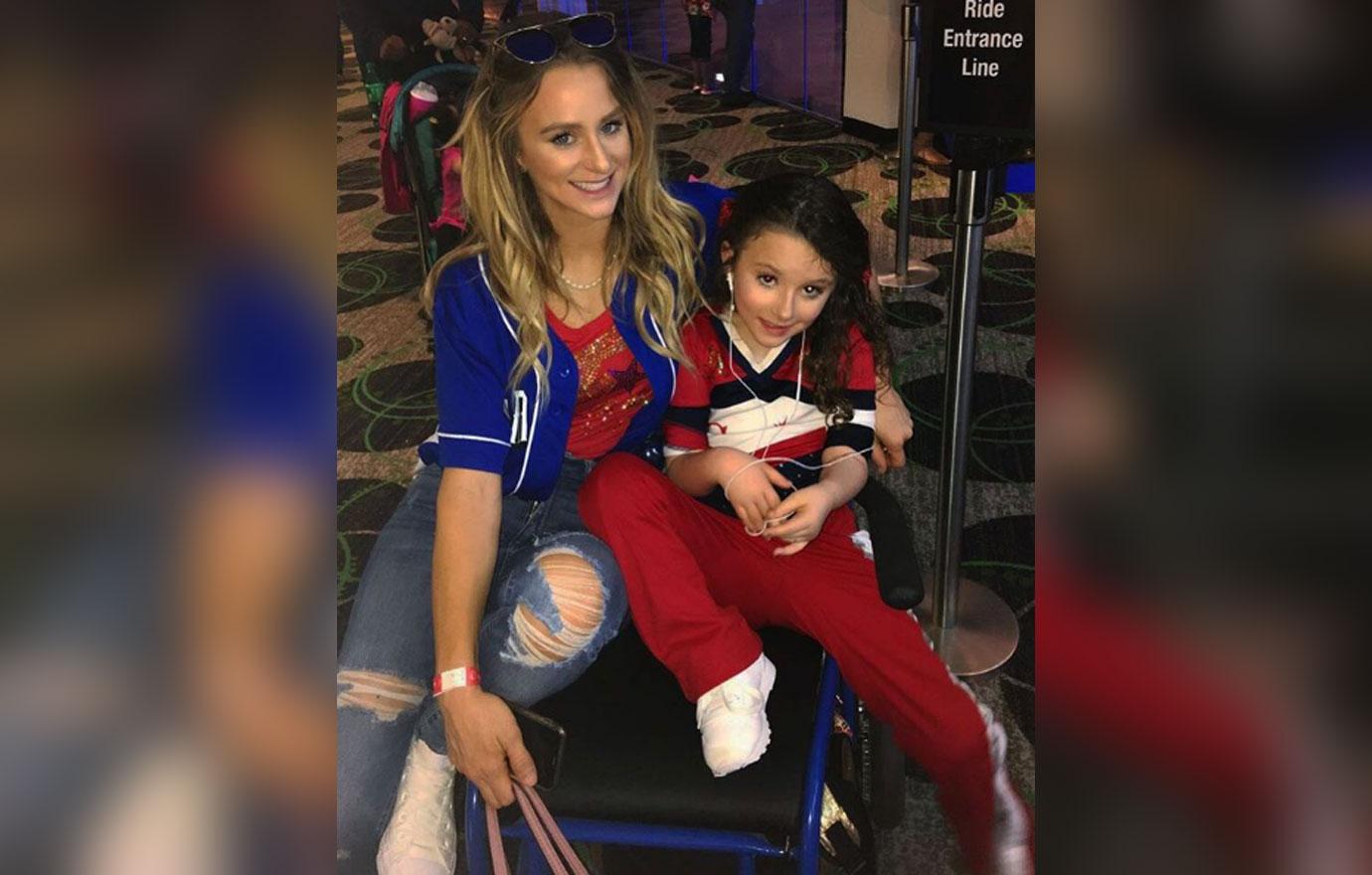 Do you want Leah to have a baby boy someday? Sound off in the comments below!