PHOTOS
'Childish' Leah Messer Bans Boyfriend From Talking To His Baby Mama – Inside The Teen Mom 2 Star's Strict Rules!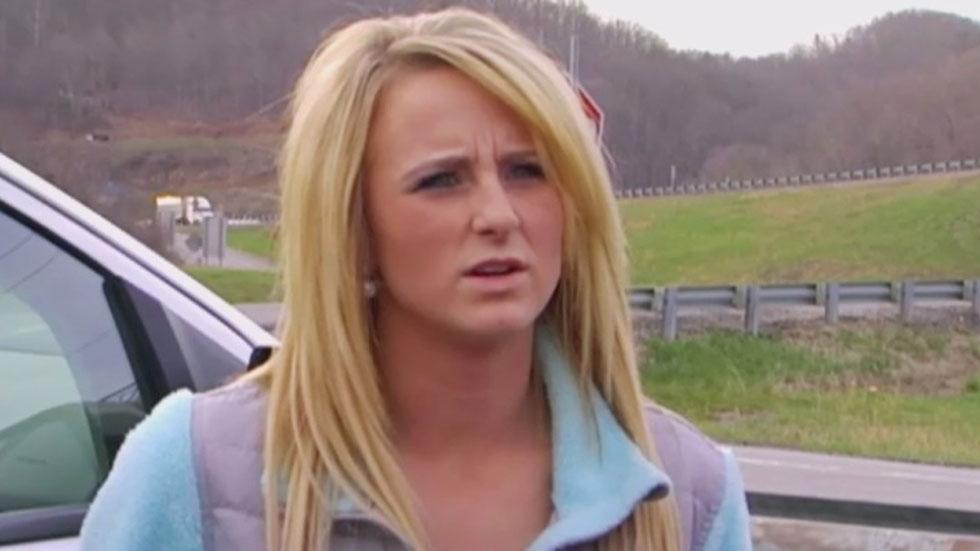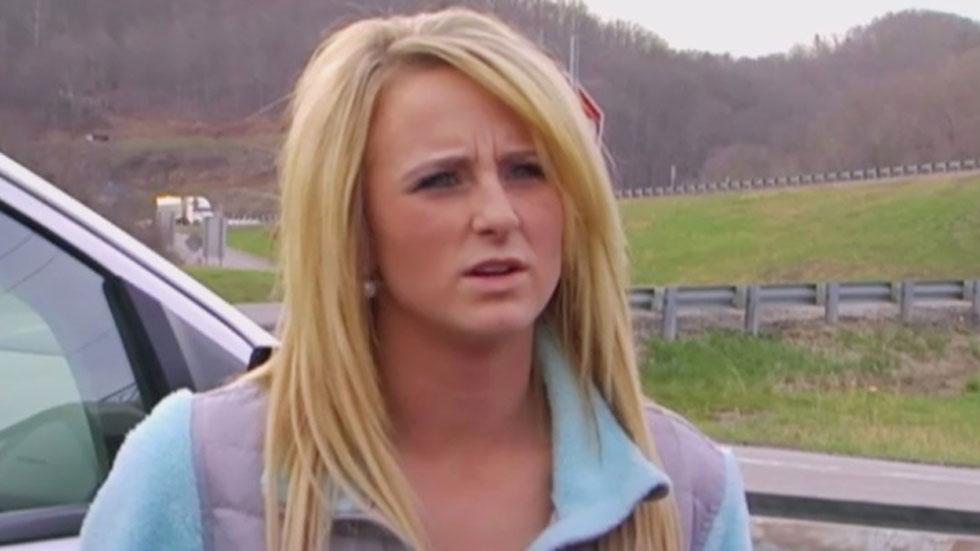 Leah Messer has a great co-parenting relationship with ex-husband Jeremy Calvert, but the same can't be said for her boyfriend T.R. Dues and his baby mama! The Teen Mom 2 star won't let her boyfriend talk to the mother of his two sons.
Article continues below advertisement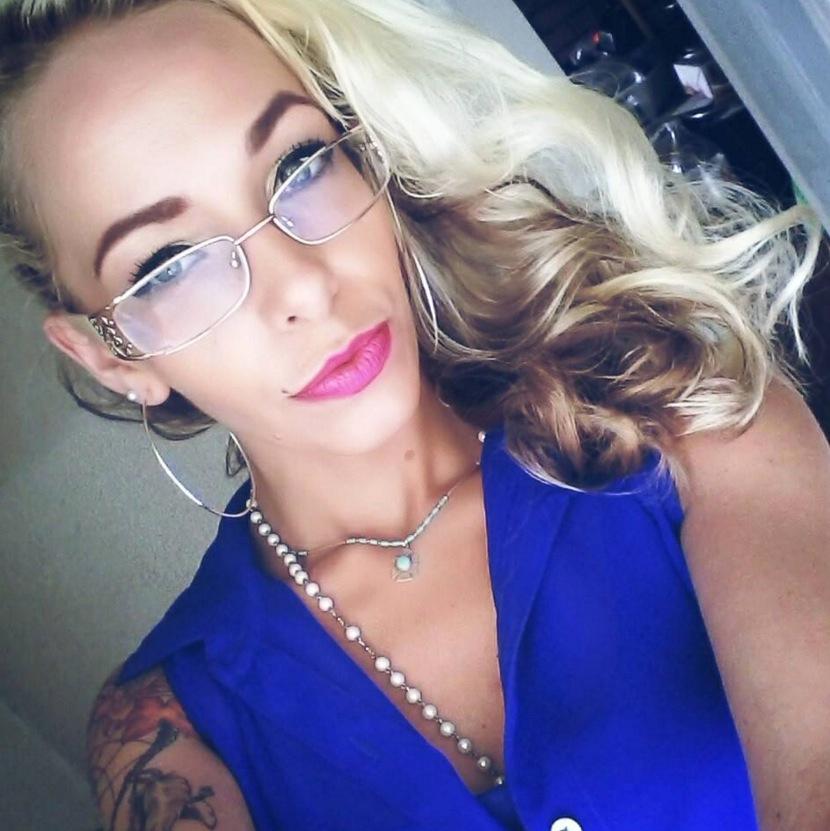 "She won't let him come into my house anymore to drop off or pick up our sons," Mandy Winnell, the mother of T.R.'s sons Tyshawn, 8, and Angelo, 4, told RadarOnline.com. "He has to let them out of the car and watch them walk to the door!"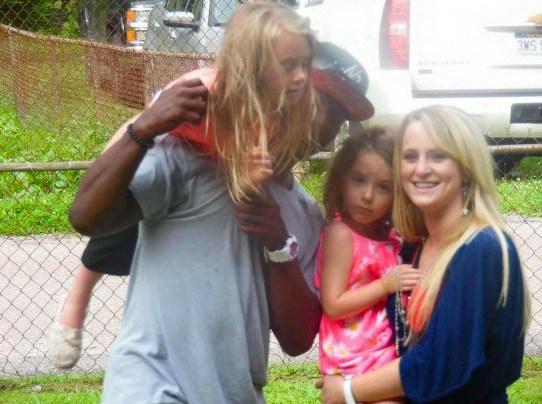 Mandy blames Leah for "ruining" the co-parenting relationship and friendship they "worked so hard building."
Article continues below advertisement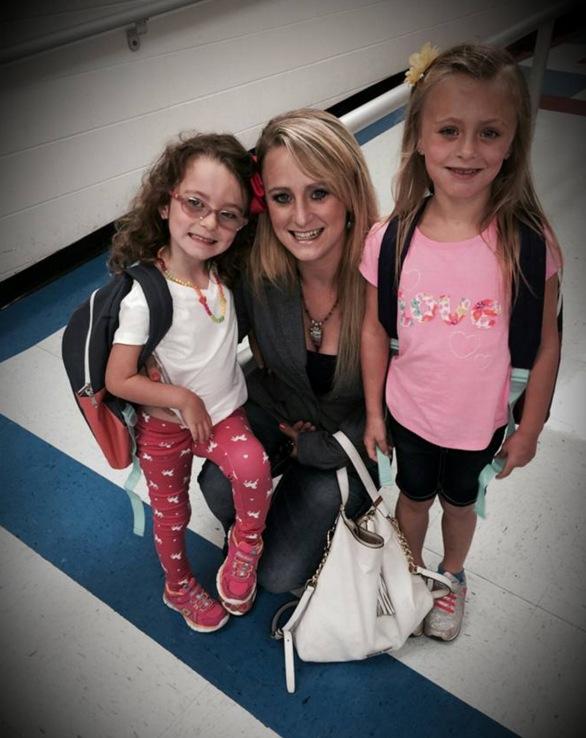 Why is Leah, 23, enforcing the strict rules? Mandy, 28, believes the mother-of-three is "threatened" by her.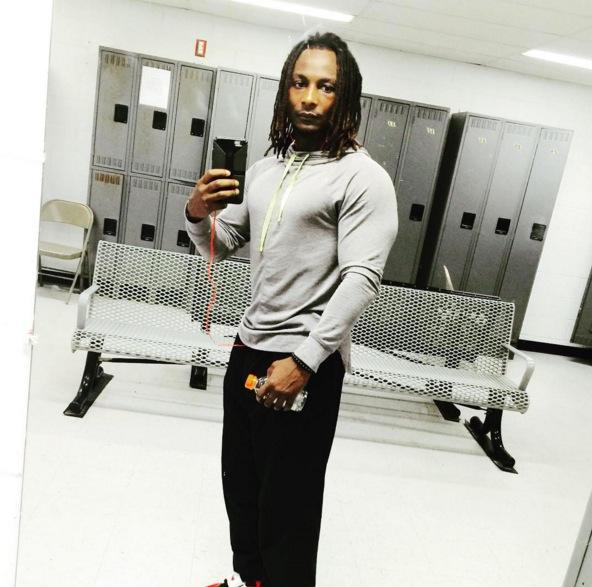 Article continues below advertisement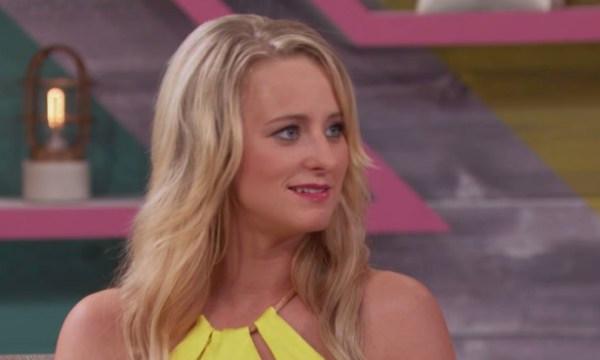 But Mandy isn't letting Leah get away with her demands, as she plans on "confronting her." She added, "The father of my children and the friendship he and I have has nothing to do with that little girl. I have to be involved with him, whether she likes it or not. She's so unbelievably childish I can't stand it."