PHOTOS
15 Reasons Why 2015 Was Leah Messer's Worst Year Ever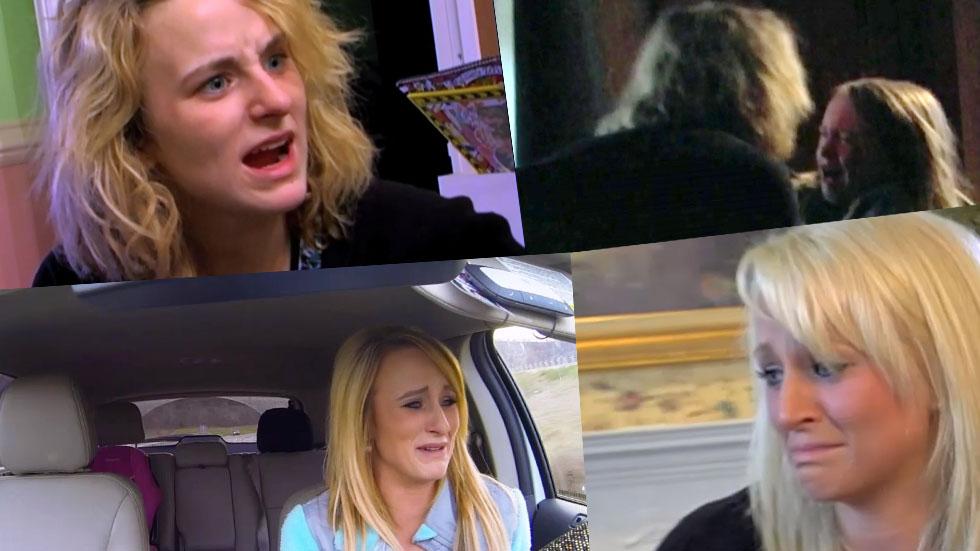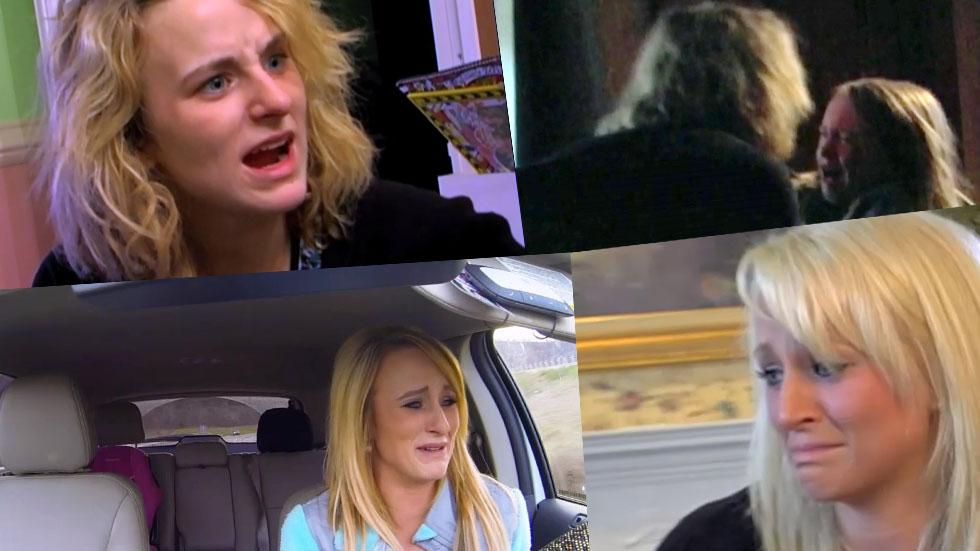 2016 couldn't come quick enough for Leah Messer! From divorce to rehab, find out why the past year was the Teen Mom 2 star's worst ever!
Article continues below advertisement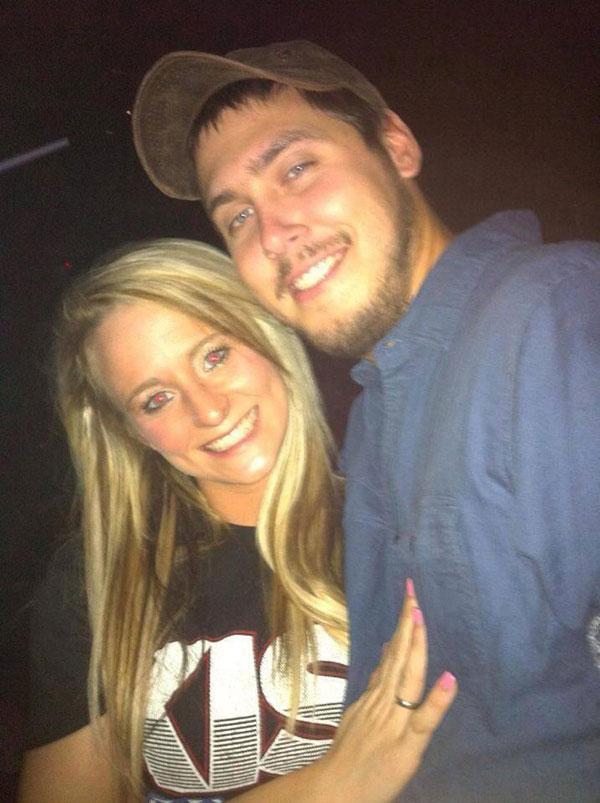 In 2014, Jeremy Calvert turned to Twitter to accuse his then-wife of cheating on him with ex-boyfriend Robbie Kidd – the same man she cheated on first husband Corey Simms with! While things seemed rocky at the time, the duo made up just in time for 2015! But drama soon followed, as Leah's addiction to prescription pills and spending problems forced Jeremy to file for divorce. The end of their marriage was finalized on June 8.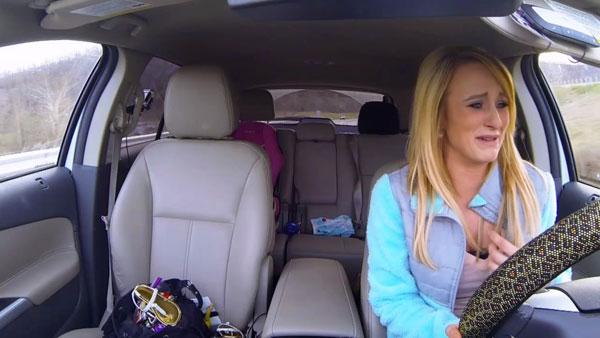 As if a second divorce wasn't bad enough, it was finalized while Leah was in rehab for stress and depression. The TM2 star entered the treatment center to complete the 30-day program in June.
Article continues below advertisement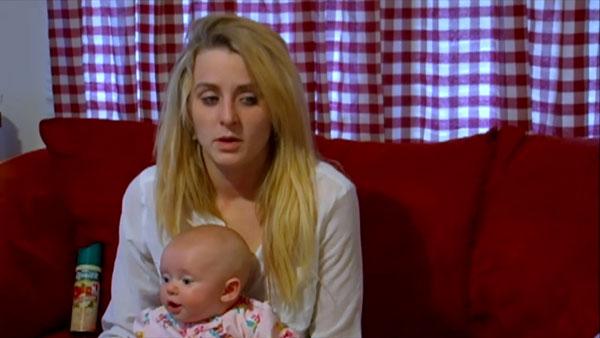 Although Leah denied the drug rumors at the time, Corey did have reason to worry! During a scene, Leah was caught on camera slurring her words and falling asleep mid-sentence while holding her brother's baby! The mother-of-three blamed the scene on MTV's editing. Whatever you say, Leah!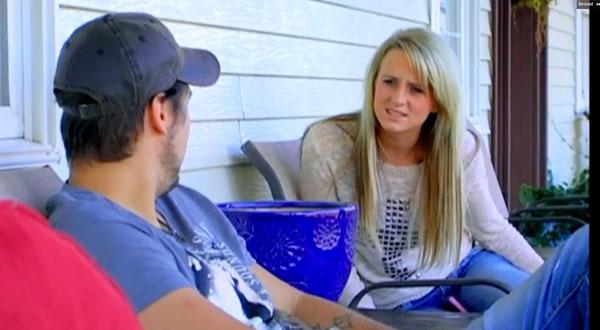 Leah revealed the reason she has fallen asleep mid-sentence is because she has narcolepsy. There is just one problem: she was never diagnosed with it! When a hater called her out for the lie, she responded, "It's very serious. They are still doing the testing. They are pretty sure that's what I have."
Article continues below advertisement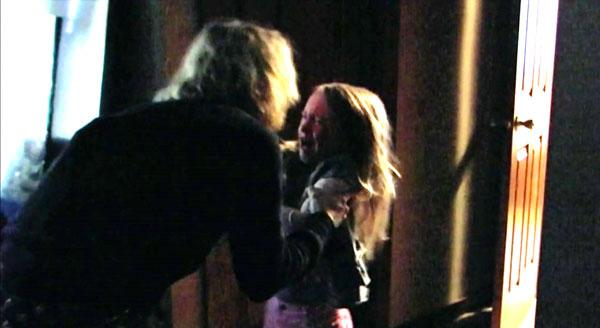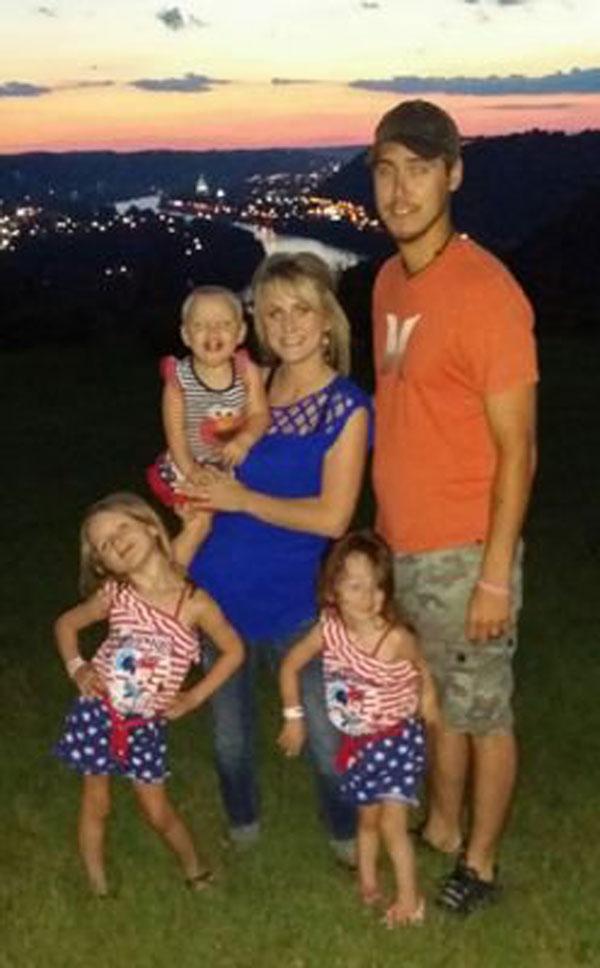 Leah found herself in trouble with the law when a teacher called the cops on Leah! "She spotted Leah pulling up to the school without the twins in car seats," a source told Life & Style.
Article continues below advertisement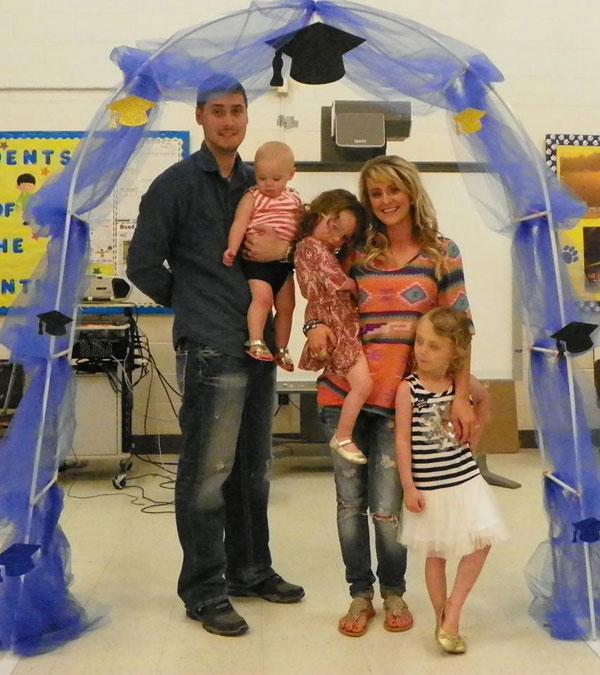 After a year full of scandal, Leah lost custody of Ali and Aleeah to her ex-husband and his wife Miranda. In Touch reported that Corey "was awarded primary custody, effective immediately." The insider added, "Leah only gets the girls on the weekends now." The judge came to the decision after Leah continued to drop of the twins late to school.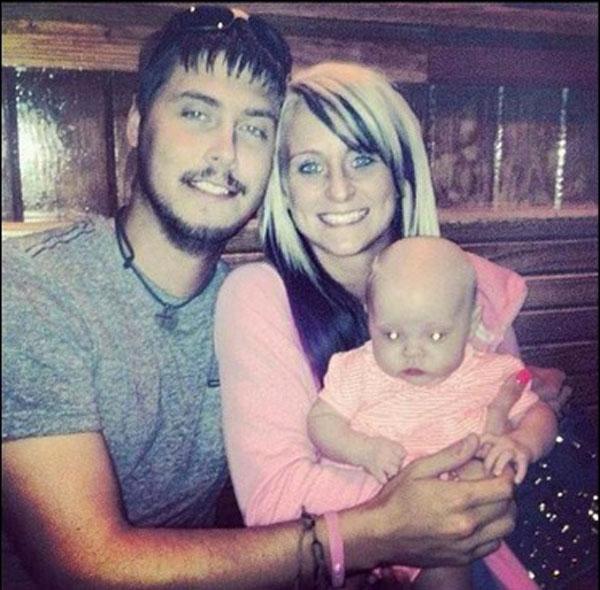 But the drama didn't end there, as the magazine reported Jeremy may file for full custody of their 3-year-old daughter Adalynn after the tot wandered out of the house. "Everyone is worried about Addie," the source said. "She recently wandered out of the house while Leah was distracted. Thankfully, a police officer found Addie and brought her back home."
Article continues below advertisement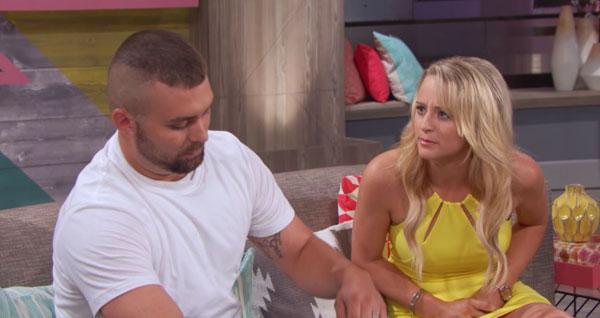 Soon after Leah's rehab stint, she began dating personal trailer T.R. Dues. Although she tried to keep the romance under wraps, Corey blew her cover during the TM2 reunion special! When Leah denied a romance, Corey shot back, "Why do the girls tell me he lives with you and ya'll sleep together?"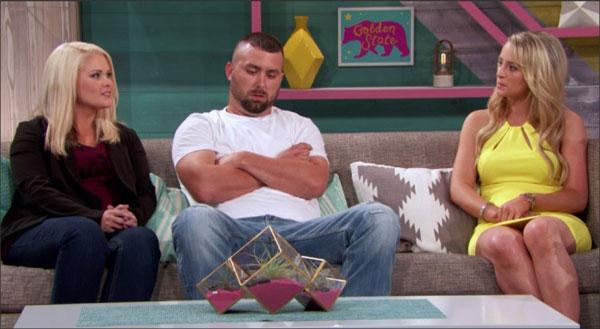 Also on the special, Leah received the title of home wrecker when she admitted to sleeping with Corey only months after he married current wife Miranda! But the infidelity didn't ruin their marriage, as Corey and Miranda welcomed their first child, Remi, in November.
Article continues below advertisement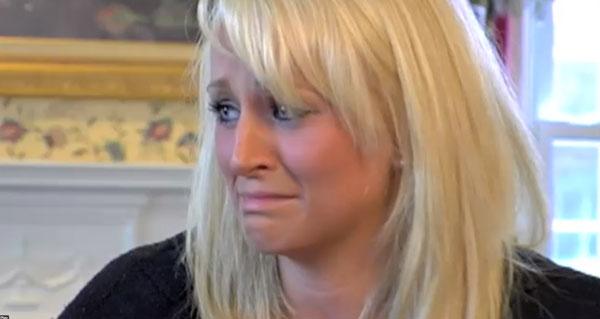 The drama was too much for Leah to handle, as RadarOnline reported how she has been suicidal. "Leah seems deeply depressed, and everyone is very concerned," a source told the website. "She can't imagine life without her girls."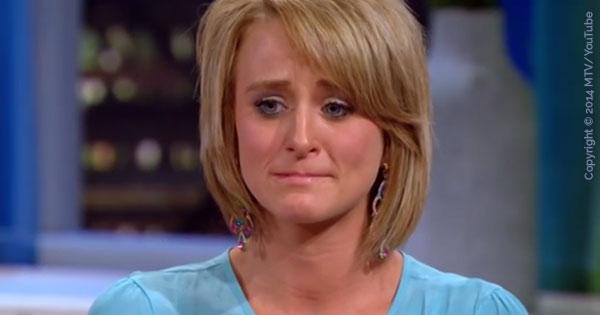 Leah was accused of stealing money from her twin daughters' bank accounts to buy her mother a house! "Corey is taking Leah to court," a source told In Touch of the mother, who stole $10,000 from each account. "He is furious that she took that money."
Article continues below advertisement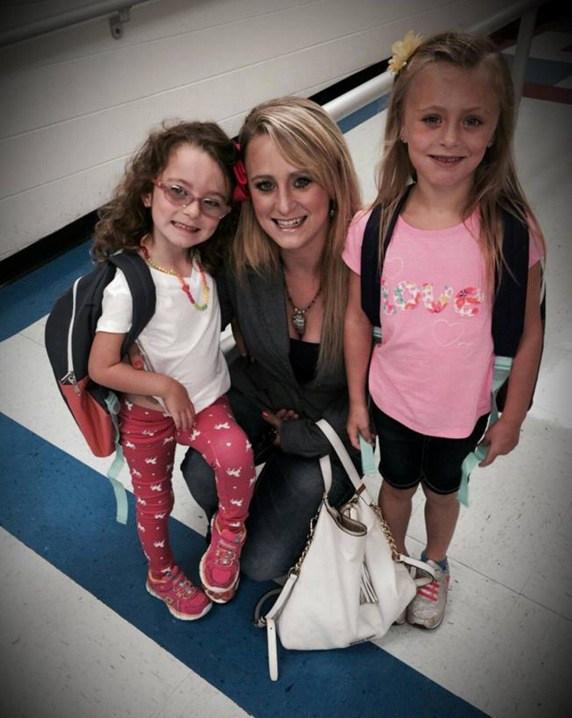 The new custody arrangement forced Leah to be away from her daughters on their 6th birthday, as they spent the special day with their mother. Instead, Leah sipped on wine and turned to Facebook to share her love. "Mommy will never forget that feeling when Dr. Hunter placed you on me at 8:09 and 8:10 NOW 6 years ago," she wrote. "My heart for the first time skipped a beat and I knew what true love really was at that very moment! I'm so blessed to call you both my daughters."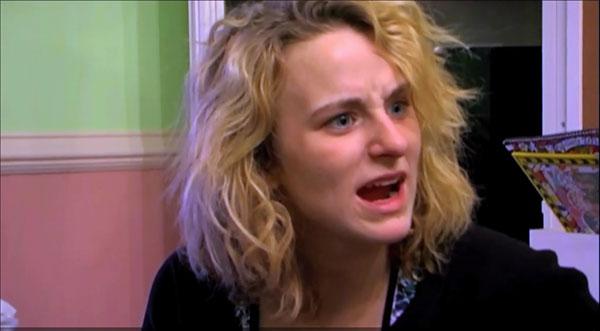 Leah kicked off a career as the owner of a salon – but it was shut down soon after the launch! The West Virginia Board of Barbers and Cosmetologists launched an investigation into the salon, and found out the three stylists weren't licensed professionals!