PHOTOS
Leah Messer Reveals Corey Simms And Jeremy Calvert Discussing Her Drug Problem On Teen Mom 2 Was 'Scripted' – Watch The Clip!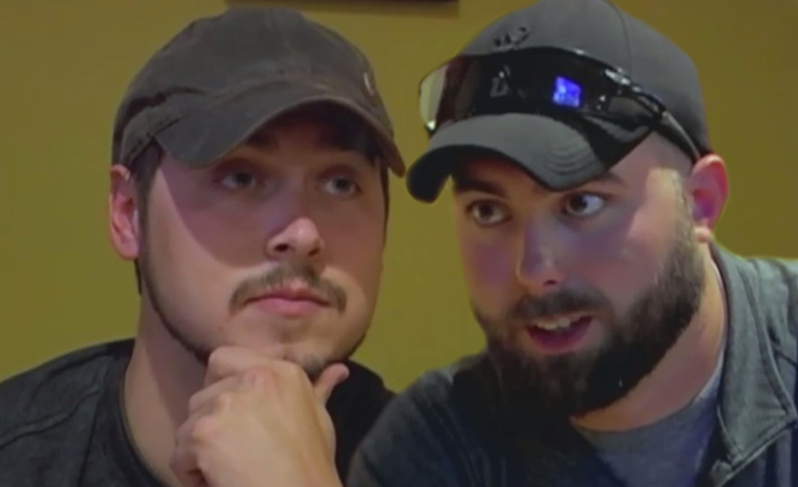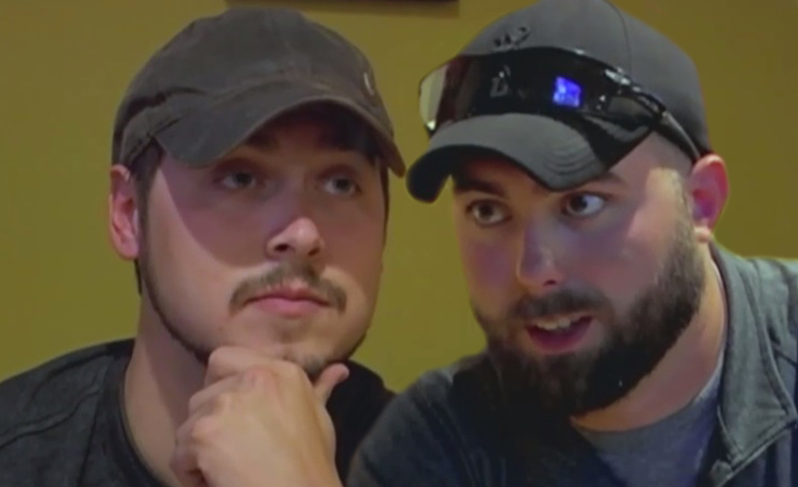 Leah Messer has denied drug abuse rumors since day one – and now she's biting the hand that feeds her to prove she does not have an addiction issue! The Teen Mom 2 star accused MTV of scripting a scene on an upcoming episode where her ex-husbands' Jeremy Calvert and Corey Simms discuss her alleged drug use.
Article continues below advertisement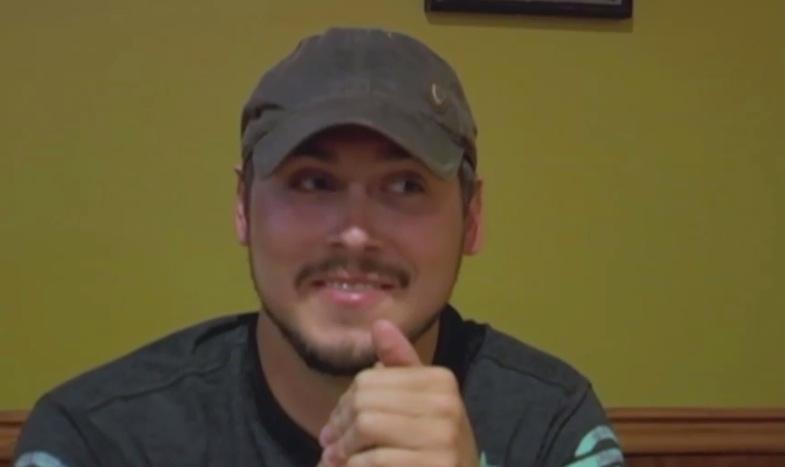 "She went from being normal to a complete 180," Jeremy told Corey in the clip. "Prescription pill problem."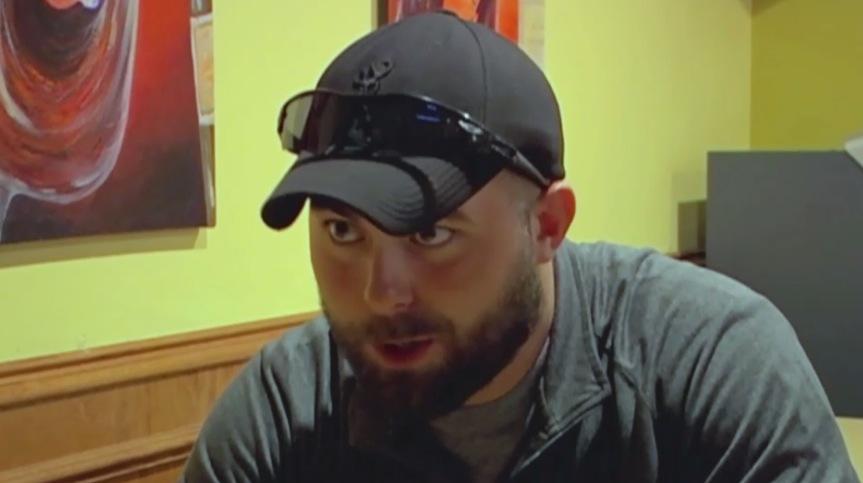 Corey responded, "This drug issue that everybody knows she has is swept under the carpet, and she don't want nobody knowing where she went. We're the fathers of her children!"
Article continues below advertisement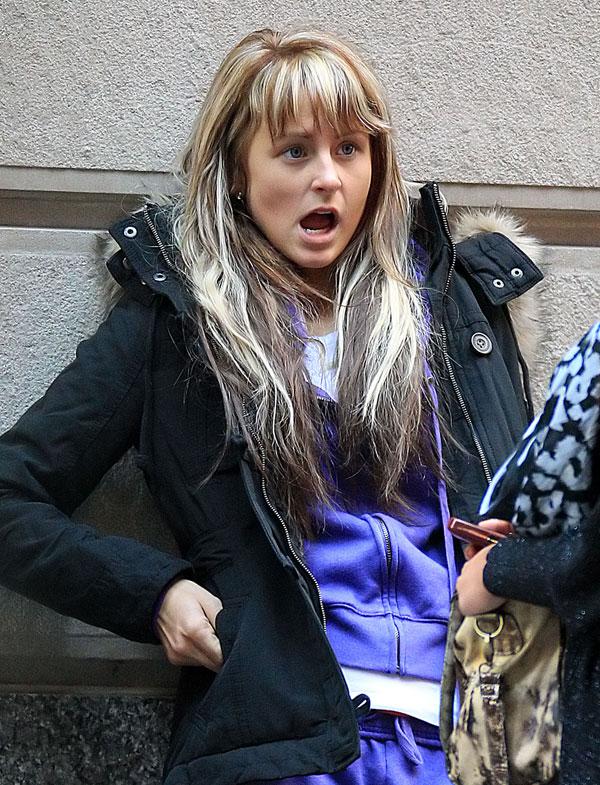 After the clip was released, Leah turned to Twitter to accuse MTV of setting up the scene. "#Scripted," she wrote. "I talked to Jeremy the whole time… Jeremy can't stand Corey.. This was definitely SET UP and not even the truth."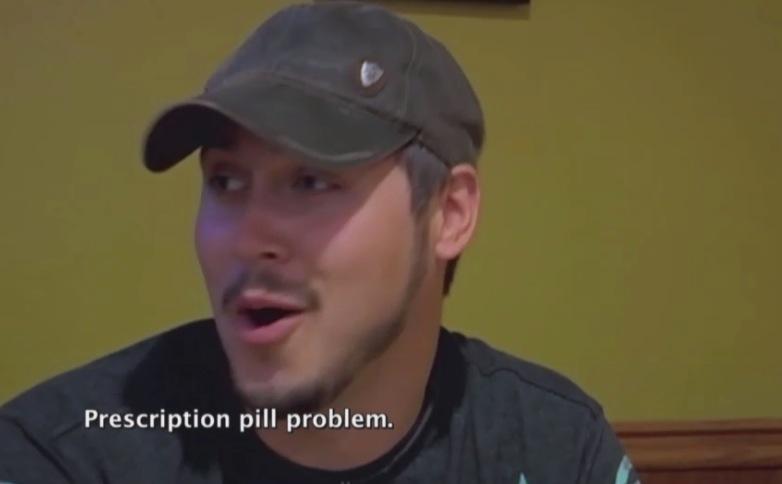 Article continues below advertisement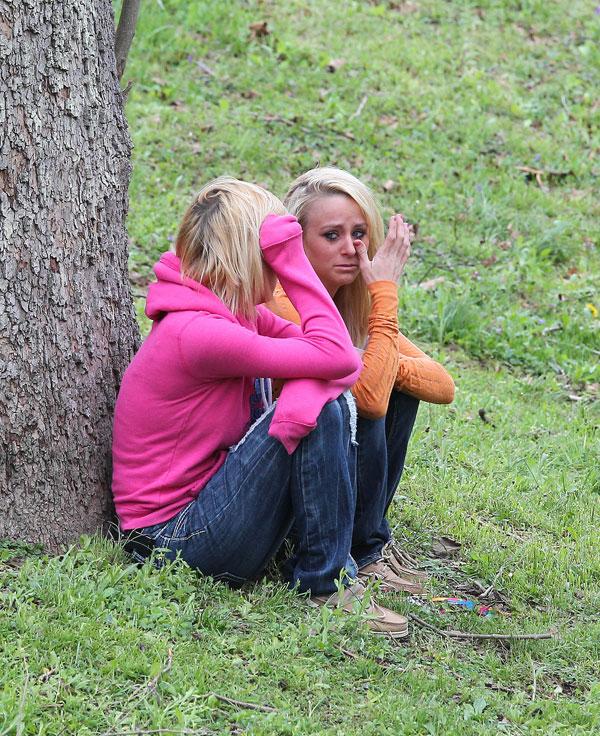 And don't expect this to be the last rant from Leah, as she vowed to "open her mouth way more." "Don't care if I do get in trouble this is BS," she wrote.
Do you think the scene was scripted? Watch the clip and decide for yourself!