PHOTOS
Leah Messer Slurs Her Words, Falls Asleep Mid-Sentence On Teen Mom 2 — The Truth Of Her Reported Drug Problem Finally Revealed!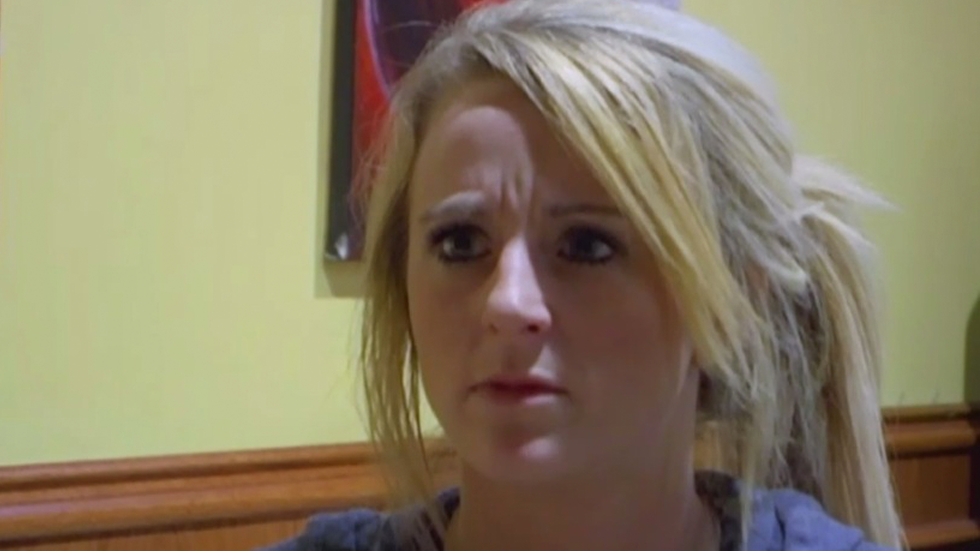 Watch: Leah Messer Slurs Her Words, Falls Asleep Mid-Sentence
Article continues below advertisement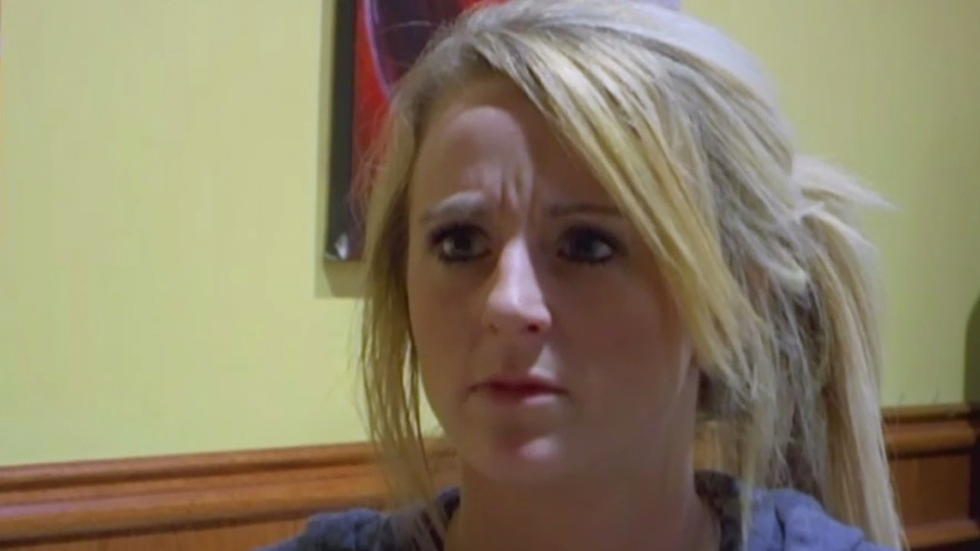 Although Leah Messer slurring her words on camera and entering rehab in June sparked rumors that she has a drug problem, the Teen Mom 2 star adamantly denied the claims. On this week's episode, the truth of Leah's reported drug problem is finally revealed – and it's jaw dropping!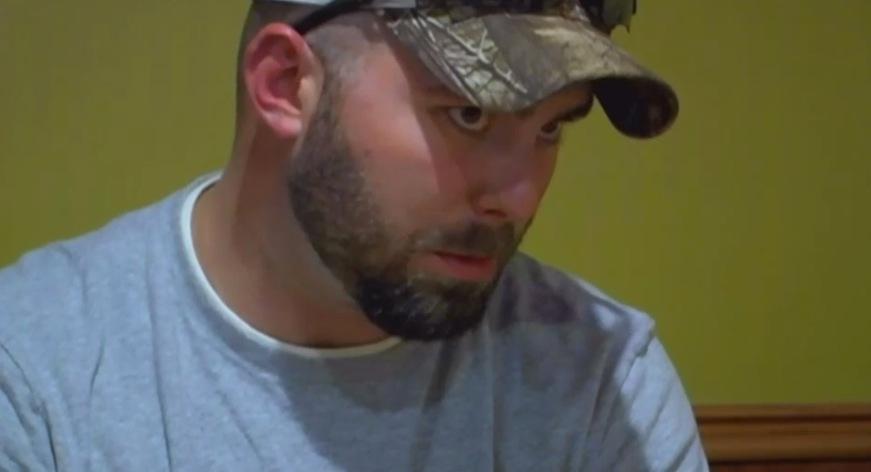 The episode kicked off with Leah telling her ex-husband Corey Simms and his wife Miranda that she's going to a treatment center for "intense therapy." Although Corey agreed to watch their twin daughters Ali and Aleeah, he didn't support her decision. "I don't know what happened," he fired. "Where in the hell this therapy stuff came from?"
Article continues below advertisement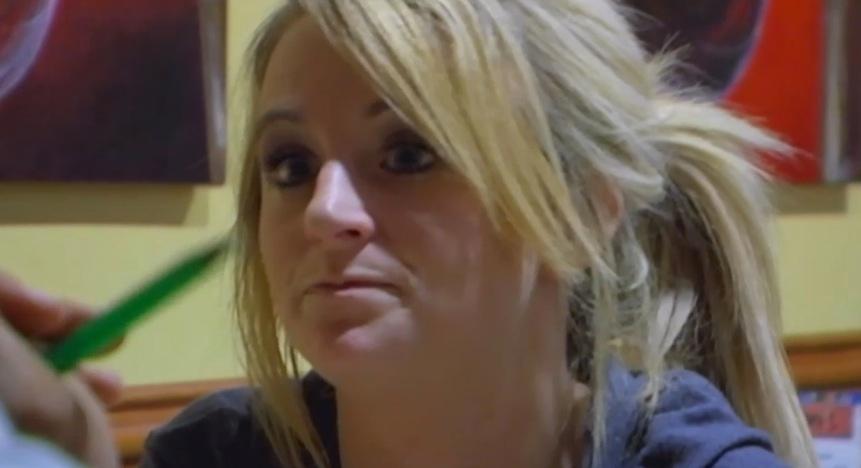 Leah responded, "I feel like me going there, I'm going to be a better mom and be the best mom that I could be." When Miranda asked if she owns up to the fact that she hasn't been a good mom, Leah responded, "I'm not going to say I was a bad mom. I deal with more than what you guys deal with at home."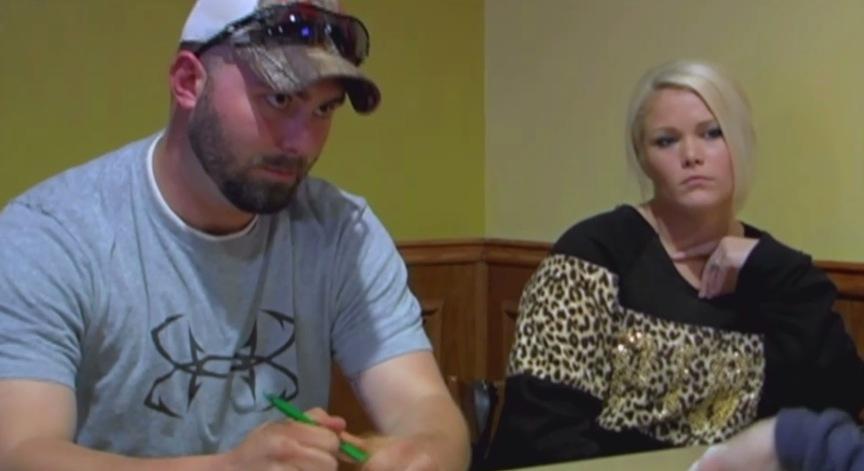 Corey then accused his ex-wife of having a drug problem. "Can you look at me and Miranda in the eyes and tell us there is no drug problem?" When Leah denied having a drug problem, Corey yelled, "I think I know that there is a drug problem and I think that you're afraid to tell me." When Leah screamed, "Shame on you," Corey continued to bad mouth his baby mama! "Start being a mom how about that?!"
Article continues below advertisement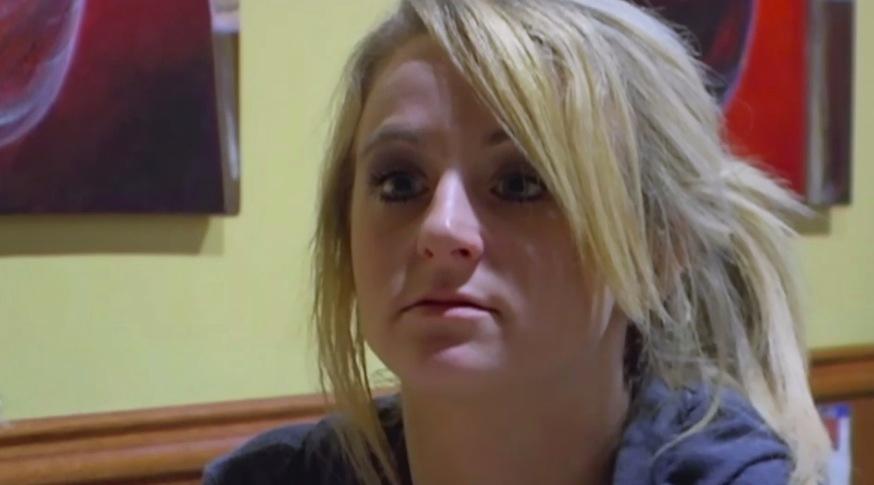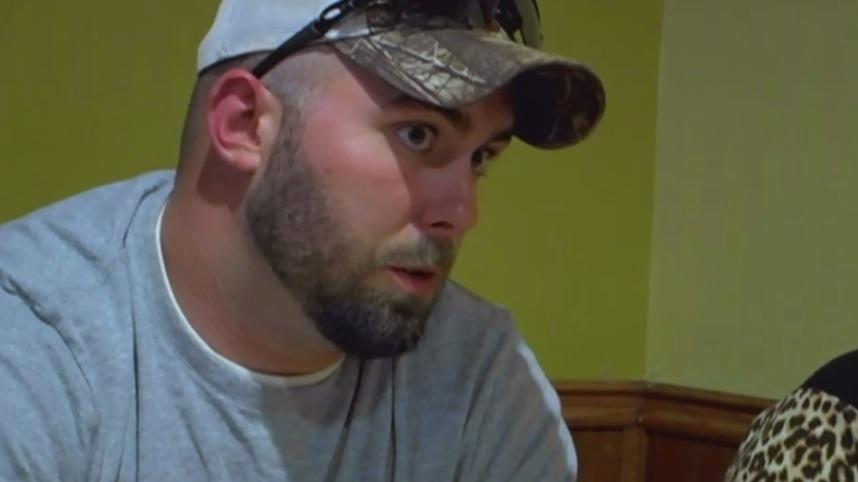 When Corey and Miranda discussed their meeting with Leah the night before, Corey revealed that the rumor around town is Leah takes any drug "she can get her hands on." He added, "She's slurring her words and is loopy, there is something going on."
Article continues below advertisement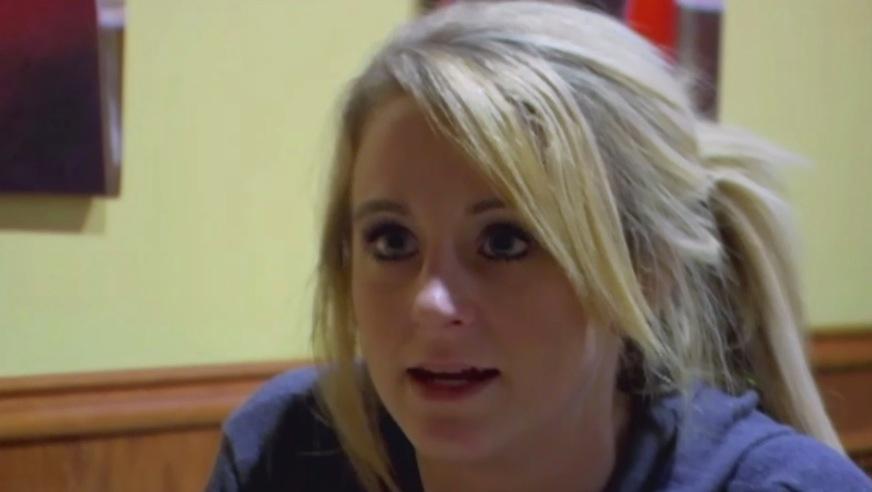 Right before it was time for Leah to leave for the treatment center, she finally opened up about her drug problem. She explained that she took pain medication following a spinal tap when she was pregnant with her daughter Adalynn because of back pain. She then stopped taking the medicine because she felt she was becoming dependent on it. "Some people don't know how much crap I've hid in the past four years," she cried to her mother. "It's literally drained the life out of me. The person I will be again is crying for help inside me."
Screen Shot 2015-08-27 at 4.33.50 PM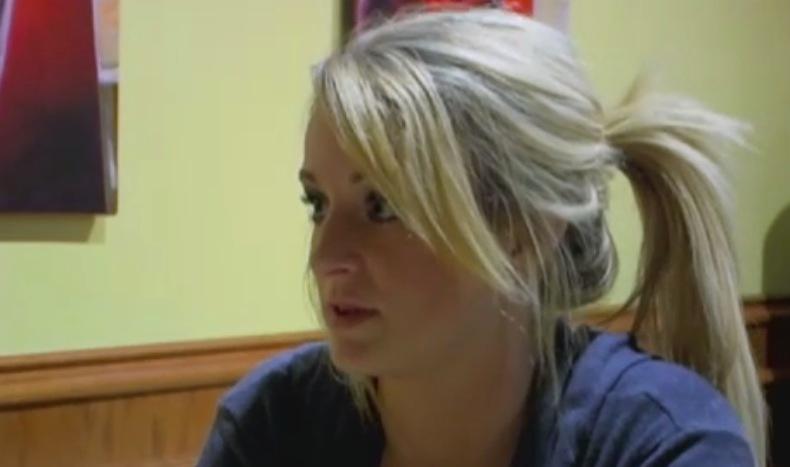 On her way to the airport, Leah officially ended her marriage with Jeremy Calvert by signing their divorce papers. When it was time to say goodbye to her daughters, Ali had a hard time letting her mother go.