PHOTOS
'RHOD' Star LeAnne Locken At War With Former BFF D'Andra Simmons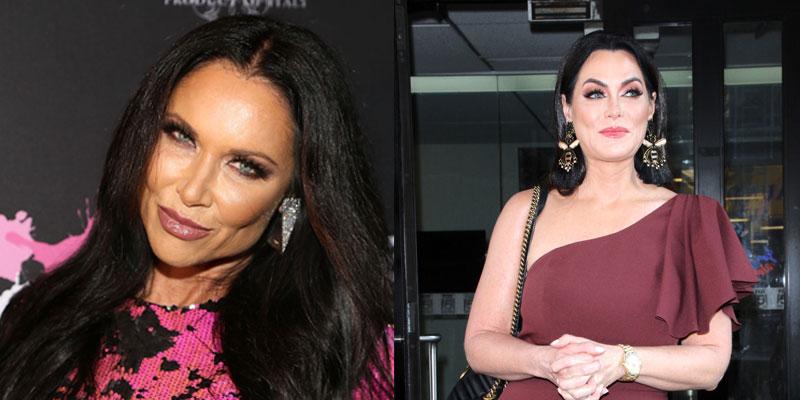 LeAnne Locken and her former bestie D'Andra Simmons were at each other's throats again during the most recent episode of Real Housewives of Dallas. This time the tension reached a breaking point after D'Andra confronted LeAnne about her relationship with fiancé Rich Emberlin.
Article continues below advertisement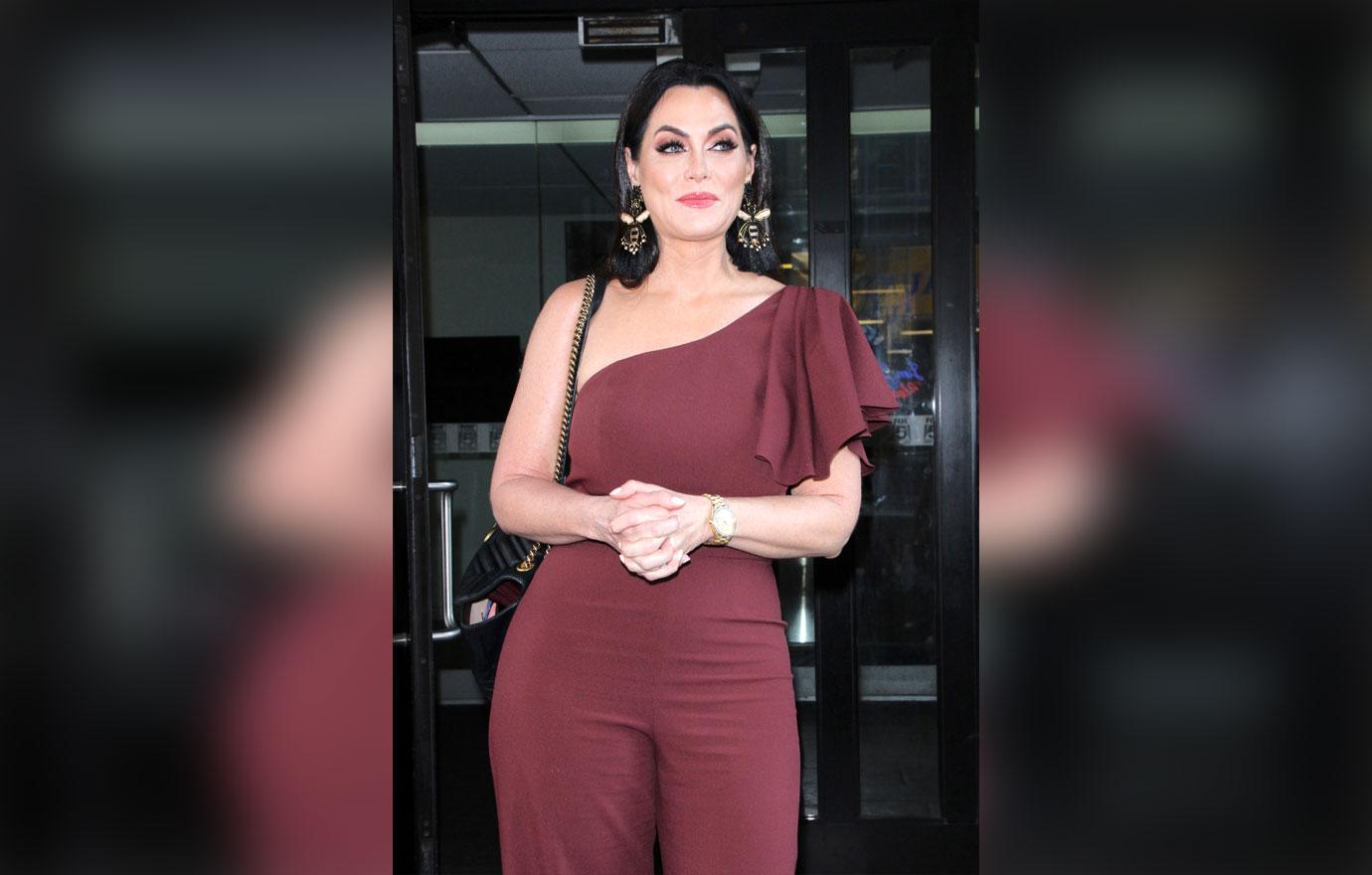 LeeAnne has previously denied that she and her beau of 9 years were living "separate lives." But D'Andra was not convinced.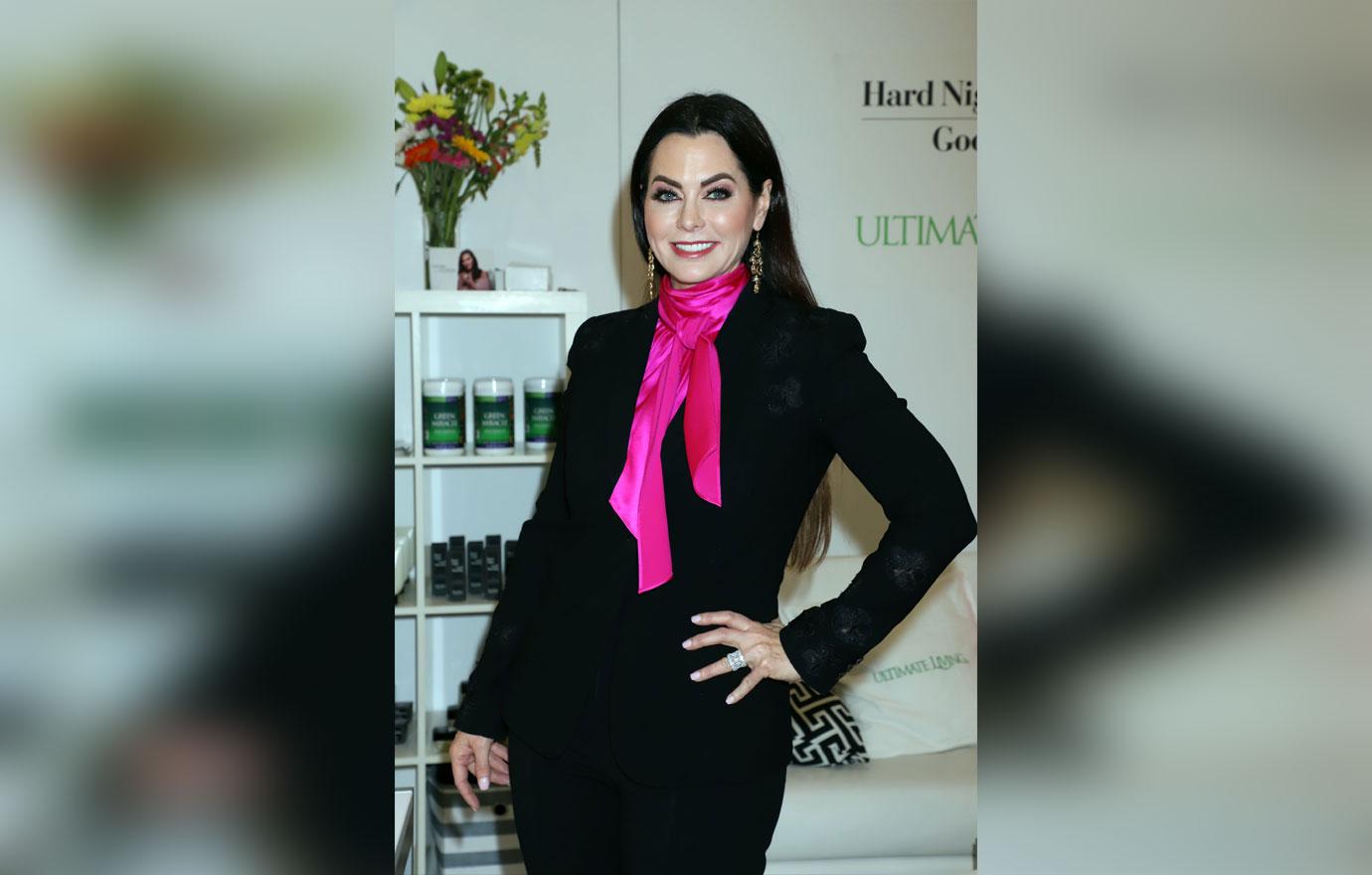 "Everybody's concerned, including me. You are not telling me anything. We talked for three hours last week and I got nothing. I'm concerned for you," she said.
Article continues below advertisement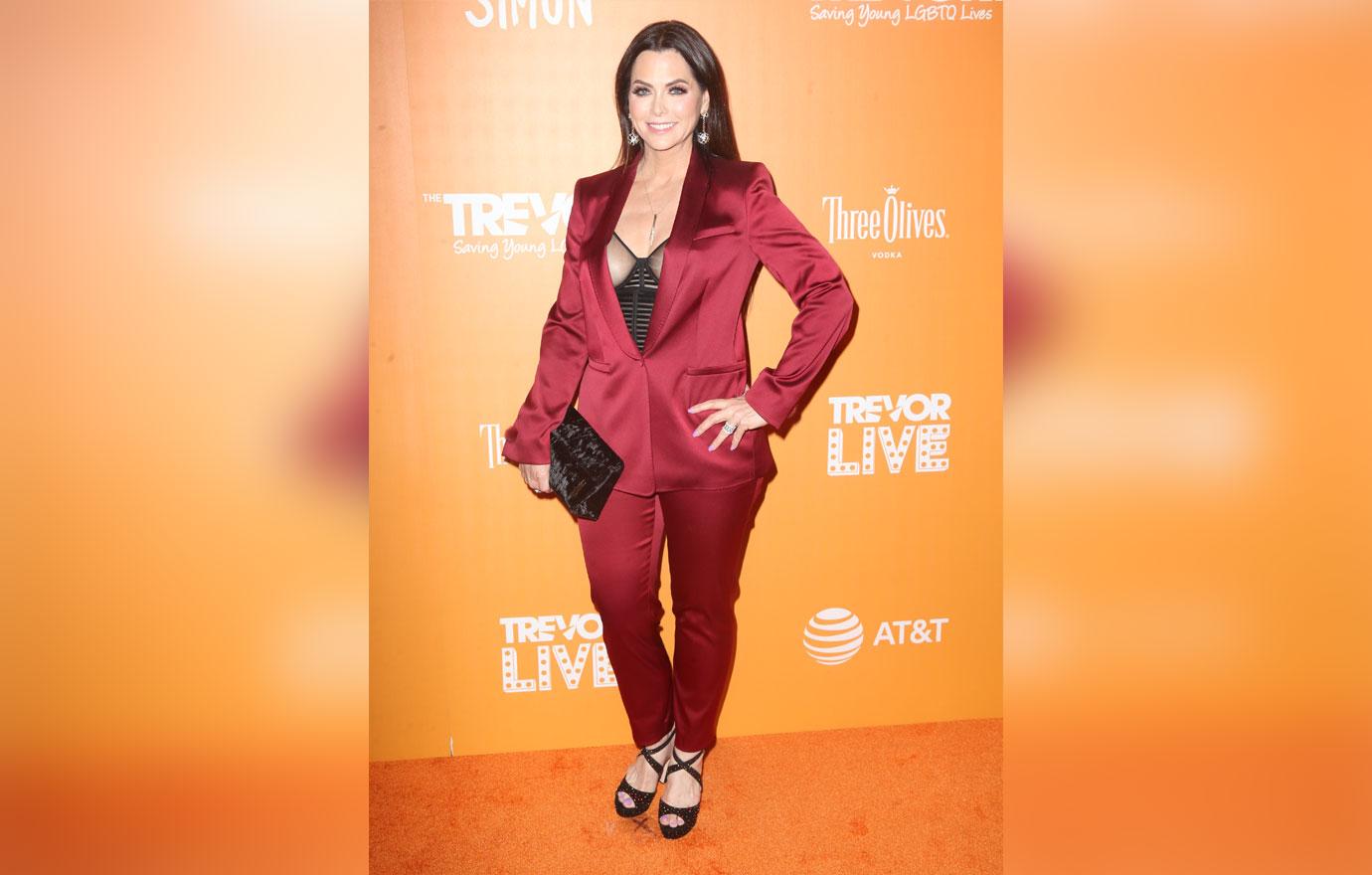 She then explained that she was worried because LeeAnne and Rich "do things separately" and that after almost a decade of being engaged they're "not getting f—ing married."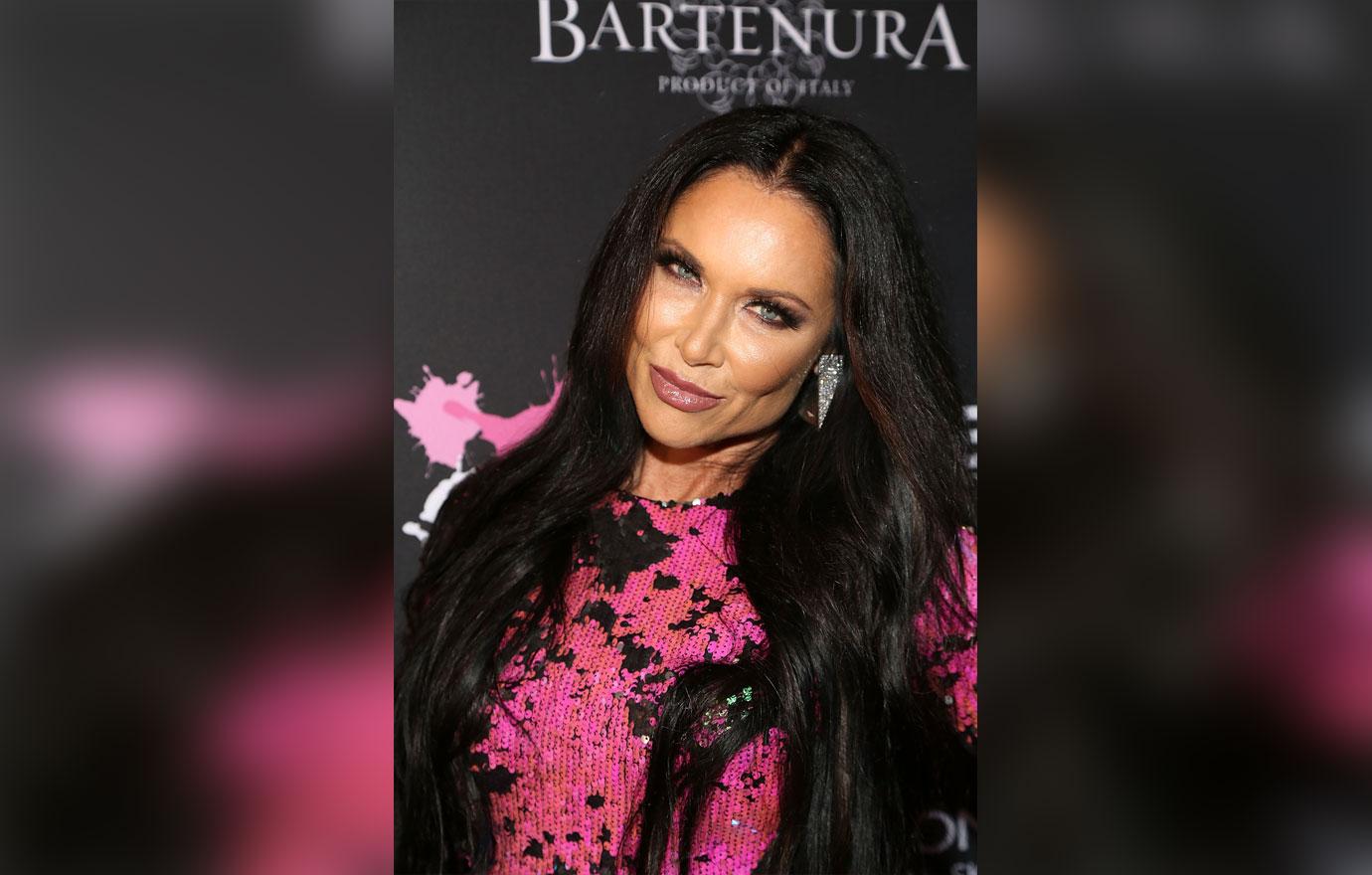 However, LeeAnne wasted no time shutting her former friend down. She told her, "Don't be concerned because I'm going to tell you something: If I hear one more time that we lead separate lives, I'm going to go into a rage of fury that the f—ing meditation bowl cannot get me out of. I live with my fiancé and I'm happy."
Article continues below advertisement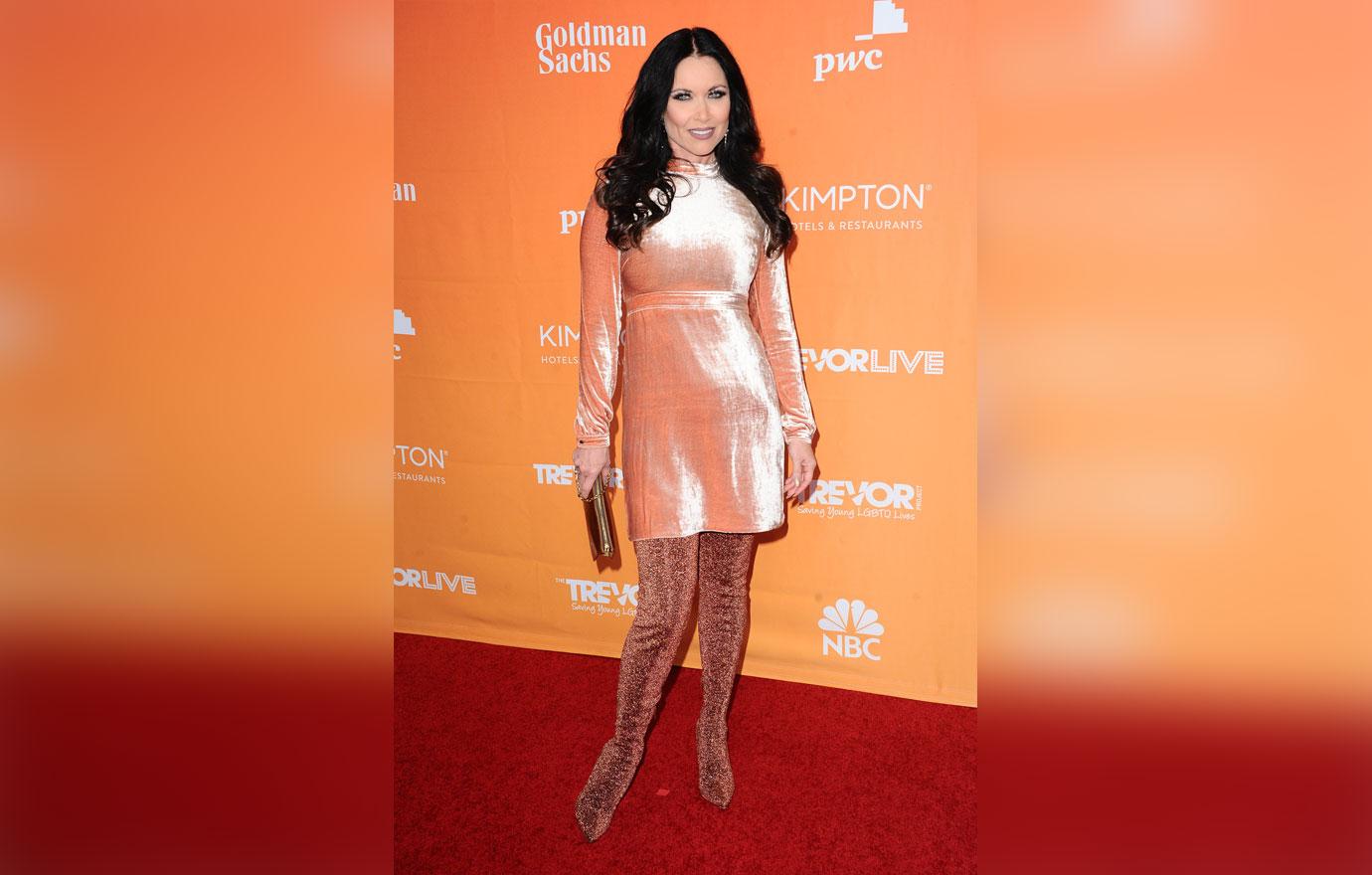 In a confessional shot, the 51-year-old told viewers that she got especially riled up by D'Andra's "separate lives" comment. She explained, "It's offensive to me because it's like he's cheating on me. It's like he has another family in Chile."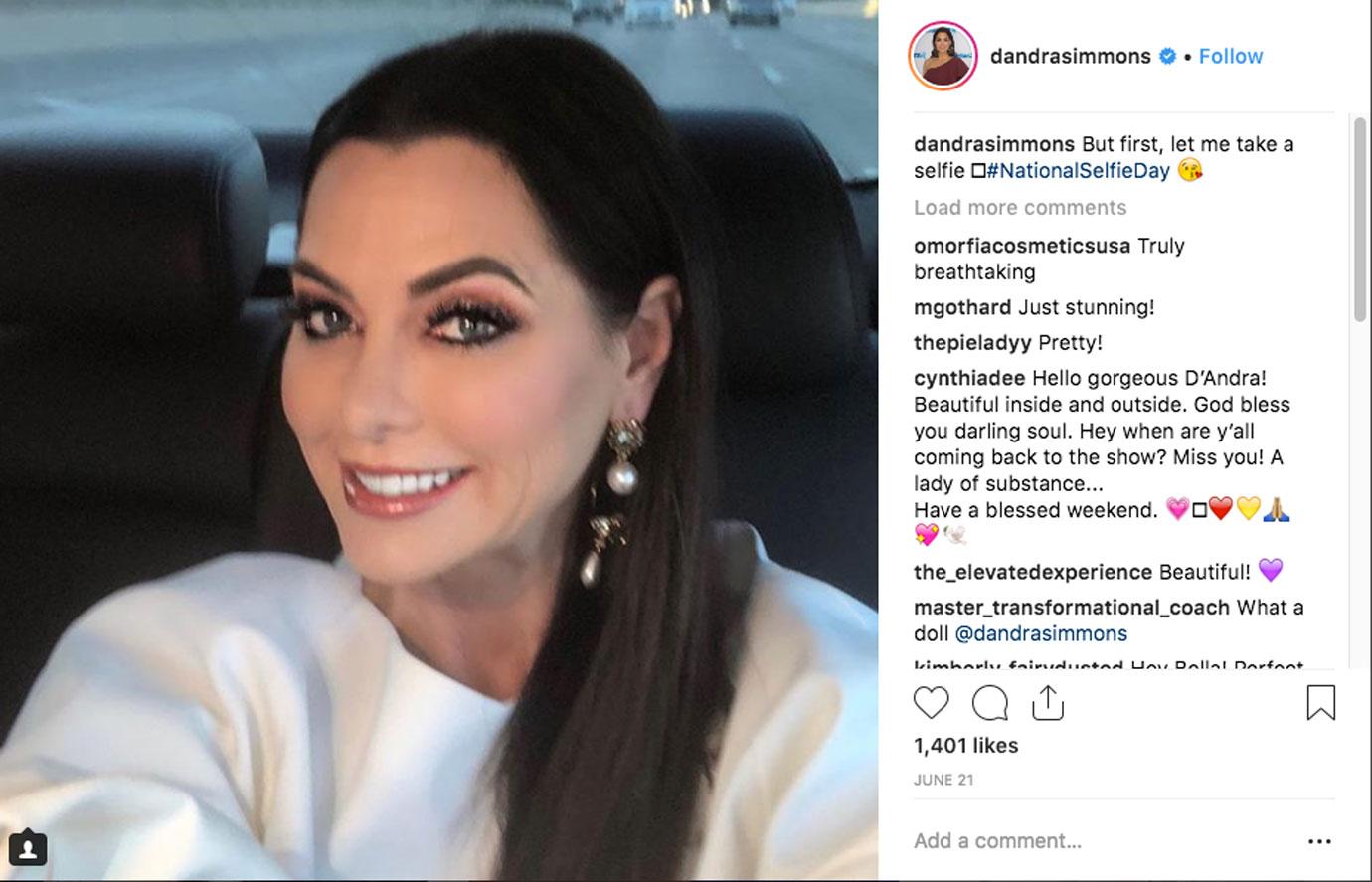 D'Andra, on the other hand, explained to viewers, "I've heard from multiple people that Rich is unfaithful and I know that LeeAnne knows and she refuses to tell me. LeeAnne has no idea that I've heard these rumors about Rich and I don't want to be the one to call them out. Because if I point them out, then ultimately, it's going to be my fault."
Article continues below advertisement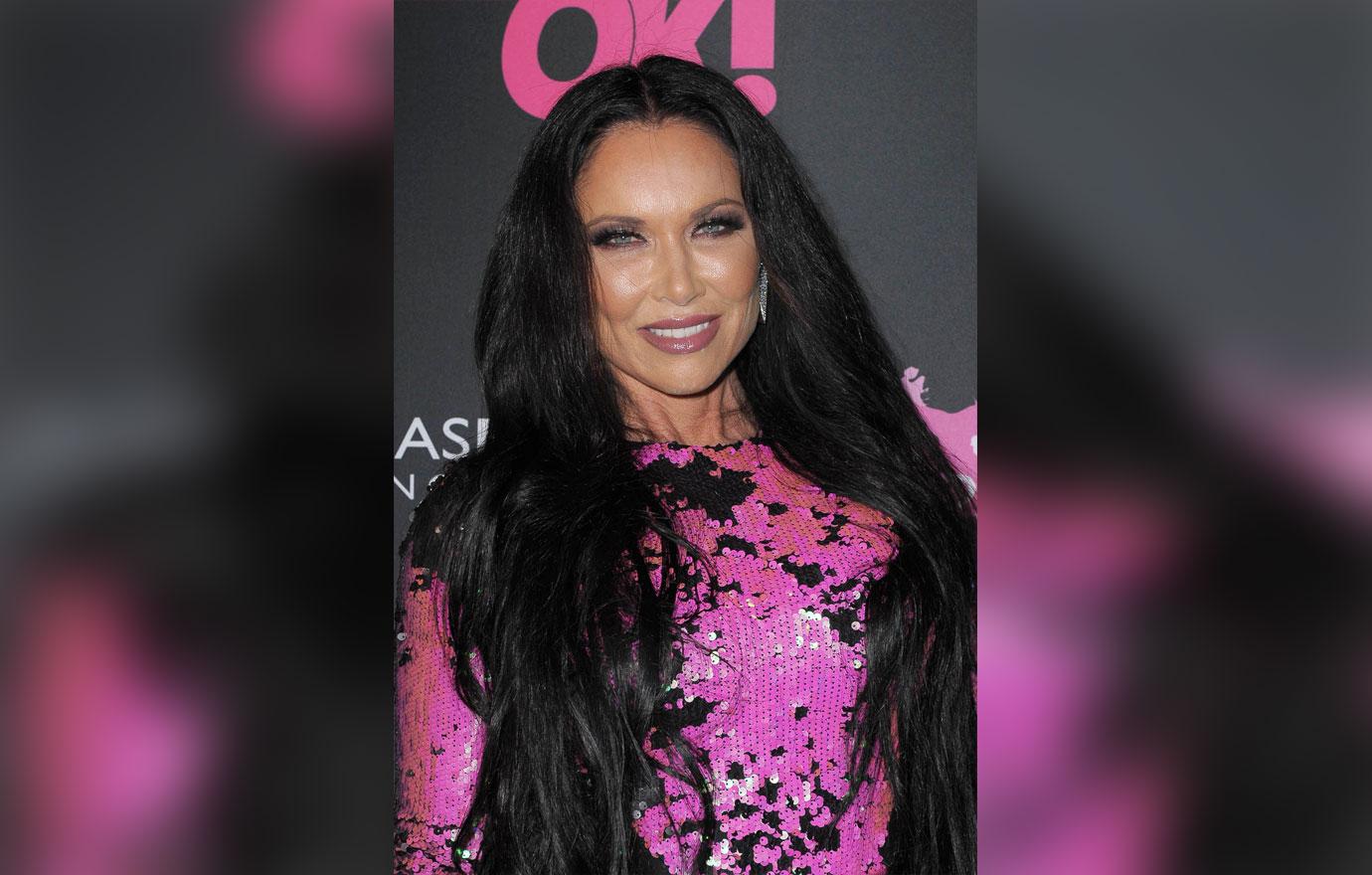 "Best friends are supposed to be able to tell each other everything and LeeAnne is telling me nothing. and that is the most hurtful thing," she added.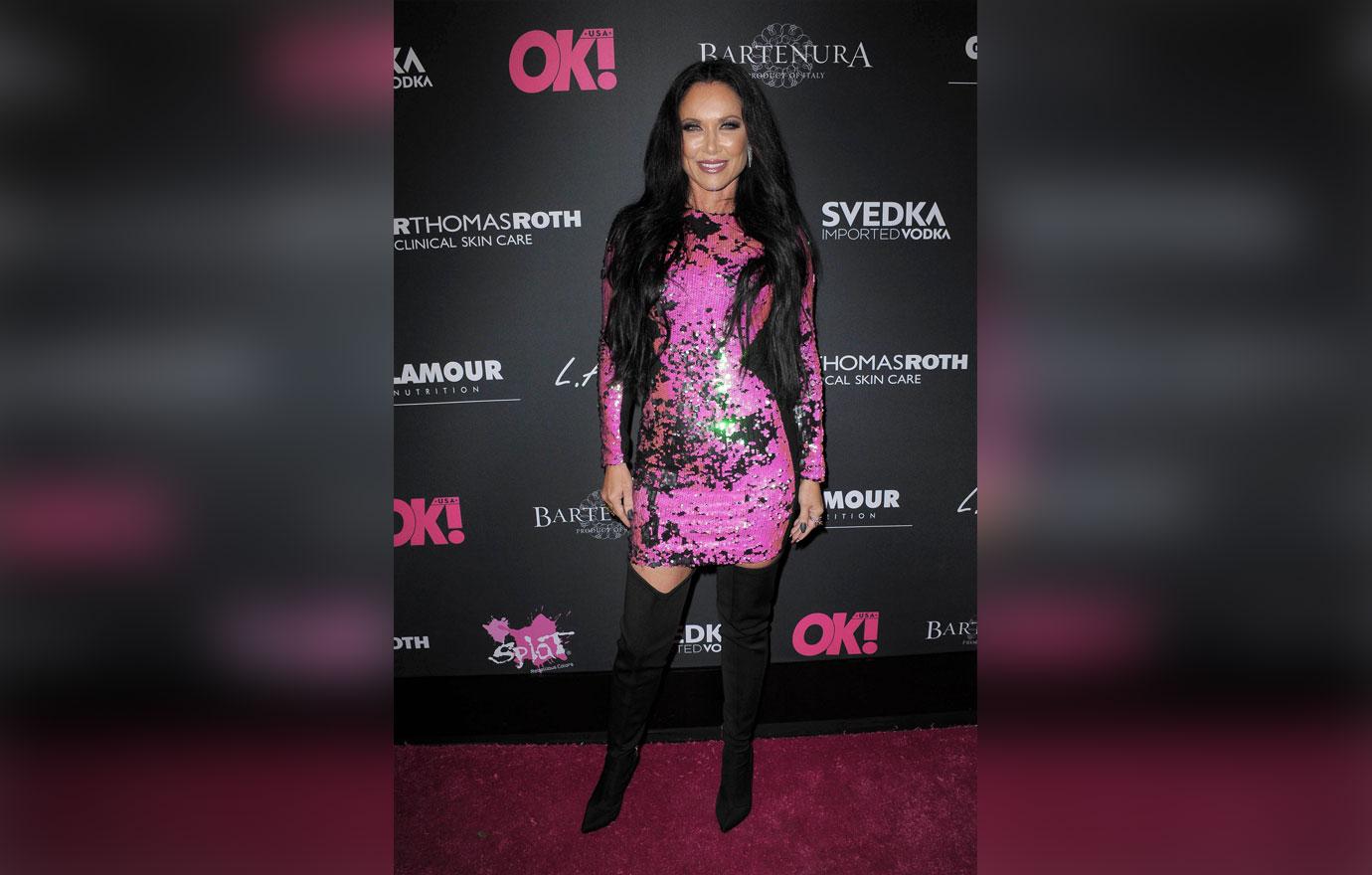 Do you think it's D'Andra's place to ask LeeAnne about her fiancé's cheating allegations? Sound off in the comments!