PHOTOS
LeBron James Forced To Flee His Home Amid Destructive California Wildfires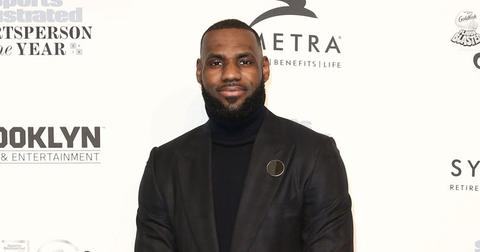 View all comments
LeBron James was one of the many Los Angeles residents forced to flee their homes due to the destructive California wildfires. According to reports, 200,000 residents had to evacuate. The Los Angeles Lakers star and his family had to leave his $23M Brentwood mansion. He tweeted about disastrous impact of the Getty fire, which broke out around 1:30 a.m. on October 28.
Article continues below advertisement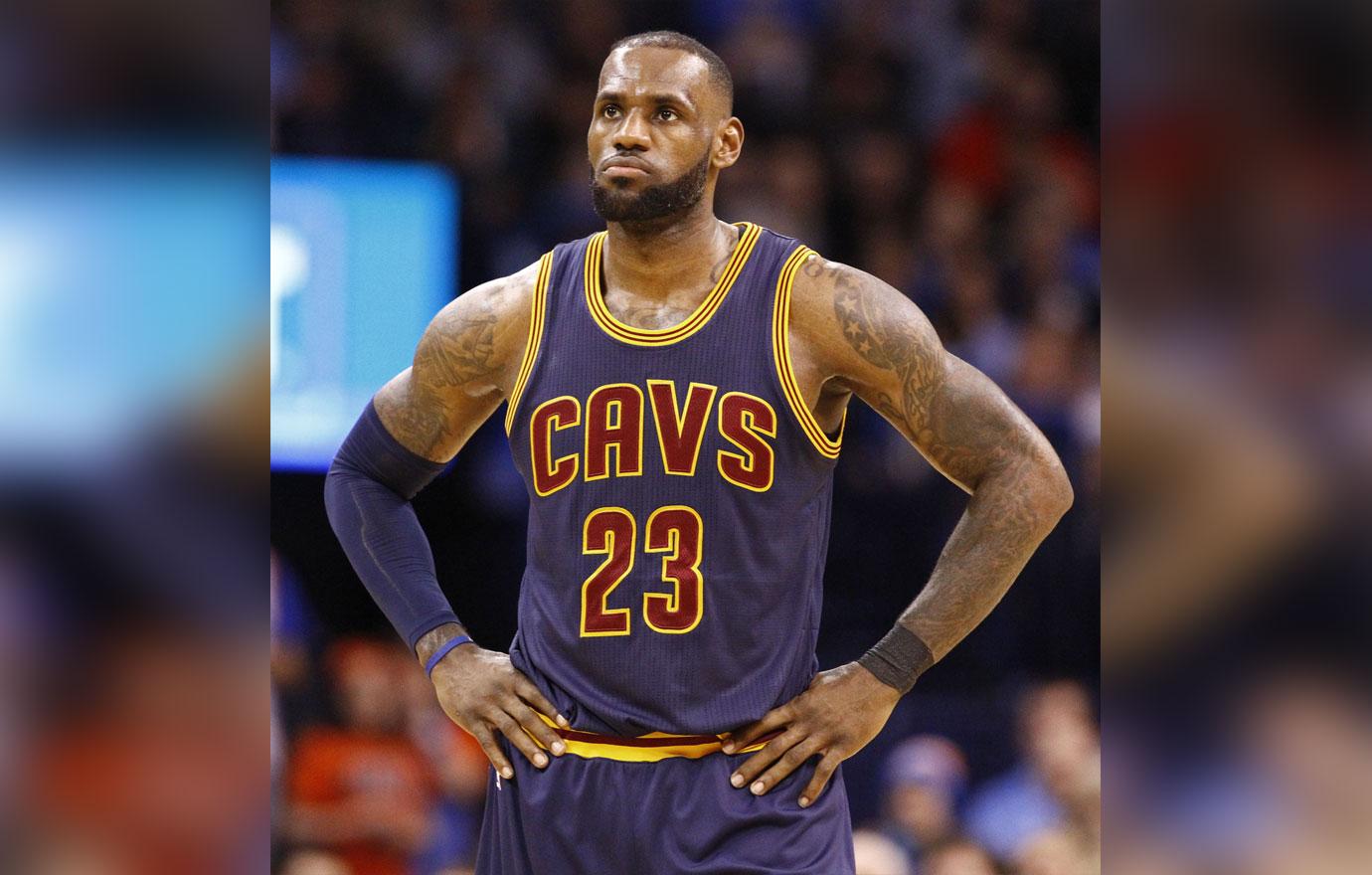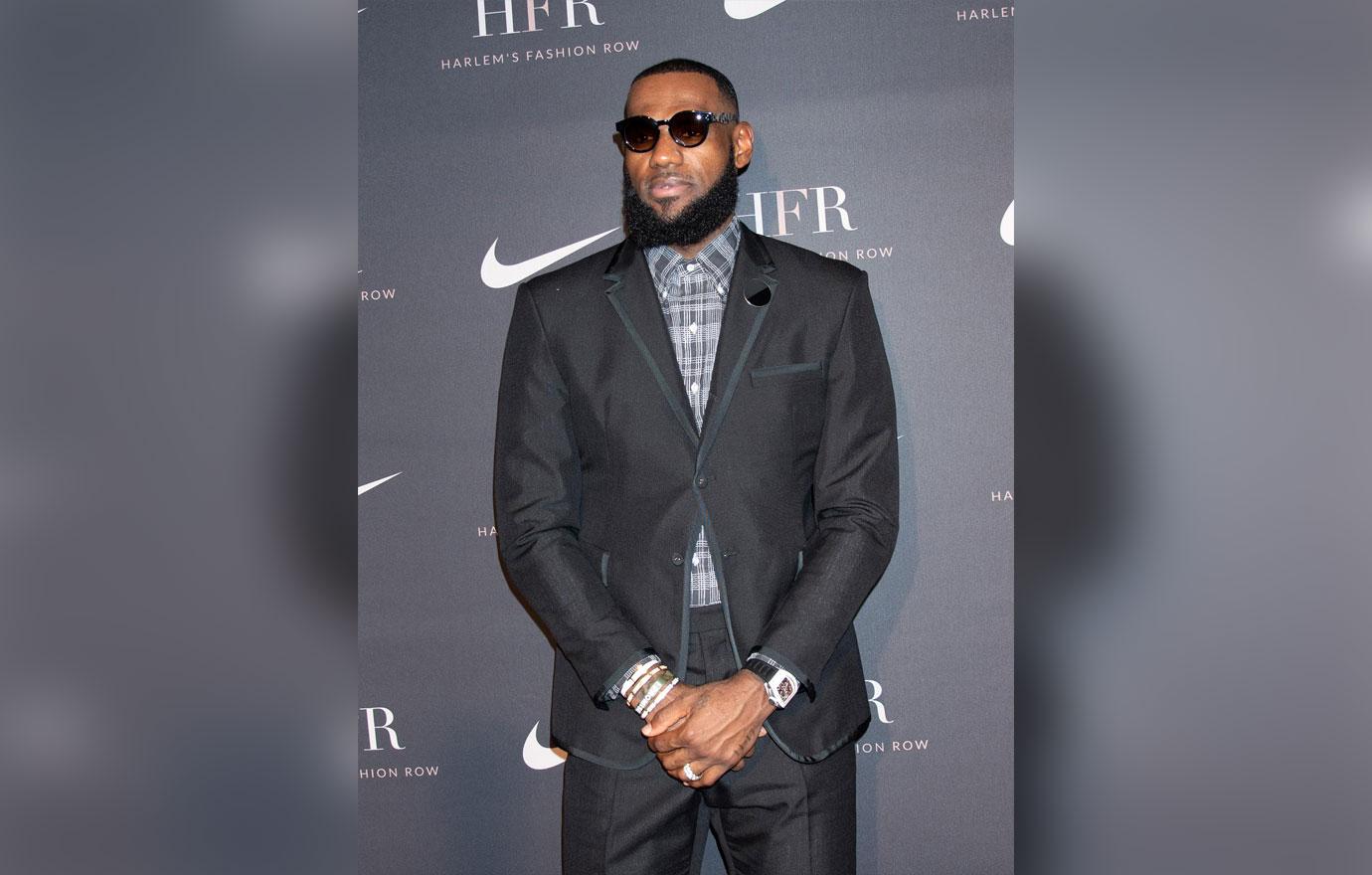 "I praying hands emoji for all the families in the area that could be affected by these fire emojis now!" LeBron added. "Pretty please get to safety ASAP." The four-time NBA MVP also sent his regards to those working hard to keep everyone safe. "My best wishes as well to the first responders right now doing what they do best!"
Article continues below advertisement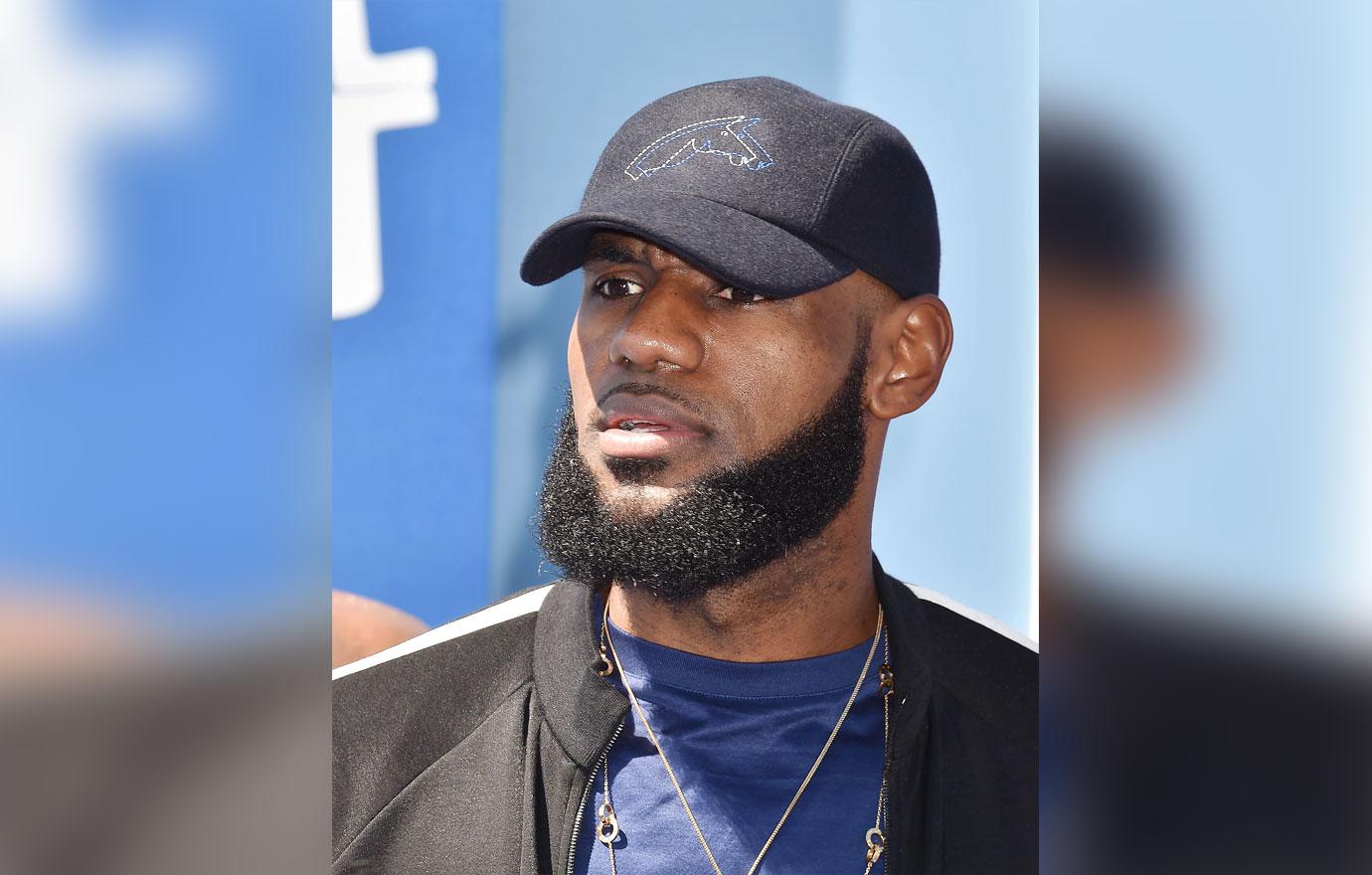 According to the Los Angeles Times, "The fire broke out shortly before 2 a.m. along the 405 Freeway near the Getty Center and spread to the south and west. About 10,000 structures were under mandatory evacuation orders." The Getty fire erupted early on October 28 and grew to over 400 acres in Southern California.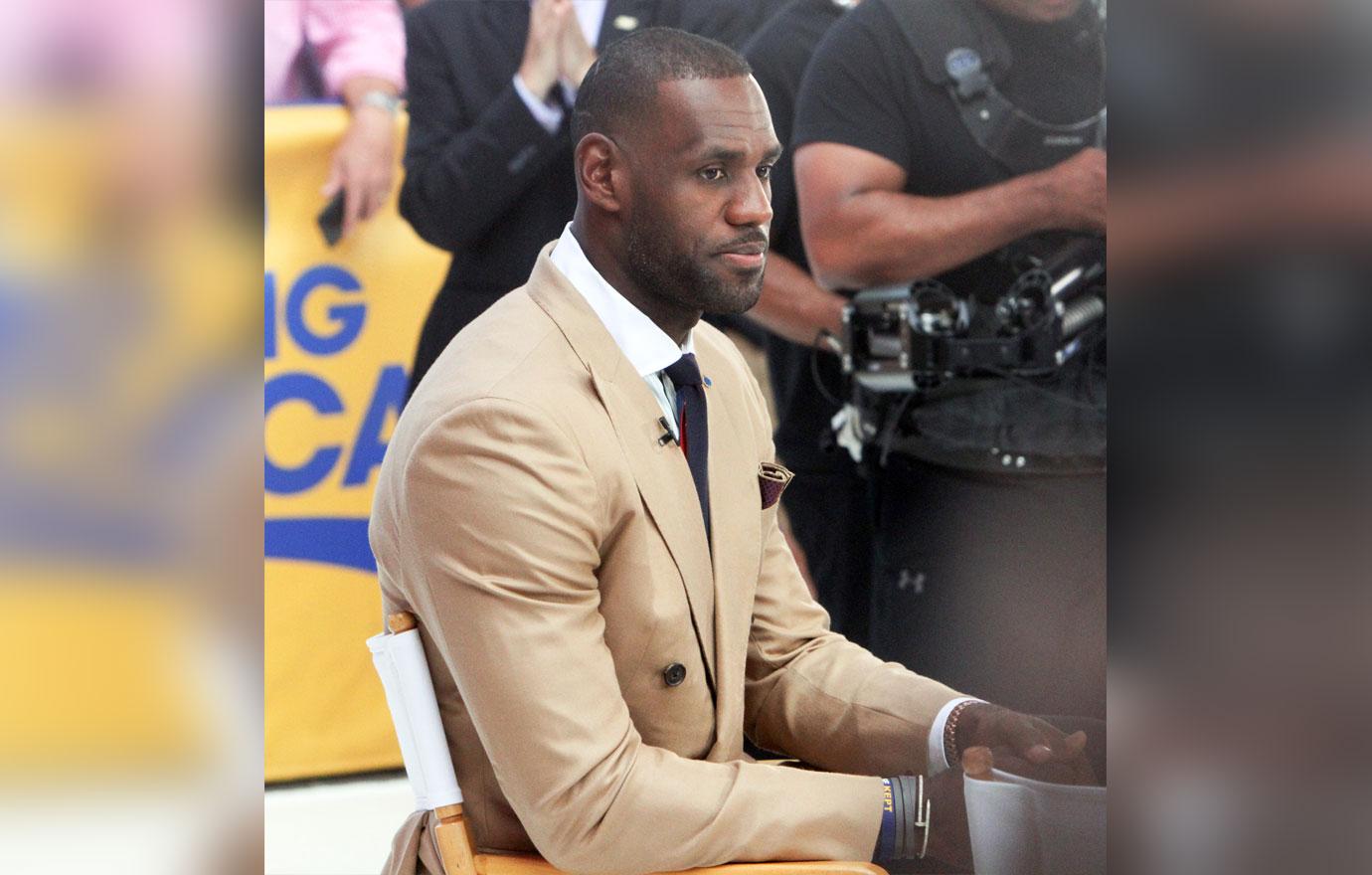 LeBron purchased the $23M Brentwood mansion in 2017. The eight-bedroom, nine-and-a-half-bathroom house has over 15,000 square feet, and is complete with a home theater, wine cellar, cigar room, as well as a spa with a steam room and sauna.
Article continues below advertisement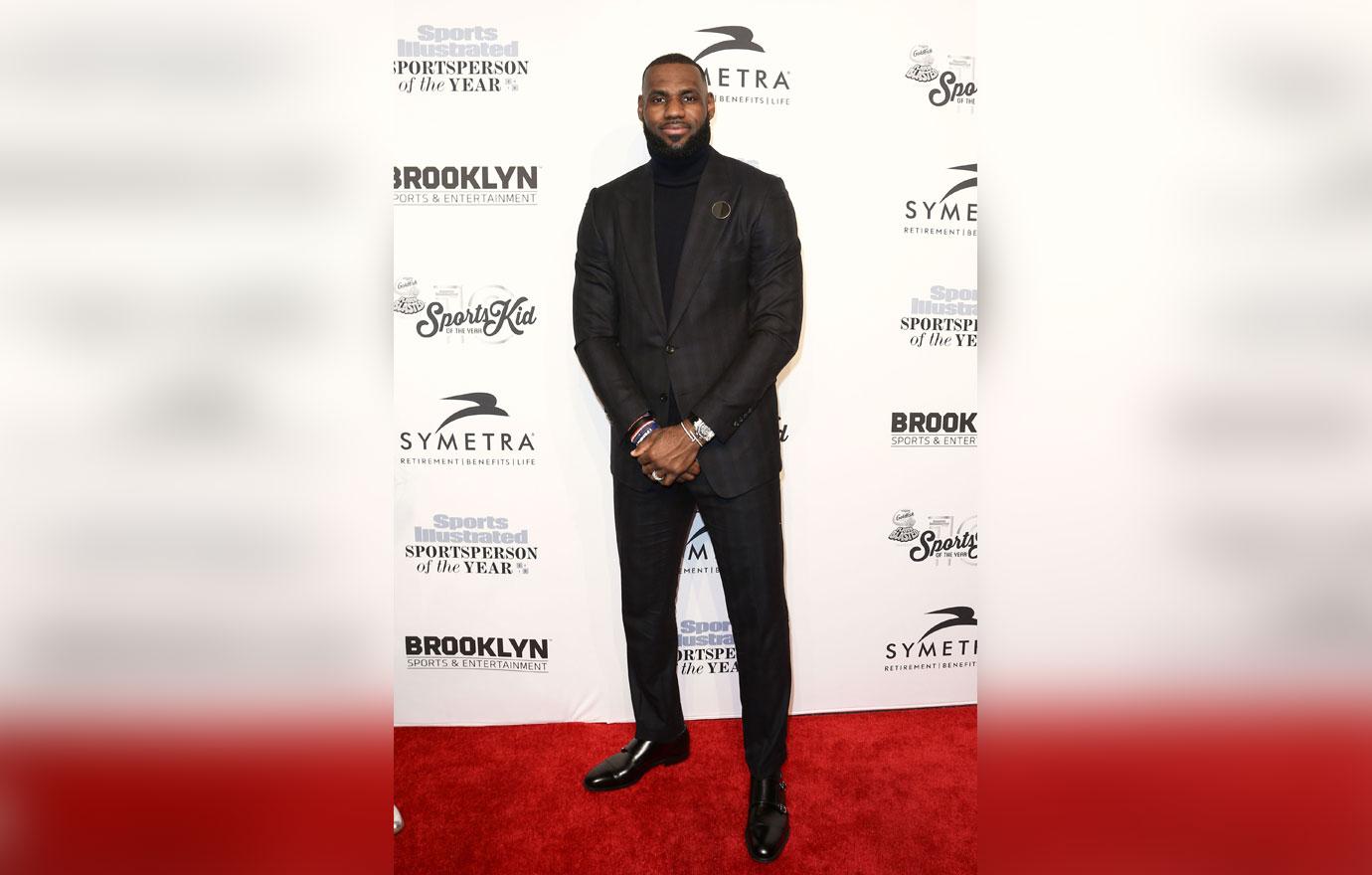 Unfortunately, California wildfires have affected many in the past year.  Miley Cyrus revealed on November 12, 2018 that she lost her home in Malibu due to the Woolsey Fire that blazed across Southern California last year. "Completely devastated by the fires affecting my community. I am one of the lucky ones. My animals and LOVE OF MY LIFE made it out safely & that's all that matters right now," she wrote.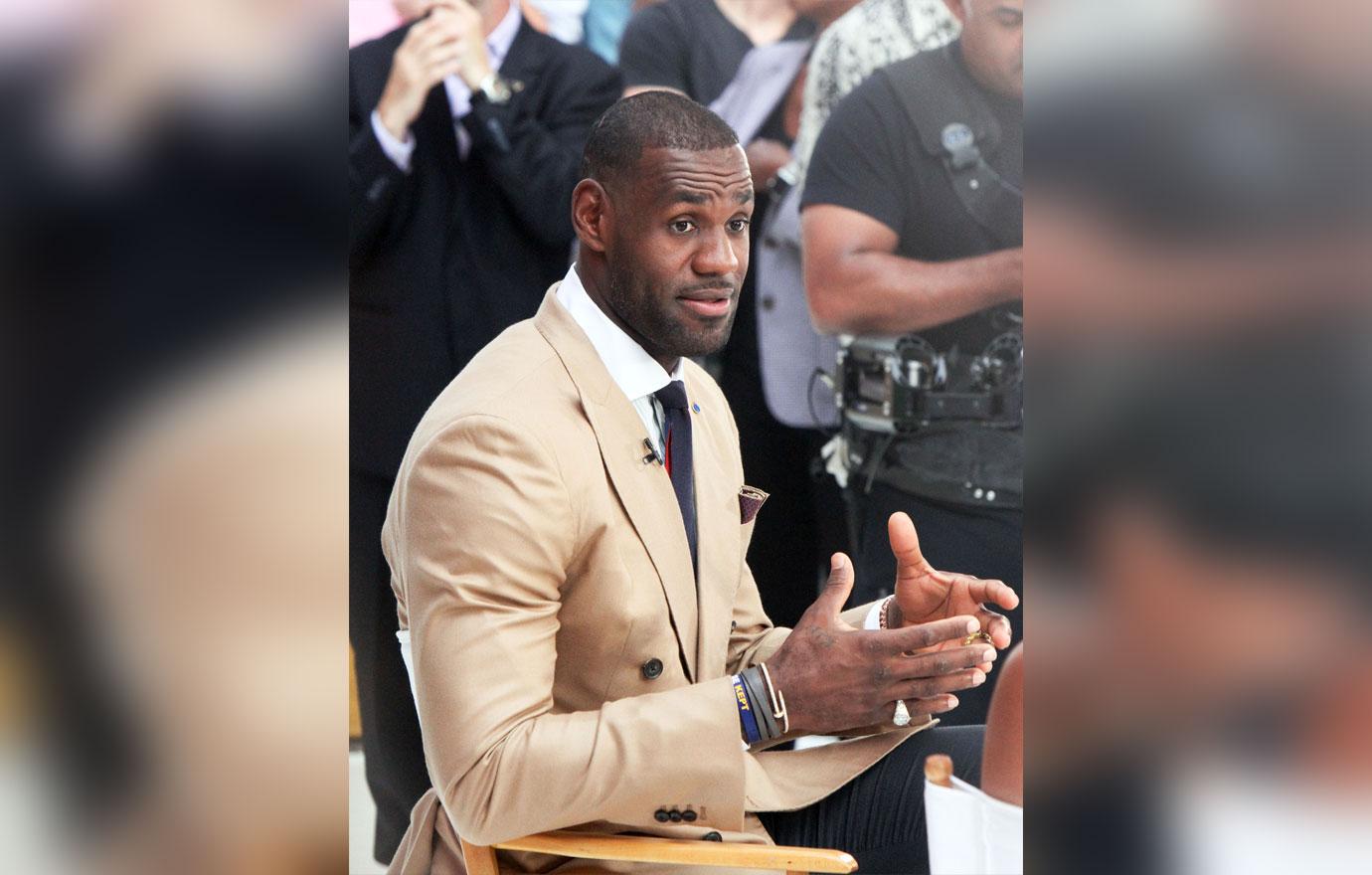 She continued, "My house no longer stands but the memories shared with family & friends stand strong. I am grateful for all I have left. Sending so much love and gratitude to the firefighters and LA country Sheriff's department!"
Article continues below advertisement