PHOTOS
Lebron James Calls For Sanctions Against Part-Owner Of The Warriors After He Puts His Hands On A Player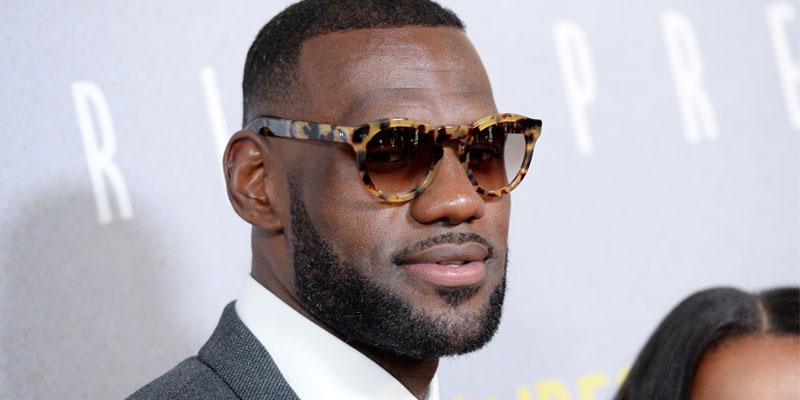 LeBron James is calling for change after a courtside altercation between Golden State Warriors player Kyle Lowry and fan/part-owner Mark Stevens. On Thursday, June 6, Lebron took to Instagram to express his anger over the televised incident.
Article continues below advertisement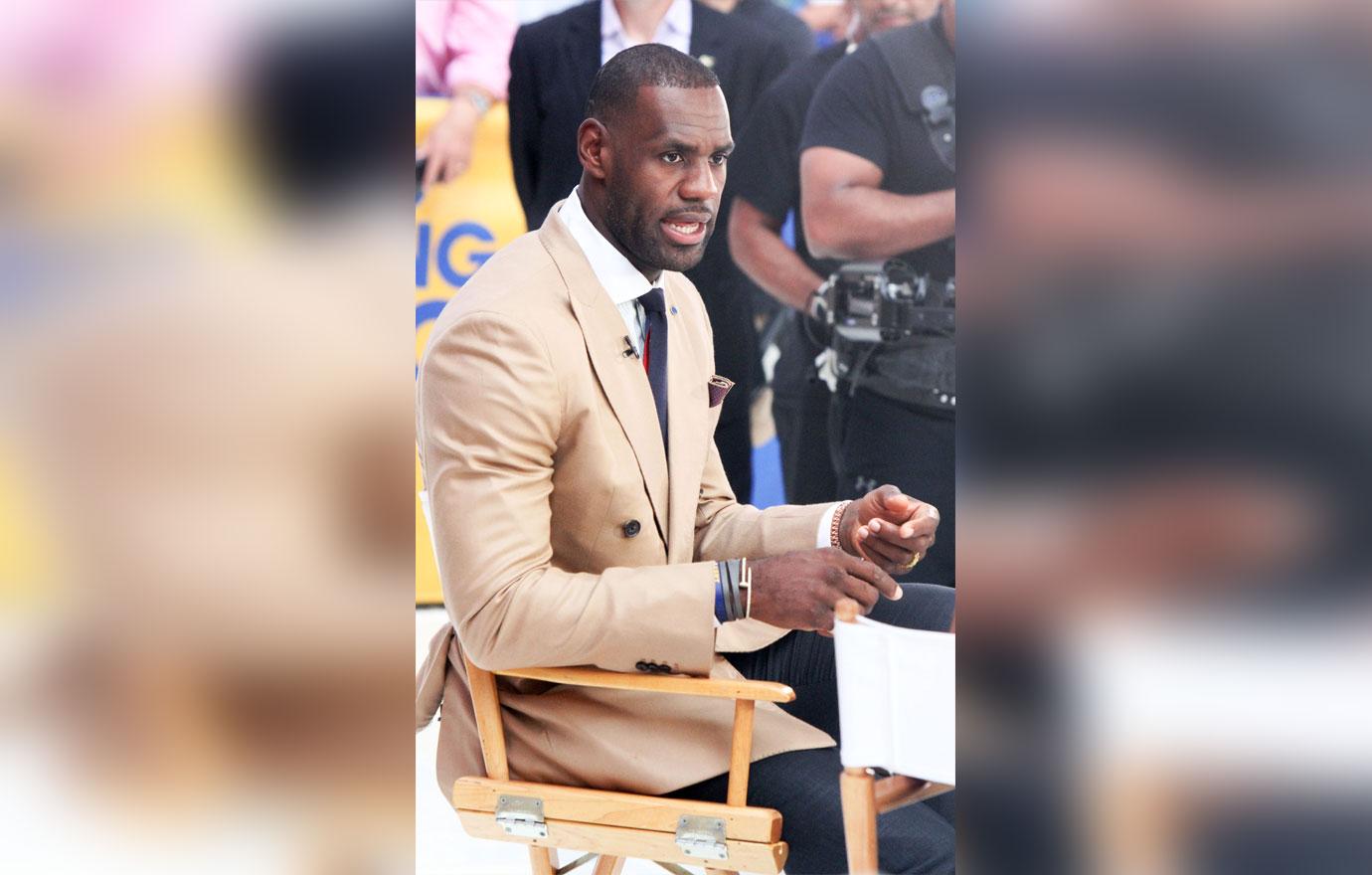 Under a clip of Mark shoving Kyle, 33, on the sidelines, LeBron, 34, asked for more protections to be put in place for players.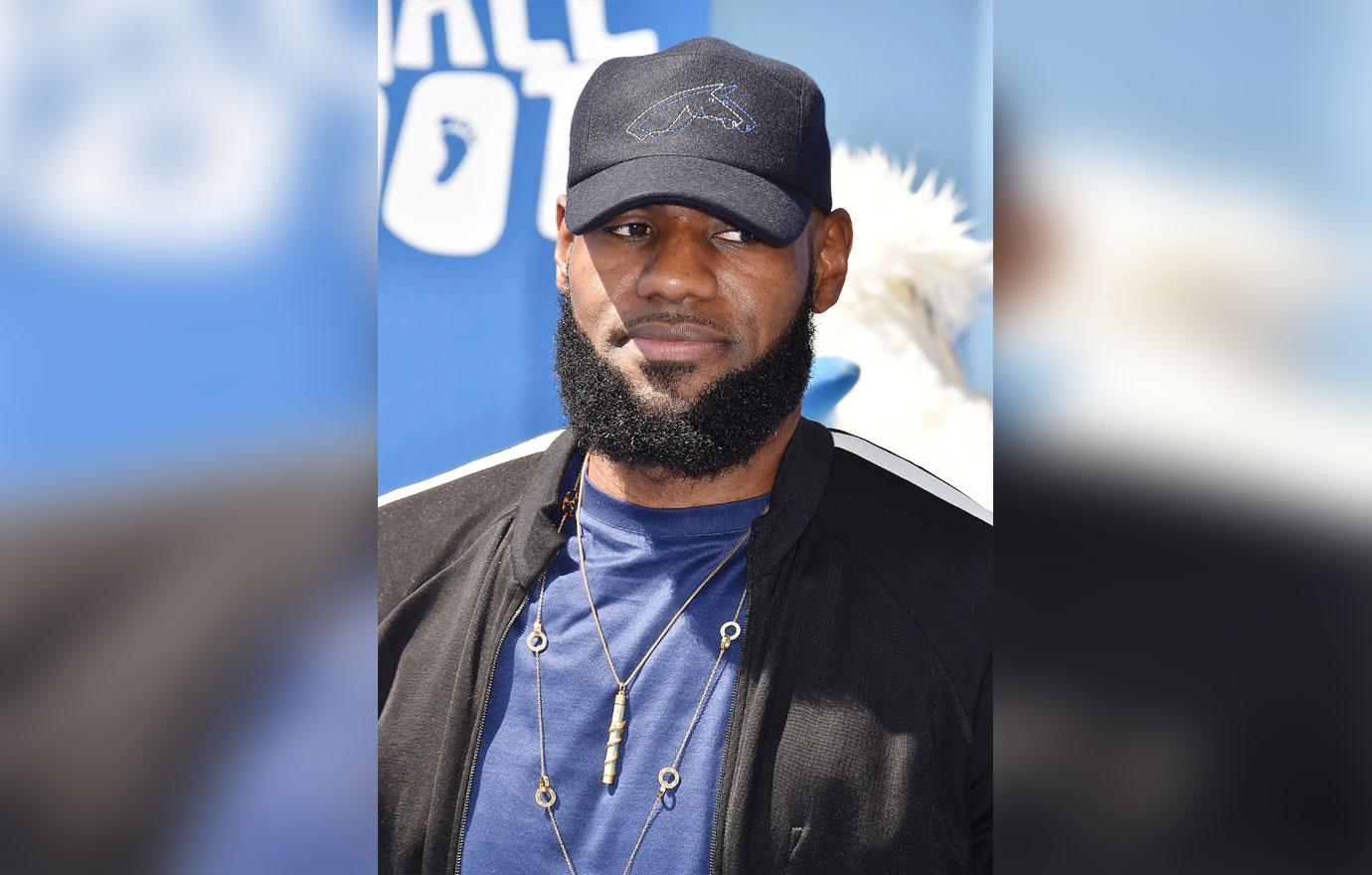 "There's absolutely no place in our BEAUTIFUL game for that AT ALL," LeBron began his lengthy caption. "There's so many issues here."
Article continues below advertisement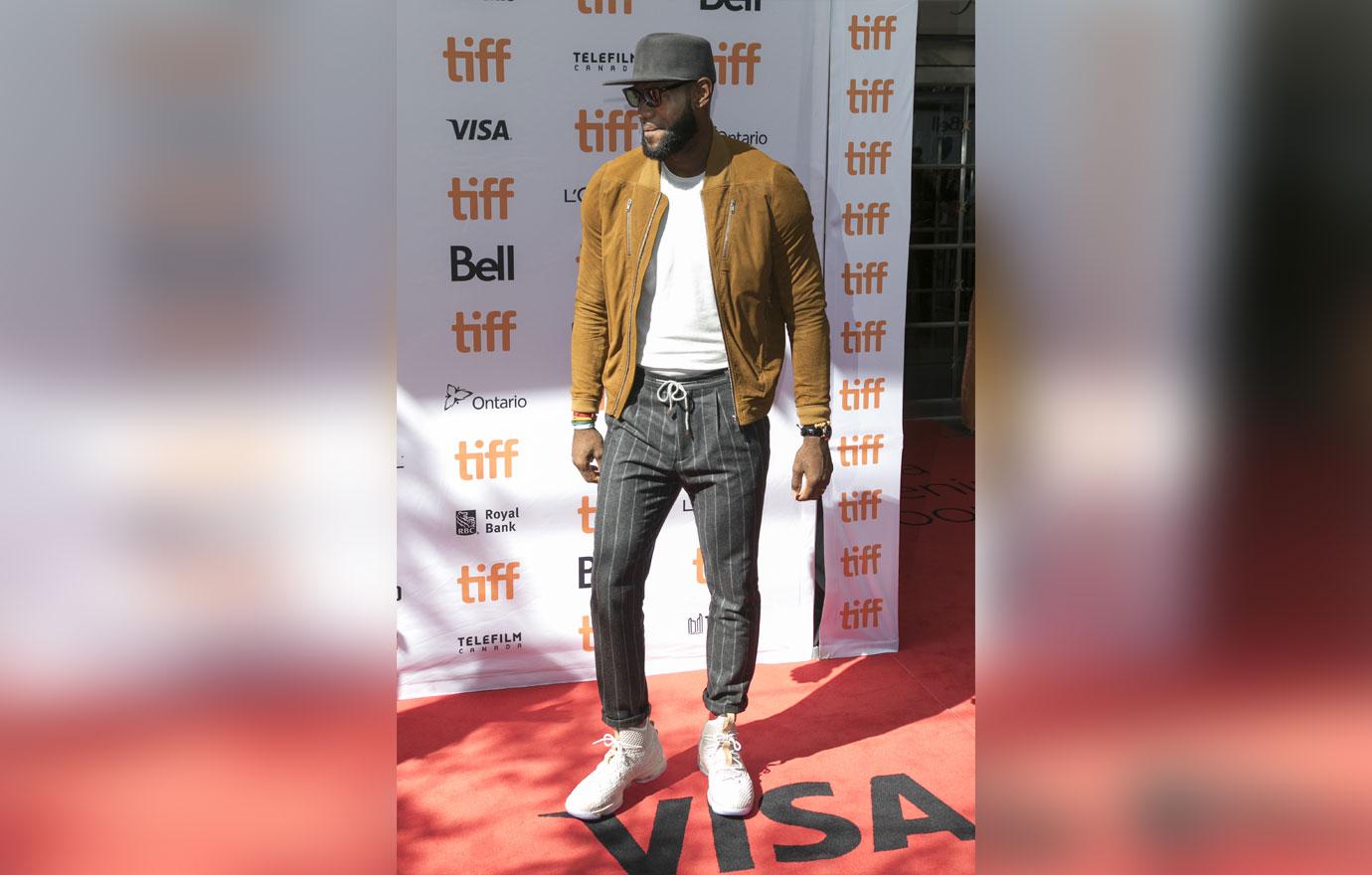 "When you sit courtside you absolutely know what comes with being on the floor and if you don't know it's on the back on the ticket itself that states the guidelines," he wrote.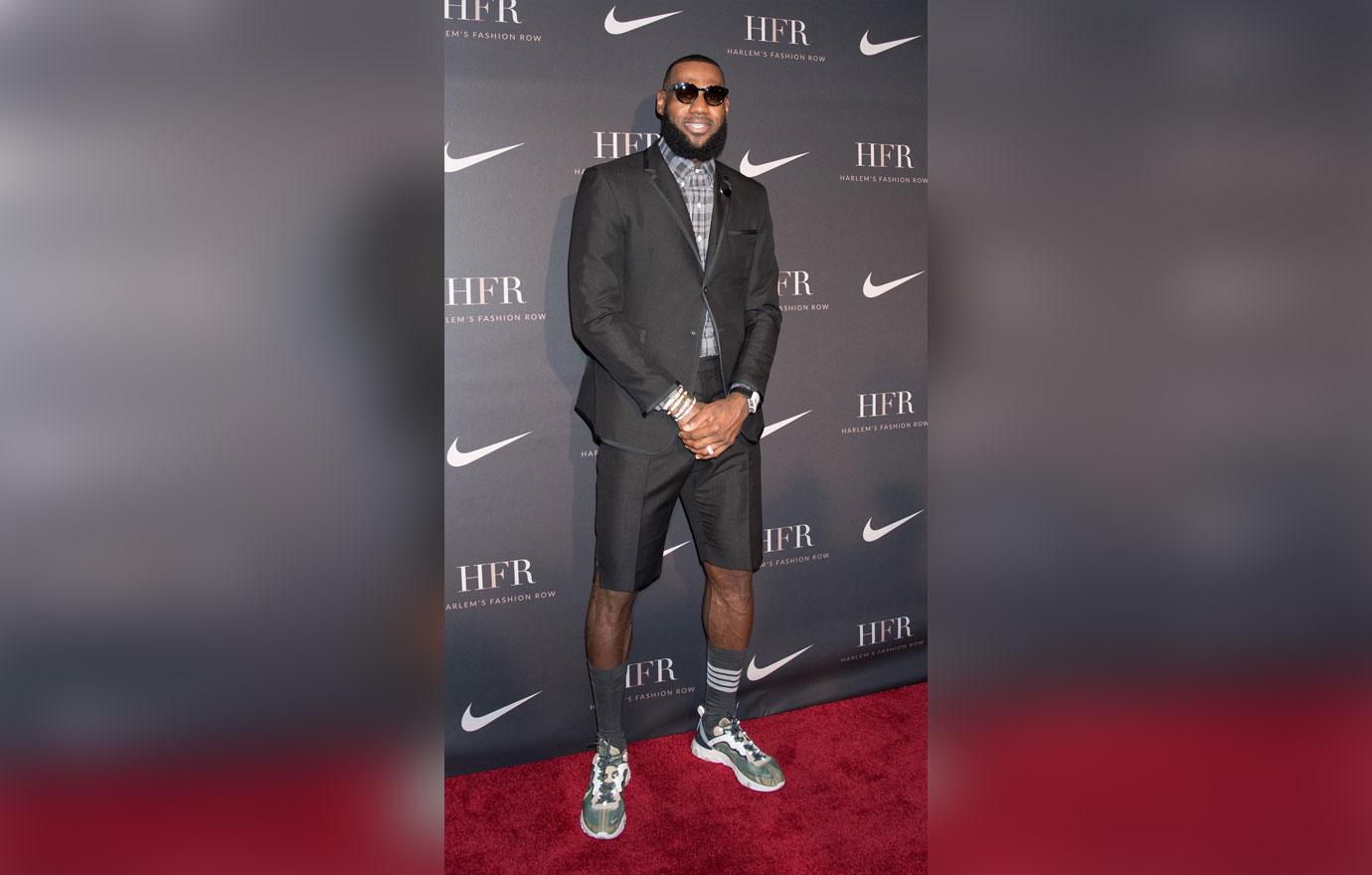 LeBron explained that as an investor of the team, Mark was even more familiar with the risks. "Being a PART-OWNER of the Warriors he knew exactly what he was doing which was so uncalled for. He knew the rules more than just the average person sitting watching the game courtside."
Article continues below advertisement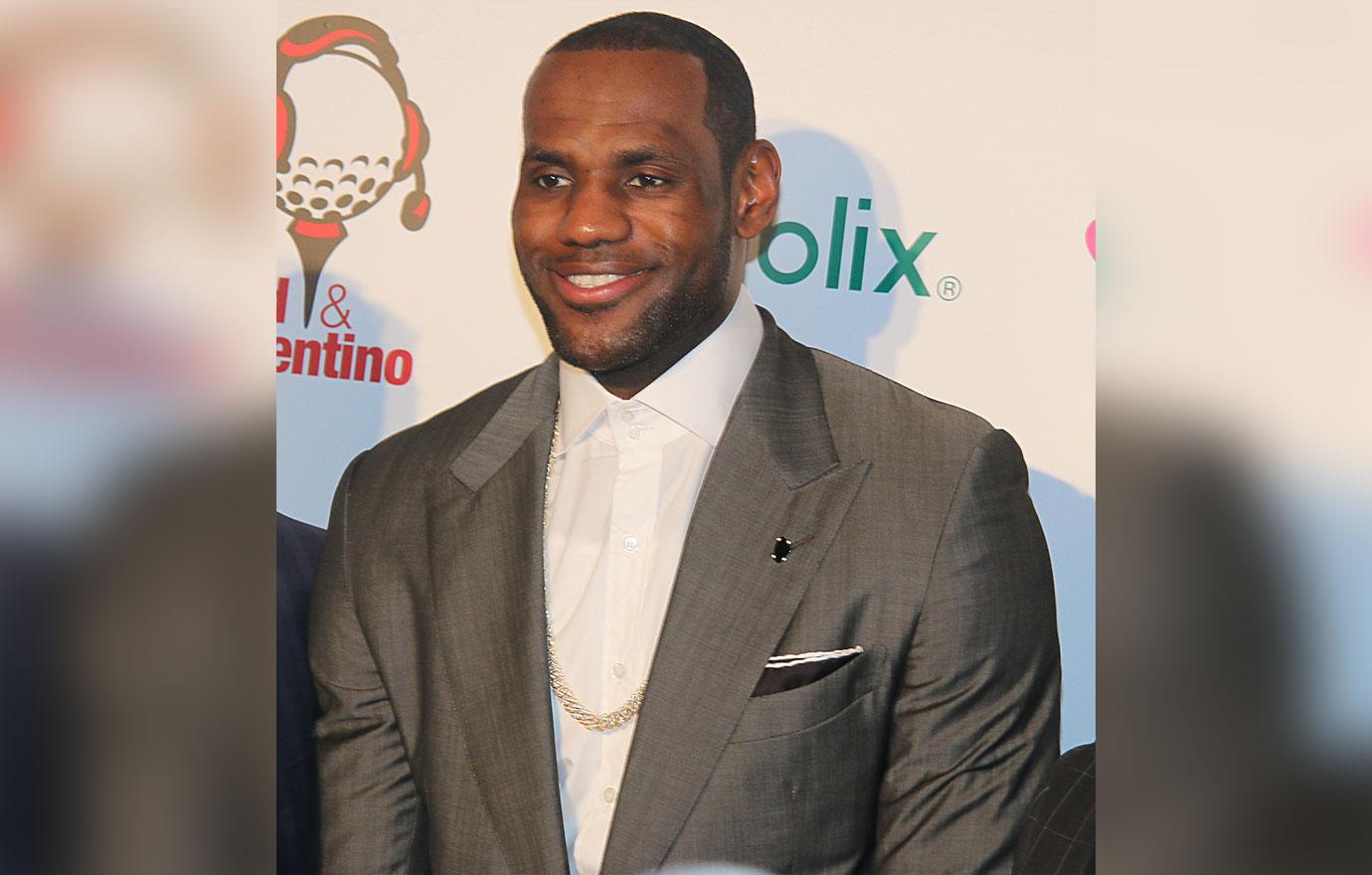 The Los Angeles Lakers player called for "a swift" punishment for Mark's actions. "Just think to yourself, what if @kyle_lowry7 would have reacted and put his hands back on him," Lebron wrote. "You guys would be going CRAZY!!"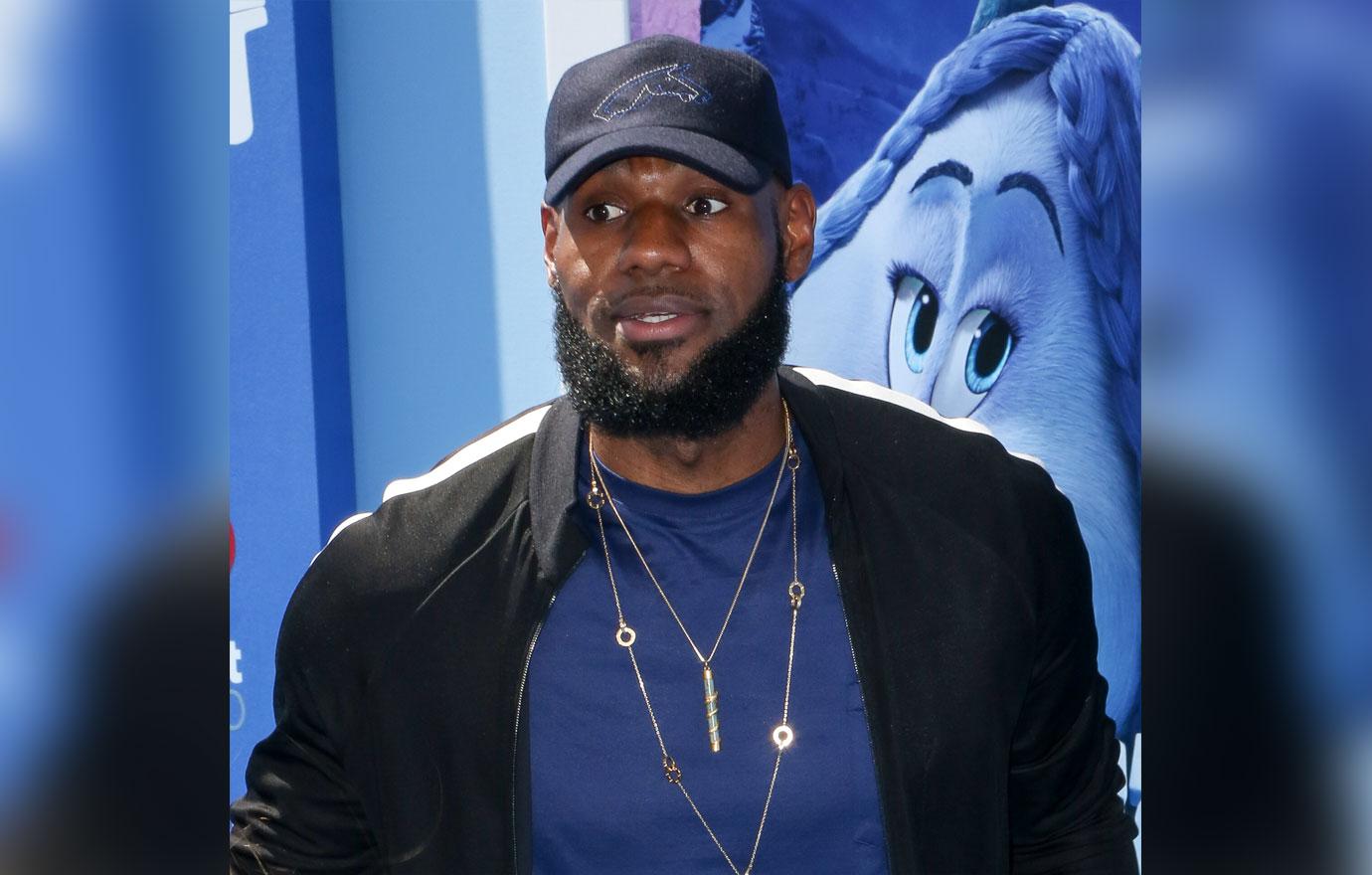 "I've been quiet throughout the whole NBA playoffs while watching every game," he wrote before adding, "But after I saw what I saw last night, took time to let it manifest into my thinking, I couldn't and wouldn't be quiet on this!"
In a statement the NBA announced Mark would be banned from further games. "A team representative must be held to the highest possible standard and the conduct of Golden State Warriors investor Mark Stevens last night was beyond unacceptable and has no place in our league," the statement read in part. "As the review of this matter continues, Mr. Stevens will not be permitted to attend NBA games."