PHOTOS
LeBron James Pays Tribute To Kobe Bryant With A New Tattoo In His Honor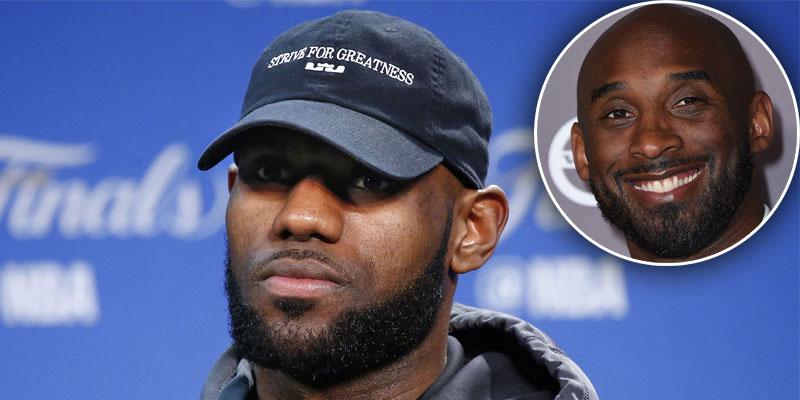 LeBron James is honoring his late friend, Kobe Bryant, in a major way. The Los Angeles Lakers star inked a tattoo that pays tribute to the late 41-year-old, who was one of the nine that died in a tragic helicopter crash in Calabasas, California on Sunday, January 26.
Article continues below advertisement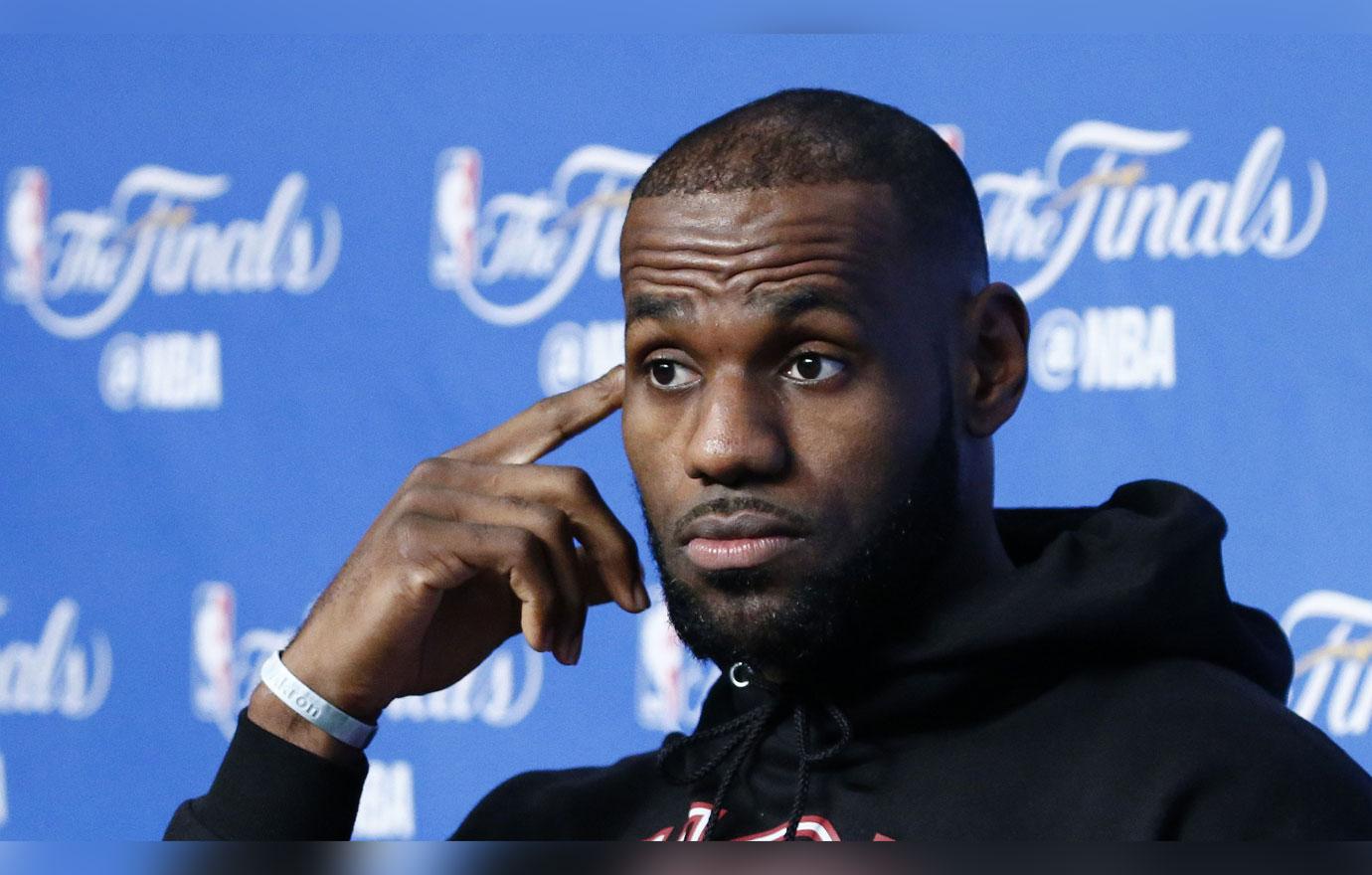 The tattoo appeared to be a black mamba snake with words underneath it. Throughout his career, Kobe often referred to himself as "The Black Mamba."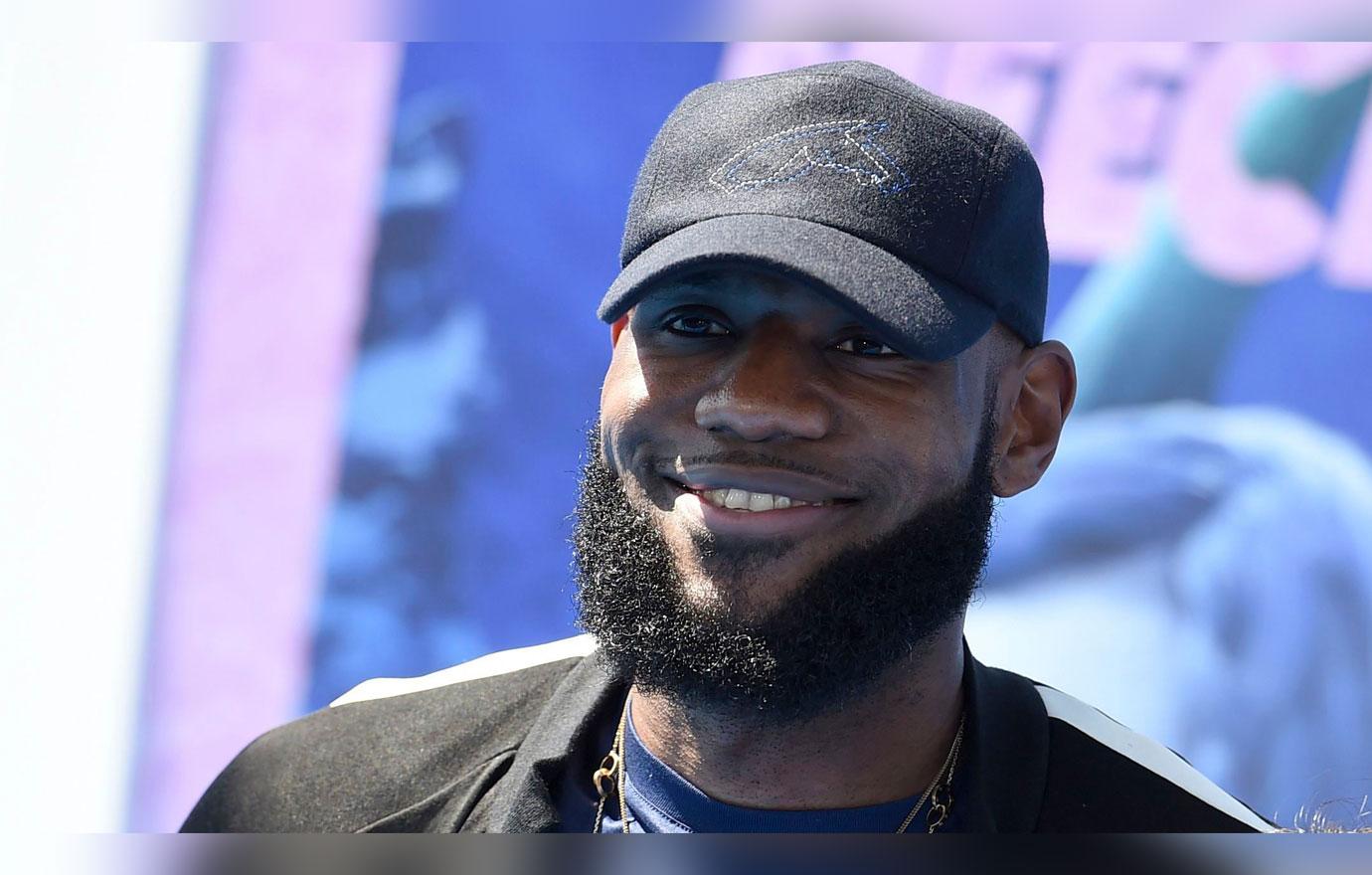 LeBron's tattoo came after he broke his silence on Instagram following Kobe's passing.
Article continues below advertisement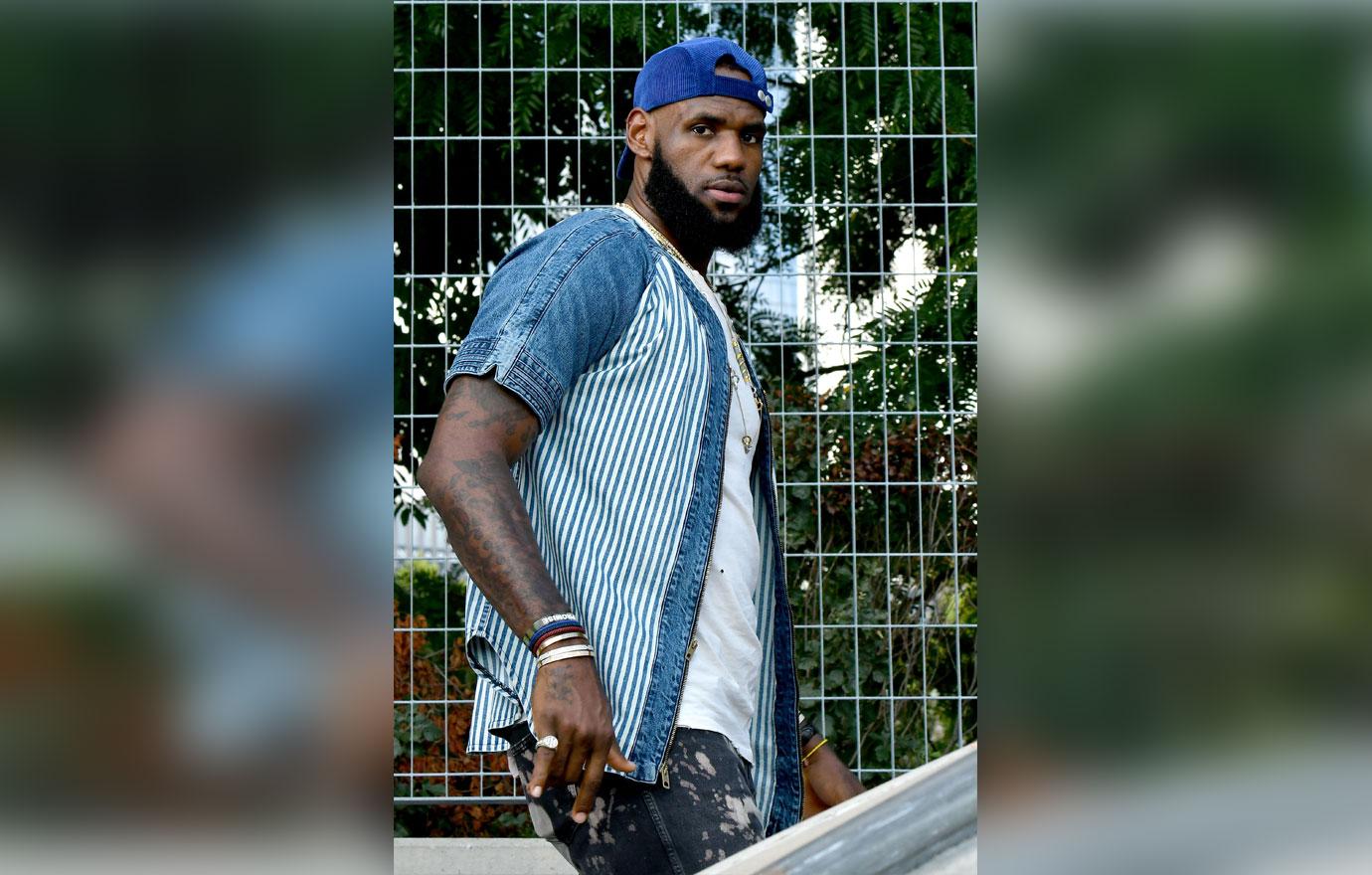 "Man, I was sitting here trying to write something for this post but every time I try I begin crying again just thinking about you, niece Gigi and the friendship/bond/brotherhood we had! I literally just heard your voice Sunday morning before I left Philly to head back to LA. Didn't think for one bit in a million years that would be the last conversation we'd have. WTF! I'm heartbroken and devastated my brother," he wrote.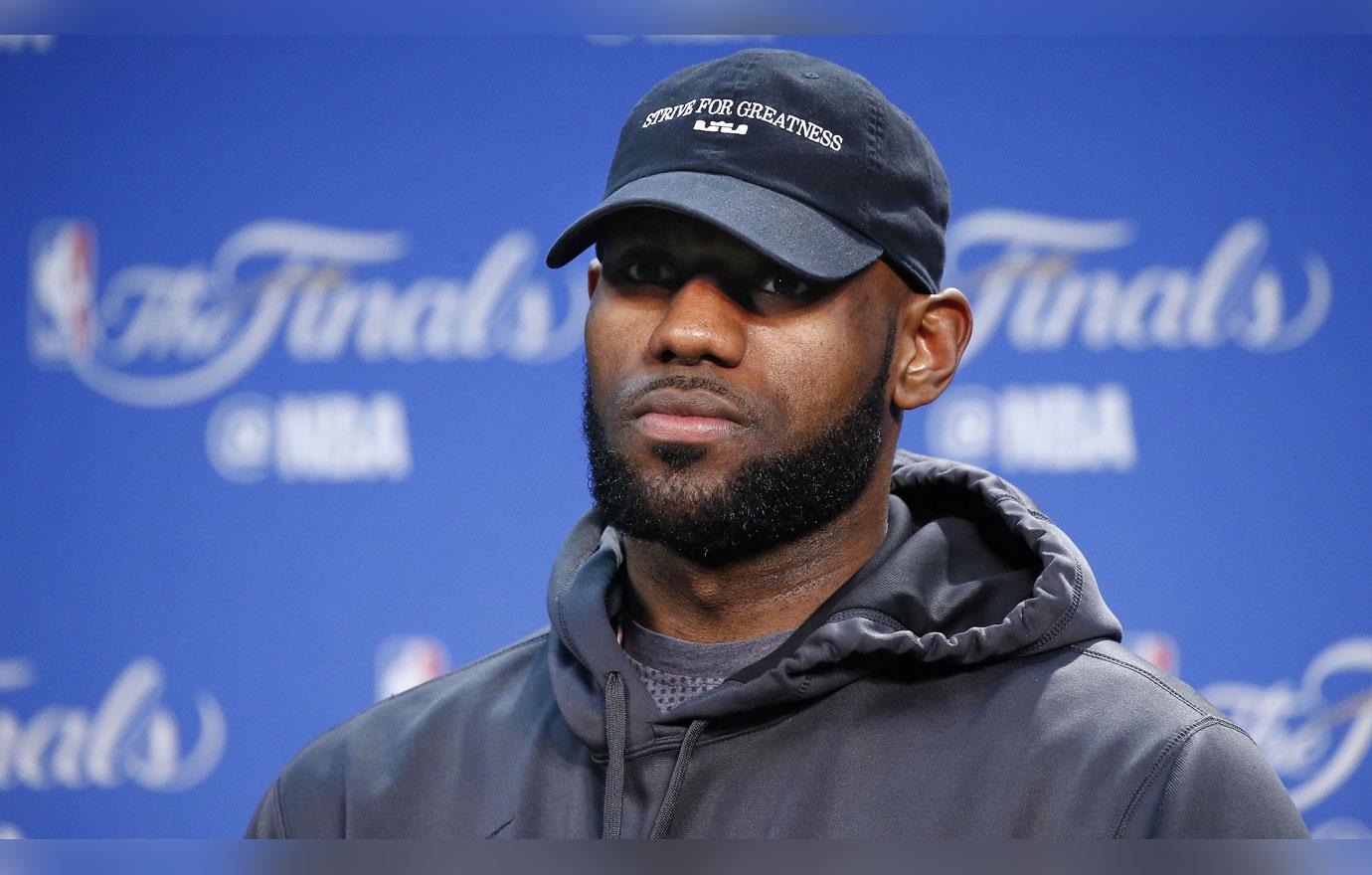 Towards the end of his heartfelt post, LeBron, 35, vowed to keep Kobe's memory alive. "I promise you I'll continue your legacy man! You mean so much to us all here especially #LakerNation?? and it's my responsibility to put this s**t on my back and keep it going! Please give me the strength from the heavens above and watch over me! I got US here! There's so much more I want to say but just can't right now because I can't get through it! Until we meet again my brother," he wrote.
Article continues below advertisement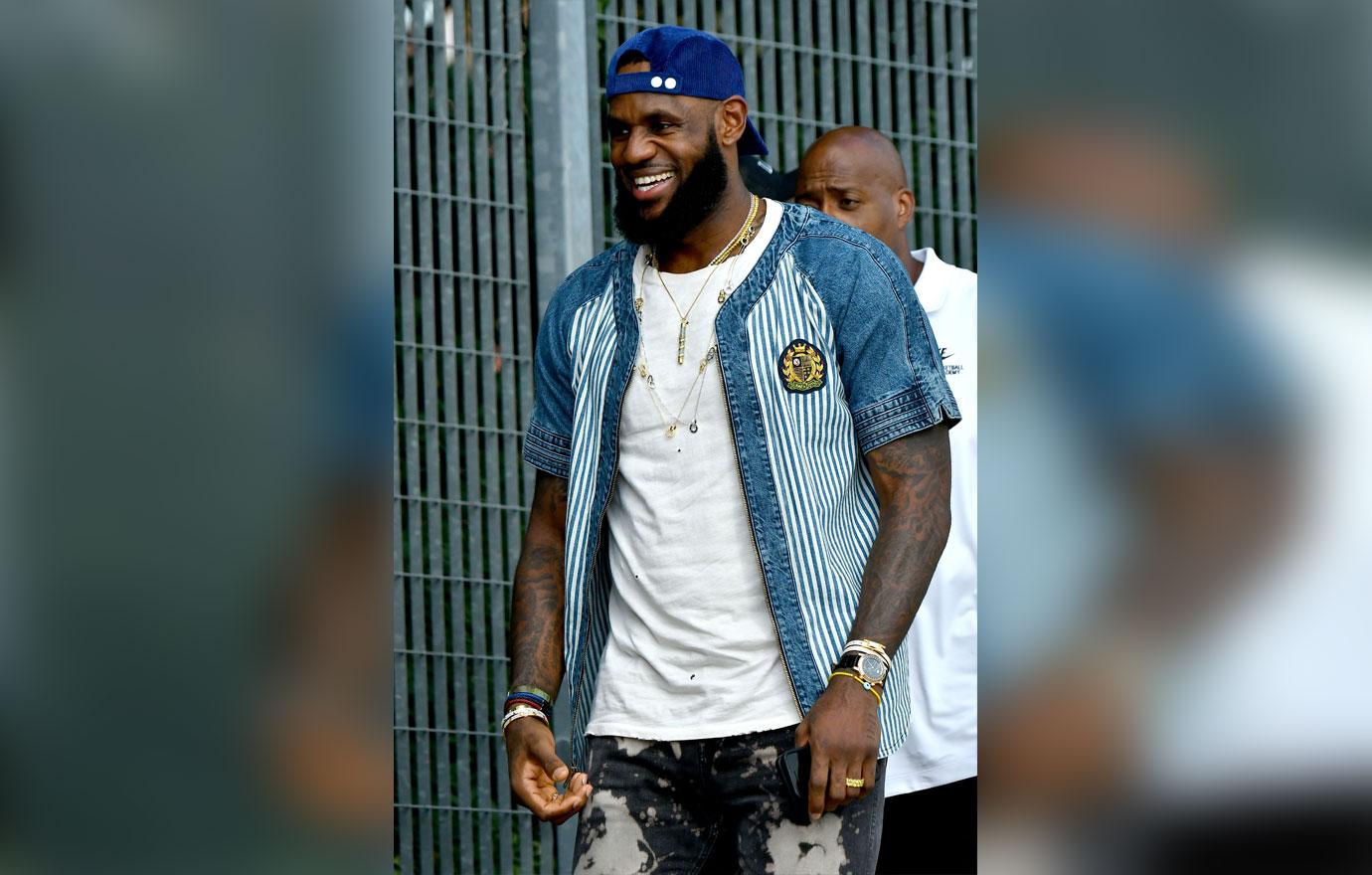 One day before his tragic death, Kobe shared his last tweet to social media in which he congratulated LeBron on passing him to become the third highest scorer in NBA history with 33,655 points. "Continuing to move the game forward @KingJames. Much respect my brother #33644," Kobe wrote to Twitter on Saturday, January 25.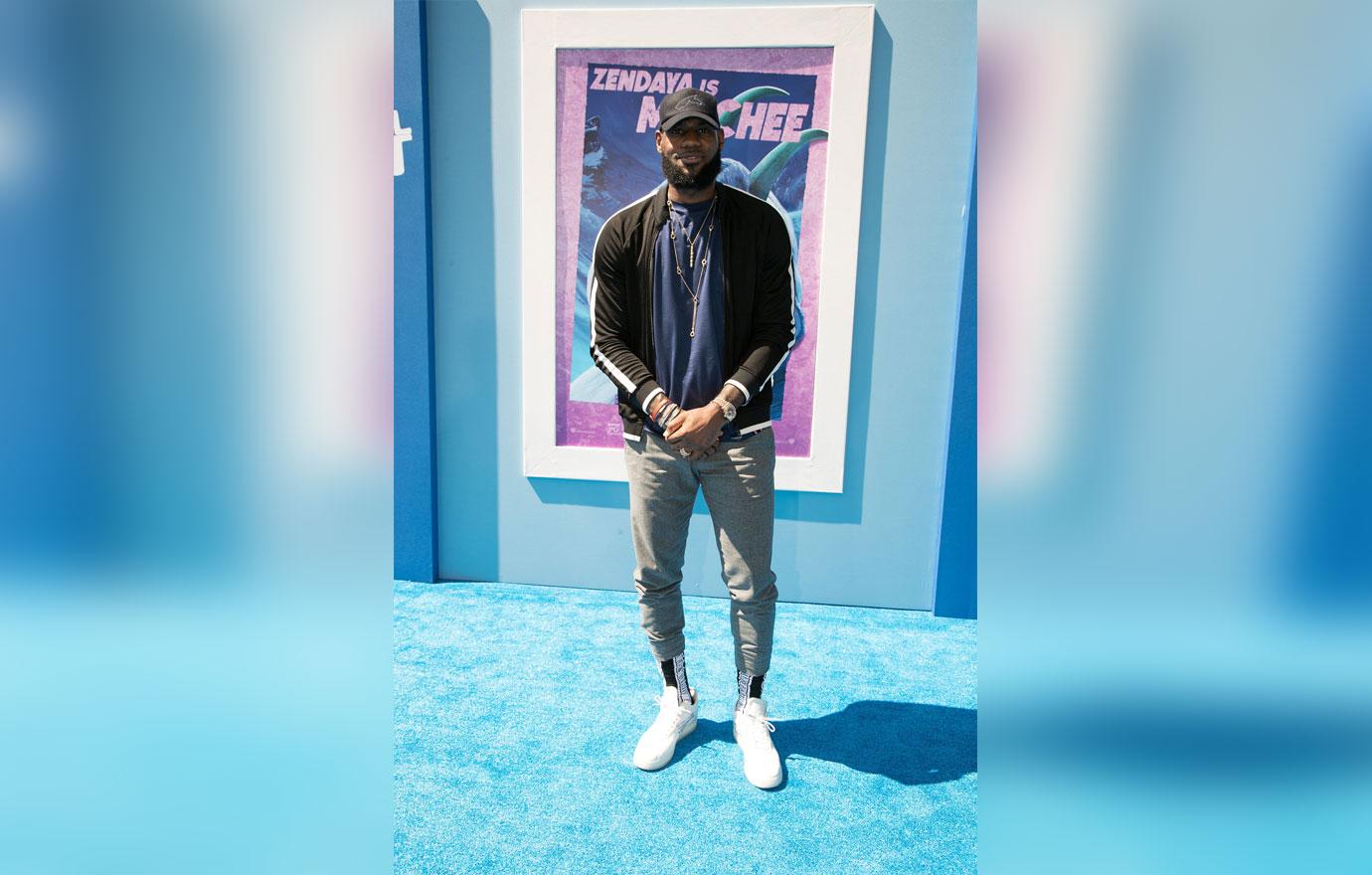 In the past, LeBron revealed that he looked up to Kobe's 20-year basketball career. "I continued to admire Kobe throughout my high school rank. Then, as competitors, just seeing the work ethic that he put into the game. He had zero flaws offensively. Zero," he said during an interview.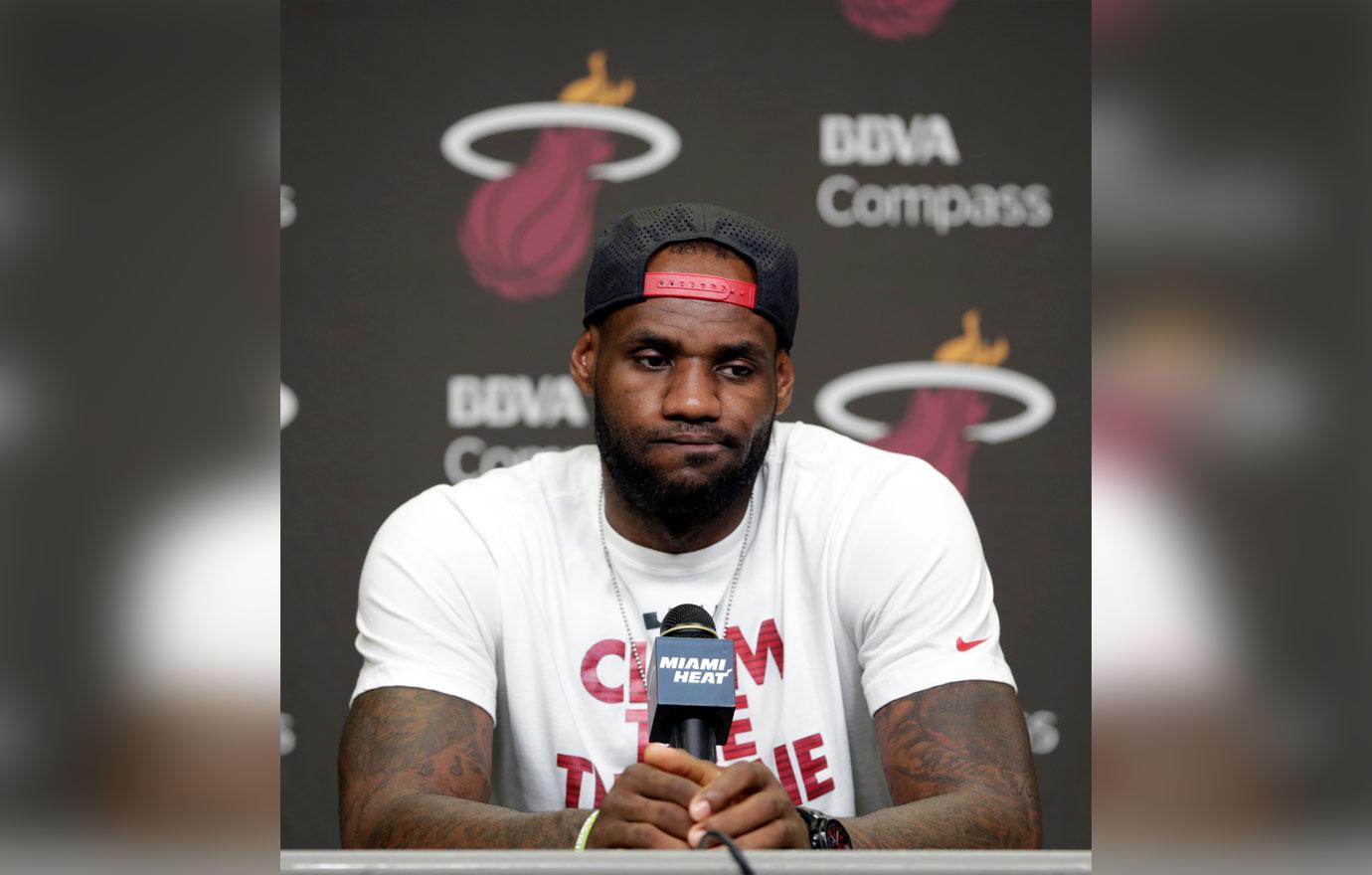 What do you think about LeBron's new ink? Share your thoughts in the comments below!