PHOTOS
The Evolution Of Leonardo DiCaprio's Ever-Growing Beard In 11 Photos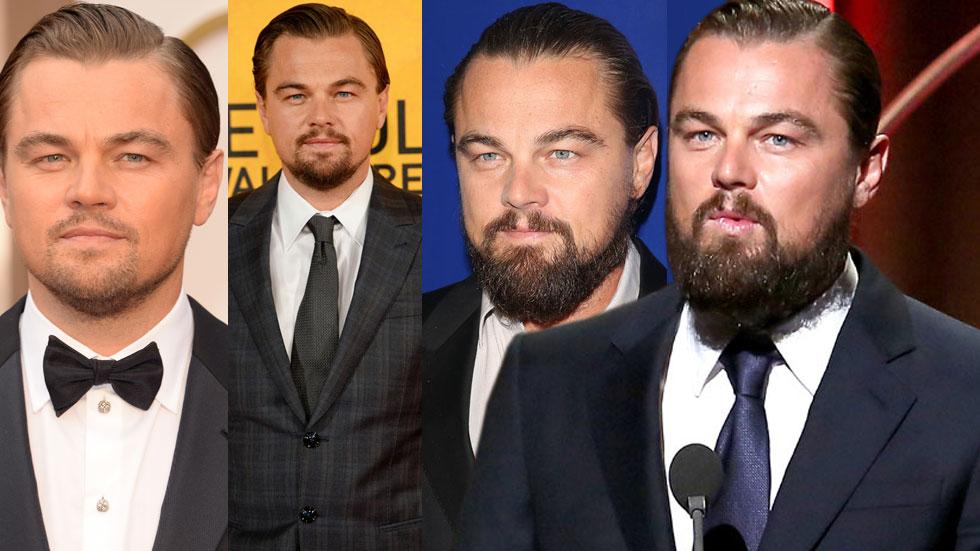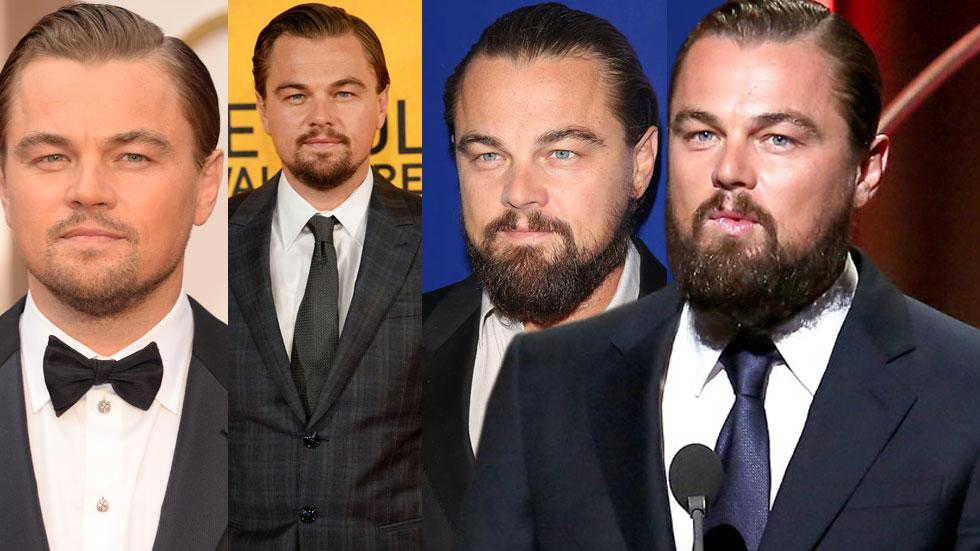 Leonardo DiCaprio is completely unrecognizable these days. From his burly beard to his on-trend man bun, fans can't help but give the star a double take when they see photos of the actor's new (and improved?) look. In 11 clicks, watch Leo's beard grow right before your eyes!
Article continues below advertisement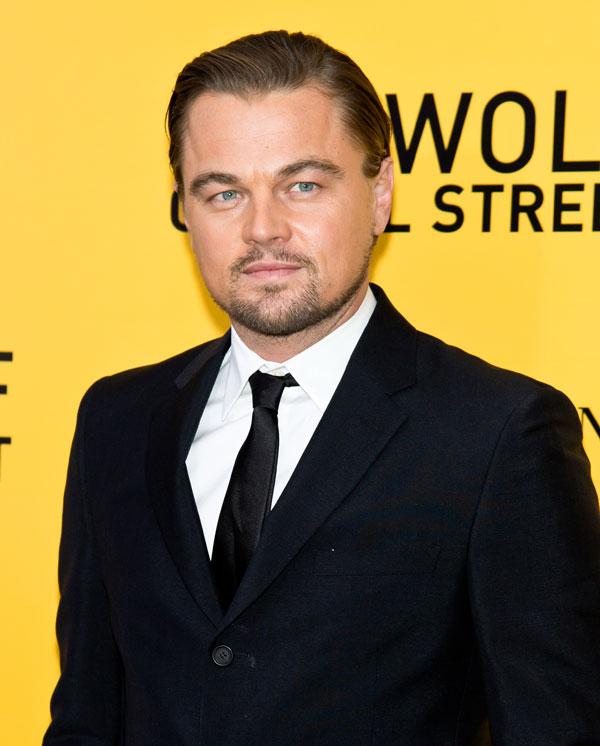 The swoon-worthy star rocked his signature goatee at The Wolf of Wall Street premiere in December 2013.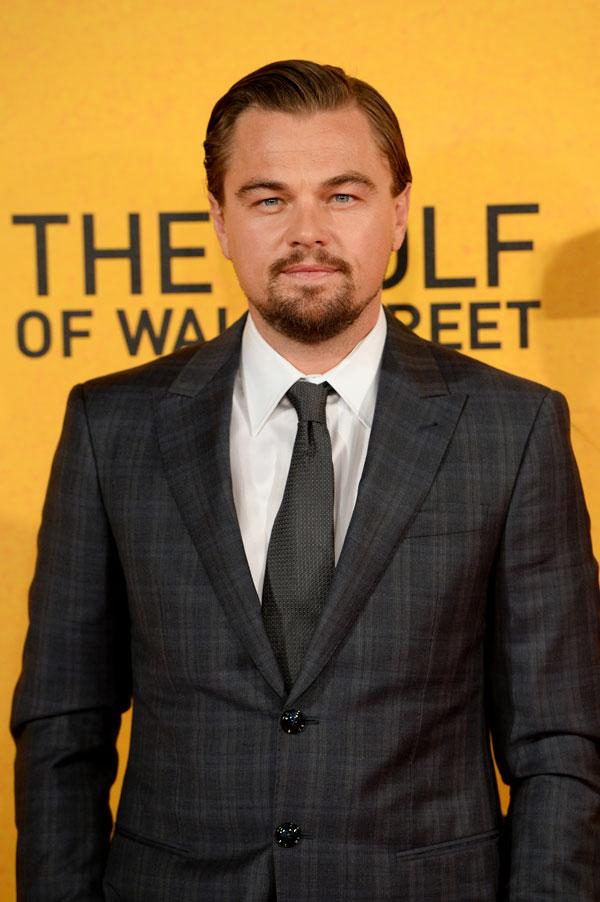 Leo grew more facial hair only a month later, but he still looked sharp and smart at the UK premiere of the critically acclaimed flick.
Article continues below advertisement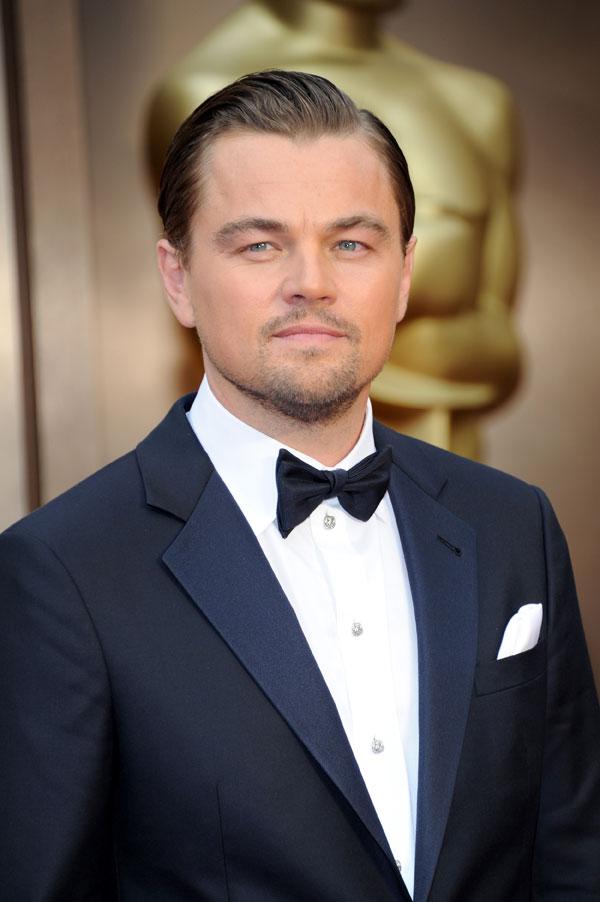 The actor trimmed his goatee for a more clean-cut look at the 2014 Academy Awards.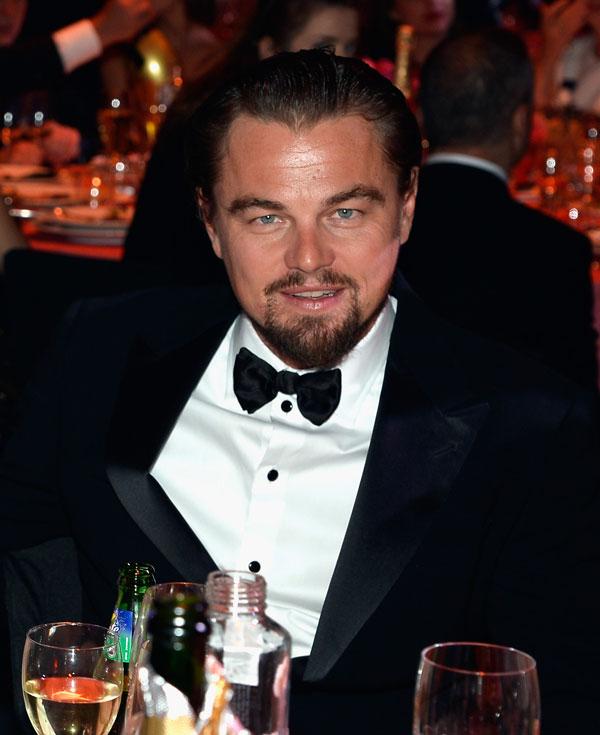 Article continues below advertisement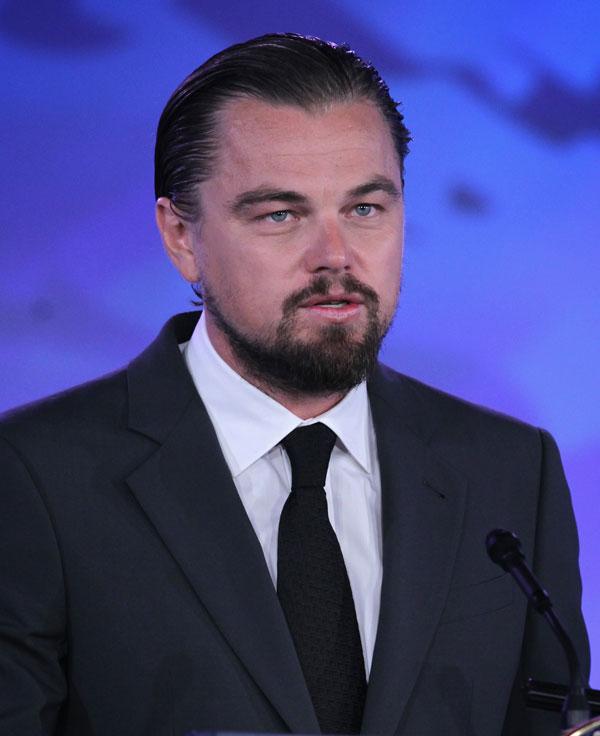 Long hair, don't care! Leo didn't let the summertime heat stop him from flaunting facial hair in June.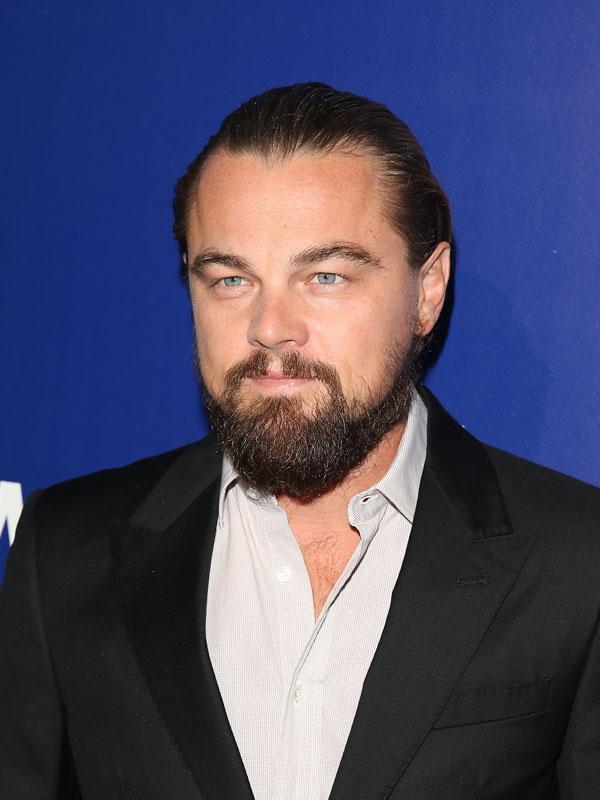 By August, The Great Gatsby star complemented his beard with a man bun.
Article continues below advertisement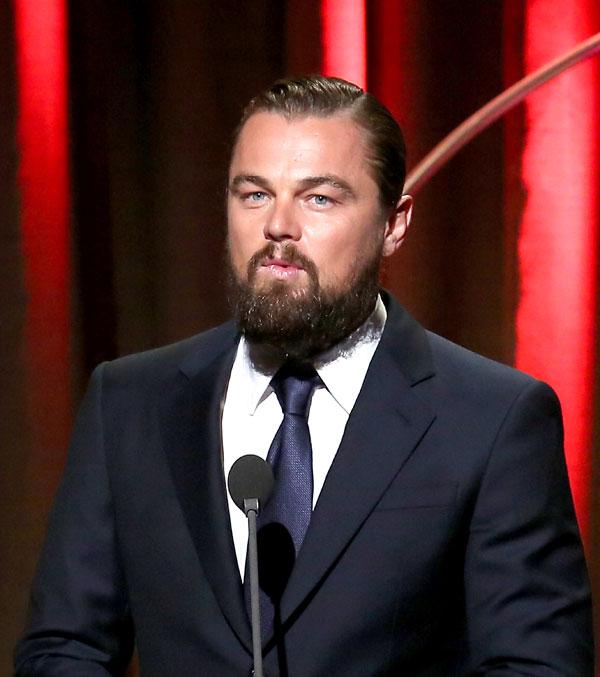 After years of goatees and a hairless chin, what encouraged Leo to grow out a bushy beard? "Leo's losing his hair, and he's been thinking about keeping the beard to compensate," a source told the National Enquirer.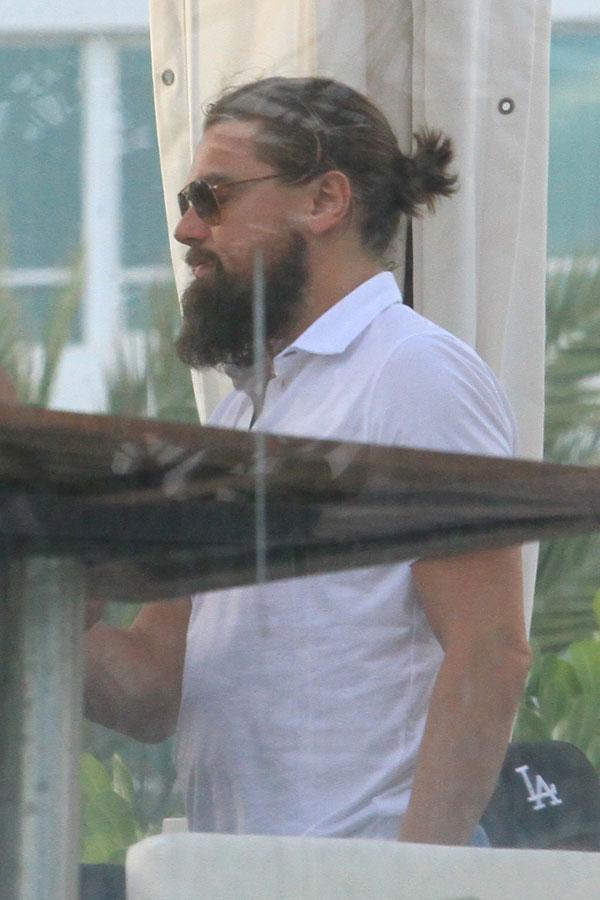 By December, Leo's beard reached its longest length yet!
Article continues below advertisement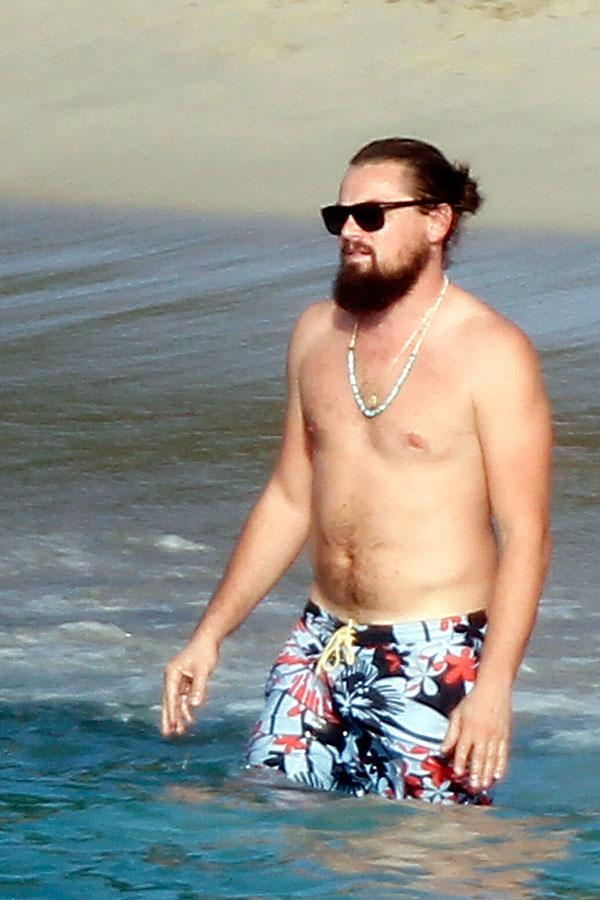 NE also reported that the actor used "natural remedies" for his hair loss, but they're stinking up his scalp! "Even the models that Leo's chatting up have asked us what's going on with the way he smells," a friend of Leo's said. "Now we're begging him to just try a hair transplant!"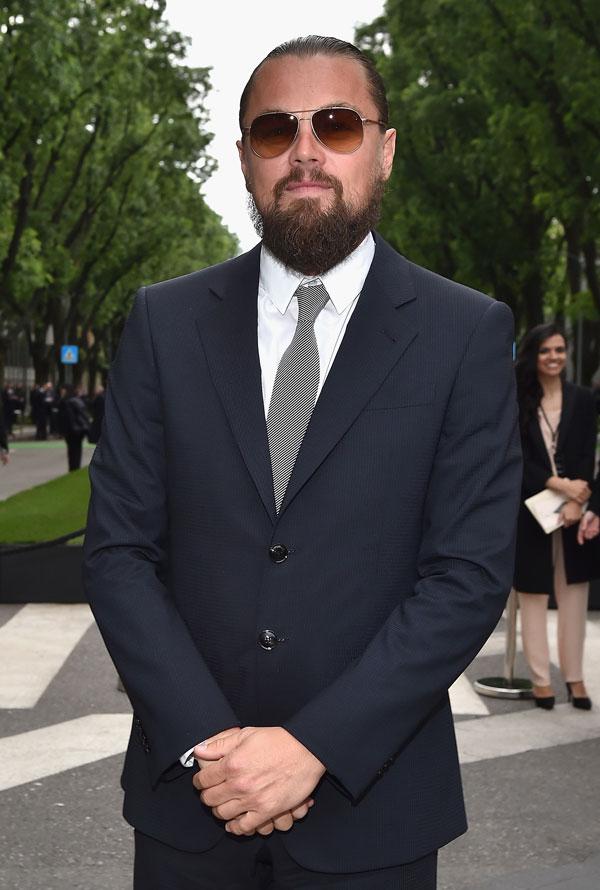 Leo kept up with his beard throughout the winter, but gave it a trim for the Giorgio Armani 40th anniversary party in April 2015.
spl1033914_001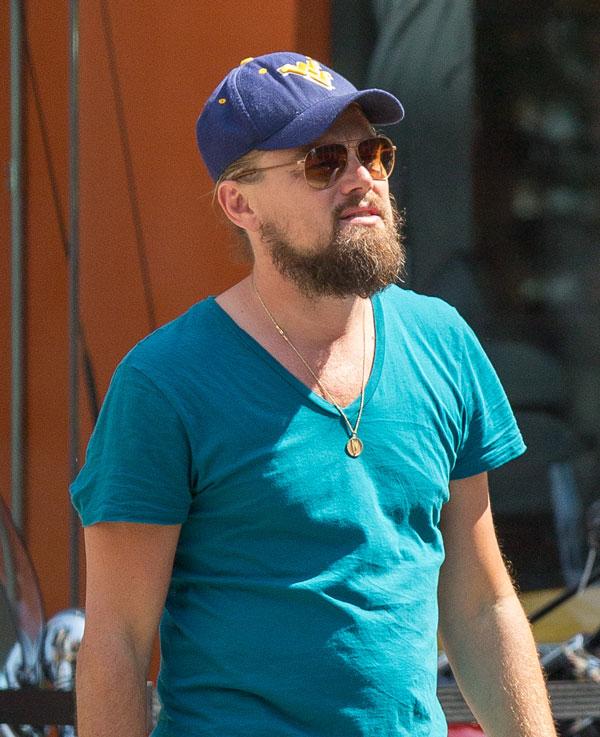 He continued to show off his beard during a recent trip to NYC. It looks like his beard isn't going anywhere anytime soon!