PHOTOS
Is Leonardo DiCaprio's Ex Bar Refaeli's Going To Be Indicted For Tax Evasion?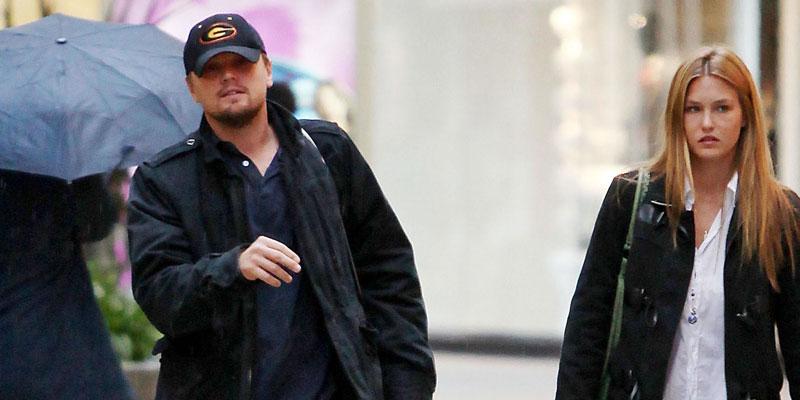 Article continues below advertisement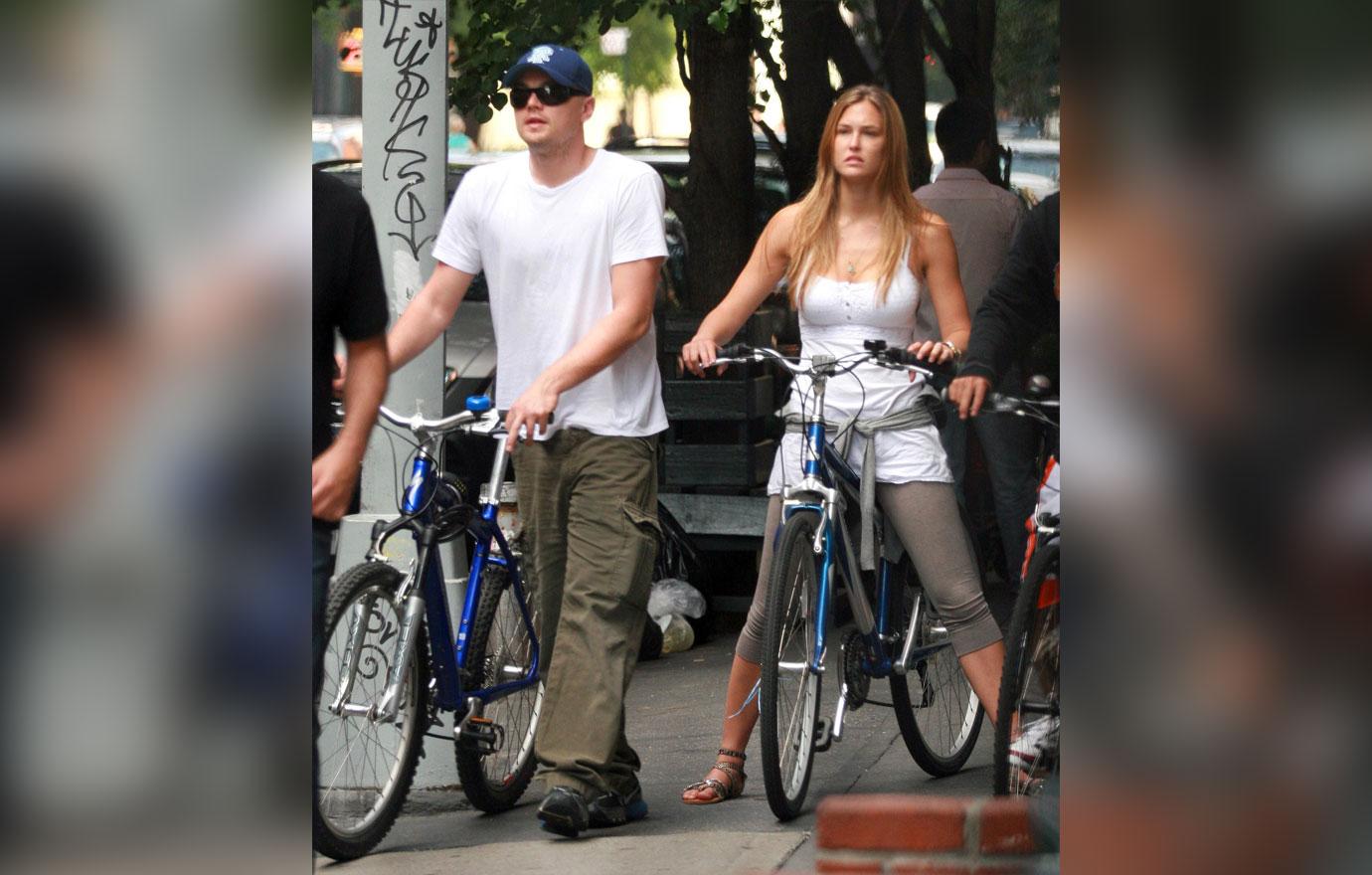 According to the Jerusalem Post, the Israeli government is going to charge Bar for tax evasion, money laundering, and perjury.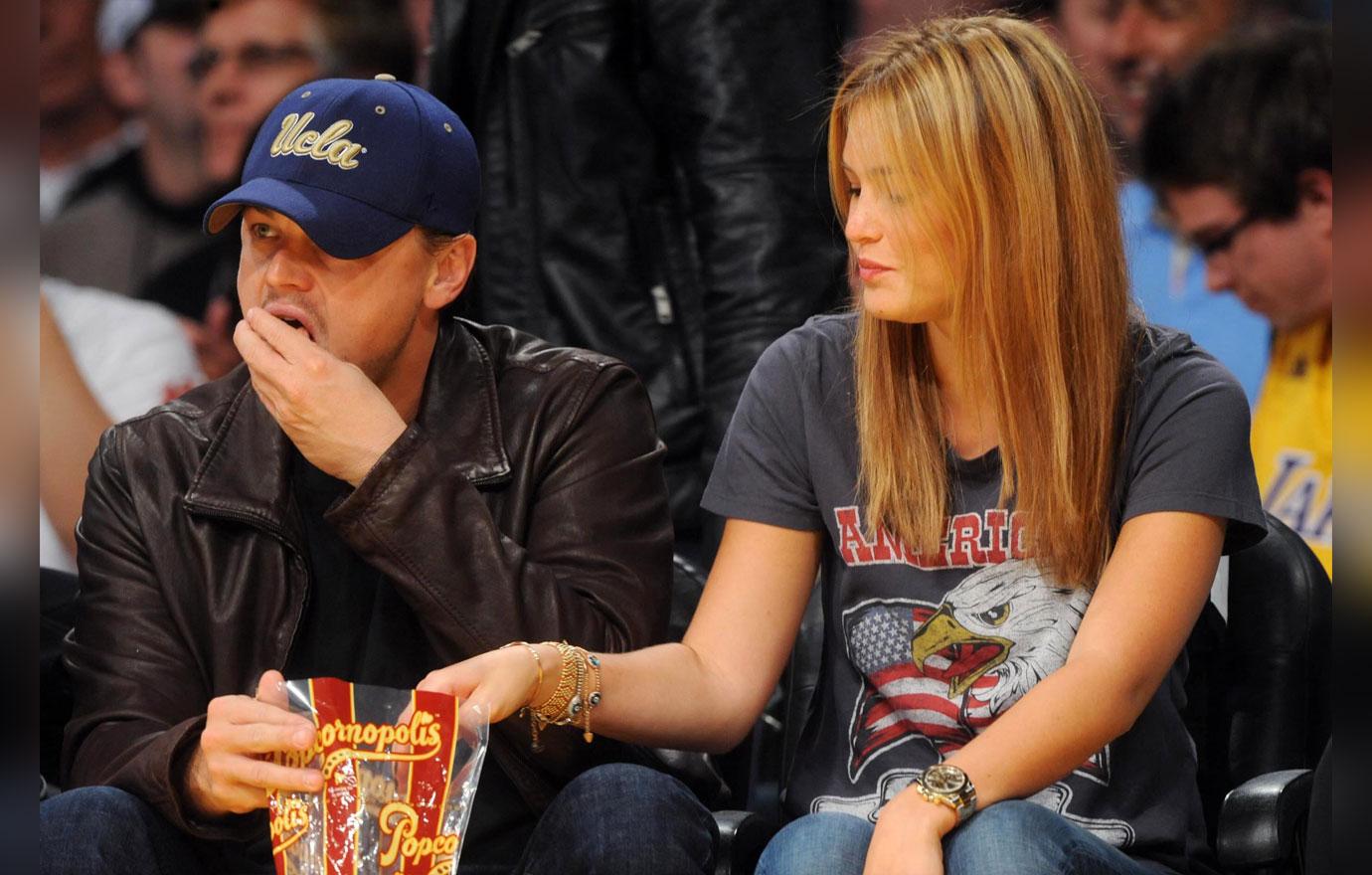 The publication claims the model has been investigated by her home country for years over allegedly hiding "millions of shekels Israel's currency of income from the Tax Authority."
Article continues below advertisement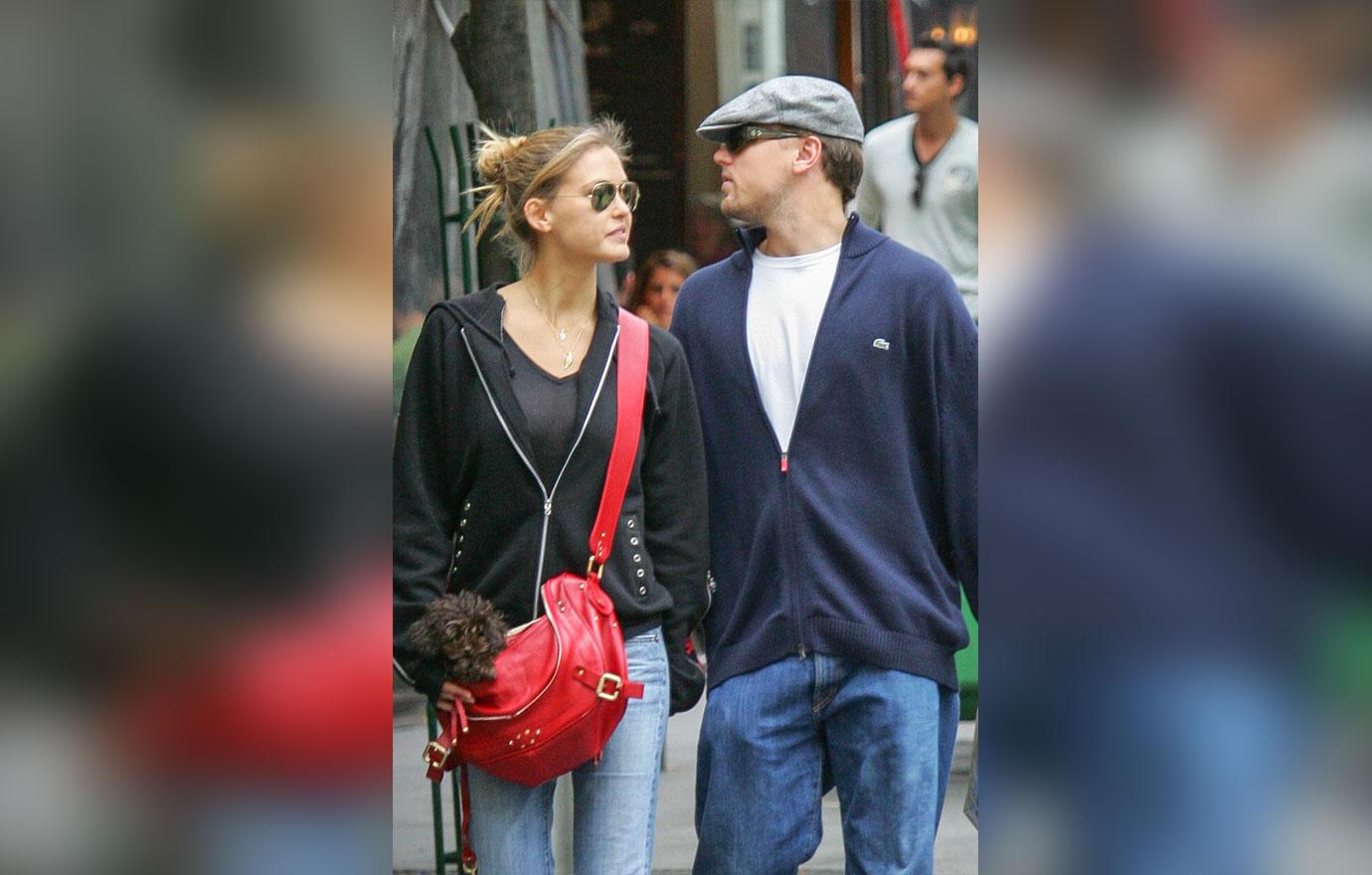 "She lied about her primary place of residence," the report continues.
Bar reportedly claimed she did not live in the country from 2006-2007, the period in which she's accused of committing the alleged crimes. She was dating Leo at the time.
Article continues below advertisement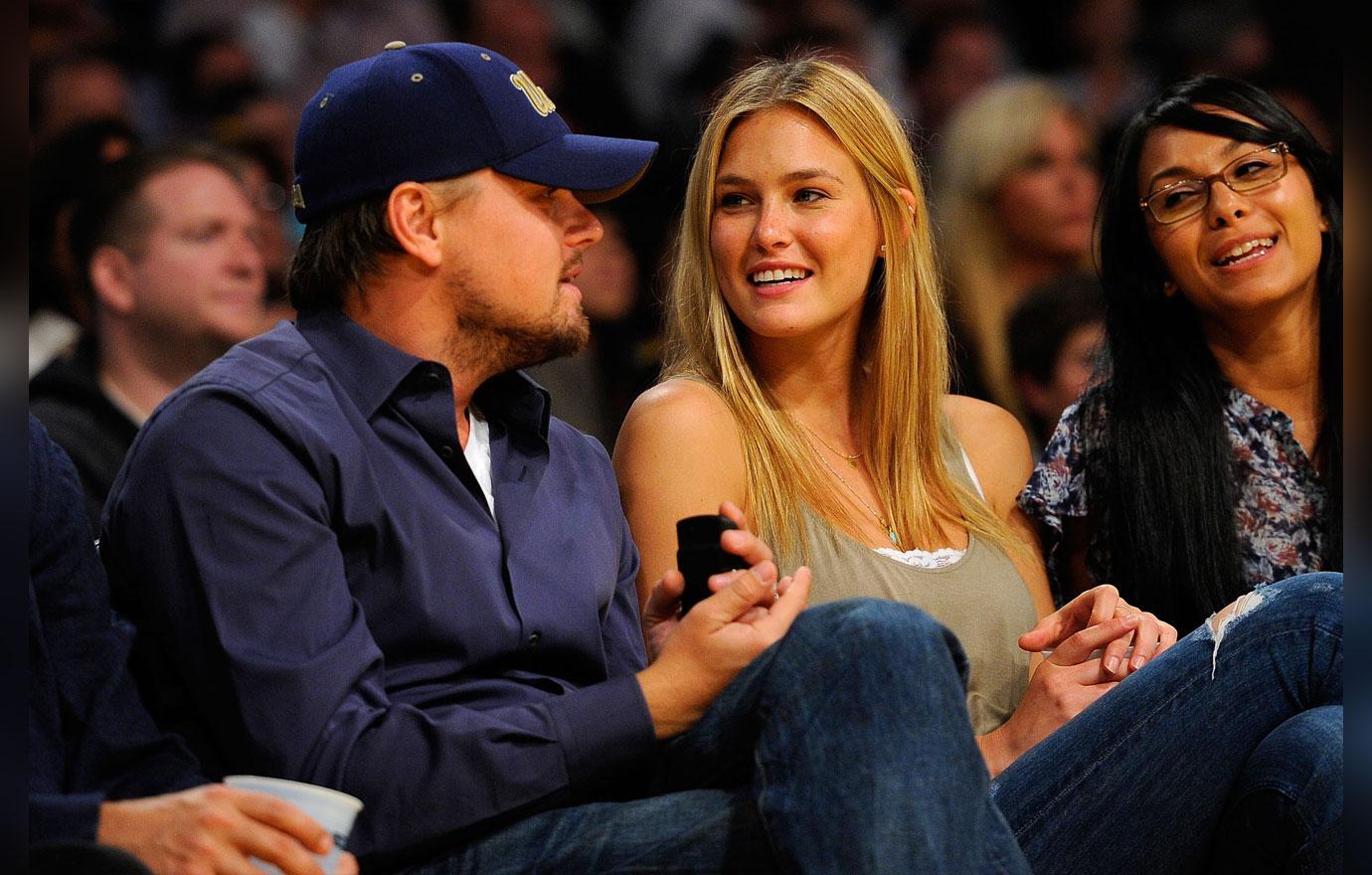 The Jerusalem Post's report says, "During part of this period, Refaeli was dating US actor Leonardo DiCaprio, and claimed to be living with him at times. Officials believe she was actually living in apartments in Tel Aviv listed under family members."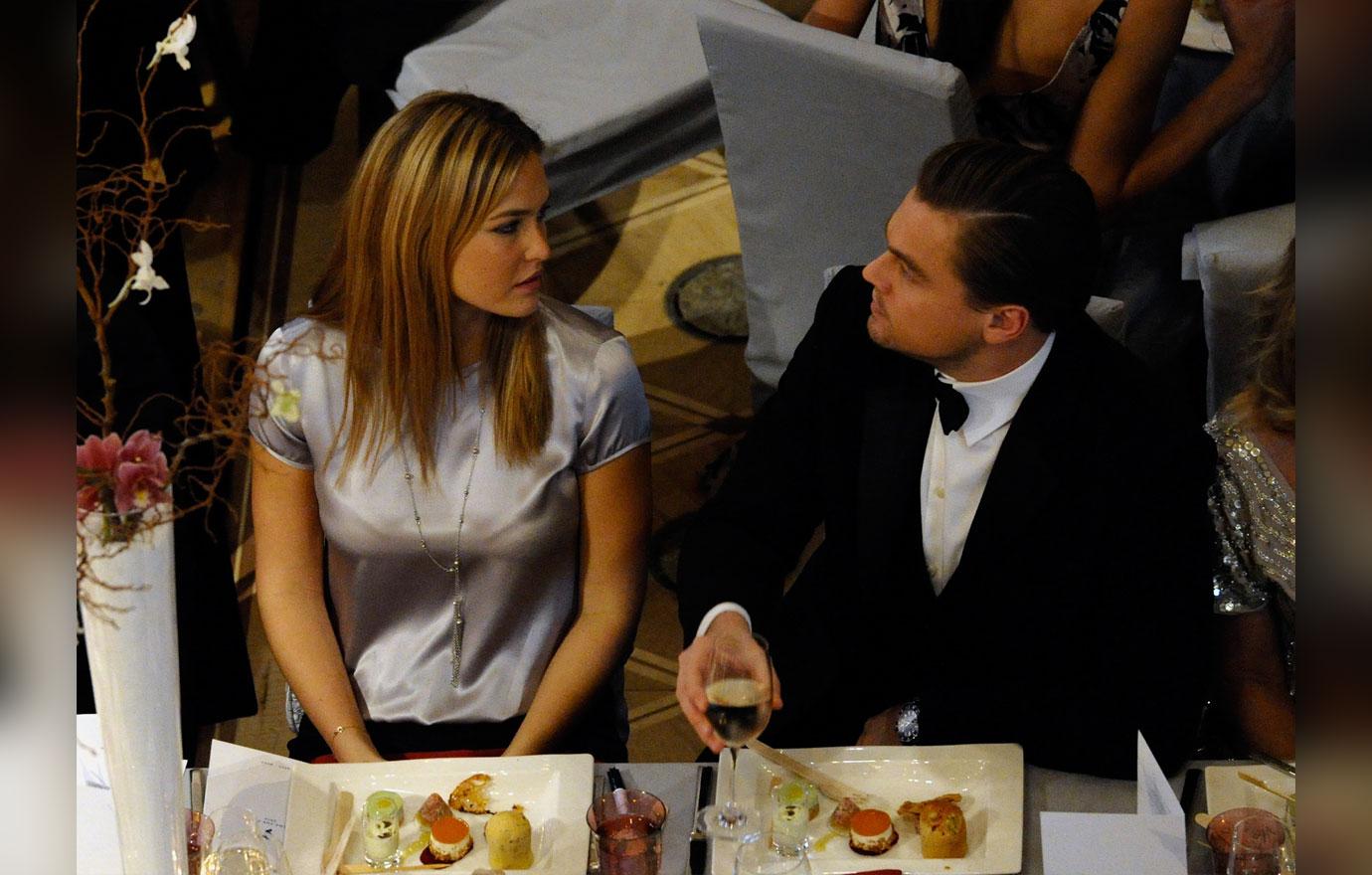 What do you think of Bar's drama? Let us know in the comments.