PHOTOS
Mariska Hargitay, Leslie Jones, & More Celebrities React To 'Game Of Thrones' Battle Of Winterfell Episode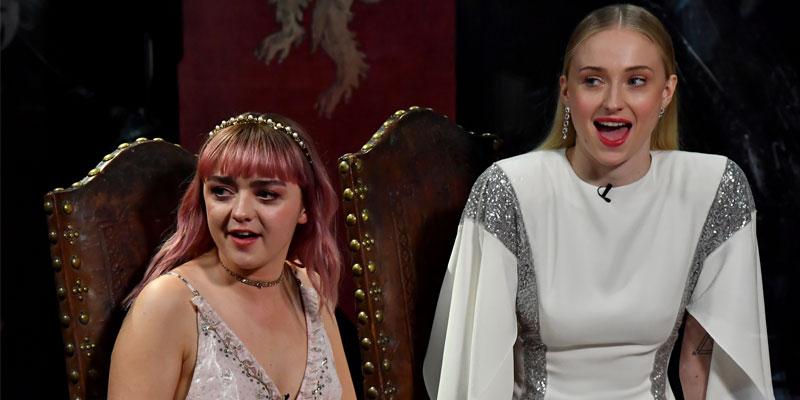 After Sunday night's epic Game Of Thrones Battle of Winterfell, fans had some pretty amazing commentary, which they shared on social media. Scroll through to see Leslie Jones, Sophie Turner, T-Pain and more celebs' reactions to the April 28 episode. Warning: spoilers ahead!
Article continues below advertisement
Leslie live tweeted throughout the entire episode. In the end she reacted, "MAAAAAANNN!! I don't know what they gone do after this cause this show about to win ALL THE AWARDS!! @GameOfThrones"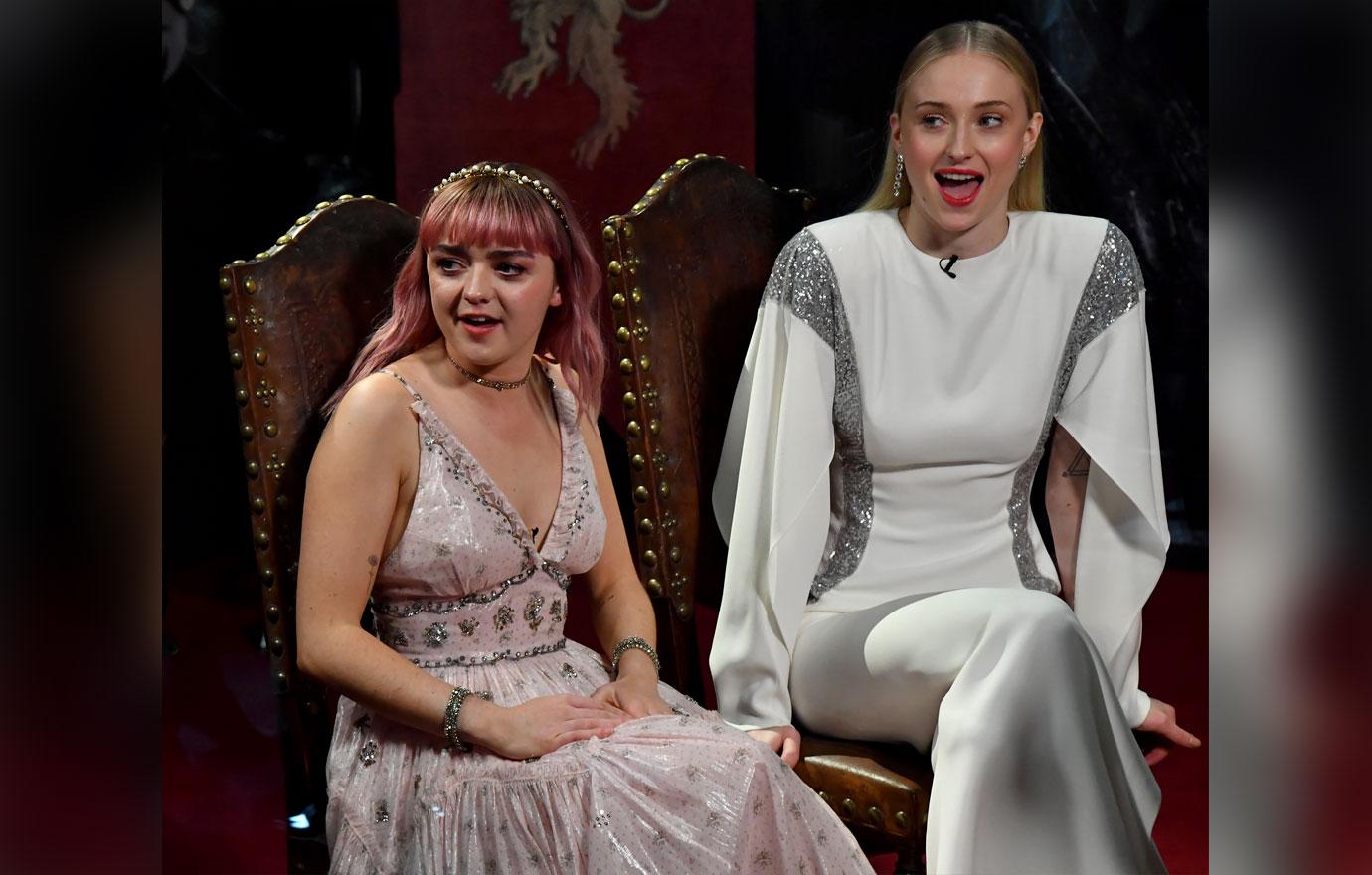 Even though Sophie knew the ending she commended her costar Maisie Williams on Instagram for her performance as Arya Stark and killing the Night King. She posted a video to her story and said, "Arya really is that b***h! Yes you are b***h!"
Article continues below advertisement
Law & Order SVU star Mariska Hargitay simply tweeted, "Arya Stark," to commend the character for her battle moment.
T-Pain was more explicit in his praise for Maisie's character. He tweeted, "ARYA YOU LIL PIECE OF S**T I LOVE YOU. SOMEBODY GET THIS WOMAN SOME PREMIUM D**K ASAP!!!!!!!!"
Article continues below advertisement
Elizabeth Banks ranked Arya Stark's character, "Up there with Odysseus, Luke Skywalker, you name it."
Article continues below advertisement
Joe Manganiello watched the episode with the show writer Dan Weiss with a custom GOT House Lannister bottle of whiskey. He shared a photo on Instagram with the caption, "'A Lannister always pays his debts...'"
Other celebrities like Teen Mom: OG star Cheyenne Floyd still had burning questions about the final death toll of the battle. She tweeted, "I need a list of who died and who's still alive #GamesOfThrones."
Article continues below advertisement
Yvette Nicole Brown tweeted out that she couldn't see the episode because of the lighting. GoT fans argued it was just fine then she reacted, "PSA: If you could see #GoT just fine in your house or if you couldn't, but you liked the suspense it added: Good for you! Truly! But that doesn't negate the struggles other folks had seeing the action. Realize that. #IAmTriggered
And poor Liam Payne tweeted out a GIF of someone throwing their phone into water captioned, "Seeing all the #GOT trends when you only just started watching it."
Article continues below advertisement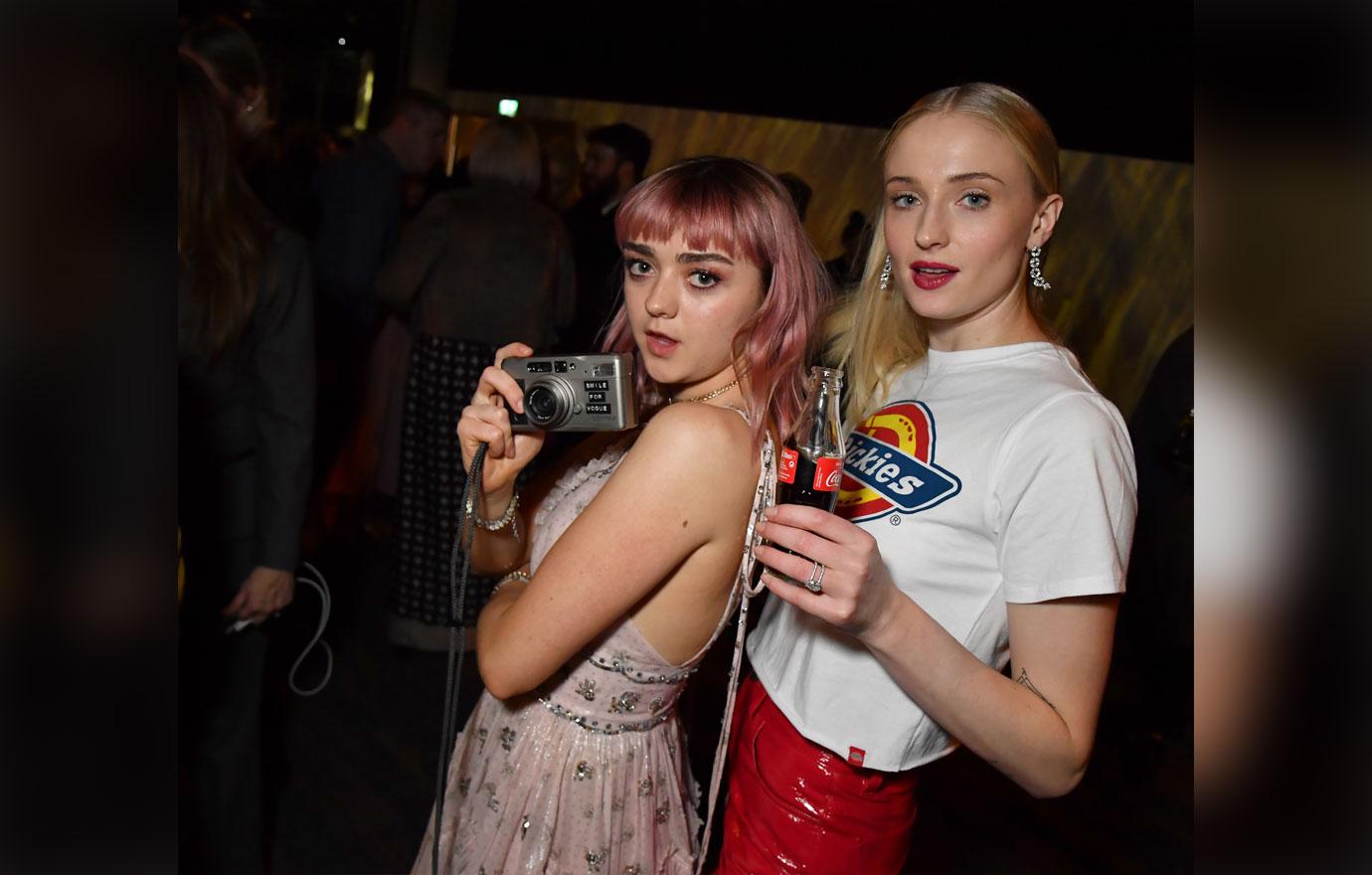 What was your reaction to last night's GoT episode? Sound off in the comments below!