PHOTOS
Lewis Hamilton Plans To Whisk Rihanna Away To Italy As Their Romance Continues: Report
Lewis Hamilton is pretty intrigued by Rihanna, and who wouldn't be with her bad girl persona and beautiful looks? It looks like he is so smitten that he wants to whisk her away on a romantic vacation, and ask her out on a major date!
Article continues below advertisement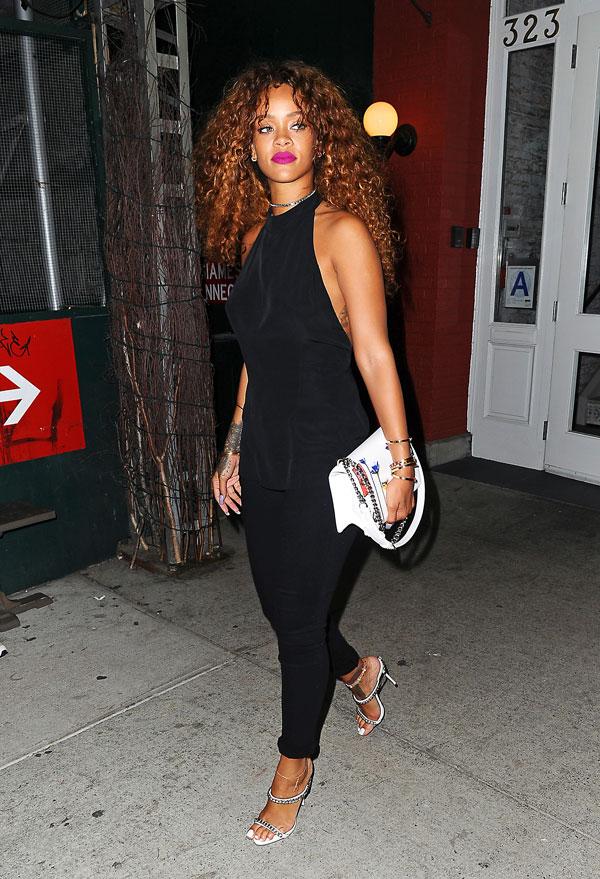 "Lewis has chartered the Mariotti 377, a $300,000-a-week-super-yacht, and he's invited Rihanna aboard for a five-day-cruise," a source tells Life & Style. And the location is none other that Italy's Amalfi coast. Clearly, he has good taste!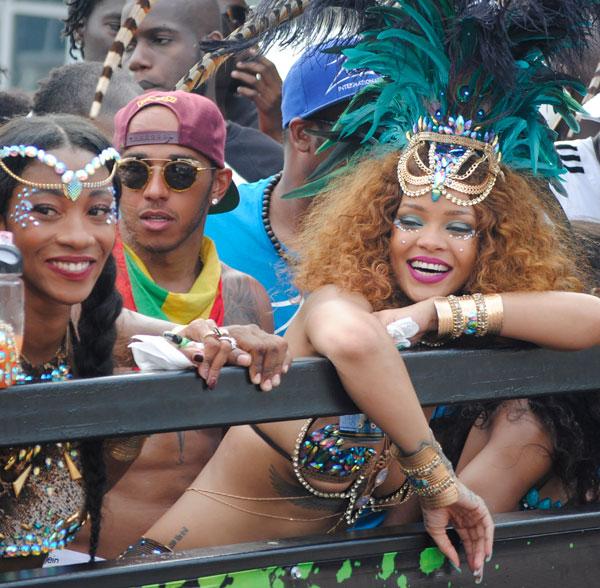 The two have already rendezvoused in Barbados last month, before partying up a storm in New York City, but it looks like the attractive pair will be continuing their globe-trotting for a bit longer.
Article continues below advertisement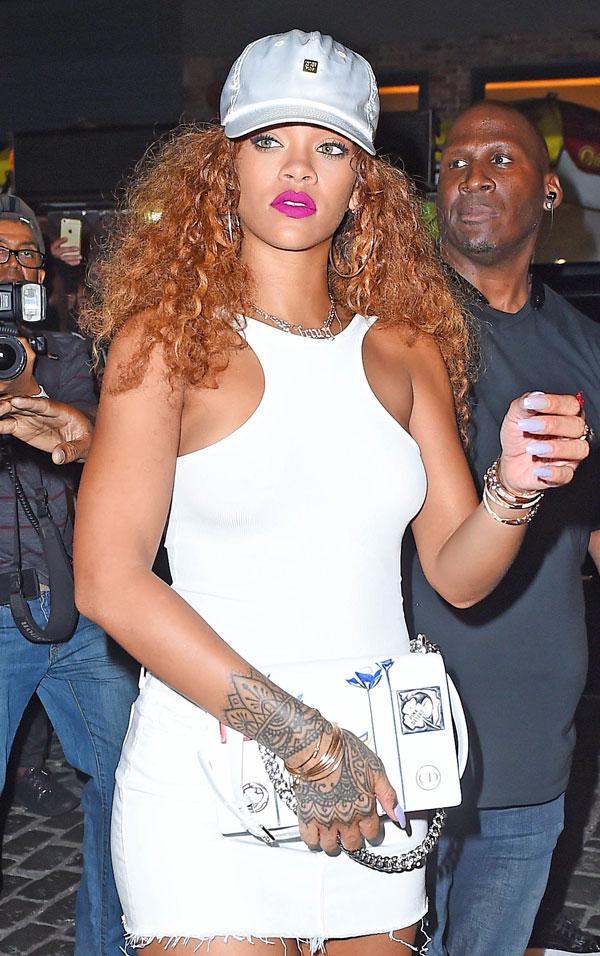 And with an estimated net worth of $200 million, the car racer plans on treating Rihanna like a queen.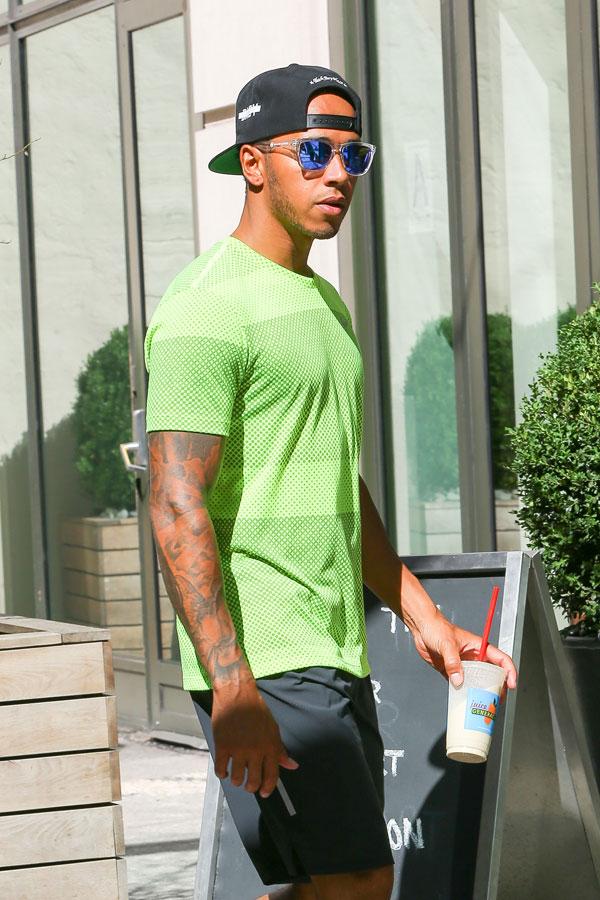 "A staff of 13 will be waiting to pamper them, so Rihanna wont have to lift a finger. Lewis doesn't want any distractions during their one-on-one time," says the insider.
Article continues below advertisement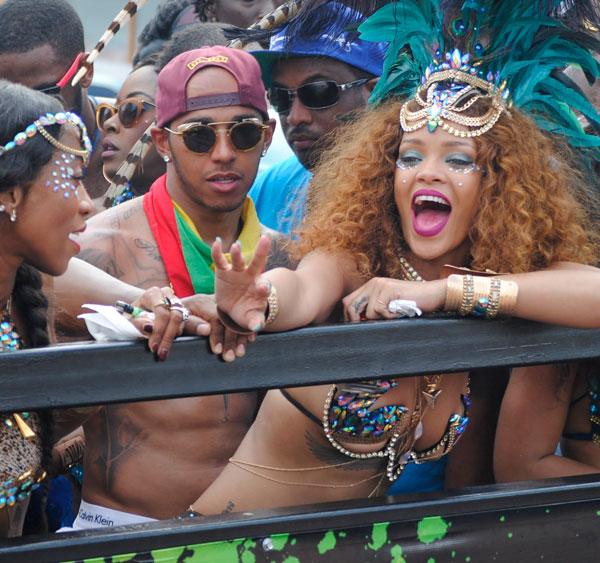 But after the cruise, the courting is definitely not over, as Lewis wants to bring the Barbadian beauty as his date to the Italian Grand Prix in September!