PHOTOS
LFO's Devin Lima Is Diagnosed With Stage Four Cancer Following Tumor Removal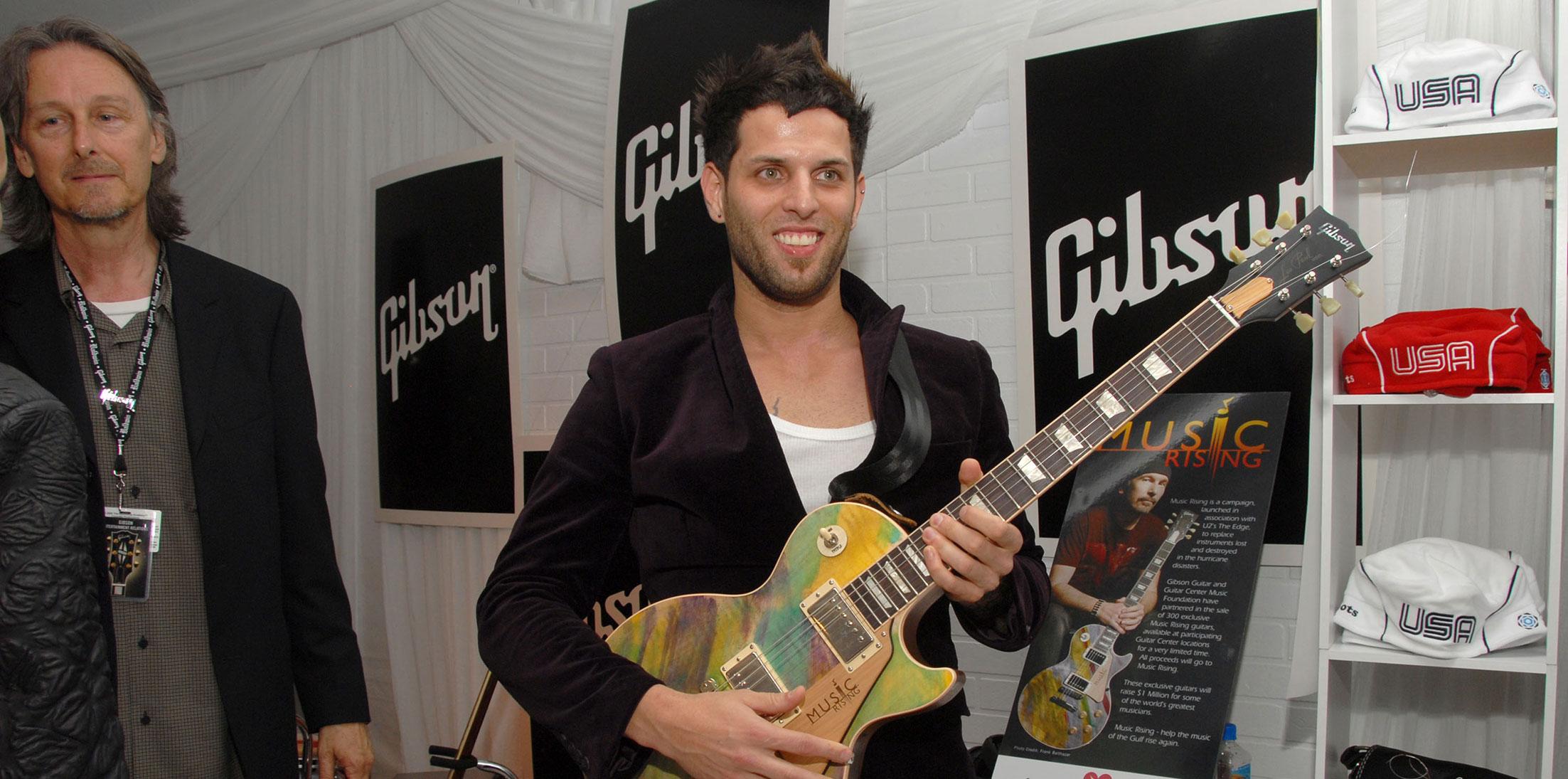 Terrible news for LFO's Devin Lima. The pop singer recently had emergency surgery to remove a "football-sized" tumor from his kidney and adrenal glands. He was hopeful that it would be just the right thing to help him move on and live a healthy life, but that may not be the case as his bandmate Brad Fischetti just revealed that he was diagnosed with stage four adrenal cancer only days after his original procedure.
Article continues below advertisement
Brad posted the news on social media, where he told their fans about how Lima is doing and what the next steps will be.
"Devin asked me to give you this update without him because, frankly, he's not feeling very well," Brad said. "But, he asked me to send you his love and gratitude for all the love and prayers you've sent his way."
Article continues below advertisement
"He's had a tough recovery," Brad continued. "He had a few really difficult days in the hospital, but thankfully, he's home now, resting and healing."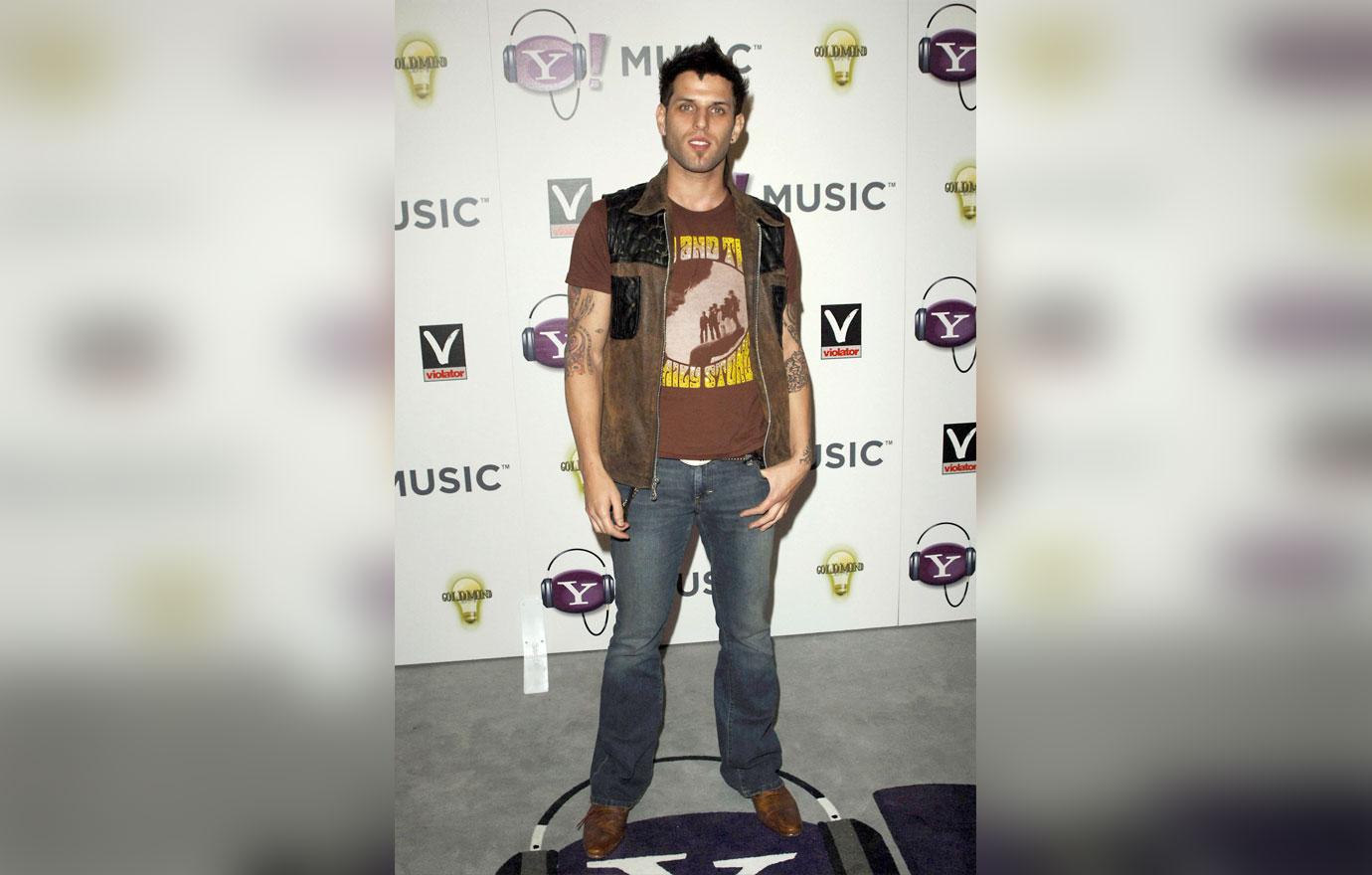 Brad said Devin's pathology report came back and "unfortunately, it confirmed cancer." "What kind of cancer? Adrenal cancer — primary adrenal cancer, meaning it started in the adrenal gland, which is really rare."
Article continues below advertisement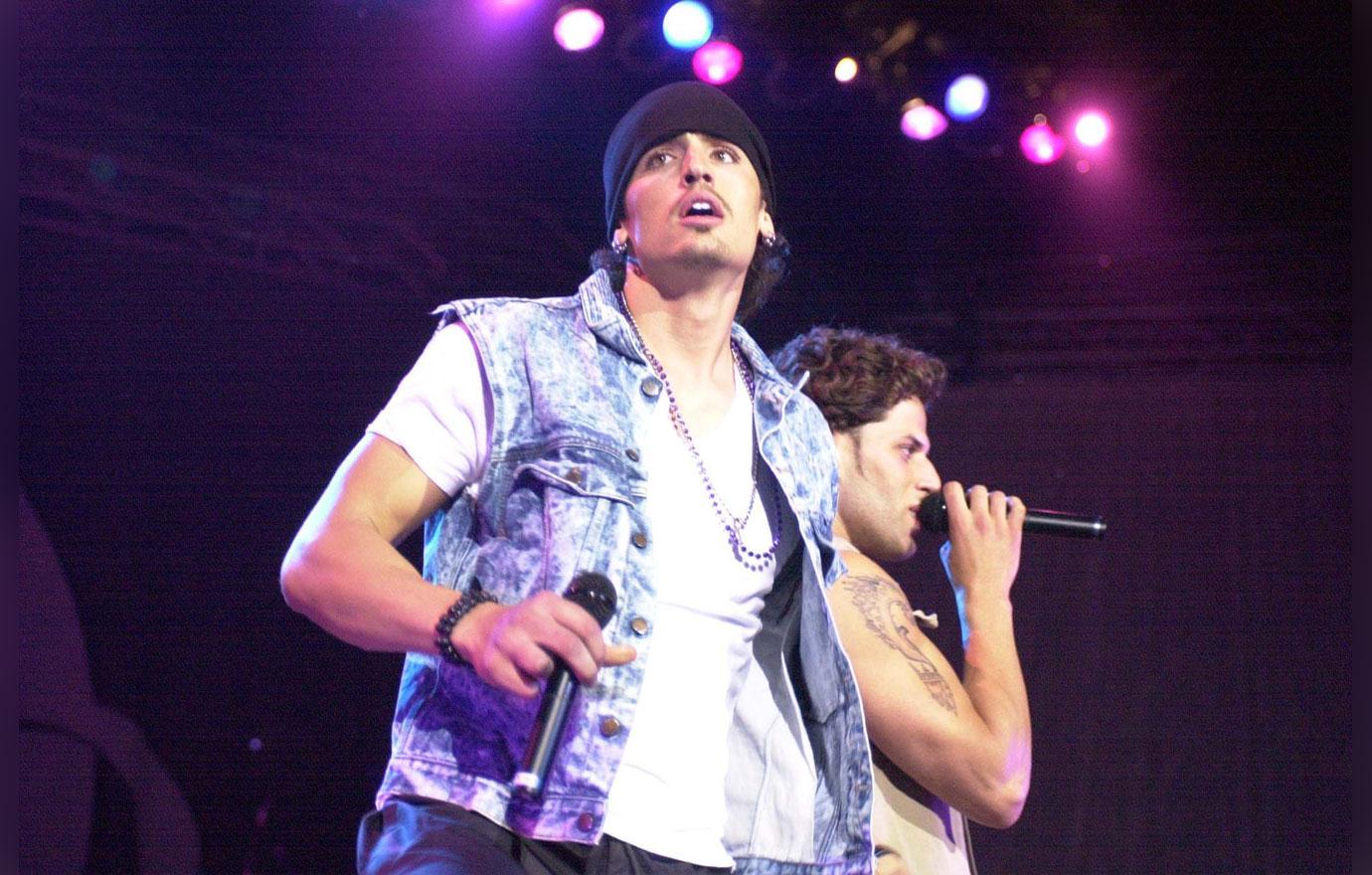 He revealed that Devin's cancer is a "one in a million" type, also saying that it was stage four since it had invaded his kidney, which has been removed. He will undergo chemotherapy, radiation and have to take long-term medication as doctors are concerned "there might be cancer cells present in his body."
"I wish we had better news to share," Brad exclaimed. "It's devastating news but at the same time, there's nobody I know stronger than Devin Lima. No one has a stronger body, mind or soul. If anybody can defeat this, it's Devin. I know with your prayers and your thoughts and your positive energy coming down his way, there's no doubt that he will beat it."
Article continues below advertisement
Brad's hopeful enough that they will even get to tour at some point. "It's my hope and prayer that we have that opportunity again. Actually, I know that we'll have that opportunity again."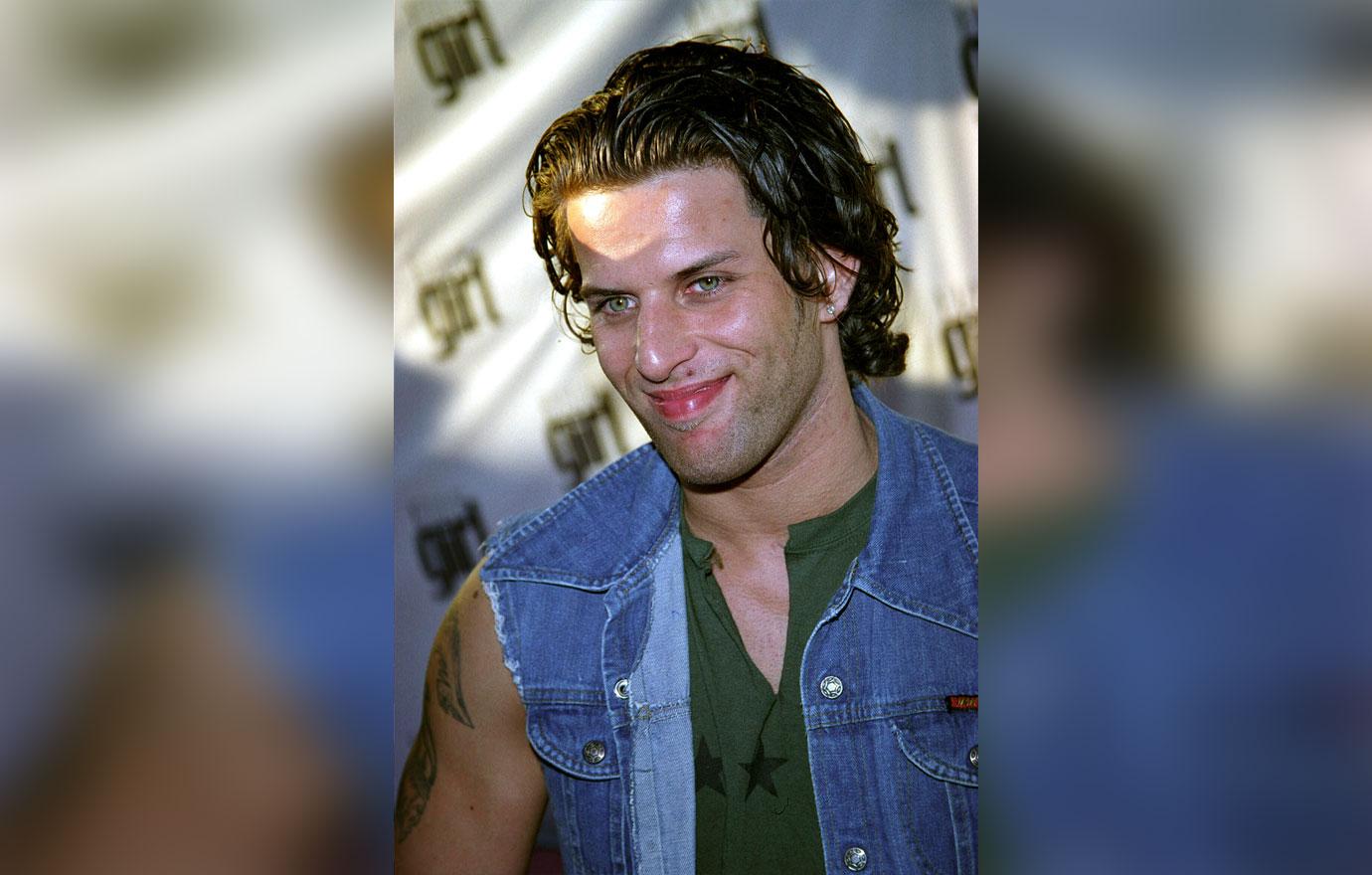 What are your thoughts on Devin's tragic diagnosis? Sound off in the comments!