PHOTOS
Liam Hemsworth Shares Heartbreaking Photo Of Home Burned In California Wildfires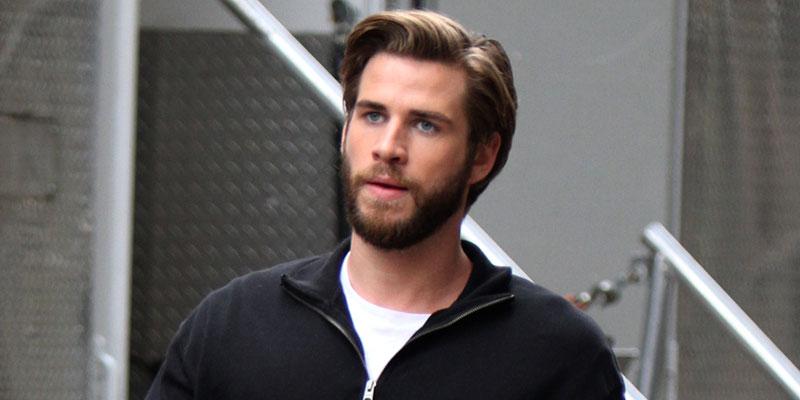 Liam Hemsworth is trying to make the best of a tragic situation. The actor took to Instagram to share the ruins of the home he shared with fiancé Miley Cyrus and to offer some hope and support to all those affected by the Woolsey wildfire in California.
Article continues below advertisement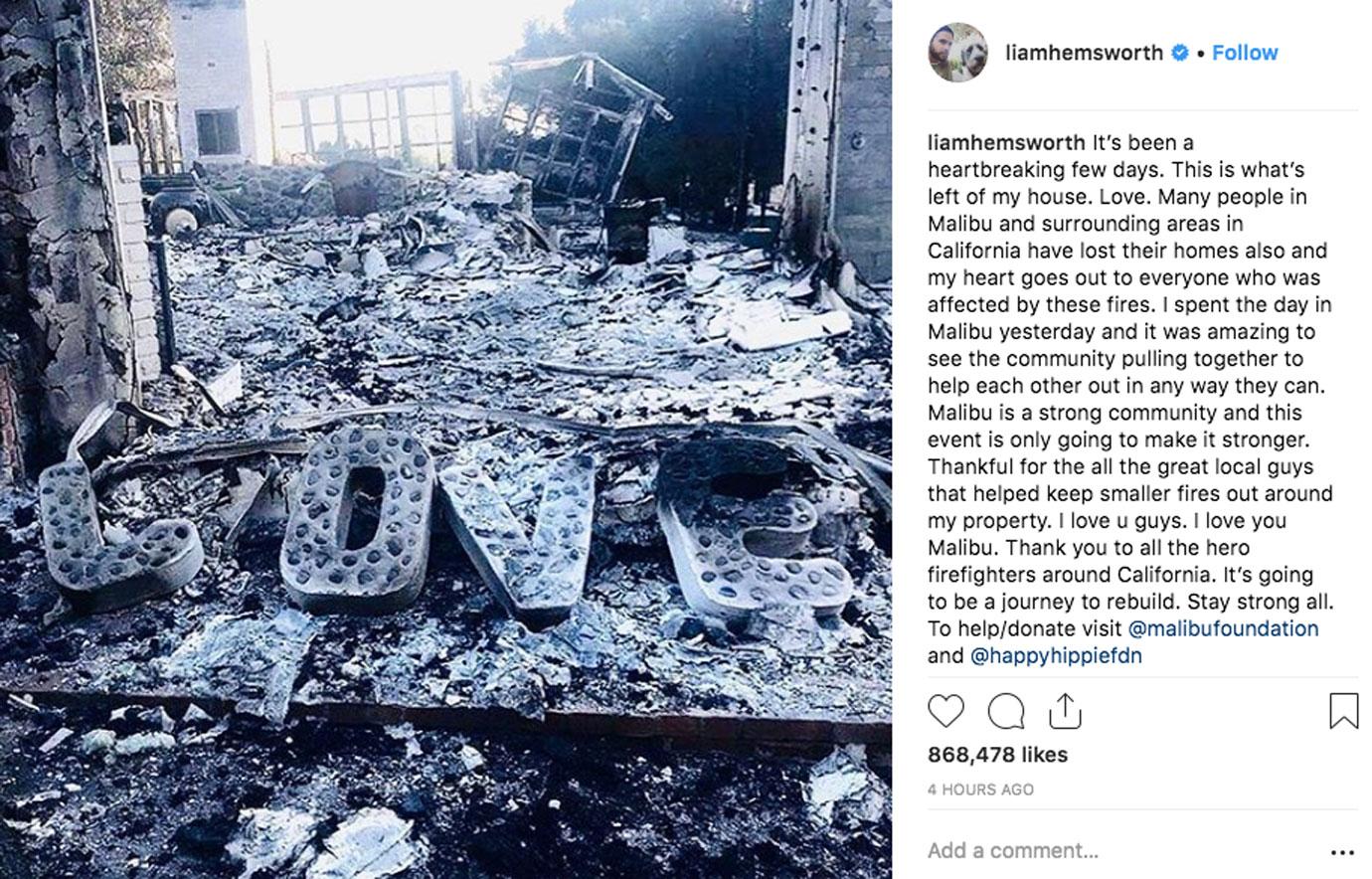 In the snap, surrounded by ashes and the charred framework of his house, were stone sculptures that spelled out the word "love." Under the picture he wrote, "It's been a heartbreaking few days. This is what's left of my house. Love."
The 28-year-old continued, "Many people in Malibu and surrounding areas in California have lost their homes also and my heart goes out to everyone who was affected by these fires. I spent the day in Malibu yesterday and it was amazing to see the community pulling together to help each other out in any way they can."
Article continues below advertisement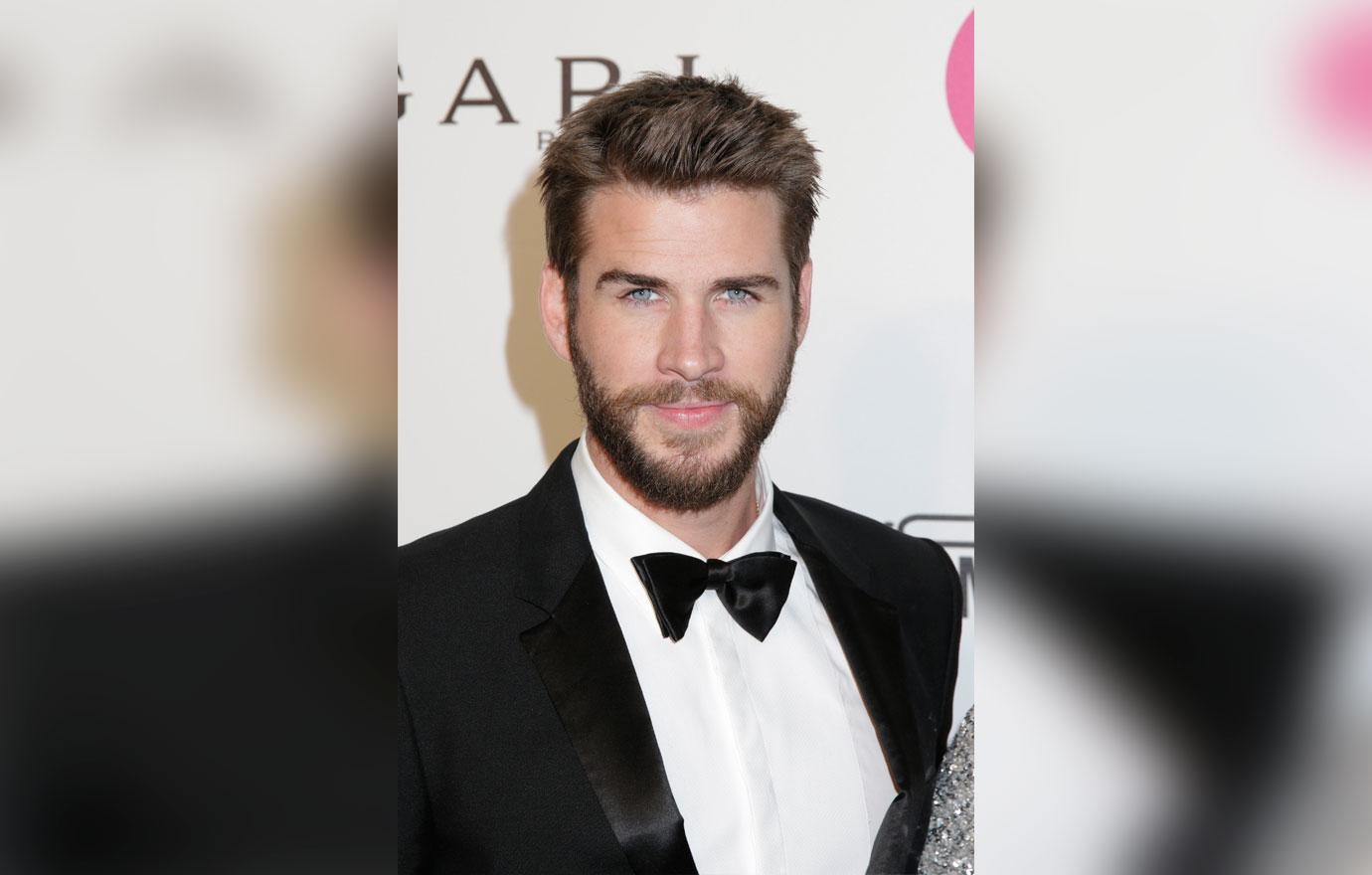 He then rallied around his neighborhood. He explained, "Malibu is a strong community and this event is only going to make it stronger. Thankful for the all the great local guys that helped keep smaller fires out around my property. I love u guys. I love you Malibu. Thank you to all the hero firefighters around California. It's going to be a journey to rebuild. Stay strong all." He ended the post with a call for donations.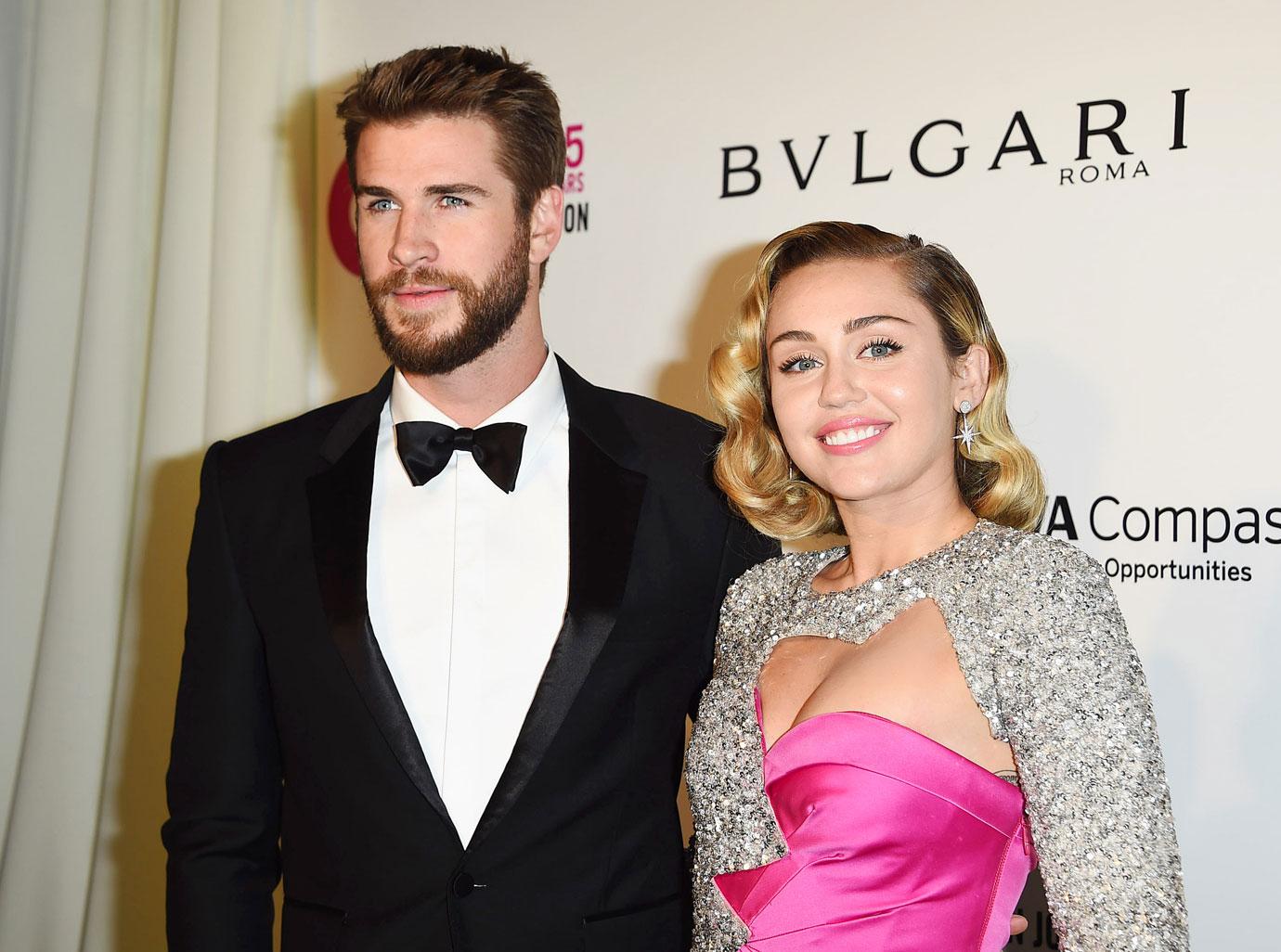 His fiancée also turned to Instagram to open up about the loss of their home. In the first of three posts she wrote, "Completely devastated by the fires affecting my community. I am one of the lucky ones. My animals and LOVE OF MY LIFE made it out safely & that's all that matters right now. My house no longer stands but the memories shared with family & friends stand strong."
Article continues below advertisement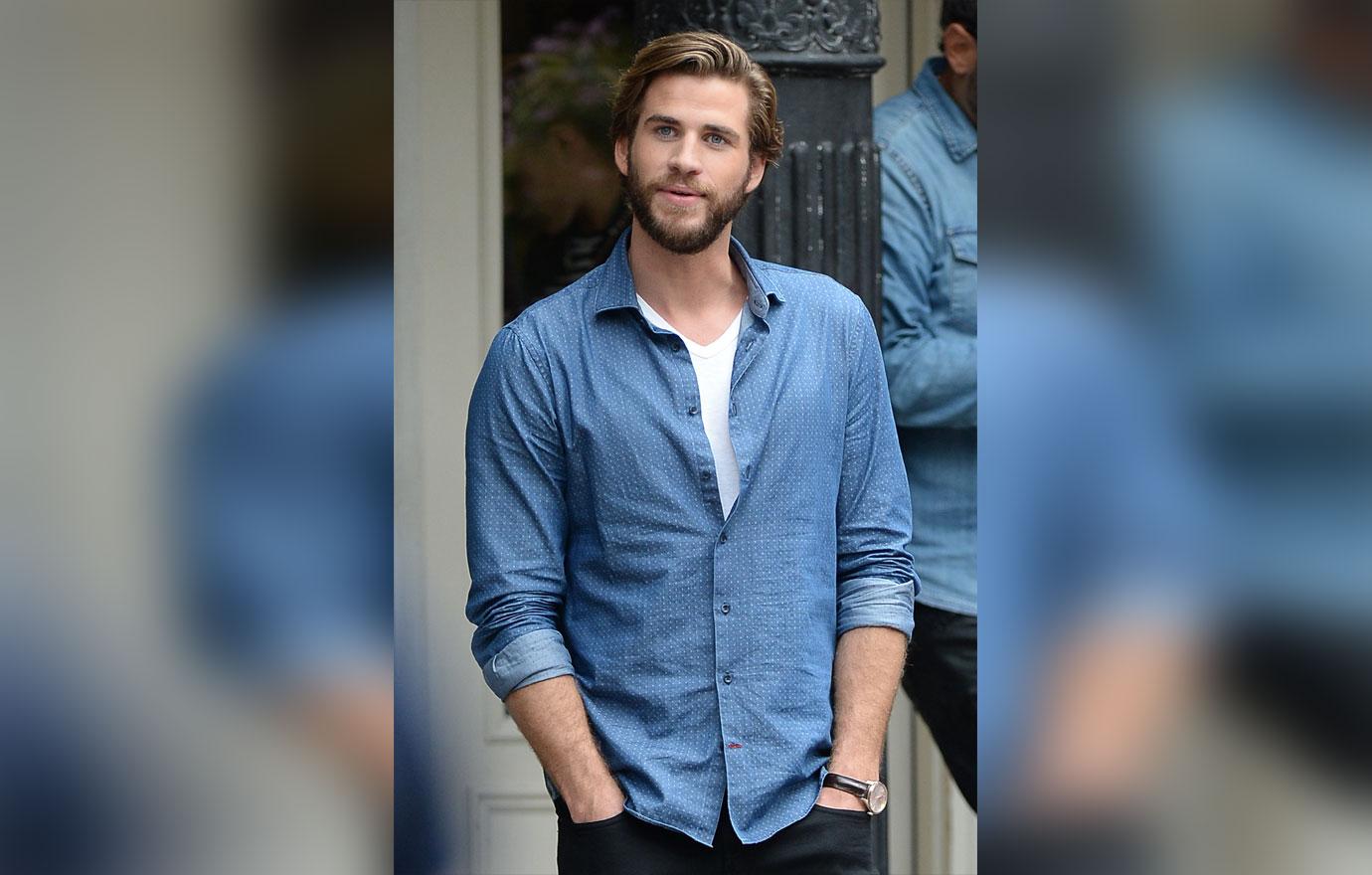 A source close to the couple revealed to People, "Their community and state are very special to them and they want to give back to the place that has created so many beautiful memories for themselves and others. They are donating $500,000 dollars to The Malibu Foundation through Miley's charity, Happy Hippie, in hopes to restore Malibu's magic. These funds will be used for those in financial need, emergency relief assistance, community rebuilding , wildfire prevention and climate change resilience."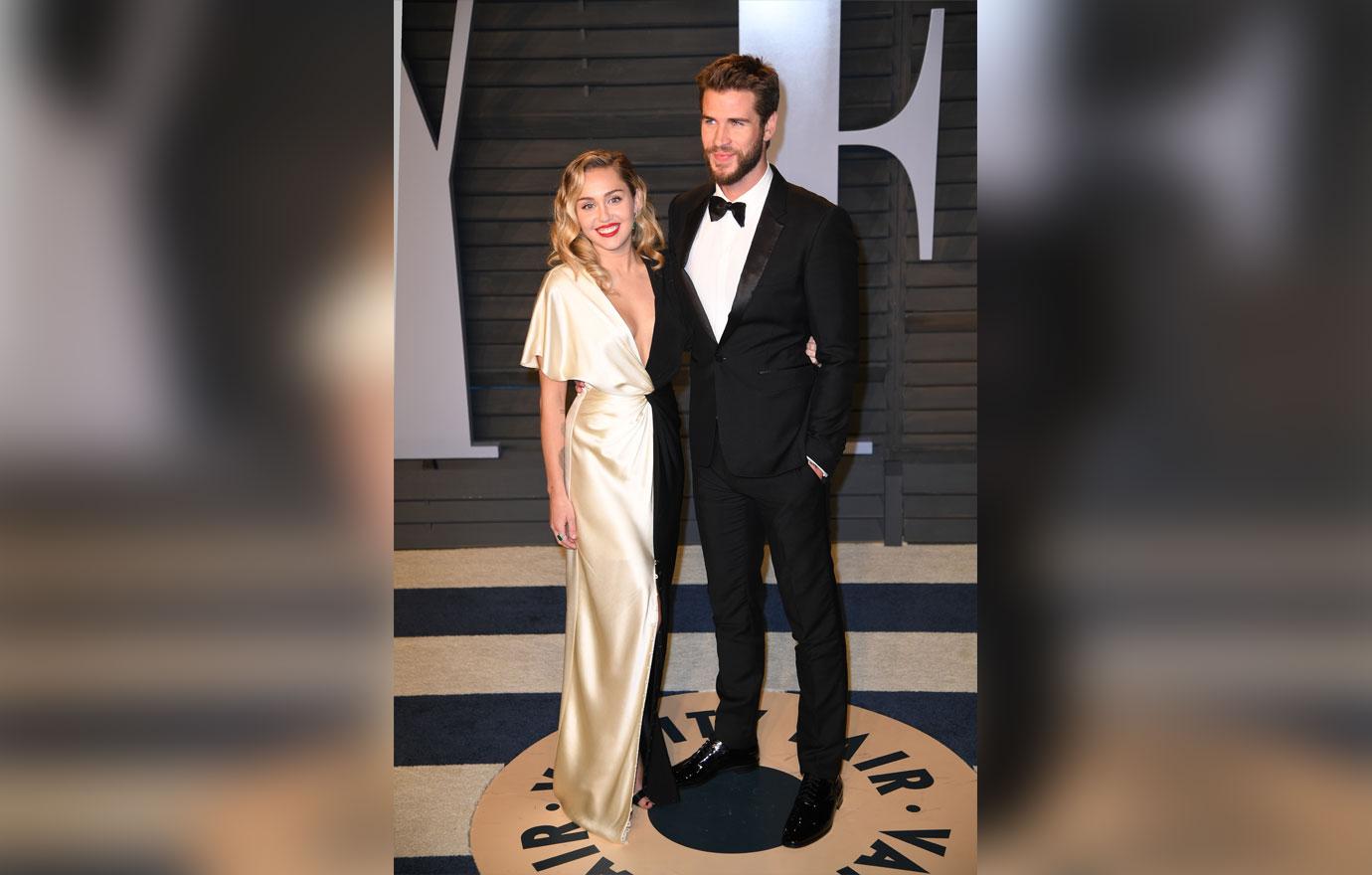 Any warm wishes or positive thoughts for Liam and Miley? Leave them in the comments.