PHOTOS
Lori Loughlin's College Scandal: Life Advice She Should Have Taken From 'Full House' To Get Her Through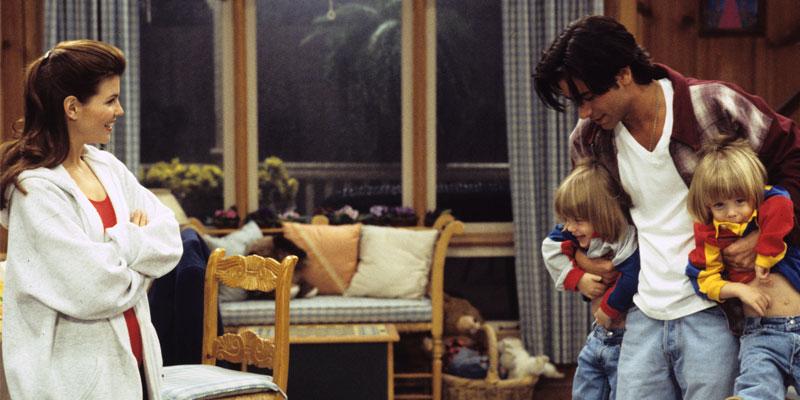 Article continues below advertisement
So it's only fitting to take a look back at some of the best life lessons the show had to offer that we bet Lori could use to get through her public nightmare right about now!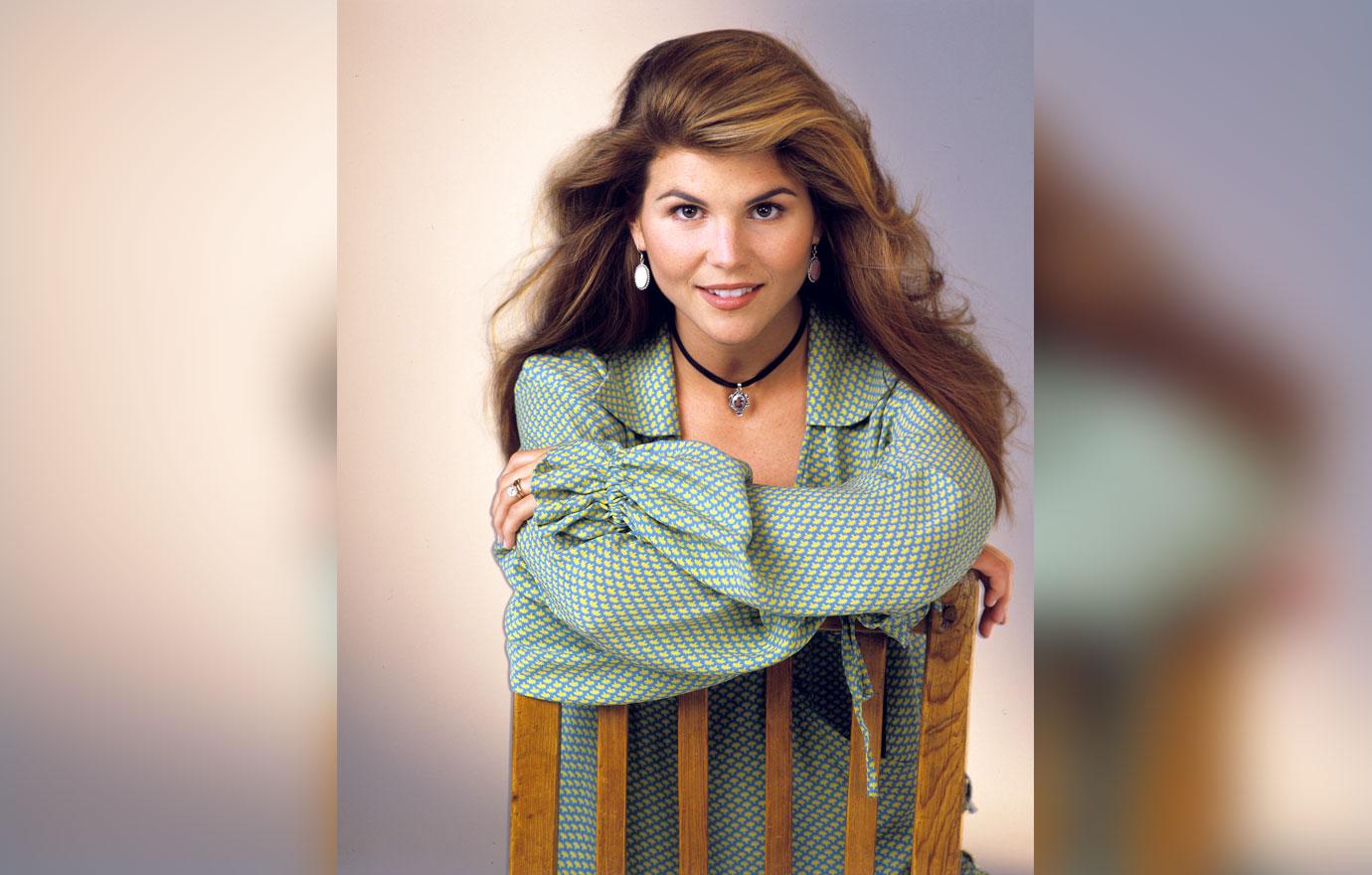 In one of the show's darker episodes, entitled "Silence Is Not Golden," middle child Stephanie Tanner finds out a classmate is suffering from physical abuse. The episode taught viewers not to be afraid to speak up when something's wrong.
Article continues below advertisement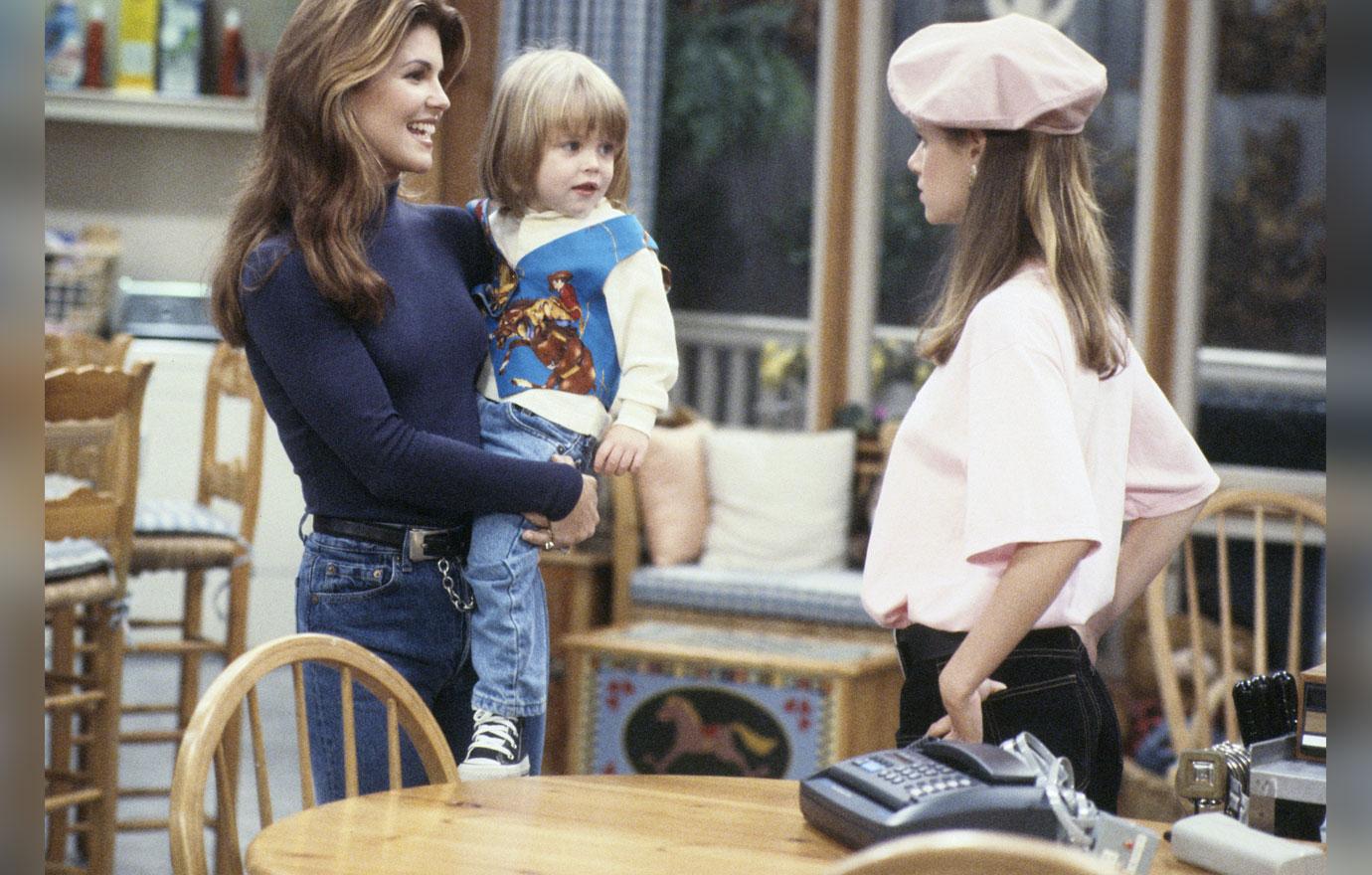 In a season six episode, Stephanie learns all about peer pressure and takes a stand when she says the word "no."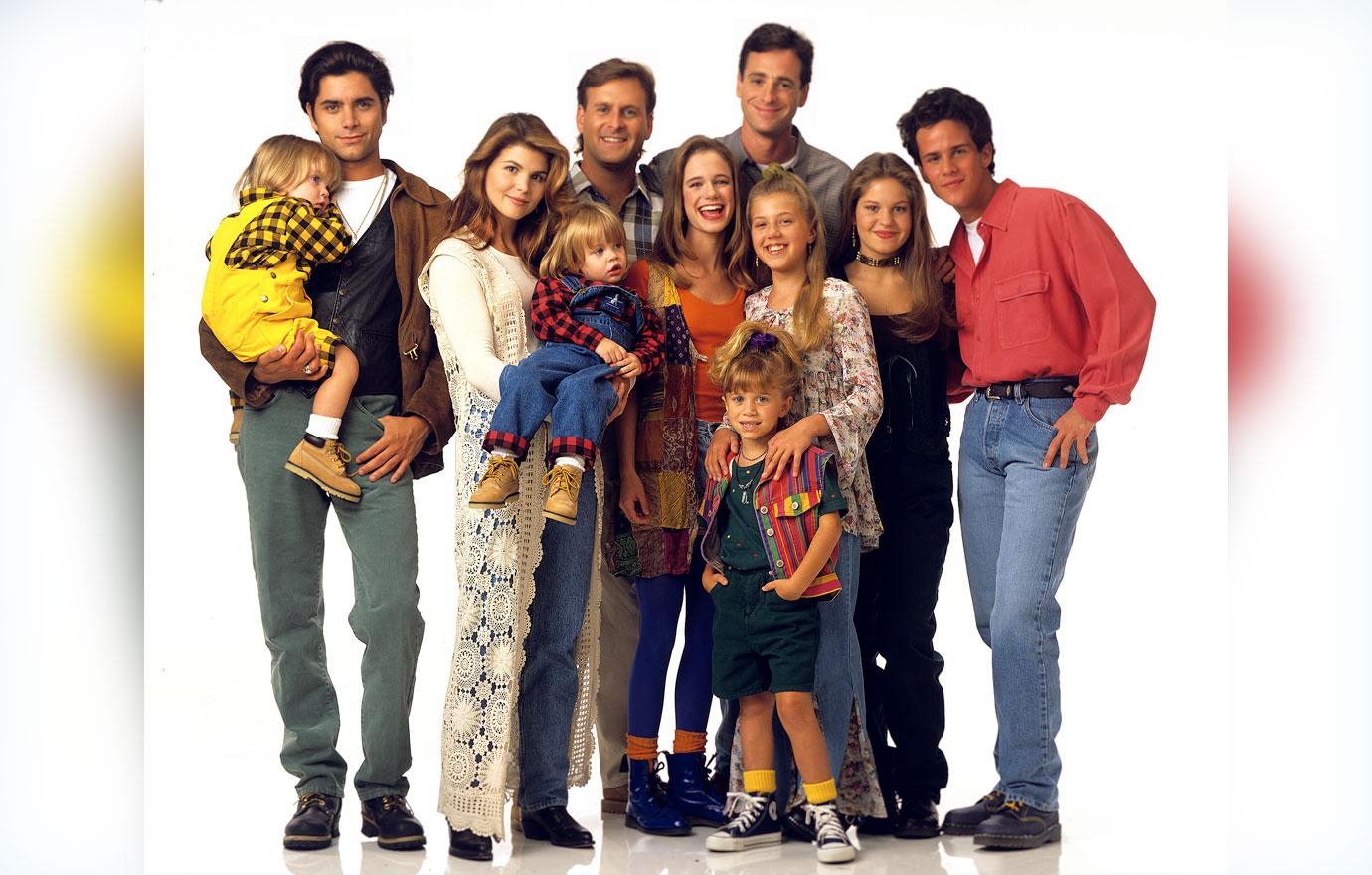 In the early season episode,"Back To School Blues," Candace Cameron Bure's character DJ Tanner learns it's better just to be yourself than change your appearance to make others happy.
Article continues below advertisement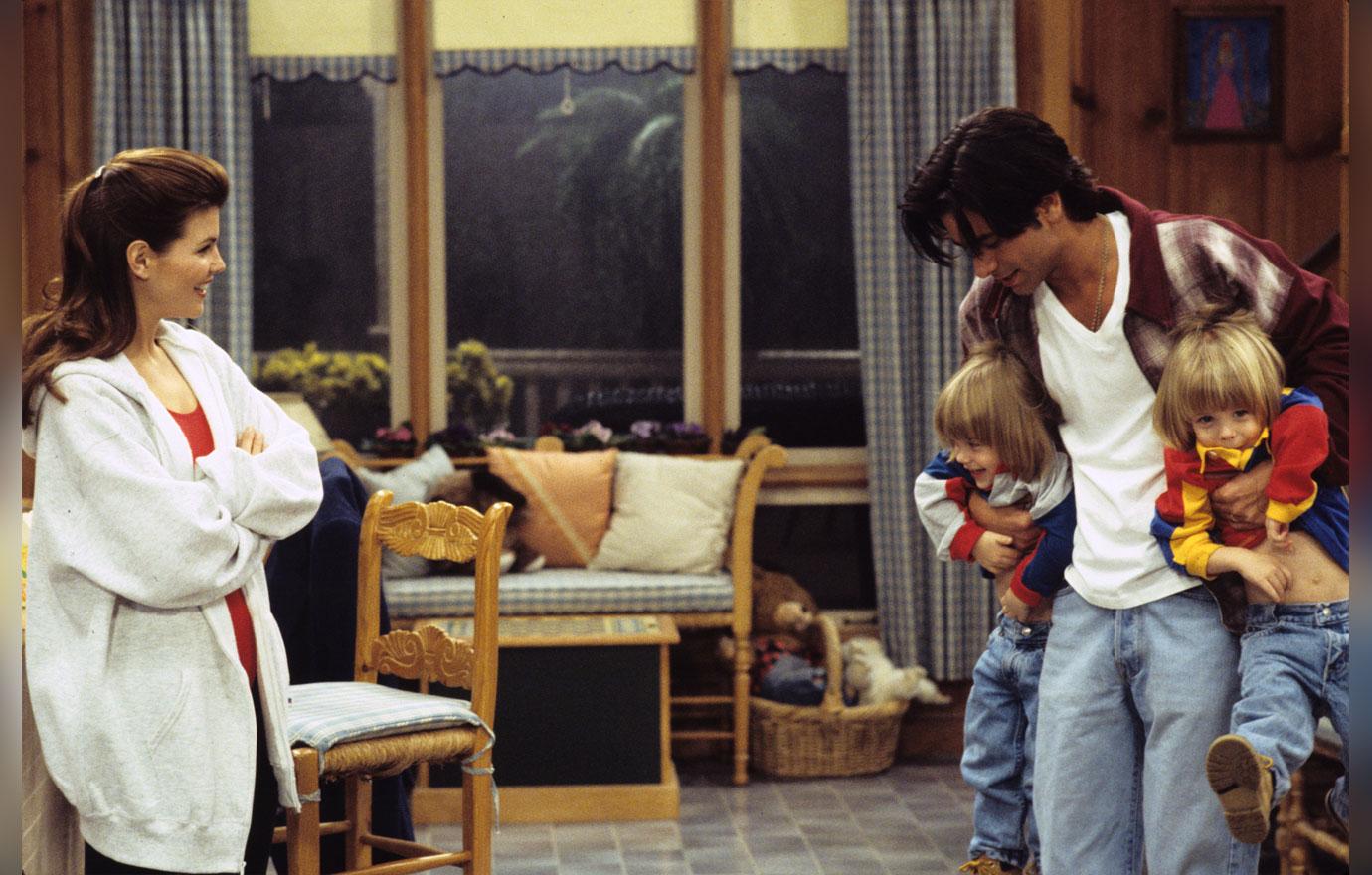 The episode "Be True to Your Preschool" has Aunt Becky wondering whether it's okay to lie about her sons' abilities in order to secure their admission to an elite preschool. She learns that lying is wrong and will only make matters in life worse.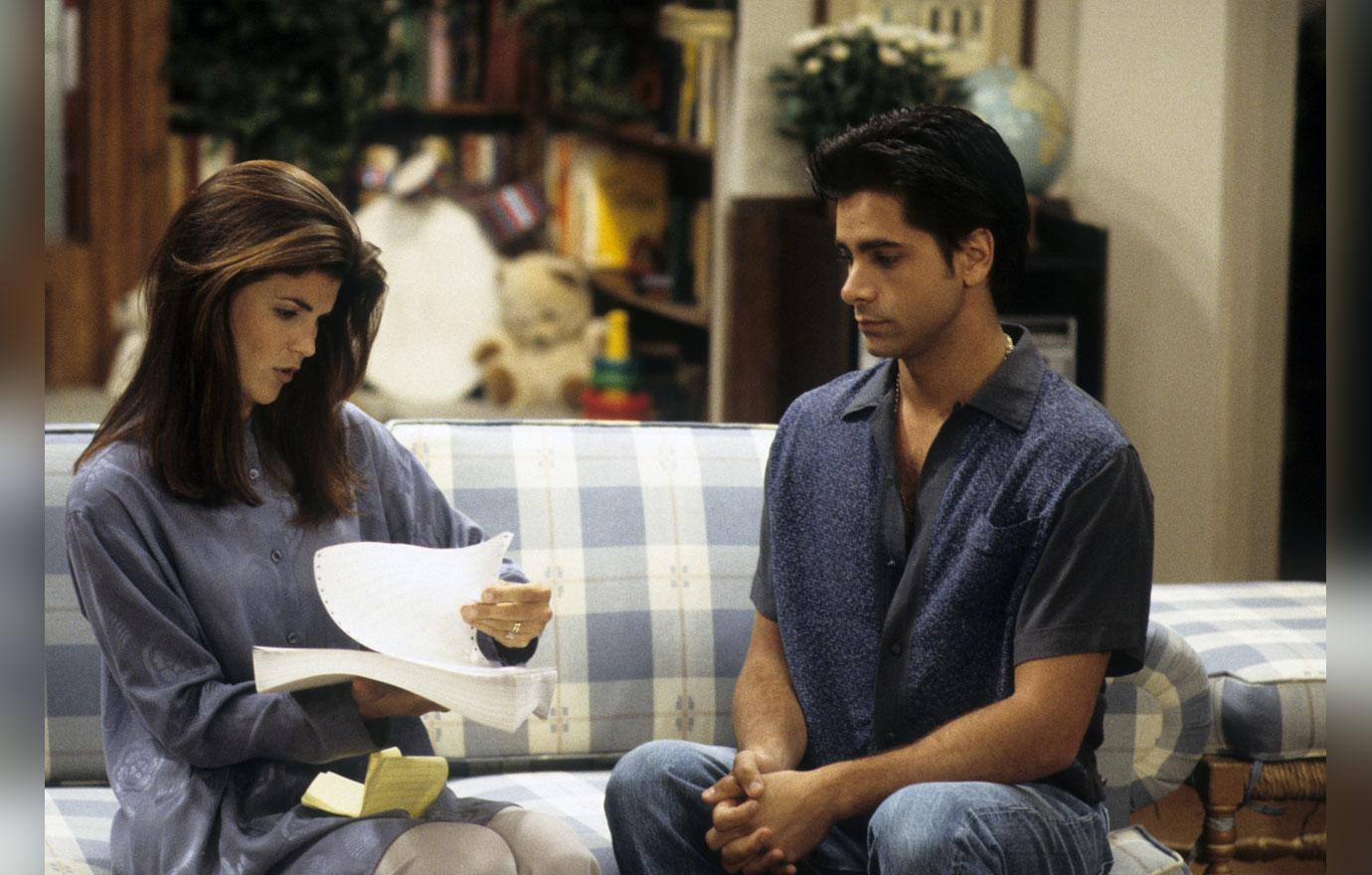 When is gearing up to go to prom at the end of season six, she confides in her aunt about being alone with her boyfriend Steve. Becky advises her like a caring parent to never do anything she isn't comfortable with.
Article continues below advertisement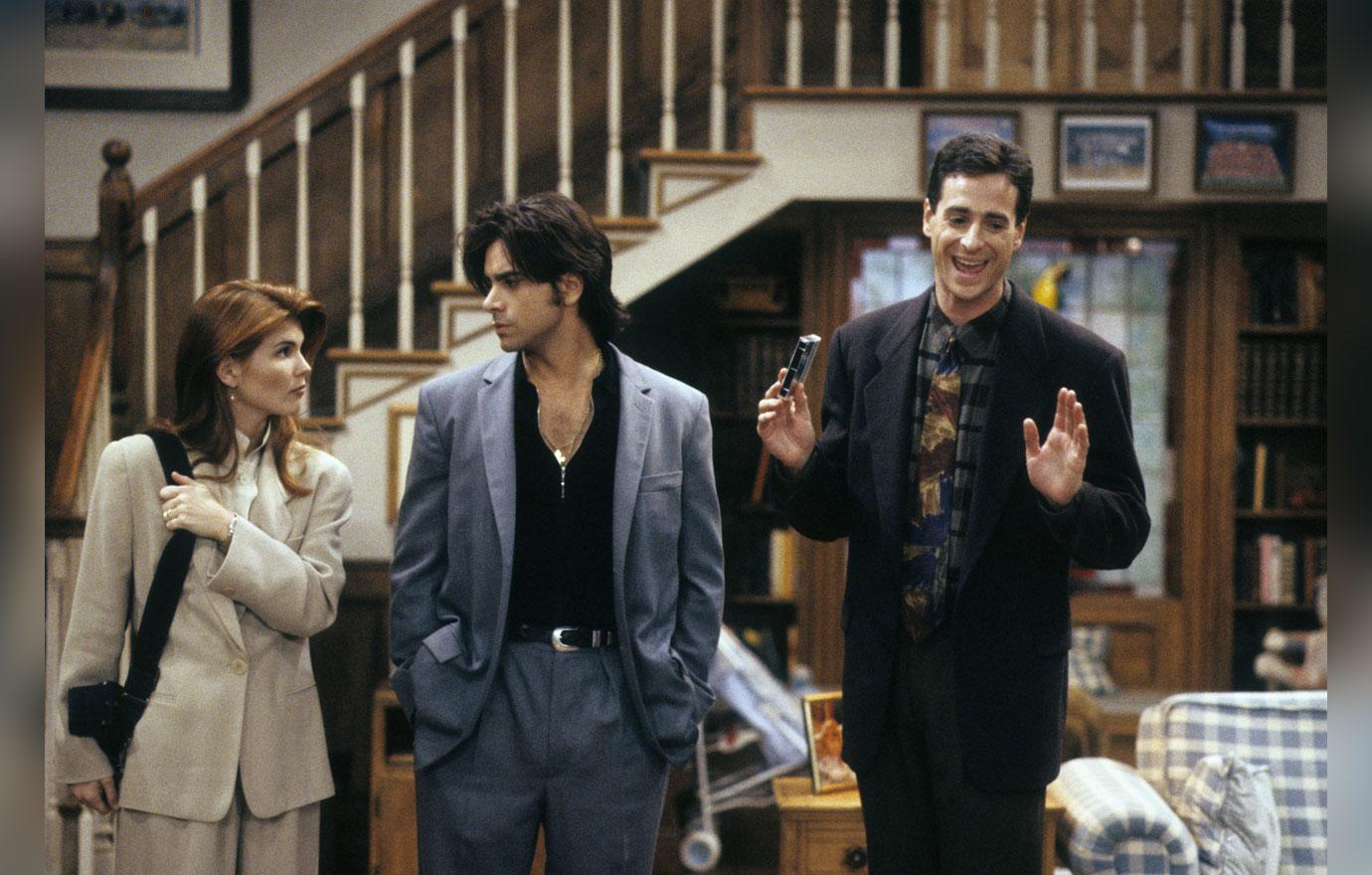 Right when Becky and Uncle Jesse were about to tie the knot in season four, she wonders if getting married is something she REALLY wanted to do. She taught viewers that being in a relationship doesn't mean sacrificing your dreams. She chose to stick to her goals and become a wife at the same time.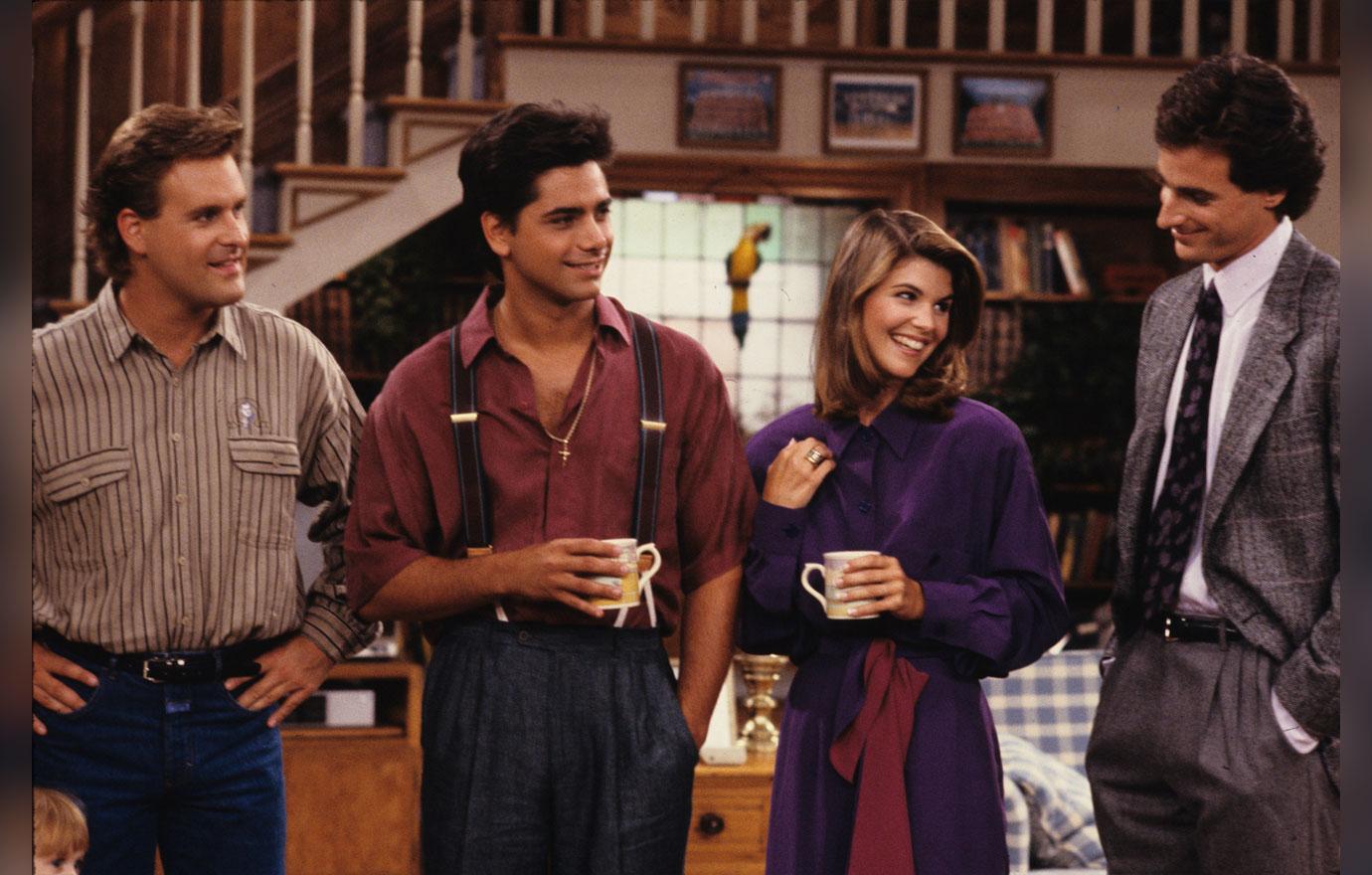 An iconic episode in season five when the Wake Up San Francisco anchor was pregnant with her twin boys, she demanded that Jesse drive to Mexico to buy her watermelon. She proved to all women that one should stand firm on her ground to get what she wants and never back down.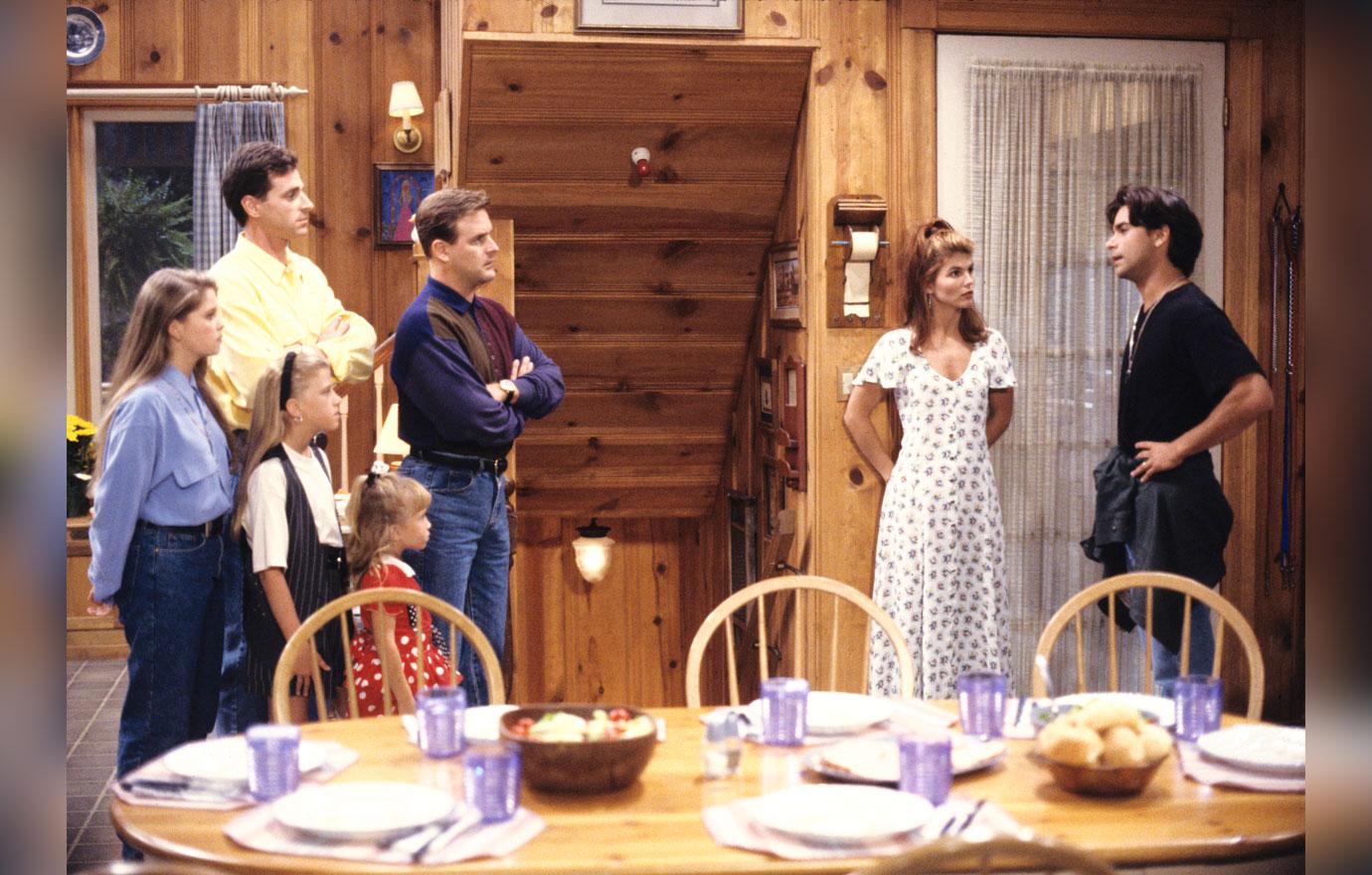 What were your favorite moments of Full House? Sound off in the comments below!