PHOTOS
Lili Reinhart BLASTS Fan For Tweeting A Photo Of Her Eating Lunch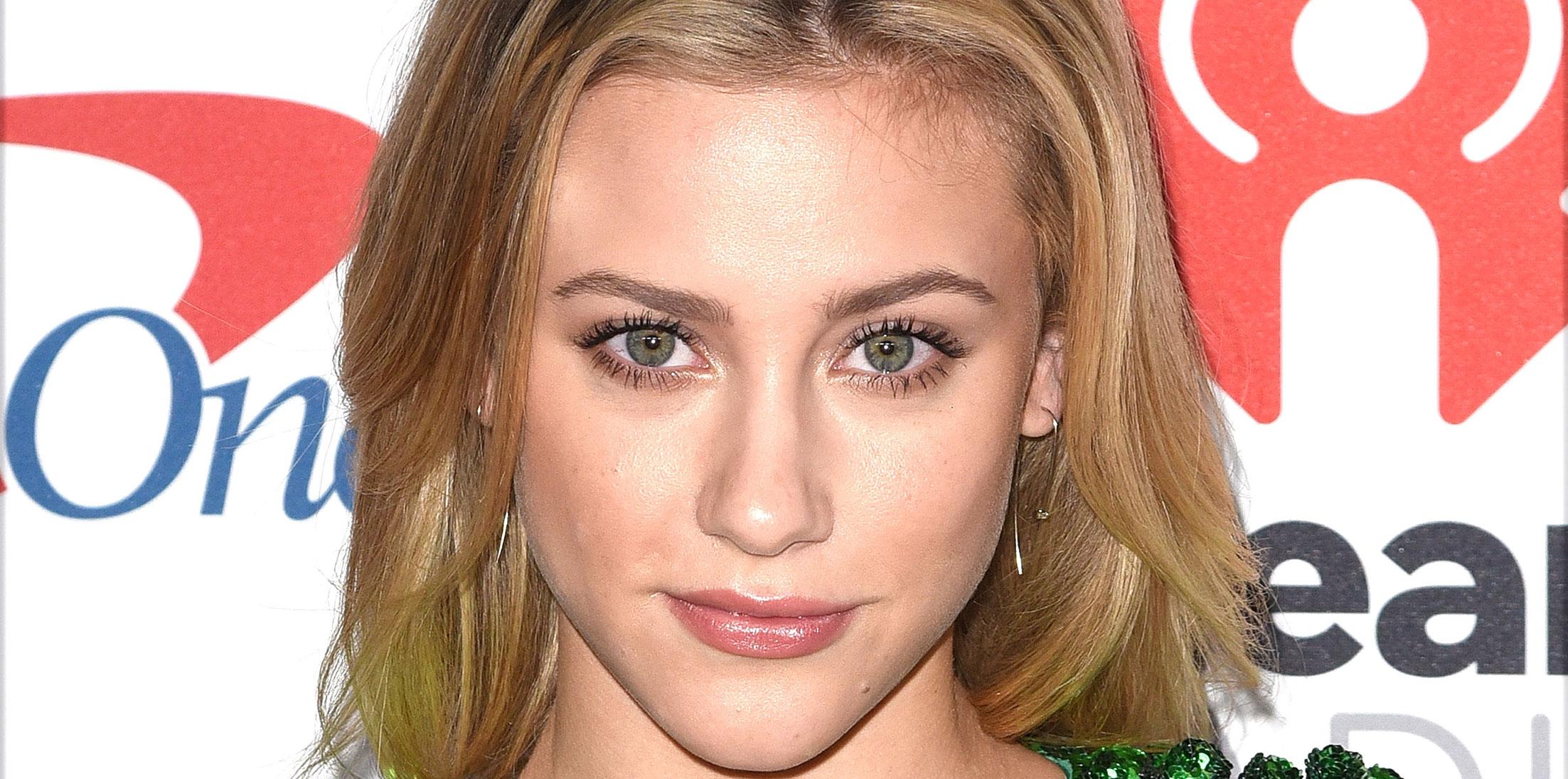 Lili Reinhart has once again caused an uproar on Twitter over another allegedly uncalled for photo. Click through for all the details!
Article continues below advertisement
Just two weeks after the Riverdale star was accused of promoting blackface for Halloween, she lashed out on a fan today that tweeted a photo of her without her permission.
"This is what's wrong--- you think you're entitled to take a photo of me while I'm alone and eating because I'm on a tv show," she wrote.
Article continues below advertisement
Apparently the fan received the message loud and clear, because the tweet was quickly removed from the social media site.
She did have more to say in that tweet though, concluding with "So I asked for it, right? Wrong. I am a human being. I am not Riverdale character Betty Cooper. You aren't entitled to me. At all."
Article continues below advertisement
While some of her followers sided with the actress and her demand for privacy, others were completely taken aback by her anger.
One user even tweeted back at her with the following: "why are you so upset that some took a photo of you? eating or not, alone or not, they aren't doing anything wrong. in fact, it's not even invading your privacy."
Do you think the fan was wrong to post a pic of Lili? Sound off in the comment section!