PHOTOS
Lili Reinhart Calls Cole Sprouse Her 'Boyfriend' Months After Breakup Rumors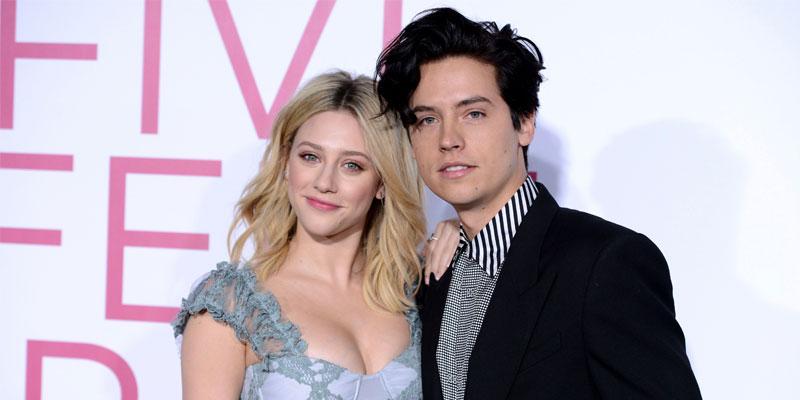 Lili Reinhart and Cole Sprouse are happy and in love! Almost two months after breakup rumors about the Riverdale couple surfaced and Lili has finally cleared the air. In a recent interview, the actress referred to the Disney Channel alum as her "boyfriend."
Article continues below advertisement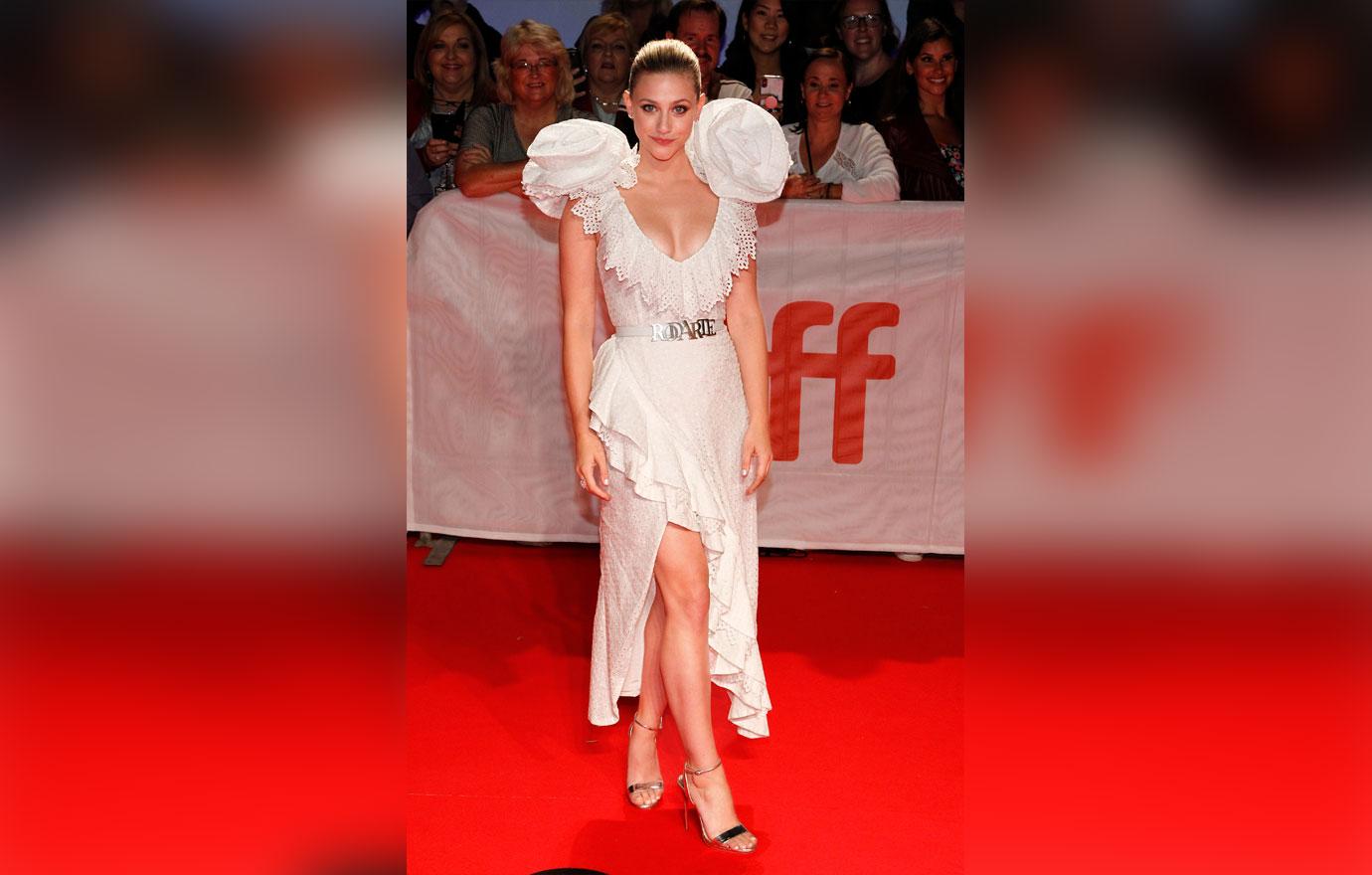 While sitting down with Coveteur to promote her upcoming film Hustlers, (also starring Jennifer Lopez, Constance Wu, Keke Palmer and Cardi B) Lili, 22, shared her Halloween costume plans and referred to Cole, 27, as her boyfriend!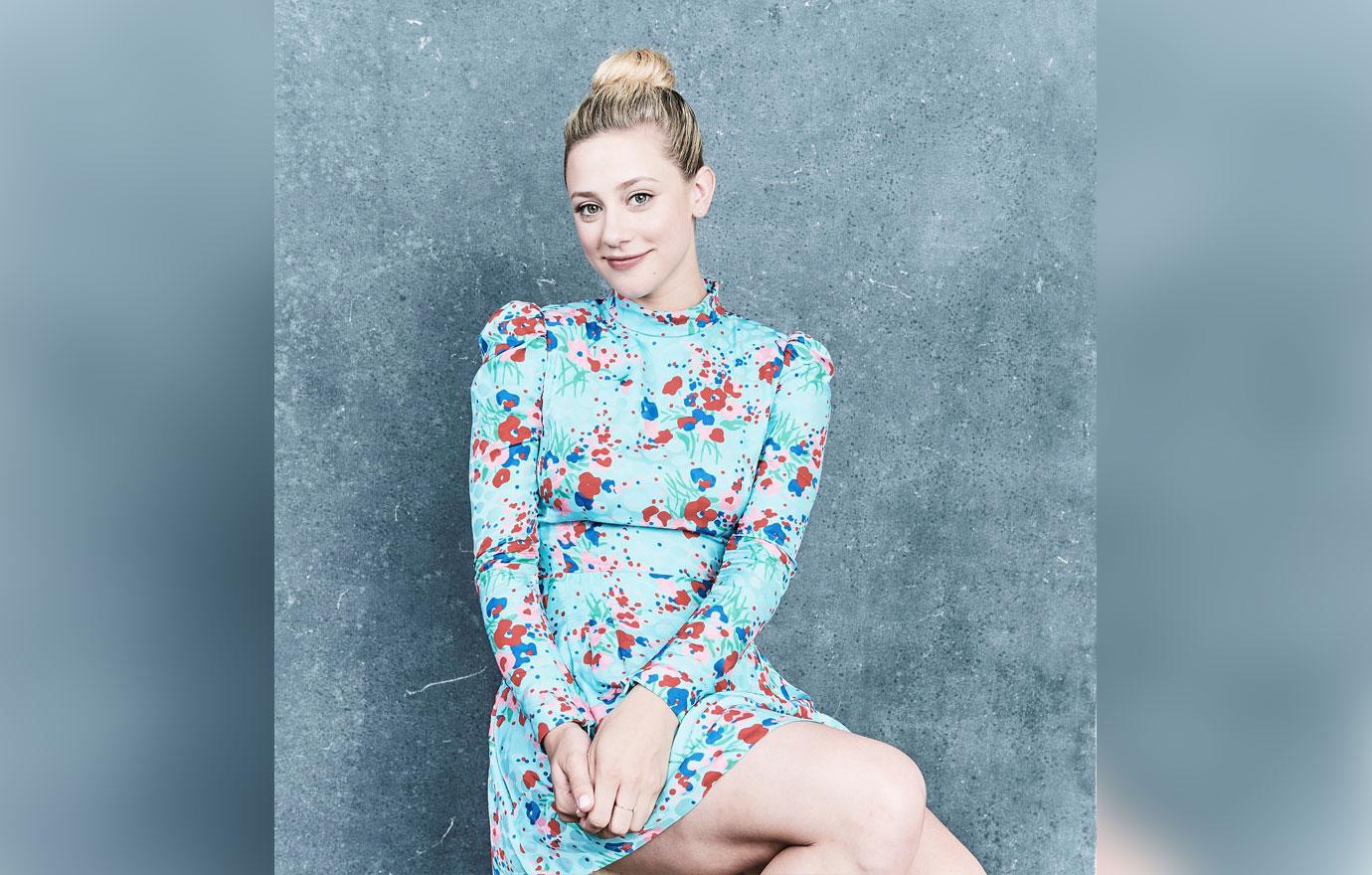 "I am good at special-effect makeup!" the Riverdale actress said. "Oh my god, I haven't done that in a really long time, actually. I kind of went from special-effects makeup to face painting. So I've done a lot in the past. Now I don't really have the time, which sounds so stupid, but I really don't. It takes a lot of time to do those things."
Article continues below advertisement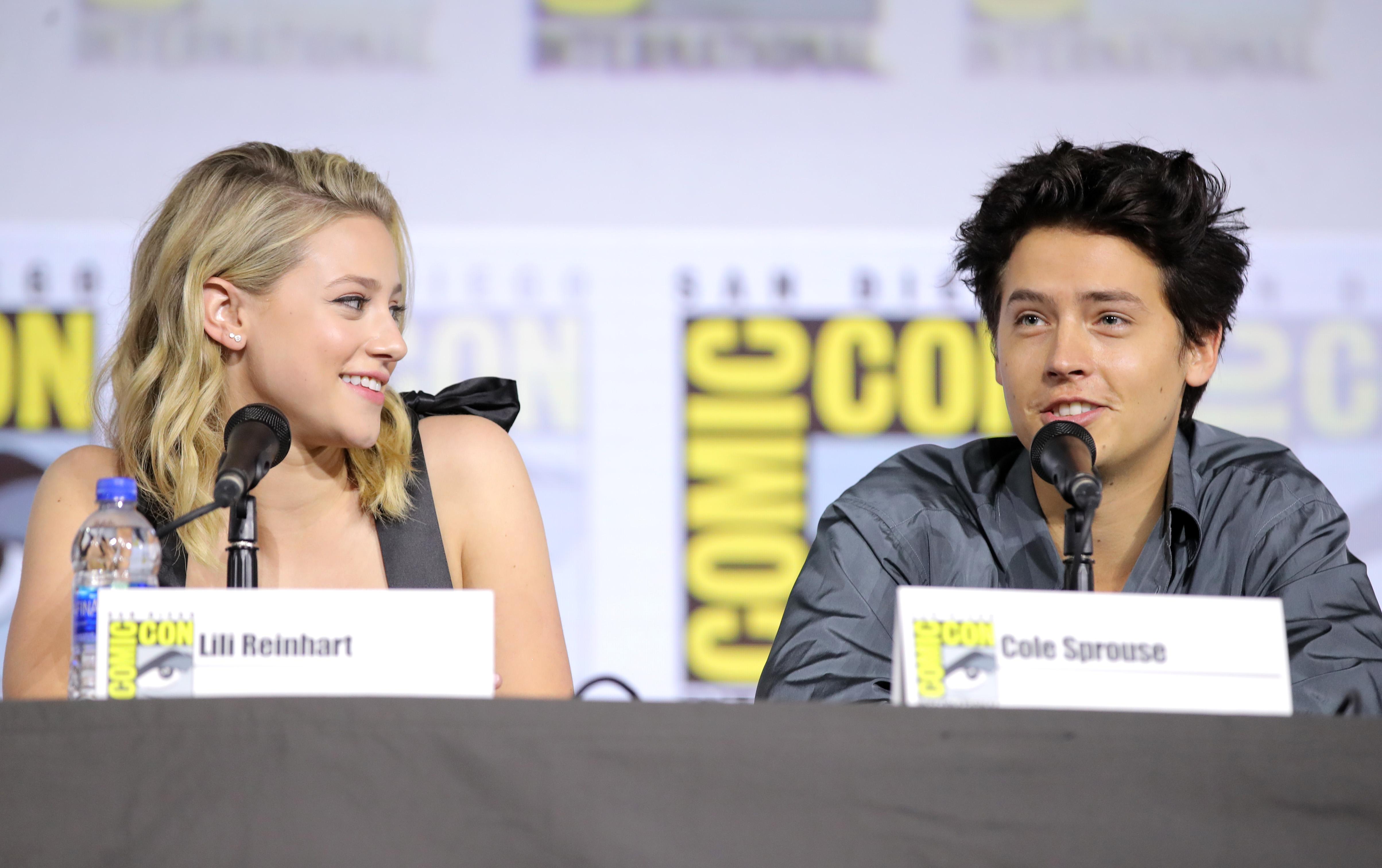 "I think I'm leaning in towards a character for Halloween. I think I'm going to do it with my boyfriend, Cole," she said. "I don't want to spoil it if it's not going to happen, but it's a TV duo."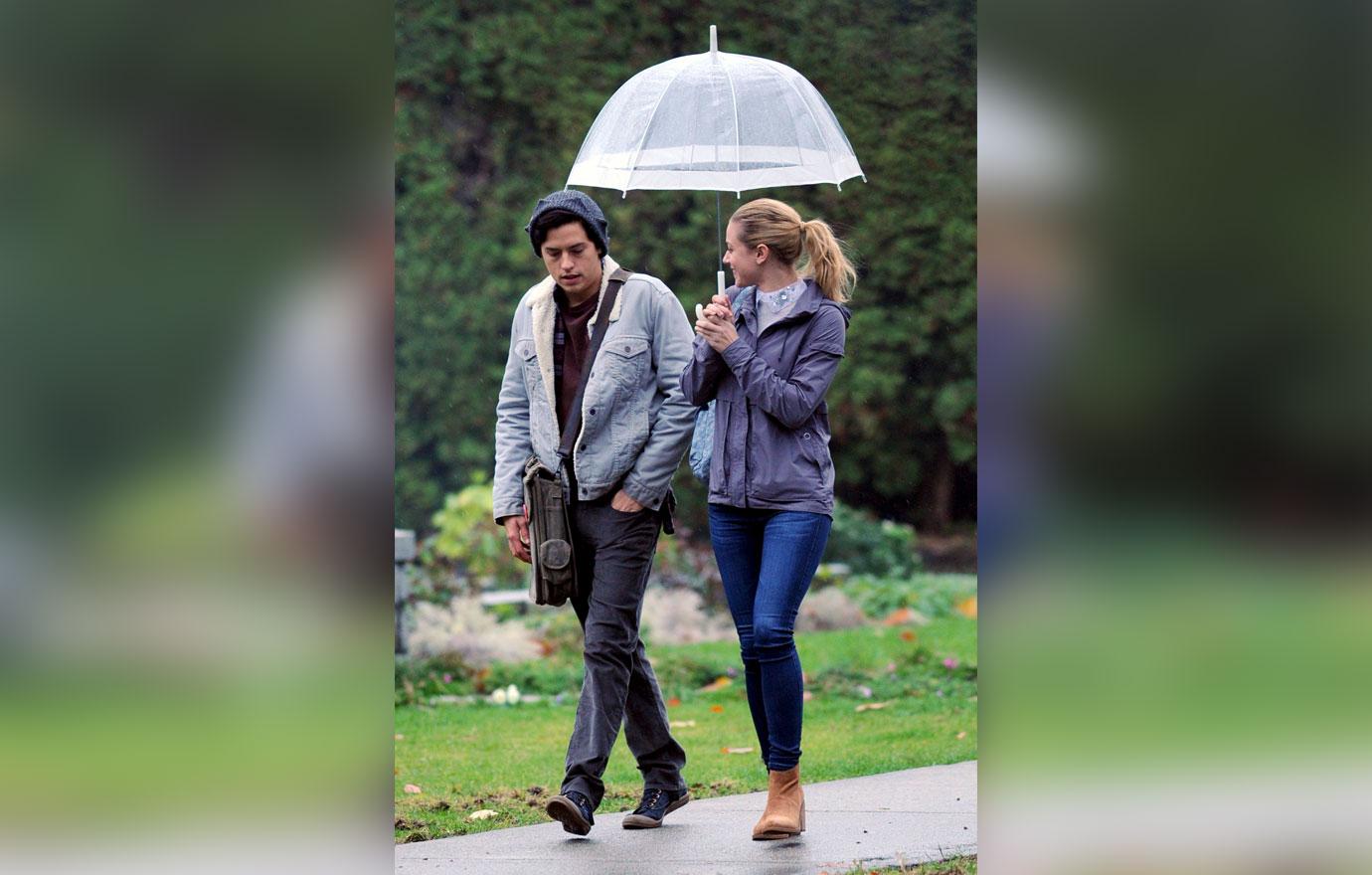 As fans know, Lili and Cole have reportedly been dating since the summer of 2017. Although it's unclear when they became an official couple, they were first spotted getting cozy at Comic Con in 2017.
Article continues below advertisement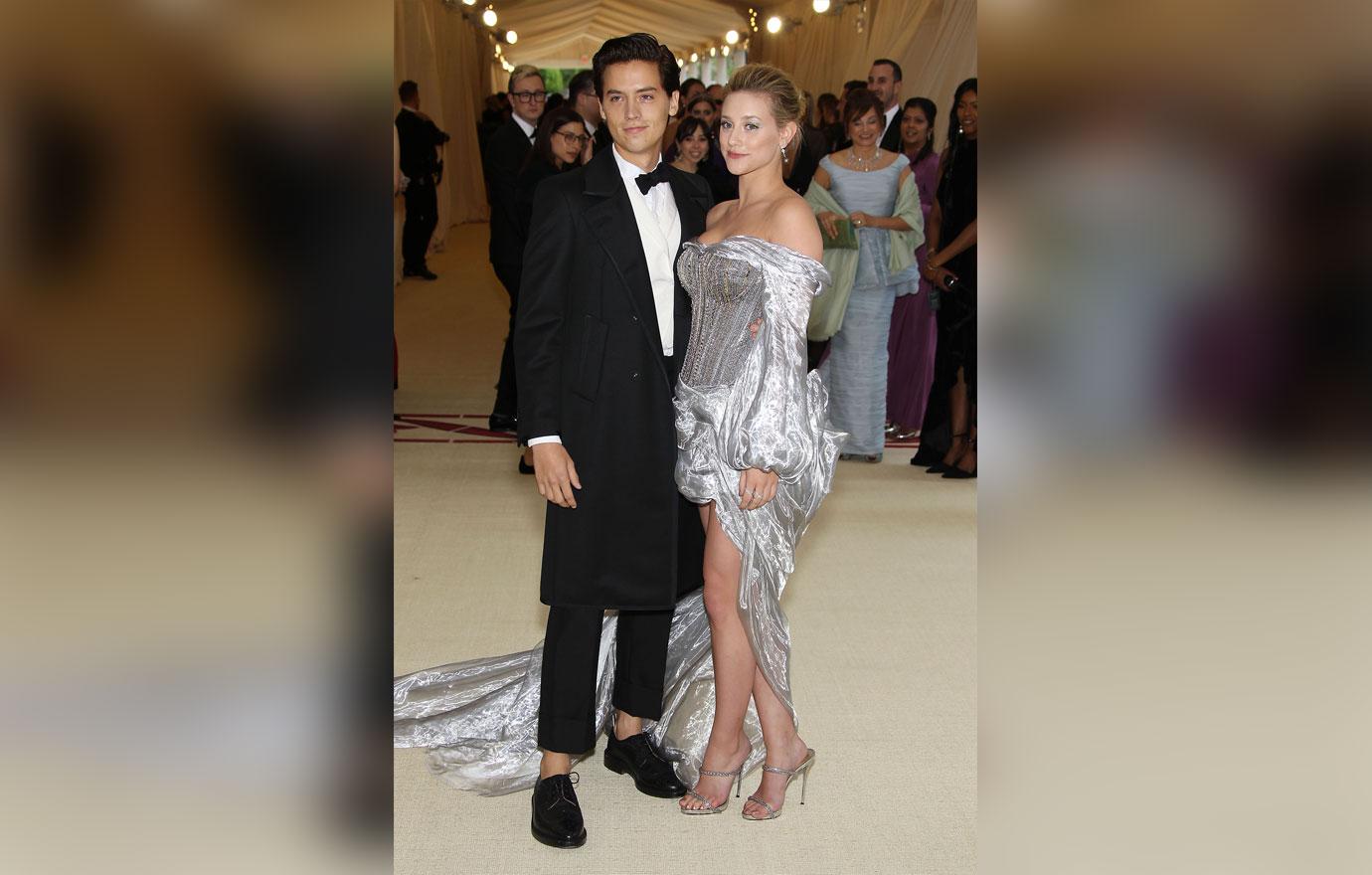 According to reports, the couple took a break in July. However, not long after the news broke, the pair took to social media to deny the reports and poke fun at the rumors while they promoted their joint W Magazine cover shoot and interview.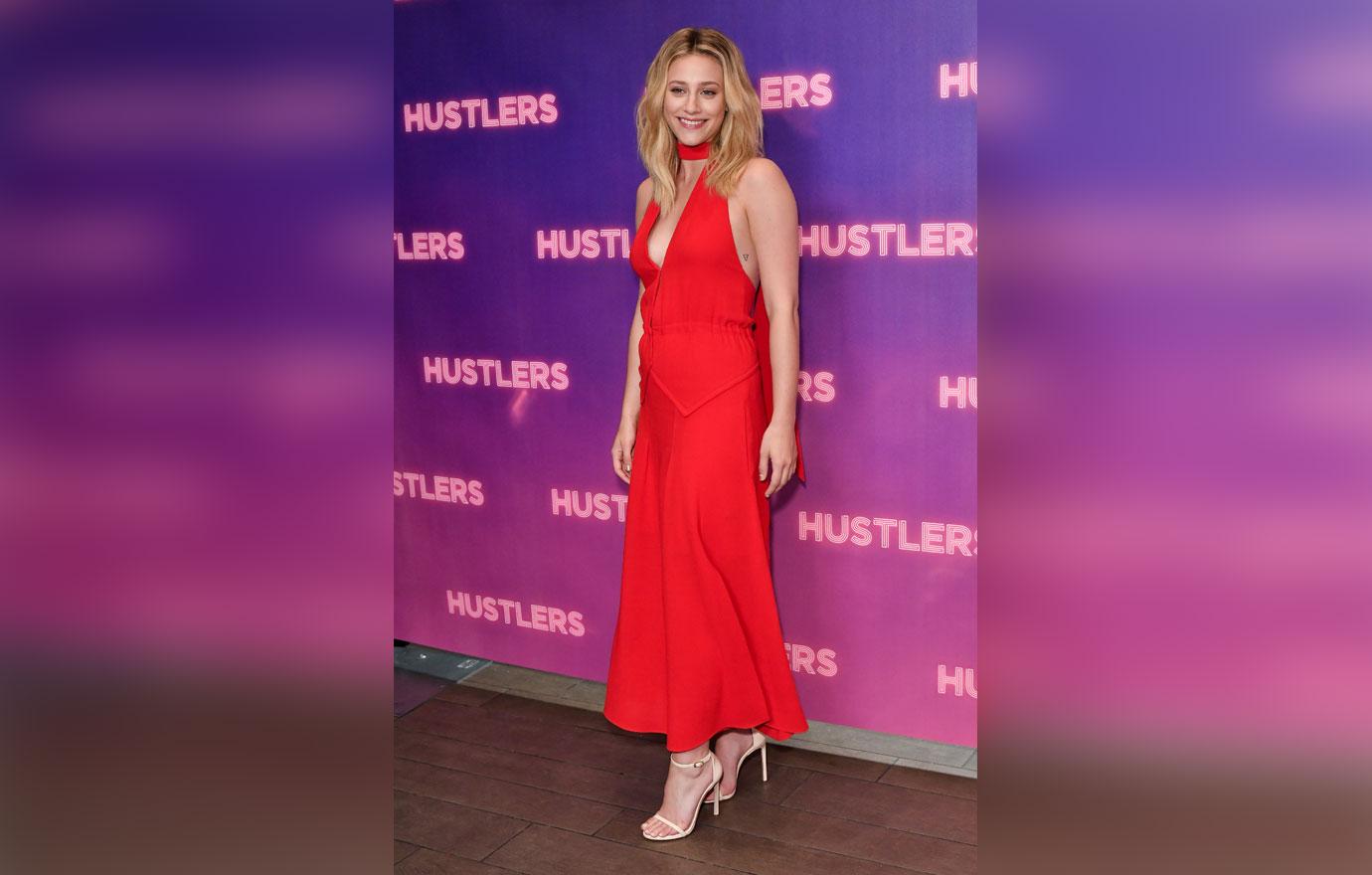 "BREAKING: A reliable source has confirmed that none of you know s**t," Lili captioned her Instagram of their W cover on July 25.
Article continues below advertisement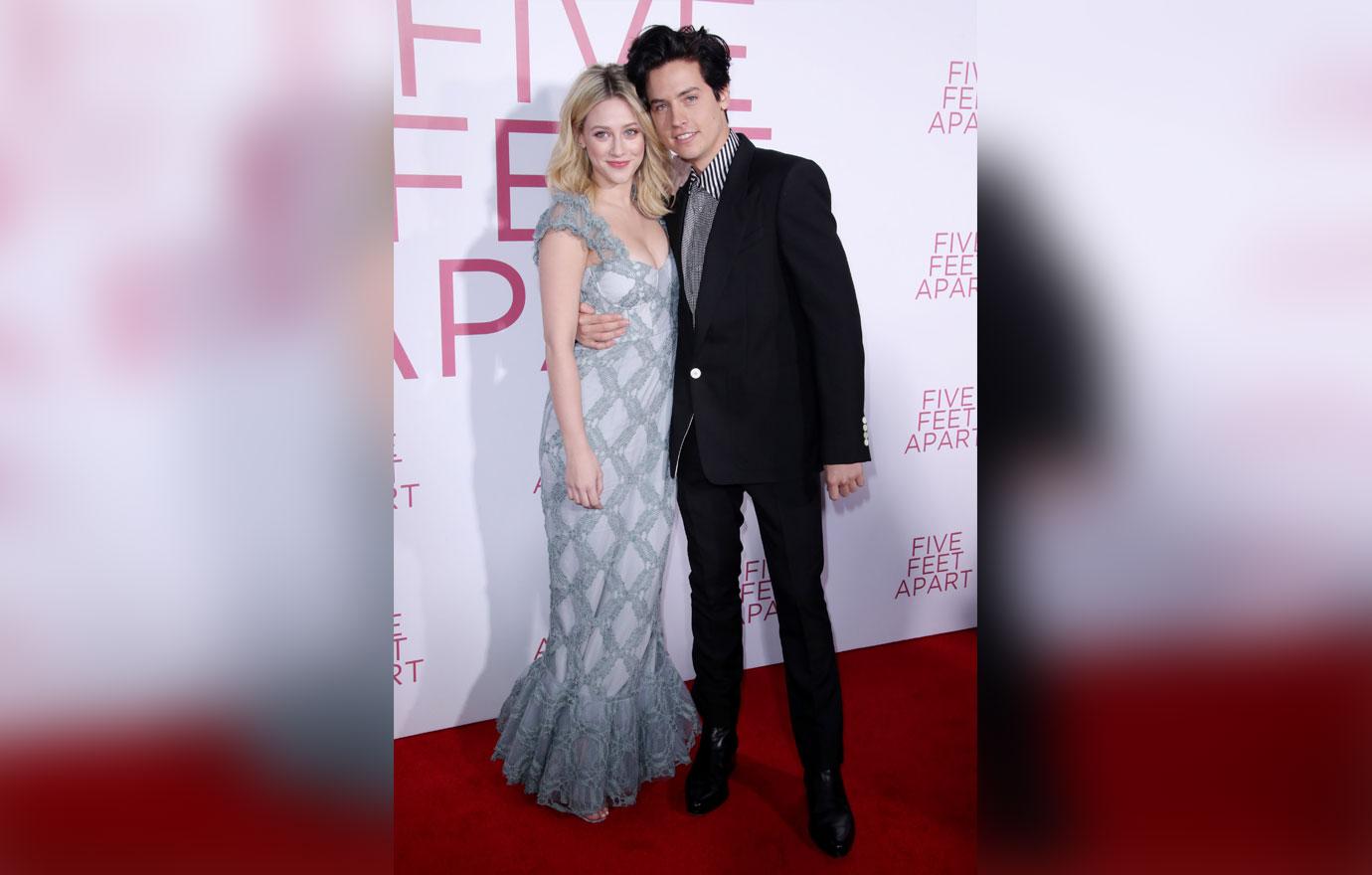 During the interview, Lili got candid about keeping her relationship private. "No one knows how long we've been together, and no one will until we're ready to say it. No one knows how we fell in love, except for our close friends and us. It's really special," she said.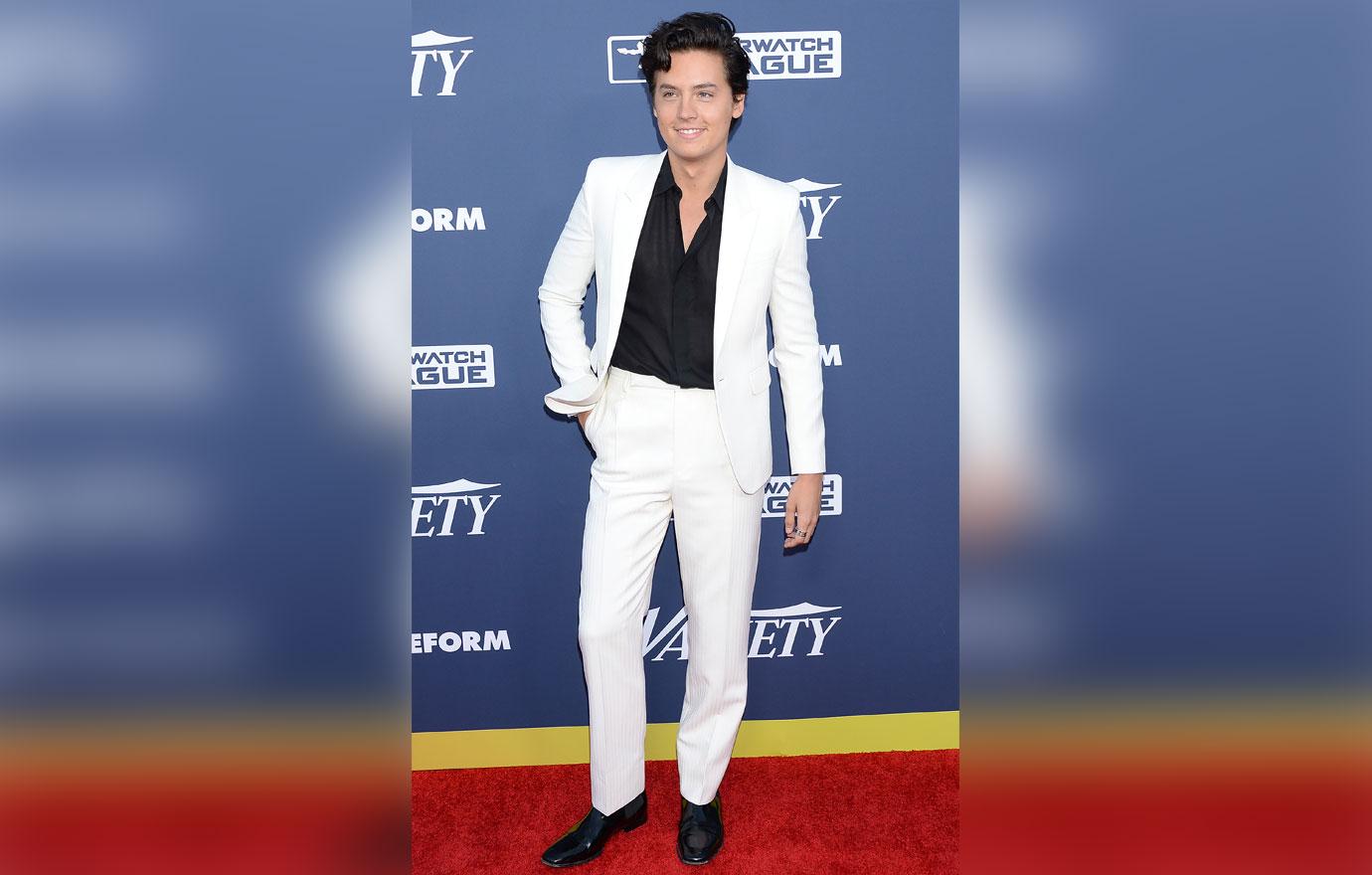 "Until you go through the paces and the dating stages and know that something is right for you, I don't think it's appropriate to bring others in," Cole added about keeping their relationship to themselves. "But in all honesty, my own happiness and her happiness come before caring about what people are saying."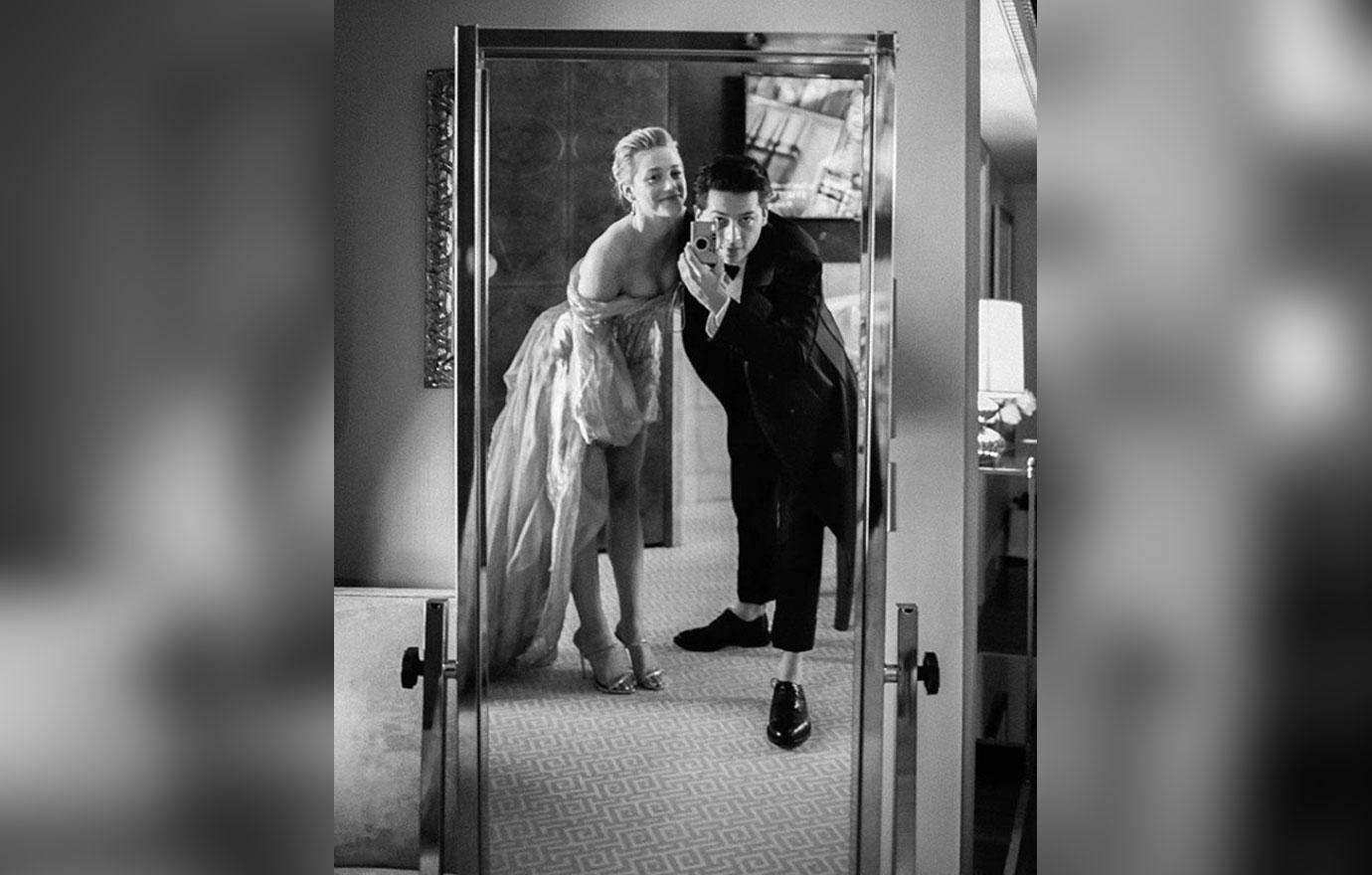 What do you think of Lili calling Cole her boyfriend months after breakup rumors? Let us know in the comments below!