PHOTOS
Lindsay Lohan Defends Harvey Weinstein In BIZARRE Video & Fans Are NOT Happy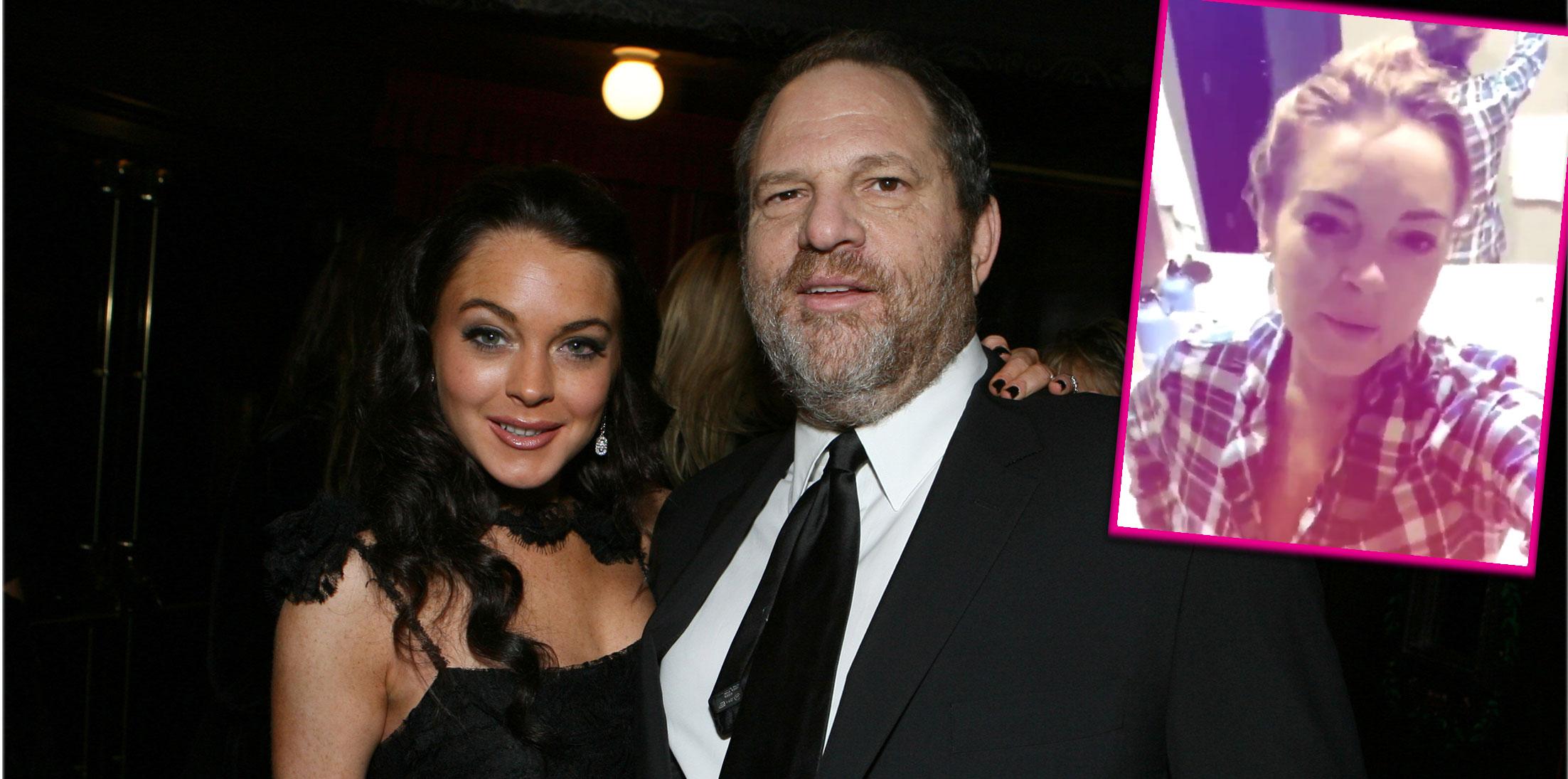 Lindsay Lohan might be the only person in Hollywood standing up for Harvey Weinstein. The actress, 31, took to Instagram last night to post two videos of herself defending the producer, who's had several allegations of sexual harassment and assault put forth against him in reports published in both The New York Times and The New Yorker. After fans slammed Lindsay for sticking up for Harvey, Lindsay quickly deleted the video, but not before it was saved on the Internet forever. Click through to see Lindsay's defense of Harvey.
Article continues below advertisement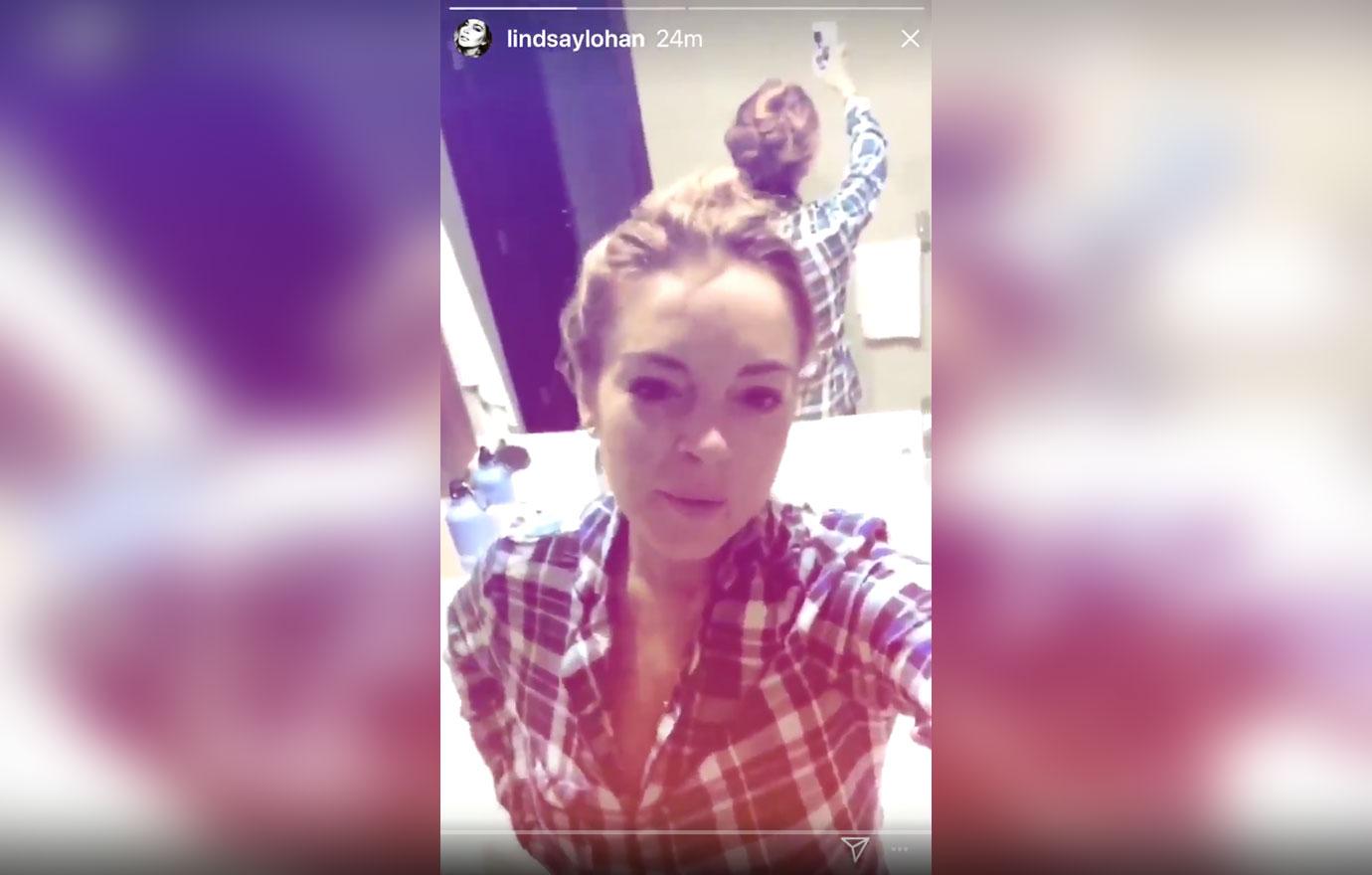 "Hi, this is Lindsay Lohan, I'm in Dubai. I'm home," Lindsay began in her new bizarre, European accent. "I feel very bad for Harvey Weinstein right now. I don't think it's right what's going on."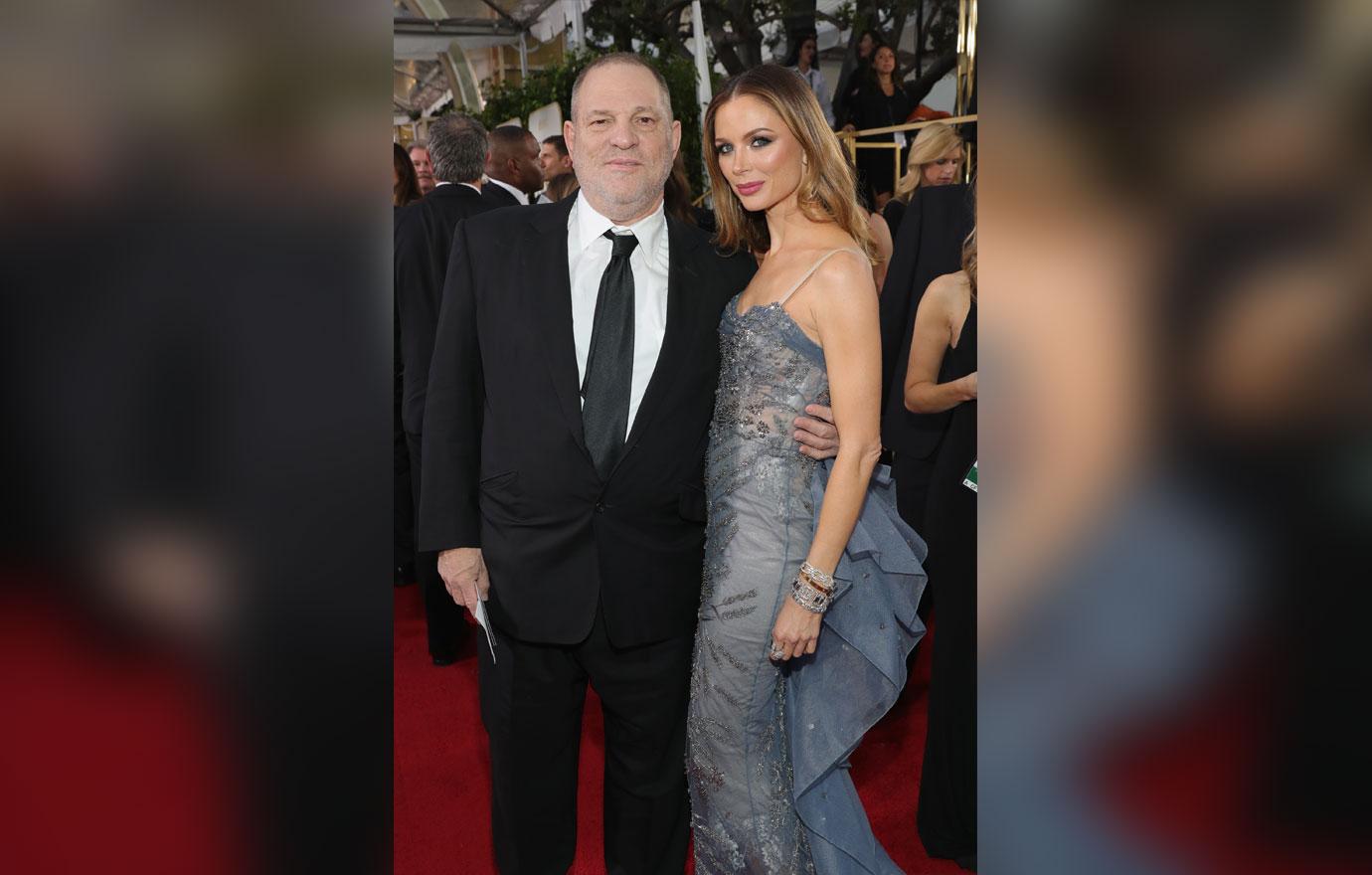 Article continues below advertisement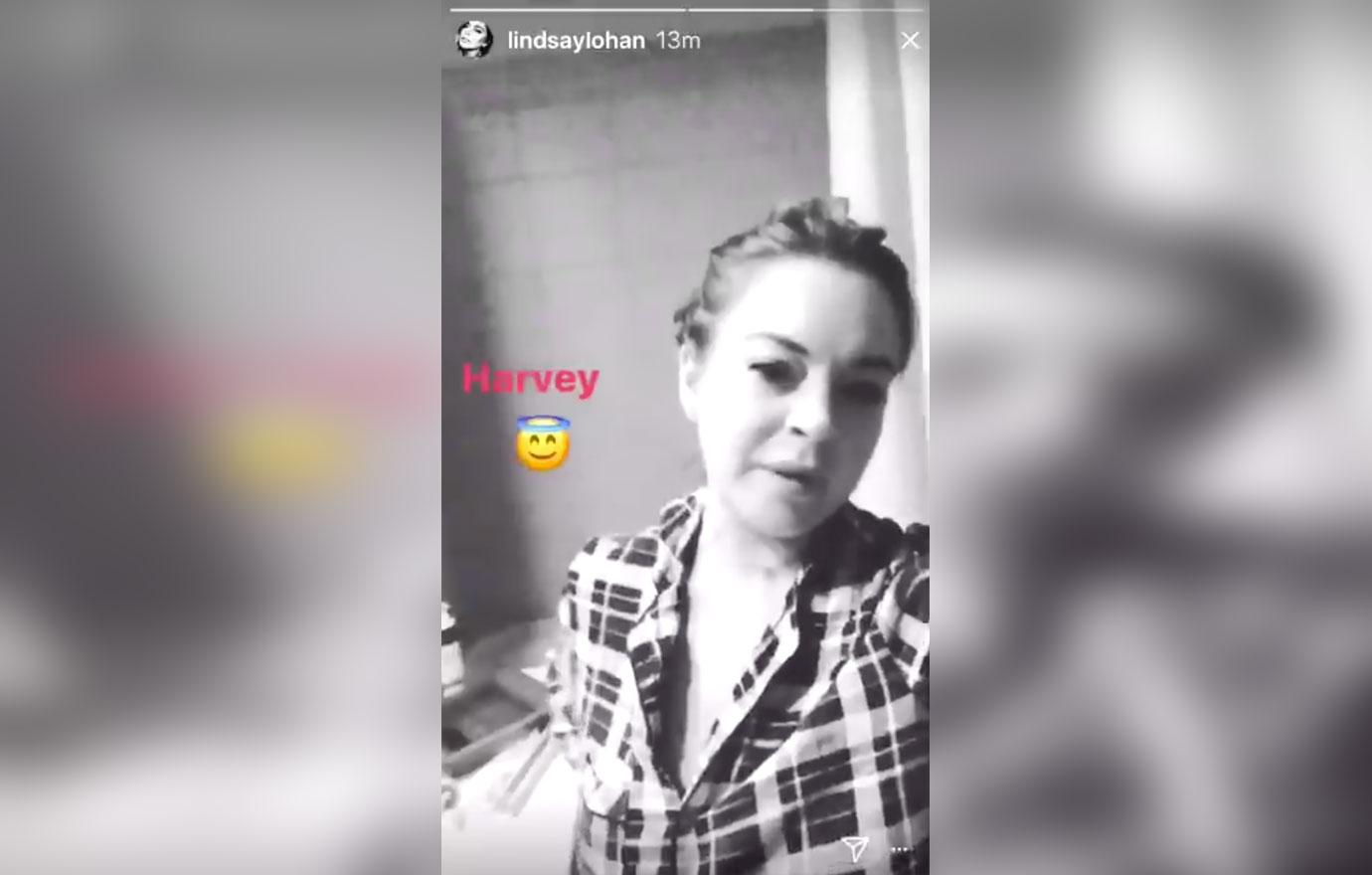 "He's never harmed me or did anything to me. We've done several movies together. I think everyone needs to stop," she continued in a second video, in which she included an angel emoji beneath Harvey's name. "I think it's wrong. So, stand up." Lindsay acted in the films Bobby and Scary Movie 5, which were both distributed by The Weinstein Company.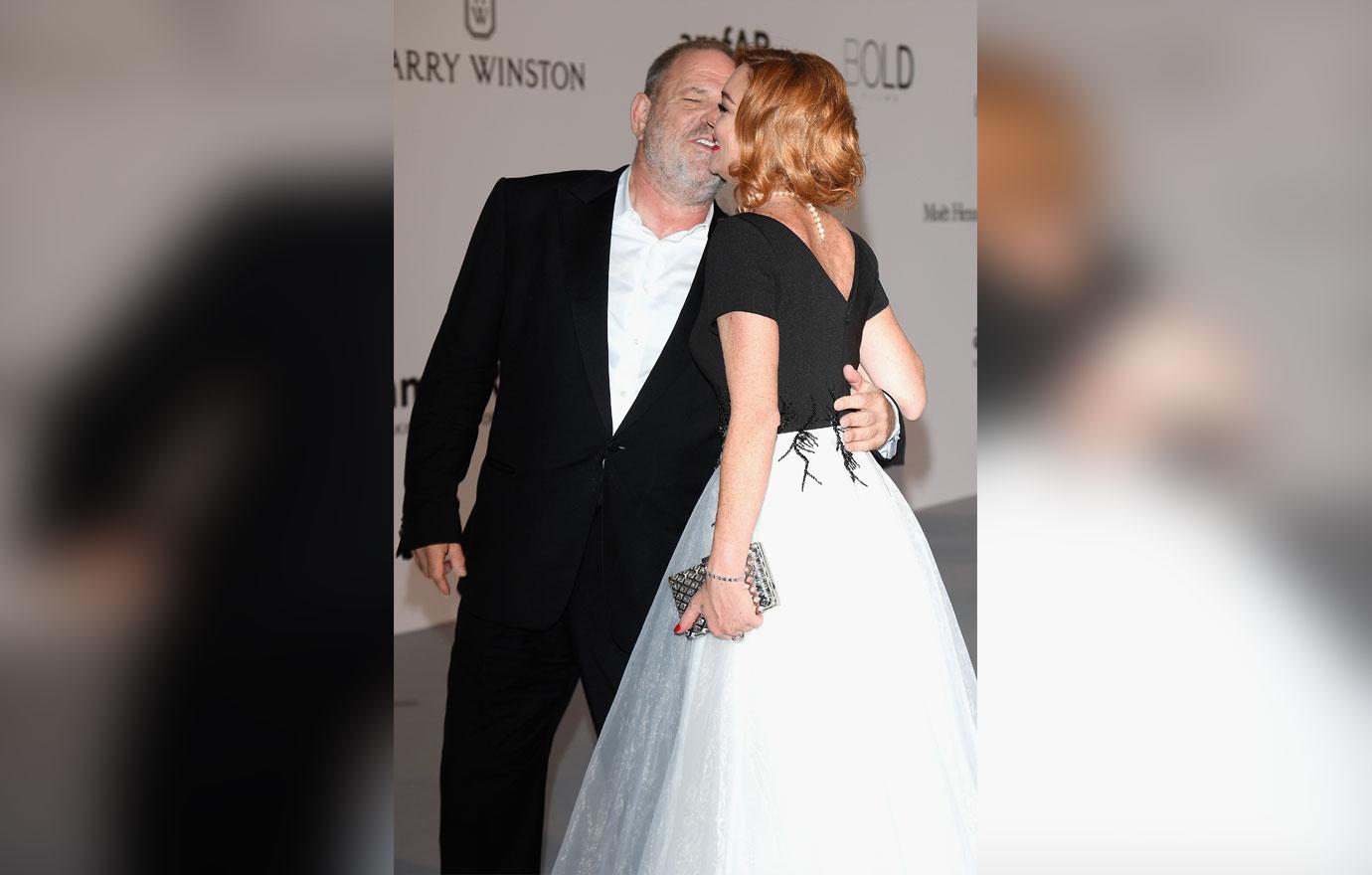 Fans were quick to call Lindsay out on her defense of Harvey. "How can you speak for OTHER WOMEN? Just because it didn't happen to YOU does not make their statements invalid," one angry fan wrote.
Article continues below advertisement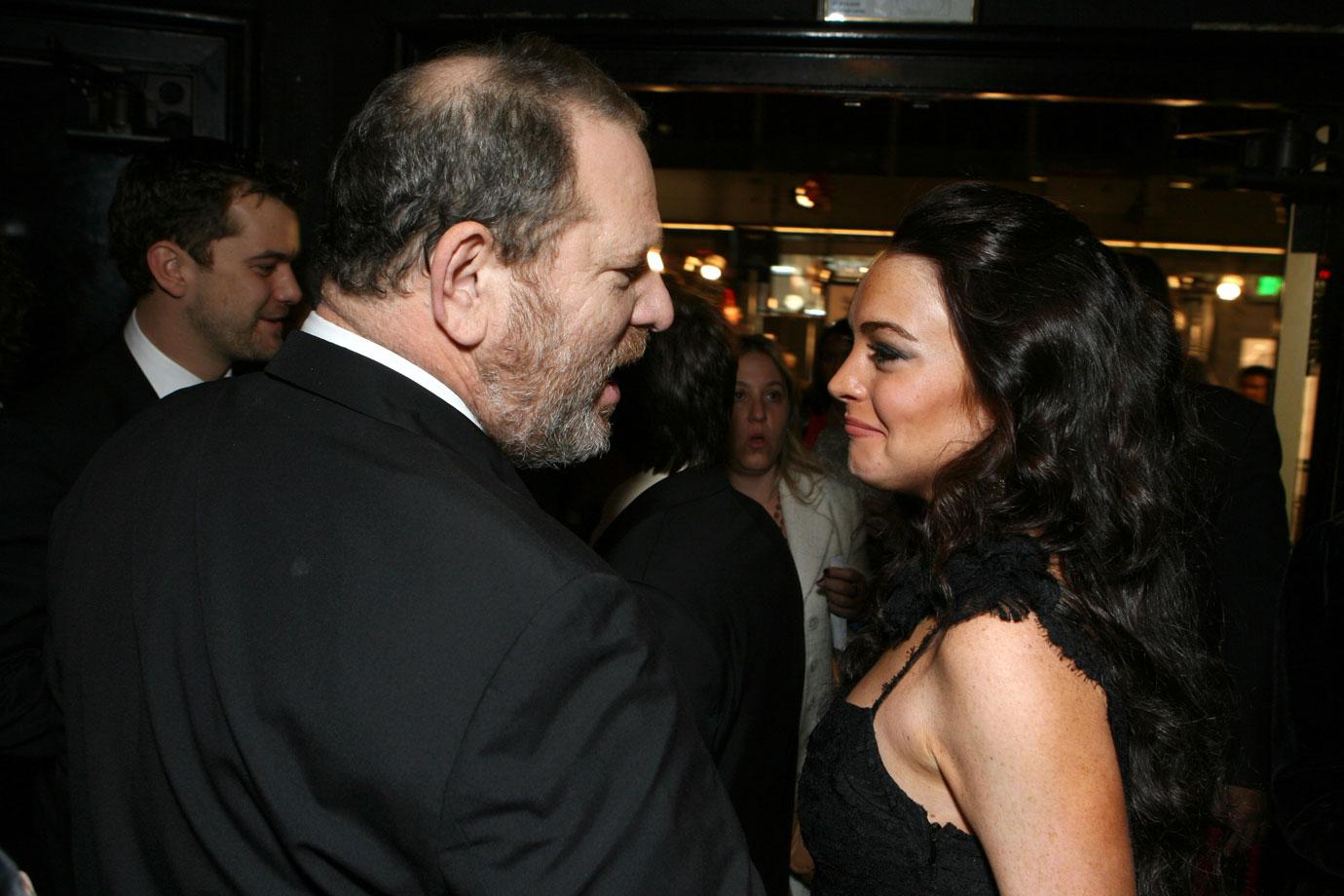 "Lindsay Lohan is arguing bc it didn't happen to HER, people need to stop talking about it. The video is insulting to victims & narcissistic," another fan tweeted.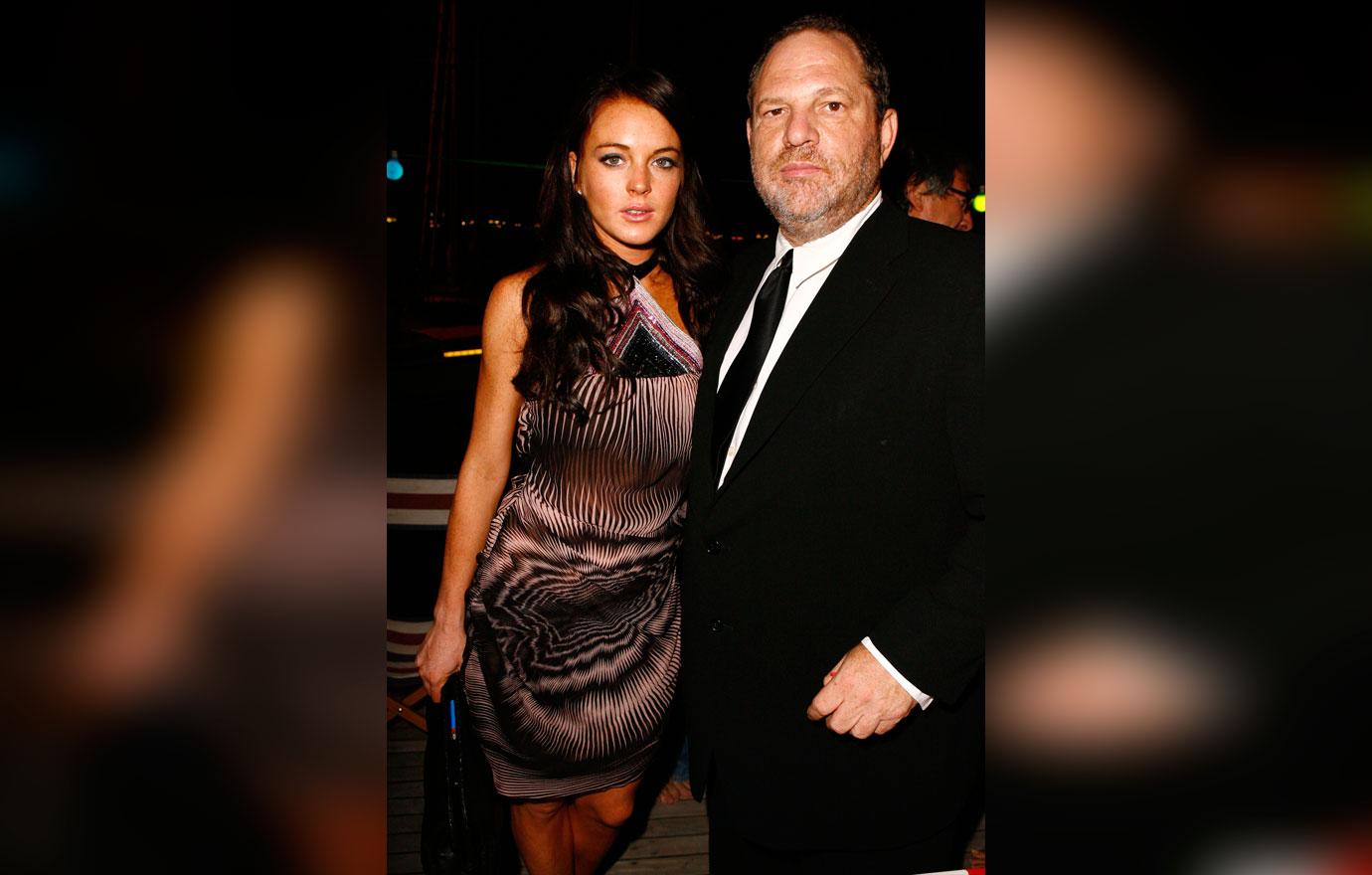 "So just because he didn't sexually harass her means he didn't do that to countless other women & they are all lying smh," added another.
Watch Lindsay's defense of Harvey here. What do you think of Lindsay's video? Sound off in the comments below.