PHOTOS
On To The Next! Lindsay Lohan Turns Down Harry Styles But Has A Hot New Boyfriend!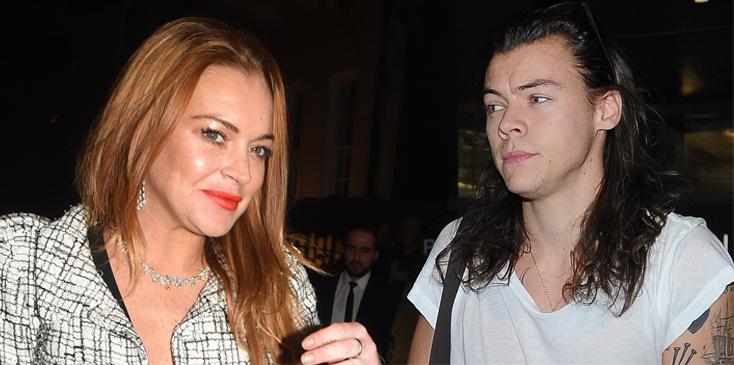 Lindsay Lohan has a whole new life across the pond and it doesn't include hooking up with Harry Styles, but she does have a new boyfriend!
Article continues below advertisement
Mark Hill Launch W Hotel London.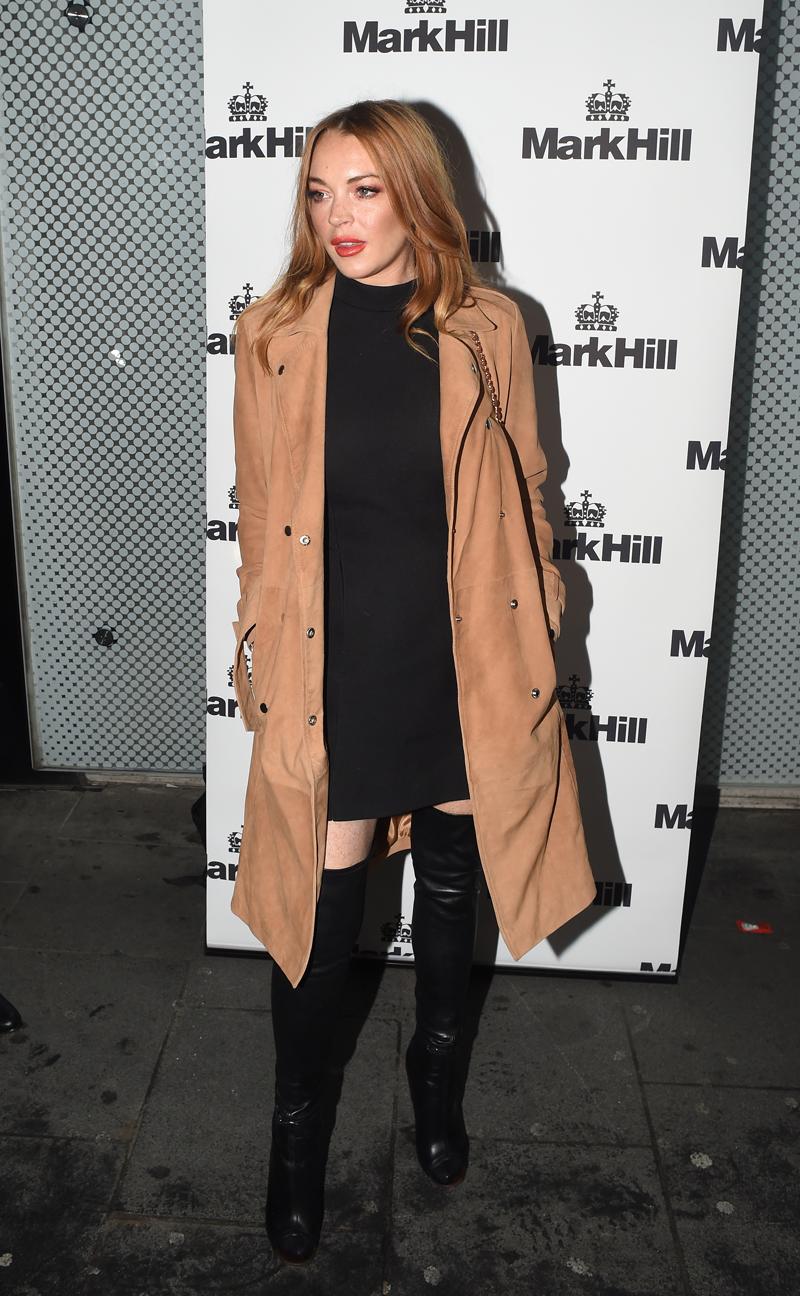 The 29-year-old actress revealed to The Sun that the One Direction singer, 22, knocked on her door during a late-night romp looking to have fun but she turned him down!
Harry Styles seen arriving at the Edition hotel in London.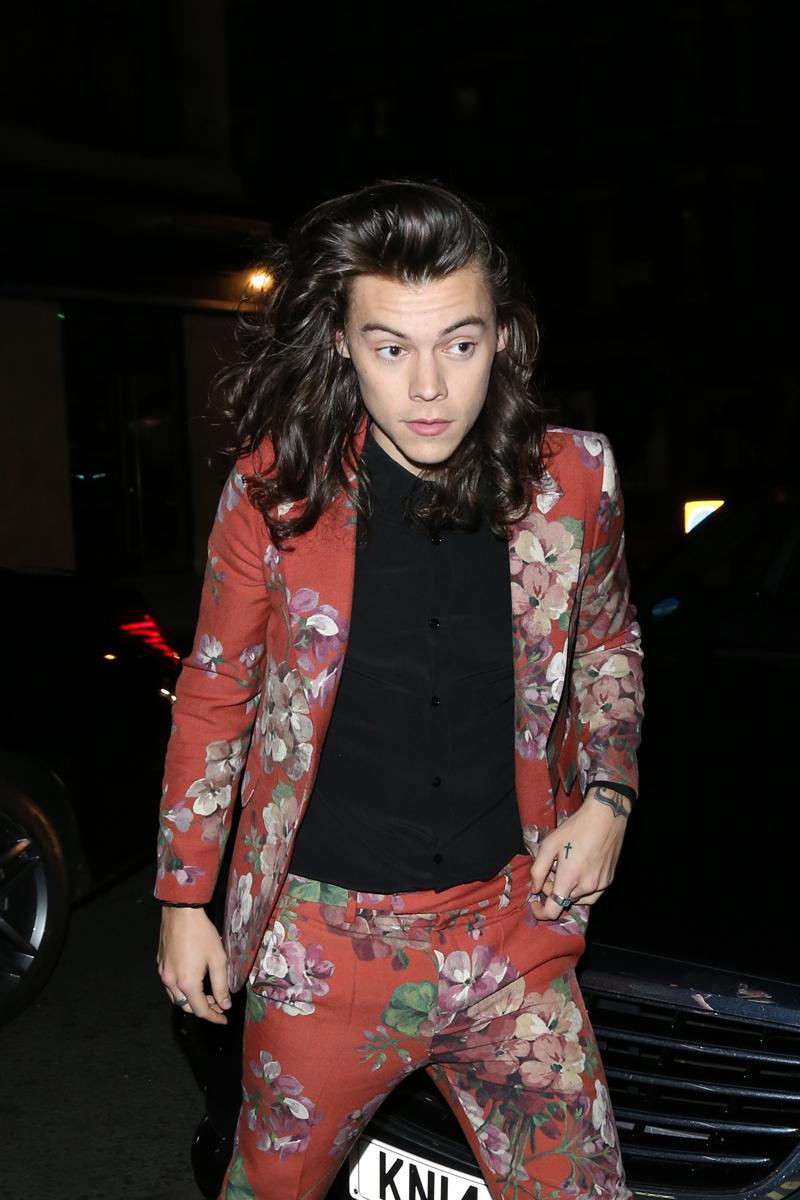 "I didn't know it was him," she said. "He was in a suit. I said, 'Well, you're very good-looking — can I help you?' That was it. He was like, 'I'm Harry. Gavin and Michael sent me here.' I was in bed. I was like, 'I'm going to bed but it was nice to meet you.' "It was 2am, I had just come back from an AA meeting. I looked like s*** too. I was wearing a big hotel robe, I had a slip under it. It was not a good look."
Article continues below advertisement
Lindsay Lohan Leaves The Firehouse at 4am With Unknown Male Companion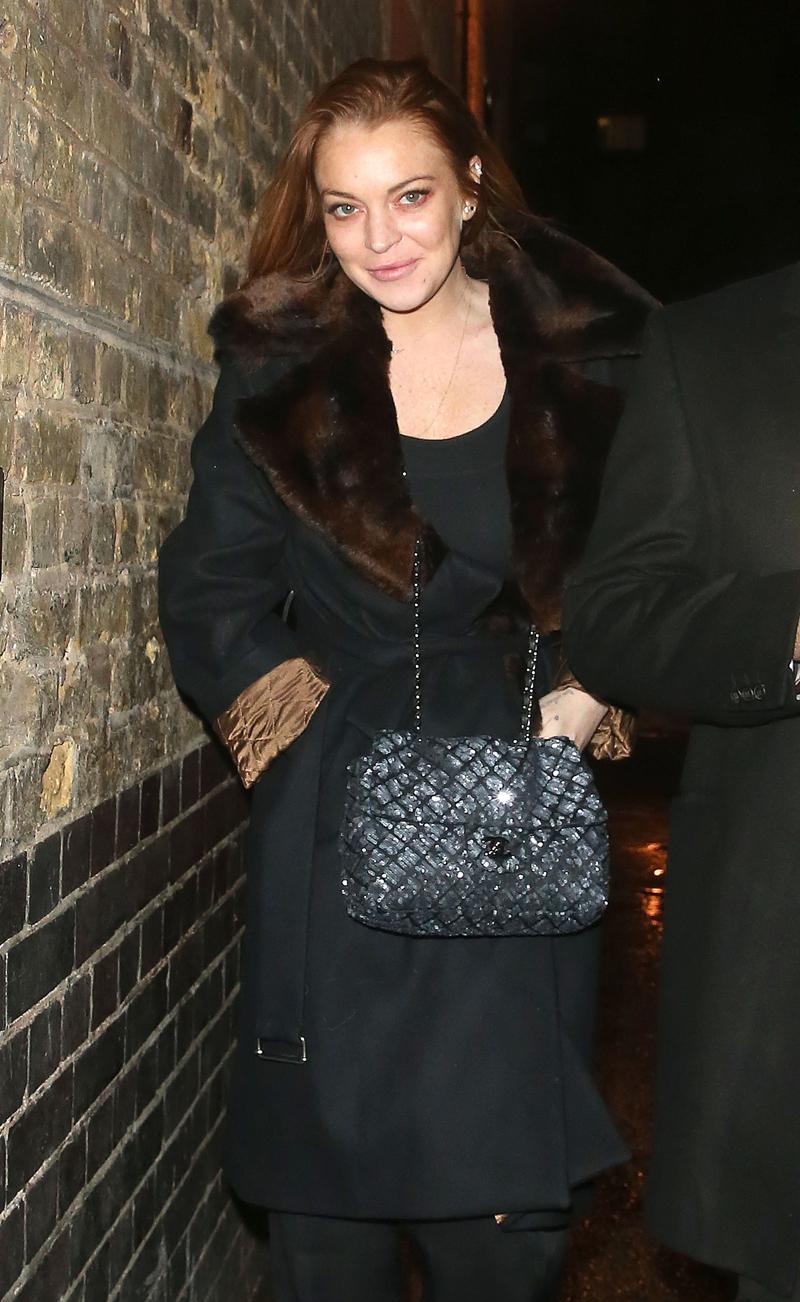 Lohan said that though he was put up by friends to knock on her door looking for an after-party, she said the encounter is "awkward" because she "saw him in LA recently."
Lindsay Lohan at the Sexy Fish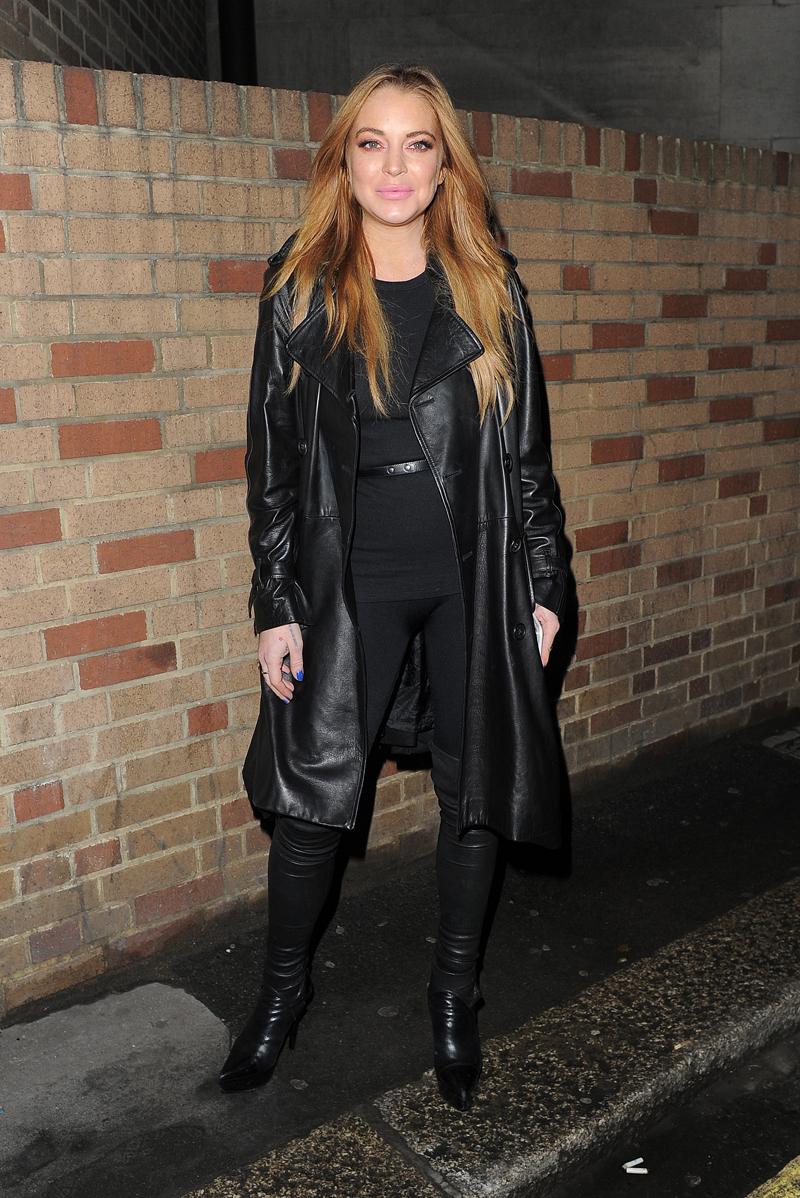 "I haven't known Egor for that long. We've been together for about seven months," she said. "But I do have a boyfriend and he is a great guy. I met him in the summer. I'm really happy."