PHOTOS
Fans Troll Lindsay Lohan After She Leaves A Flirty Comment On Liam Hemsworth's Instagram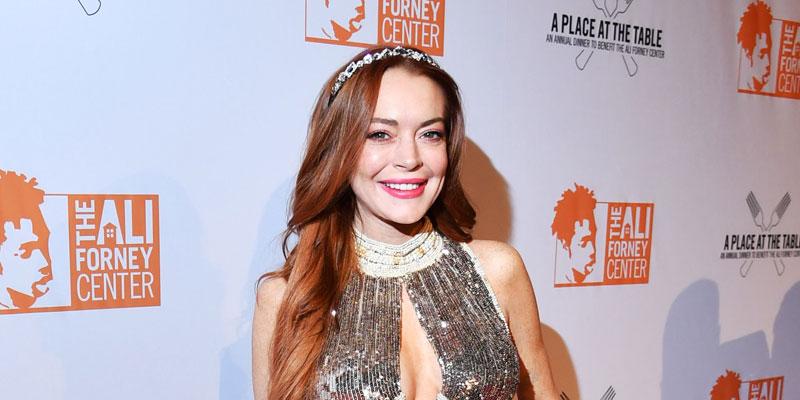 Lindsay Lohan's attempt to get Liam Hemsworth's attention on Instagram backfired! The Freaky Friday actress left a flirty comment on the Australia native's latest social media update, and fans trolled her for it. The 33-year-old's post came weeks after she slammed Liam's ex Miley Cyrus on Instagram and just days after Liam and Miley settled the details of their highly publicized divorce.
Article continues below advertisement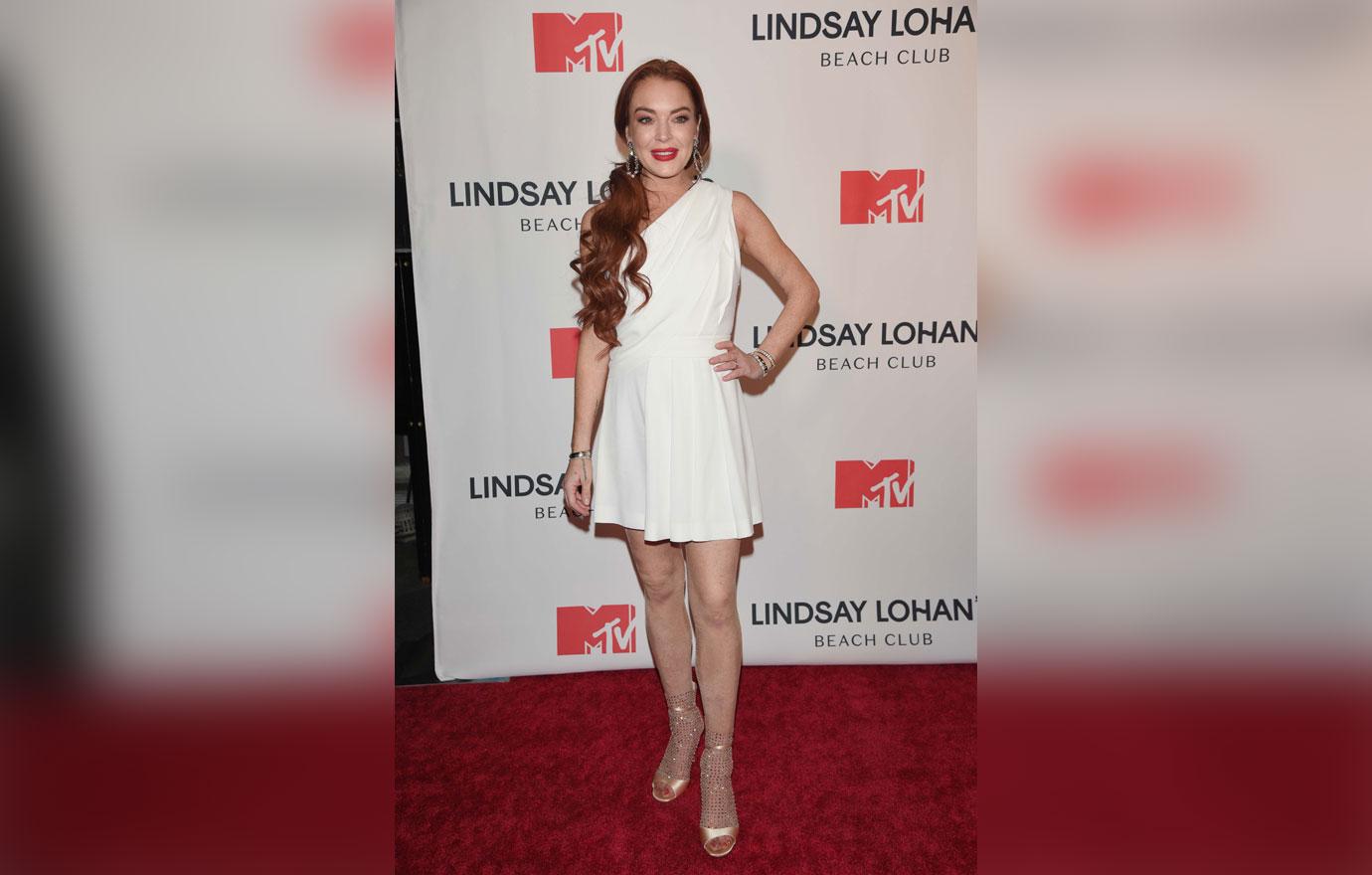 In a series of surfing photos Liam, 29, posted, the Confessions of a Teenage Drama Queen star left a praying hands emoji in the comments section. Fans were quick to notice her flirtatious message and call her out for it. "Mate, I'm Liam's thirsty commenter here. Don't come for my position," one wrote. "Wow, you are living in a fantasy land, huh?" another quipped.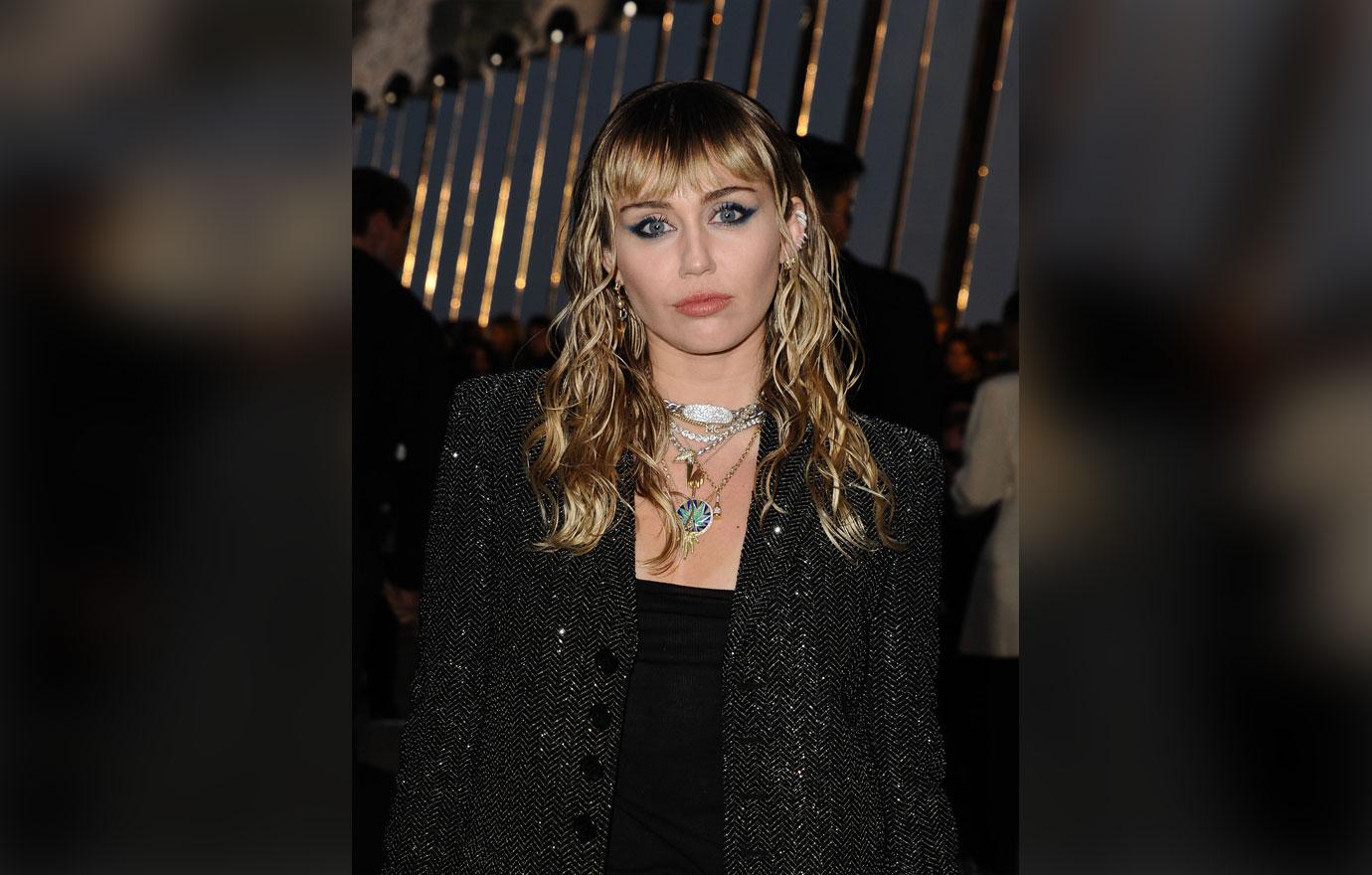 Others defended Lindsay for shooting her shot with the Last Song actor. "Can't a girl comment without people overthinking that she wants to hop on his meat?" one fan said. "Flirt with whatever you want!" another encouraged. "Why y'all hating, she can do what she wants, get over yourself" a third wrote.
Article continues below advertisement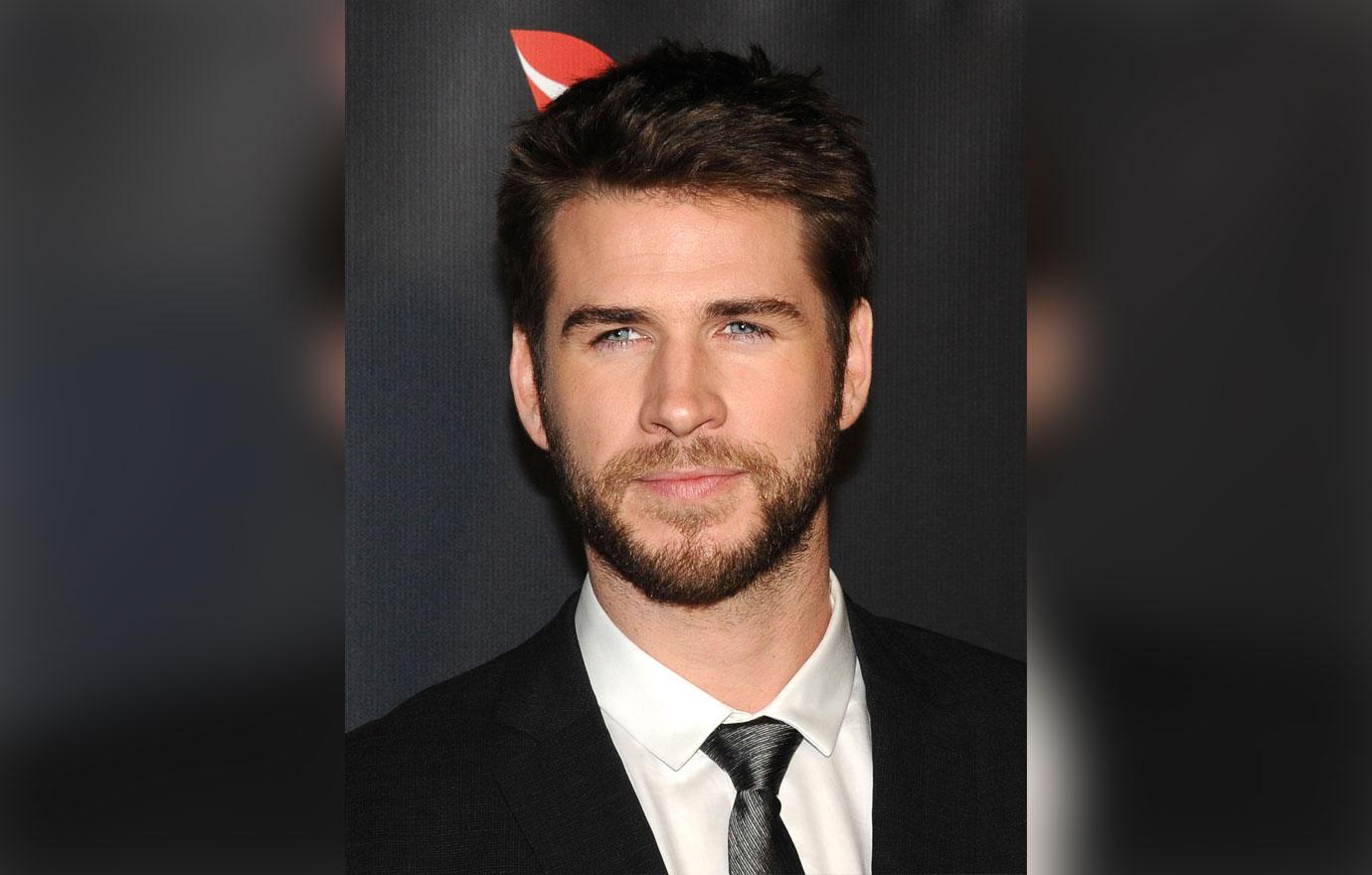 Some fans brought up the feud between Miley, 27, and the Parent Trap star. "Hannah Montana is always better than Mean Girls," one fan said of the actress' respective iconic roles. "yack !! Go away Miley is at least better than you. At least she's talented," another told Lindsay.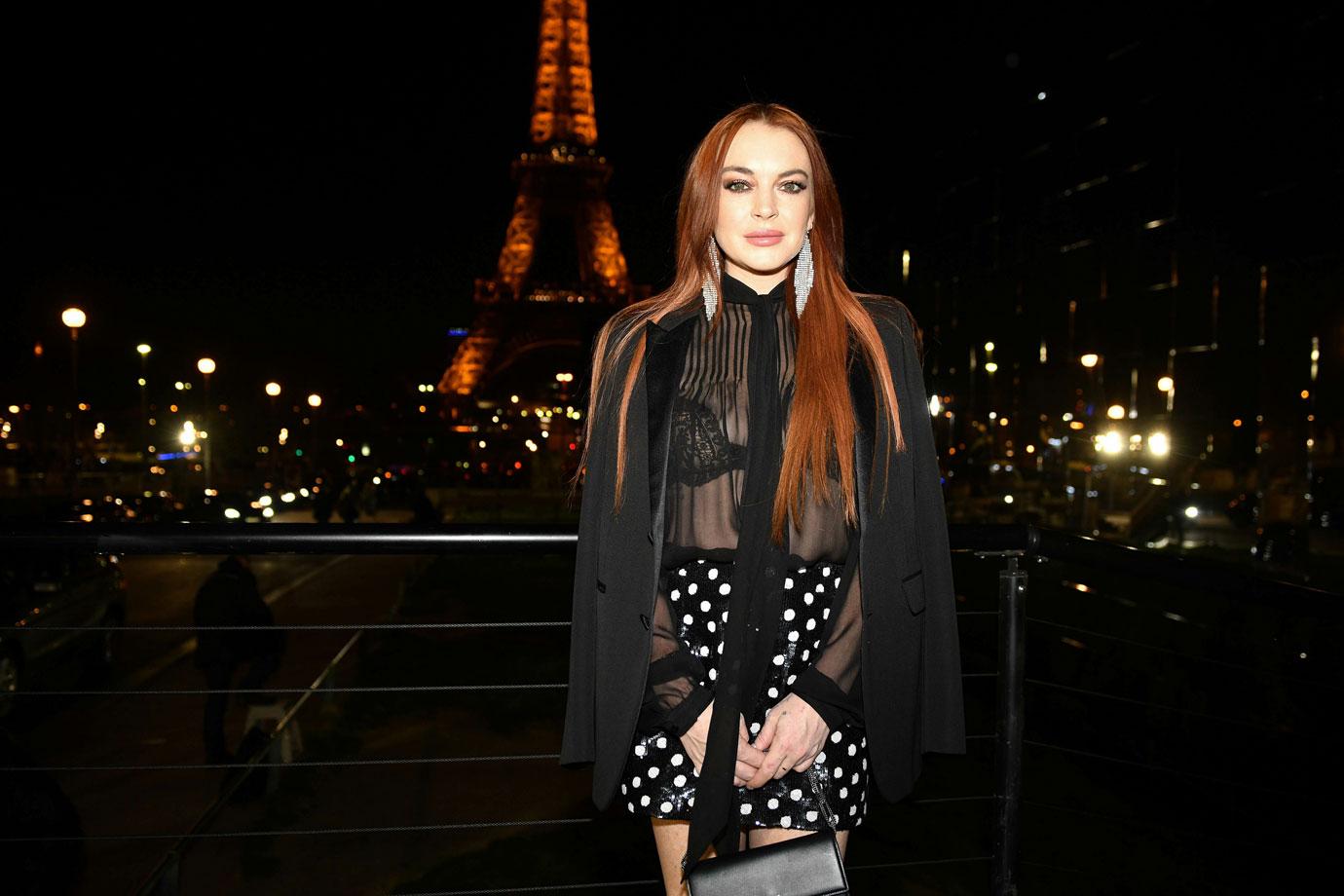 In October, Lindsay fired shots at both the "Slide Away" singer and her boyfriend, Cody Simpson in a social media rant. Cody, 22, used to date Lindsay's younger sister, Aliana Lohan, in 2018. The Just My Luck star said that Cody "settled for less" with Miley, when she shared an old picture of the former couple on Instagram.
Article continues below advertisement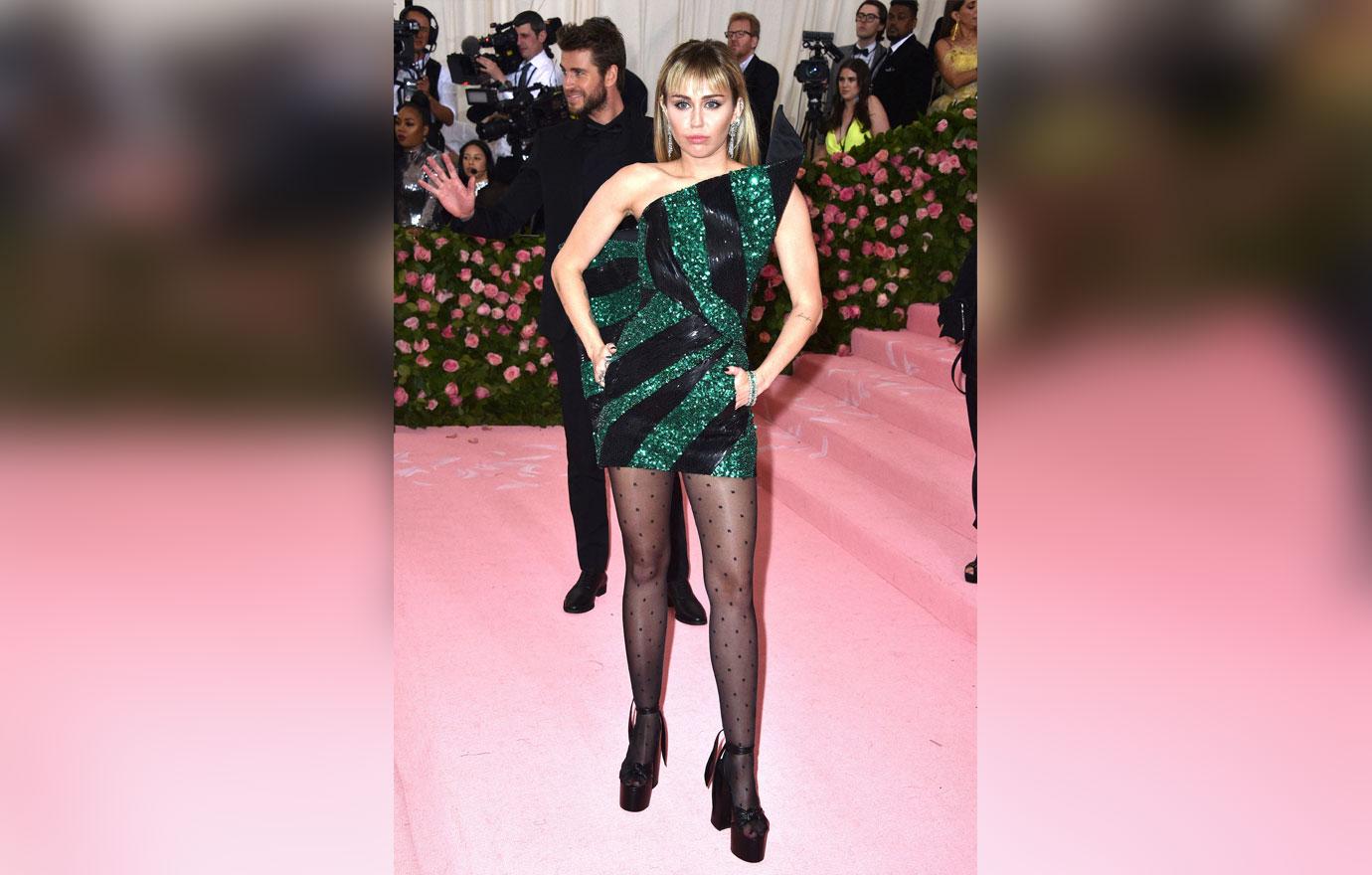 "When you realize you failed. And you settle for less @codysimpson," she wrote underneath the picture. "Family is everything, you won The Masked Singer but you lost on your future." The "Gold Thing" singer won the Australian version of the singing competition show, where Lindsay served as a judge.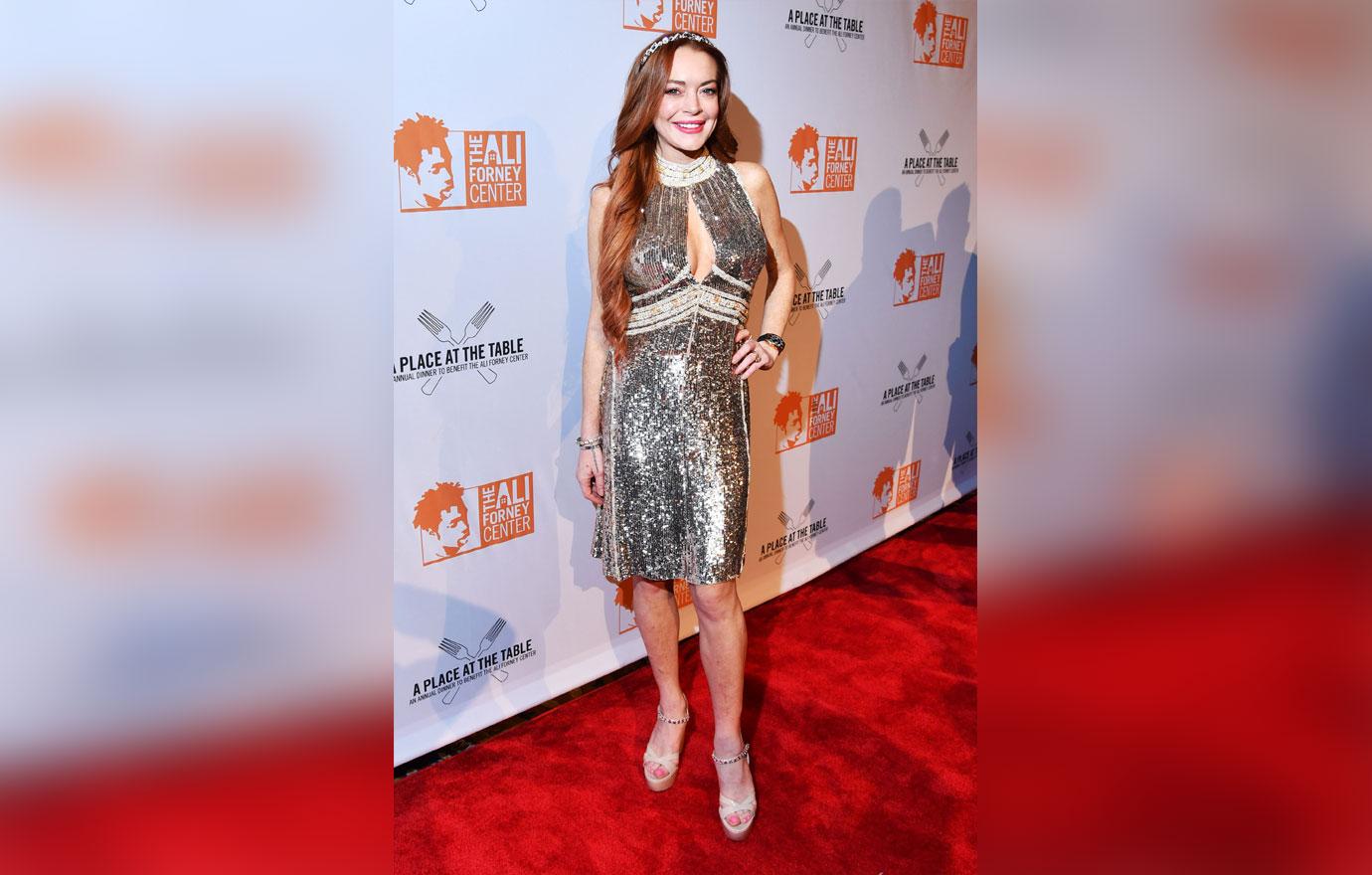 Lindsay also claimed that she furnished Cody's home when he was dating Aliana, 25. After the two parted ways, the Australia native appeared baffled when the Herbie: Fully Loaded actress asked for the furniture back. However, it's unclear whether or not the "On My Mind" singer even knew that Lindsay paid for the furniture.
Article continues below advertisement
Liam is moving on from the "Can't Be Tamed" singer. People reported that he and Miley settled details of their divorce on December 24. The Isn't It Romantic actor was spotted grabbing lunch with model Gabriella Brooks and his family in Byron Bay, Australia on December 13.