PHOTOS
Lionel Richie Admits He Wants Daughter Sofia To Experience 'Failure' In Her Career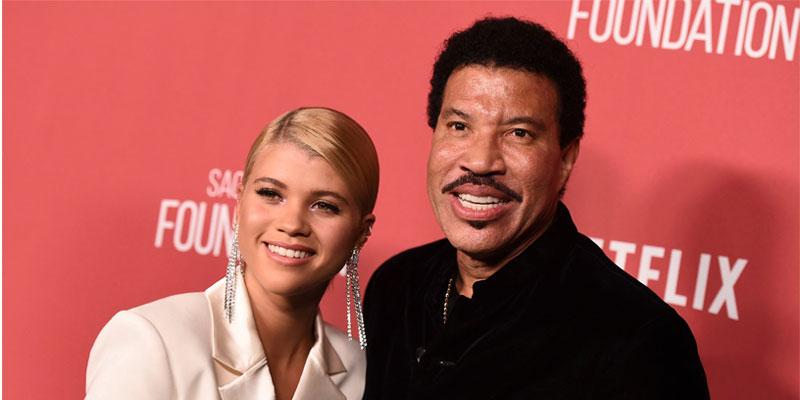 Lionel Richie doesn't sugarcoat the career advice he gives his daughter Sofia. In an interview, the music legend, 70, opened up about the tips and tricks about the industry that he shares with the 21-year-old model. Lionel also explained why he encourages "failure" and setbacks in her career.
Article continues below advertisement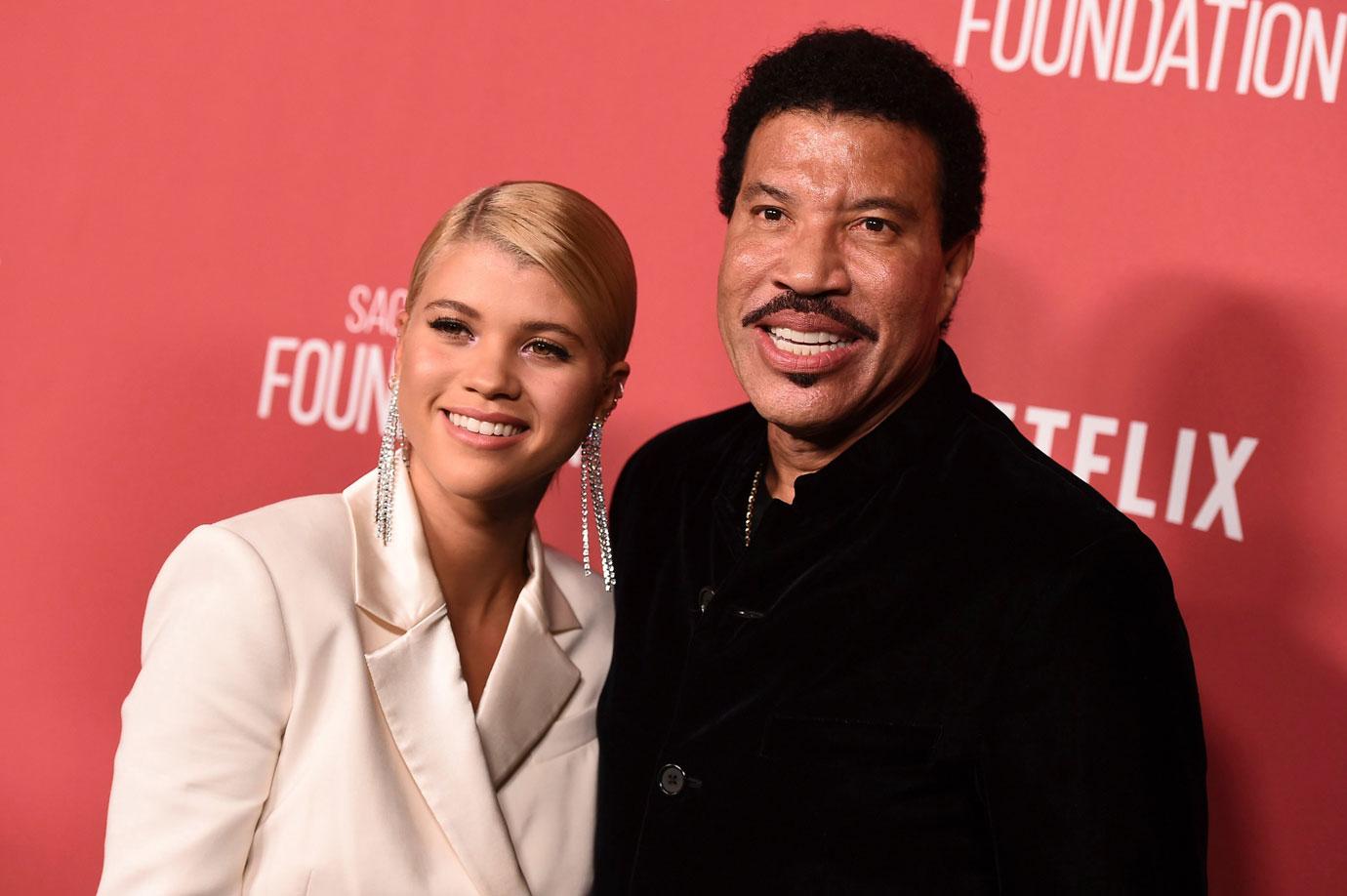 When Sofia told him she wanted to start a career in the spotlight, Lionel didn't hold back. "I told her, 'I wish you lots of failure, young,'" he explained to People during an American Idol event.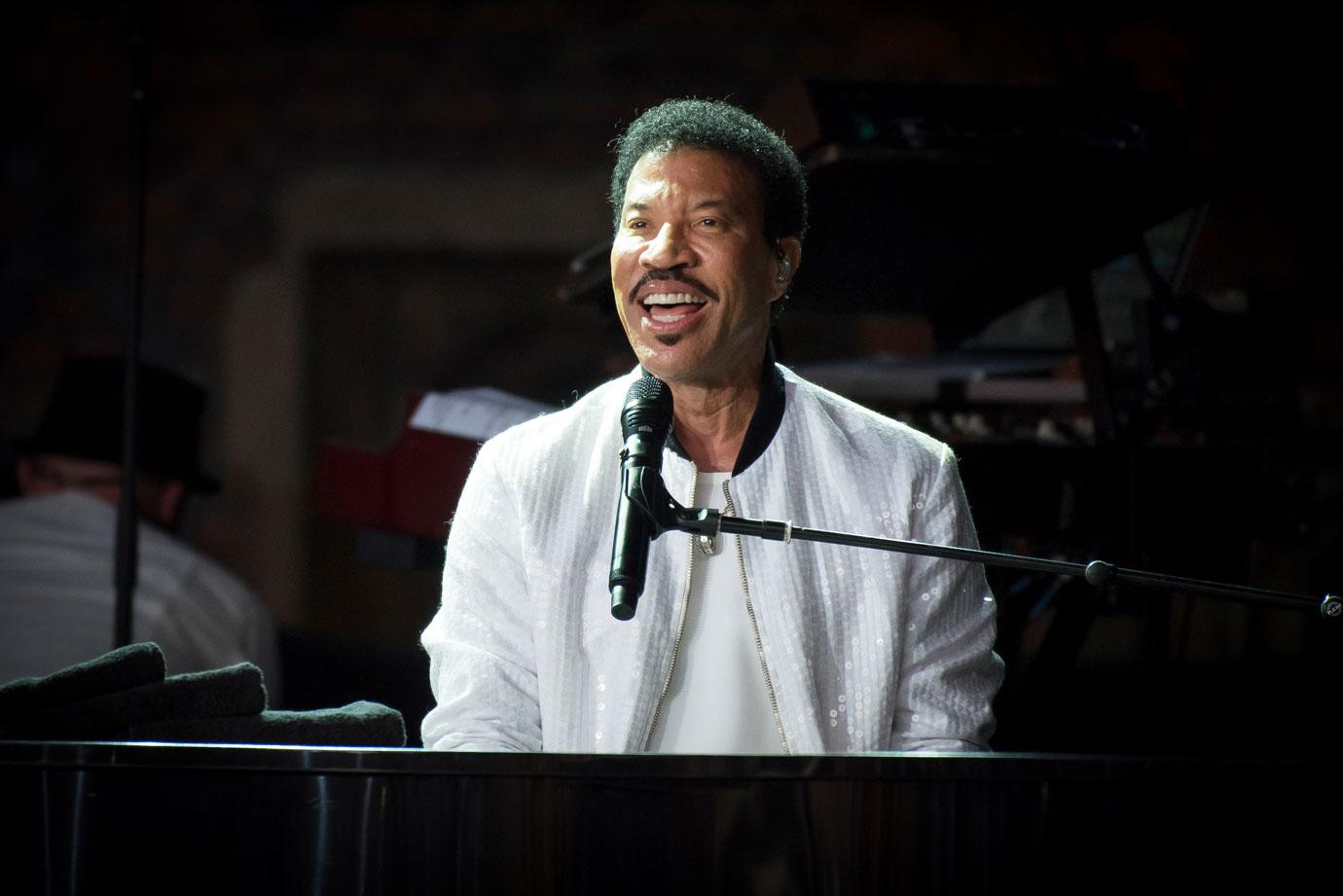 "We're in a business where it's how you recover and 'yes, yes, yes' does not feel terrible, so you have to get smacked in the face," Lionel continued. "I said, 'You're going to have a little bit more of a different time because you're coming from a family where they expect a little bit more.'"
Article continues below advertisement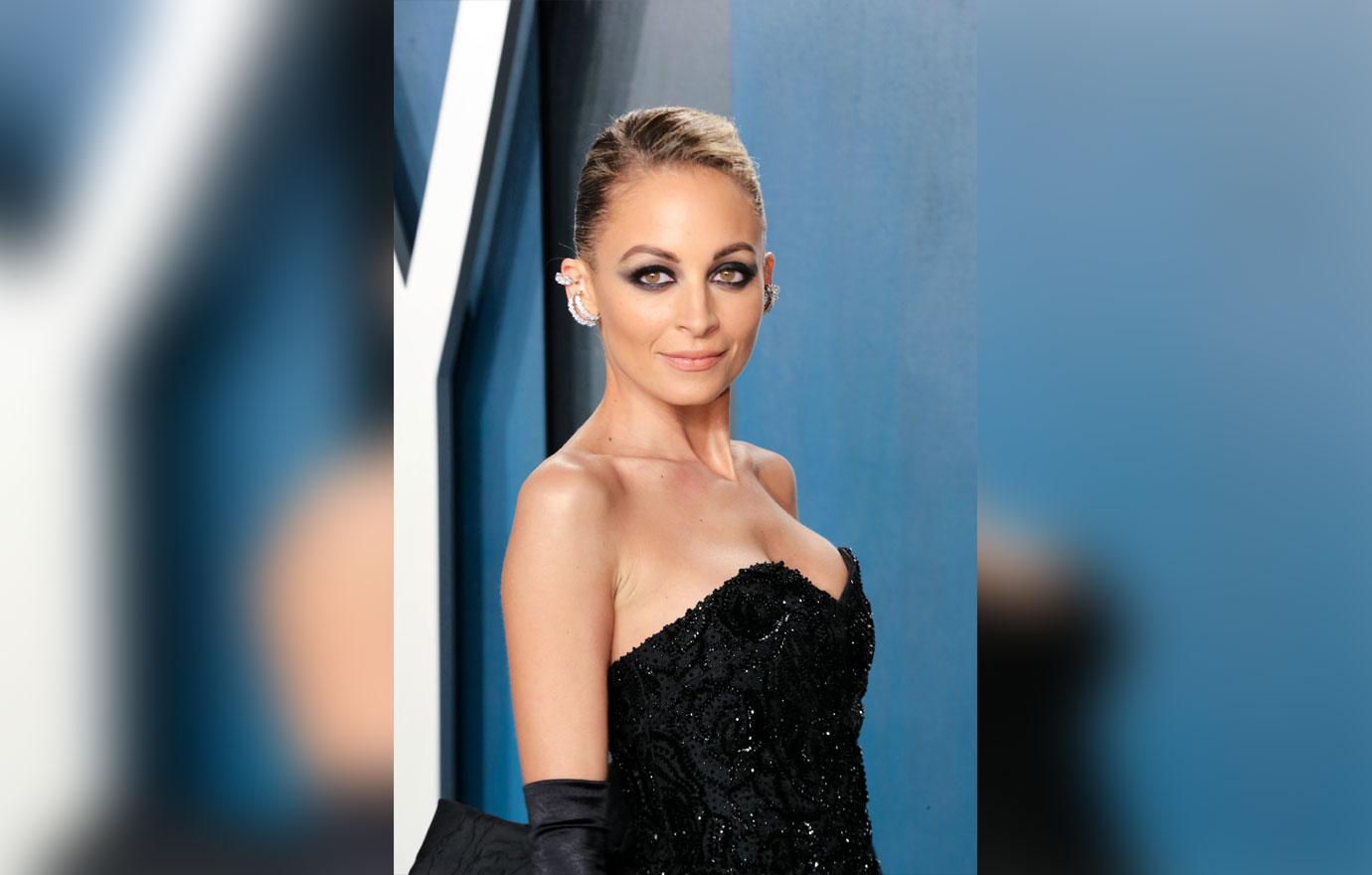 Sofia wasn't the only one who had to grow up in the shadow of Lionel's stardom. Her older sister, Nicole Richie, was also forced to the shoulder the pressures of being the child of a celebrity very early in life.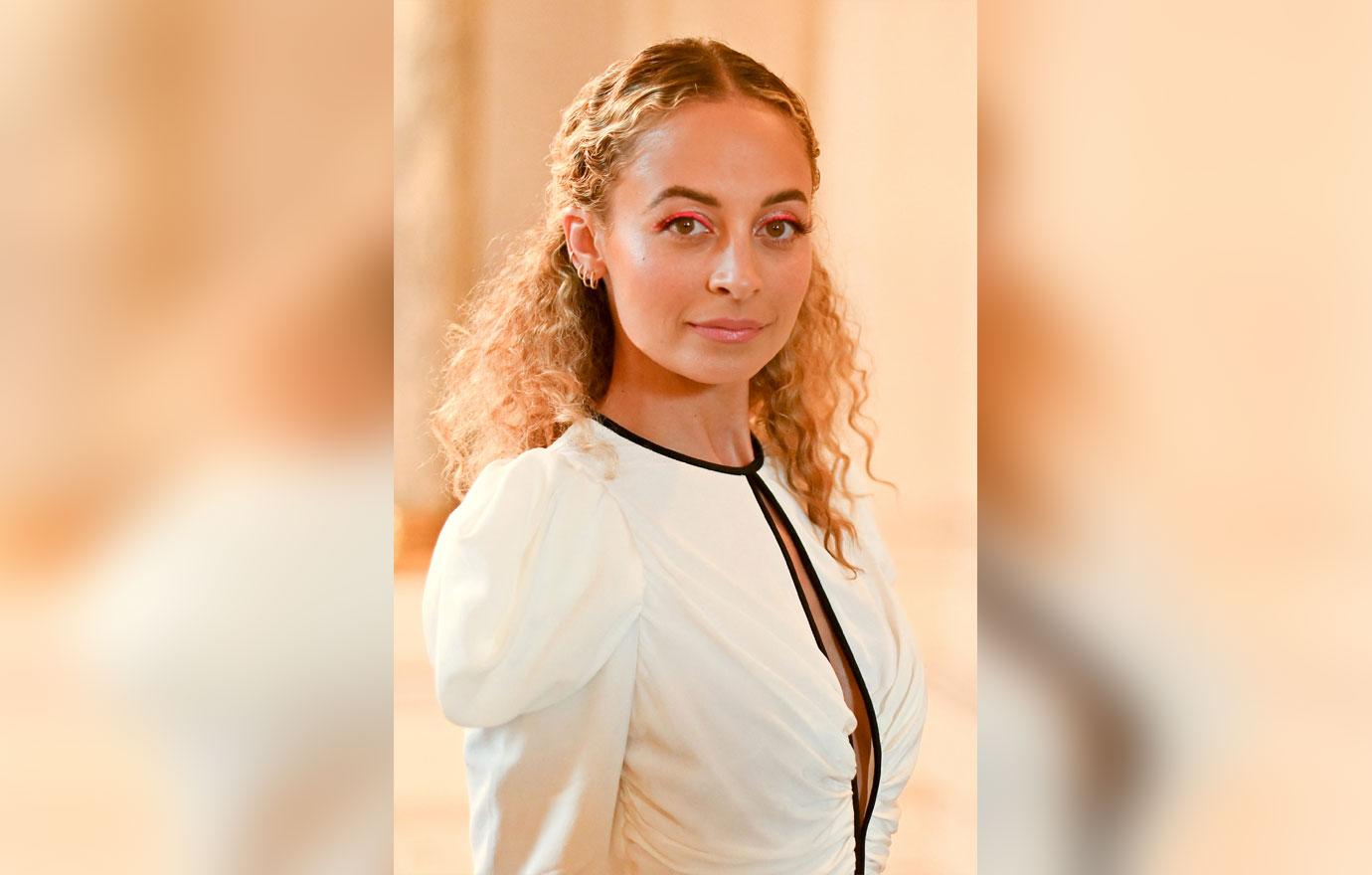 "When Nicole was about 4 years old, she went on a talent show. She's about to go on to do her little act and they said, 'And now we have Lionel Richie's daughter' and she froze," the "Dancing on the Ceiling" singer remembered. "She said, 'Dad I don't want to be here.'"
Article continues below advertisement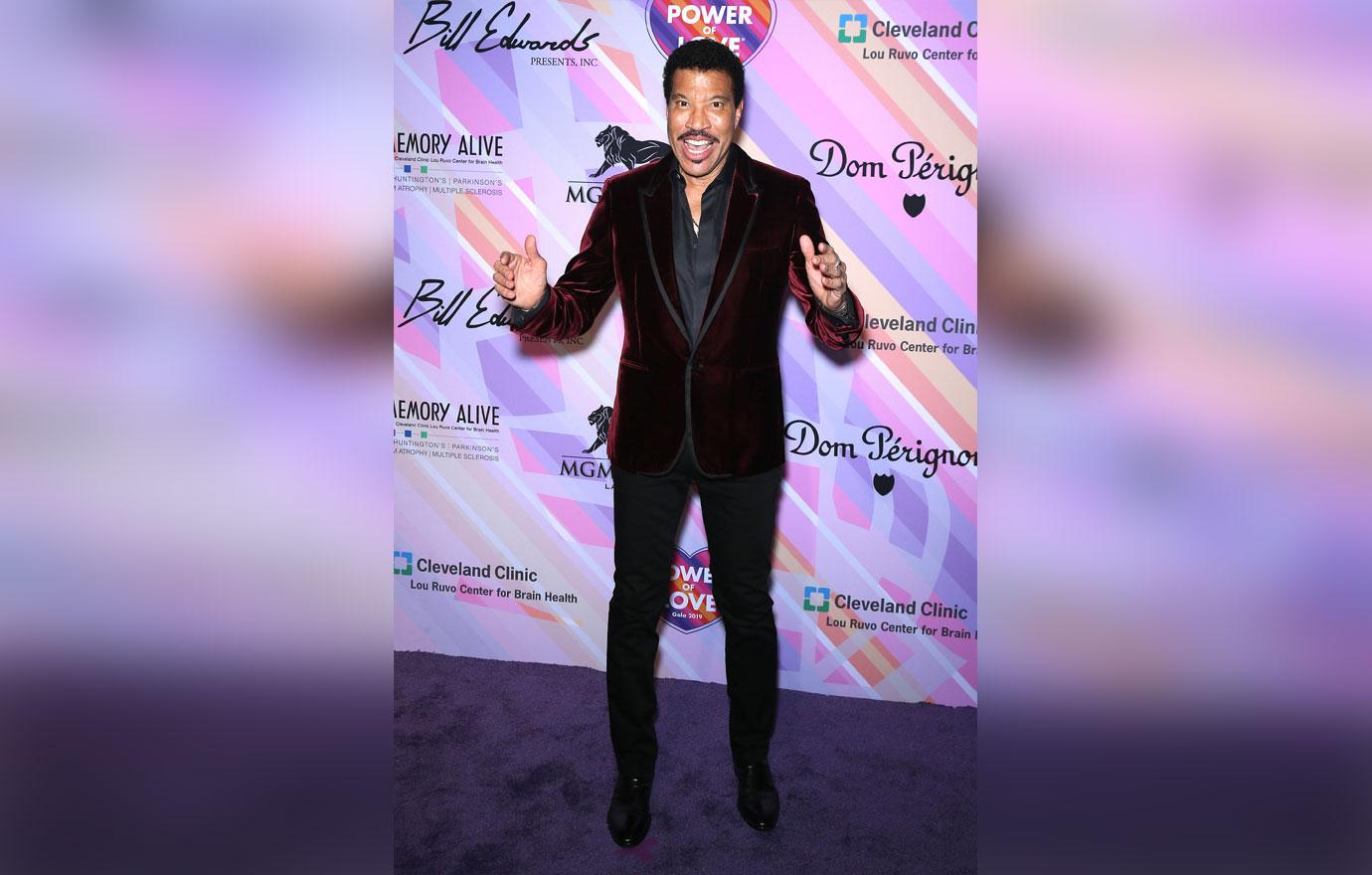 Though he can empathize with the pressure, he ultimately encourages his children to "do their best, give them attitude and kill it."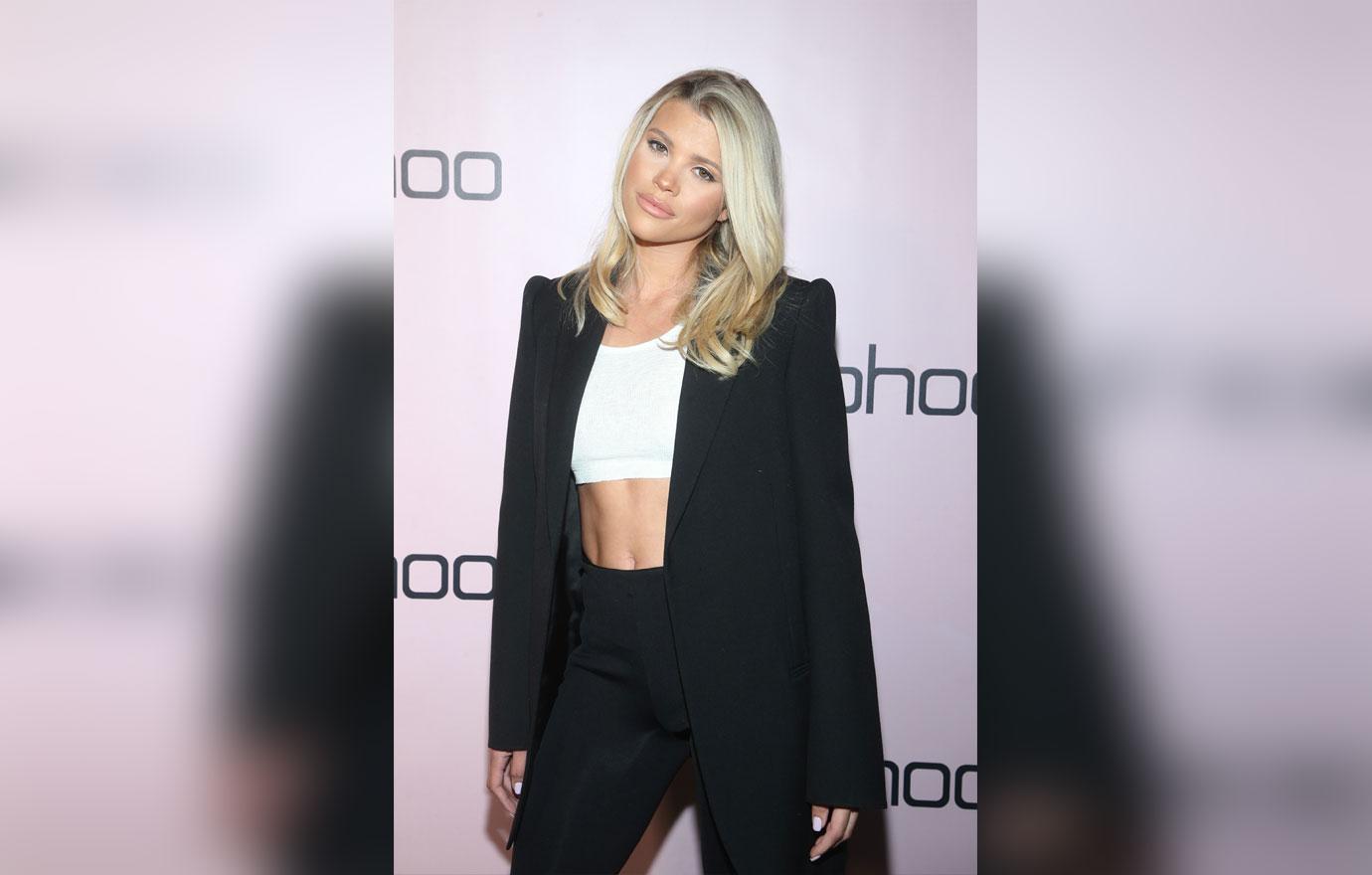 Lionel is also confident that Sofia has what it takes to be successful. "She's got the attitude," he said about Sofa. He also noted that all of his children possess "great attitudes" about working in show business. "She sings too. I'm so excited about her." But though he's willing to share career advice, when it comes to Sofia's personal life, he never interferes. "I don't," he said. "You can't step in there. It just doesn't work. If you're a parent, you'll understand."
Article continues below advertisement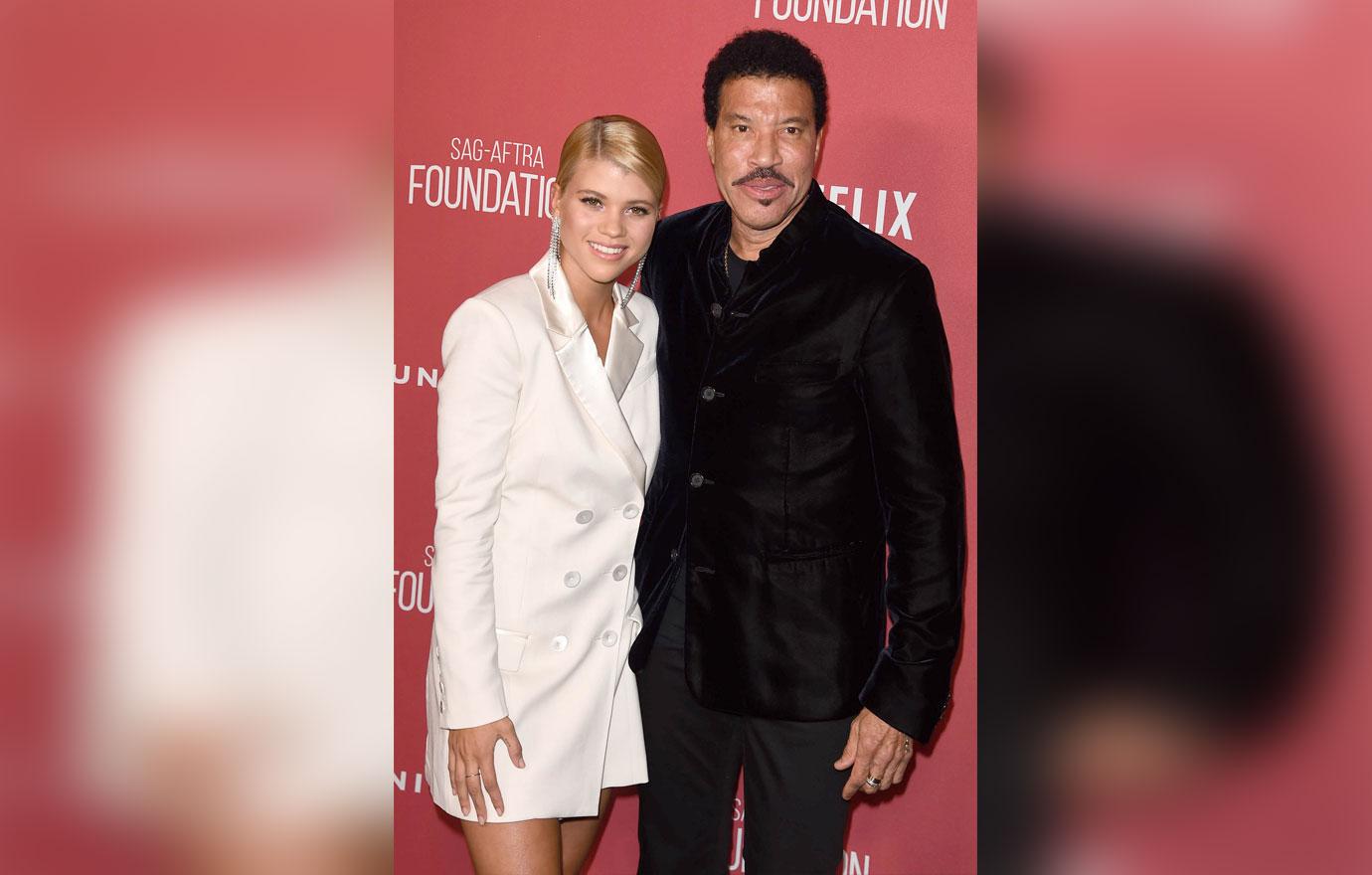 What do you think of Lionel's method of tough love? Share your thoughts in the comments section.