PHOTOS
More Drama! Lisa Marie Presley 'Needs To Get It Together' After Causing Conflict With Daughters, Insider Claims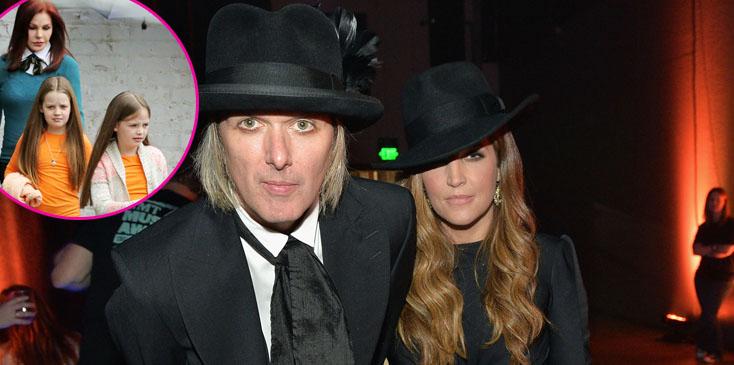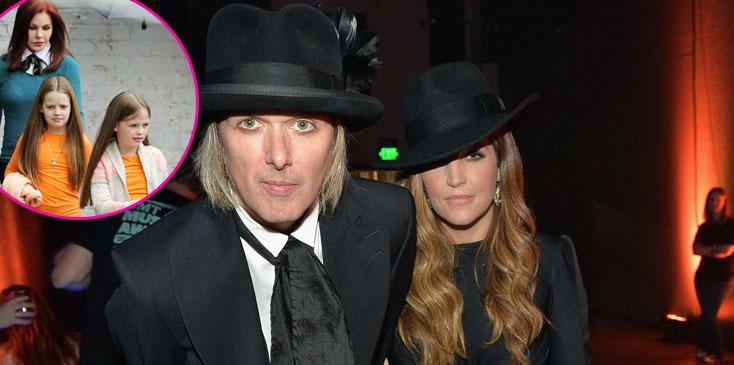 Lisa Marie Presley made startling accusations about her estranged husband's allegedly inappropriate antics, but according to a source close to the family, it was her who had problems.
Article continues below advertisement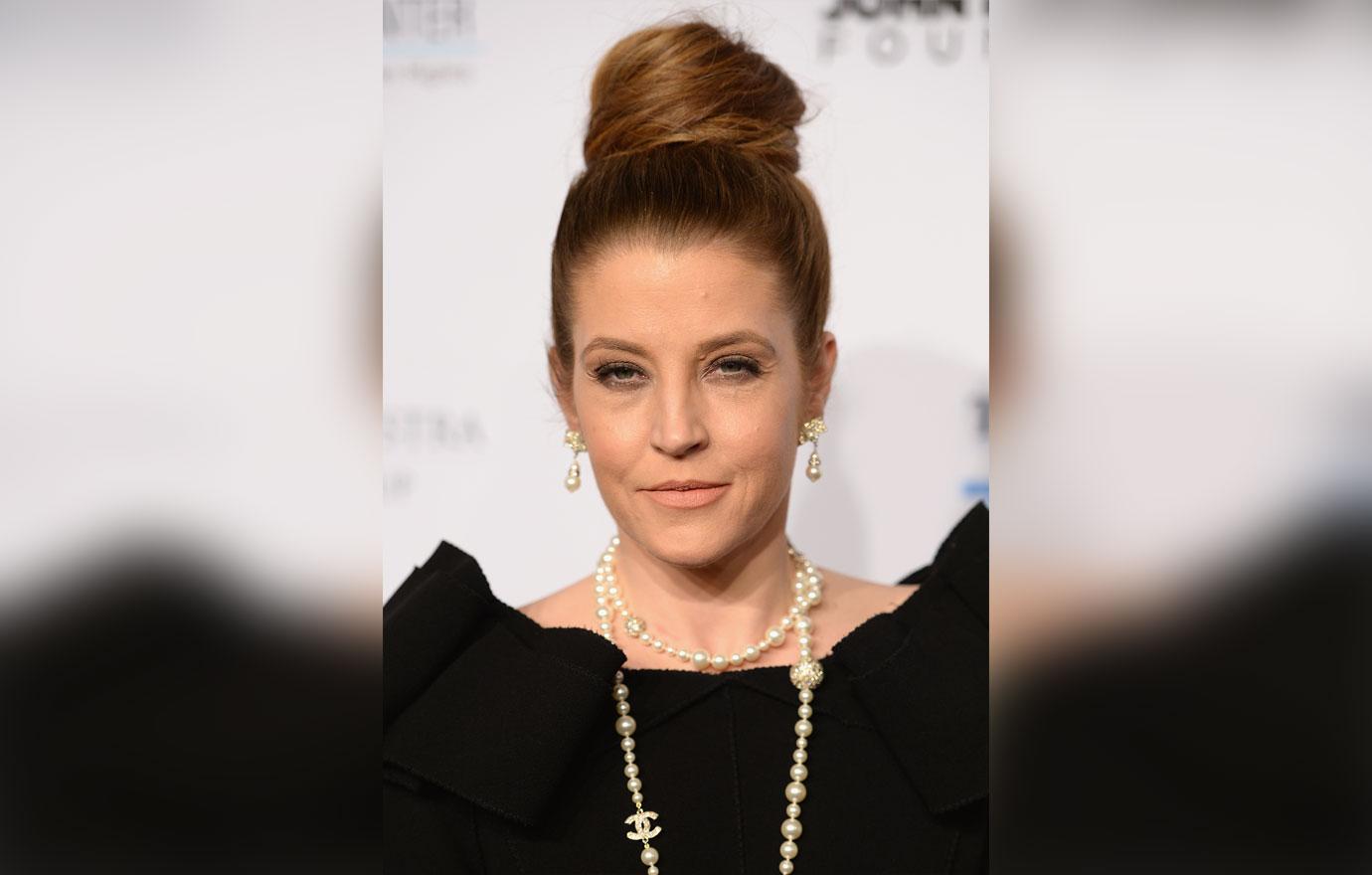 An insider told RadarOnline exclusively that the 49-year-old pitted her twin daughters against their father, Michael Lockwood. "She plays the girls back and forth against their dad because one looks like Michael and one looks like her, she'll tell the one 'you're just like your father.'"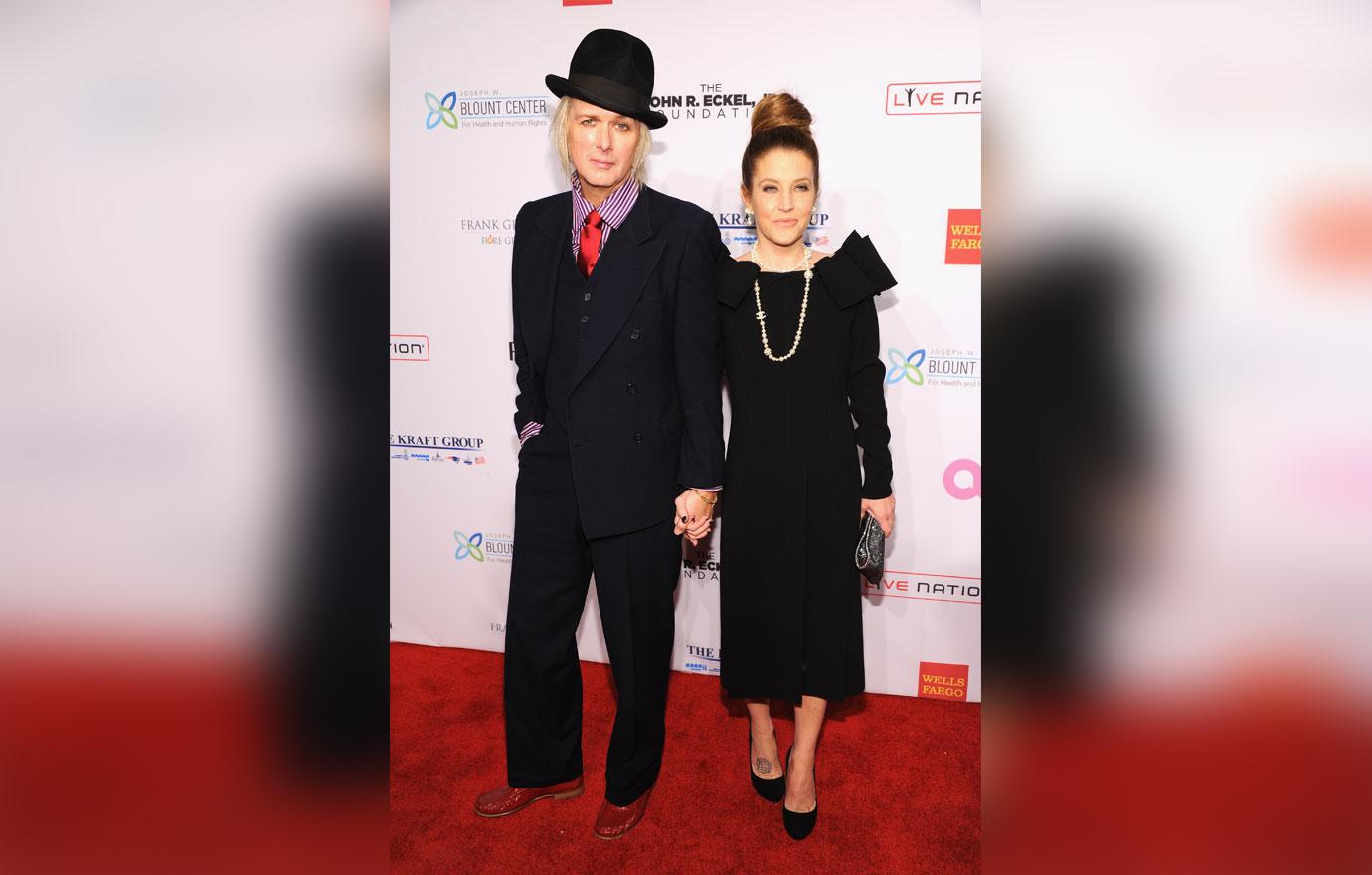 As previously reported, in court documents that surfaced, Lisa accused Michael of having "hundreds" of inappropriate videos and photos of children on his computer, which led to their kids being taken into custody by her mom, Priscilla, while the situation was investigated by authorities.
MORE ON:
lisa marie presley
Article continues below advertisement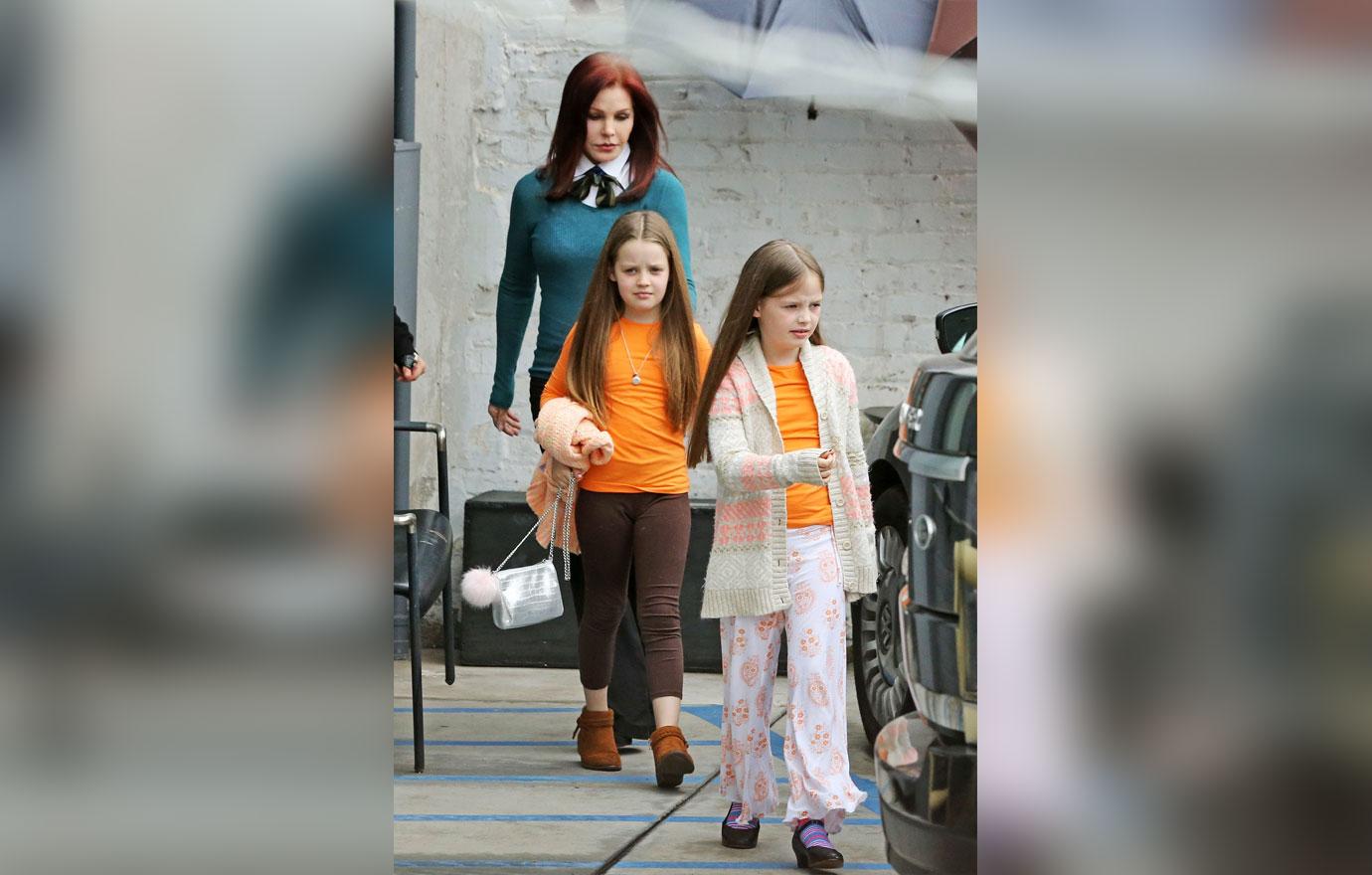 But according to the insider, Michael is the good one in this scenario, and just wants "the girls to have a normal life since they're so screwed up right now."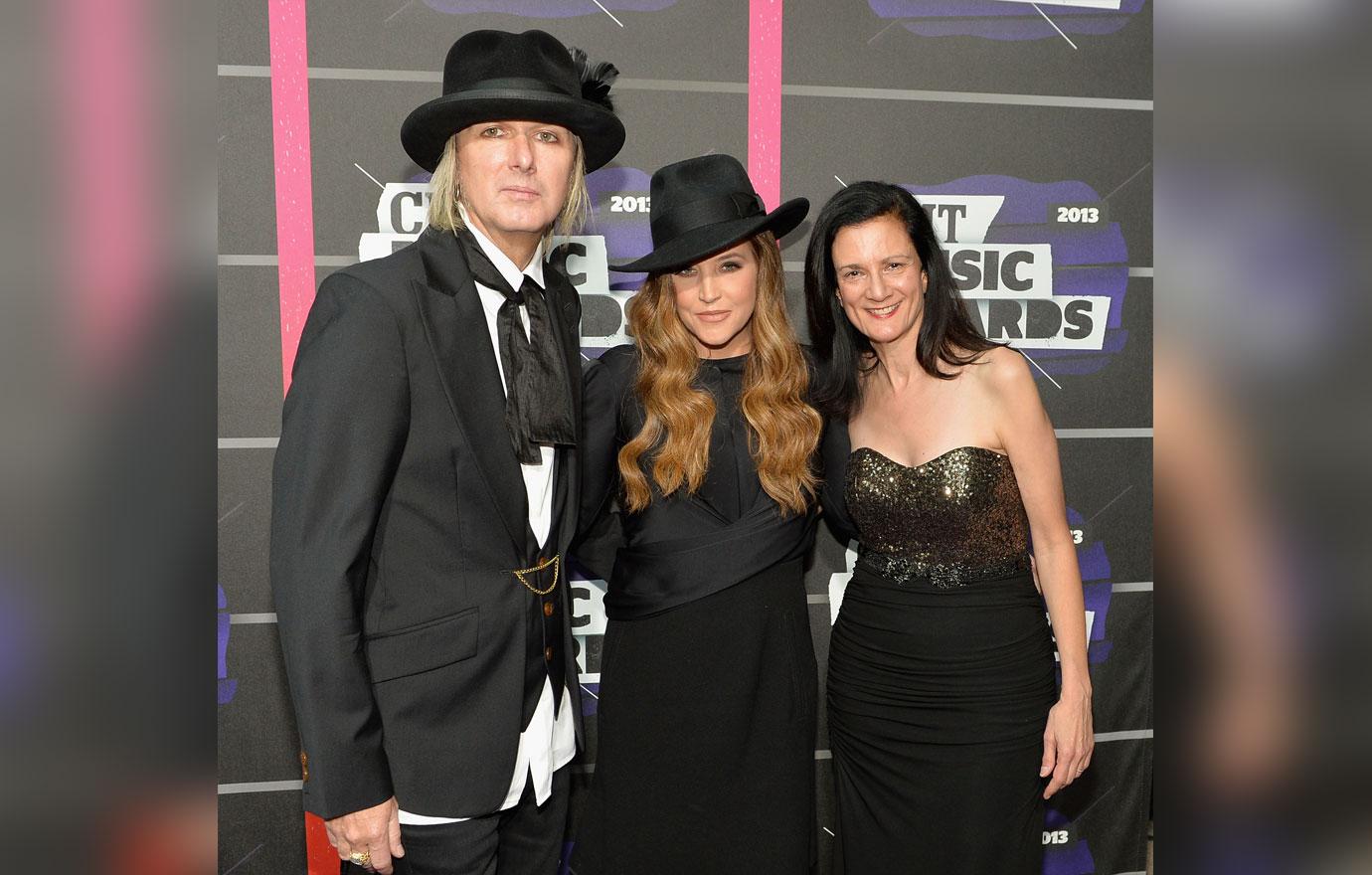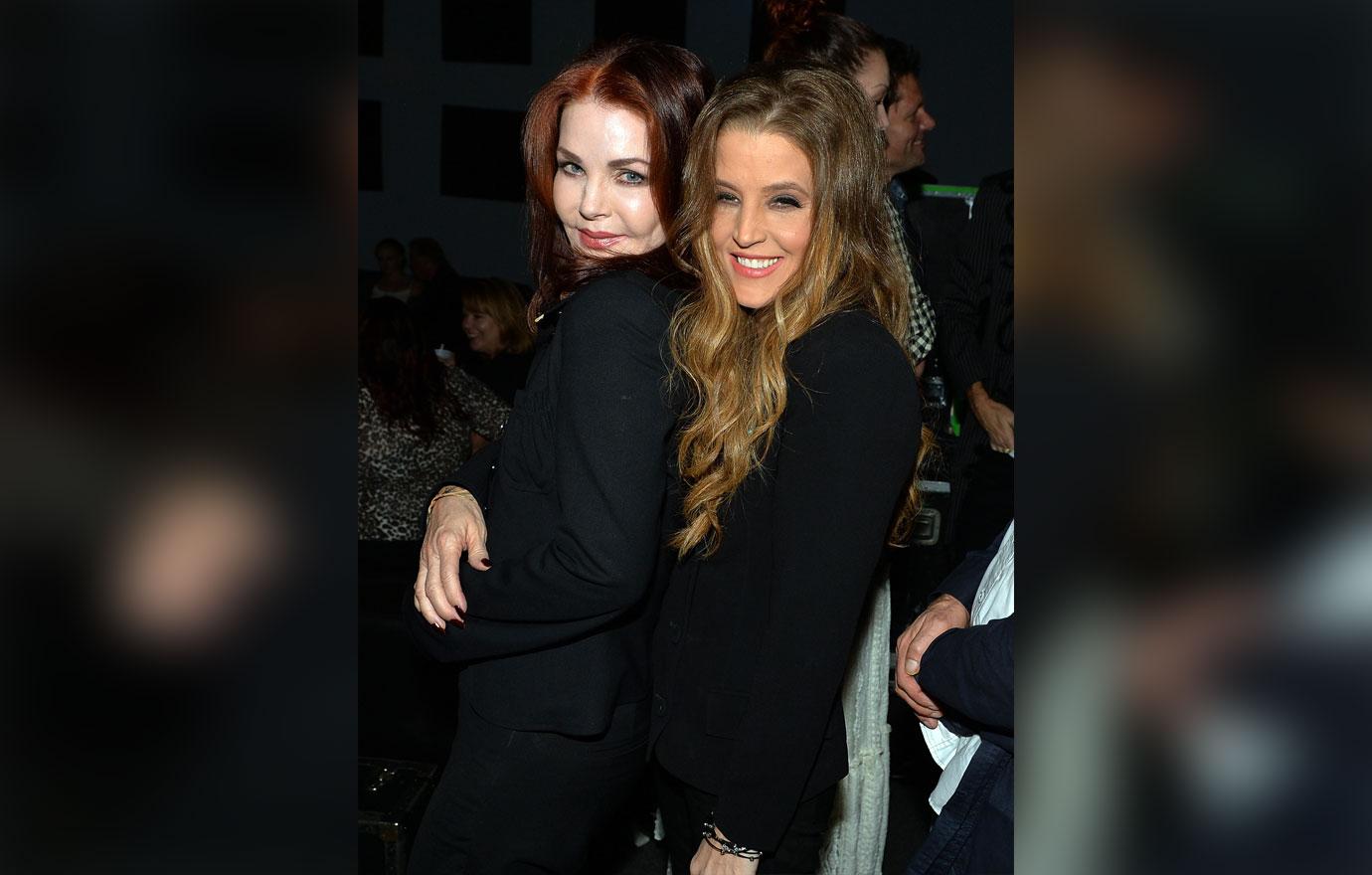 Do you think Michael or Lisa is in the wrong? Let us know in the comments section.