PHOTOS
Latest Updates! The Nine Most JAW-DROPPING Claims In Lisa Marie Presley's Divorce Papers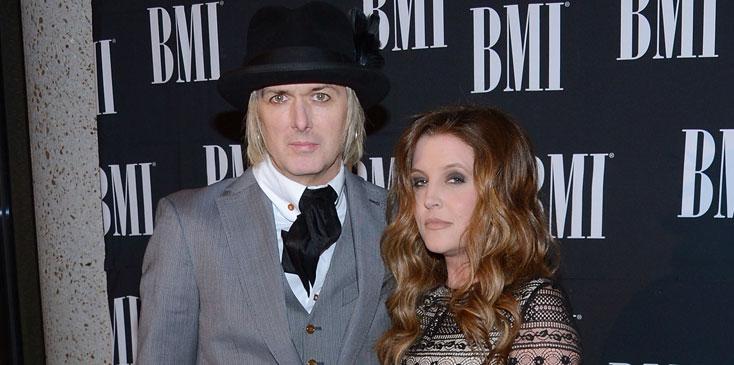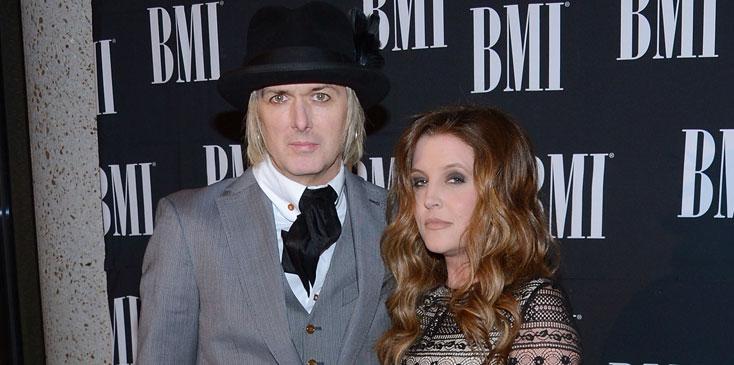 More shocking information continues to emerge in the case of Lisa Marie Presley's divorce from her husband Michael Lockwood. Click through to see the latest unbelievable claims discovered in the estranged couple's divorce documents.
Article continues below advertisement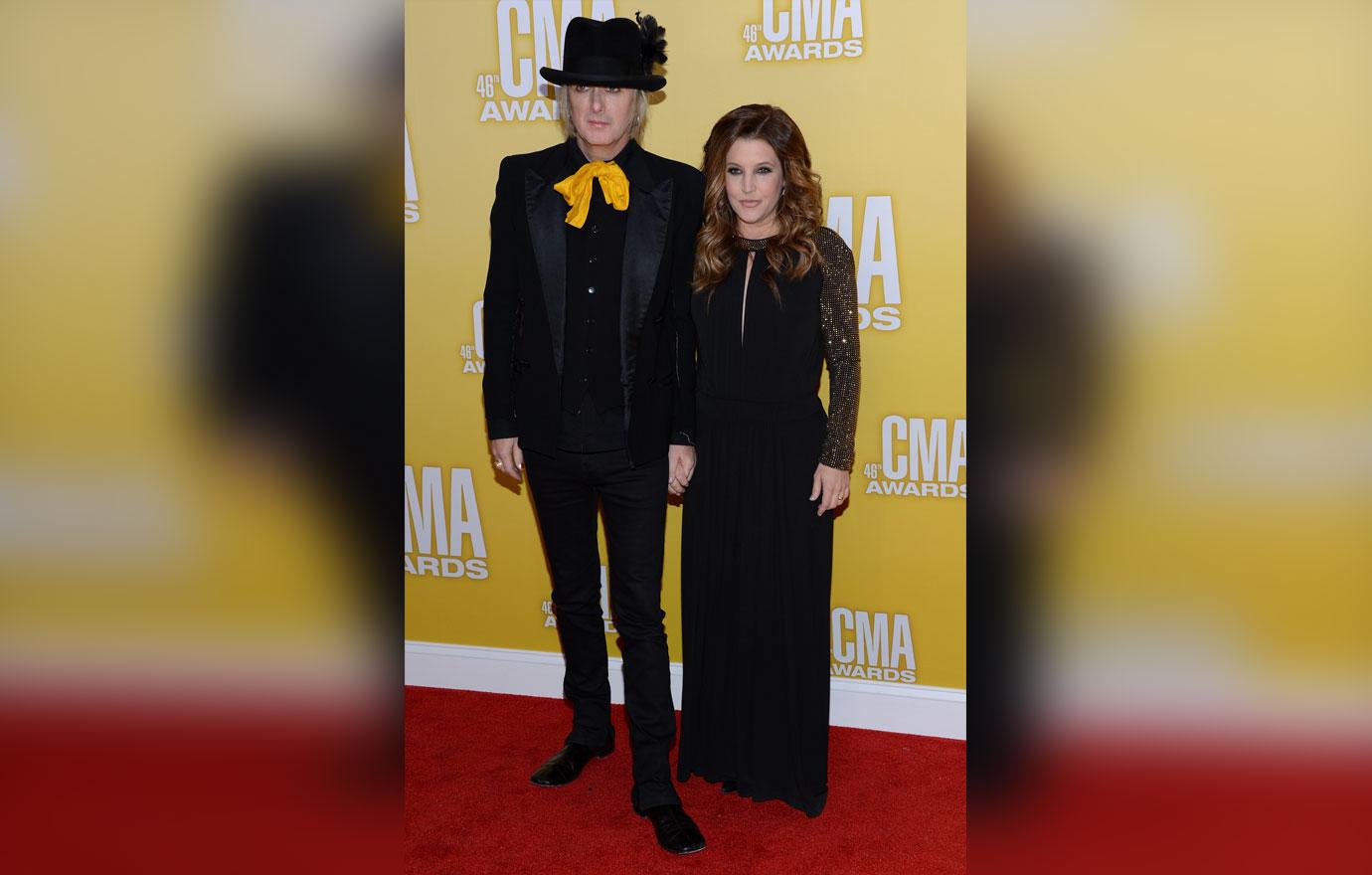 As OK! previously reported, Lisa Marie claims to have found inappropriate and disturbing images of her children in her husband's possession. "When I discovered the photos on Respondent's computer, and viewed the videos, I was shocked and horrified and sick to my stomach," the court papers claim.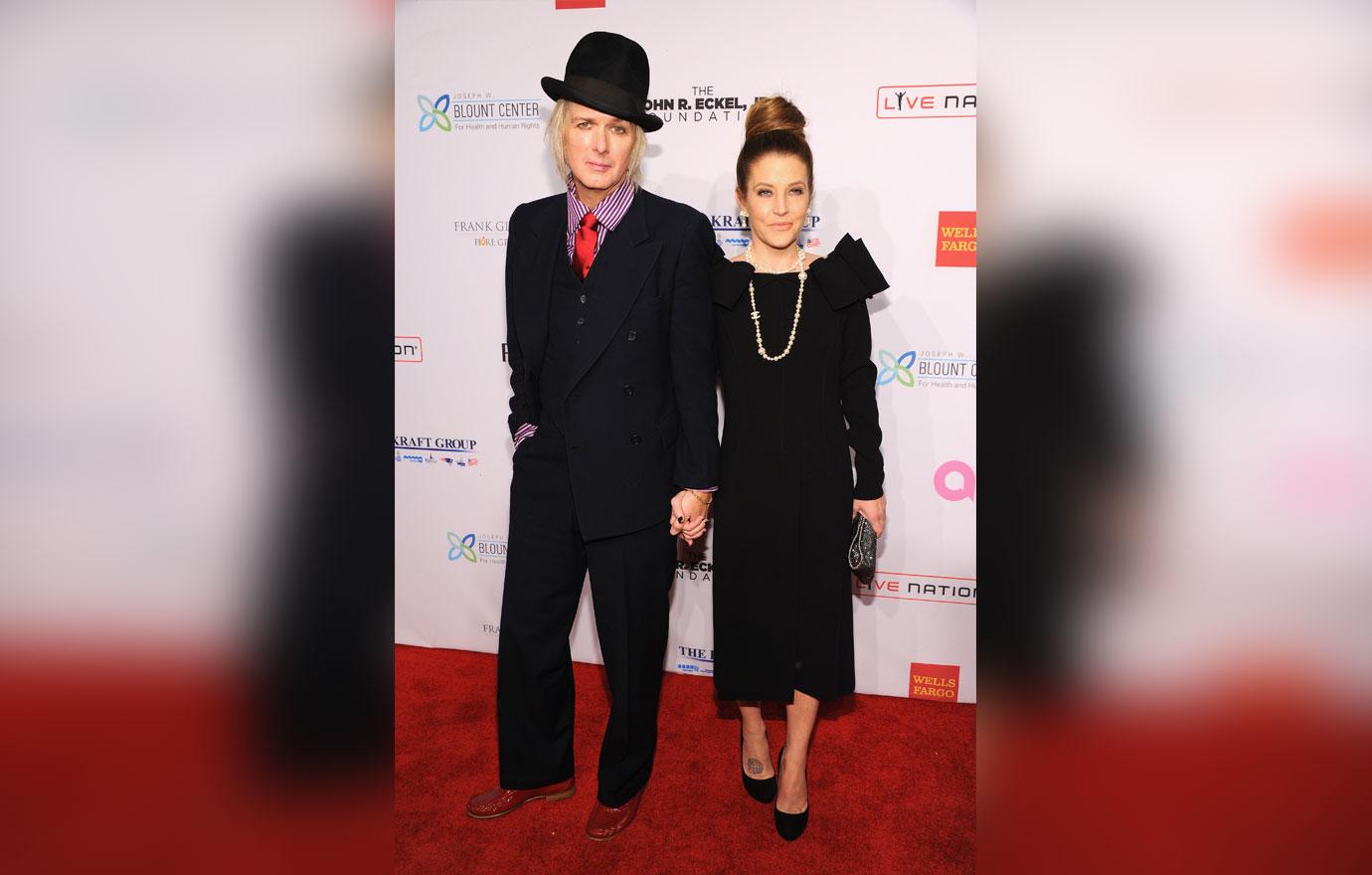 Lisa and Michael are parents to 8-year-old twins, Finley and Harper Lockwood, who are now in the care of the California Department of Children and Family Services. Lisa Marie claims she must now pay two nannies to monitor the girls' visits with their father.
Article continues below advertisement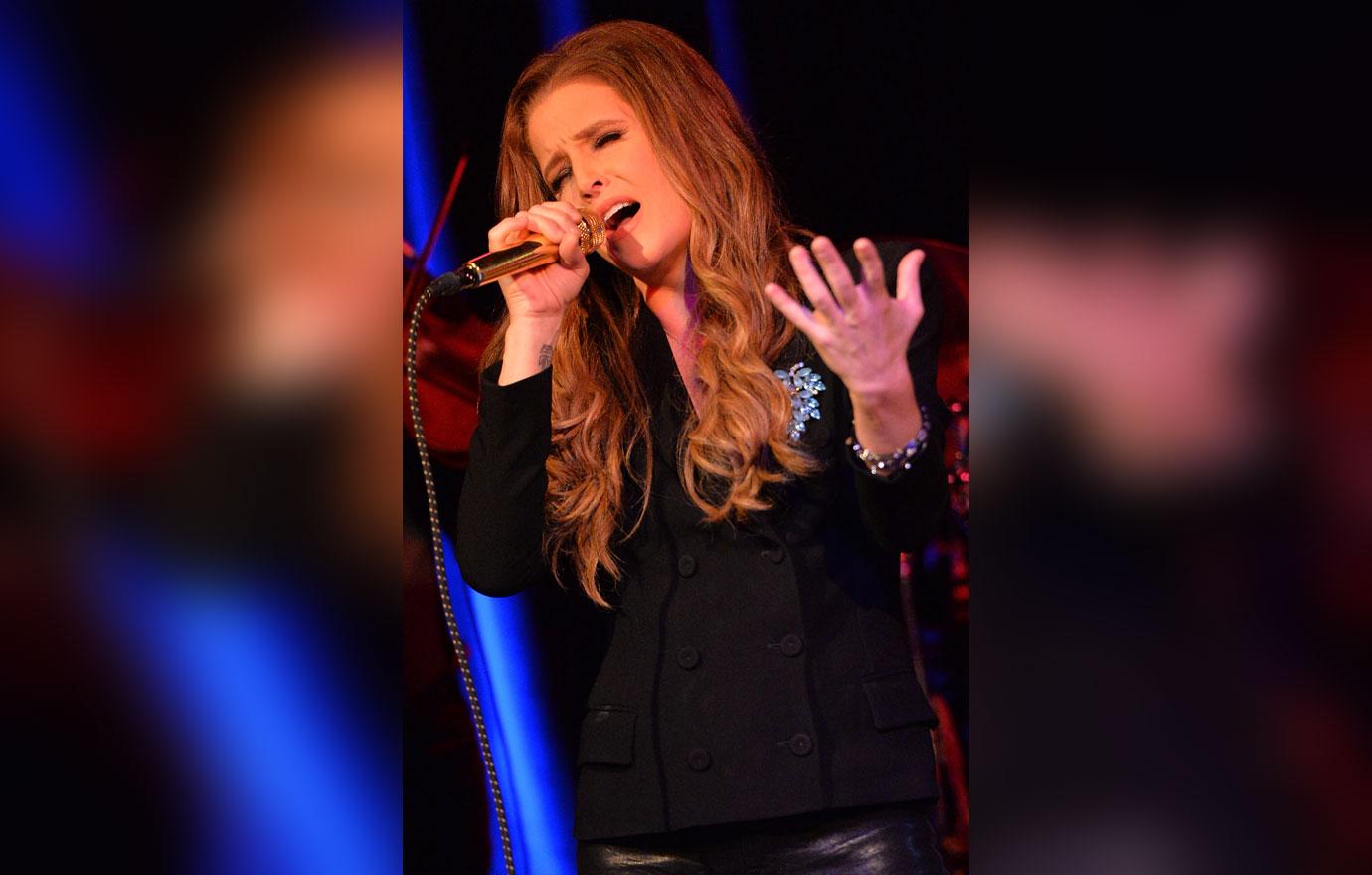 Meanwhile, Lisa Marie claims that she has practically no money to fund these visits, despite having inherited a $300 million fortune from her father, the famous musician, Elvis Presley. "I cannot recall the last time I spent money on clothes and shoes of any value," she claimed.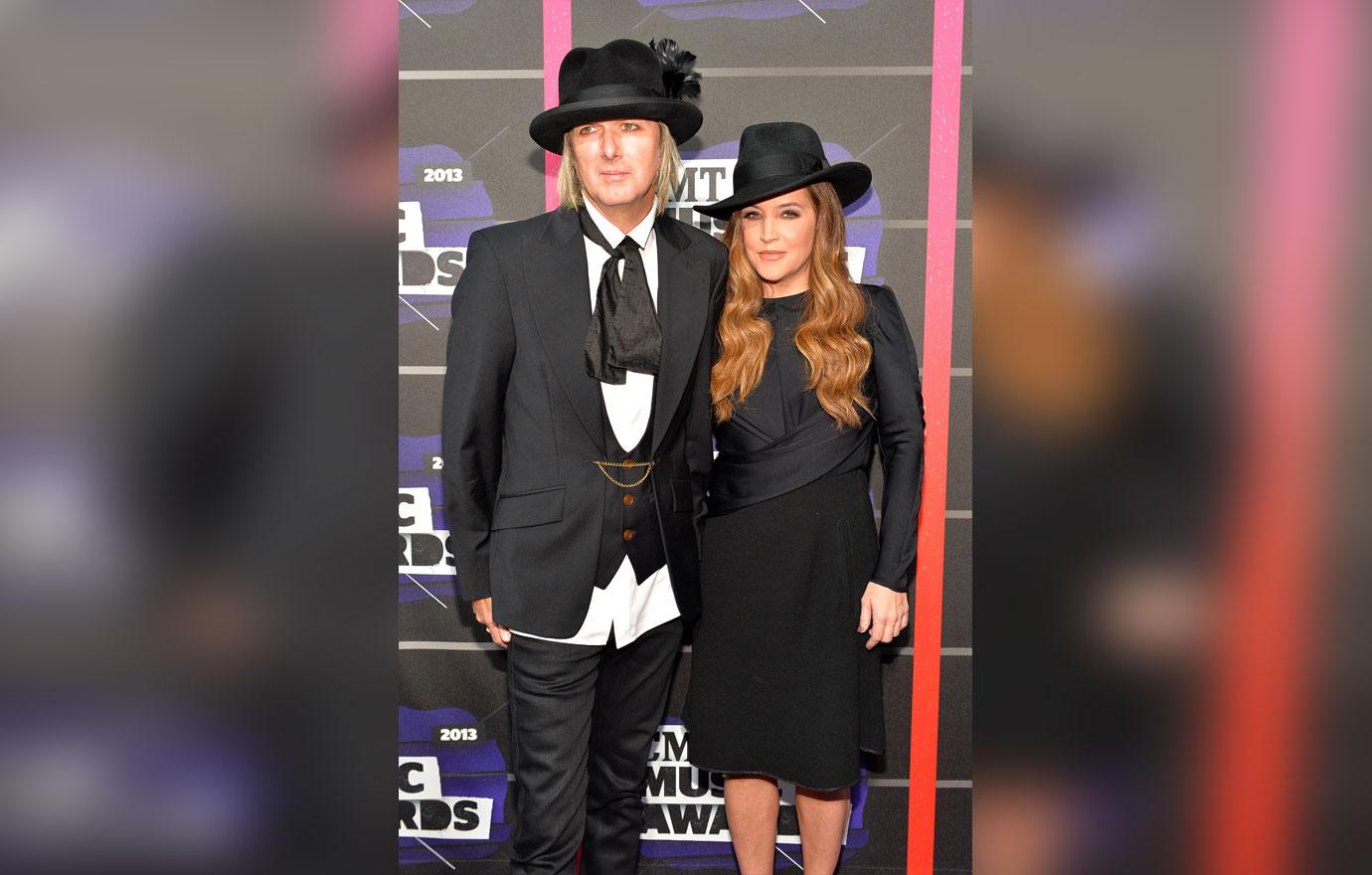 Lisa accuses Michael, as well as her former business managers, of swindling her out of her money. "Approximately a year ago I discovered that Michael had spent over a million dollars of my separate property funds without my consent," Lisa Marie says in the court papers.
Article continues below advertisement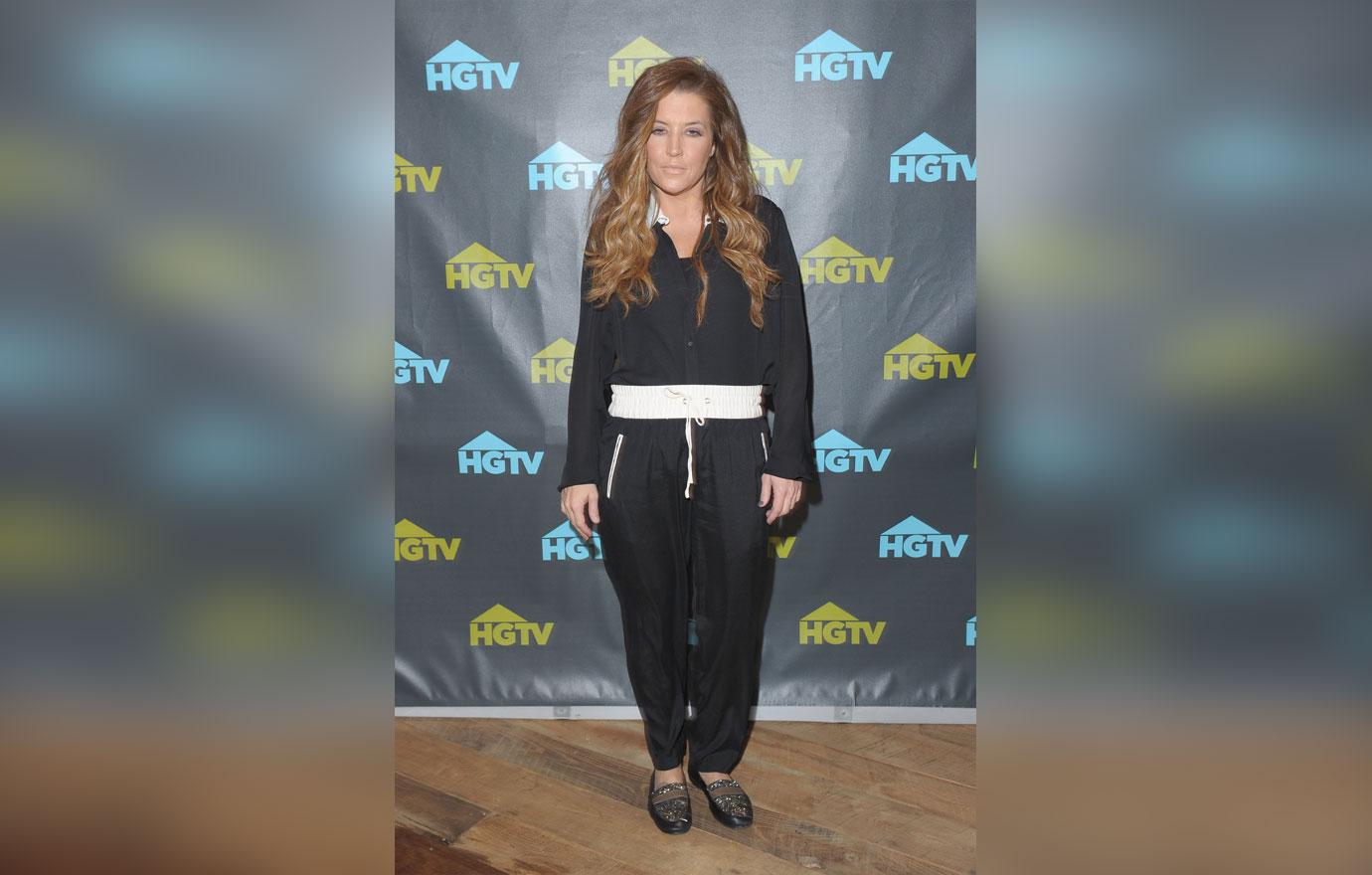 "Soon thereafter, I learned that my former business managers had misused my funds," she states.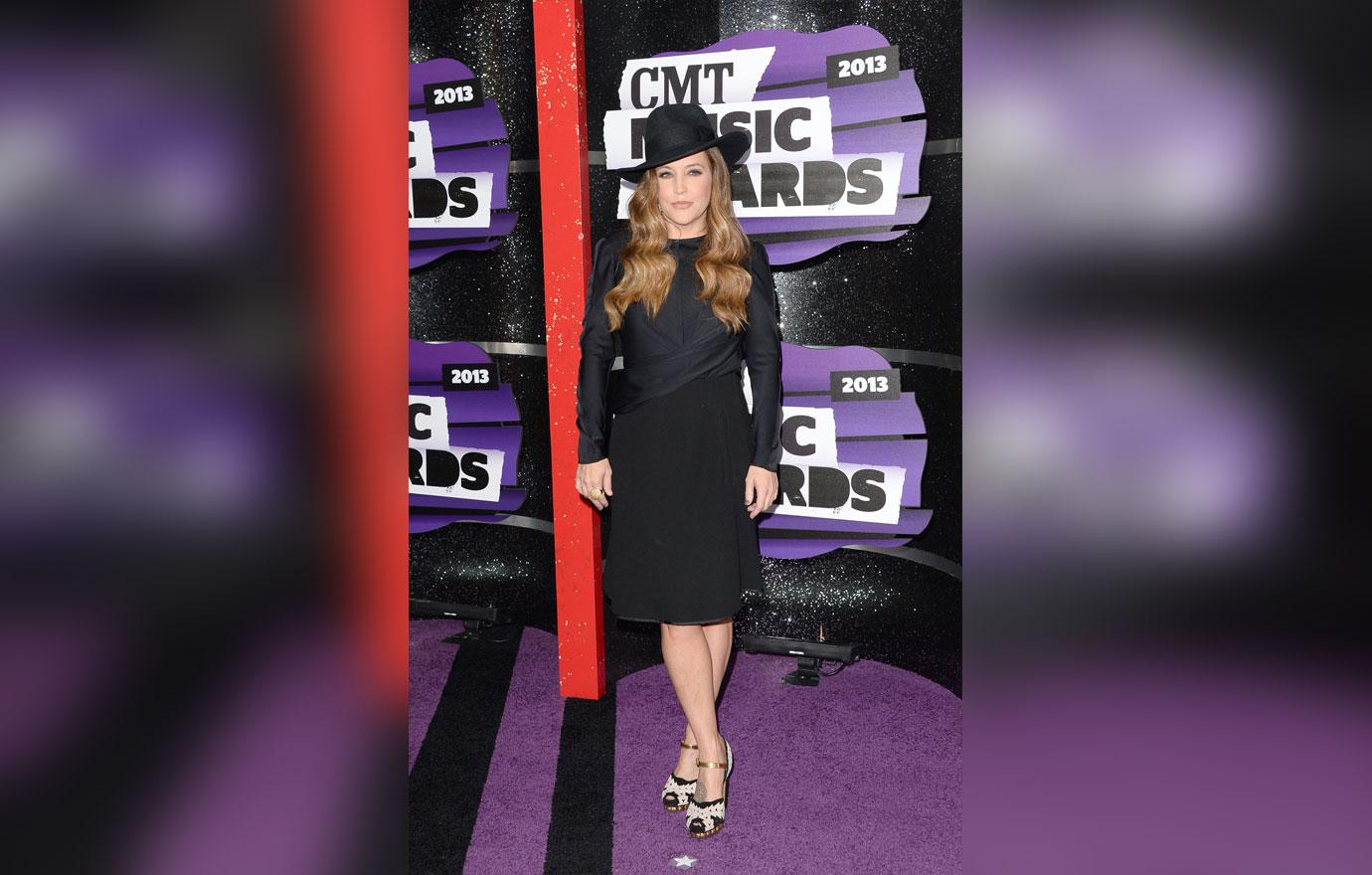 Lisa Marie now claims that she is in debt: "American Express and other entities are considering legal action against me for hundreds of thousands of dollars that they contend I owe them."
Article continues below advertisement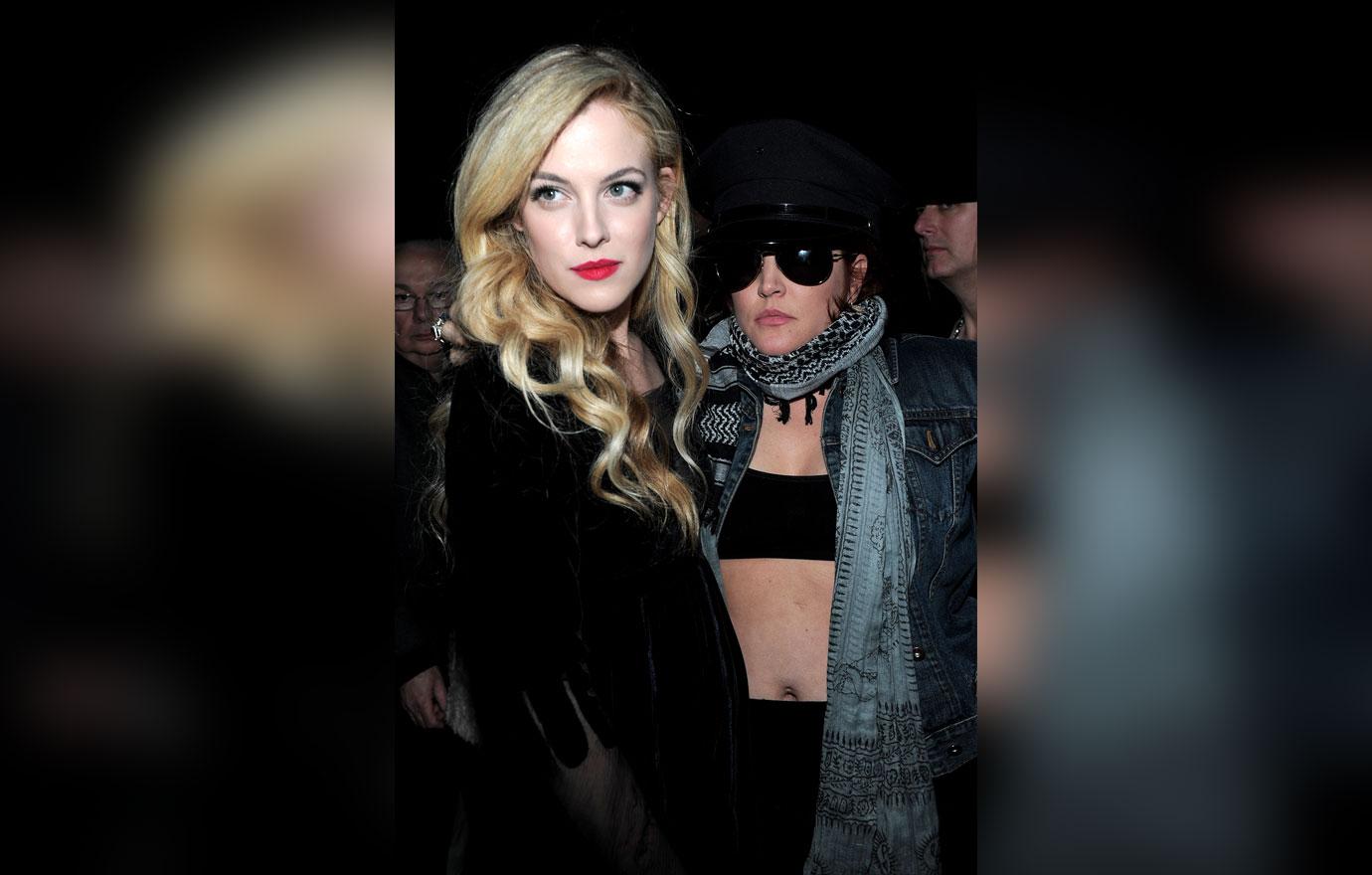 As a result of her increasing debt, Lisa Marie also states that she lives with her daughter, Riley Keough, and while she doesn't pay rent, the mom of four says she contributes by "paying for Riley's housekeeper as well as additional household supplies."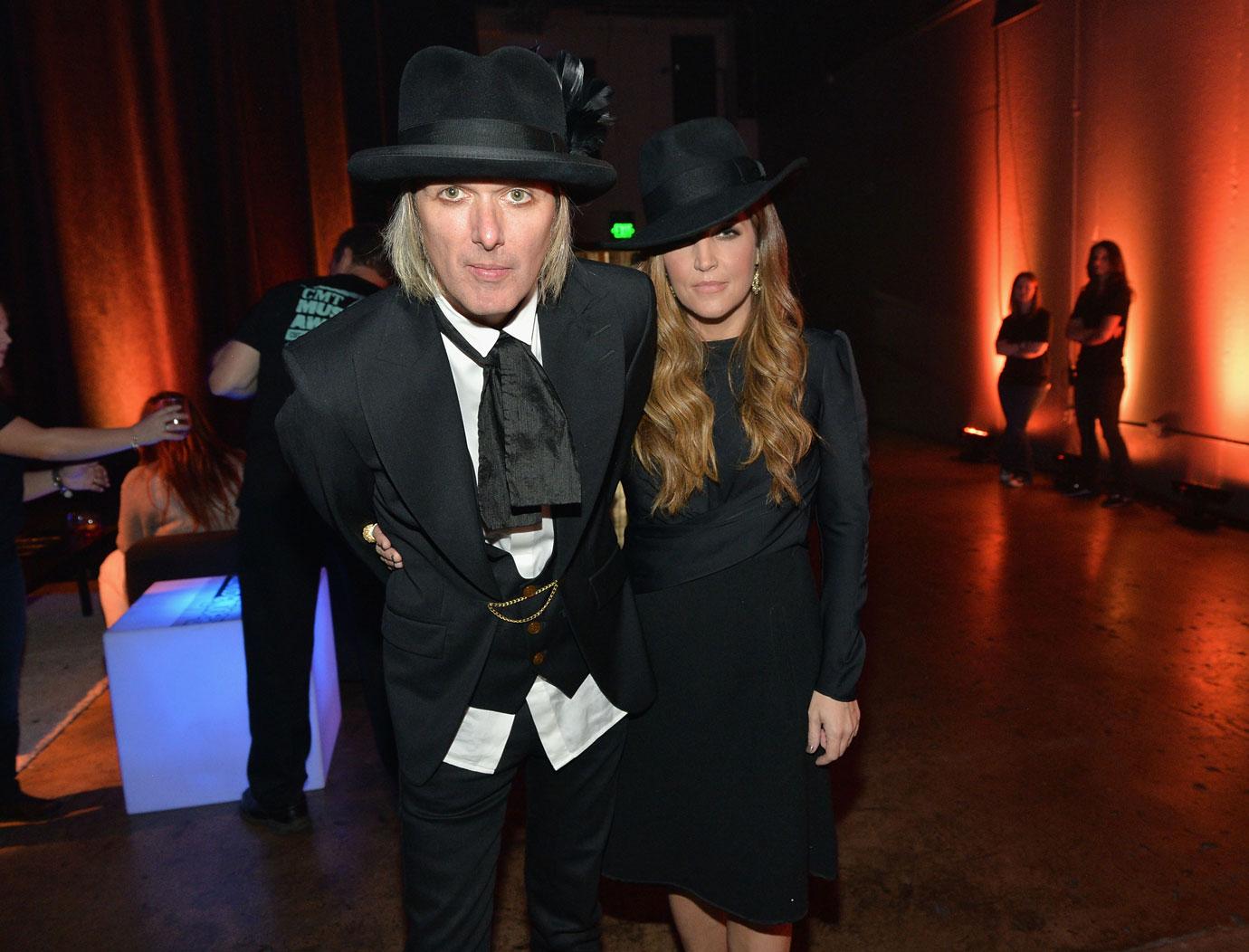 Lisa Marie also accuses Michael of having money that "he is choosing not to disclose" from "working with a friend of his and composing music for iTunes."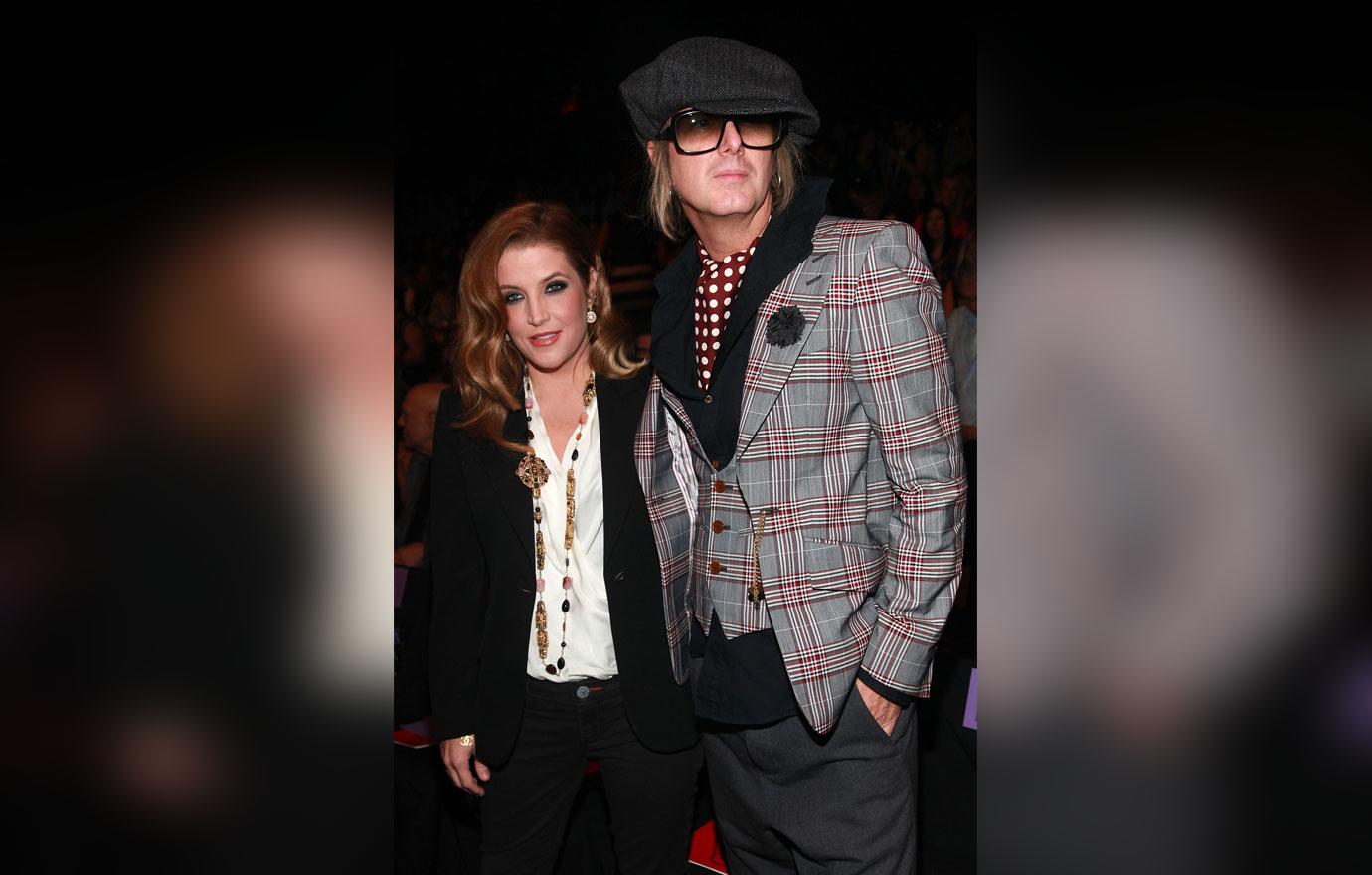 Michael, meanwhile, alleges that Lisa Marie is keeping monetary assets hidden from him, and is demanding $40,000 a month spousal support and $100,000 toward his legal costs.