PHOTOS
Controversial! Lisa Marie Presley Makes DISTURBING Choice As Porn Scandal With Estranged Husband Continues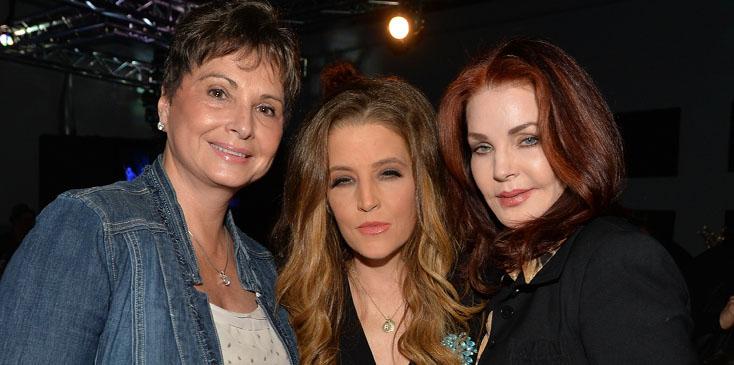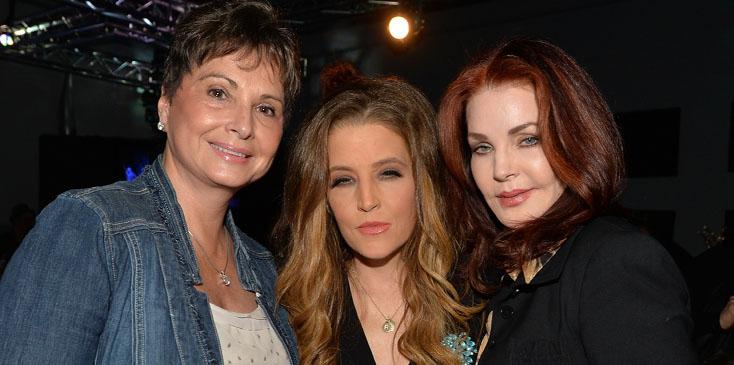 The drama with the Presley family has yet to end, after Lisa Marie accused her estranged husband Michael Lockwood of having hundreds of inappropriate content of underage children on his home computer in court documents.
Article continues below advertisement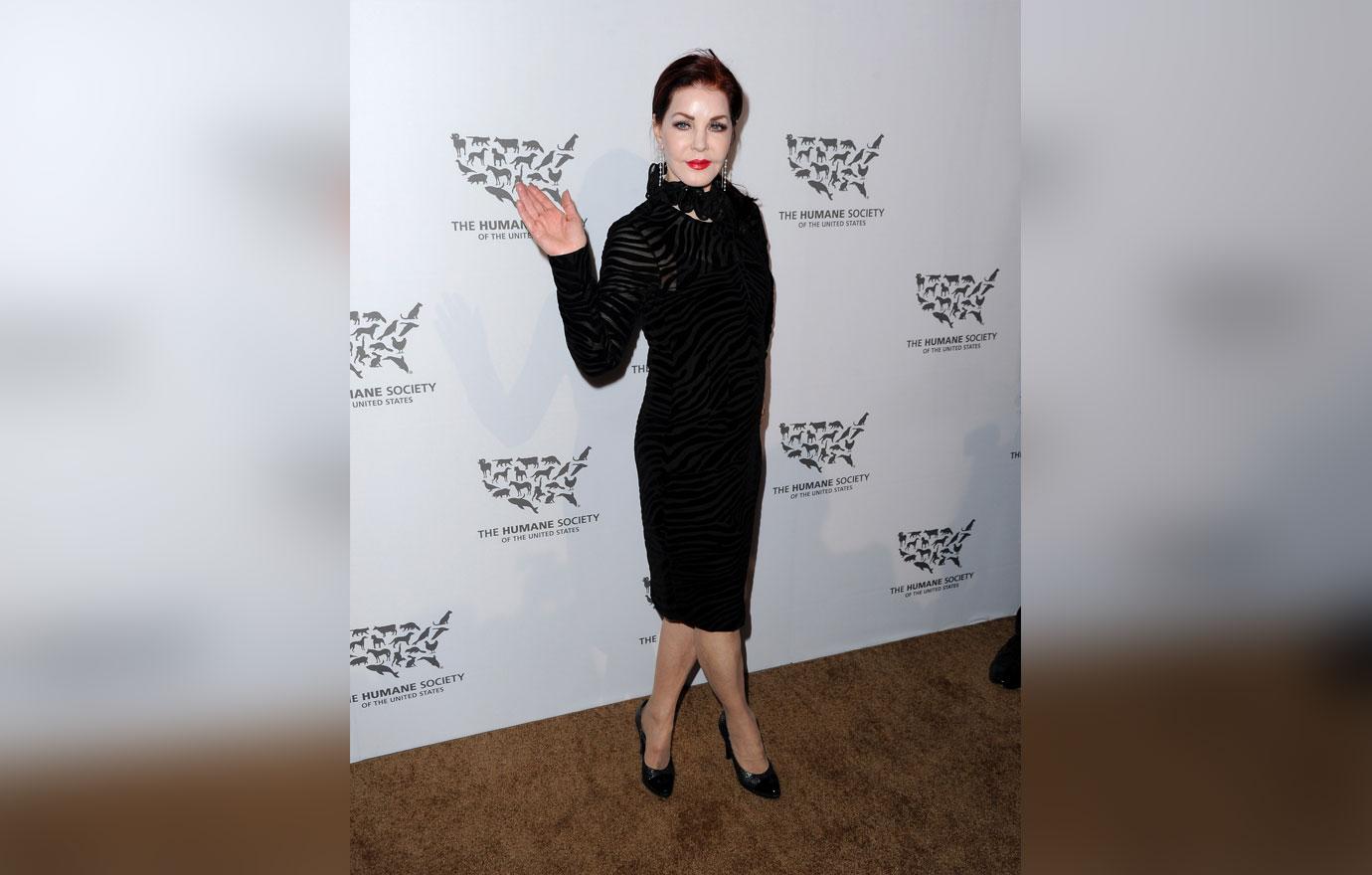 Now, Lisa Marie's mother, Priscilla, who is watching her grandkids, is sharing more information about the odd circumstances. "This is very personal, and we're still going through a lot of different scenarios," she told Entertainment Tonight.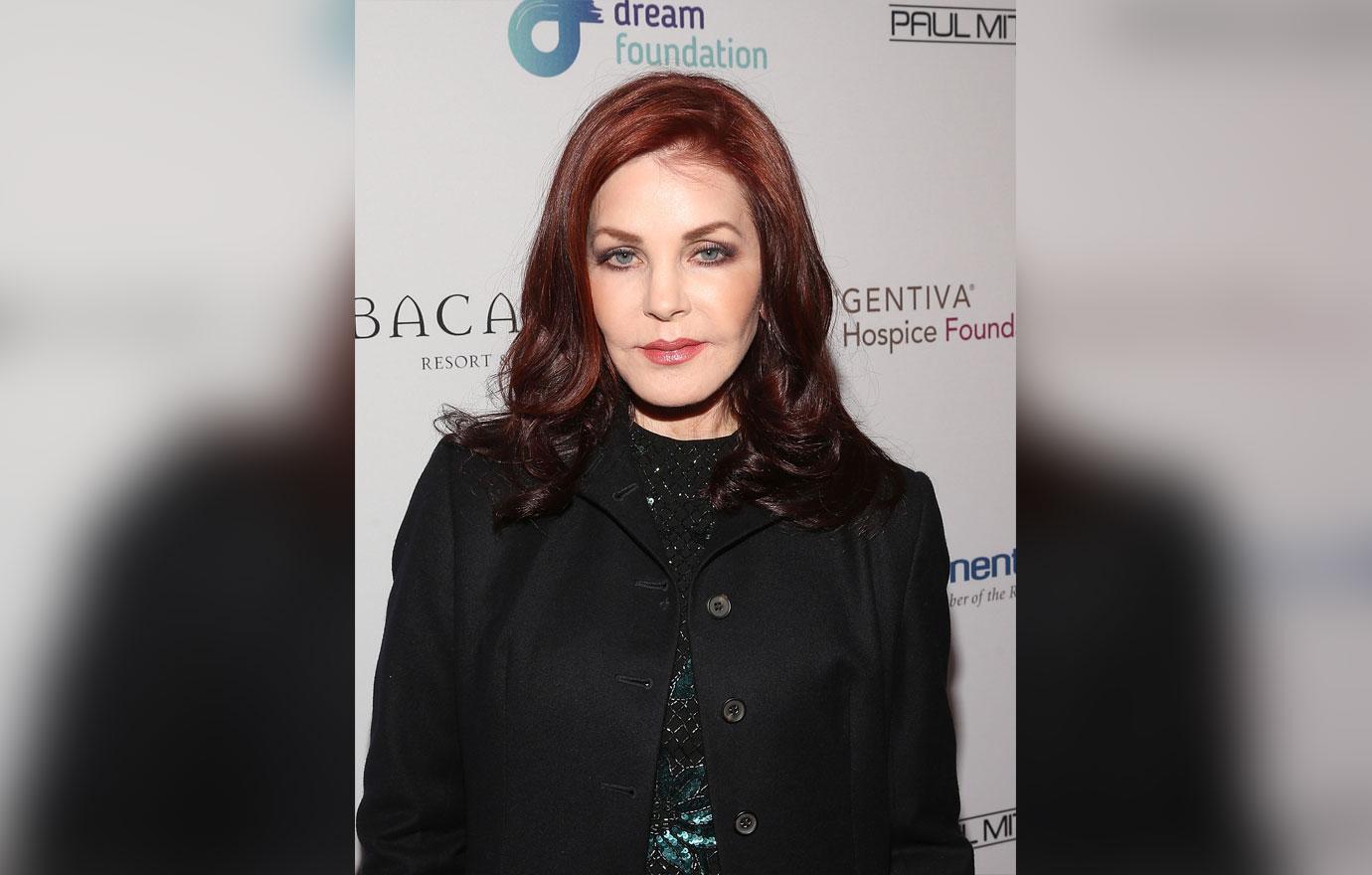 She added, "There's been a lot of rumors, a lot of speculation, and a lot of everything which always goes along with these situations… Nothing is sorted out yet. Everything is trying to be sorted out, and done with dignity and done with care, especially for the children."
Article continues below advertisement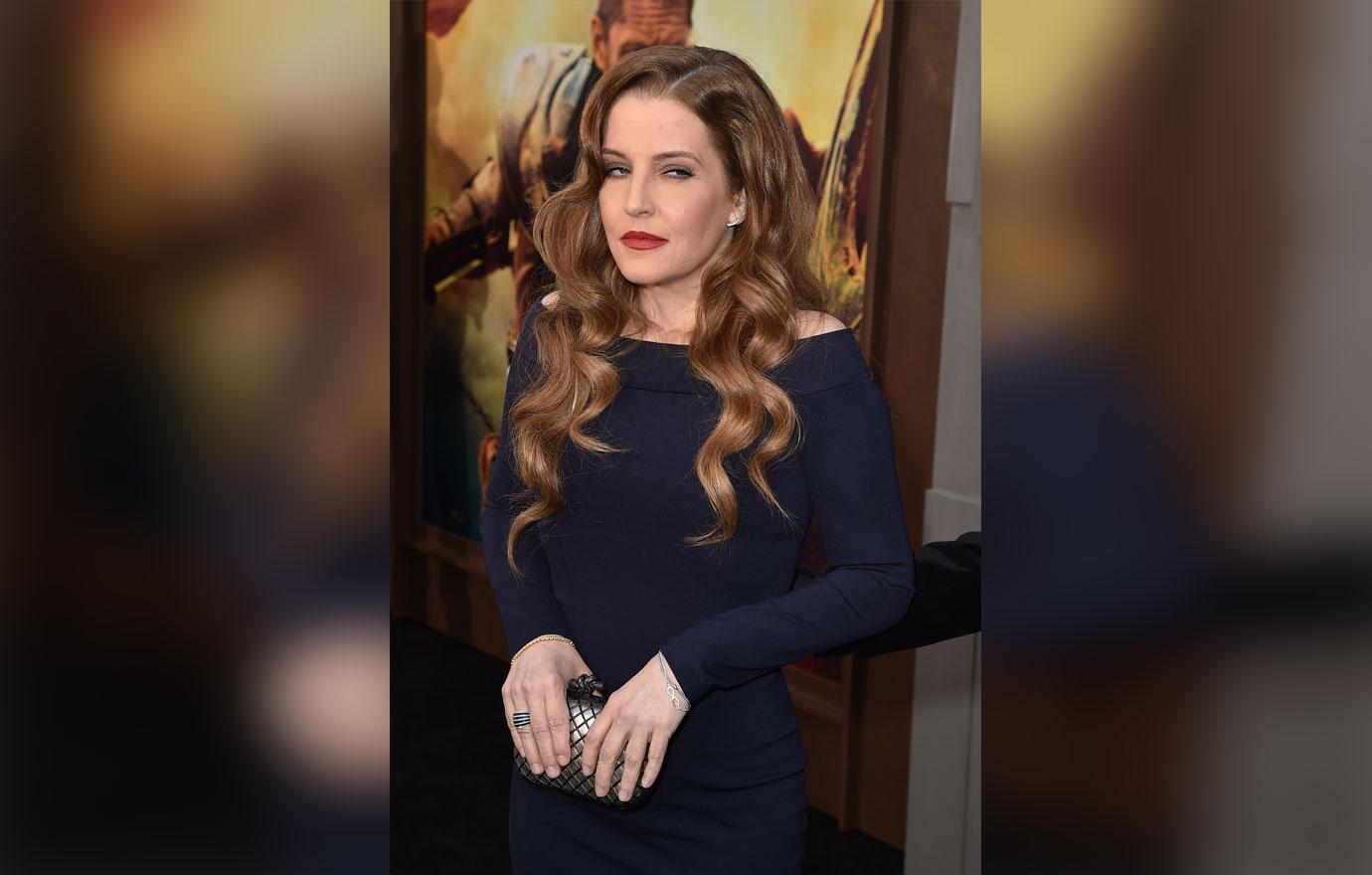 Meanwhile, Lisa Marie is reportedly turning to the church as she deals with this traumatic ordeal. Though a rep denies the claim, a source told RadarOnline that she has rejoined Scientology, five years after cutting ties with the controversial religion.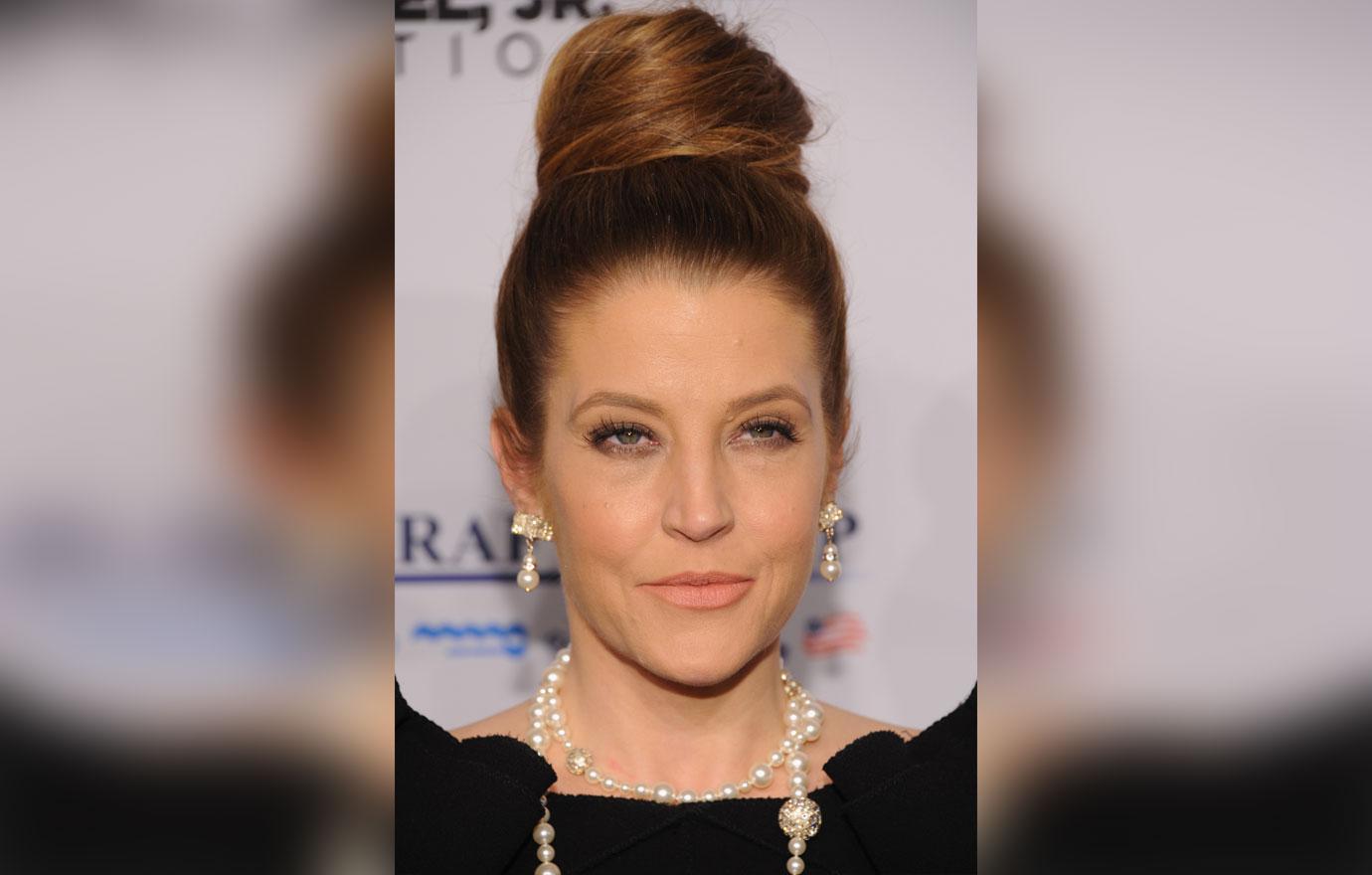 "Scientology brainwashed her to think she can't manage her life on her own. Lisa needs to be babysat," said the insider. "She's vulnerable and believes only the Church can save her!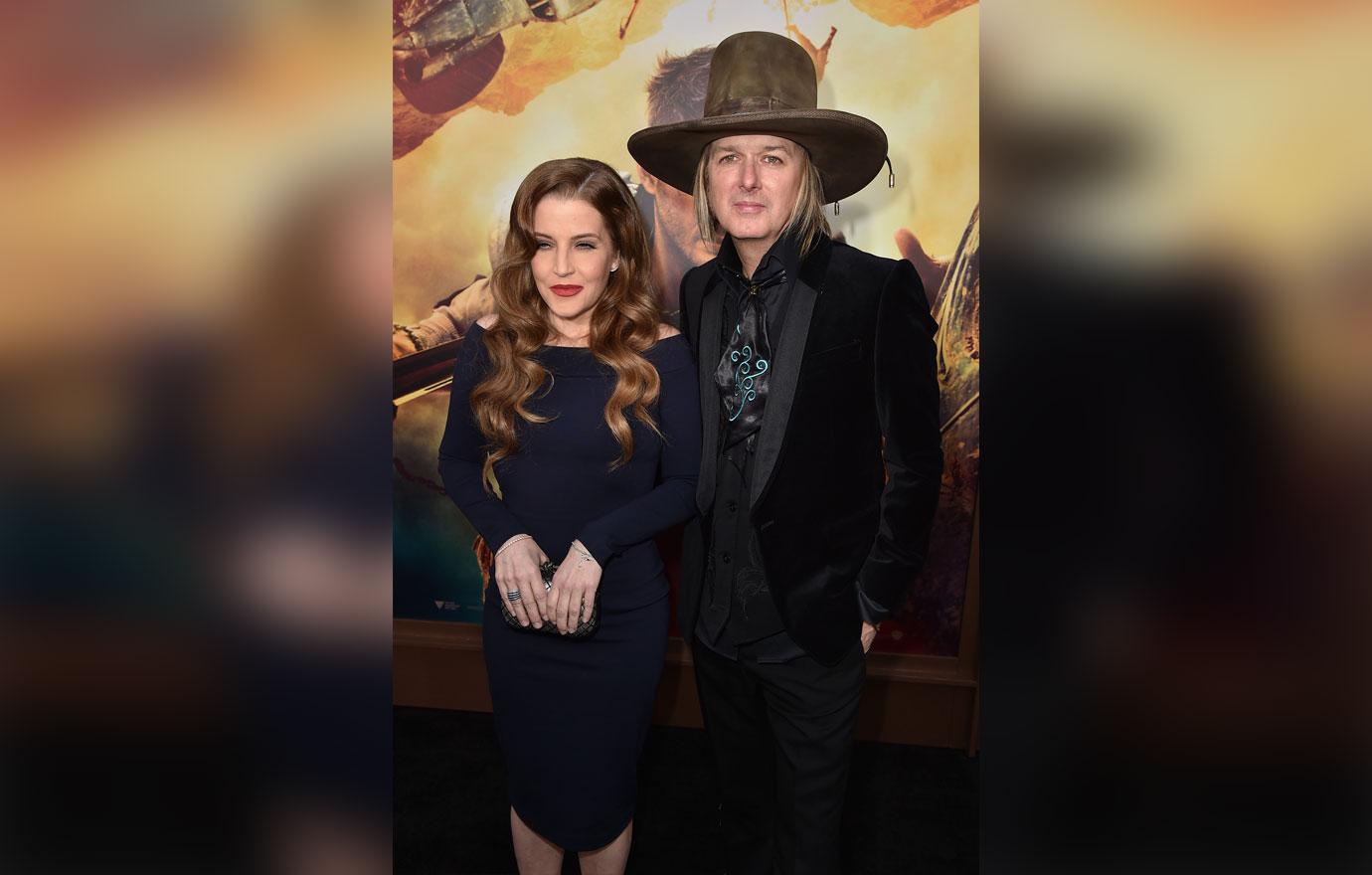 What are your thoughts on these latest updates? Let us know in the comments section.