PHOTOS
Liar, Liar! Lisa Marie Presley's Ex Gets EXTREMELY Defensive Amid Child Porn Scandal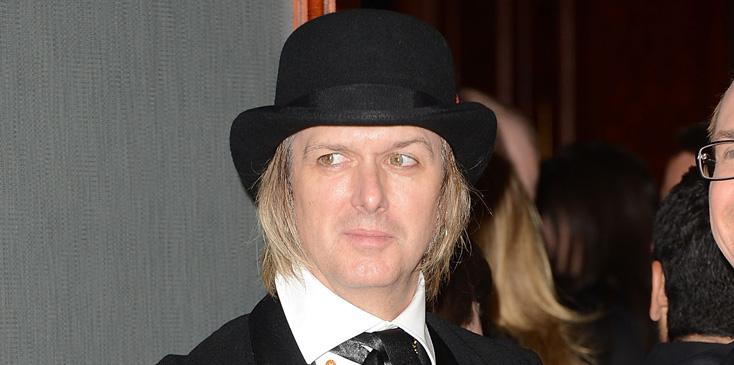 NARM Music Biz Awards Dinner Party - Arrivals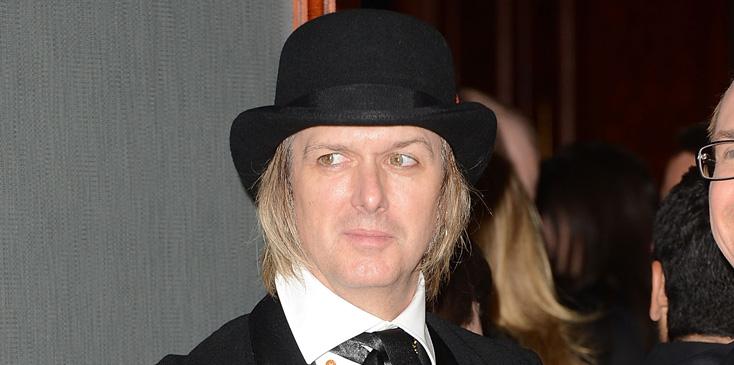 Lisa Marie Presley's ex-husband is putting her on blast after she accused him of collecting "hundreds of inappropriate photos" of children.
Article continues below advertisement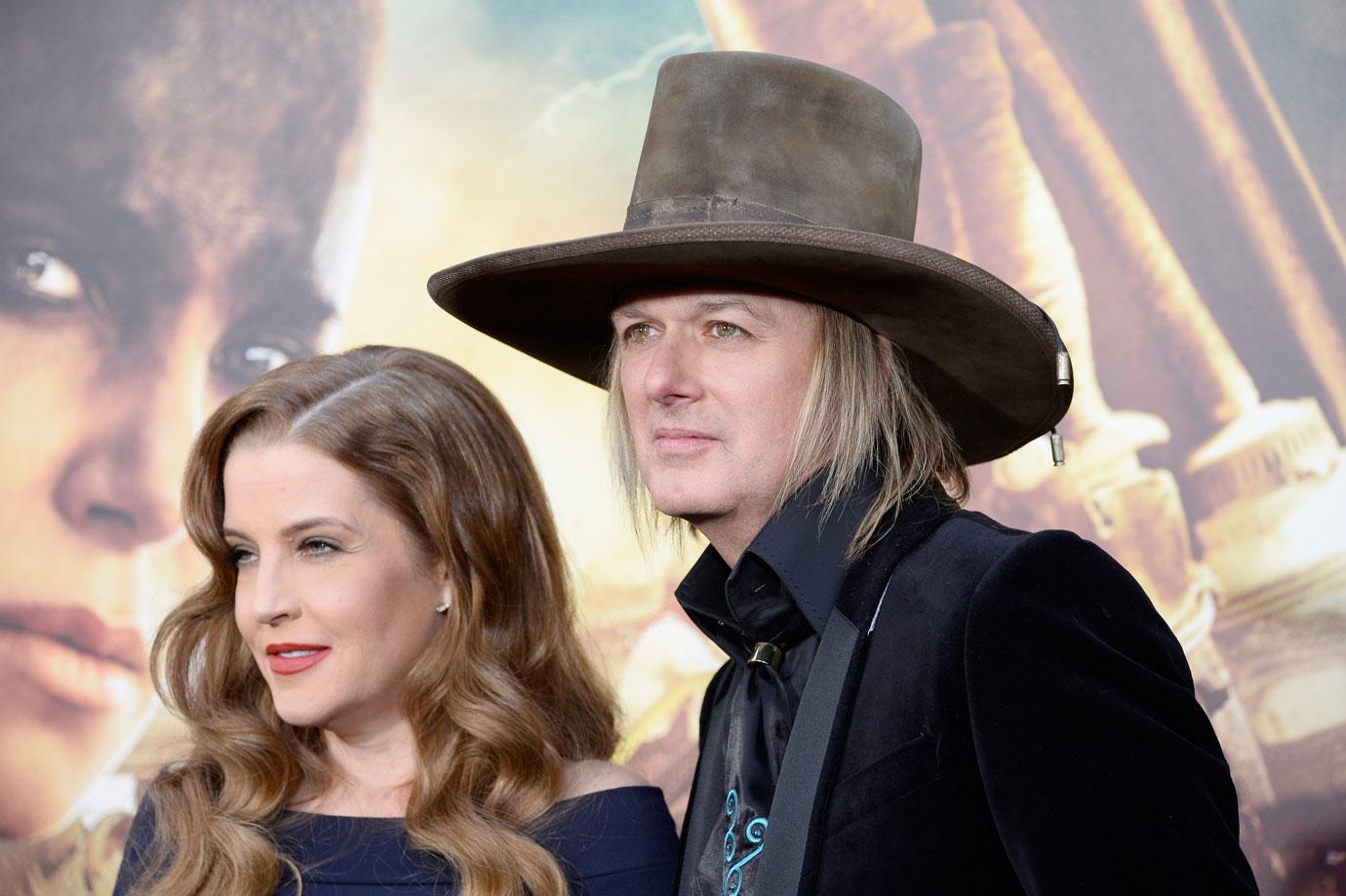 In new court documents obtained by RadarOnline.com, Michael Lockwood responds to his ex-wife's shocking allegations, claiming he has major dirt on her too.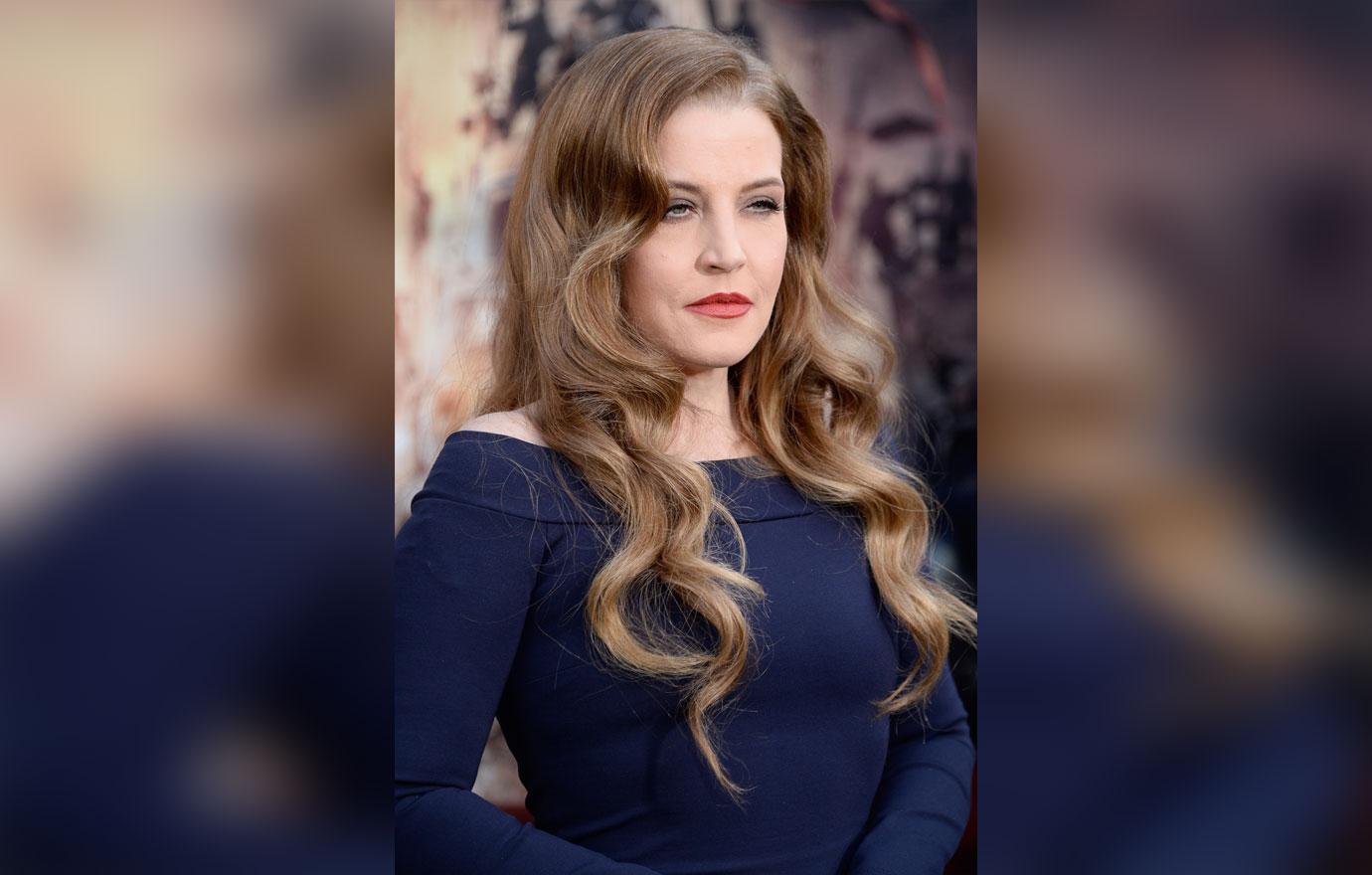 Lisa Marie "has great difficulty being honest, and she rarely, if ever, accepts personal responsibility for her own wrongdoing," he stated, adding that Presley's claims about his "sick" photo stash are "disgusting" and inaccurate.
Article continues below advertisement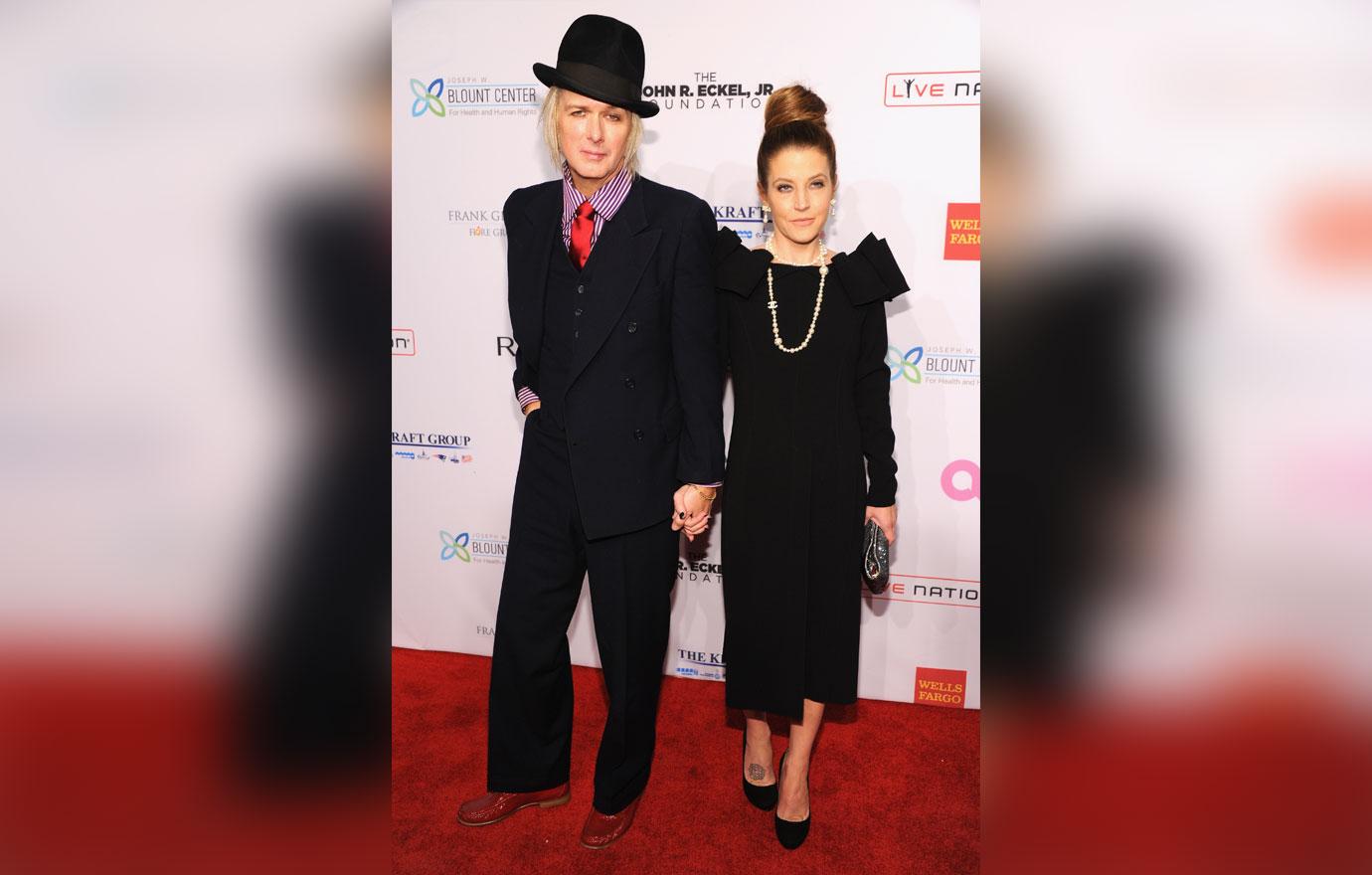 MORE ON:
lisa marie presley
"I am disgusted that Lisa Marie described unproven allegations about me from a pending dependency court case in a declaration that she filed in this court's publicly accessible records," he wrote. "In September 2016, petitioner and I were ordered by the judge in the dependency case not to disclose the unproven allegations against both of us, and it is particularly distasteful that Petitioner has placed more value on trying to damage my reputation than on the fact that her false statements may be brought to our daughter's attention, thereby causing them to suffer public humiliation, embarrassment, and emotional distress," Lockwood further claimed.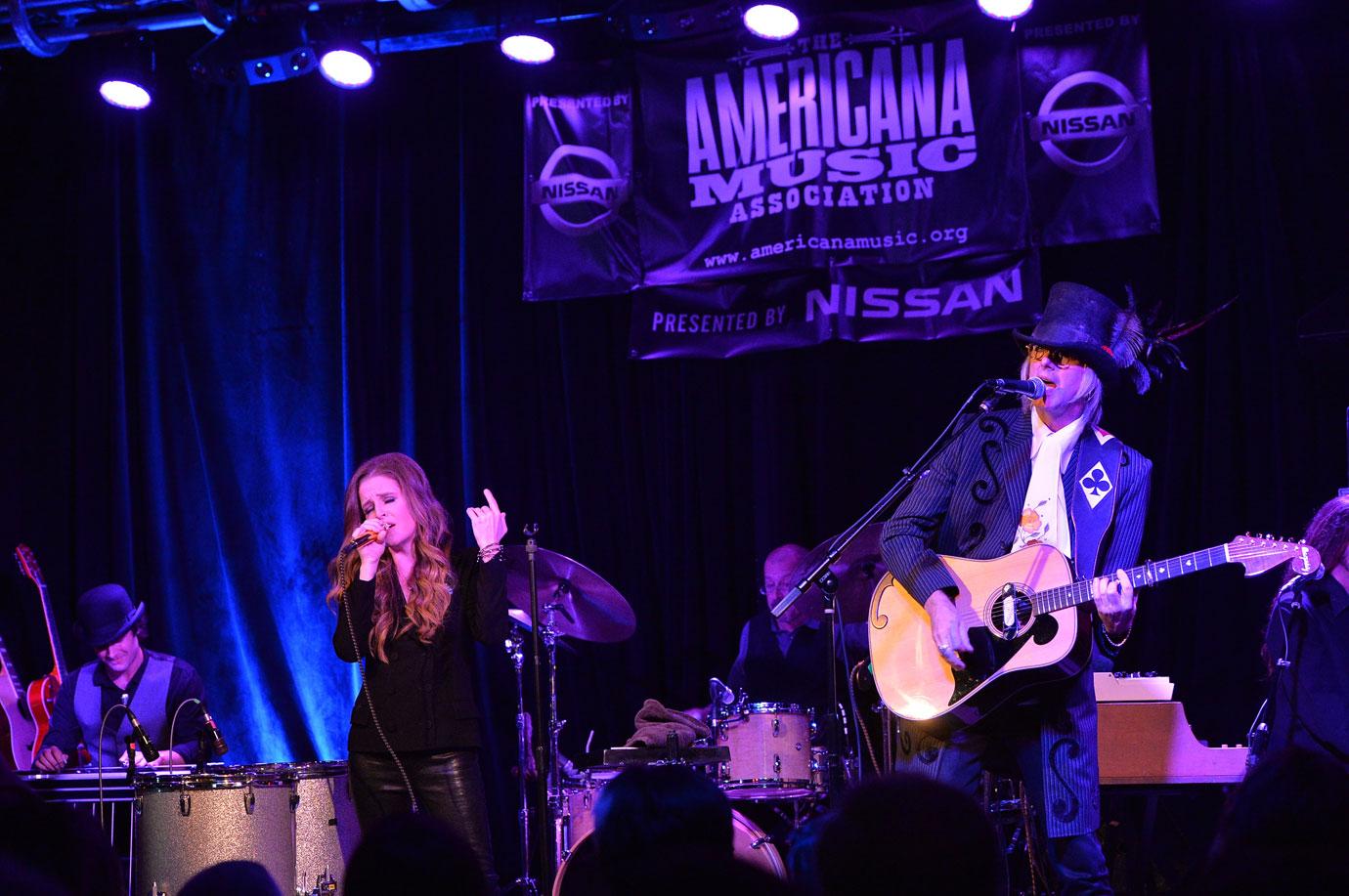 Lockwood's lawyer, Beatrice Fung, continued to state in court documents that, "in the process of trying to destroy Michael's reputation with those unproven allegations, Lisa Marie failed to disclose that there are also unproven allegations against her in the dependency court…" and that "she violated sections of the welfare and institutions code that require such proceedings be kept confidential."
Article continues below advertisement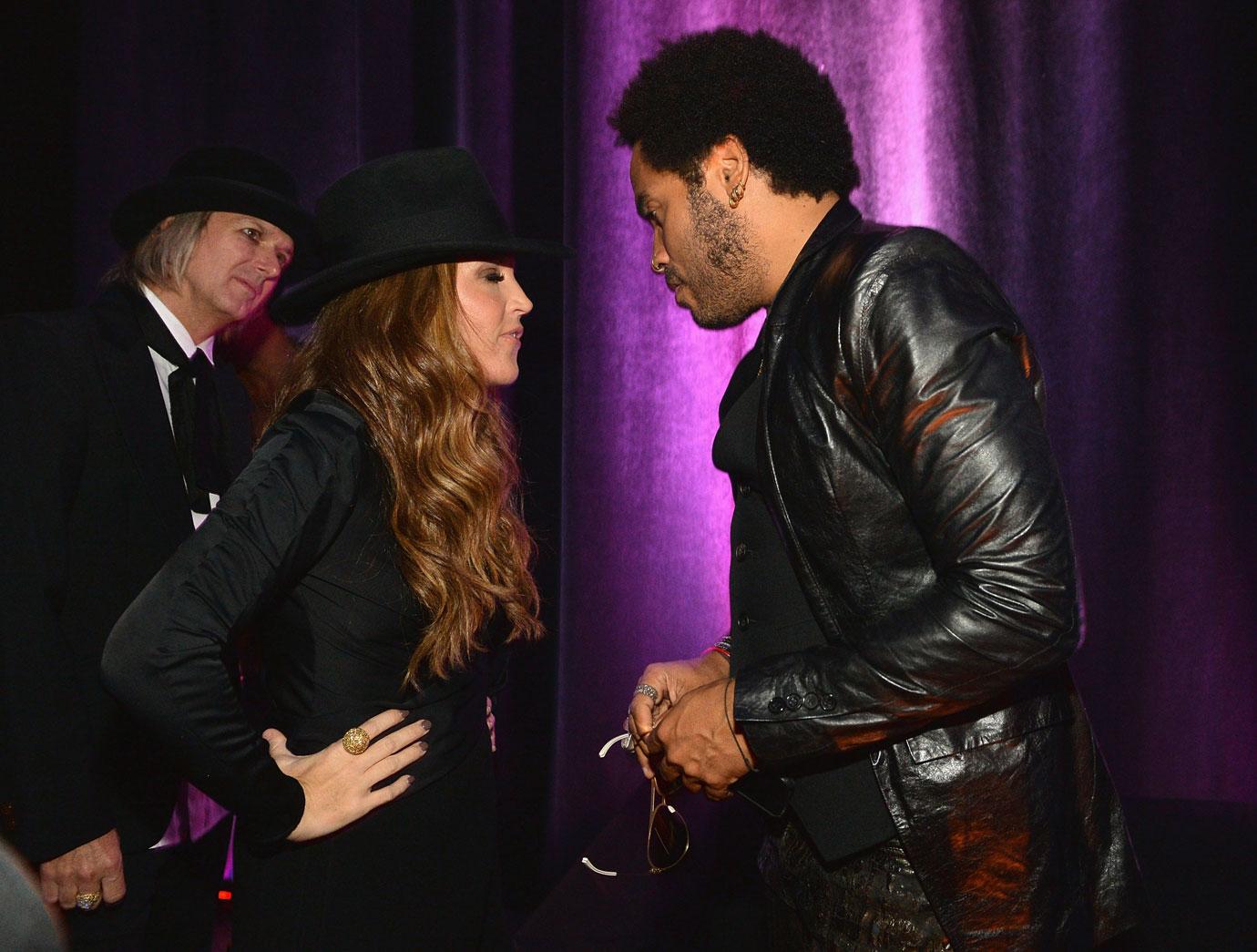 Fung also claims that there are bombshell allegations against Presley, and that she could be partially to blame when it comes to the fact that her daughters with Lockwood, eight-year-old twins Harper and Finley, have been placed in the care of Division of Children and Family Services. The said allegations, which both Fung and Lockwood have insisted will not be revealed, "have caused the dependency court to limit her access to the parties' children."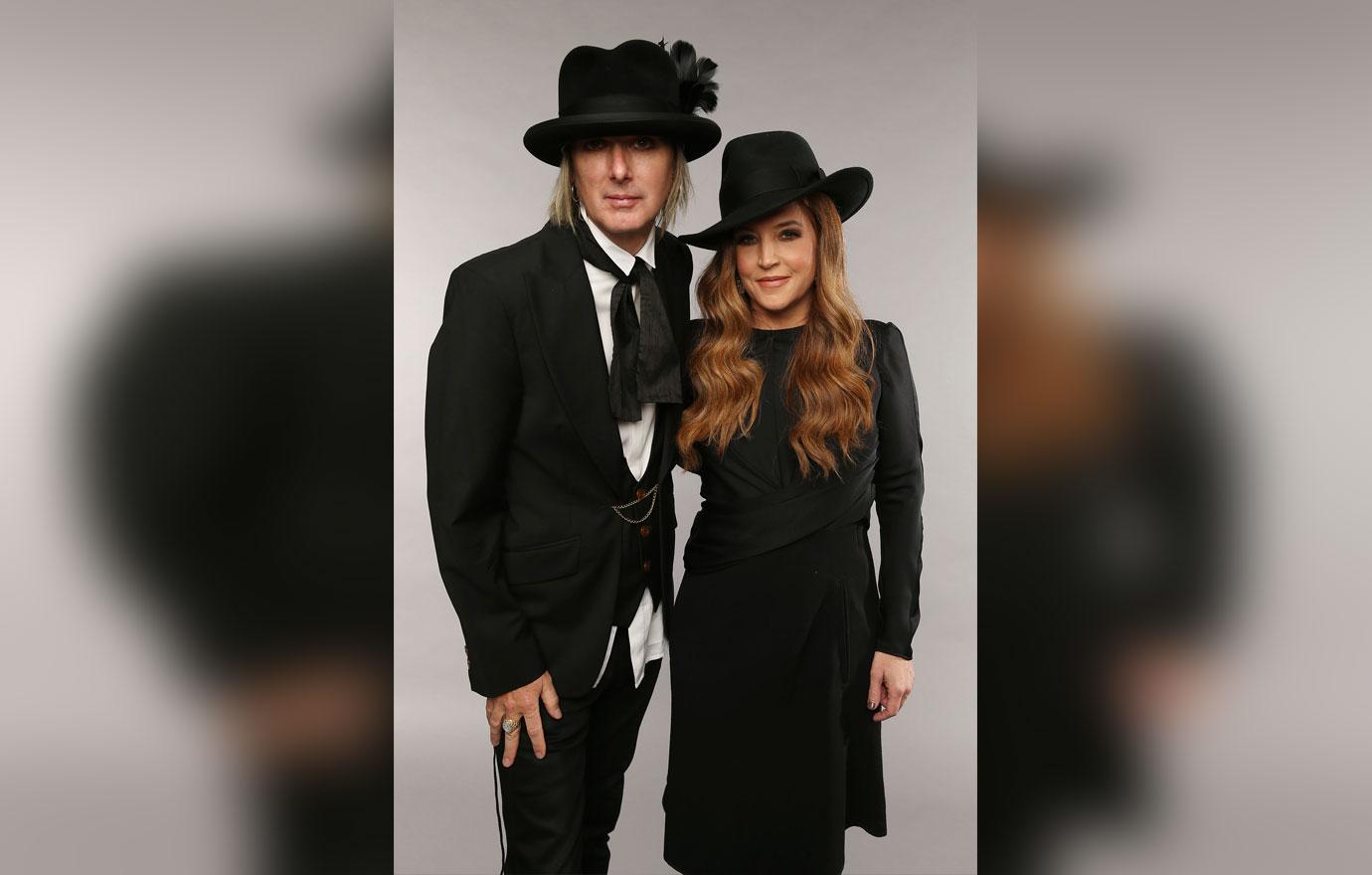 As OK! previously reported, Presley claimed in court-filed documents that the "Beverly Hills Police Department executed a search warrant and removed over 80 of Lockwood's devices" after her photo discovery. She claimed, "My understanding is that Tennessee law enforcement is also conducting an investigation related to the photos and videos that I discovered."