PHOTOS
It Gets Worse! Lisa Marie Presley & Michael Lockwood's Nanny Claims Couple Had UNACCEPTABLE Behavior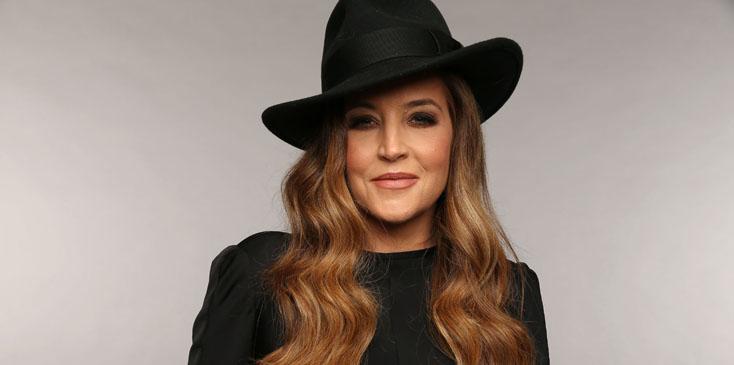 2013 CMT Music Awards - Wonderwall Portrait Studio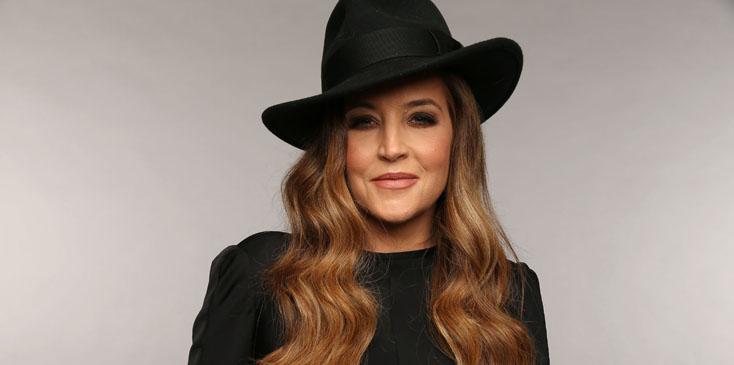 Article continues below advertisement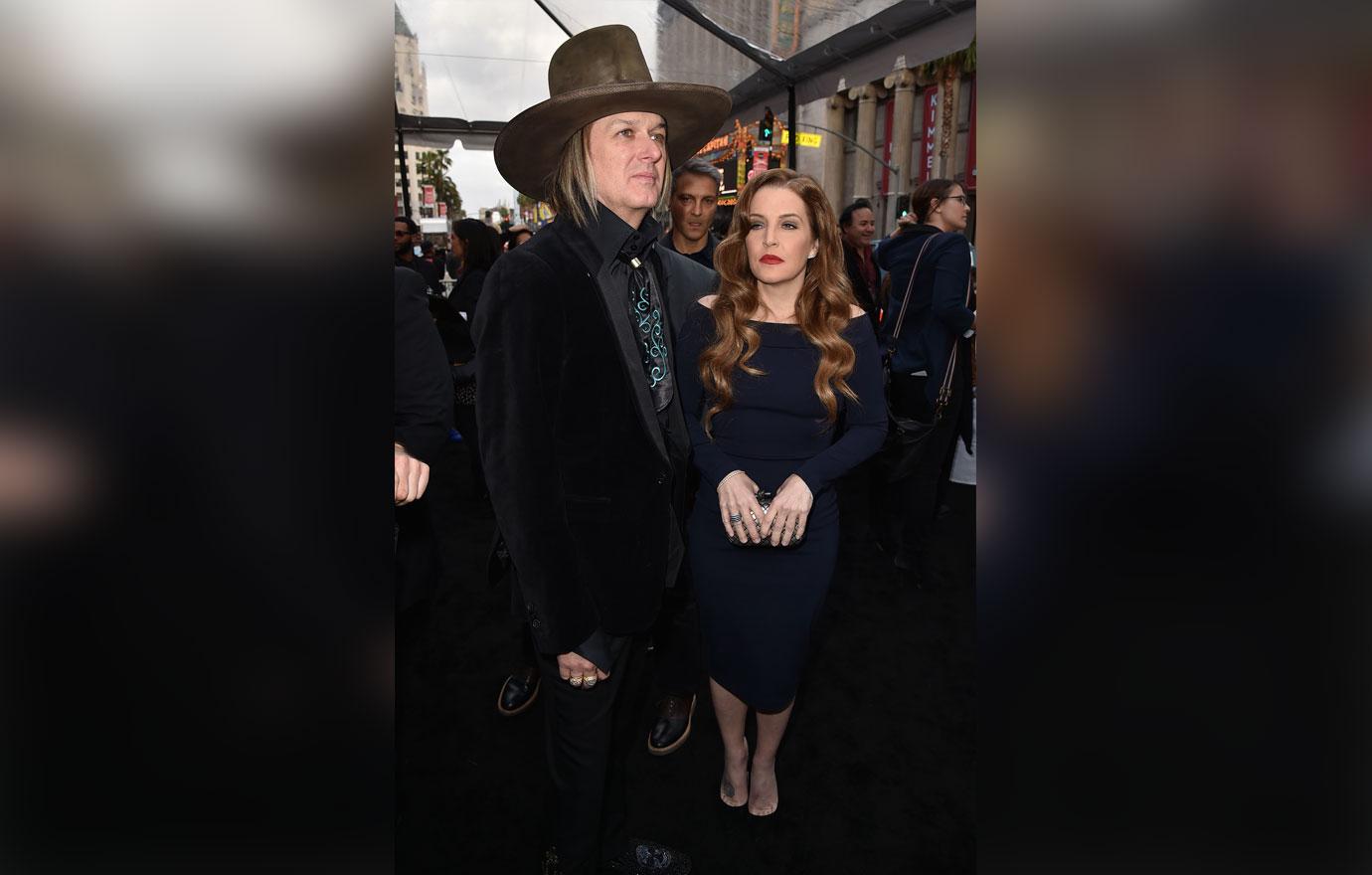 Christine White, who worked for Lisa and Michael from 2008 until 2009, acted as a "live-in employee" for the couple, according to court papers obtained by RadarOnline, but she later sued them for misconduct.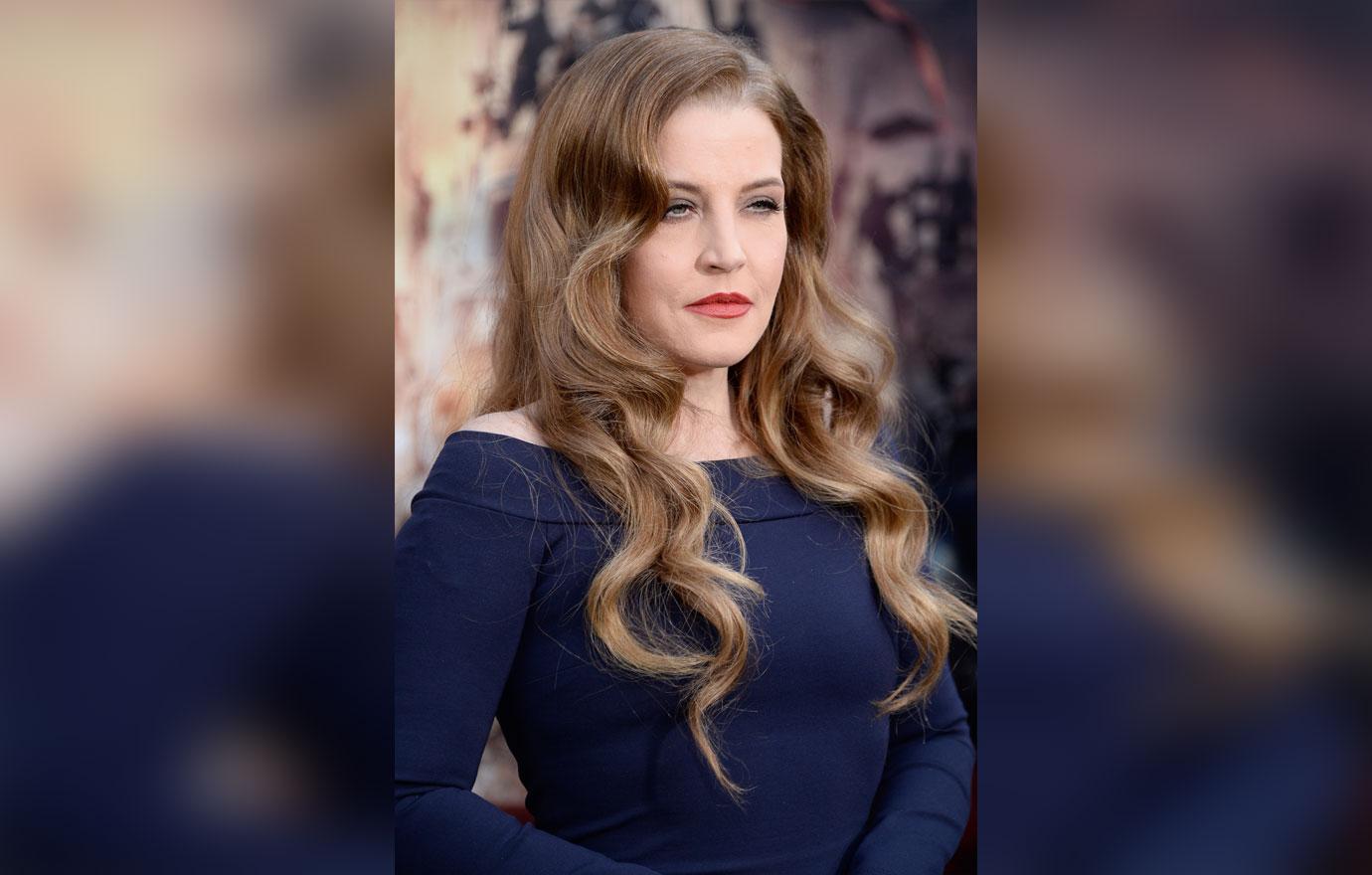 According to the complaint, they failed to pay wages and allow rest and meal breaks. "Ms. White was regularly required to work more than 12 hours without at least a three-hour break wherein she was relieved of all duties," a 2009 filing read.
Article continues below advertisement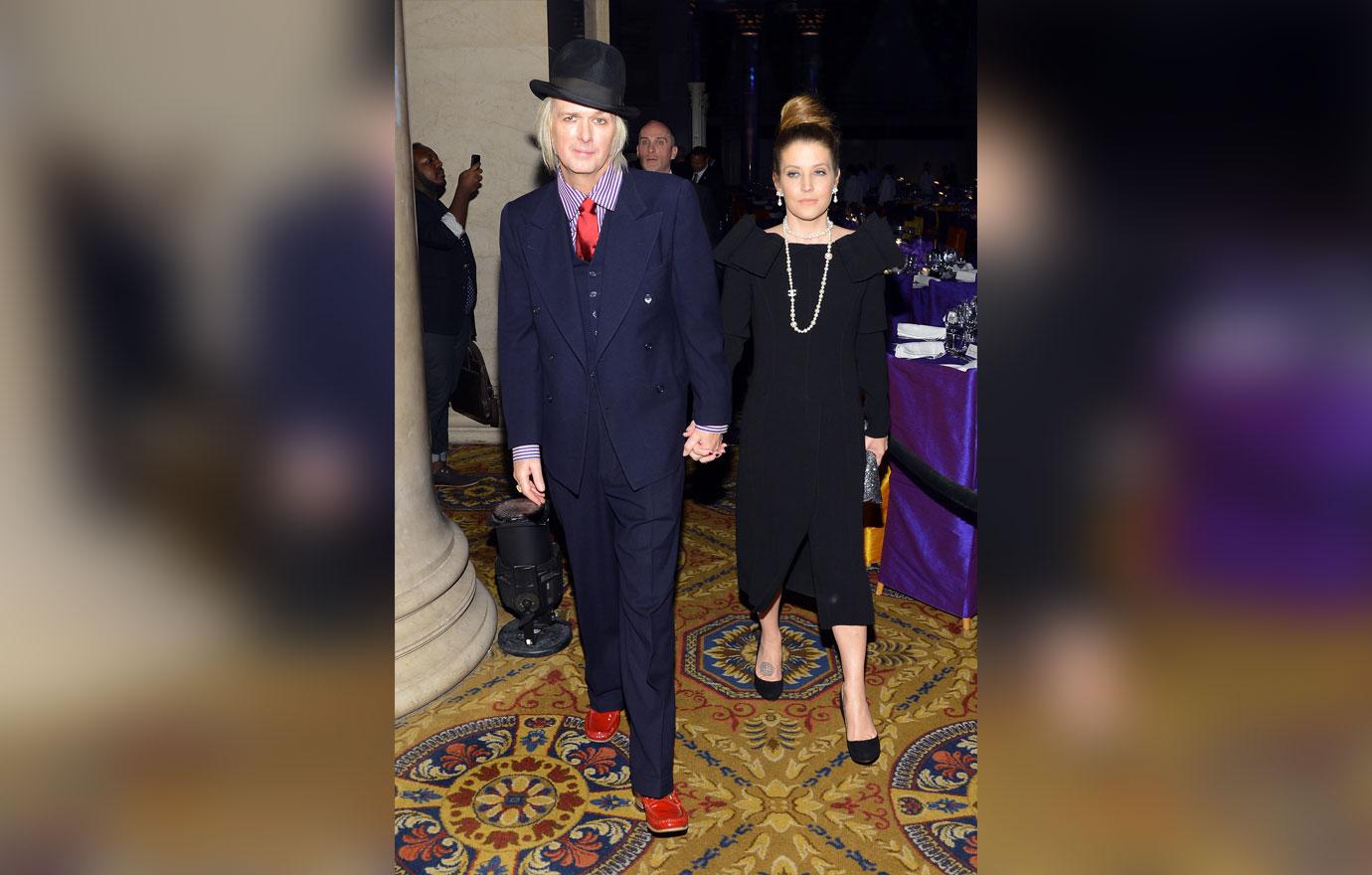 Christine also complained about working without overtime pay although there was one week she worked without a consecutive 24 hours off.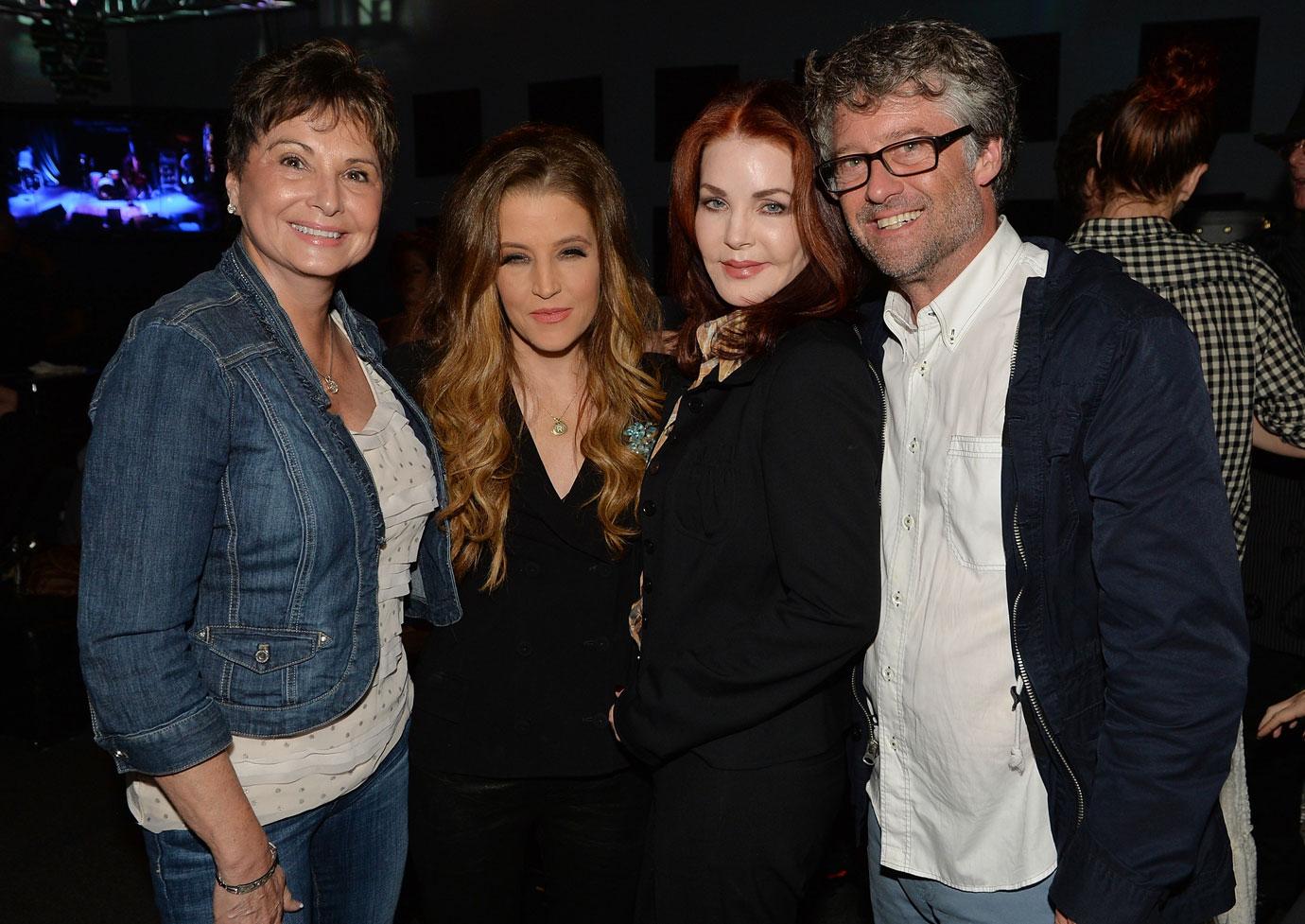 She is seeking over $25,000 in damages, and while Lisa and Michael deny the accusations, Christine asked for a jury trial and for "unpaid wages, unpaid rest period compensation, unpaid meal period compensation, penalties, injunctive and other equitable relief, and reasonable attorney's fees and costs."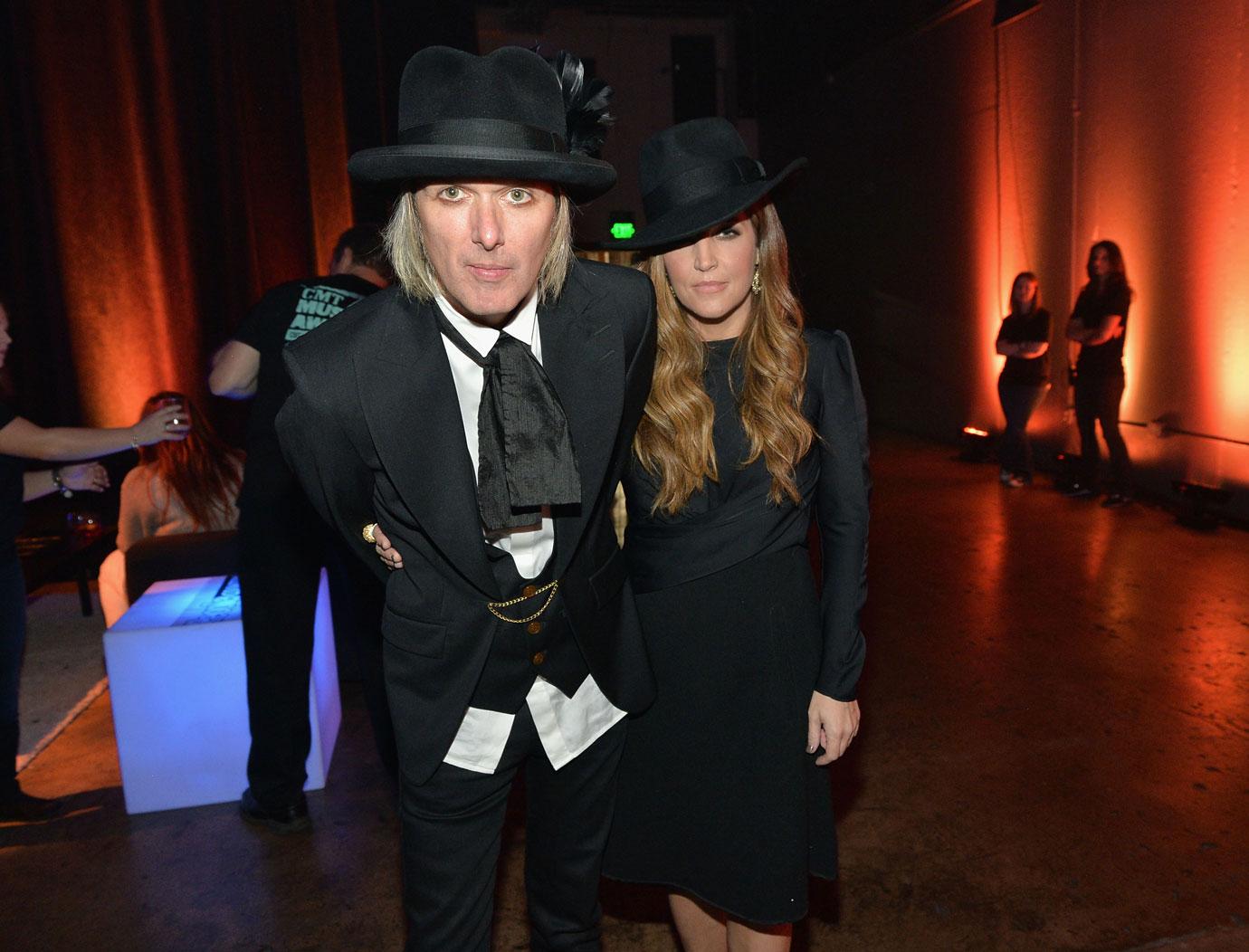 What are your thoughts in this latest twist? Let us know in the comments section.