PHOTOS
Body Positive! Lisa Rinna's Daughter Amelia Gray Poses In A Bikini After Sharing Anorexia Struggle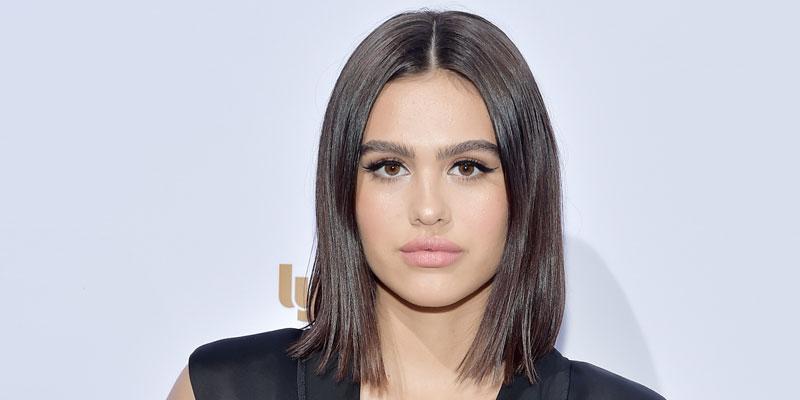 Amelia Hamlin, better known as Amelia Gray, showed off her body on Instagram. The 17-year-old seems to be bouncing back after sharing her very personal struggle with anorexia. In March, she opened up about the secret she'd kept from the world. Scroll through to see how she's recovering.
Article continues below advertisement
Amelia posted this picture on Instagram , which showed off her abs and lean arms. She captioned it "ahoy."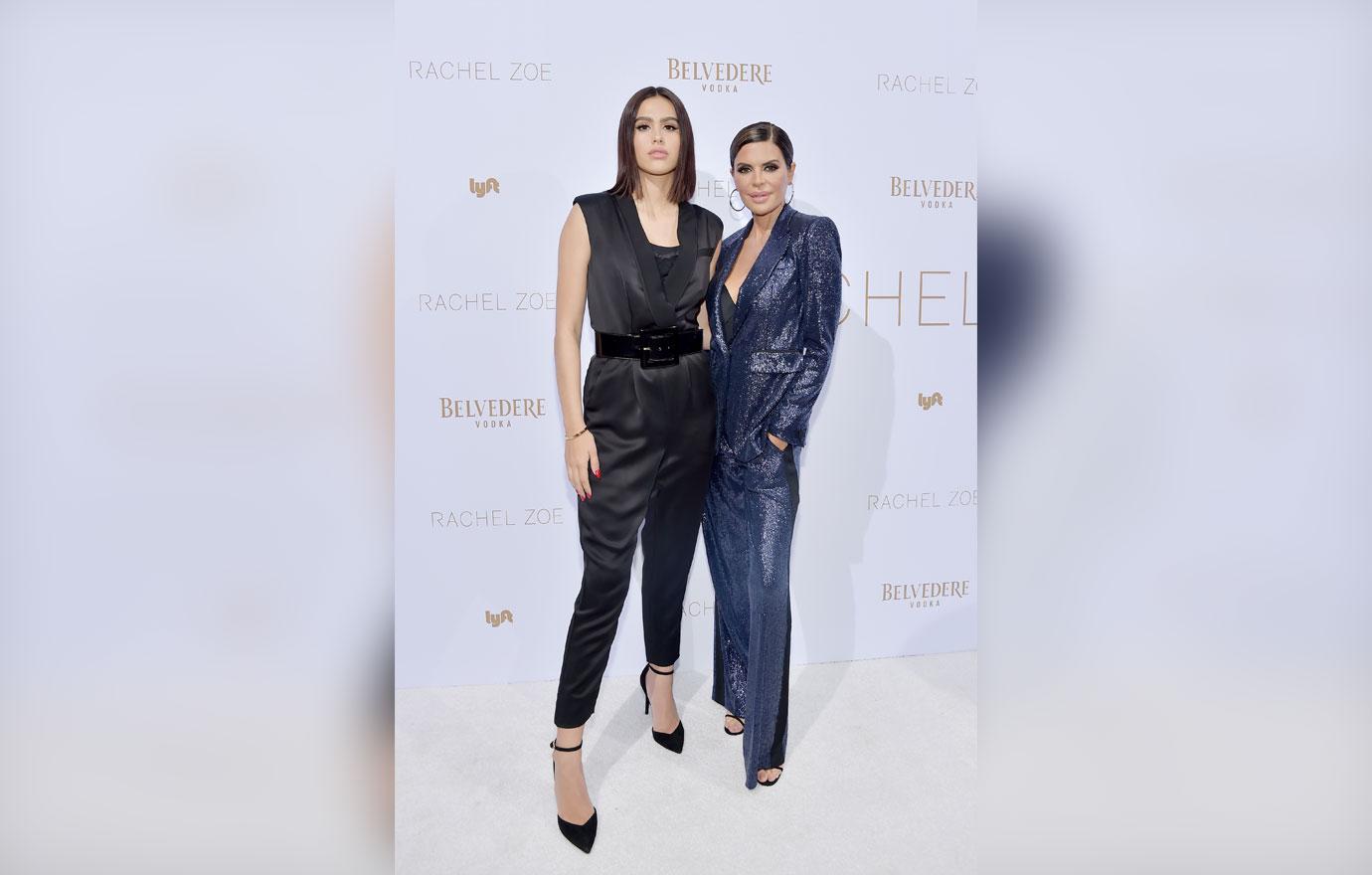 Article continues below advertisement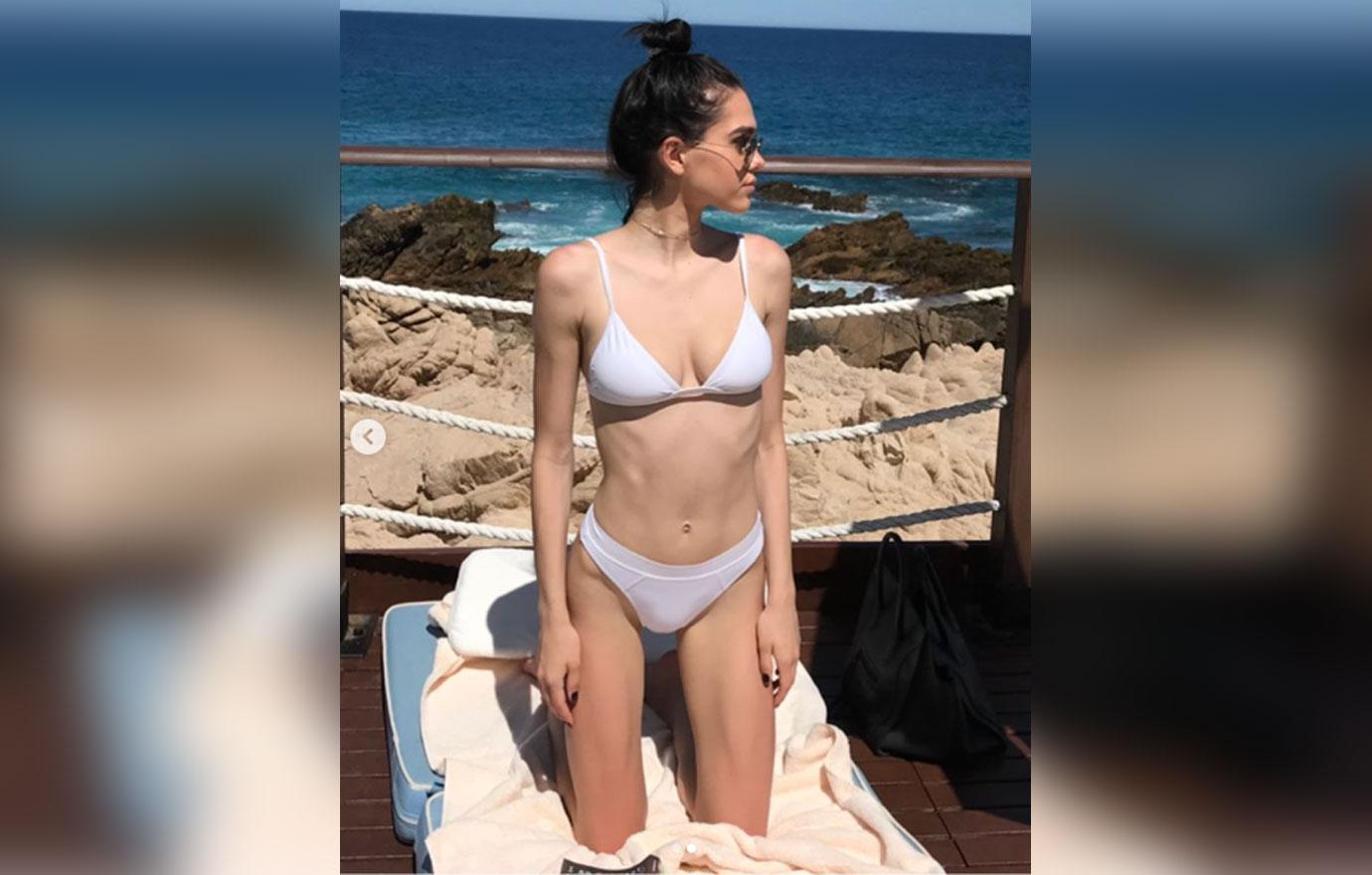 She said, "once I got the help that I needed, shortly after the second photo was taken, I began to try to love myself for me," about the image of her in the white bikini.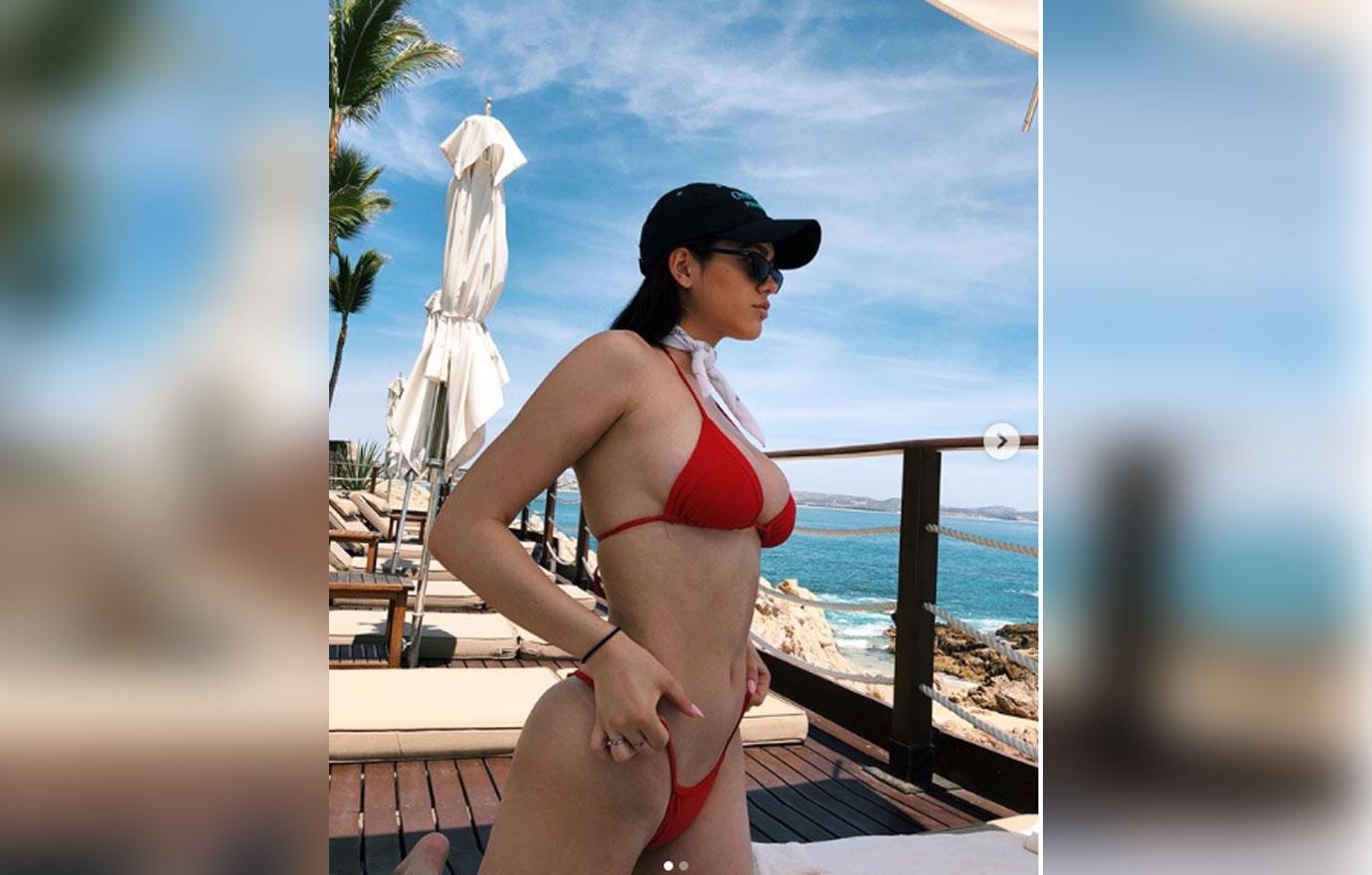 MORE ON:
Amelia Gray Hamlin
"Last year at this time there was no doubt that I was not okay. Not only physically but also mentally. Instead of people ever commenting on my mental stability, people commented on my weight. Usually, when people are struggling with an eating disorder it stems from your mind, and your body is a reflection of it," she continued.
Article continues below advertisement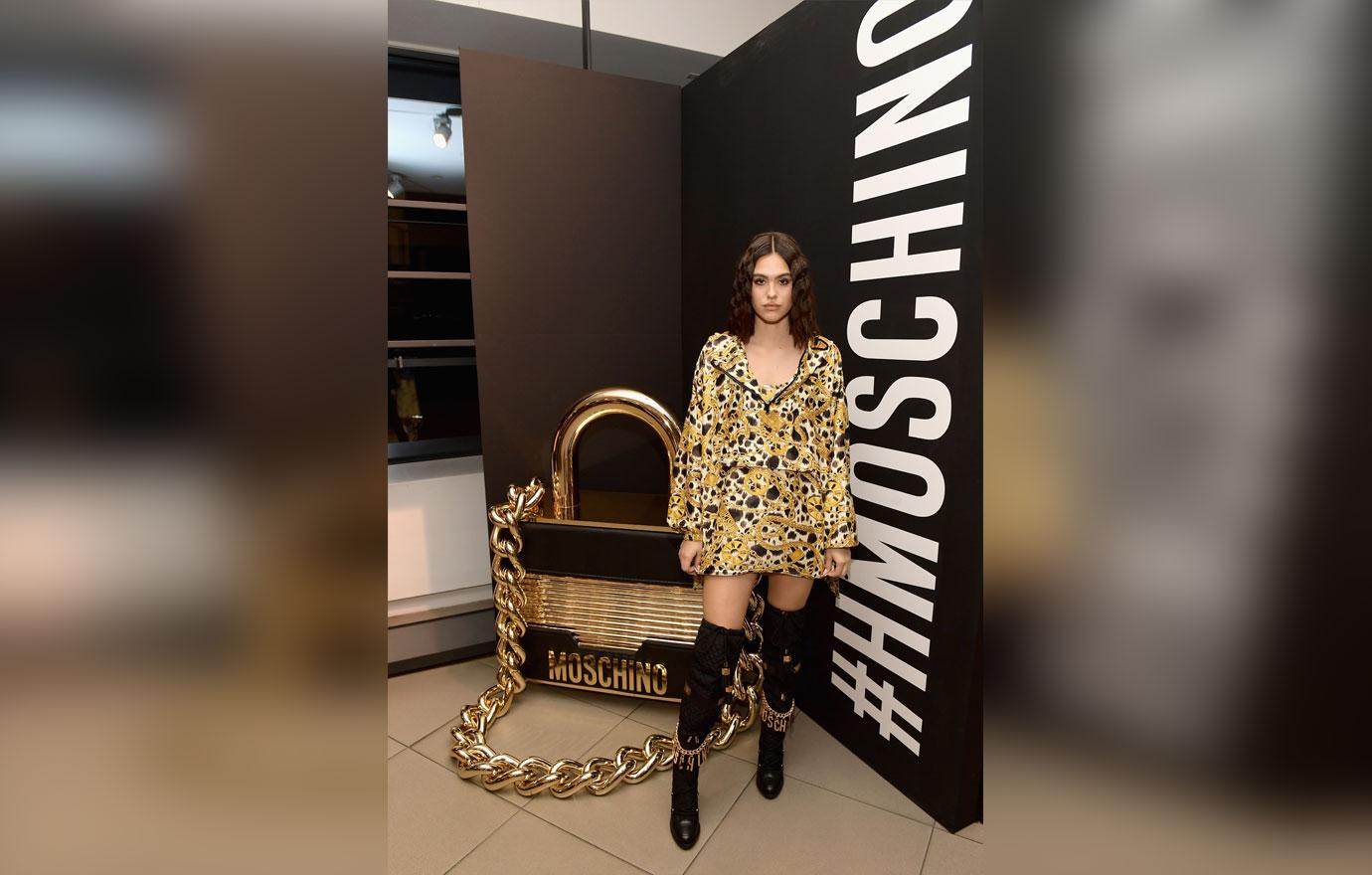 When describing the picture that showed her in recovery she wrote, "That is a photo of me, trying to figure out my body, and owing my curves that I naturally have, and not forcing myself to starve them away. I have a lot of health complications after starving myself for so long so it's going to be a journey that I go through for a large part of my life."
Amelia's famous parents and her model-sister Delilah were all in support of her revealing her struggle. Her mom tweeted,"I am a very proud momma. @AmeliaGHamlin you are brave, courageous, and so very strong for 16 years of age," she tweeted. "For any age! You have touched so many! We all love you so much. You my love, are fearless!!!"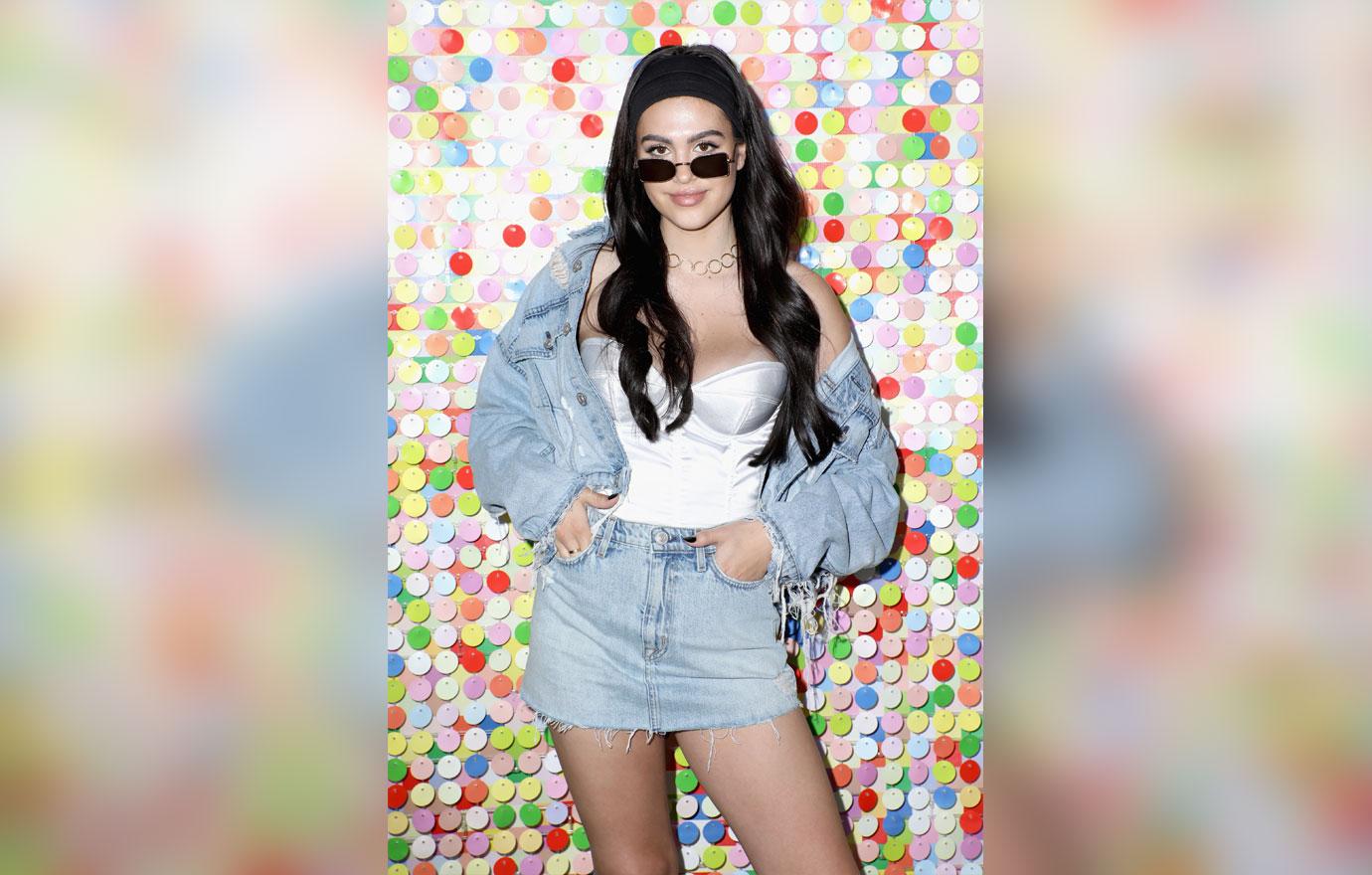 What do you think about Amelia bouncing back? Let us know in the comments.