PHOTOS
Lisa Rinna Leaves A Thirsty Comment On A Photo Of Brad Pitt & Leonardo DiCaprio In Cannes
Article continues below advertisement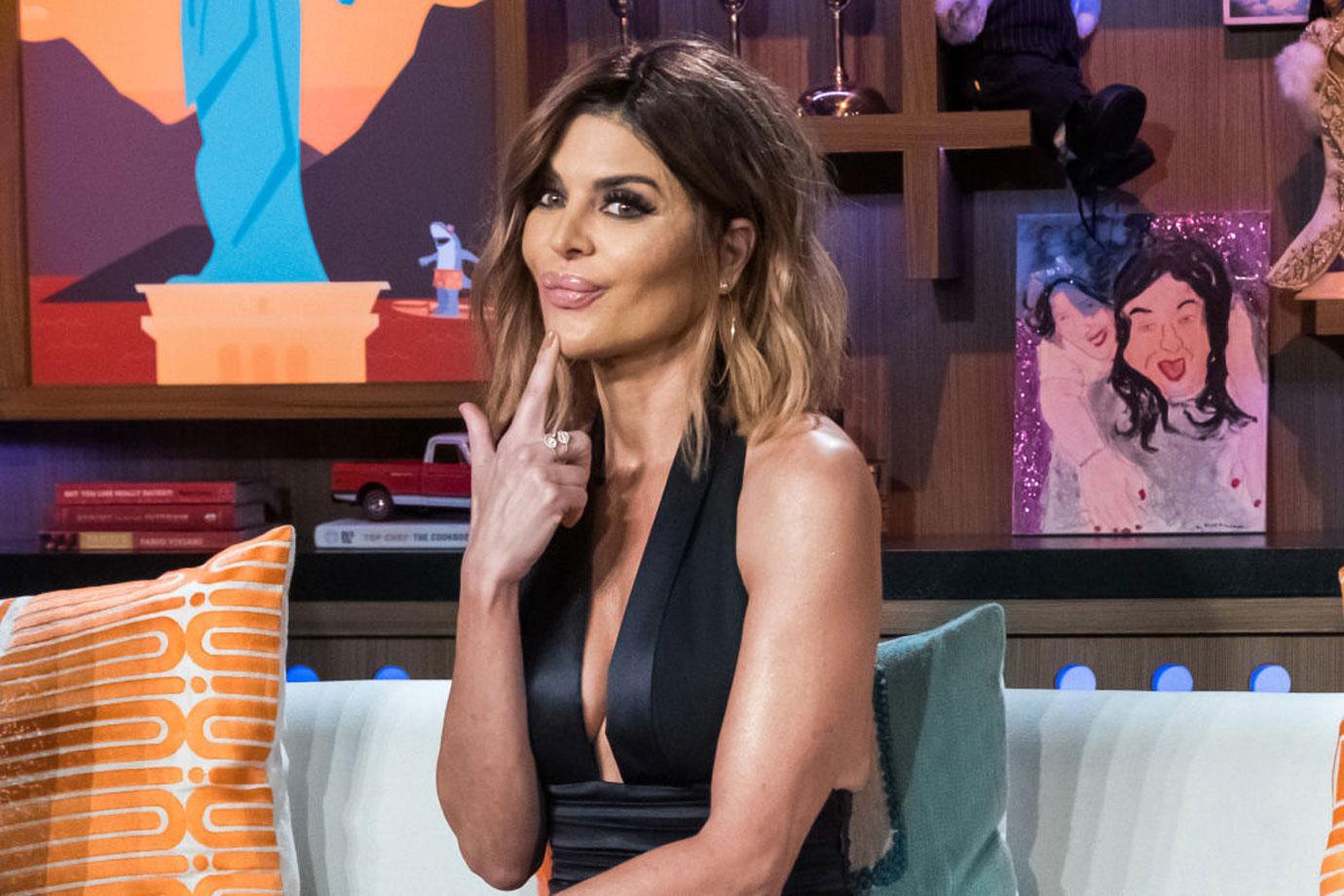 The reality TV star, 55, was practically left speechless after seeing the photo of the Hollywood hunks. "OMFG," she wrote in the comments section.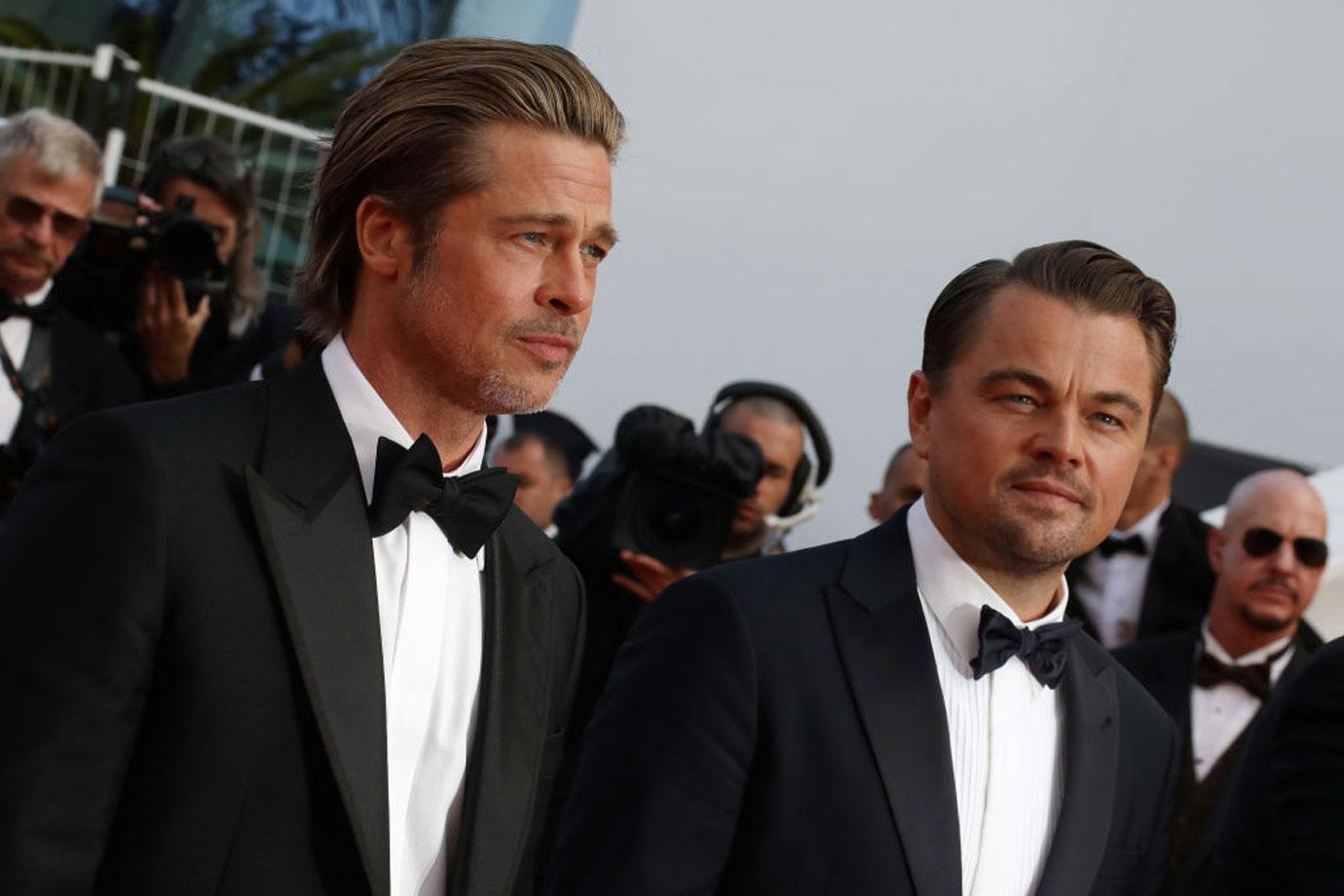 The soap star has been married to husband Harry, 67, since 1997 and they share daughters Delilah Belle, 20, and Amelia, 17.
Article continues below advertisement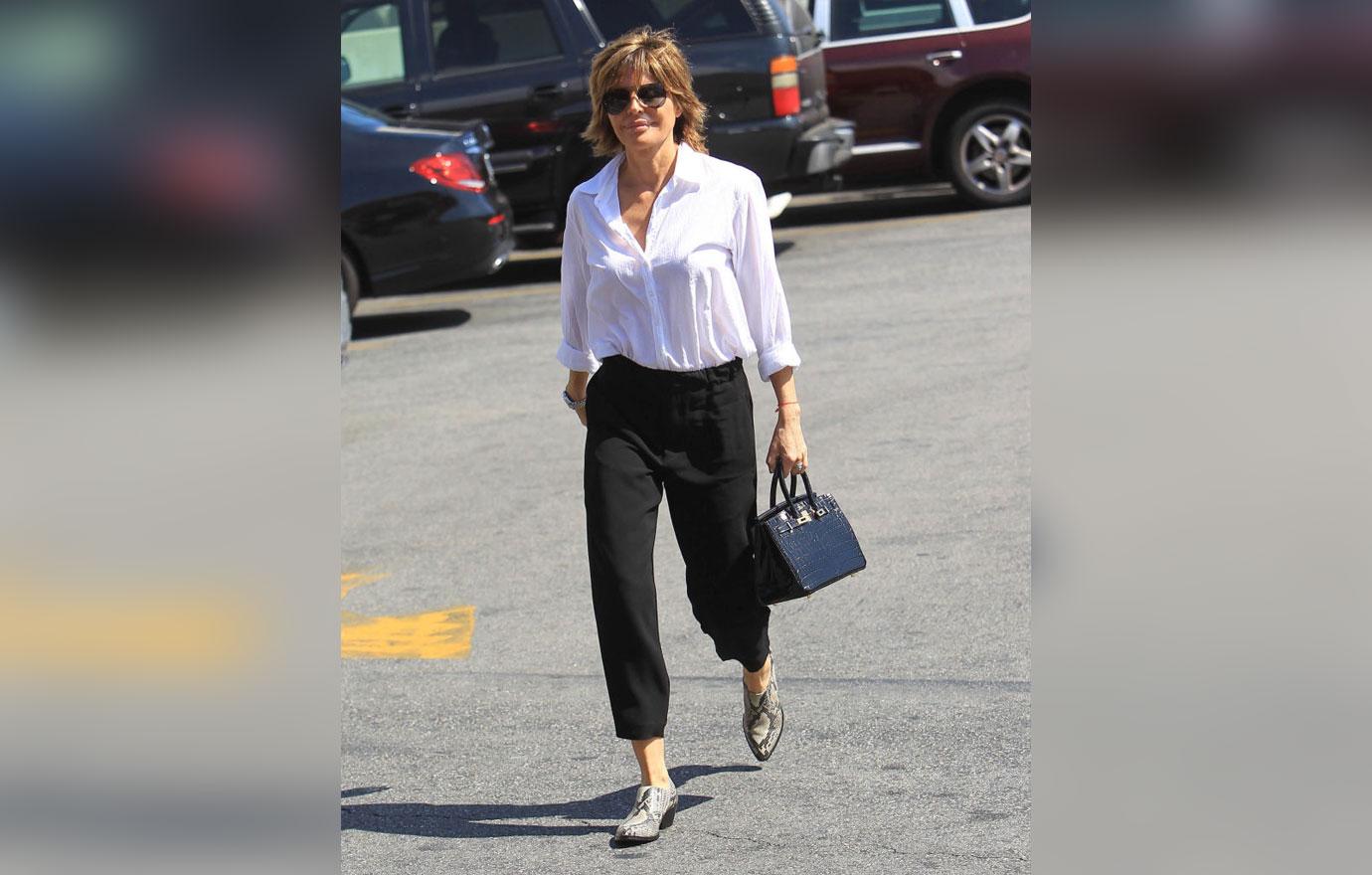 "Lisa and I are of the same mind. When you get married, you get married. So we have a very functional relationship and we respect each other and listen to each other and admire each other and we let each other be. We're not helicopter husband and wife," Harry told Us Weekly.
Article continues below advertisement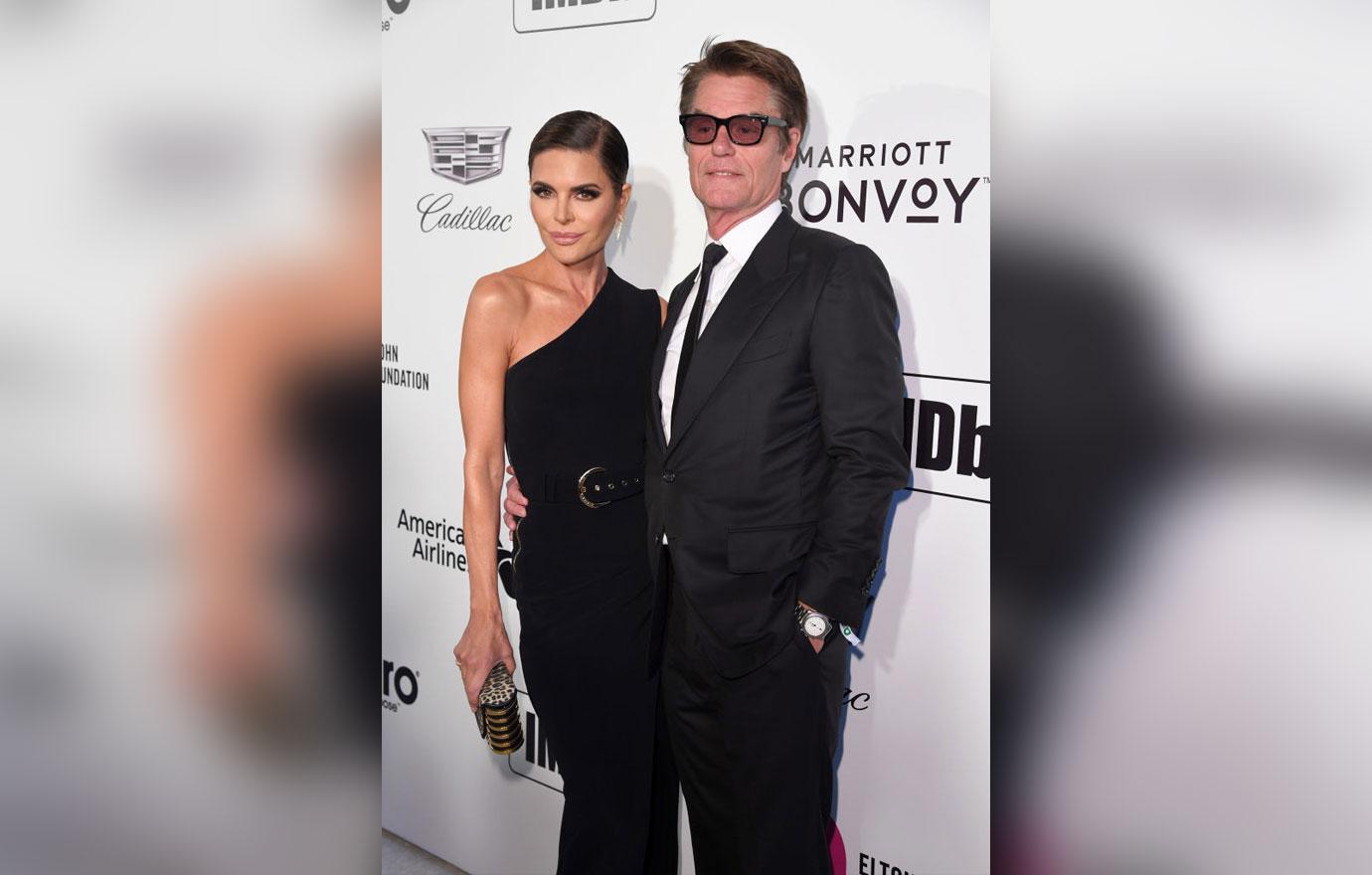 He continued, "I have no idea why opposites attract but we are completely and utterly opposite. But I love to cook and she doesn't, so we all get fed as a result of that. I have no interest in pop culture and she does so whatever I know about pop culture I get from her. As far as the science stuff goes, she's marginally into that but she's very busy with all the things that she's doing."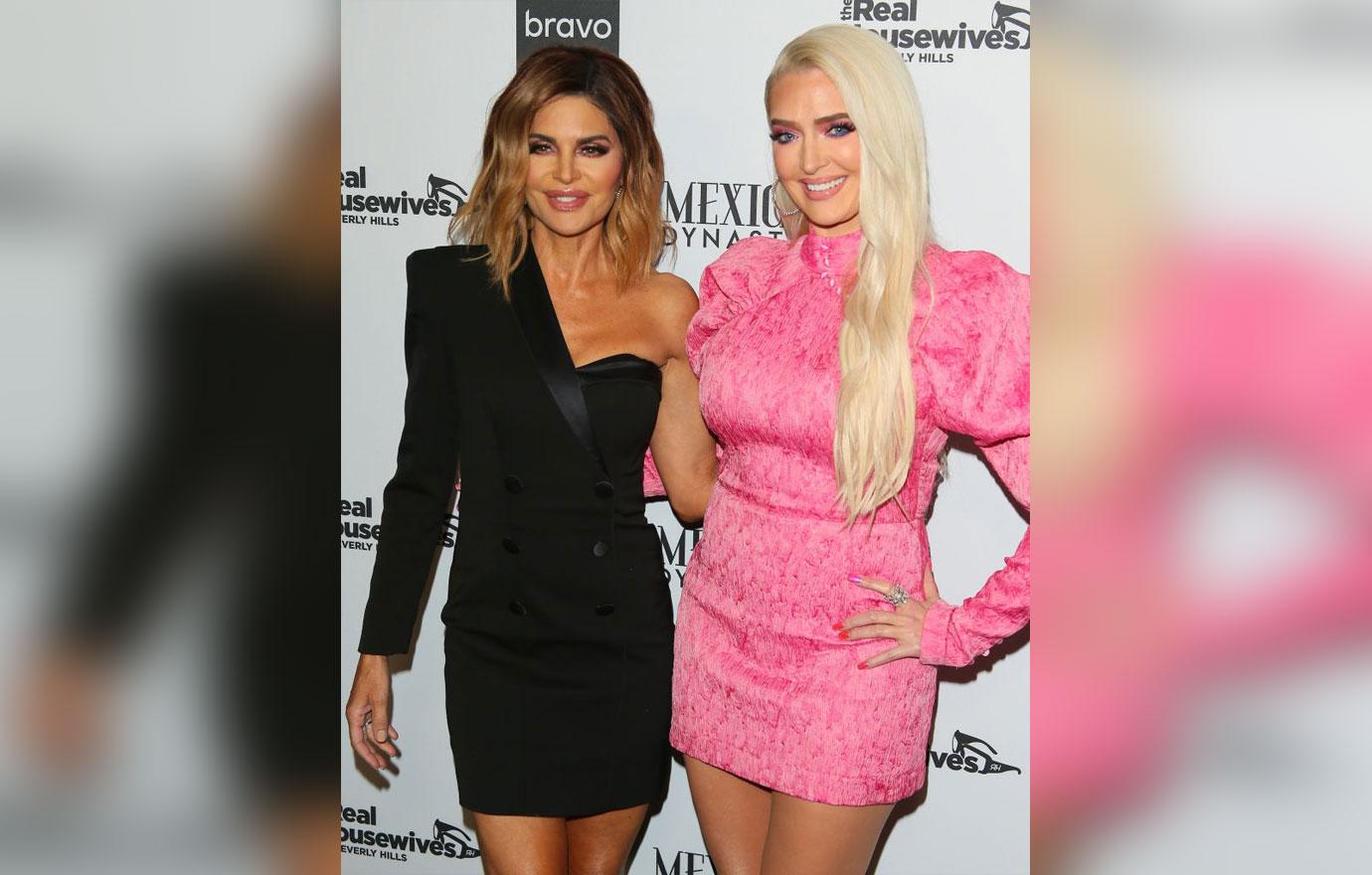 Lisa's costars like Erika Girardi, 47, often joke about having a crush on her hubby because he's such a doting spouse, but that isn't stopping her from fan girling over Brad and Leo!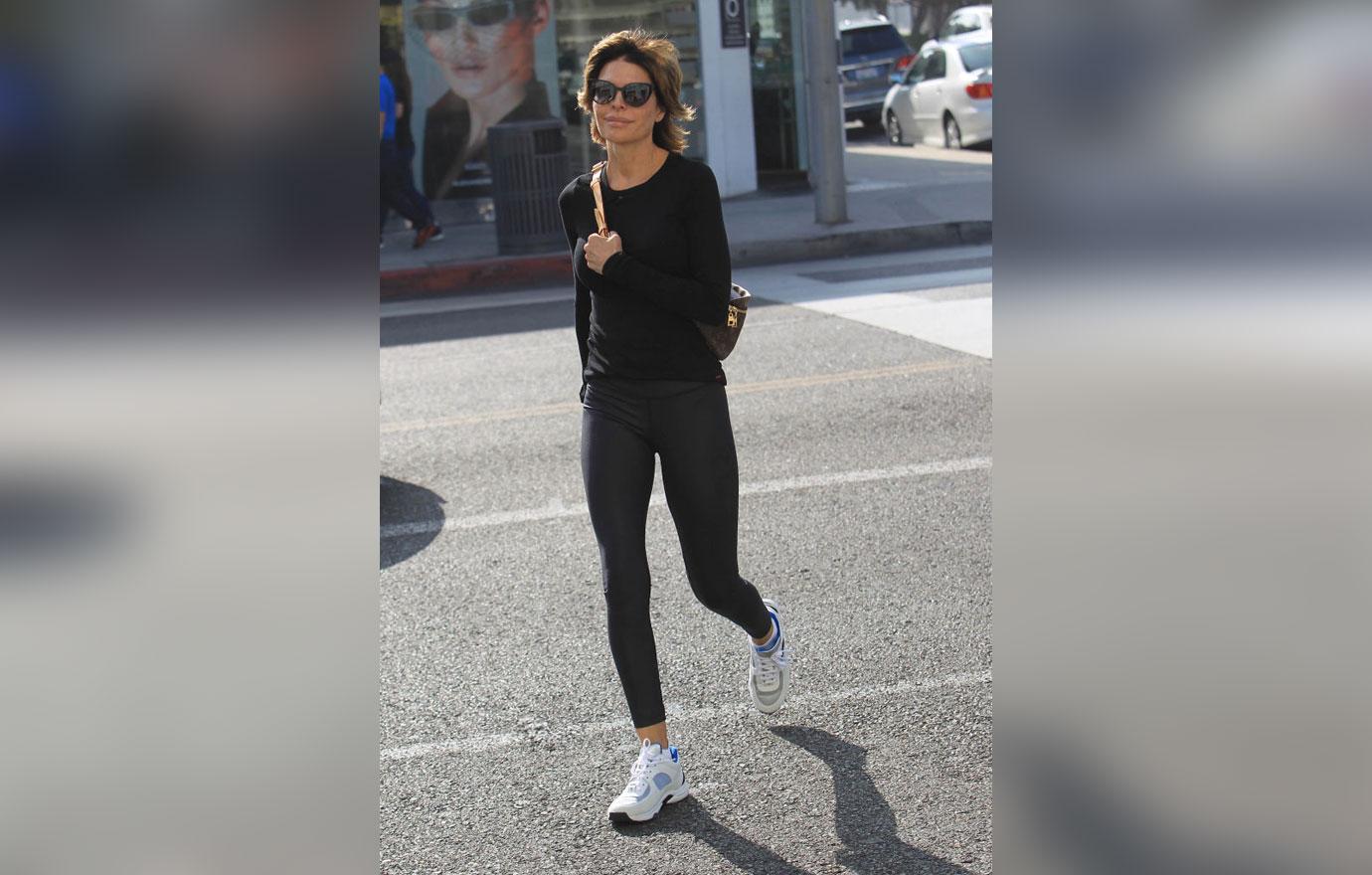 What do you think of Lisa crushing on the celebs? Sound off in the comments below!