PHOTOS
Lisa Rinna Pays Tribute To 'Fearless' Daughter After The Teen's Anorexia Confession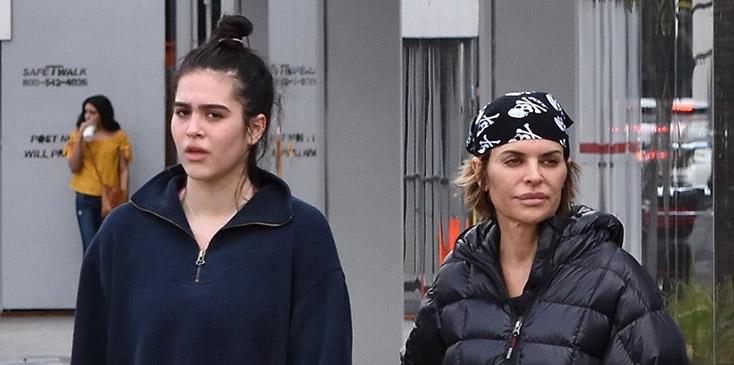 Article continues below advertisement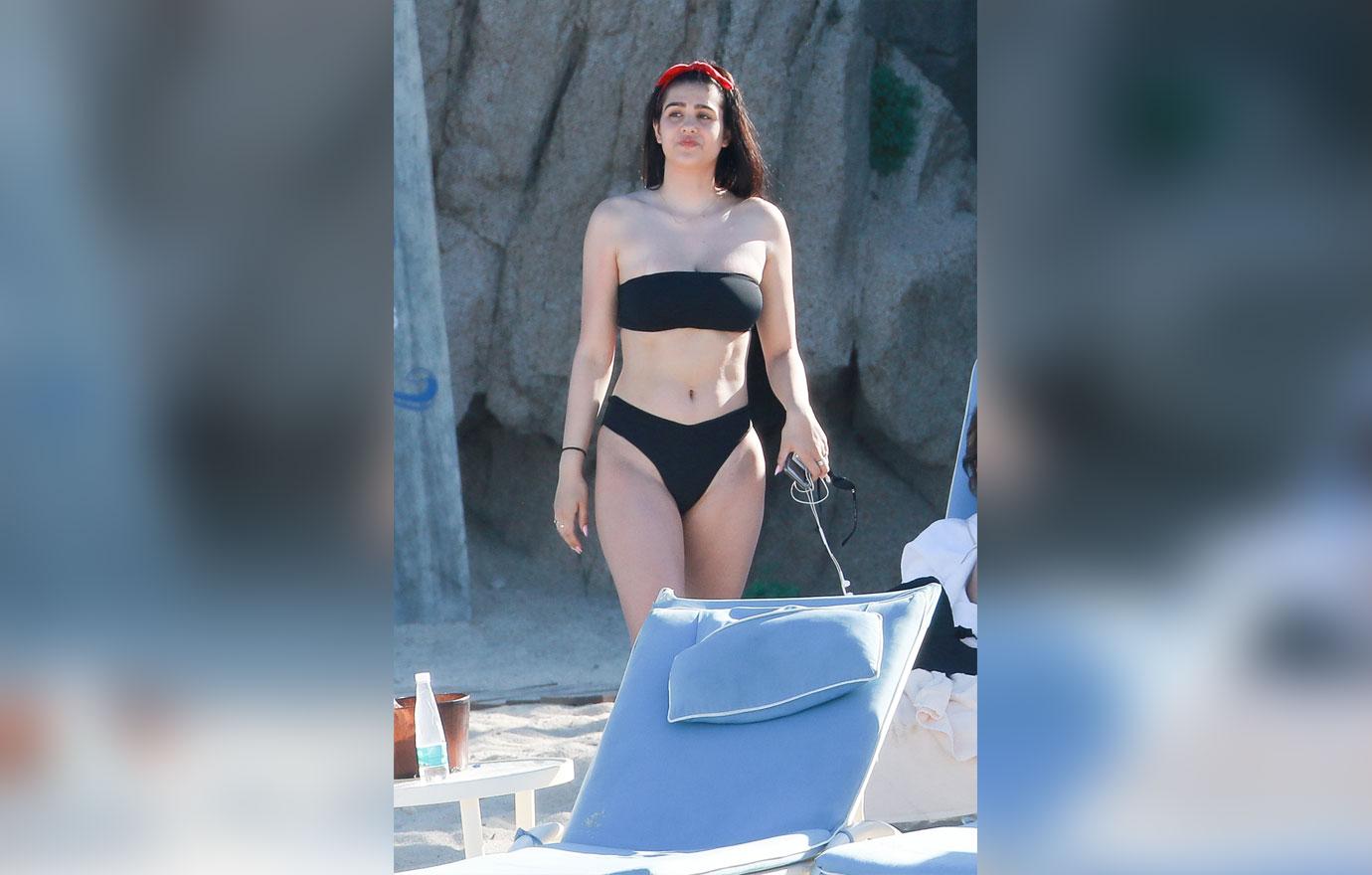 In an emotional post on Instagram, Amelia opened up about her battle with anorexia, for which she's since received treatment. "Last year at this time there was no doubt that I was not okay. Not only physically but also mentally," she wrote. "Instead of people ever commenting on my mental stability, people commented on my weight. Usually, when people are struggling with an eating disorder it stems from your mind, and your body is a reflection of it."
After she shared the candid post, her mom Lisa tweeted, "I am a very proud momma. @AmeliaGHamlin you are brave, courageous, and so very strong for 16 years of age. For any age!You have touched so many! We all love you so much. You my love, are fearless!!!"
Article continues below advertisement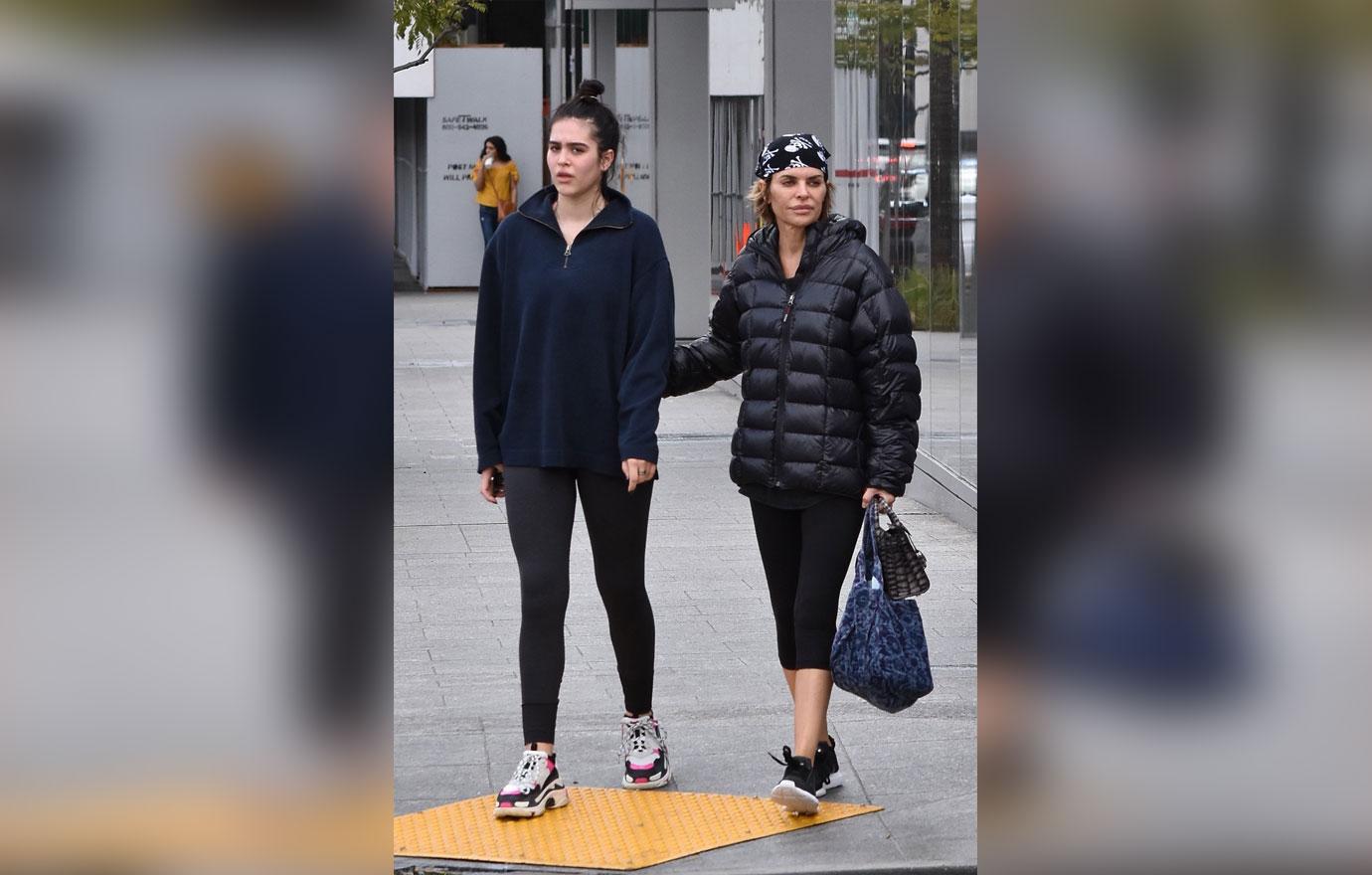 Lisa continued in a sweet Instagram message to her daughter. "I do believe you were put on this earth to help others," she wrote. "You are an inspiration to us all. We are so very blessed to have the family that we have and the love we all share. Your truth has set you free. I love you to the moon and back. So in awe of your commitment and strength."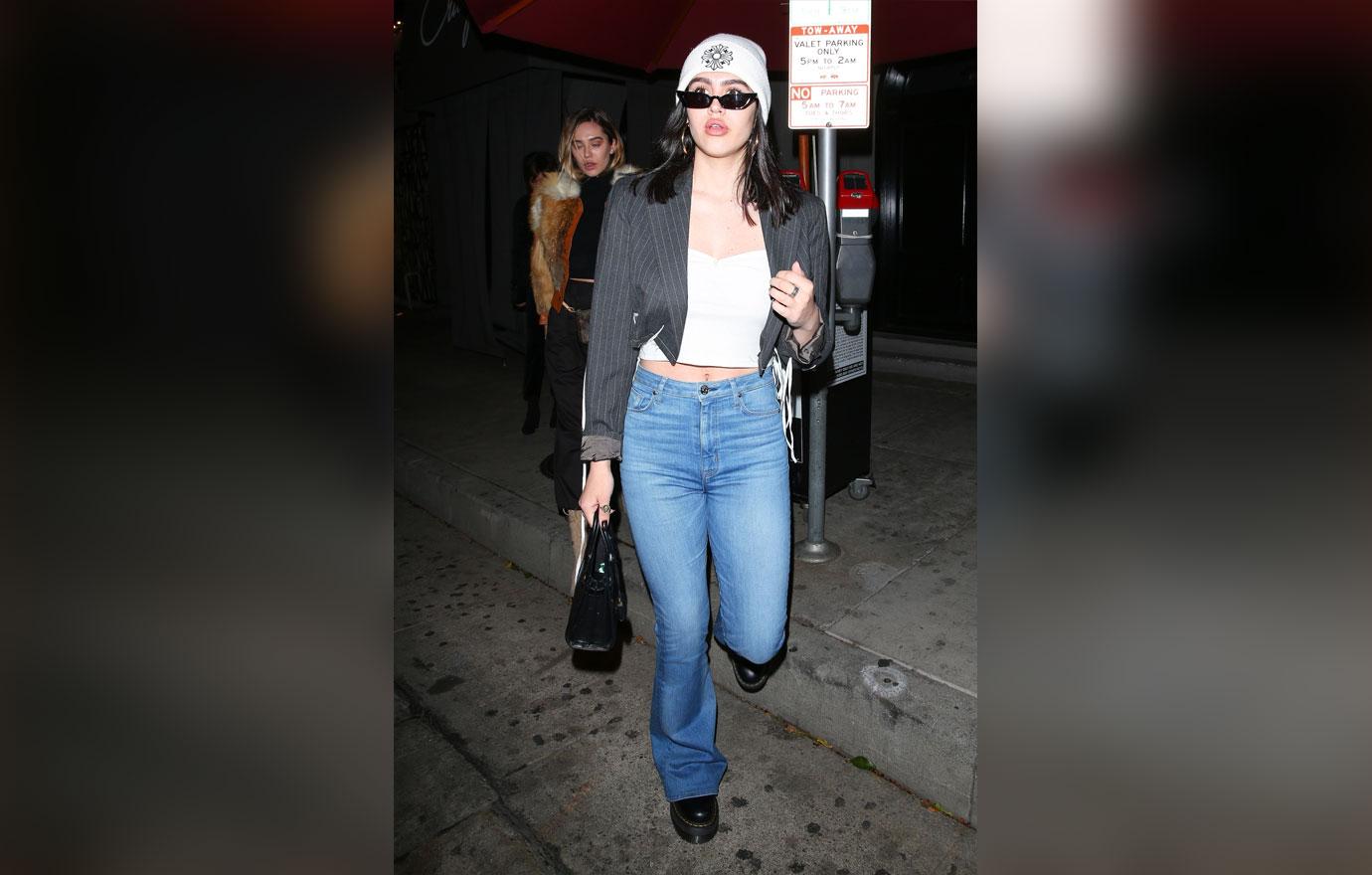 In her original post, Amelia said she decided to get better after "waking up one morning and deciding to stop sabotaging" herself. "My health, my physical health, my mental health and everything about myself," she wrote. "Once I got the help that I needed, shortly after the second photo was taken, I began to try to love myself for me."
Article continues below advertisement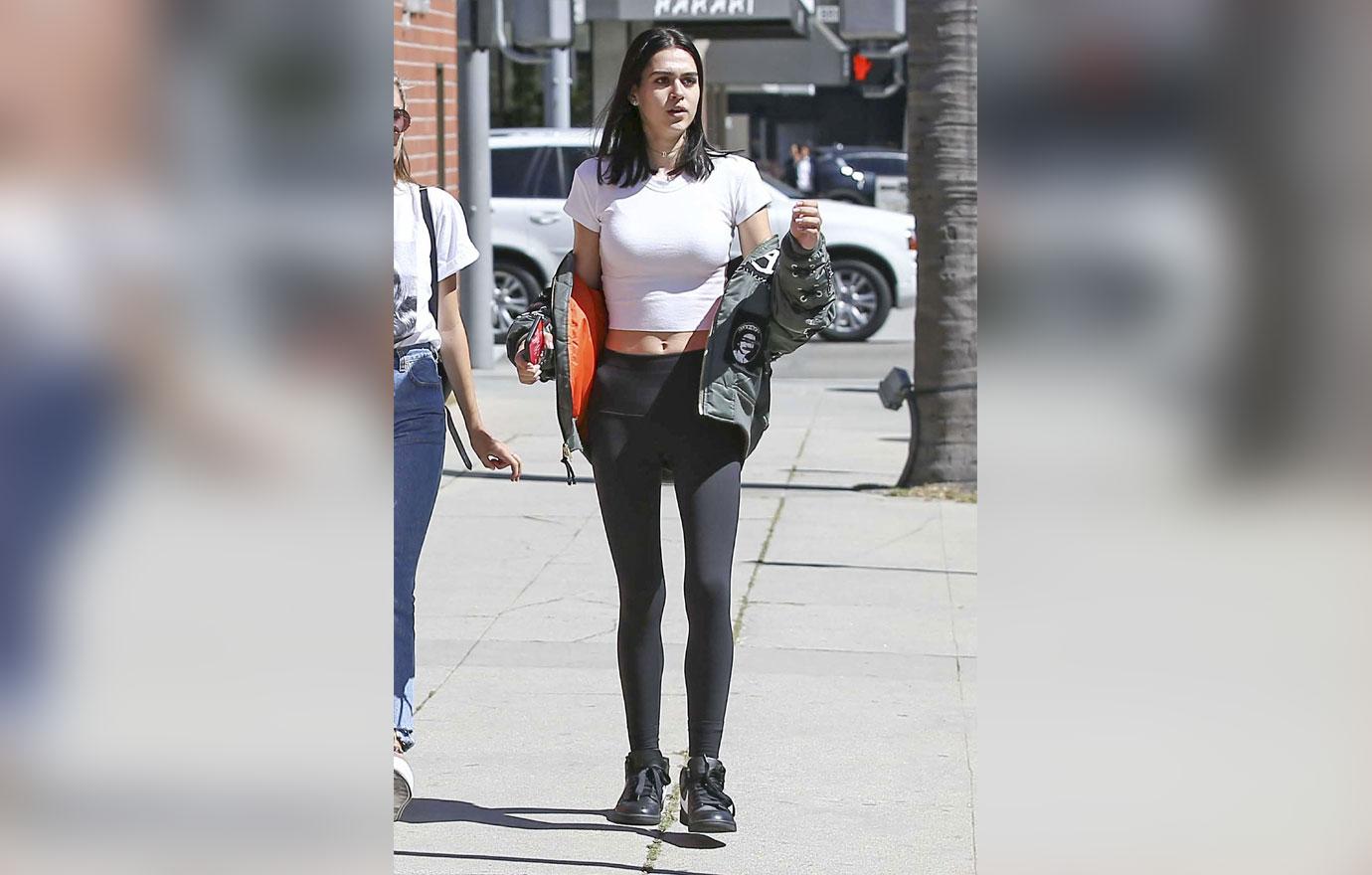 The "second photo" Amelia was referring to was of her from last year, looking much thinner than she does today.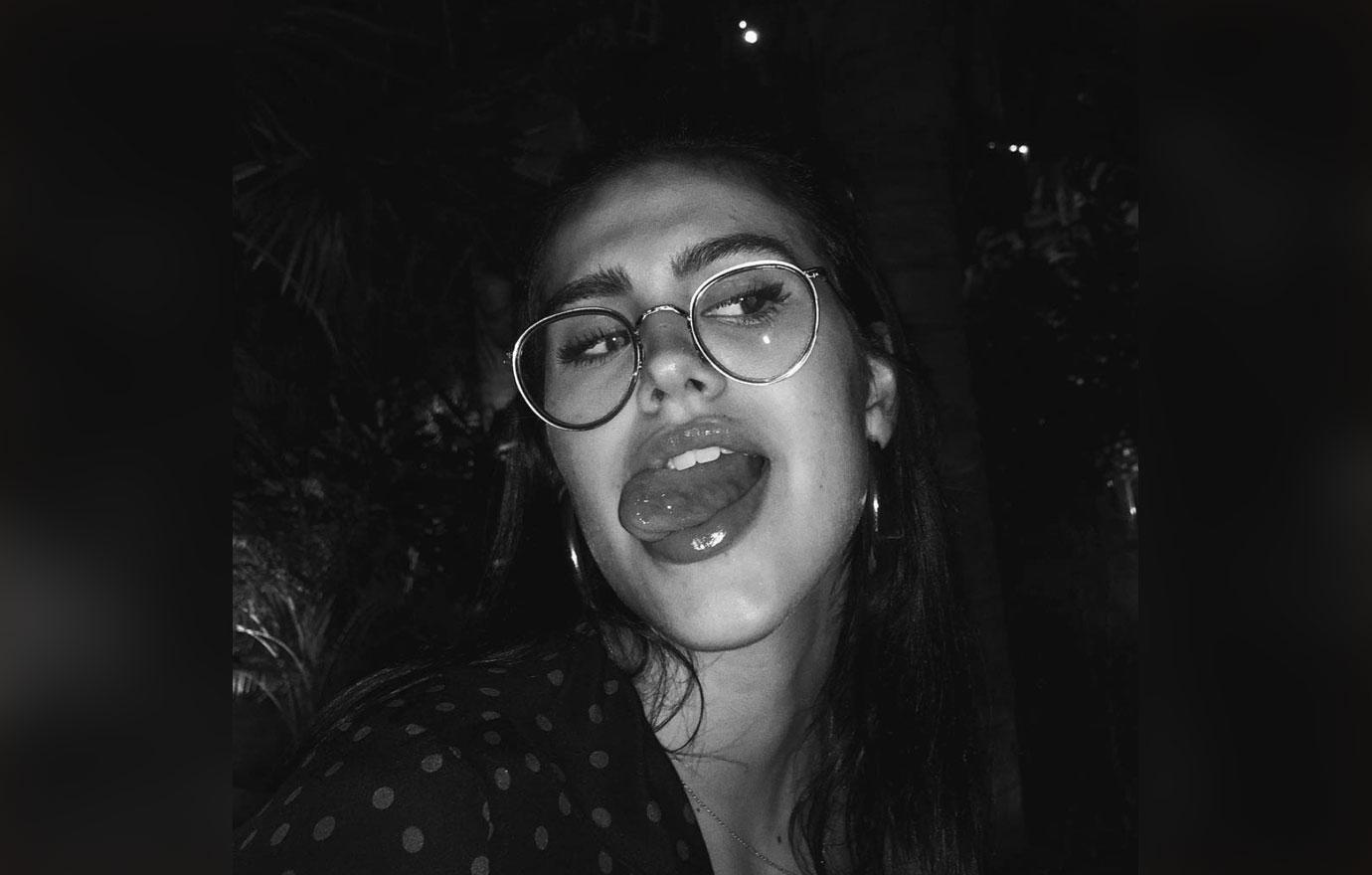 Amelia later posted a selfie and thanked her fans for their support. "I look so happy in this..." she wrote, "also thank you all for the insanely amazing support. I won't let you down."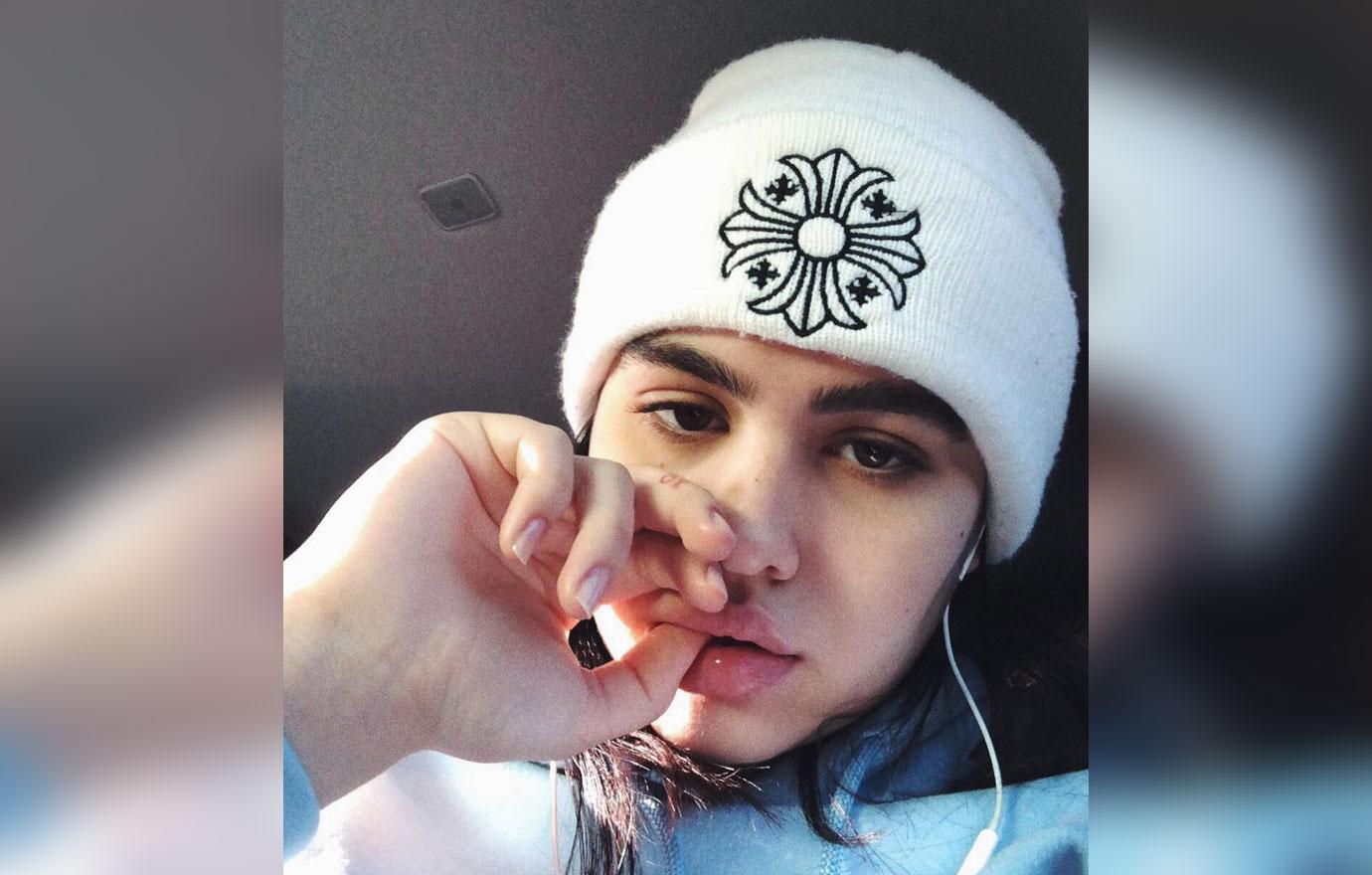 What do you think about Amelia opening up about her eating disorder? Let us know in the comments.
If you or someone you know is suffering from an eating disorder, call the National Eating Disorders Association help line at 1-800-931-2237.