PHOTOS
Lizzo Has A Very NSFW Response To Jillian Michaels' Body-Shaming Comments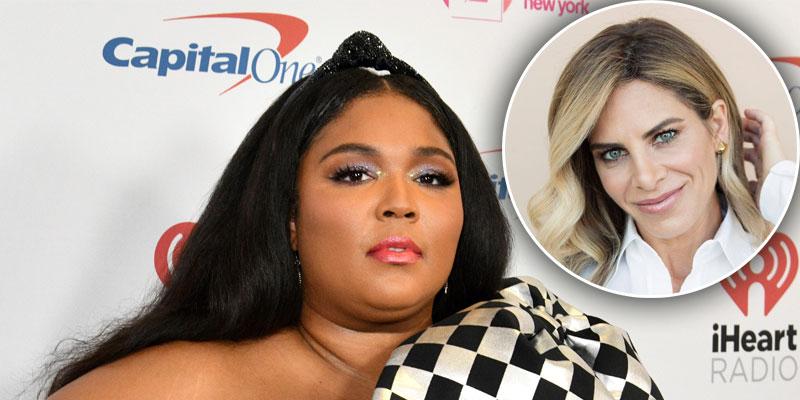 Lizzo isn't here for any negativity about her body! On Wednesday, January 8, fitness guru, Jillian Michaels, sat down for an interview in which she made negative remarks about the "Truth Hurts" singer's weight. Shortly after The Biggest Loser star backtracked her comments to Twitter, Lizzo issued a not safe for work response to the situation at hand.
Article continues below advertisement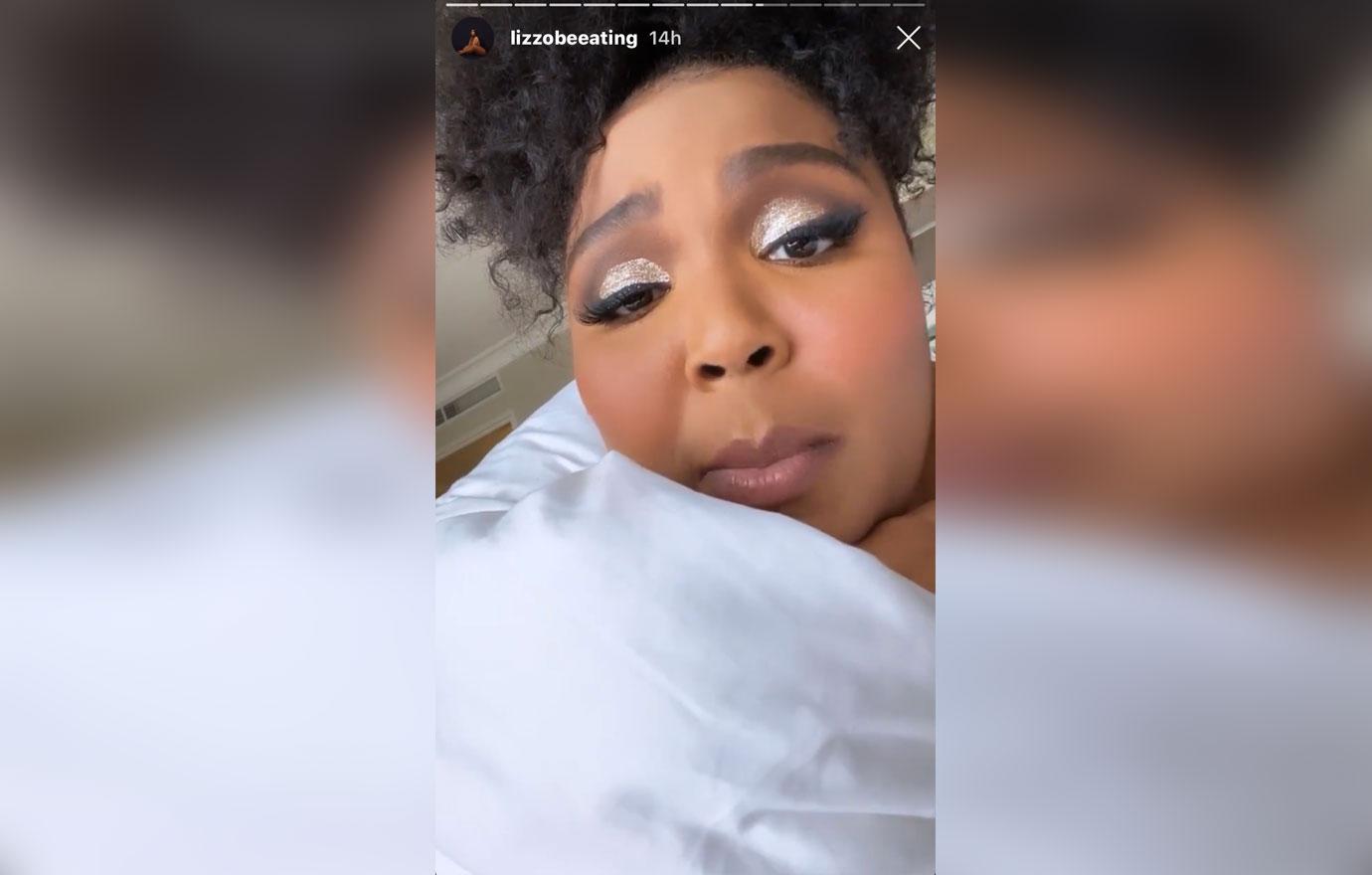 "If my name is in your mouth, so is my p***y, b***h. Enjoy the flavor," Lizzo said in the video clip uploaded to her Instagram Stories.
Article continues below advertisement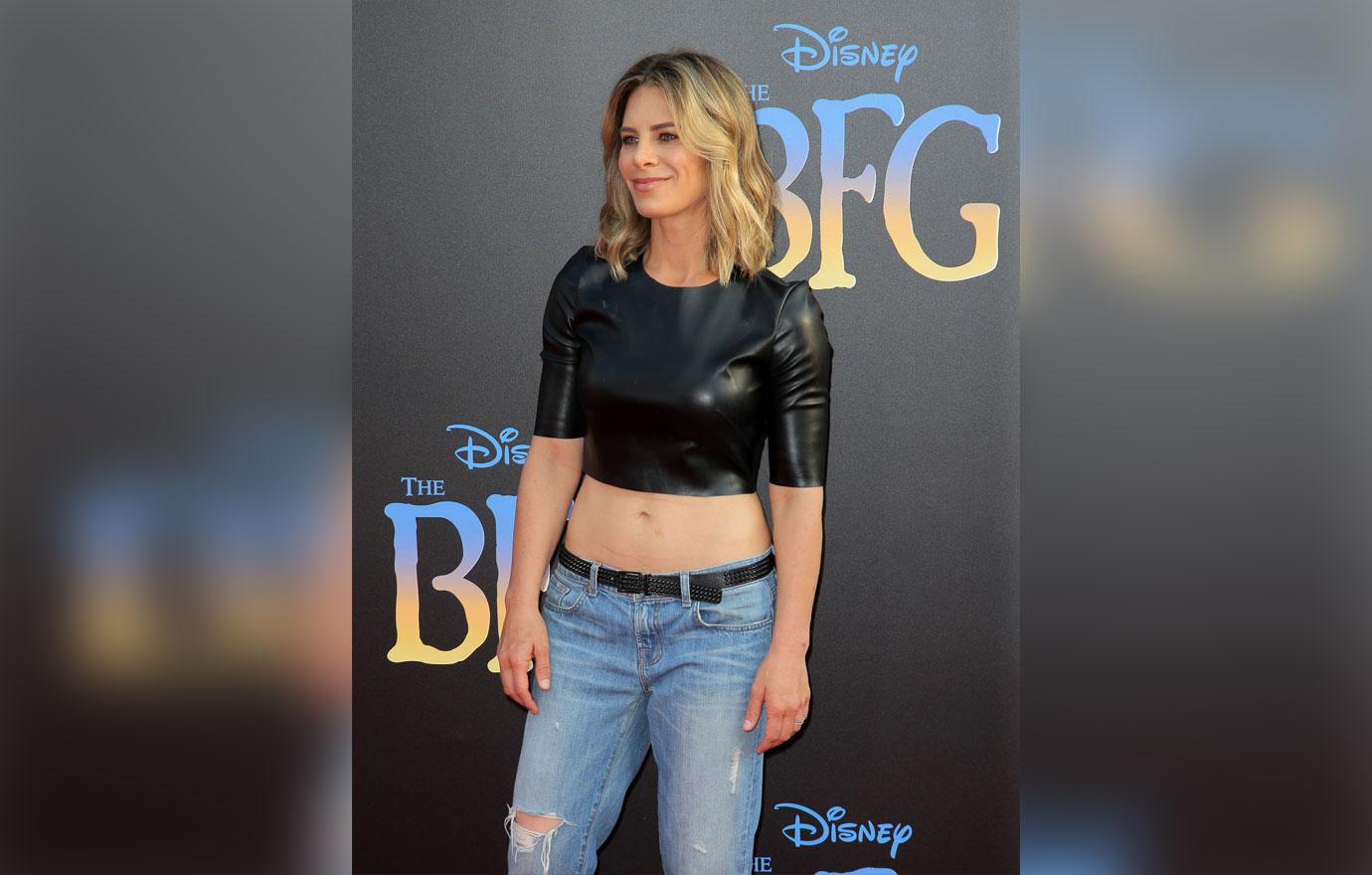 As OK! readers might recall, during Jillian's interview with Buzzfeed's AM to DM, she made controversial comments about Lizzo's weight. "Why are we celebrating Lizzo's body?" Jillian, 45, asked during the conversation. "Why does it matter? That's what I'm saying. Like why aren't we celebrating her music? Because it isn't going to be awesome if she gets diabetes."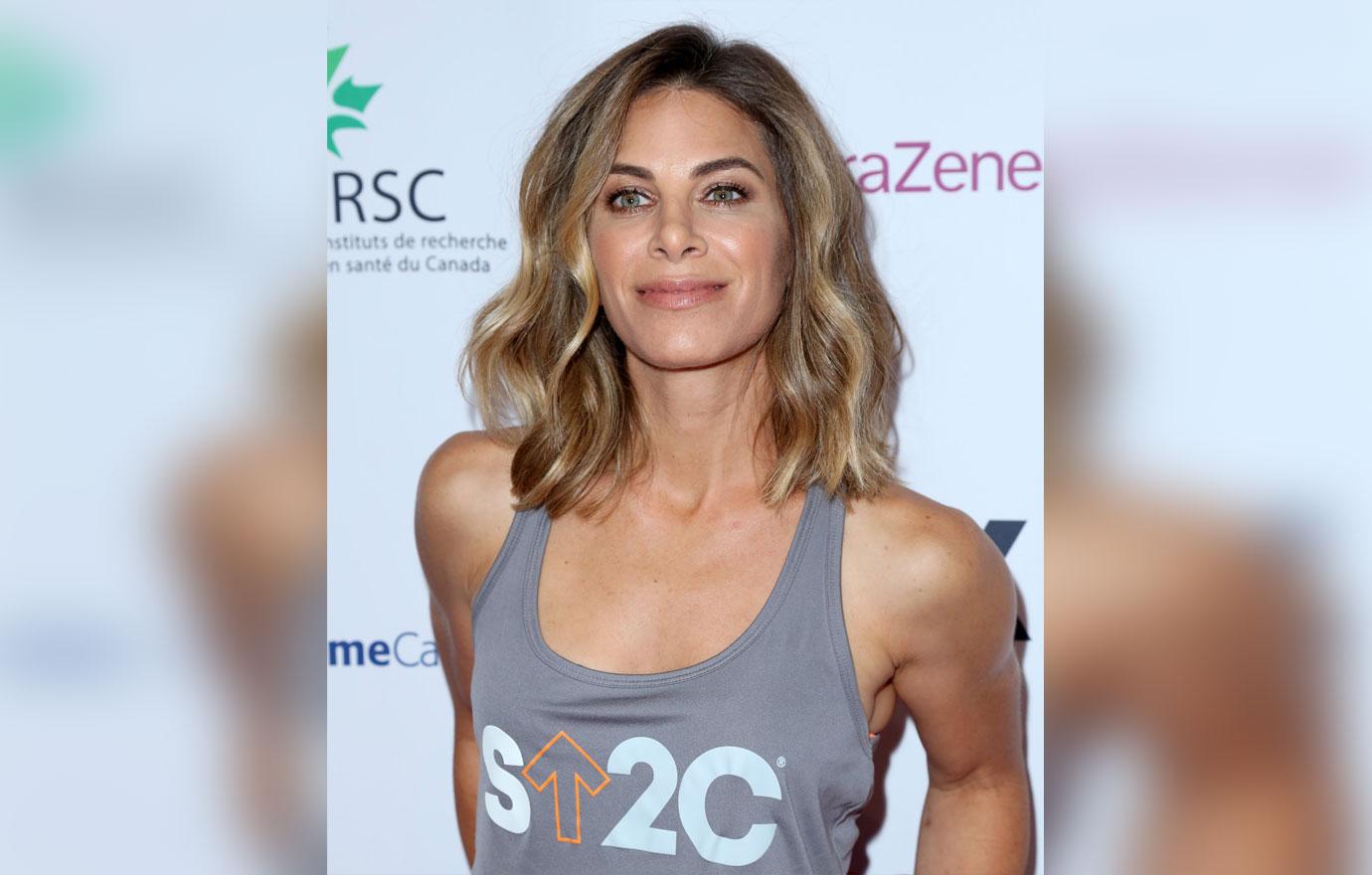 "I'm just being honest. I love her music, my kid loves her music, but there's never a moment when I'm like, 'I'm so glad she's overweight.' Why do I even care? Why is it my job to care about her weight?"
Article continues below advertisement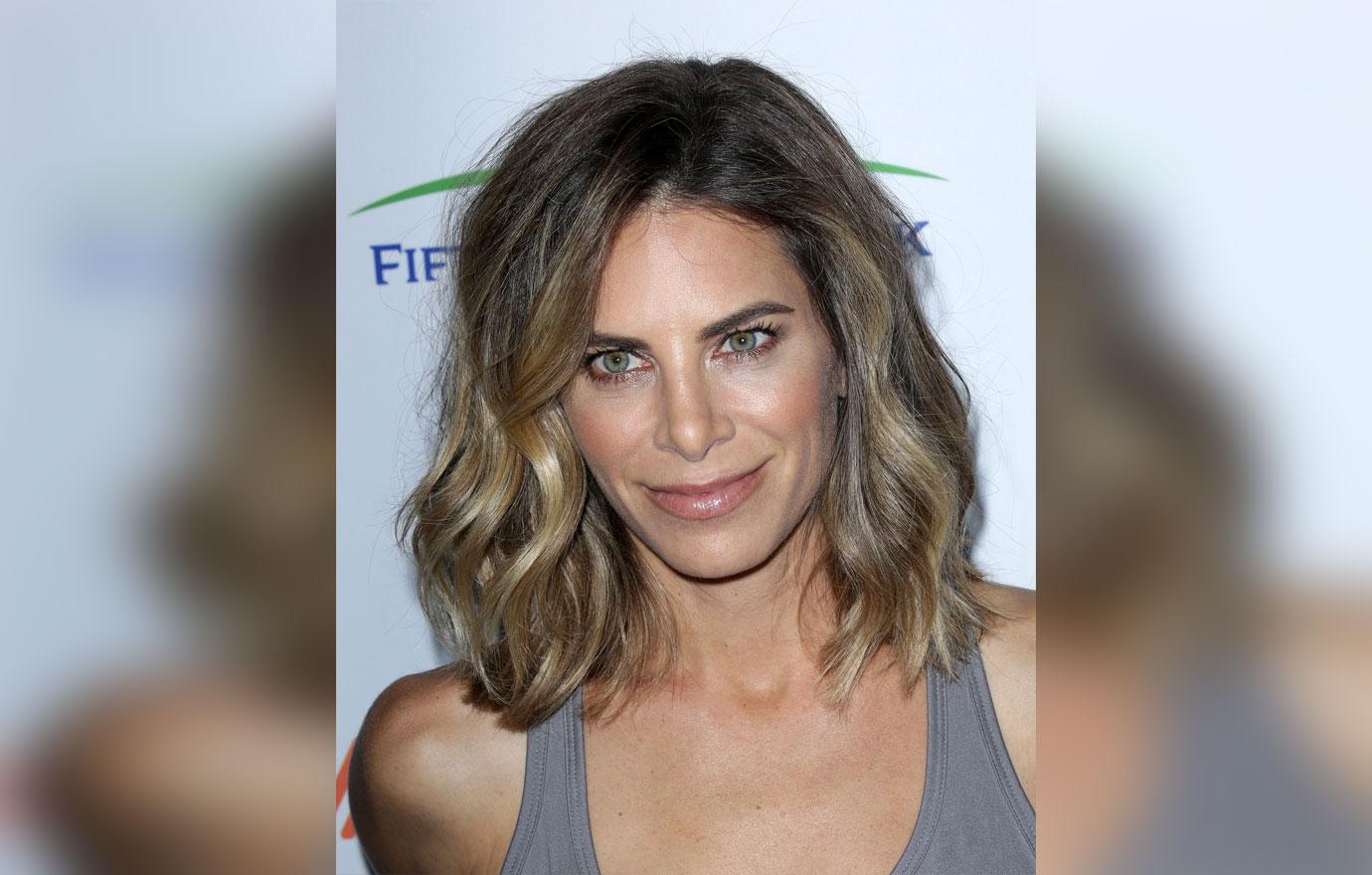 After facing backlash from Lizzo's fans, Jillian posted a statement to Twitter. "As I've stated repeatedly, we are all beautiful, worthy and equally deserving. I also feel strongly that we love ourselves enough to acknowledge there are serious health consequences that come with obesity – heart disease, diabetes, cancer to name only a few," she wrote. "I would never wish these for anyone and I would hope we prioritize our health because we love ourselves and our bodies."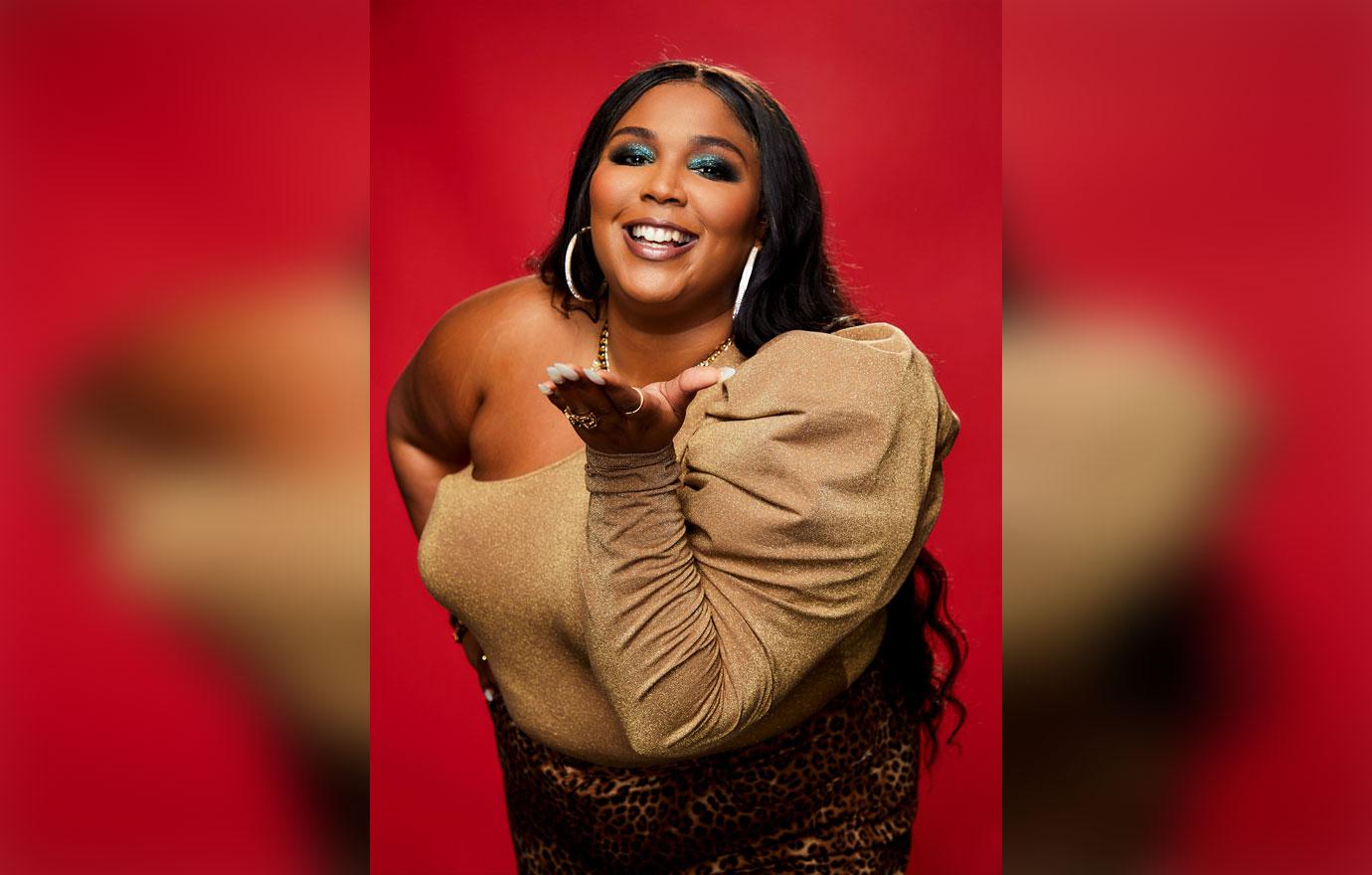 Article continues below advertisement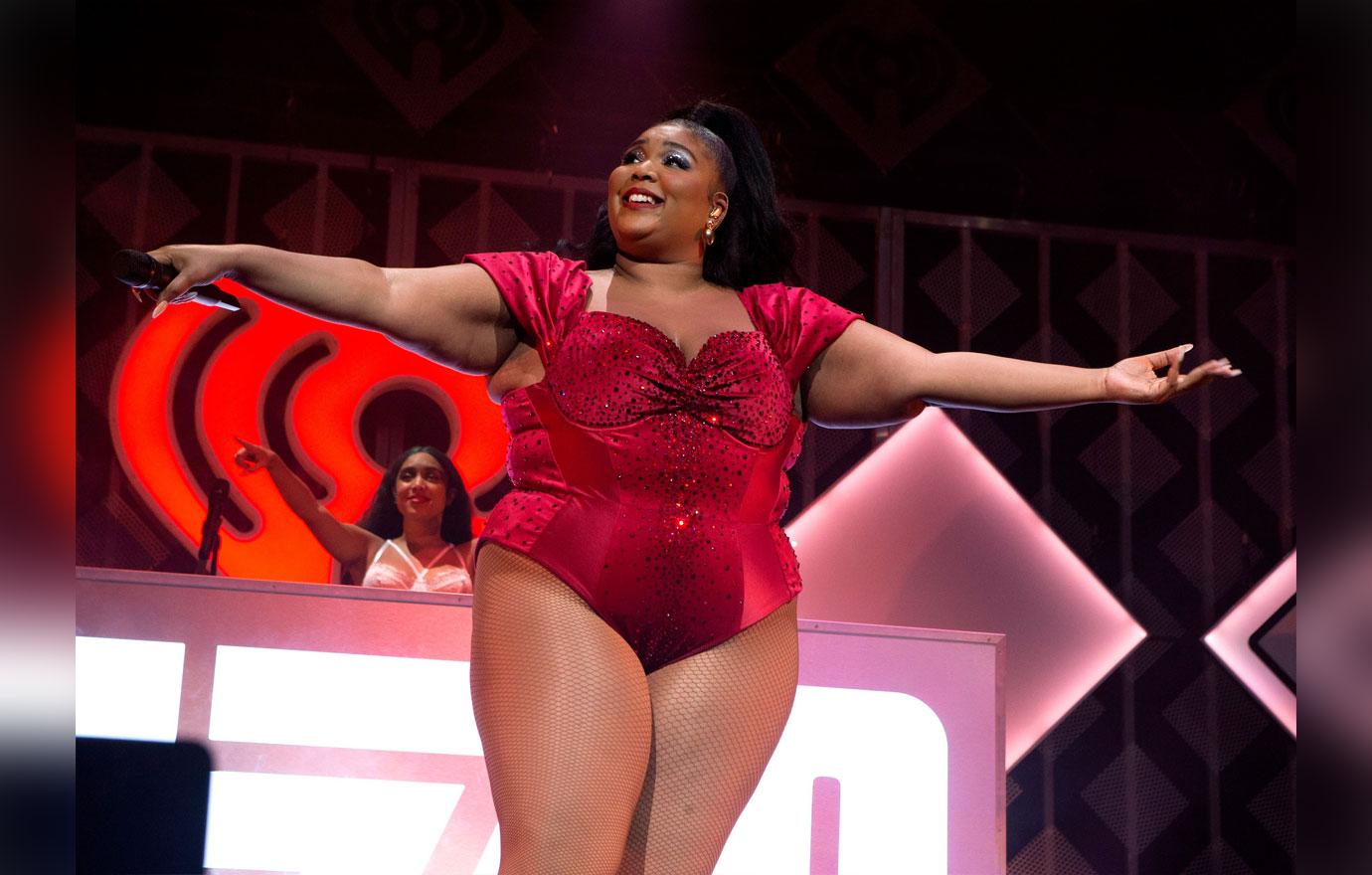 "I can feel healthy and still be fat. I can be healthy and be fat. I can be beautiful and be fat. I can be beautiful and all of those things. And I think it's because I learned to actually look all of my insecurities in the face, call them by their name, and fall in love with them," she said.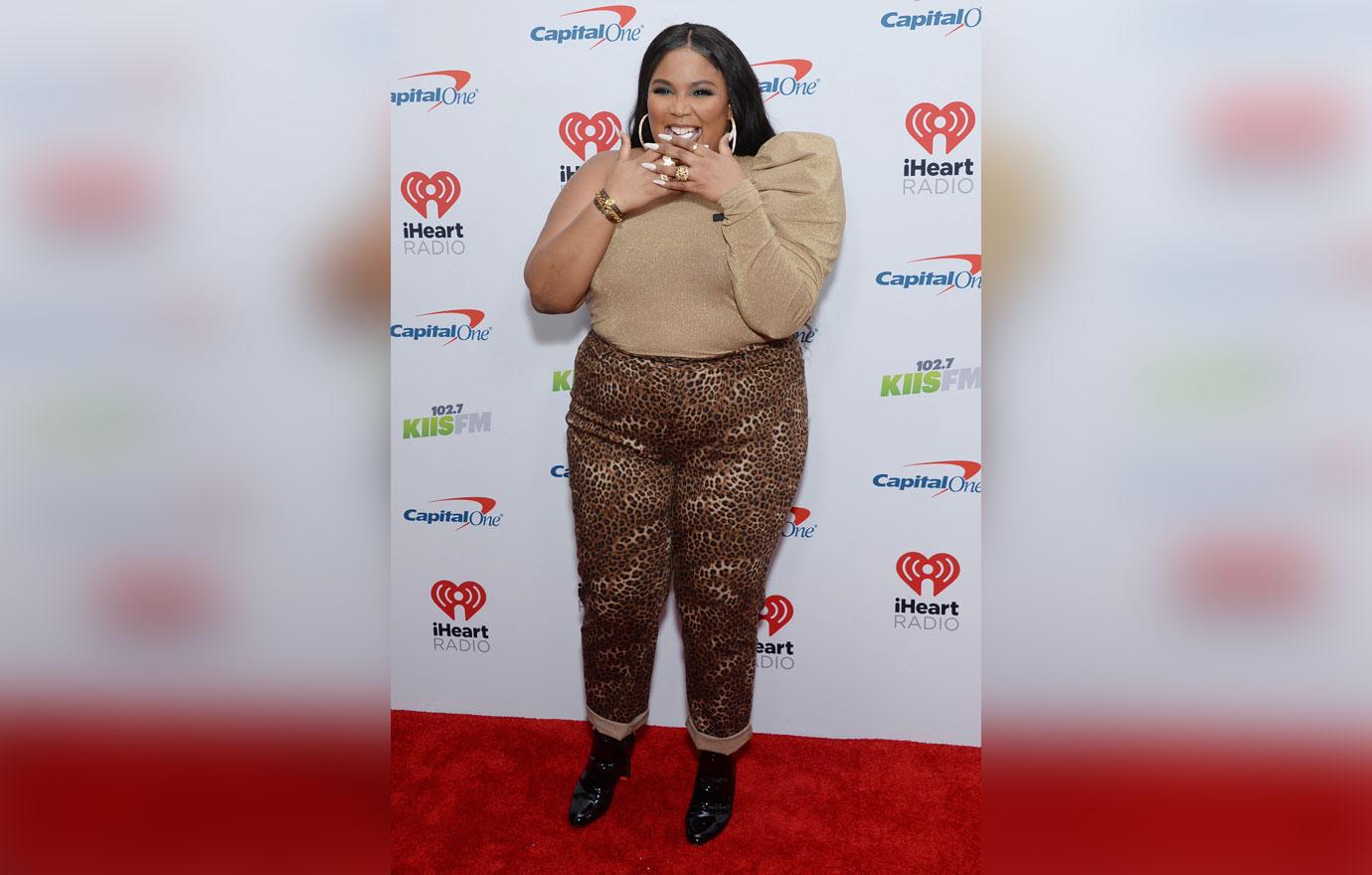 What do you think about Lizzo's response to Jillian? Share your thoughts in the comments below!