PHOTOS
Lizzo Opens Up About Toxic Relationship That Resulted In Body Dysmorphia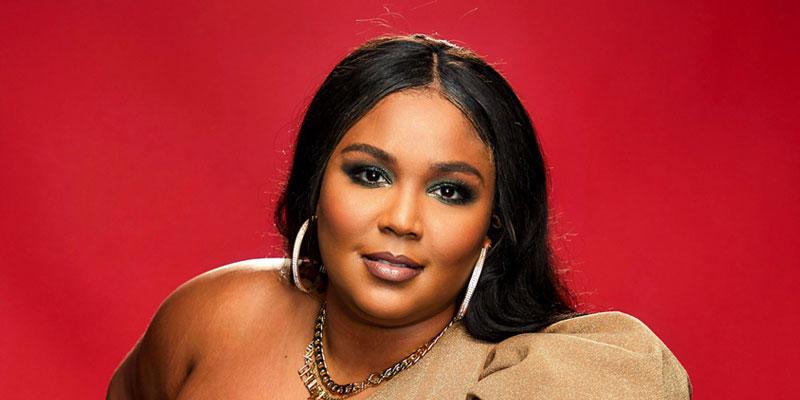 Lizzo opened up about a toxic relationship she was in at age 19 that led to her body dysmorphia. Although the "Truth Hurts" singer has become a huge advocate for body positivity, she admitted in a feature interview for Rolling Stone that she used to struggle to love herself.
Article continues below advertisement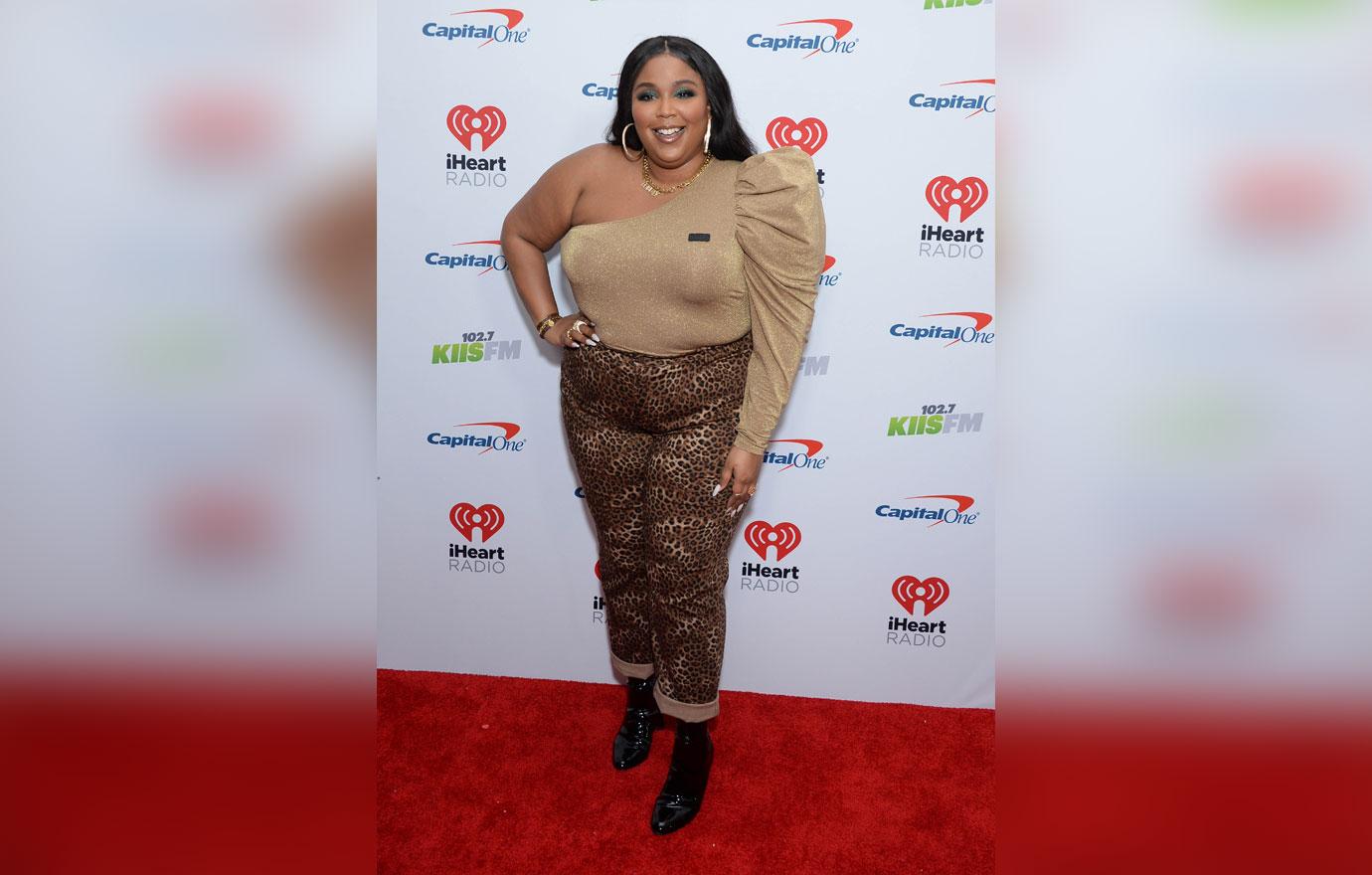 Lizzo, 31, revealed she was in a toxic relationship at age 19 where the guy she loved would constantly mention that he wanted a thin girlfriend. "Skinny guys like me," the singer told Rolling Stone. "But I remember he was like, 'I'm a little guy. I need a little girl.'"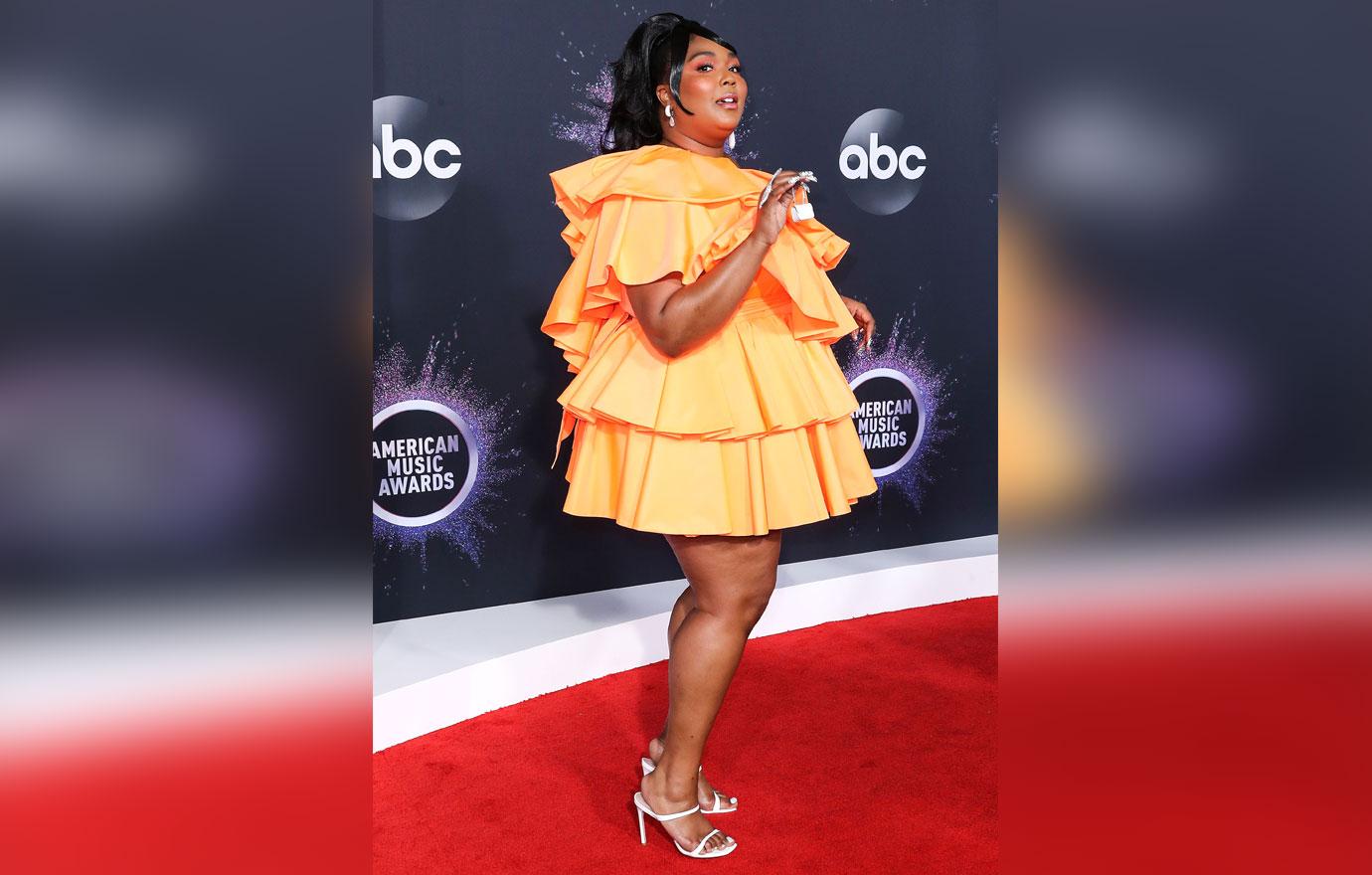 The "Truth Hurts" singer said she tried to be more like Zooey Deschanel because of that experience until she realized, "I can't just wake up and be a white girl." Lizzo said she started to question, "How can you be in love with someone when you're not even you?"
Article continues below advertisement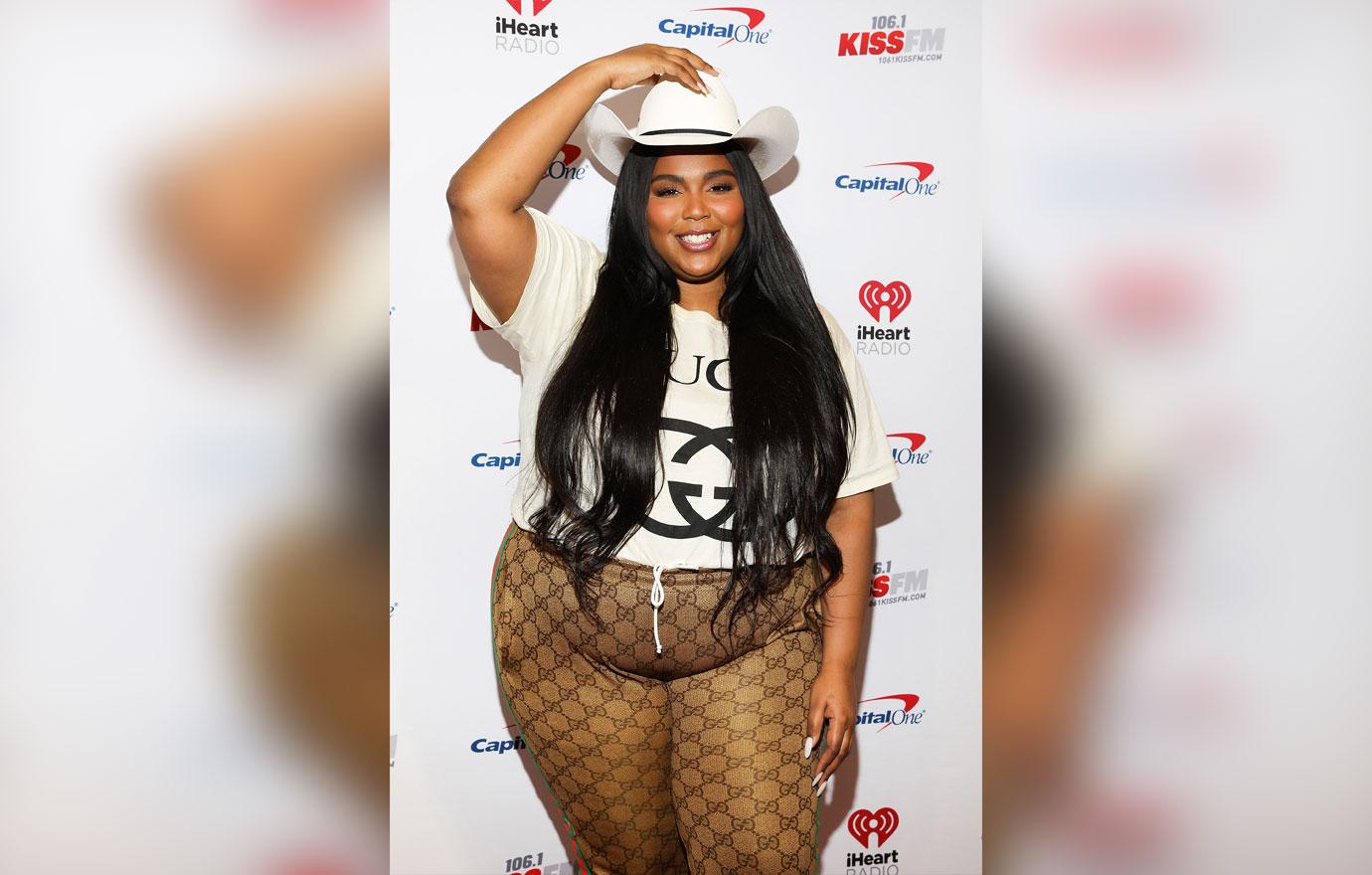 "I've come to terms with body dysmorphia and evolved," Lizzo said. "The body-positive movement is doing the same thing. We're growing together, and it's growing pains, but I'm just glad that I'm attached to something so organic and alive."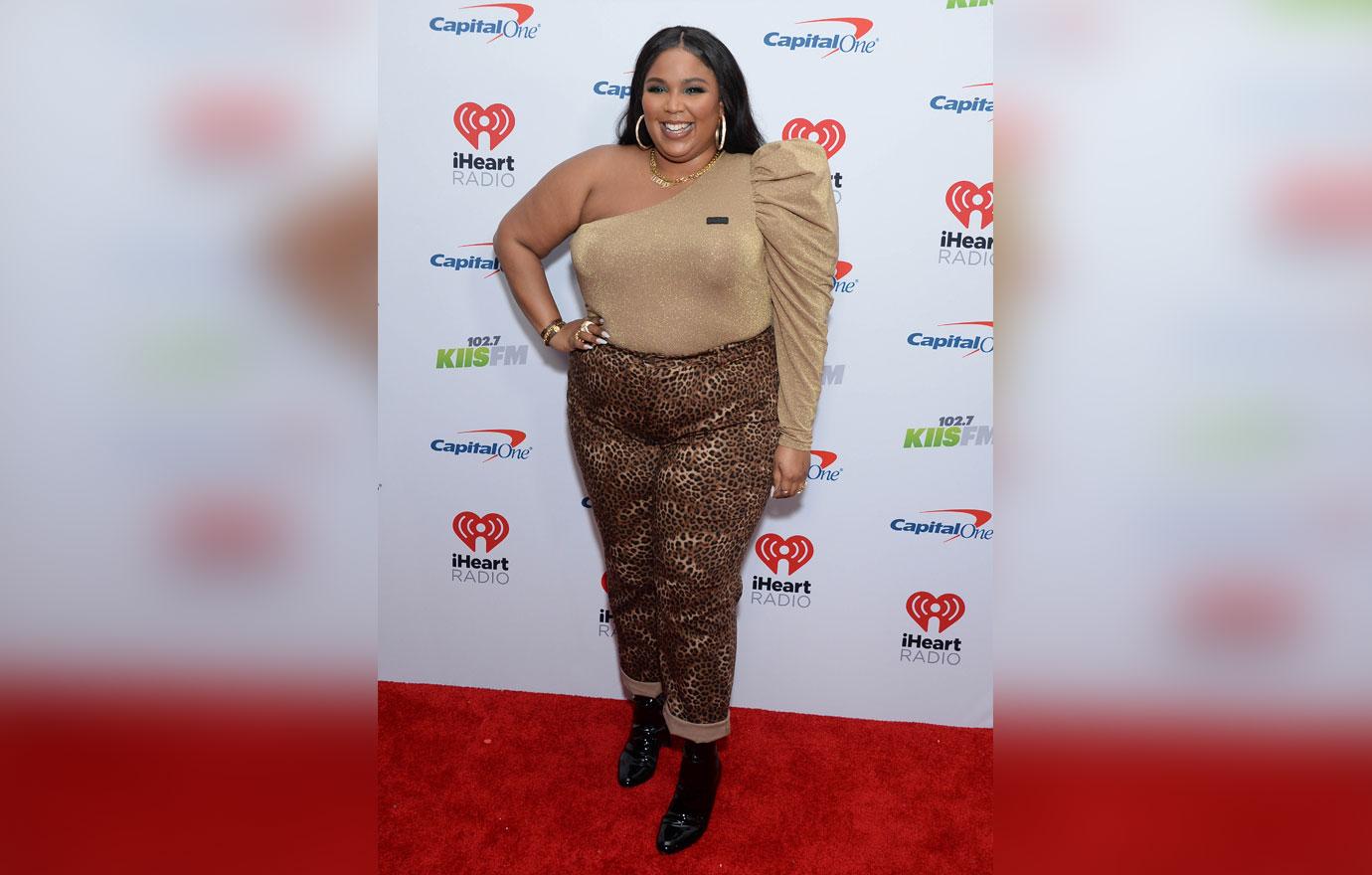 The "Juice" singer stressed that she doesn't want to be portrayed as "brave" for being confident with her body. "I'm so much more than that. Because I actually present that, I have a whole career," she added. "It's not a trend."
Article continues below advertisement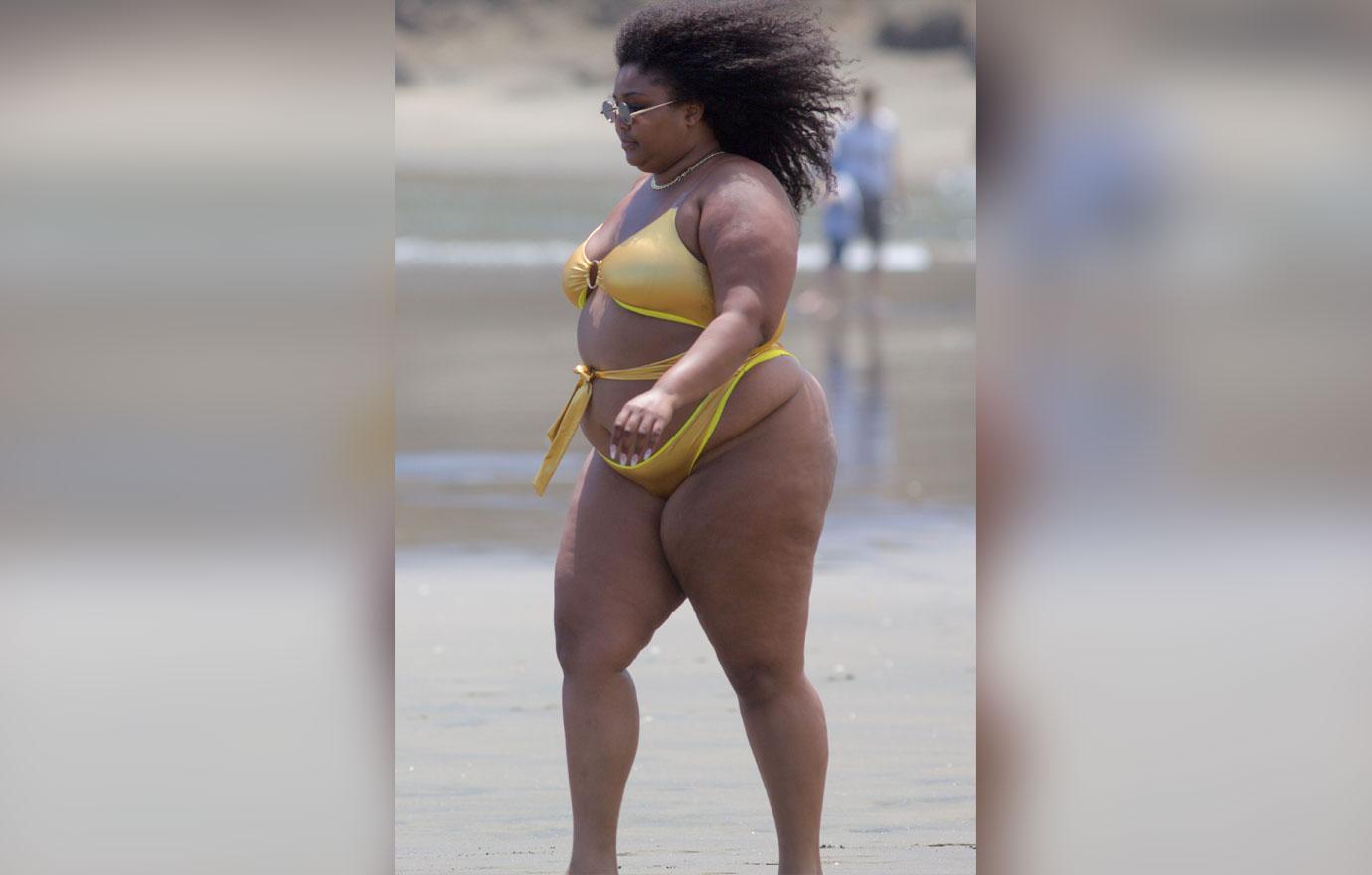 Lizzo revealed that she later found love with an unnamed Gemini in 2017 after years of finding self-love. Though the pair is no longer together due to bad timing, the singer said that relationship inspired her 2019 album Cuz I Love You. "As f**ked up as it sounds, I needed that heartbreak experience. I'm not sad, because I use the pain so constructively. It's inevitable. The pain is human experience," she said.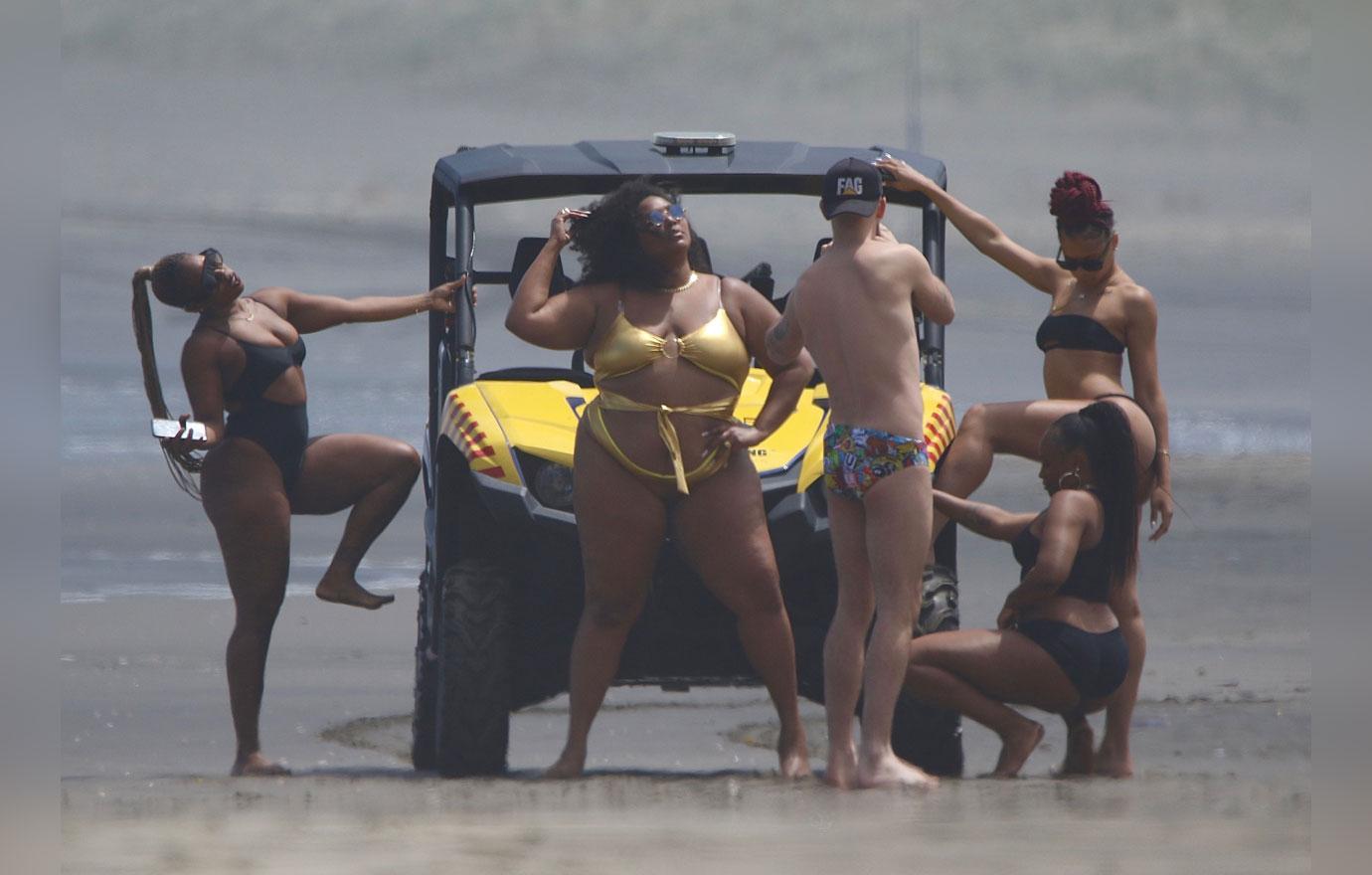 Following the breakup and her subsequent skyrocket to fame, Lizzo said she had a breakdown in the middle of her 2018 spring tour, which led her to see a therapist. "That was really scary," she said. "But being vulnerable with someone I didn't know, then learning how to be vulnerable with people that I do know, gave me the courage to be vulnerable as a vocalist."