PHOTOS
Loni Love Pulls Off Big Surprise For Tamera Mowry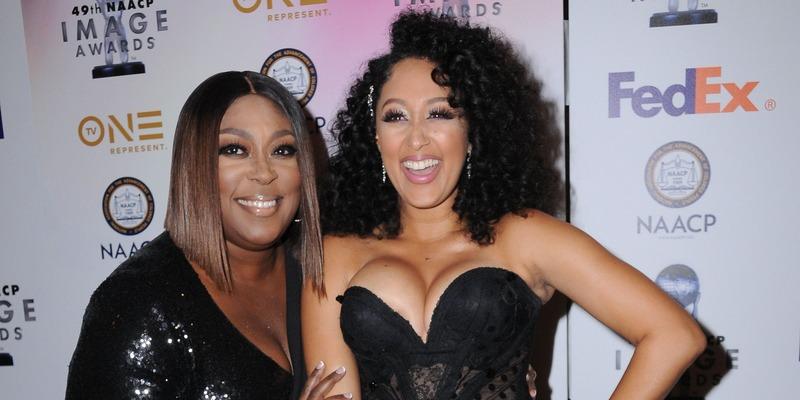 Tamera Mowry looked absolutely stunned when her The Real cohost Loni Love pulled off a big surprise for her on Saturday, September 28. The comedian's stunt was enough for Tamera's husband Adam Housley to yell out "Oh f**k!" when everything went down.
Article continues below advertisement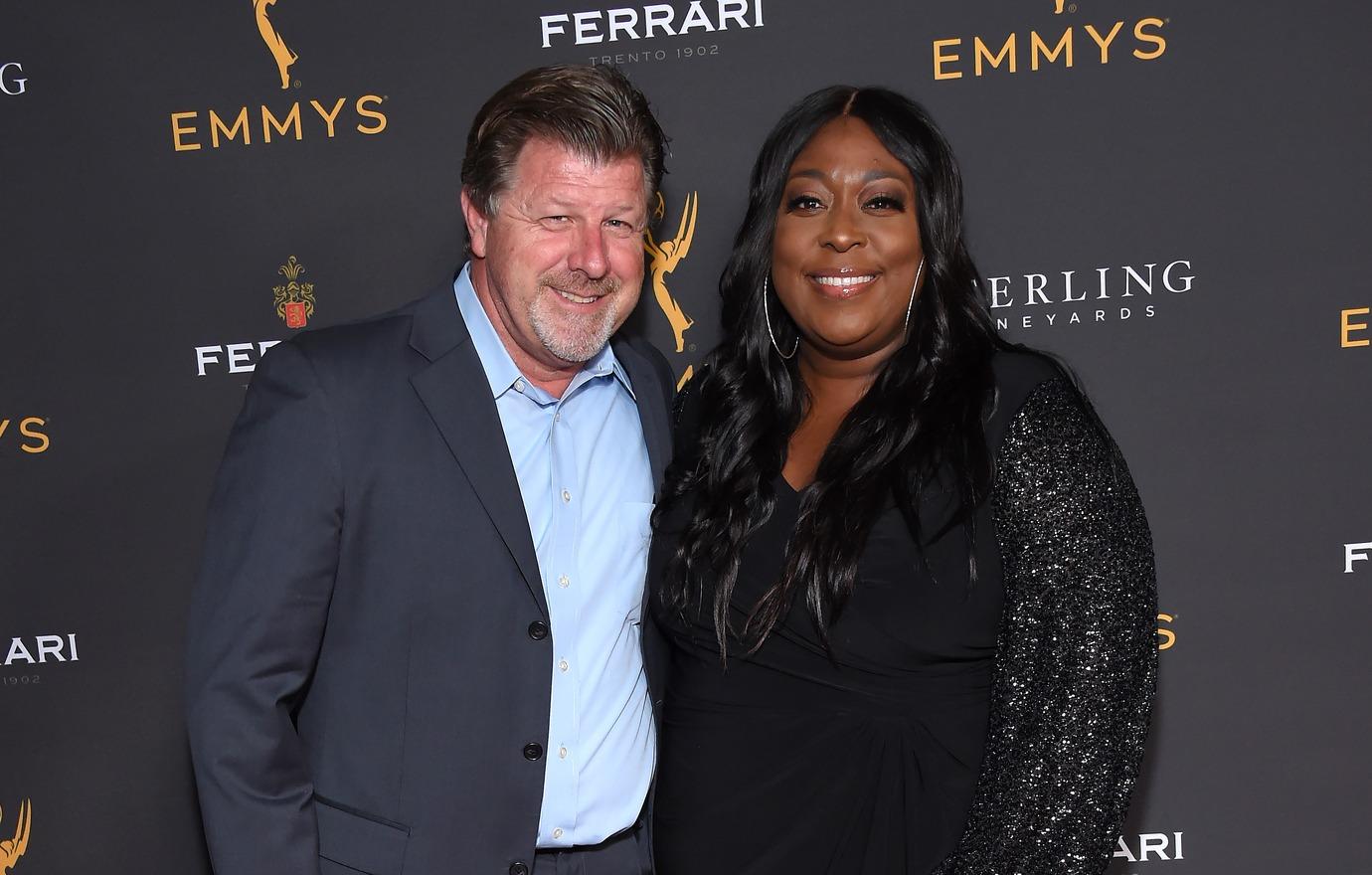 Loni, 48, got a little help from her boyfriend James Welsh before the surprise happened. The cutie couple flew to Northern California to visit Tamera, 41, and Adam's tasting room called Housley Napa Valley.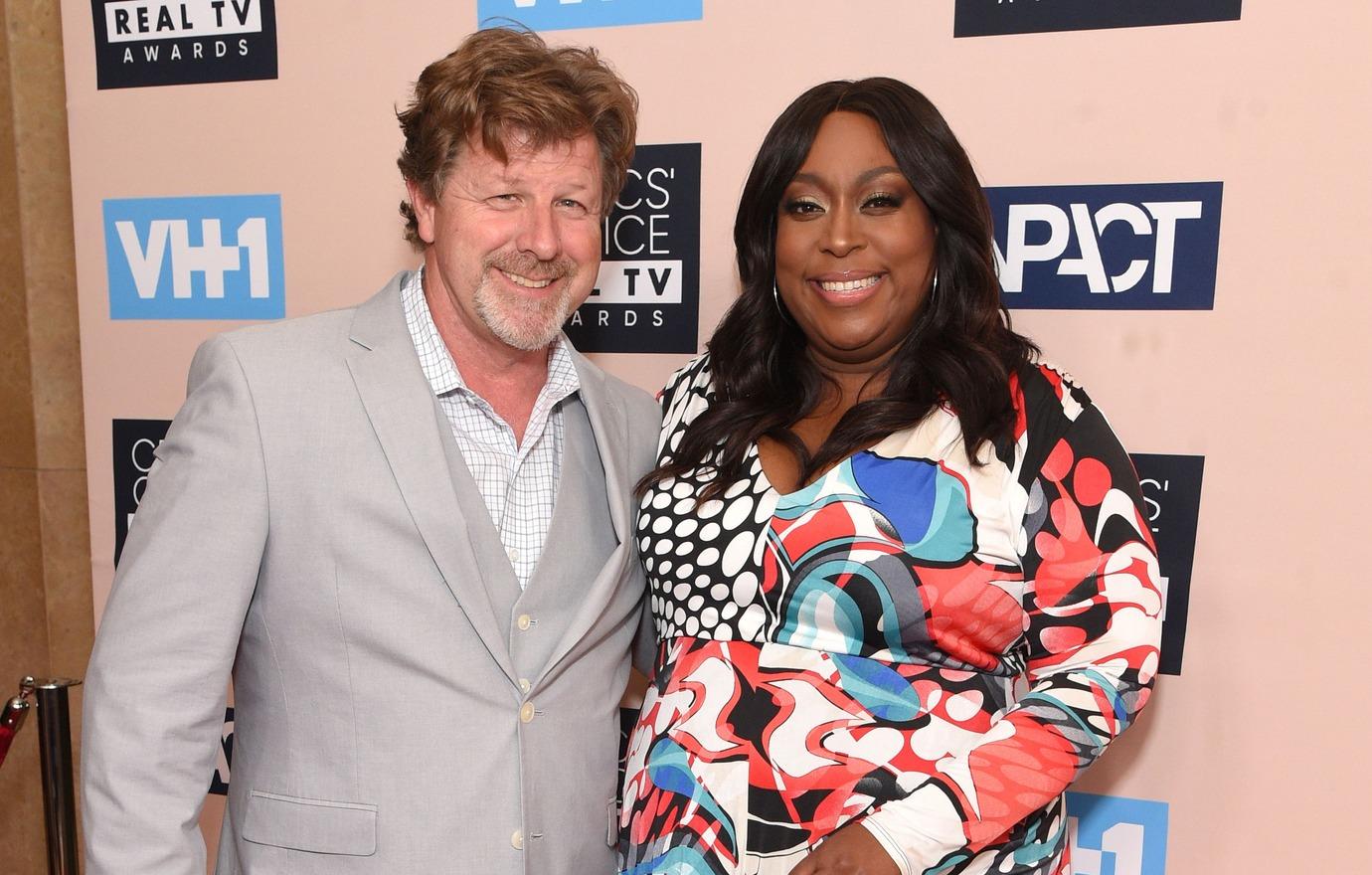 "So, James and I have flown up here to surprise Tam and Adam cuz they're having, like, a tasting event," Loni said in a 2-part Instagram video. "And I told Adrienne (Bailon) that I wasn't going to make it so I'm going to surprise Adrienne as well too. So, we're just going to videotape it and show you guys what happens!"
Article continues below advertisement
"The hell is happening!" Loni screamed before Adam, 48, recognized them and said, "Oh f**k!" Tamera then leapt into Loni's arms while Adrienne, 35, and her husband Israel Houghton screamed with glee.
"I didn't know!" Tamera exclaimed about her being unaware that Loni was actually showing up. "She told me that she was not going to make it cuz she's working," Adrienne said in the background of the clip.
Article continues below advertisement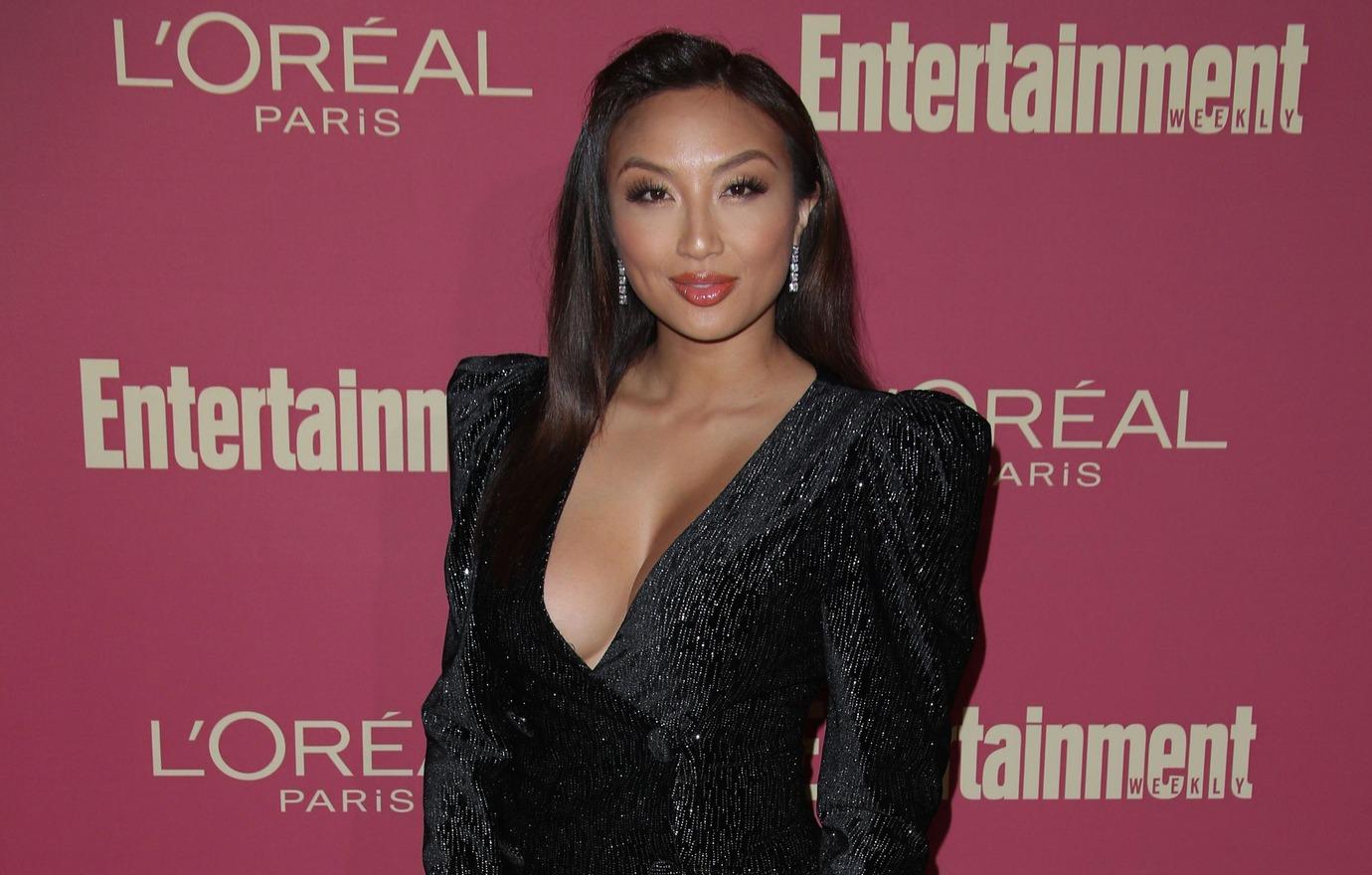 Jeannie Mai was the only Real cohost that didn't attend Tamera and Adam's special event.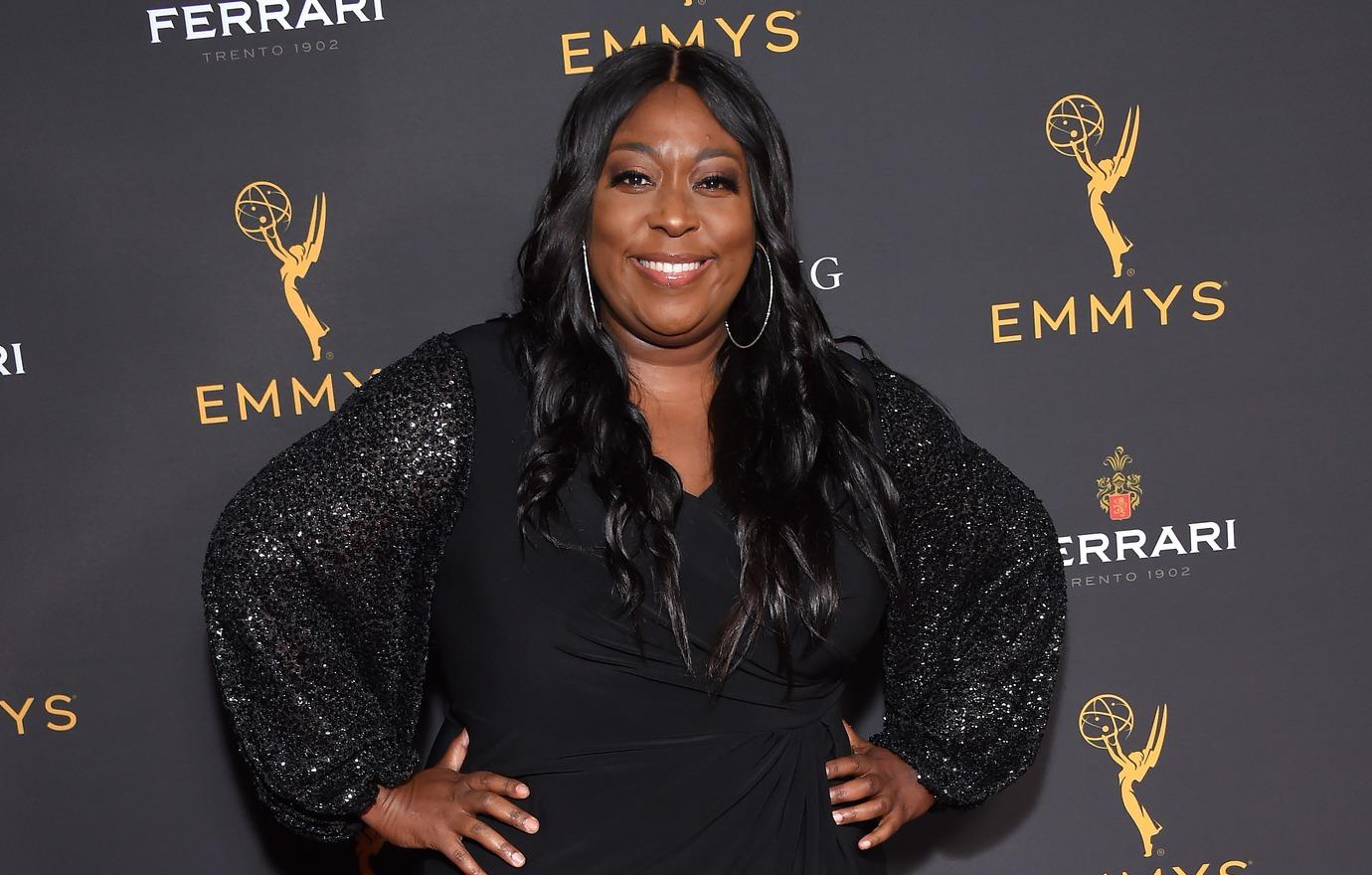 Fans were genuinely touched by Loni's surprise in the comments section of her Instagram clips. "That was the best!!! I was over here smiling like I was the one who just got surprised!" one fan wrote. "Omg I love the friendship all you guys have with each other !!" another chimed in.
Article continues below advertisement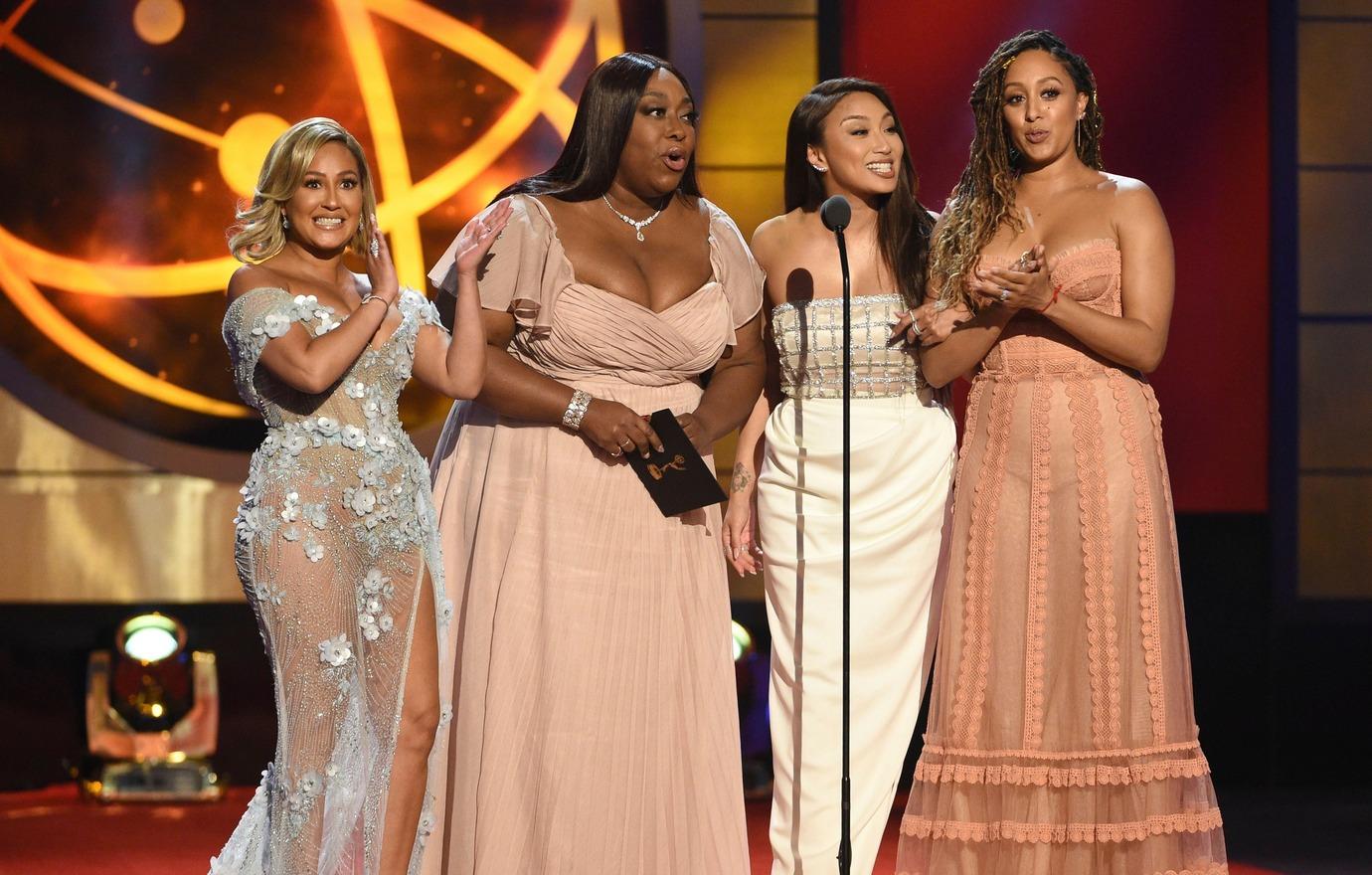 The Real returned for its sixth season on Monday, September 16. Loni has provided many buzzworthy moments over the past couple of weeks including her having an epic twerk battle with Adrienne during the season premiere.
Loni also broke down in tears during a discussion about Jeopardy host Alex Trebek's cancer battle. "We all love you and support you," she said in between sobs.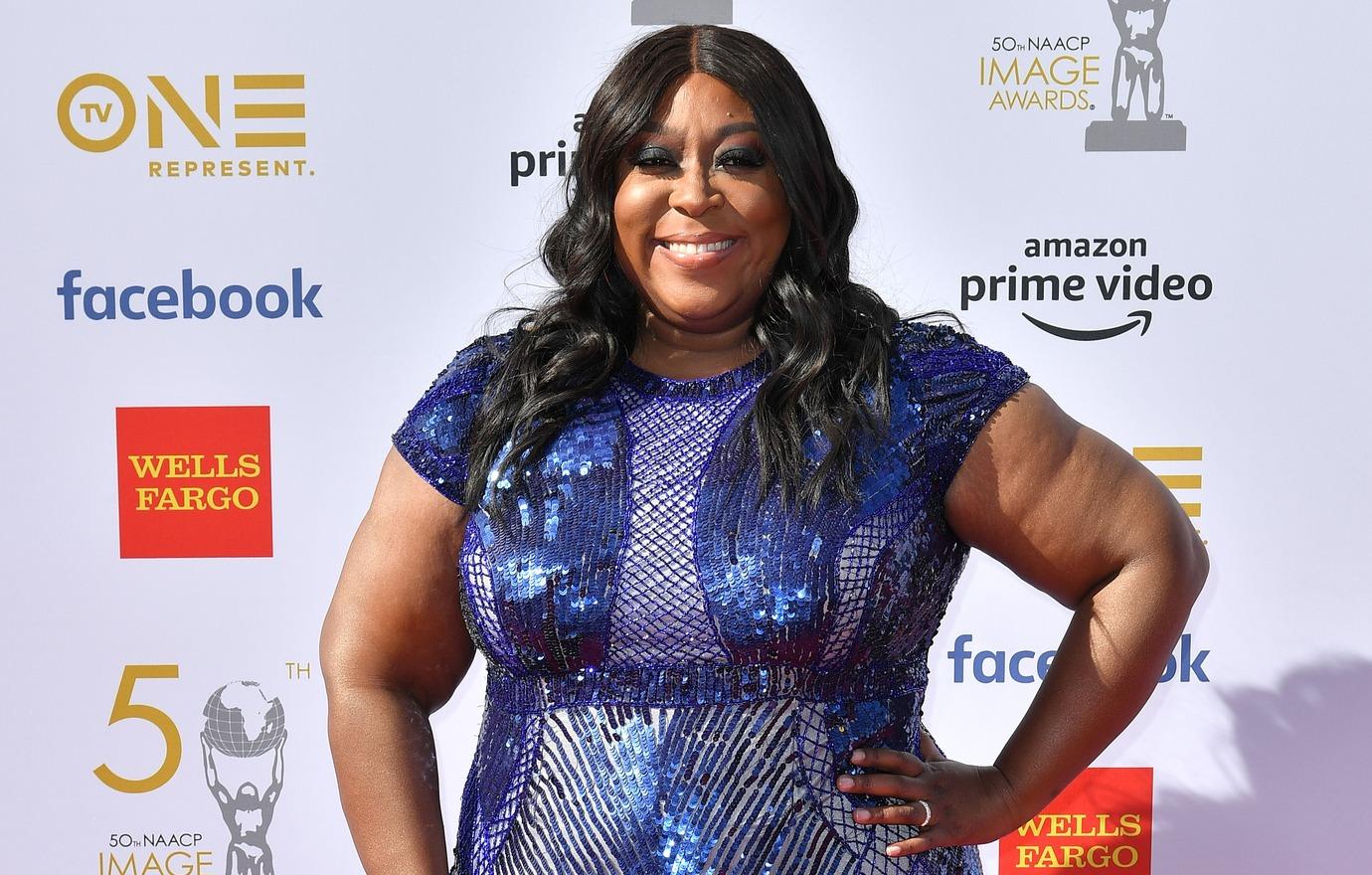 What are your thoughts on Loni's sweet gesture for Tamera? Sound off in the comments!