PHOTOS
Loni Love Claps Back At 'RHOA' Star Porsha Williams – & Tamar Braxton Jumps In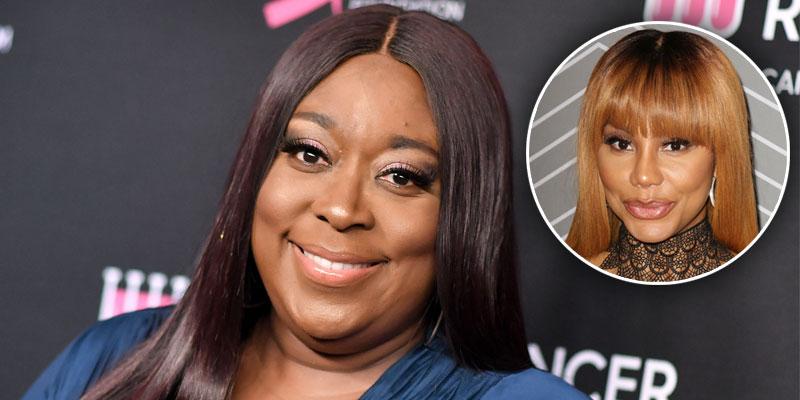 Article continues below advertisement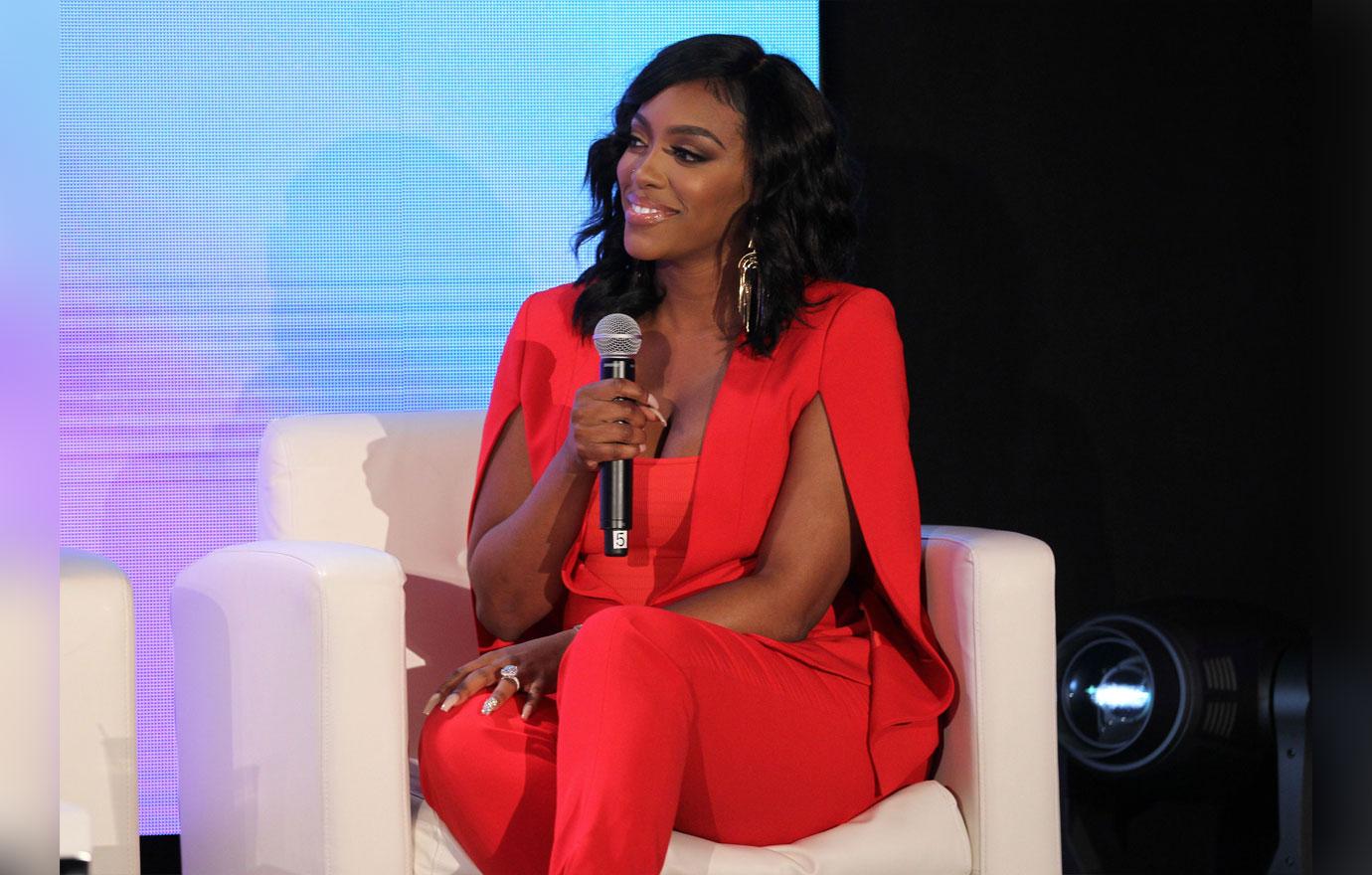 Article continues below advertisement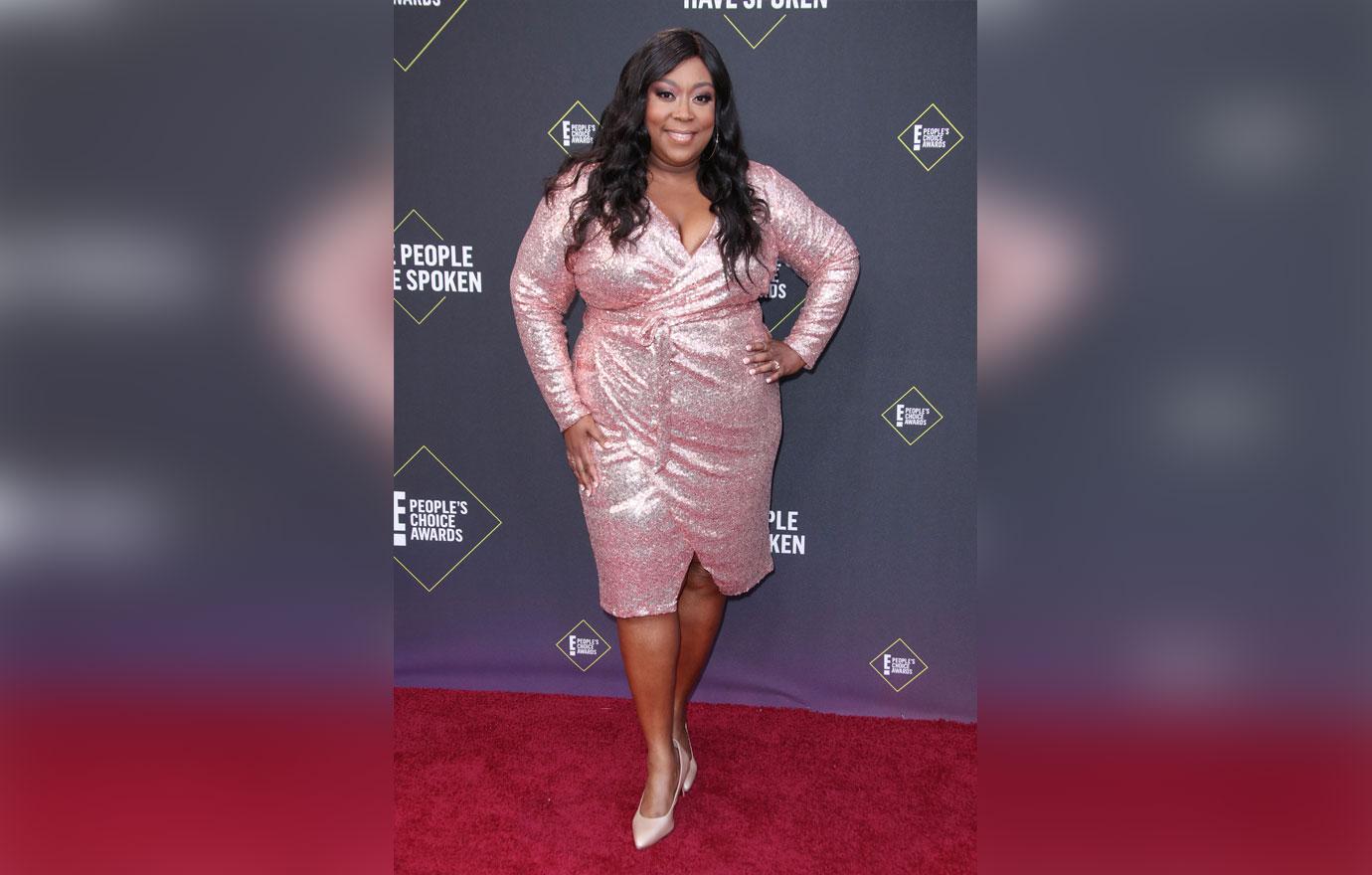 "Porsha.. I didn't say anything bad and you know it..it was a light hearted comment…I hope you get your show," Loni wrote after hinting that Porsha might be working towards a reality show in support of her relationship drama.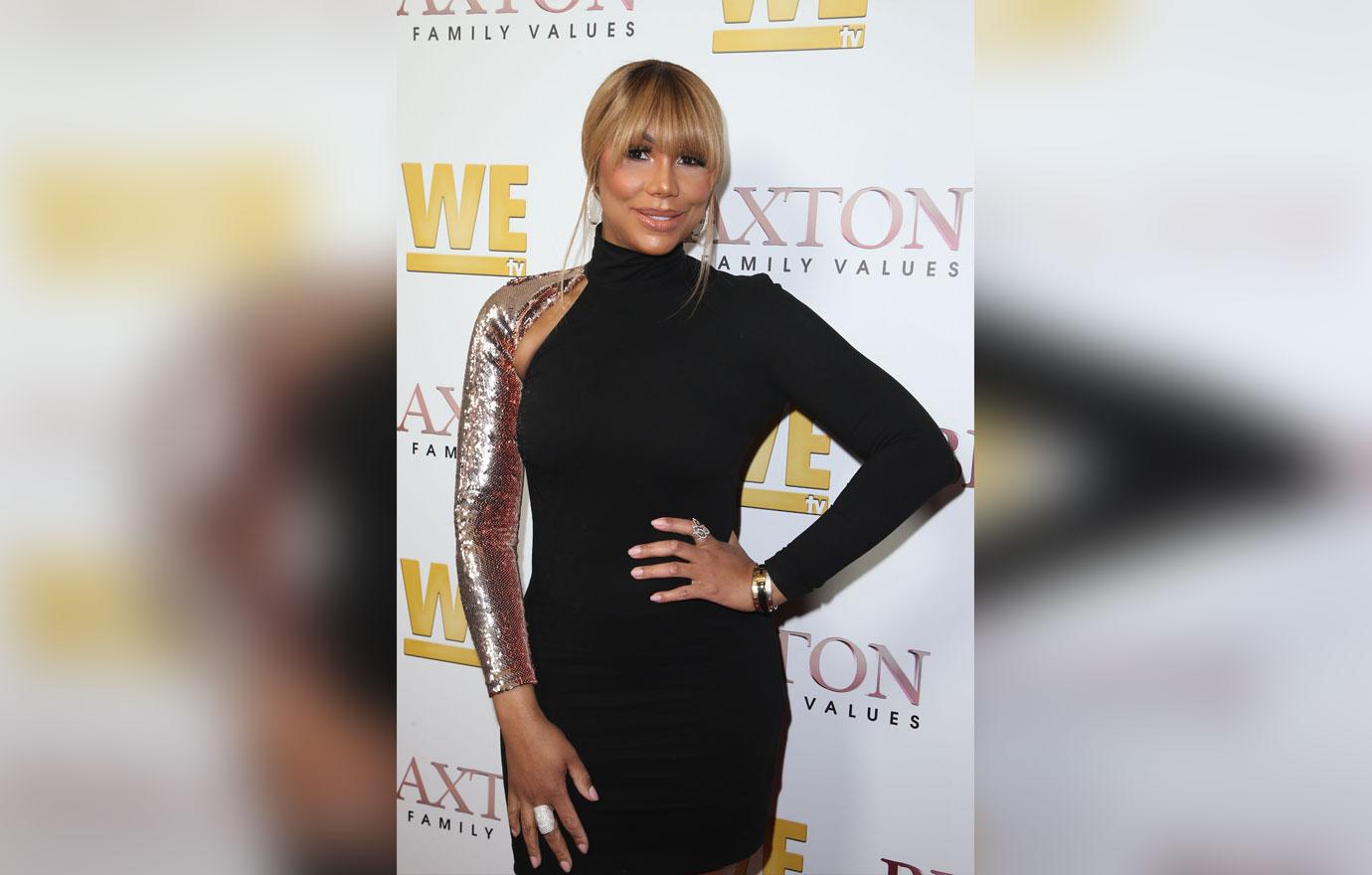 Shortly after Loni responded to Porsha, Tamar Braxton shared her thoughts on the situation at hand. The singer, 42, commented a side eye emoji after watching the drama unfold on social media. Last month, Tamar stated that she wishes the best for her former cohosts but doesn't wish to revisit the show. Back in 2016, rumors surfaced that Loni conspired to get Tamar fired from the show.
Article continues below advertisement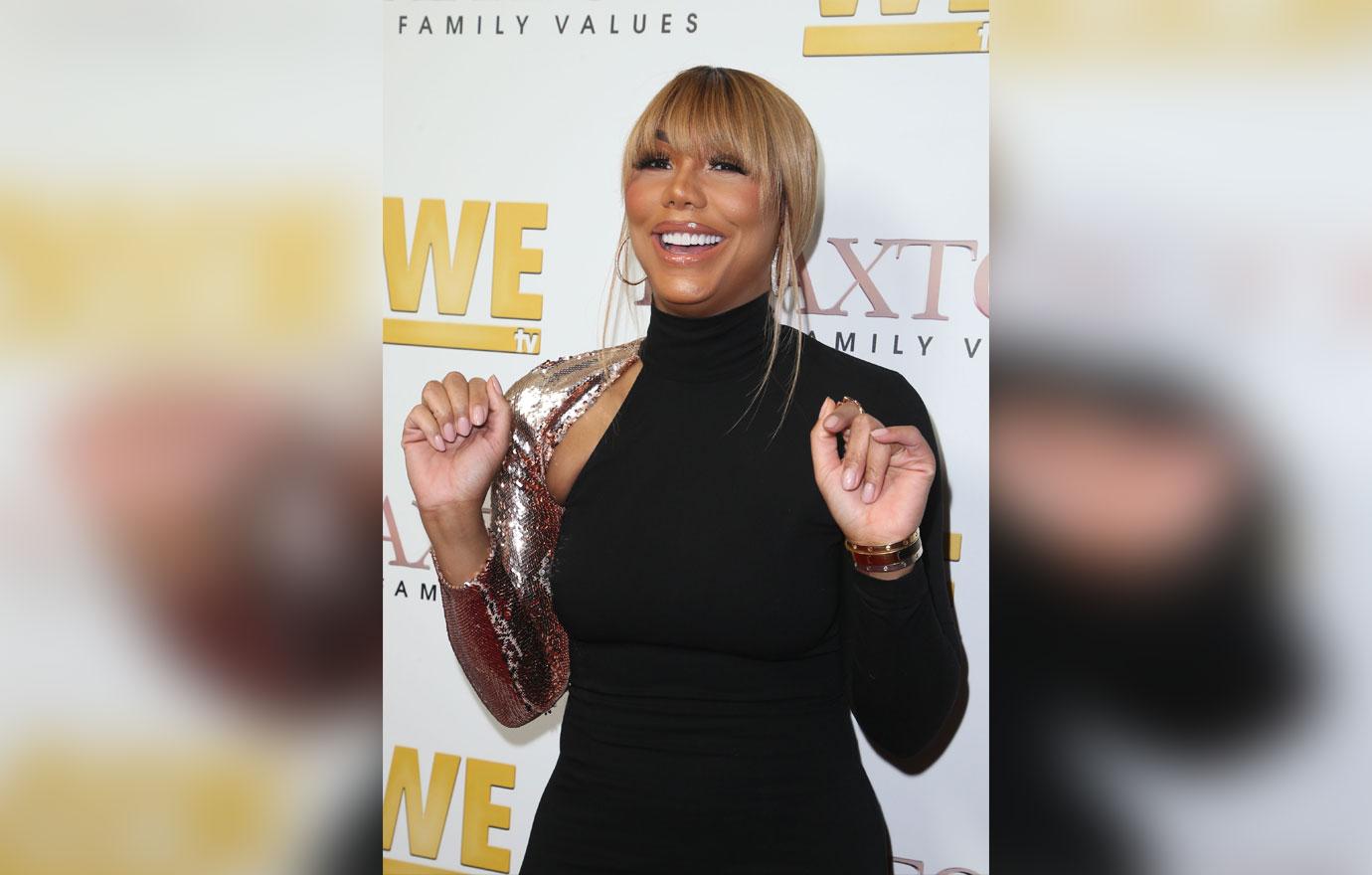 "Tamar was right about Loni, I hope they all go to church tomorrow," one user wrote. Another added, "Lmao and they said Tamar was the problem I beg to differ." A third commented, "Tamar was right. Loni can be slick with her mouth at times, and I'm sure Tamar wasn't having it, so they got her outta there."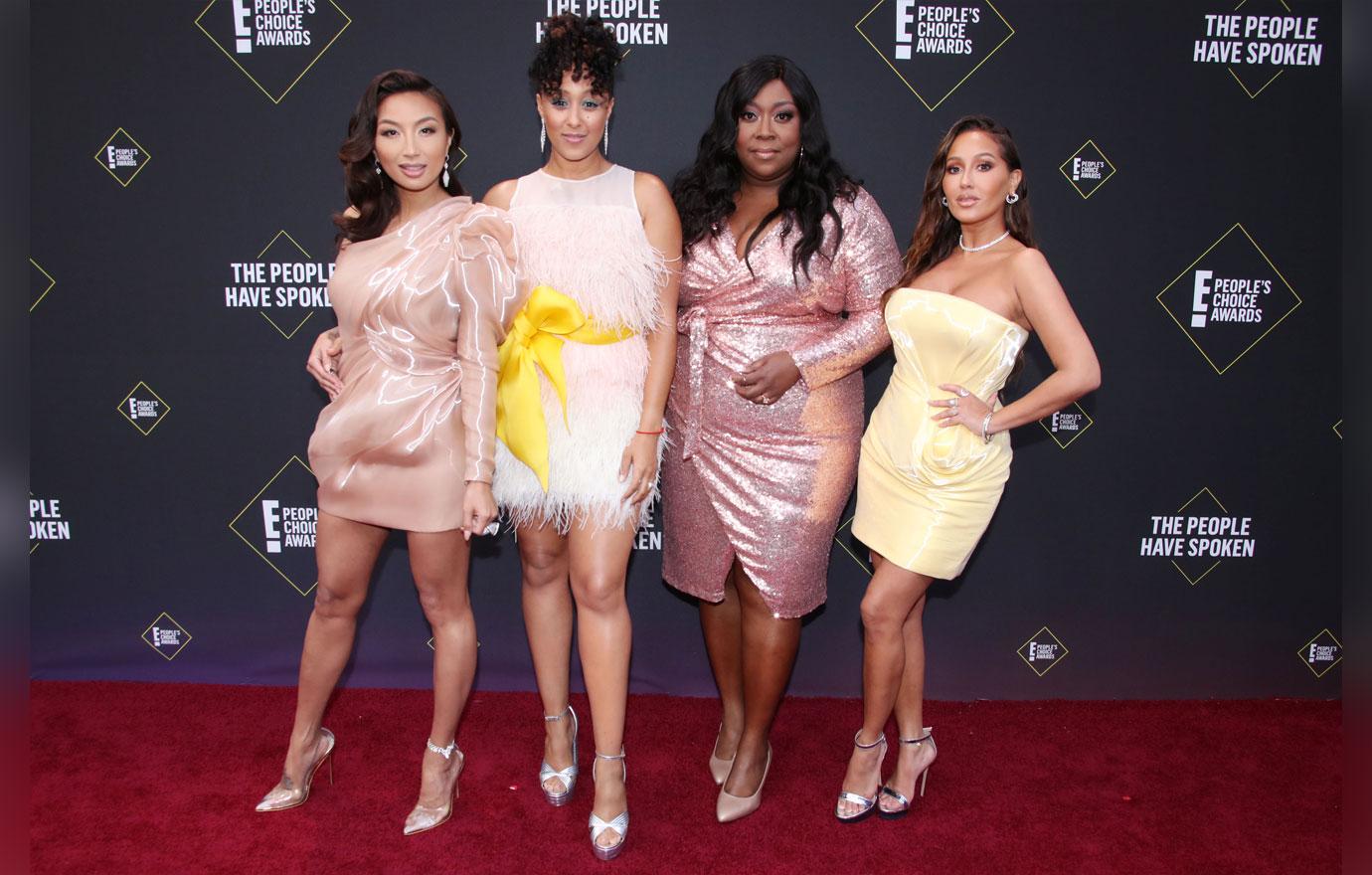 Many users pointed out that Loni and Adrienne's comments regarding Porsha's relationship weren't appropriate. "Just a few weeks ago Loni was talking about women need to be more supportive and stop tearing each other down in regard to Tamar and Wendy, now she is being shady, smh," one user wrote. "But wasn't like Adrienne with her man before the divorce was final" another person added.
Article continues below advertisement
Porsha revealed that her relationship with Dennis has been an uphill battle. The reality star admitted that Dennis cheated on her while she was pregnant with their daughter, PJ. Moving forward, the two are looking to fix their relationship.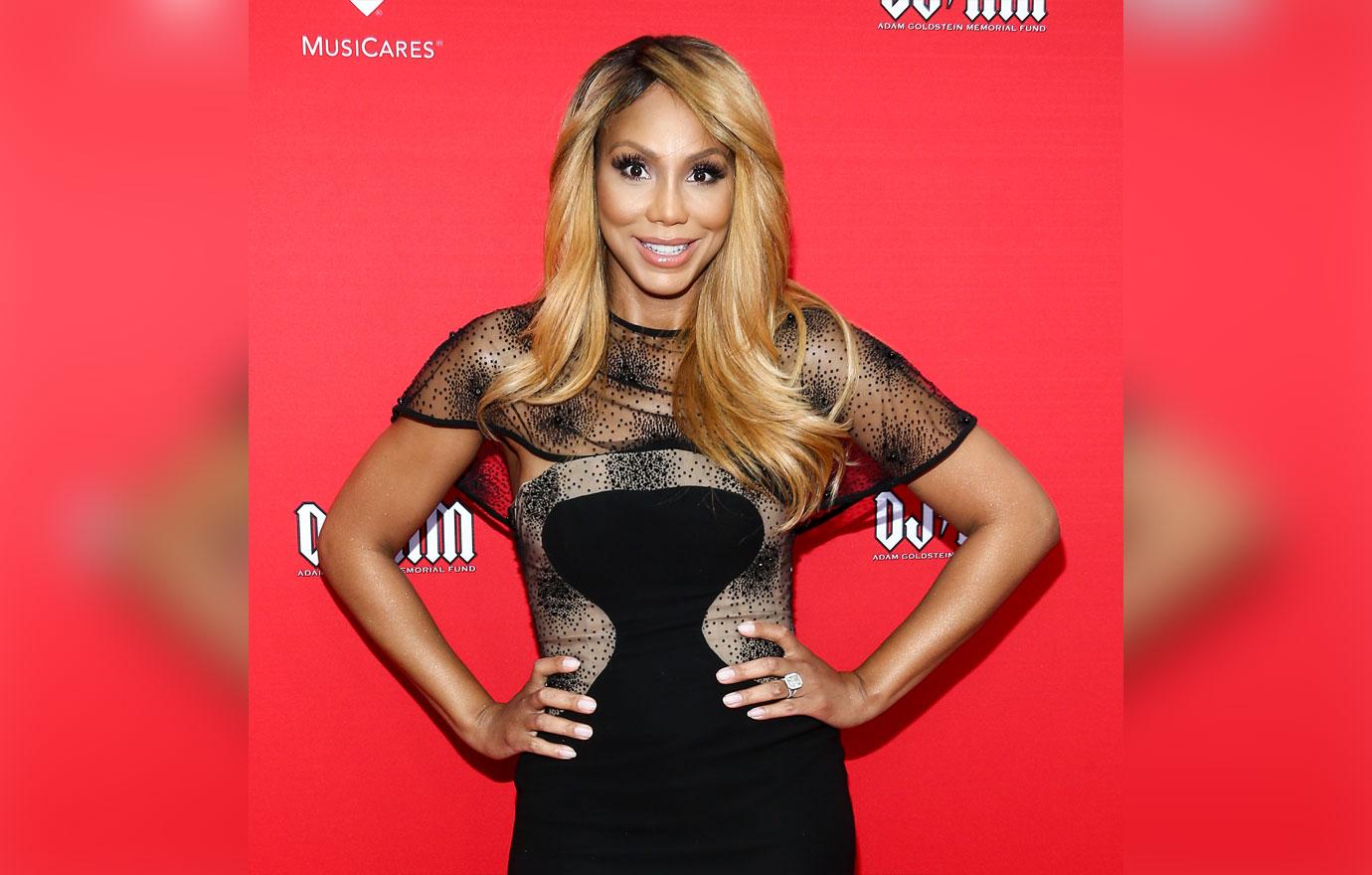 What do you think about Tamar's response to the drama? Sound off in the comments below!