PHOTOS
Lori Harvey Narrowly Avoids Carjacking In Atlanta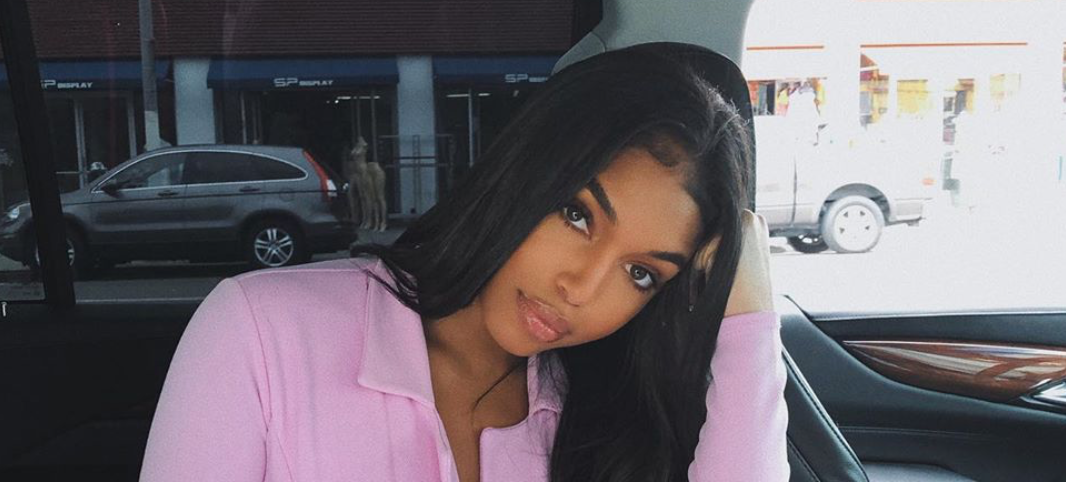 Lori Harvey narrowly escaped a carjacking in Atlanta on February 5. The stepdaughter of Steve Harvey was able to steer clear of the robbery when it occurred at an apartment complex.
Article continues below advertisement
The 23-year-old's quick thinking helped save her life. According to reports, Lori told the police she was coming back from Whole Foods, and when she walked to to the trunk of her 2020 Rolls Royce Cullinan to pick up her groceries, a young black male jumped into her car.
She then sprinted toward the man and struggled with him in her driver seat and he pushed her away.
Article continues below advertisement
Reports indicated that Lori realized she could just walk away with her car key fob and the suspect couldn't steal her ride. As Lori began to leave, a second perpetrator pulled up in a getaway car and grabbed a duffel bag out of her trunk. Both suspects quickly fled in their cars after the incident occurred.
The bag only contained clothing items and cops said Lori didn't complain of injuries. The Instagrammer also refused medical treatment. Cops will be investigating surveillance cameras from Whole Foods to determine if the suspects had been tailing her into the parking lot.
Article continues below advertisement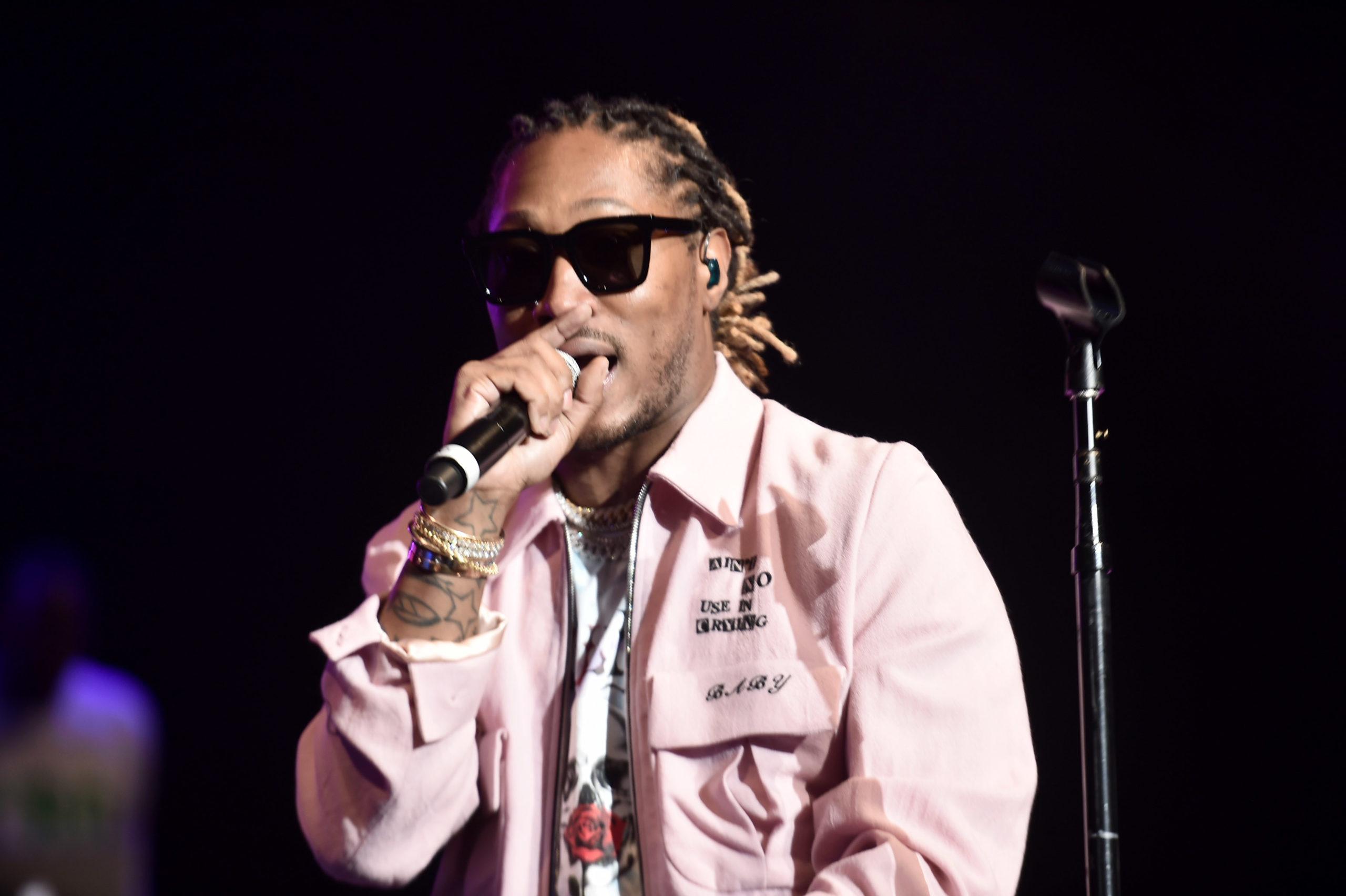 The incident came just weeks after the model sparked engagement rumors. Lori has been linked to rapper Future and seemingly confirmed their relationship on January 12. Lori shared a short clip on her social media where she was seen pulling the 36-year-old's head to close to hers. He then kissed her on the cheek. "Life is Good," Lori captioned the clip of the two. The saying was coincidentally also the name of the singer's single with with Drake.
Lori then posted a snap on January 23 where she sported a very large diamond ring on her left hand. She captioned the video, "Wife Life" with an engagement ring emoji. Lori and Future first ignited dating rumors in November 2019 after they were spotted again holding hands at a Teyana Taylor concert. That month she attended the Atlanta native's birthday party.
Article continues below advertisement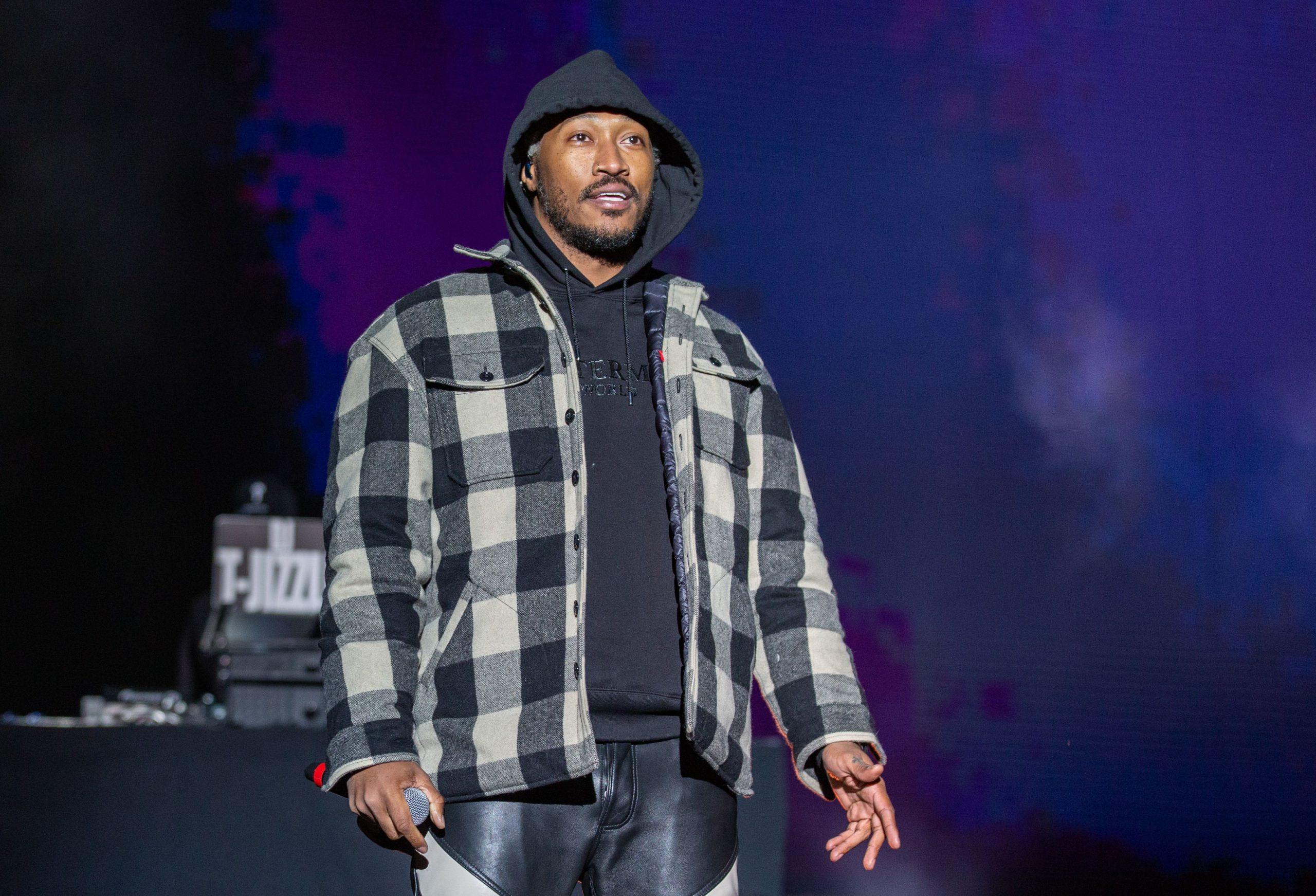 In December 2019, the duo apparently confirmed that they went on a trip together to Lagos, Nigeria. The "Low Life" rapper was performing at an event at the time and Lori posted a sexy photo on Instagram with the location set as Lagos, Nigeria.