PHOTOS
Lori Loughlin And Felicity Huffman 'Have To' Go To Prison According To Lisa Bloom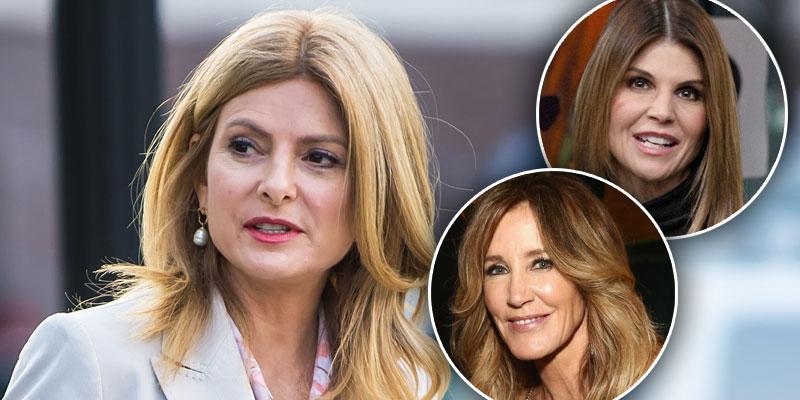 Celebrity attorney Lisa Bloom's verdict on Lori Loughlin and Felicity Huffman is they're guilty! Lisa doesn't represent either of the actresses indicted in the massive college bribery scandal, but she said on March 13 that she's confident they are going to prison.
Article continues below advertisement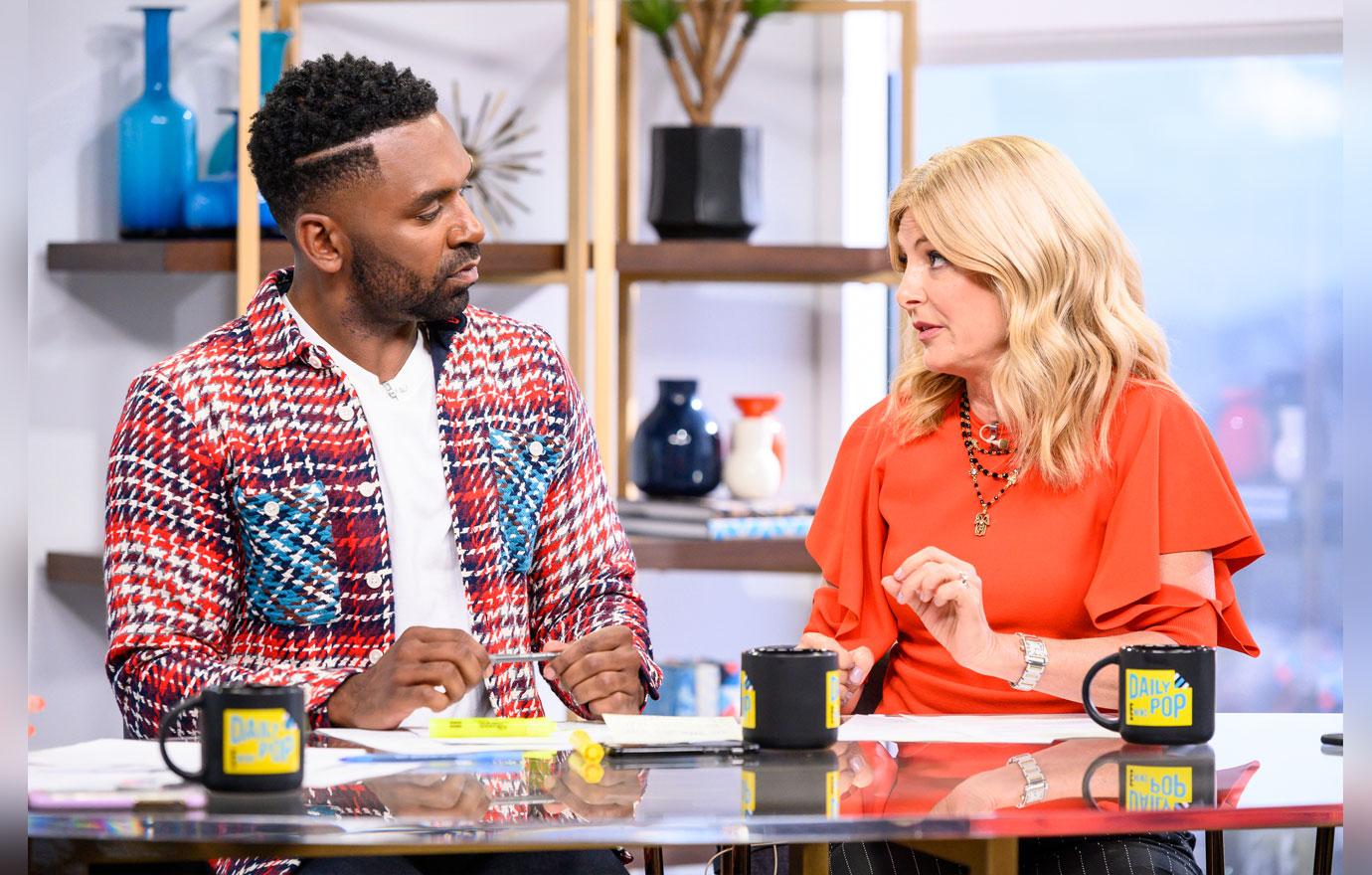 Lisa, 57, revealed on E! Daily Pop that she believes Lori, 54, and Felicity, 56, are going to serve some serious time. "I think they have to... they have to make an example of them," she said.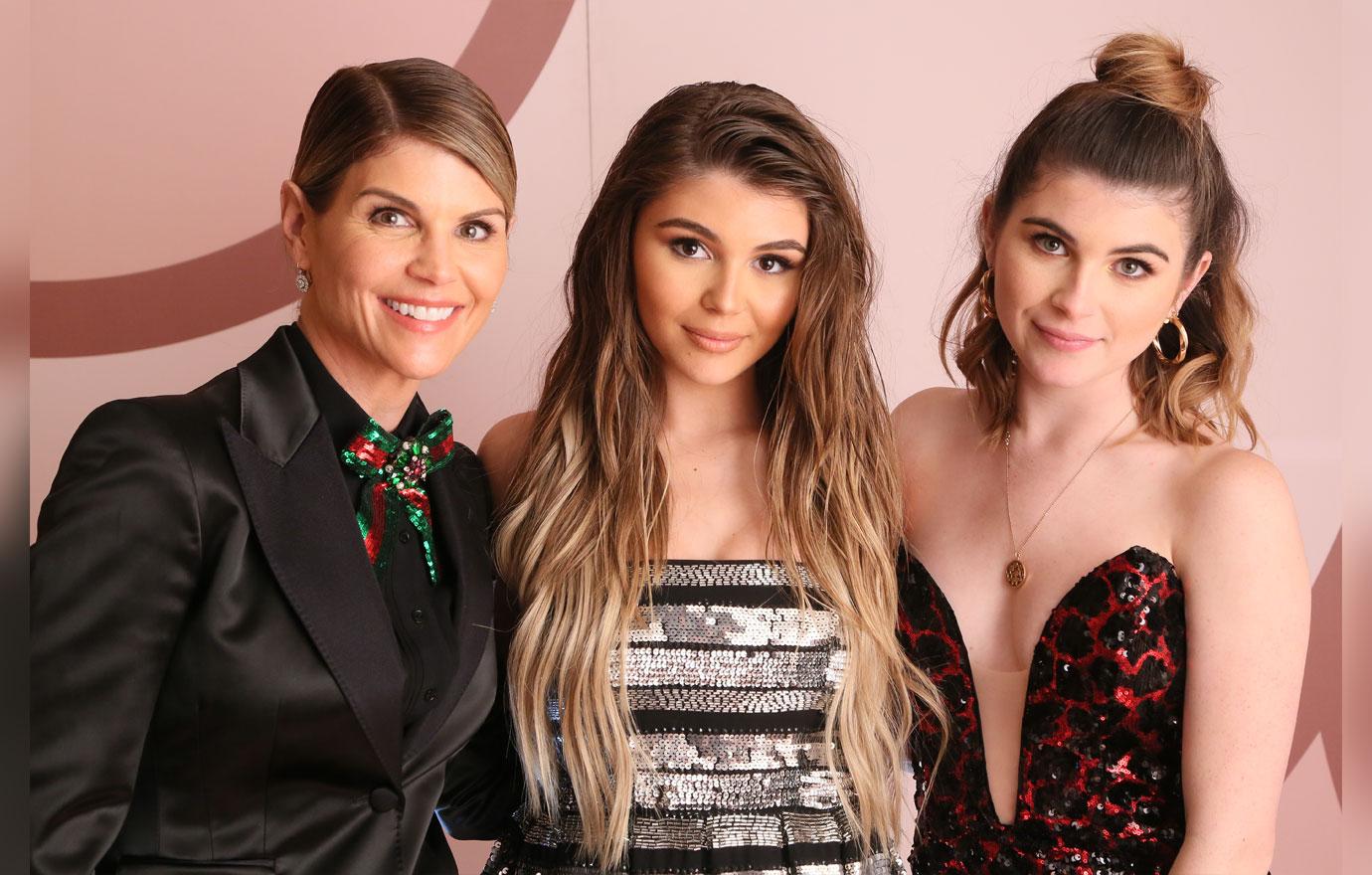 The celebrity attorney has been highly vocal on social media about what she thinks of the Fuller House and Desperate Housewives stars allegedly cheating their kids into college. On March 12 she tweeted there are "serious legal implications of this massive scandal."
Article continues below advertisement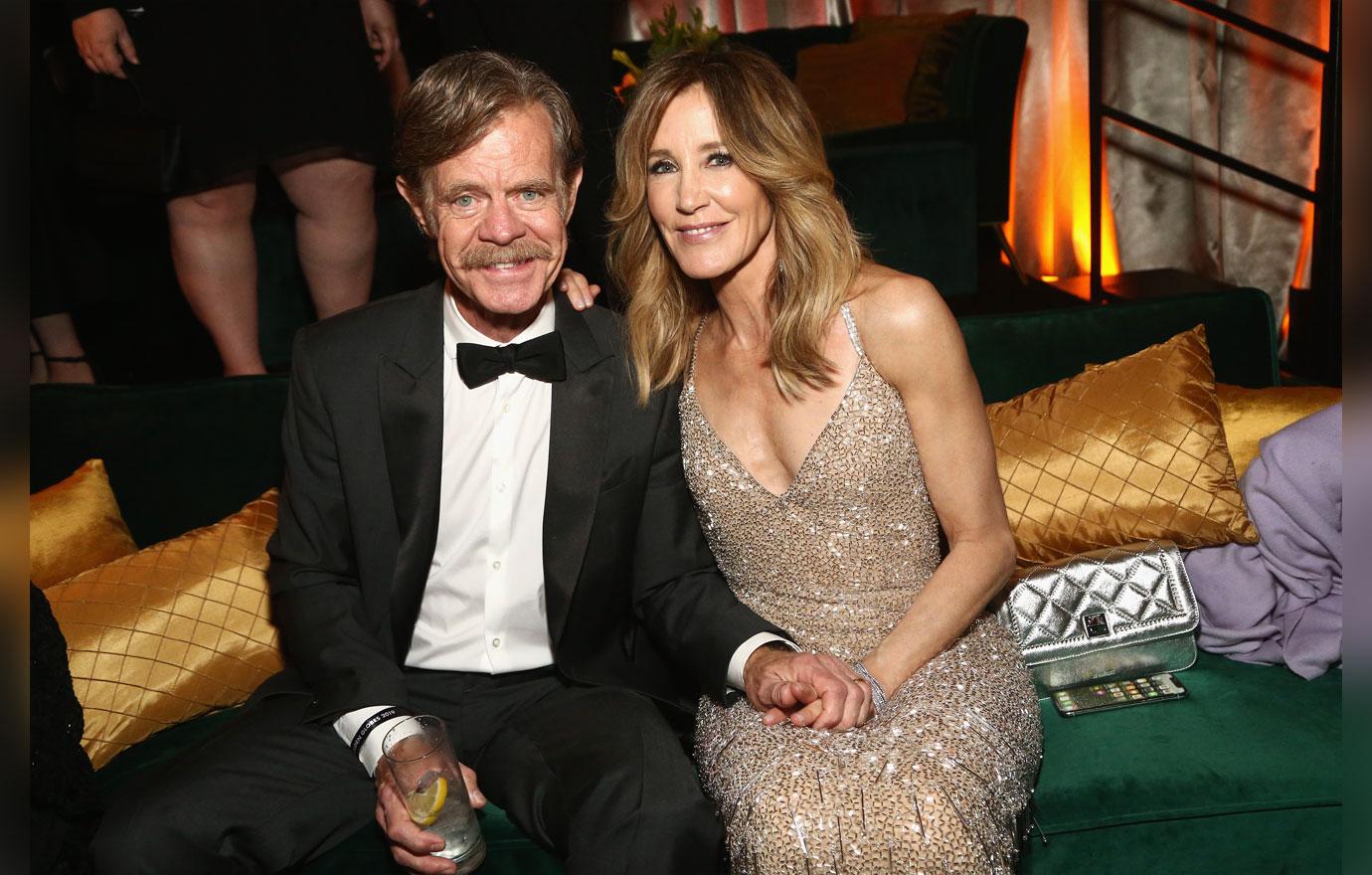 She also slammed Lori, her husband Mossimo Giannulli, Felicity and her husband William H. Macy and said there is "breathtakingly bad parenting that's at the core of this case."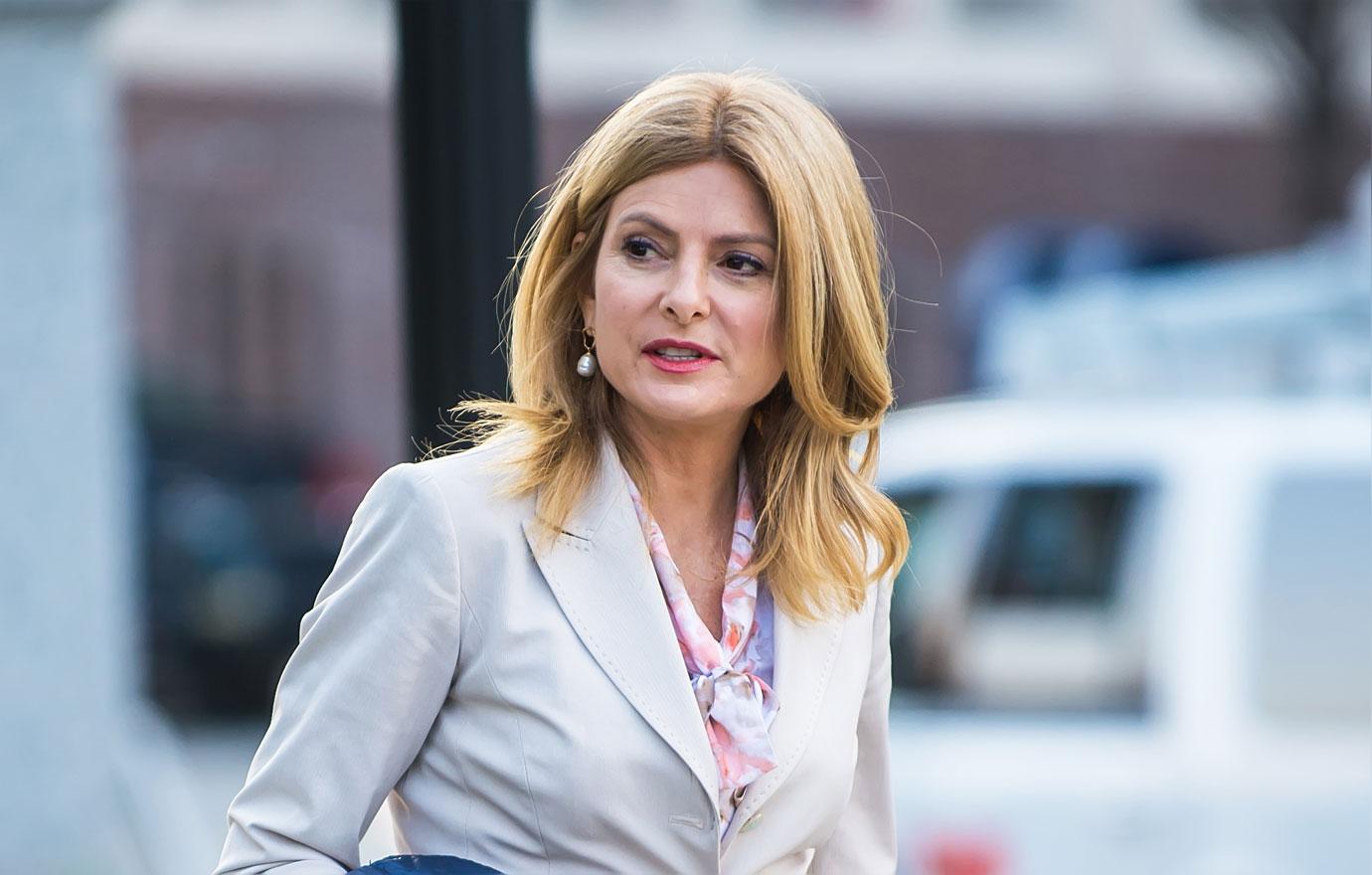 Lisa continued on Twitter and stated, "The real victims here are low income kids who worked hard, overcame the odds, and didn't get in because wealthy families, who already had a huge advantage, cheated. If these allegations are true, this is so shameful."
Article continues below advertisement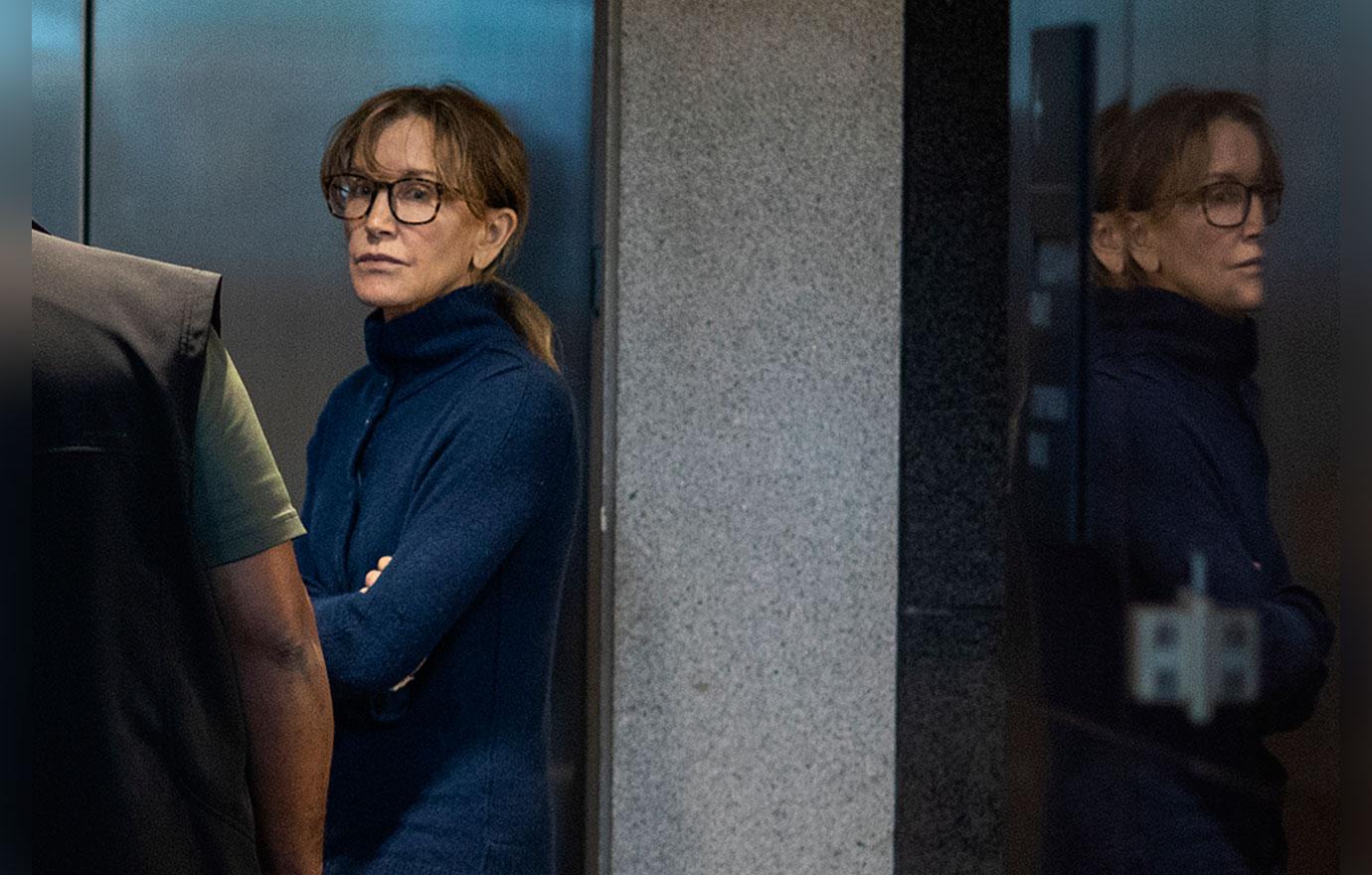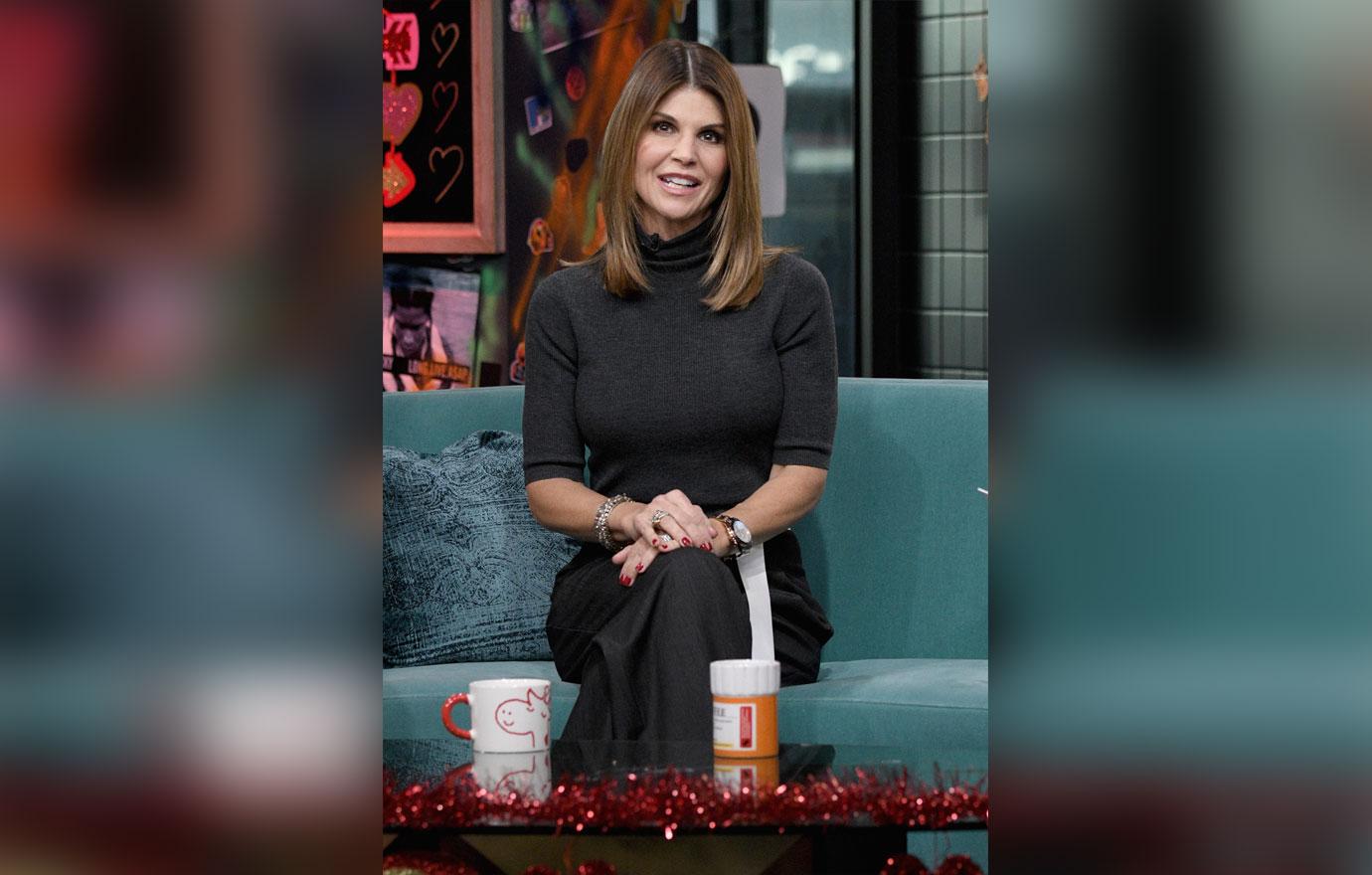 Do you think Lisa's right about a potential jail sentence? Sound off in the comments below!