PHOTOS
Lori Loughlin's Daughter Olivia Jade Gets Trolled On Social Media Following College Bribing Scandal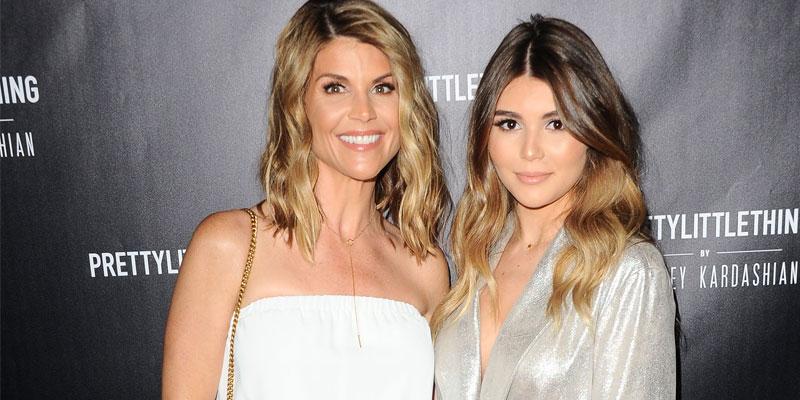 Olivia Jade is feeling the effects of mom Lori Loughlin's alleged college admissions bribery scandal  Hours after news of the Full House star's alleged cheating went public, social media trolls flocked to the comments section of Olivia's Instagram.
Article continues below advertisement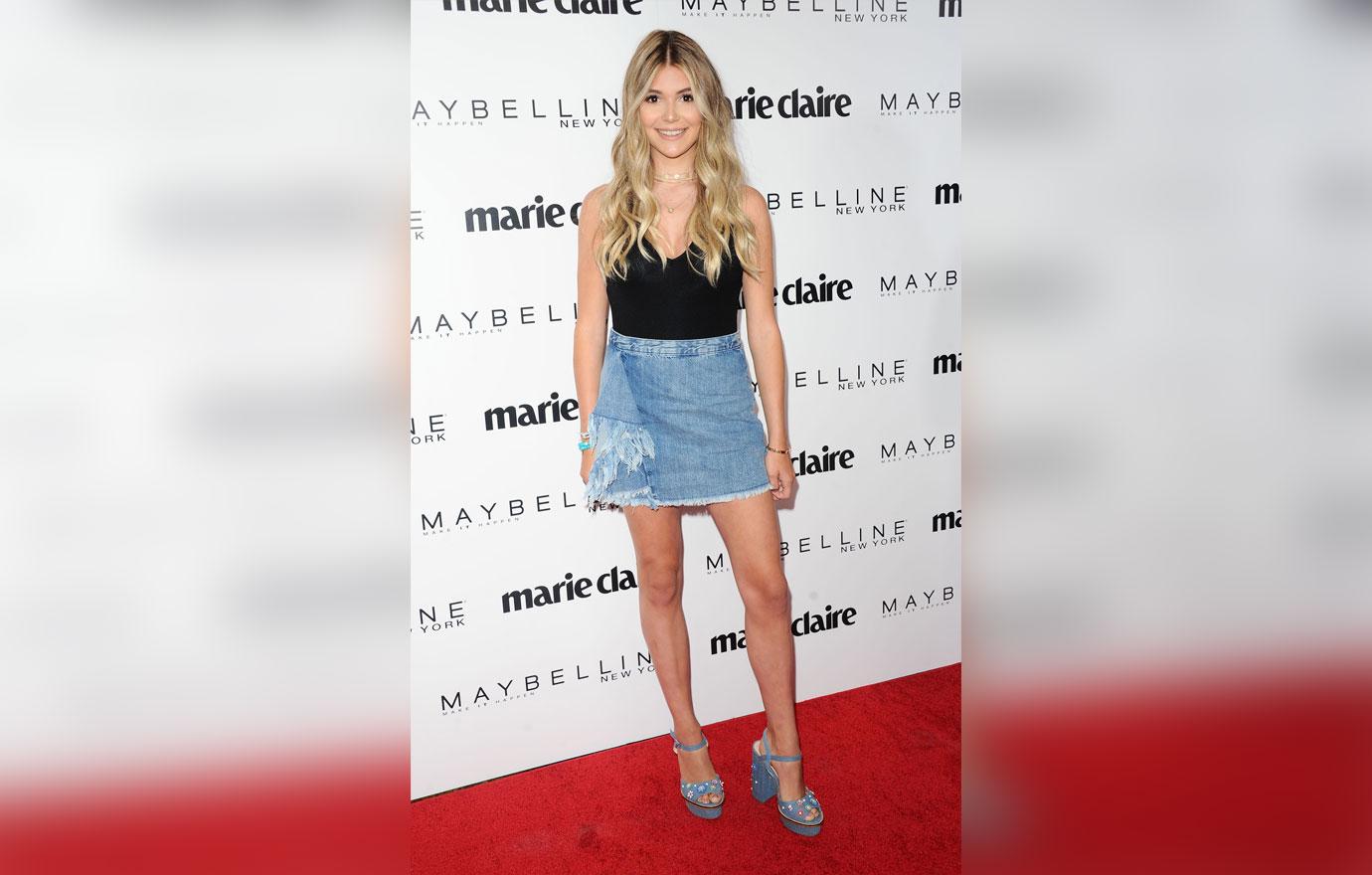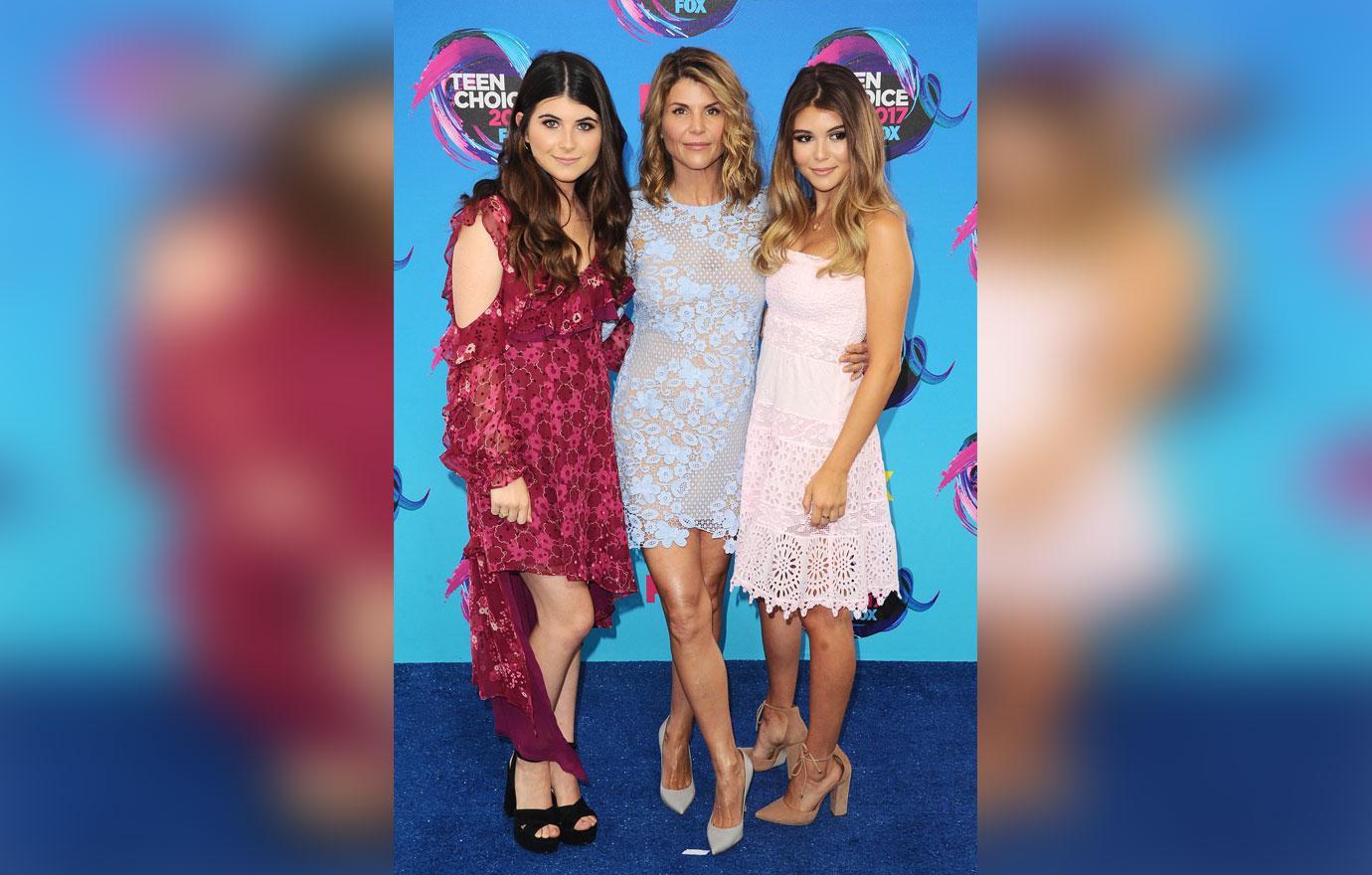 "I guess when your parents are millionaires they can pay your way into college and take spots from kids who have legitimately worked their a**es off to get there," one person wrote.
Article continues below advertisement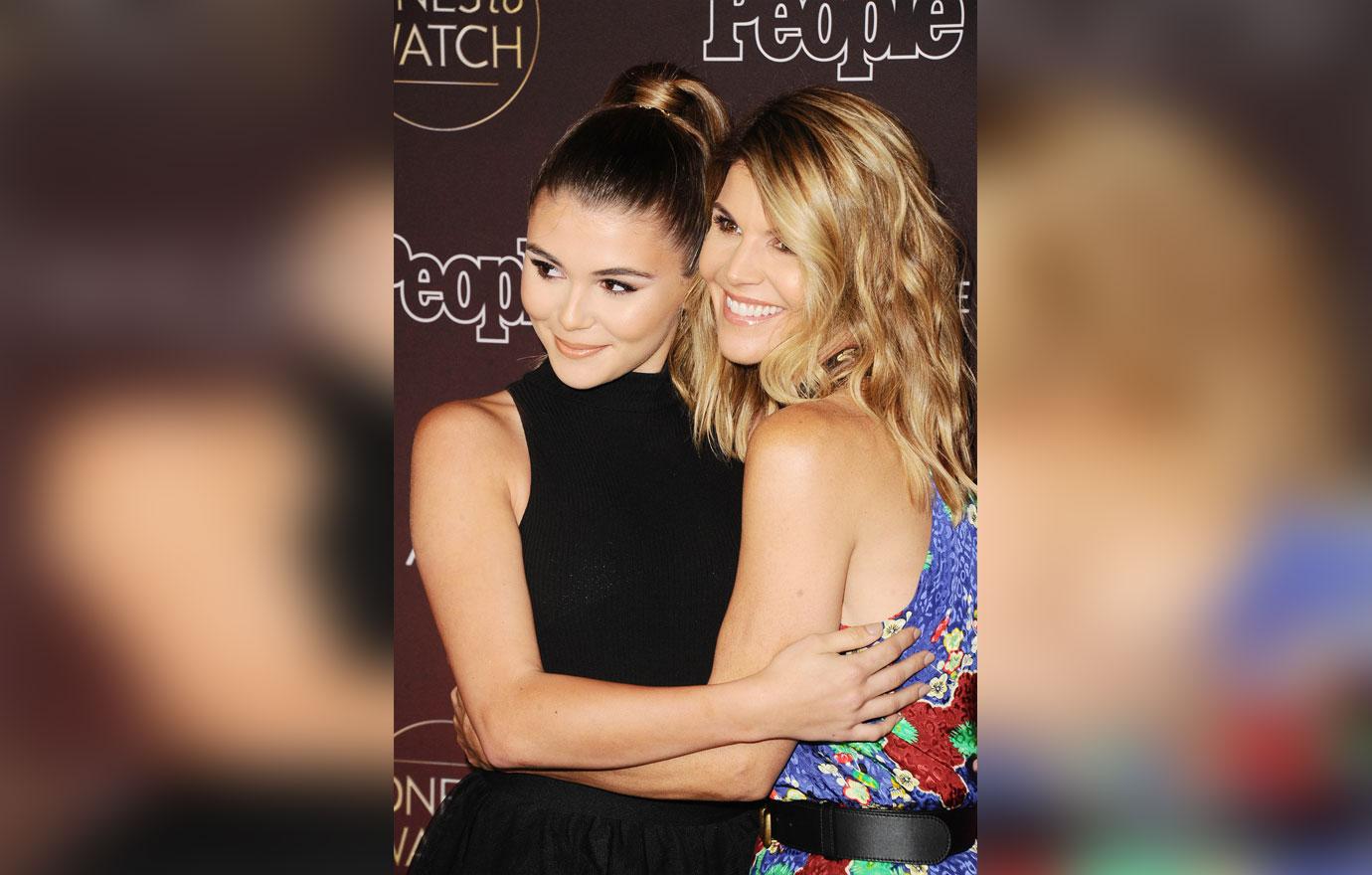 Someone else referred to comments Olivia made in a previous Youtube video. After being asked if she was looking forward to college, the USC student admitted she was only interested in attending the parties and game days. "Too dumb to get in," the Instagram user wrote. "But even dumber to brag about it by saying she's only there for the parties and HATES school."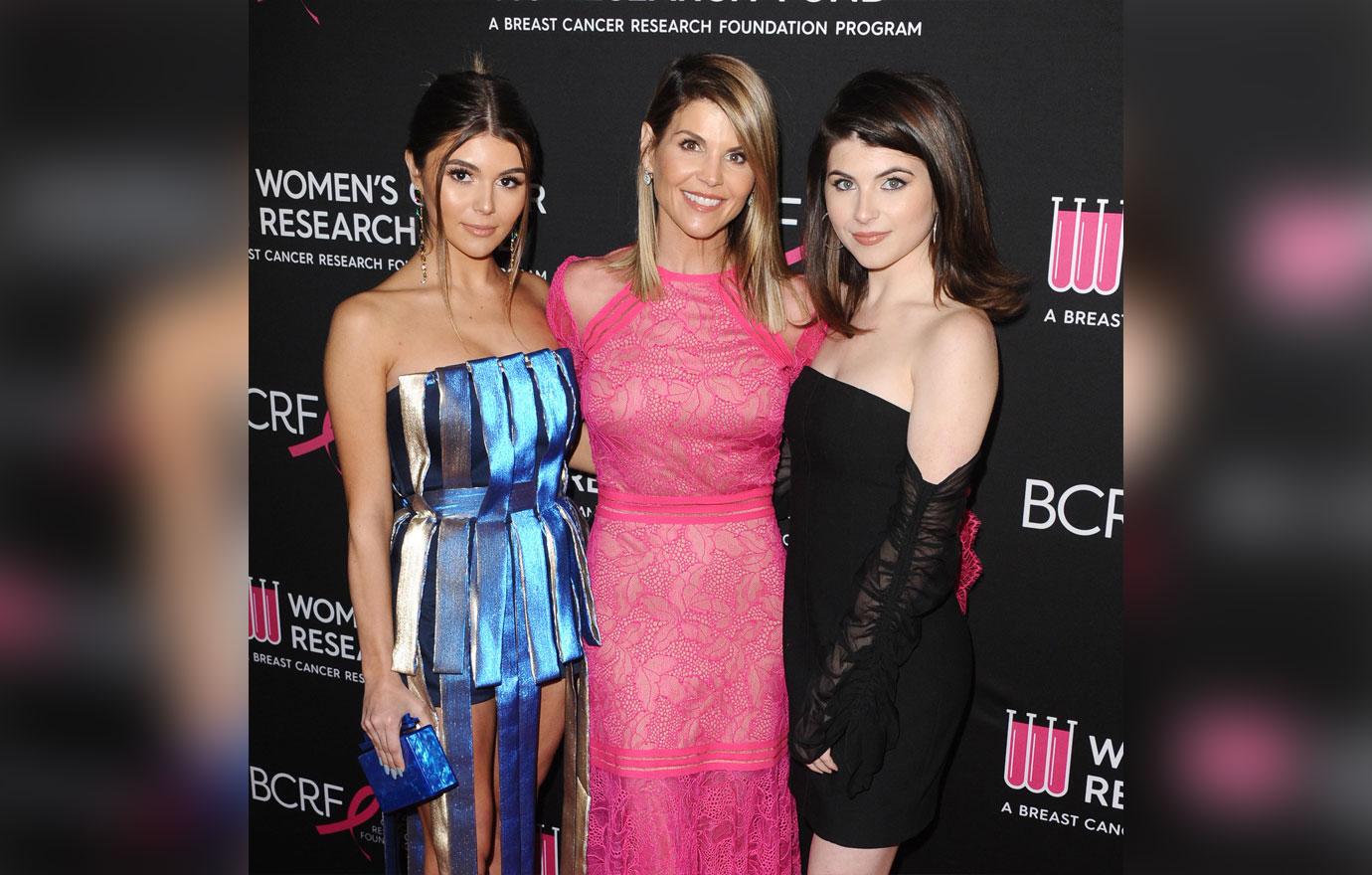 "When are you gonna post a picture of your mom in the striped black and white jumpsuit?" another person asked, referring to Lori's arrest warrant.
Article continues below advertisement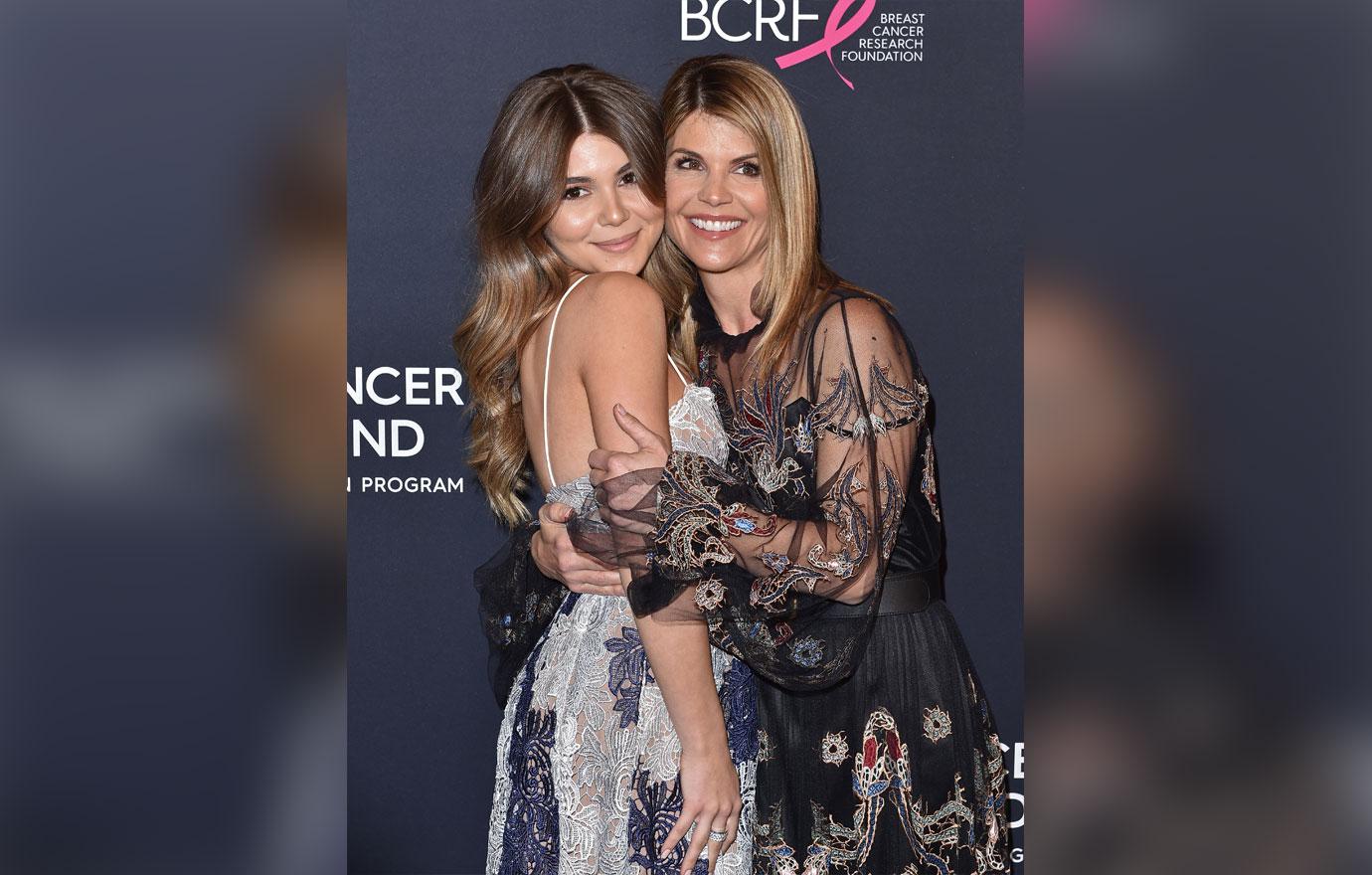 "We need a vlog on how to shop at the prison commissary on a budget," one user told her.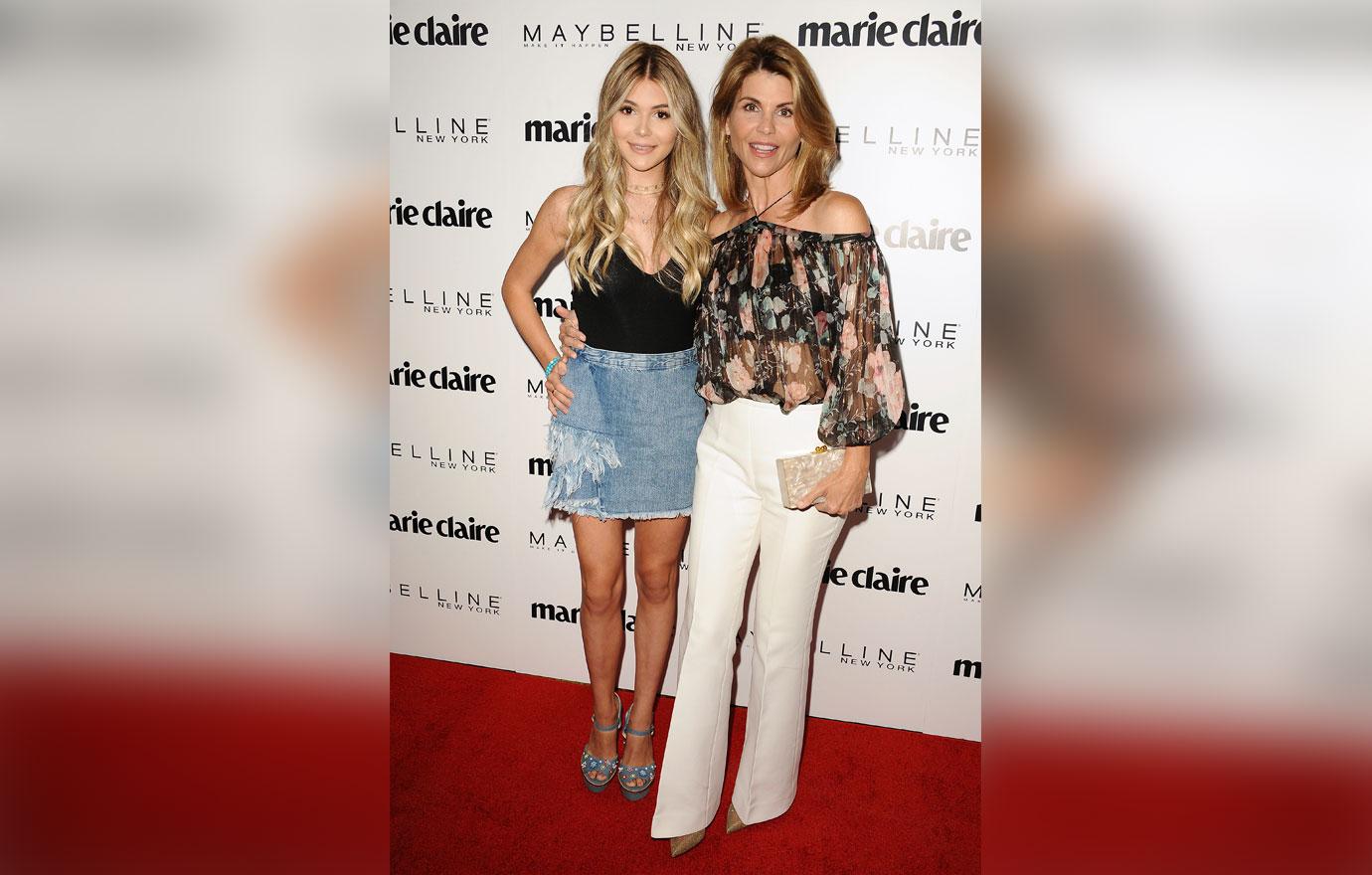 "Olivia worked really hard to get to school!" another commenter typed. "It took a lot negotiating on Lori's Full House character Aunt Becky's part! She had to bring in co-star and television husband John Stamos to bring the price down to $500K."
Article continues below advertisement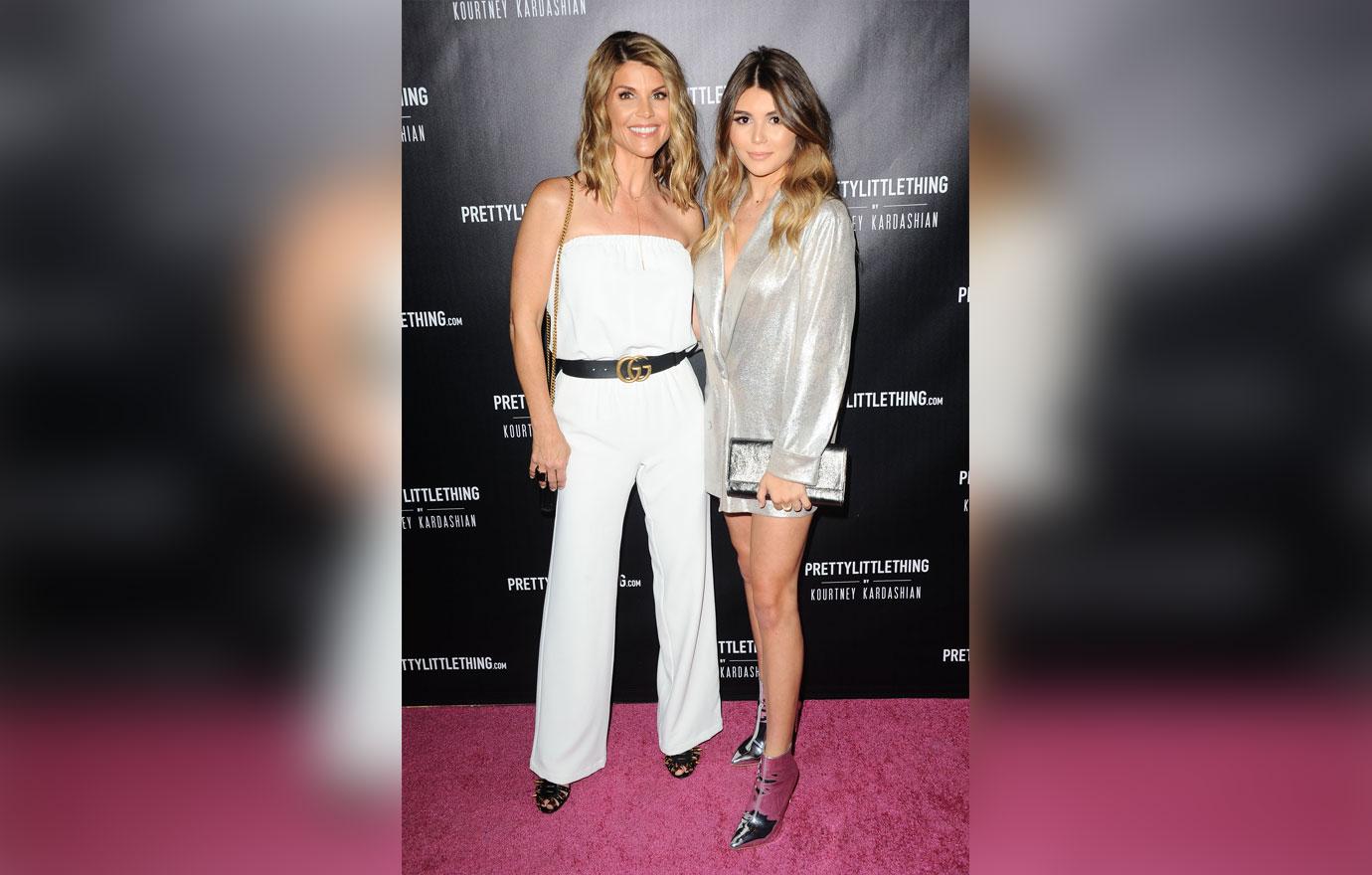 "You are in great shape," someone wrote, "Must be all that rowing you do in crew."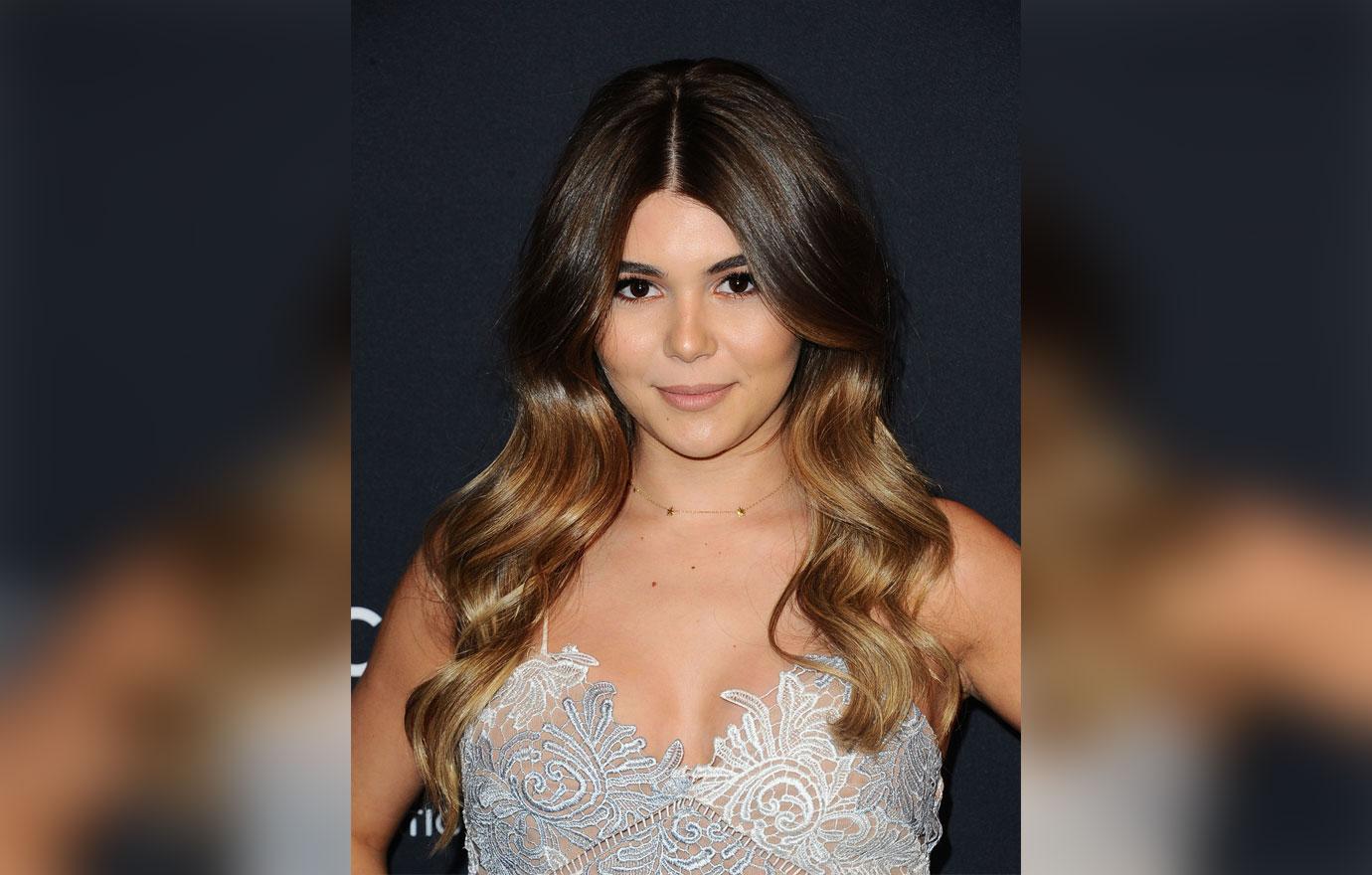 According court documents, Lori allegedly "agreed to pay bribes totaling $500,000 in exchange for having their two daughters designated as recruits to the USC crew team, despite the fact that they did not participate in crew, thereby facilitating their admission to USC."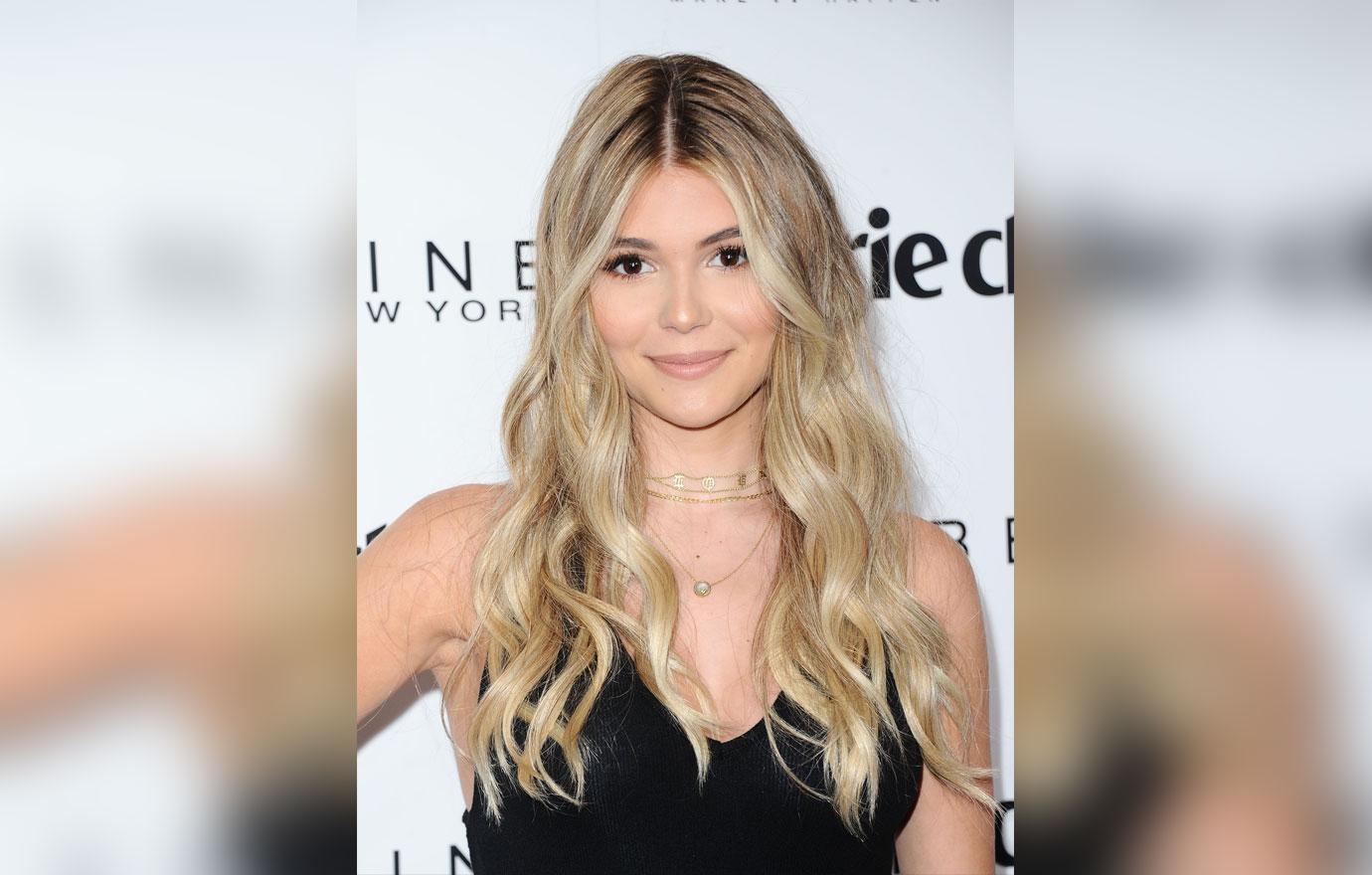 What do you think about Olivia getting trolled on Instagram? Share your thoughts in the comments section.