PHOTOS
Louis C.K. Performs For The First Time Since Admitting To Sexual Misconduct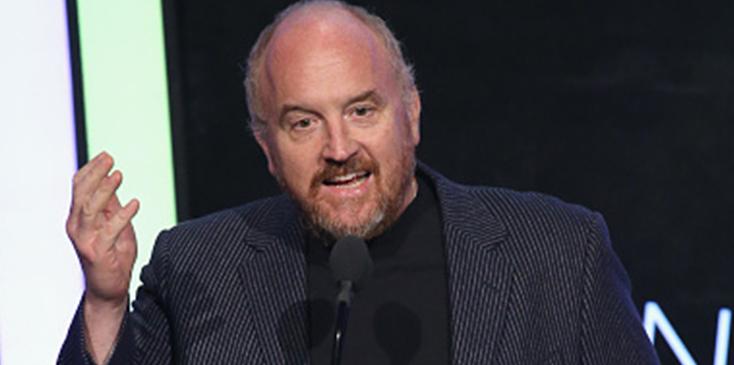 Article continues below advertisement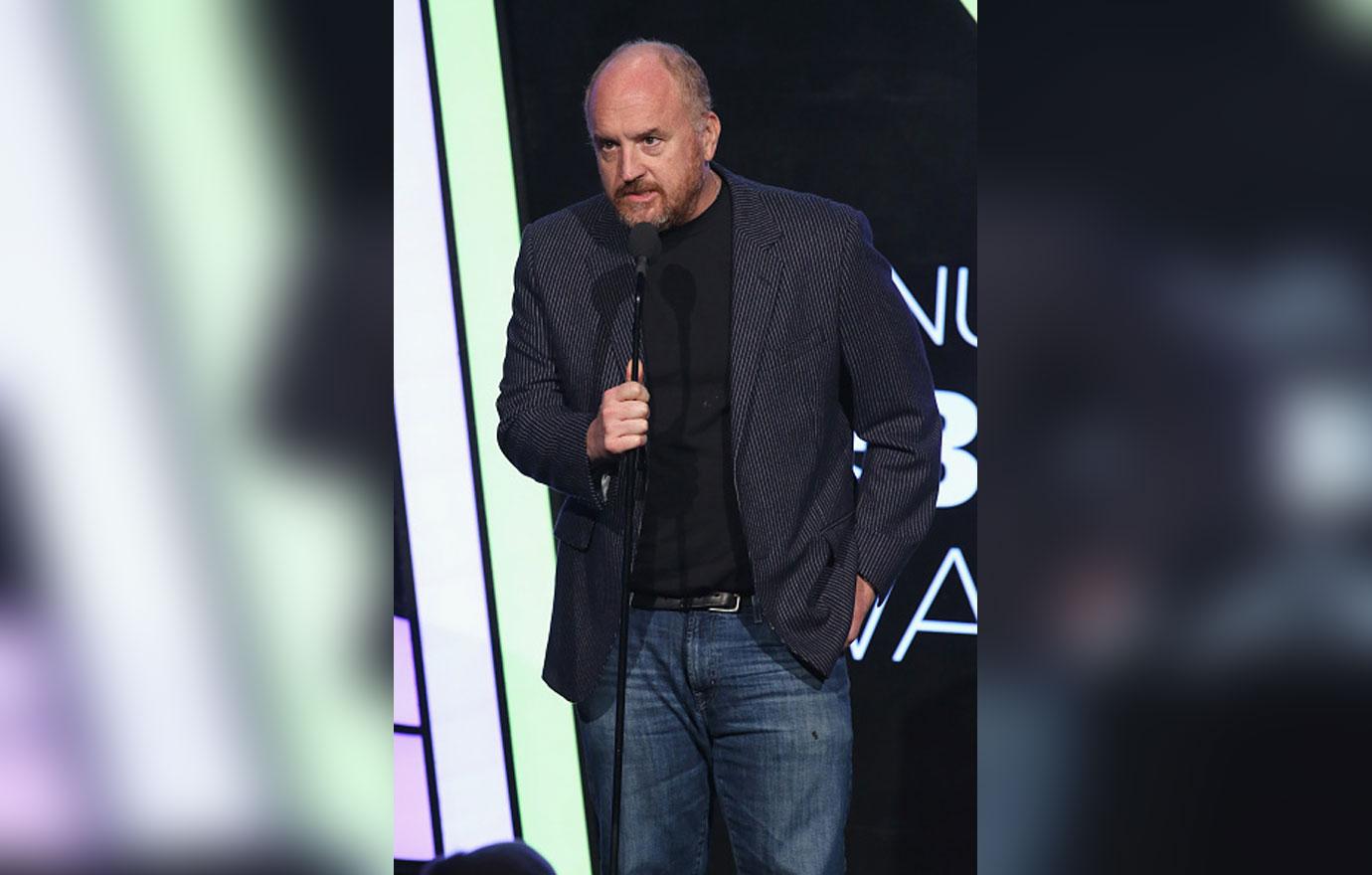 Louis dropped in at the Comedy Cellar in New York City late Monday night for a surprise set. While some people in the audience got a laugh, a lot of people don't find anything funny about the situation.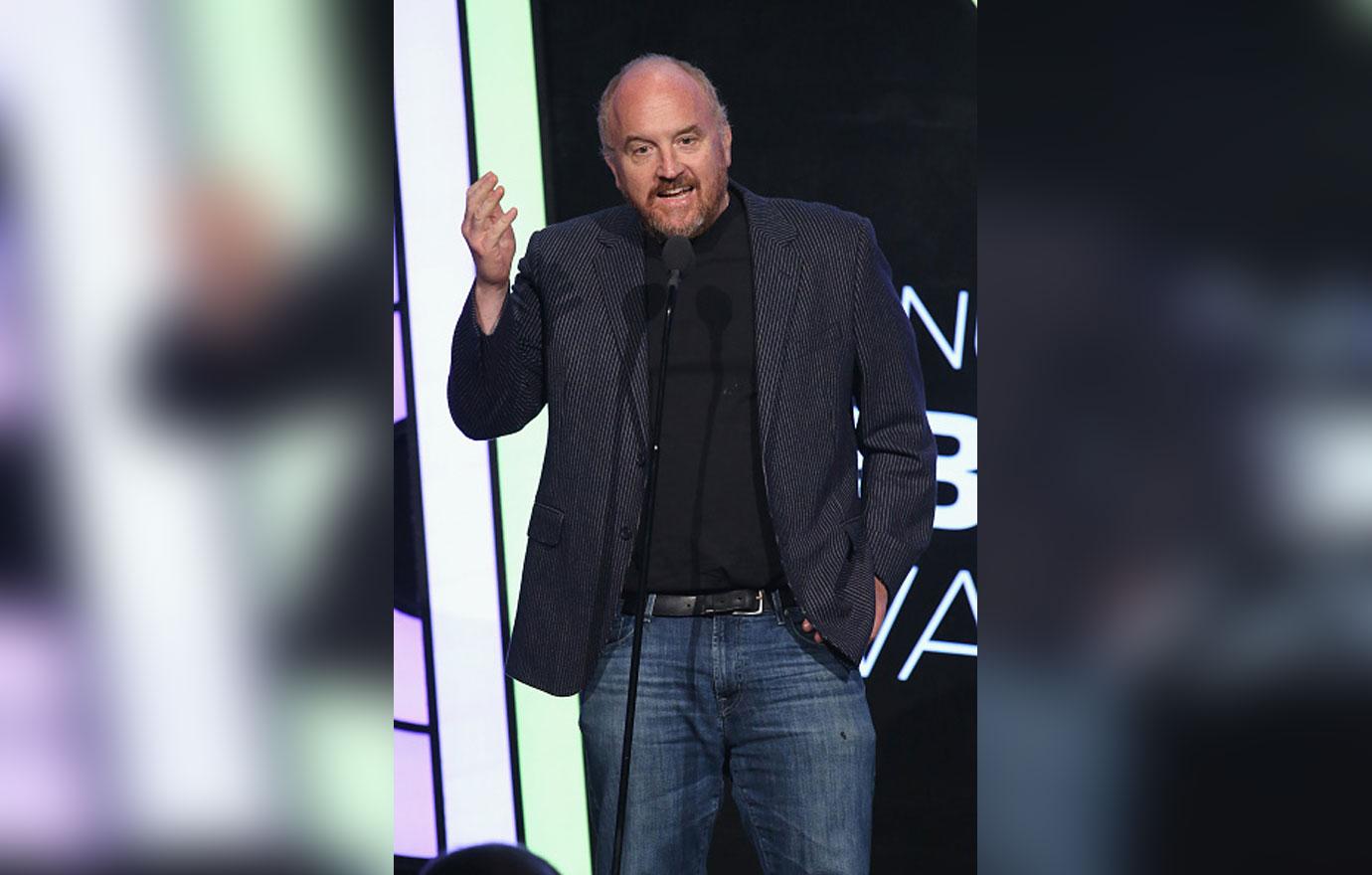 "Louis CK being 'banished' from stand-up comedy wasn't some kind of petty punishment, it was a f**king workplace safety issue," comedian Bris Farley tweeted.
Article continues below advertisement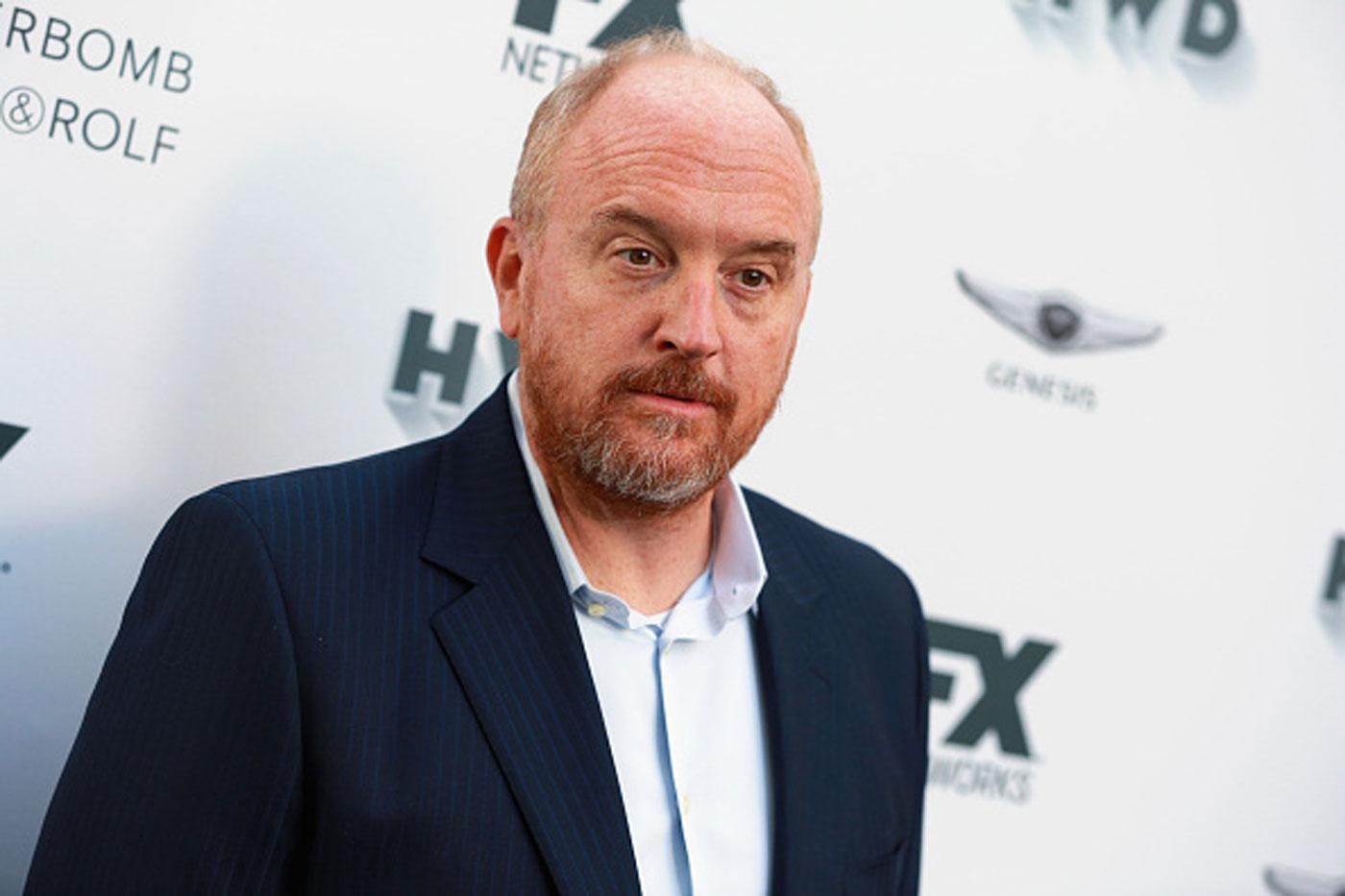 His was just one of many outraged tweets about Louis's surprise return to the stage. Many people feel he shouldn't come back to work given the severity of his crimes.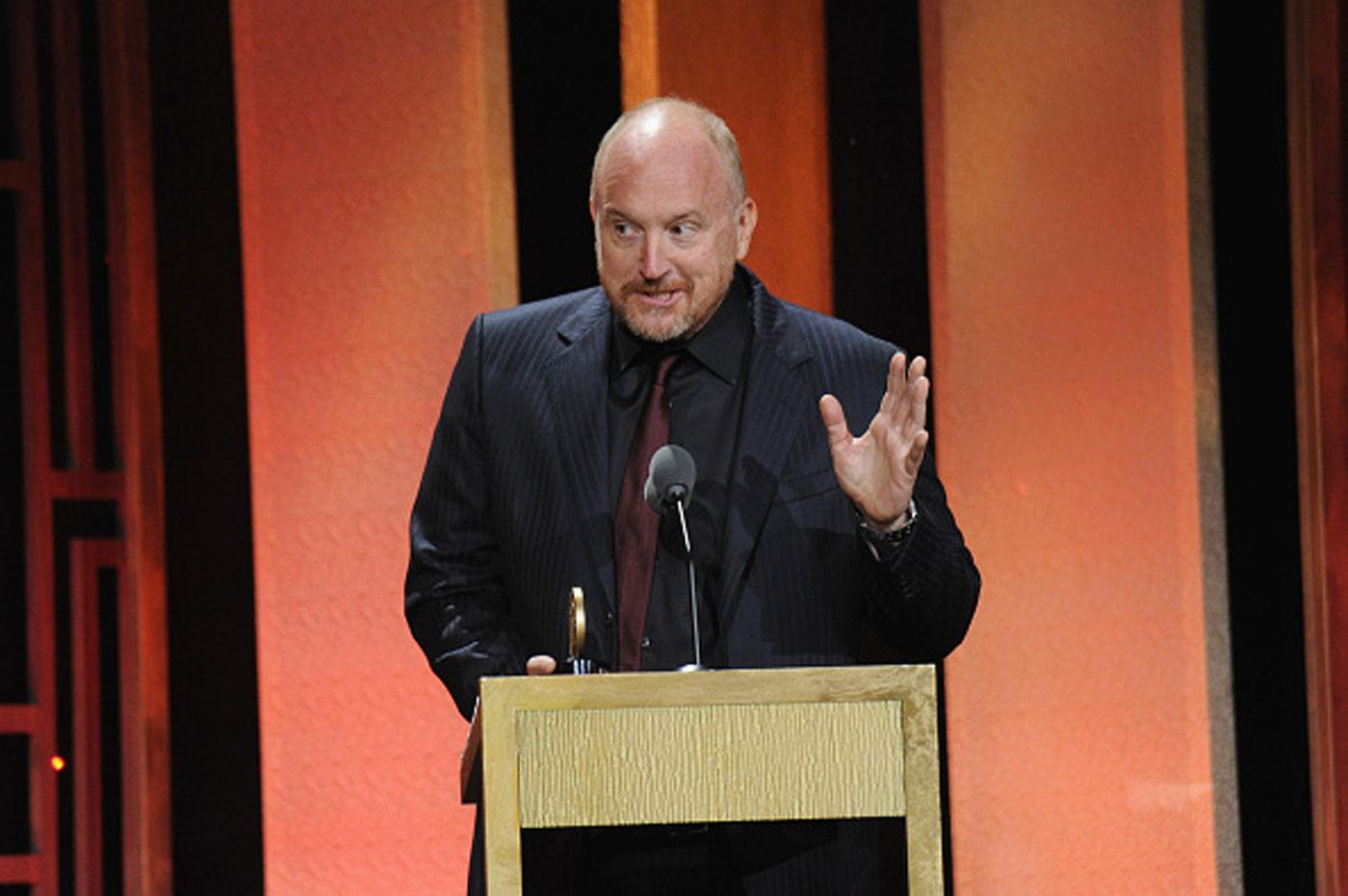 Article continues below advertisement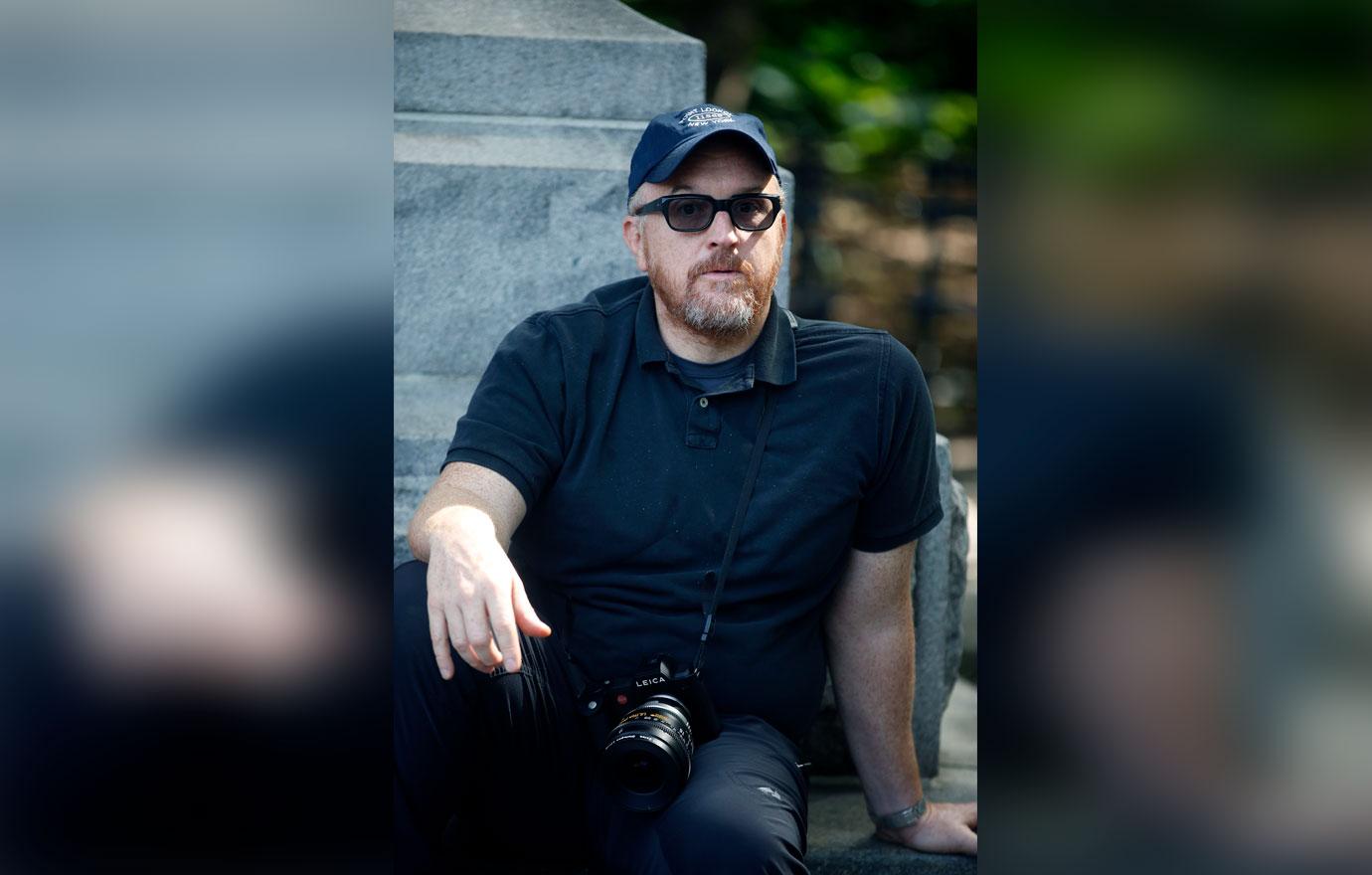 "These stories are true," Louis said after the allegations were revealed. "At the time, I said to myself that what I did was okay because I never showed a woman my d**k without asking first, which is also true. But what I learned later in life, too late, is that when you have power over another person, asking them to look at your dick isn't a question. It's a predicament for them. The power I had over these women is that they admired me. And I wielded that power irresponsibly."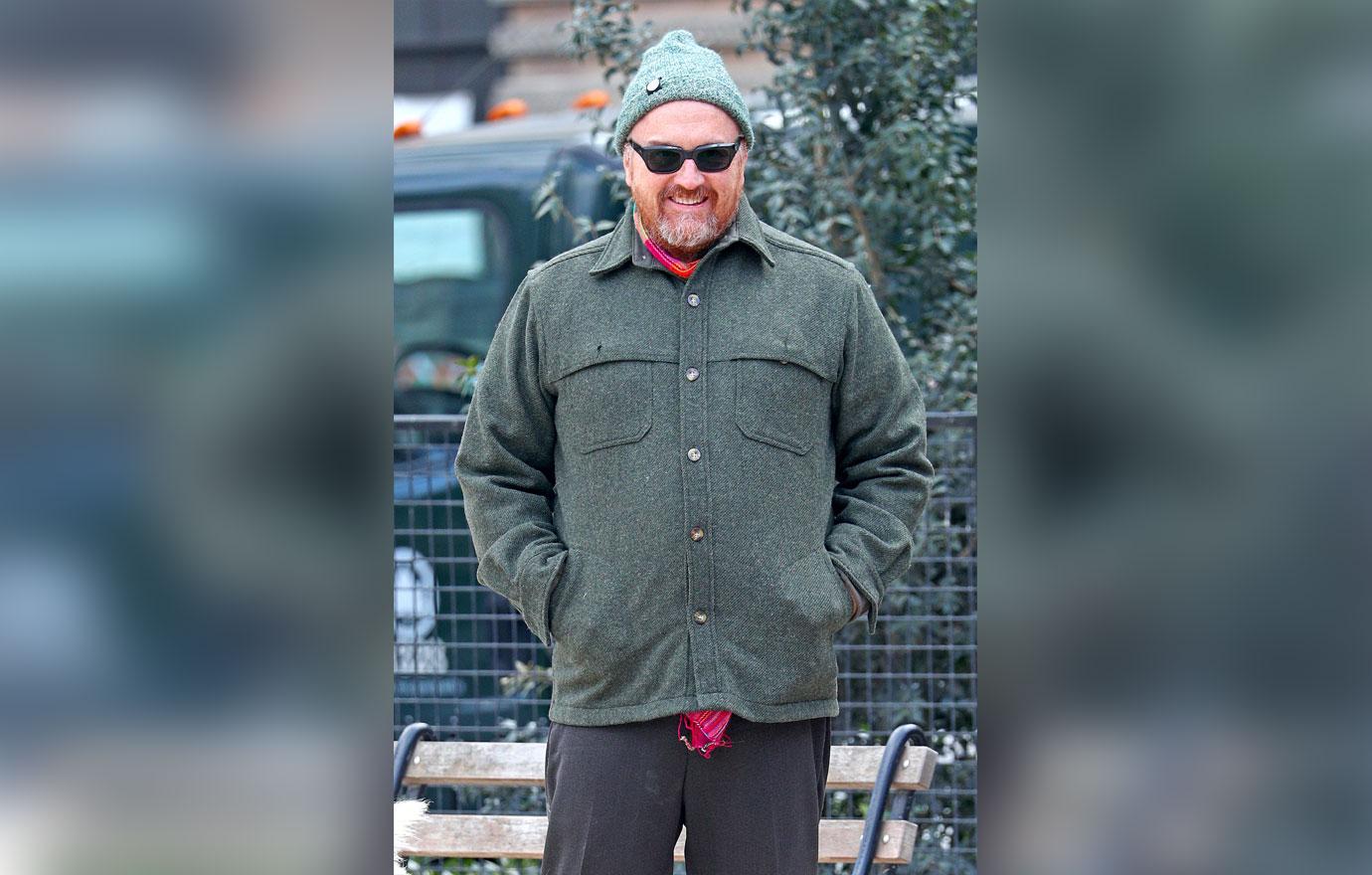 What do you think about Louis C.K. returning to comedy after admitting to sexual misconduct? Let us know in the comments.