PHOTOS
Baby Mama Drama! Louis Tomlinson's Sister Agrees With Fans That Briana Jungwirth Is A Gold Digger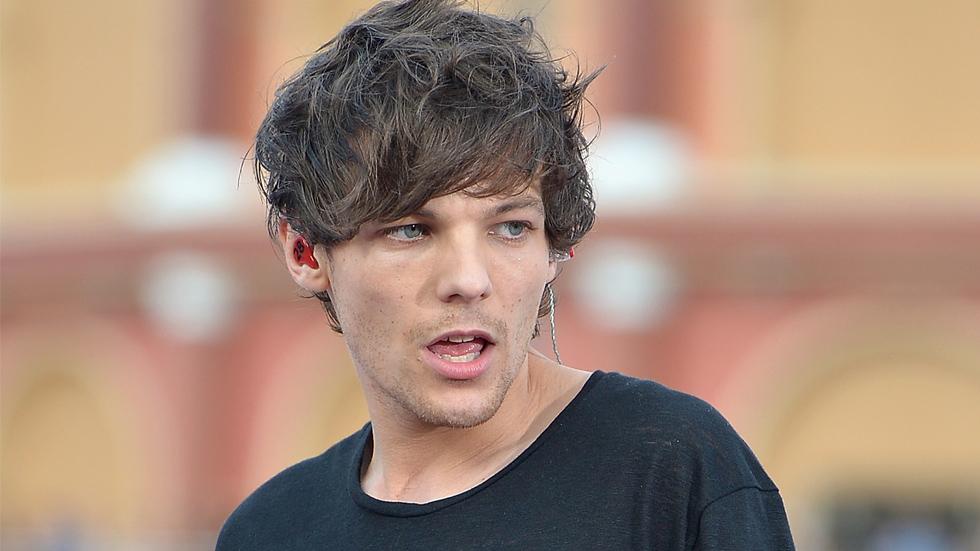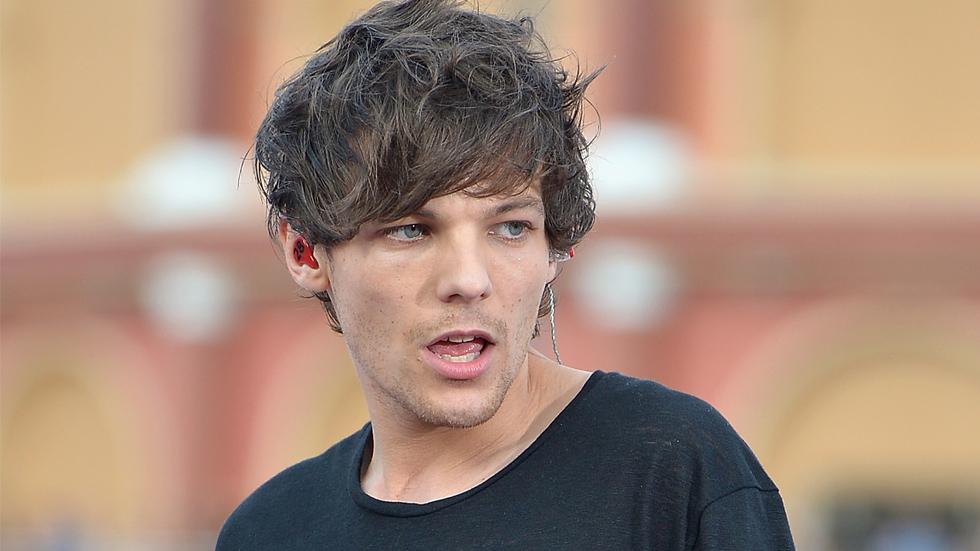 Is Briana Jungwirth all about the dollar signs?! Louis Tomlinson's newborn son might not even be a month old and there is already drama surrounding his baby mama!
Article continues below advertisement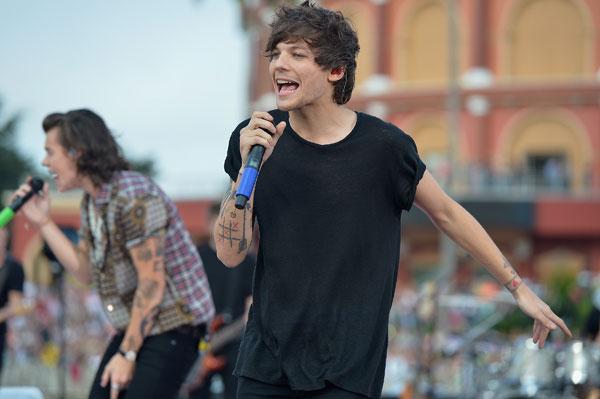 Louis and his former flame Briana welcomed their first child, a son named Freddie Reign, into the world in late January. Since the two started hooking up and revealed that they were expecting a baby, people began speculating that Briana is just after Louis' fortune!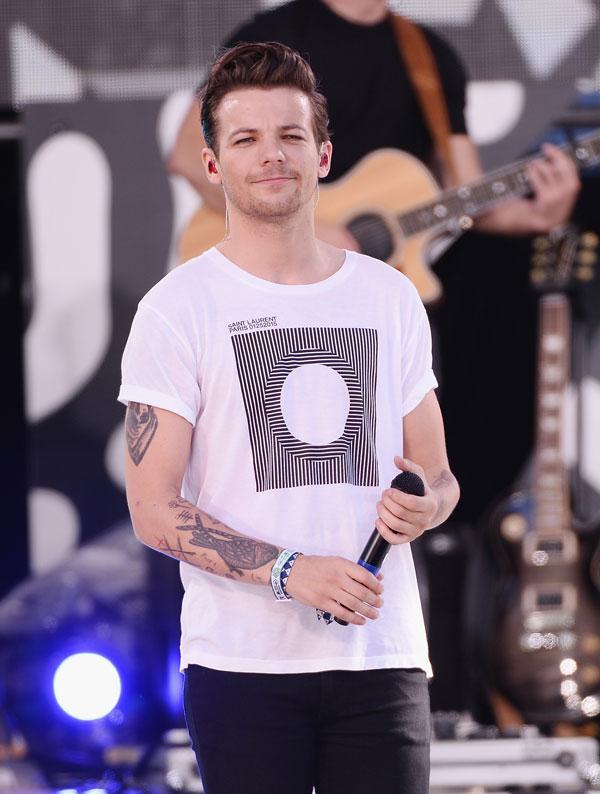 According to the UK magazine Now, Louis' 15-year-old half sister agreed with the allegations and sent out a public message regarding it on Instagram that labeled Briana as a gold digger.
Article continues below advertisement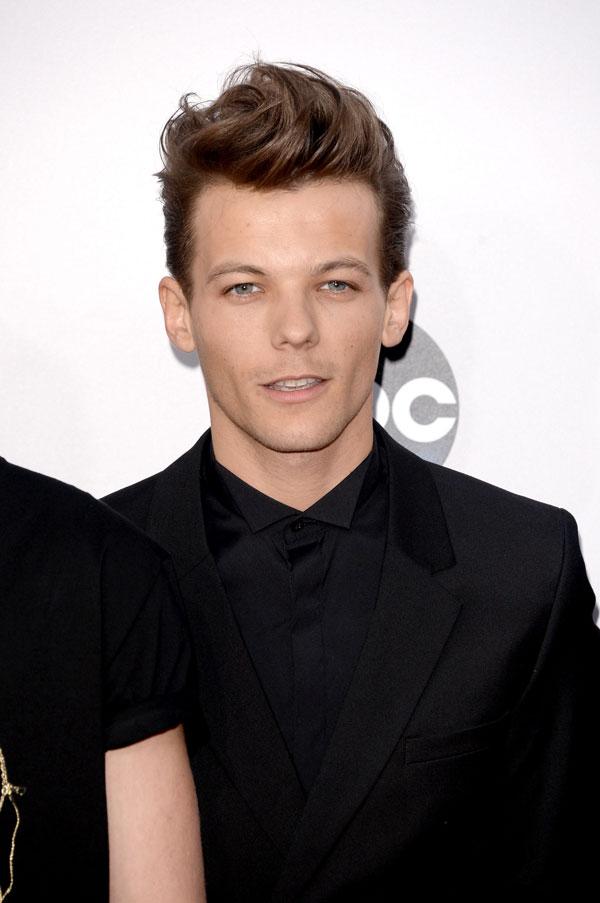 An Instagram user uploaded a photo with the caption, "It's seriously disgusting how Briana's family are asking for 21 million dollars for this baby and they're still not happy. I really hope Louis doesn't pay that much. Urgh I hate gold diggers!"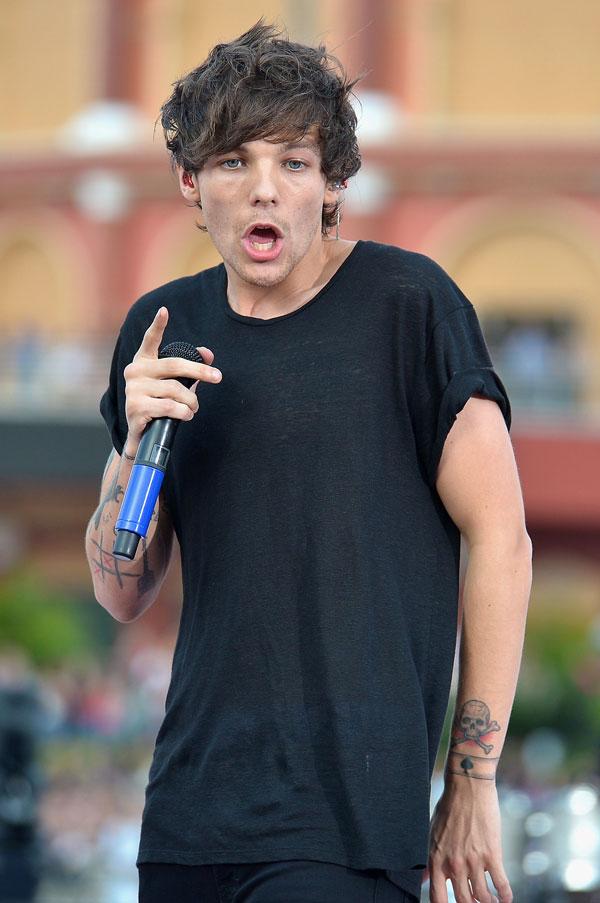 There is no evidence supporting the statement made by the Instagram user, but Louis' half sister liked the post, and quickly unliked it! Is that a sign it's true?!
Article continues below advertisement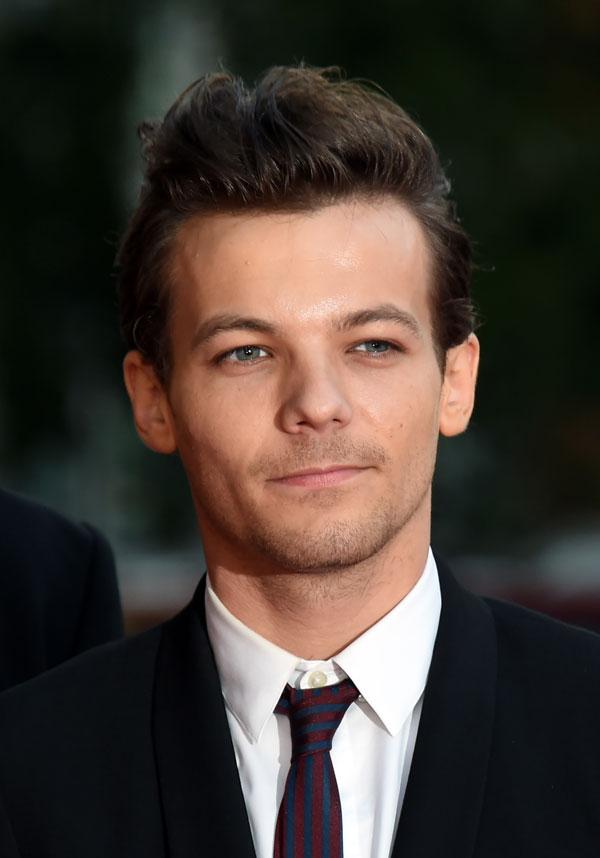 According to Now, some users are speculating that the post was just liked accidentally.