PHOTOS
Reunited?! Taylor Swift And Harry Styles Avoid Each Other At Party In LA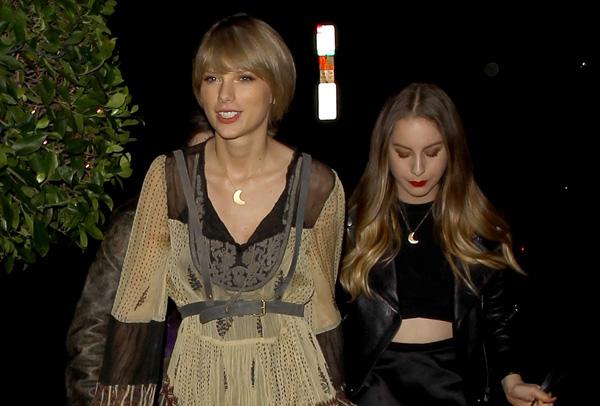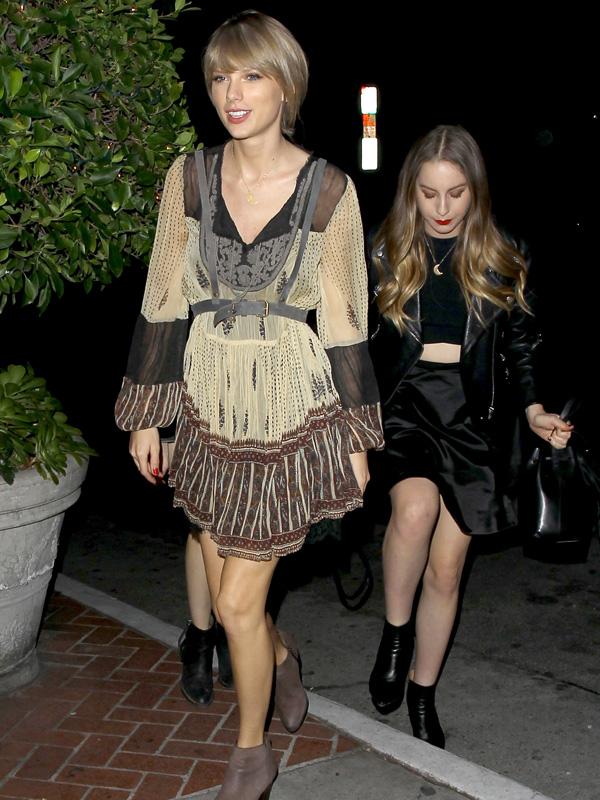 It's a small, small world in Hollywood, and Taylor Swift knows this all too well. Just days after reportedly bumping into her ex, Jake Gyllenhaal at a Golden Globes party, Tay ran into former flame, Harry Styles at another event in LA!
Article continues below advertisement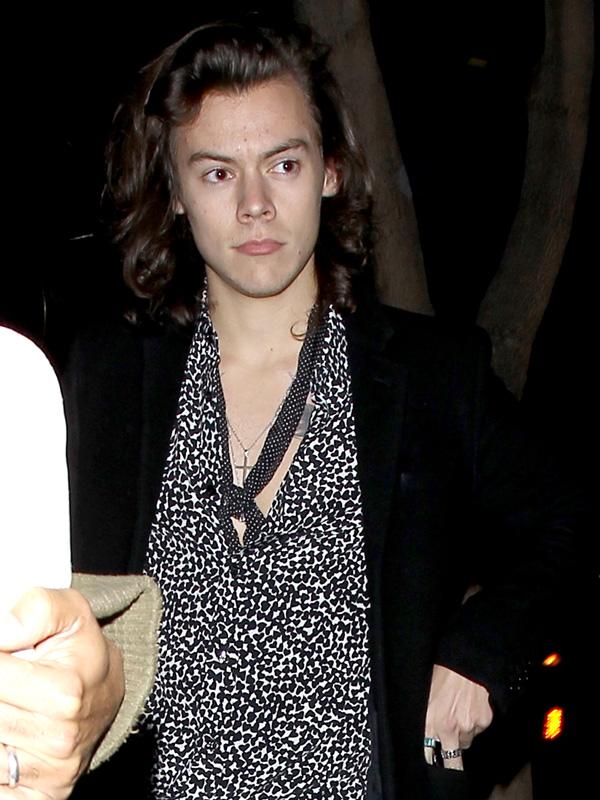 Taylor attended Kings of Leon singer Caleb Followill's birthday party held at a restaurant in West Hollywood, and Harry was there too! And nope, these two weren't exactly happy to see each other…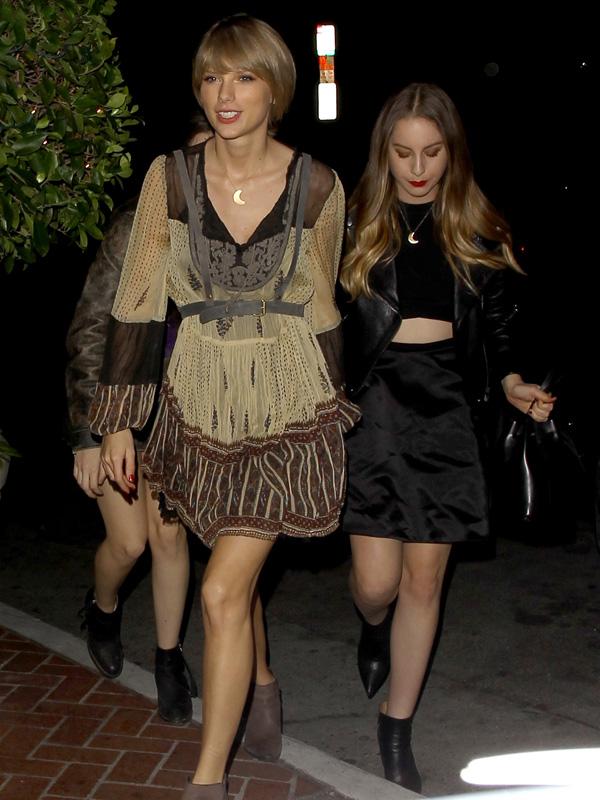 Reports say that Taylor, who attended the party with the ladies from Haim, basically avoided eye contact with Harry. Harry reportedly said hello to her as she was leaving, but she dodged him completely! We guess Taylor had no interest in thanking him for being the inspiration for her successful new album, 1989!
There's even a video of the two together, which shows Taylor on her phone and not even acknowledging Harry nor saying a word. Buuuurn!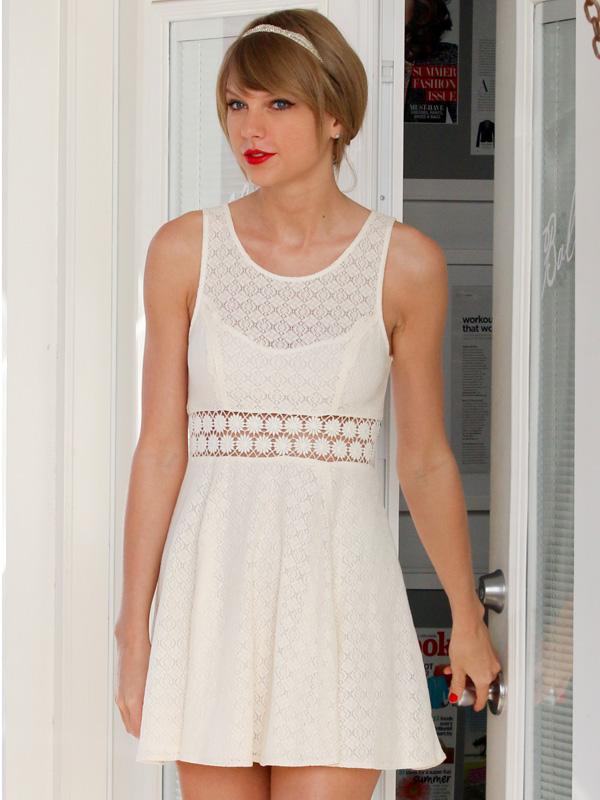 But since shaking it off is Taylor's forte, she got on with her life and was seen the next day looking amazing outside of a ballet studio. Now that's how you get over a breakup, ladies and gentlemen.
Do you wish Taylor and Harry were friendlier towards each other? Tweet us @OKMagazine.