PHOTOS
'Love & Hip Hop Atlanta' Stars Lil Scrappy & His Wife Bambi Are Expecting Baby Number 2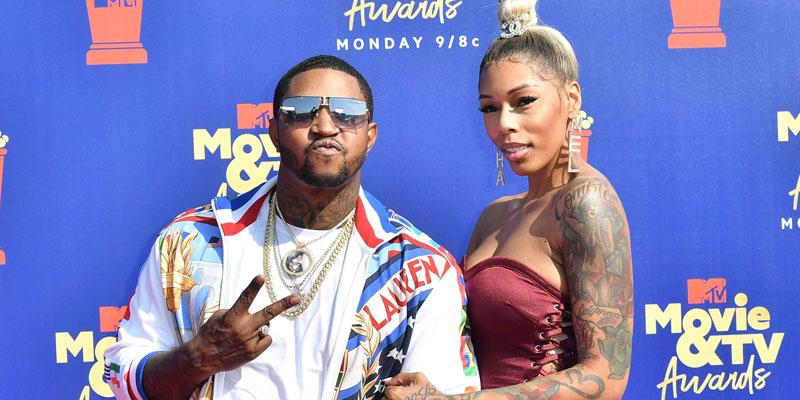 Love & Hip Hop Atlanta stars Lil Scrappy and wife Bambi are expecting their second child! The couple got married in September 2017 and welcomed their son, Breland, in September 2018.
Article continues below advertisement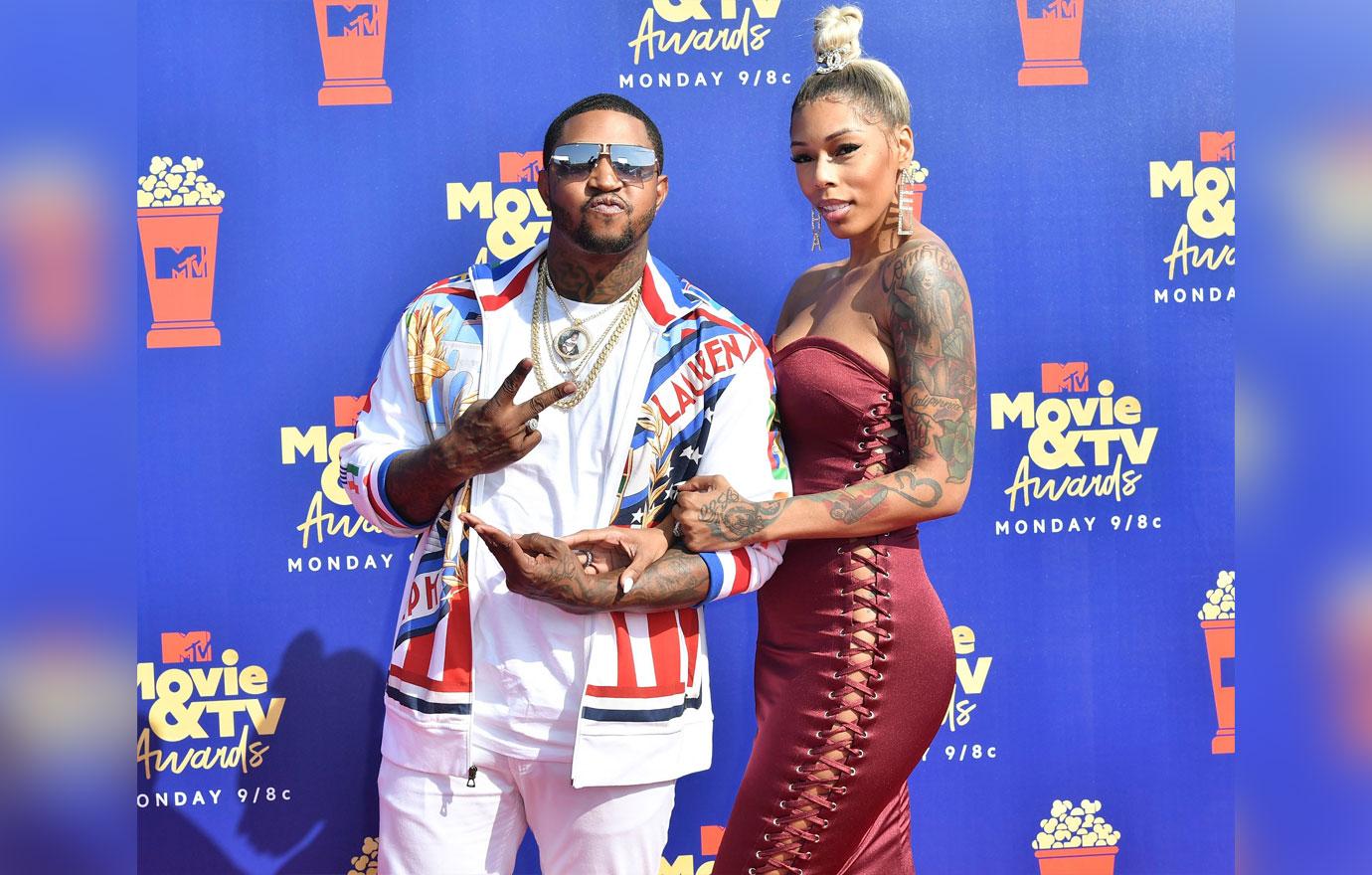 Bambi, 33, is reportedly 18 weeks pregnant and hasn't found out the sex of the baby.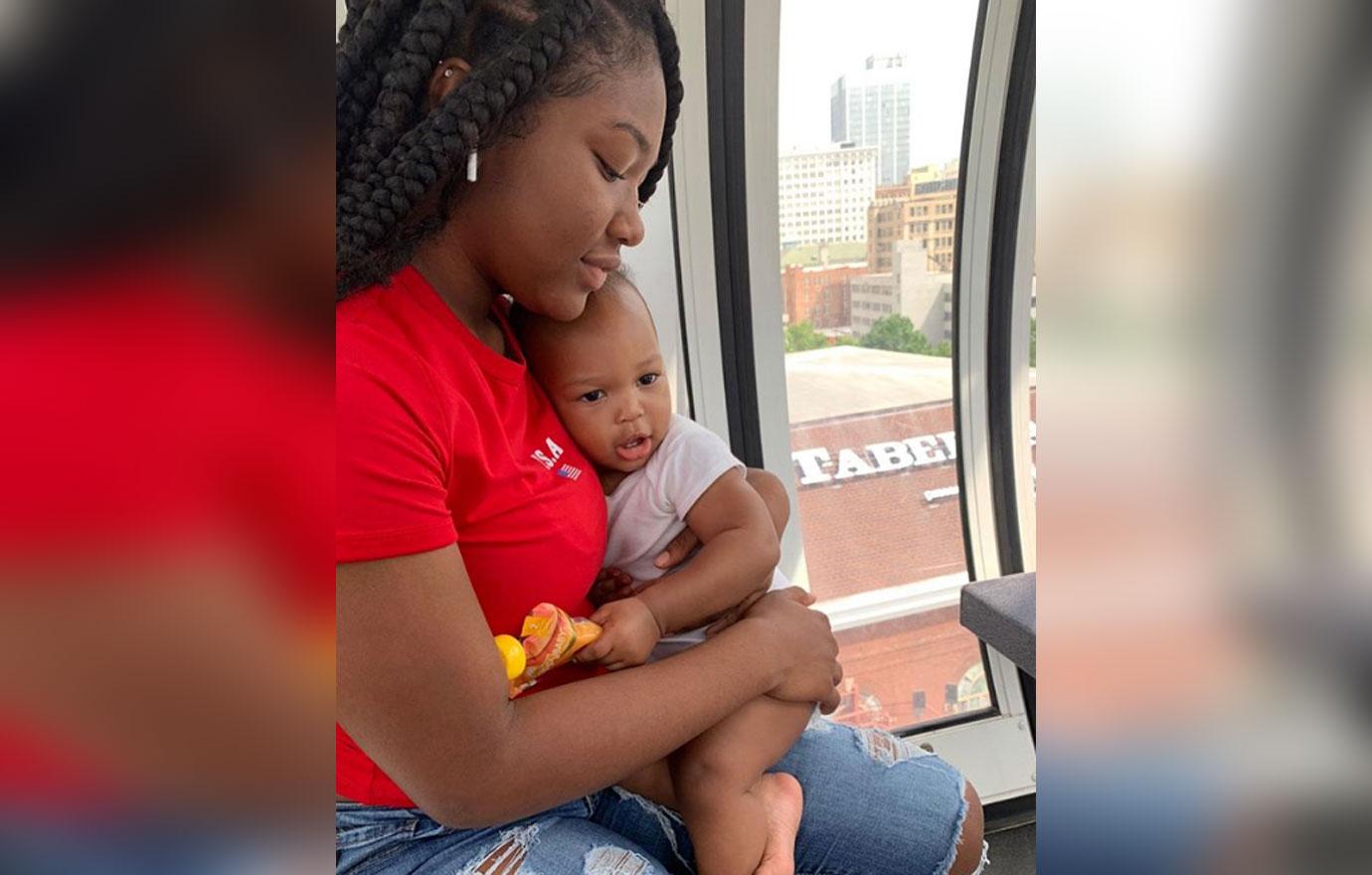 This child is Bambi's second and Scrappy's third. The "No Problem" rapper also has another child, Emani, with his former fiancé Erica Dixon.
Article continues below advertisement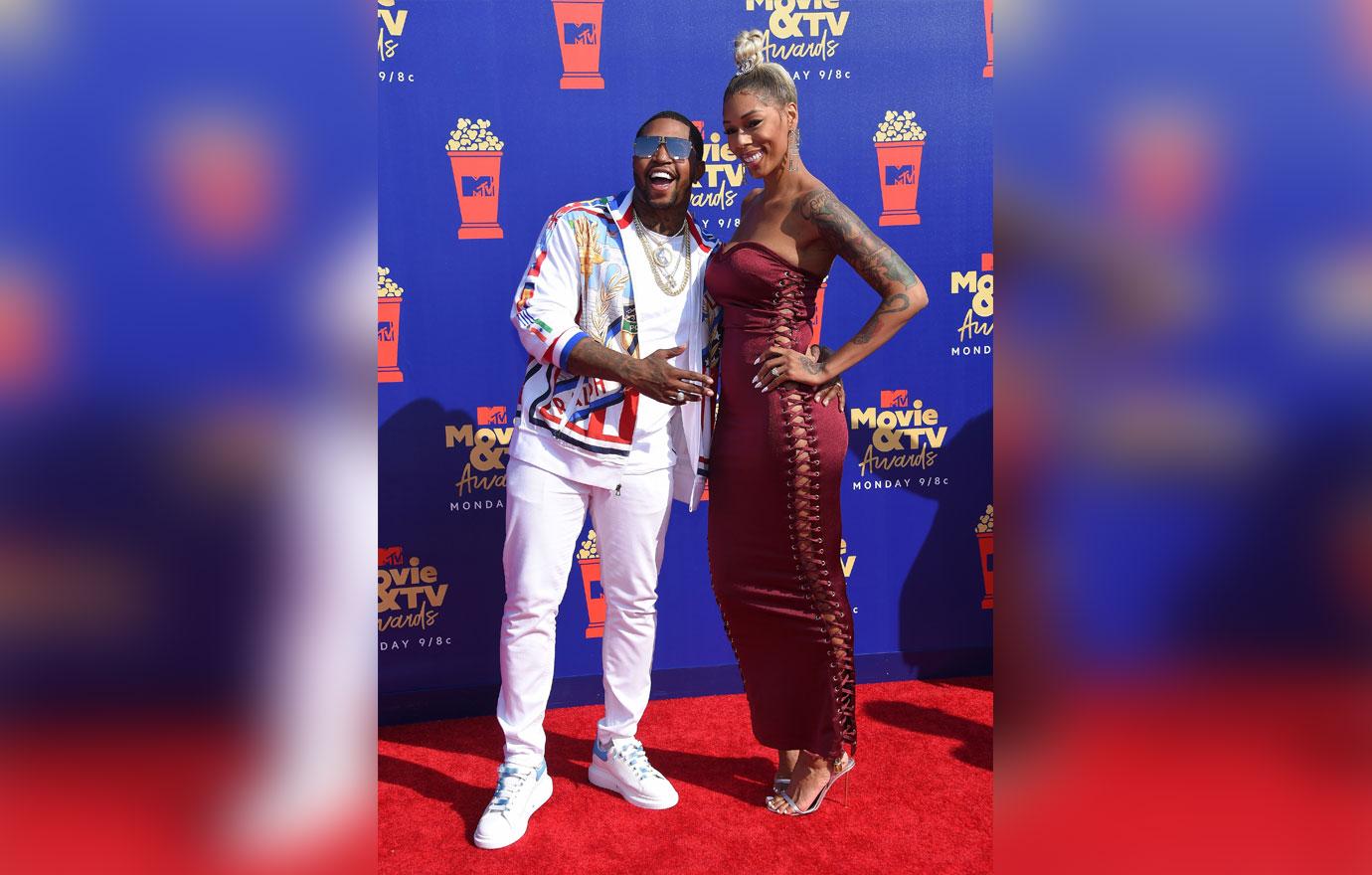 In an interview with V-103 Atlanta on June 18, 2019, Scrappy, 36, gushed about fatherhood. "That's the realest I done felt in a long time," he said. "Because I'm a daddy, a hands on daddy. My daughter like she 14, finna go to high school, shout out to Emani on her way to basketball practice right now, doing her basketball thing."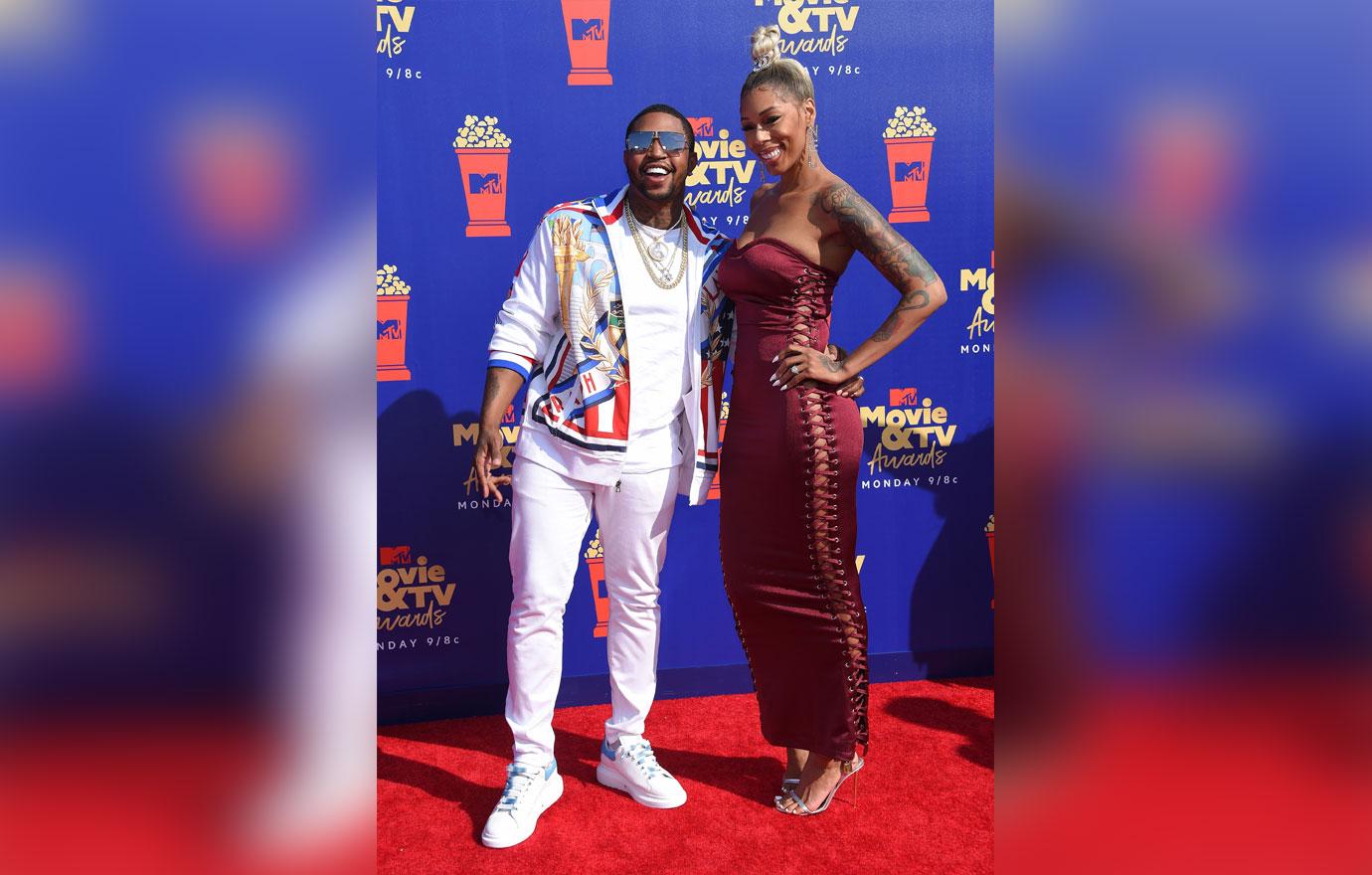 He continued, "Just to have a little guy who looks up to me, and I didn't even catch it at first. He watches me, just watch me, and is like, 'Oh that's how you do it.' So I gotta be on point. Got to teach him how to be a man."
Article continues below advertisement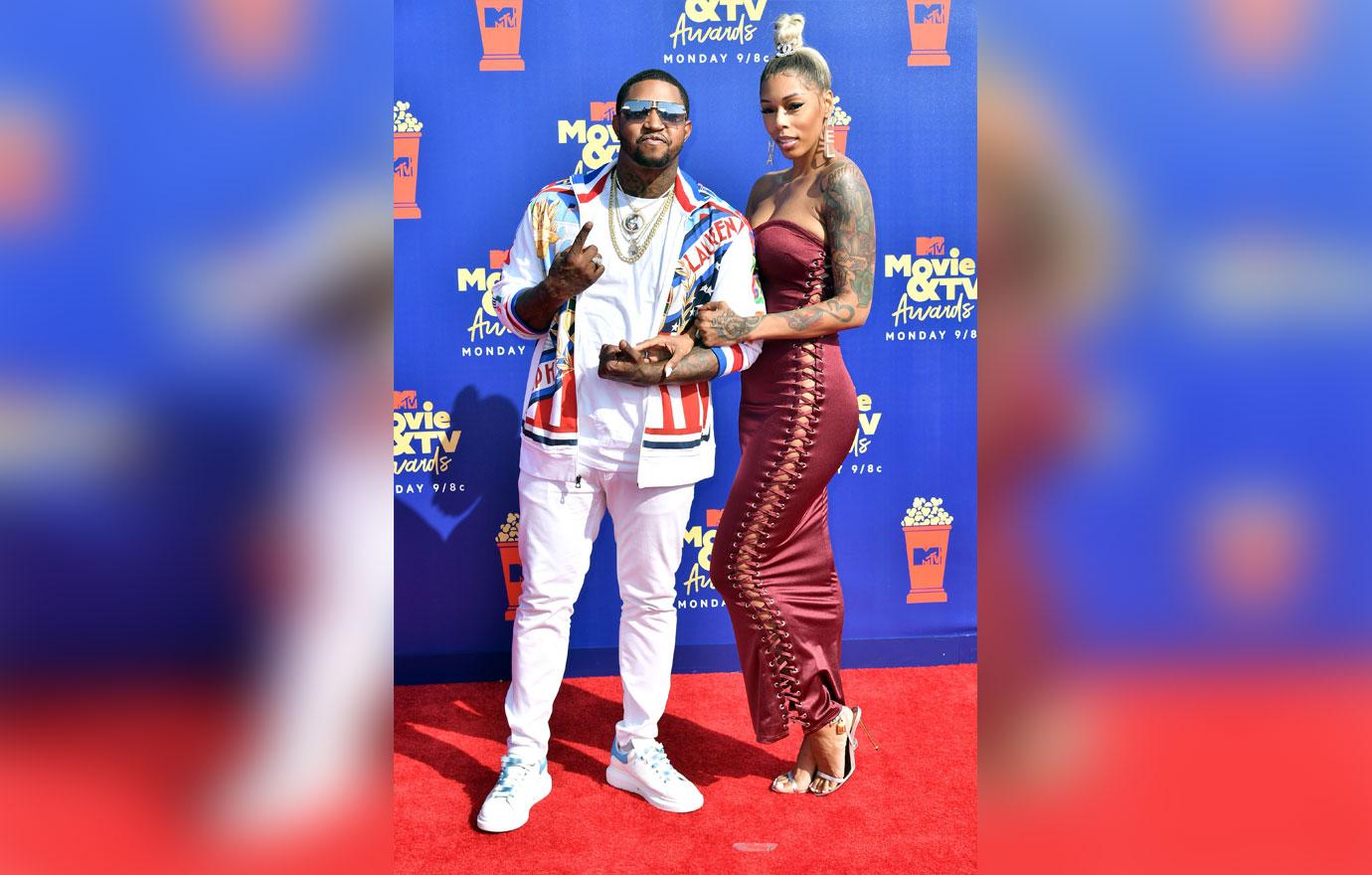 "Bambi had another me," Scrappy added. "He's a momma's boy. That boy love his momma."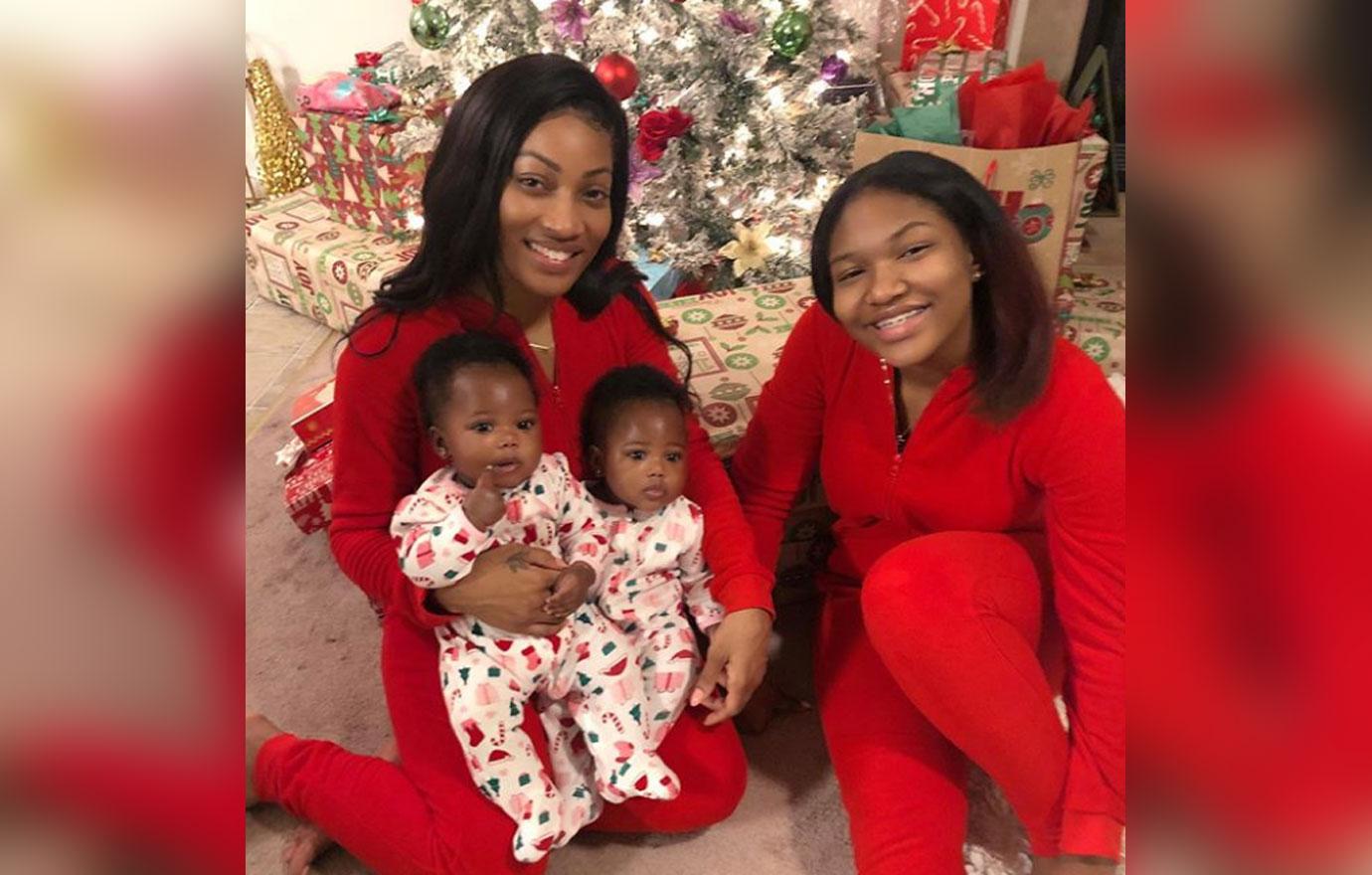 Emani, 14, will be the oldest of four as her mother, Erica, welcomed twin girls in June 2019. Despite having a blended family, Scrappy and Bambi have had a poor relationship with Erica, 35, which was highlighted on Love & Hip Hop.
Article continues below advertisement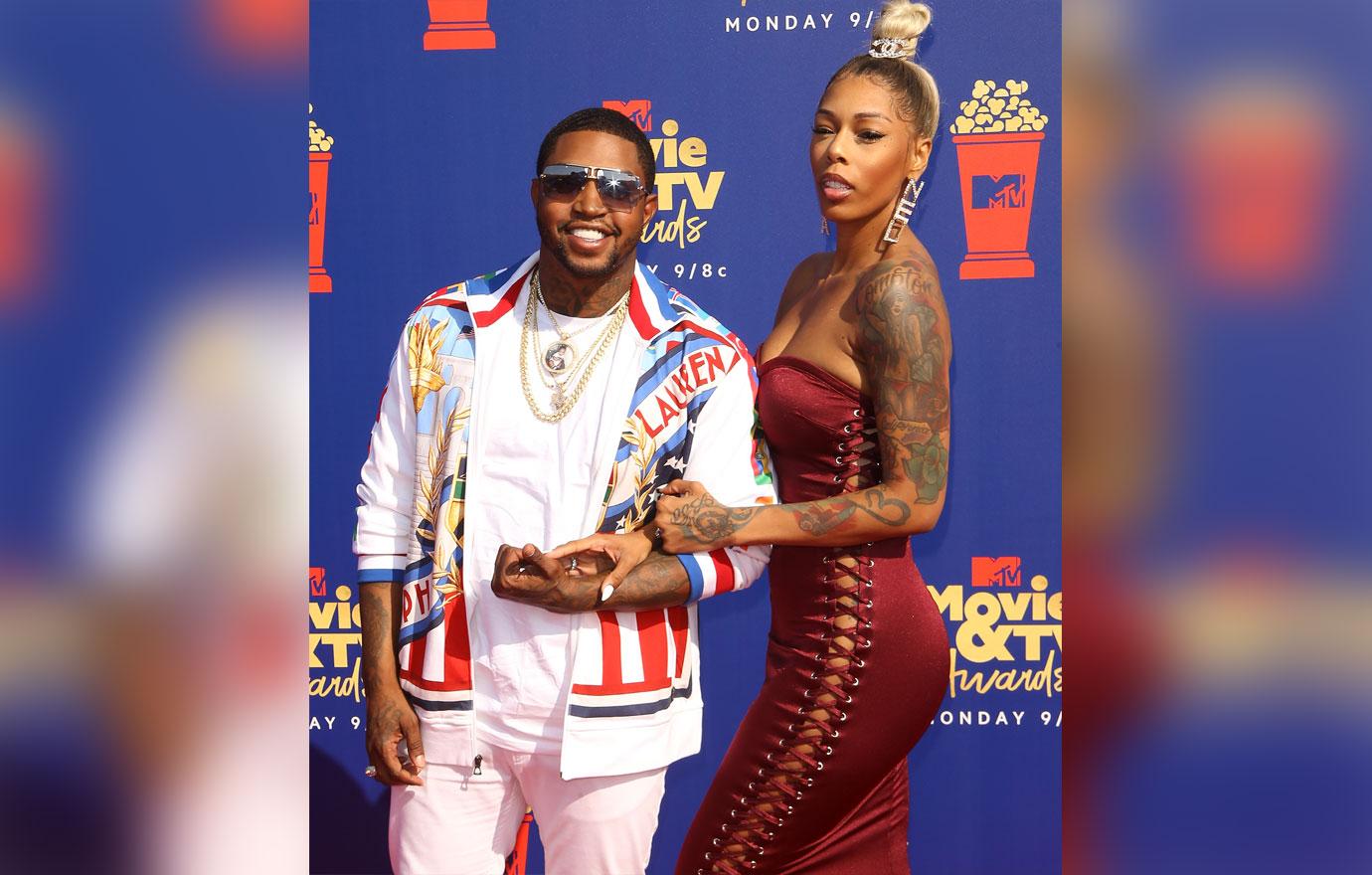 During the season 8 reunion special in July 2019, the three of them came to blows when they discussed their coparenting relationship. "The biggest thing in a coparenting relationship is to communicate," Erica said. "Even for Bambi, the first thing she said is 'What we have works.' I don't deal with her, I deal with him."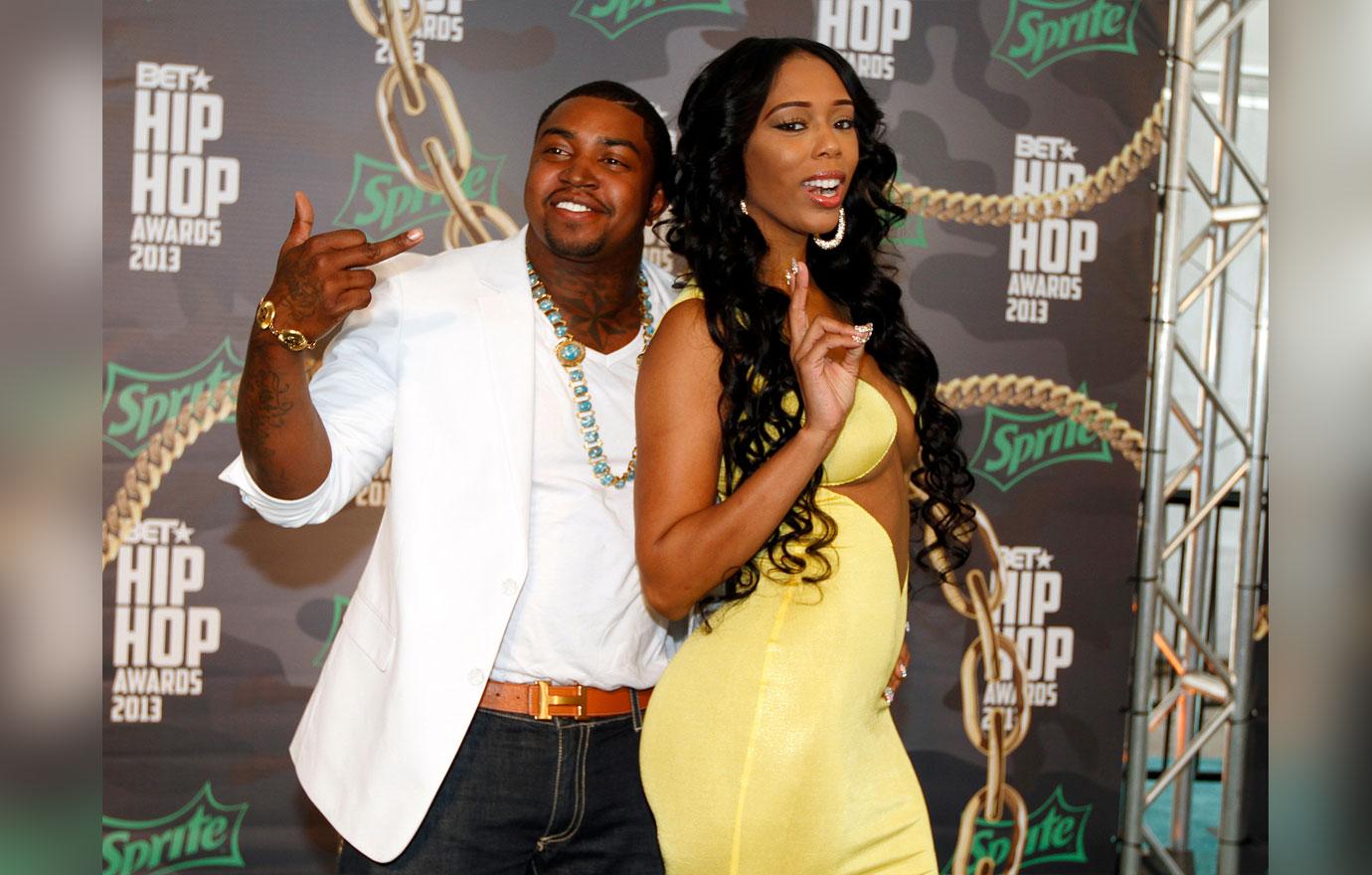 Bambi responded, "When you text him, you text us." Erica, however, wasn't satisfied with that relationship. "I don't. I have a child by him. I don't have a child by you," the mom-of-three shot back. Scrappy later called Erica a "basic baby mama" after they argued about child support payments.
Article continues below advertisement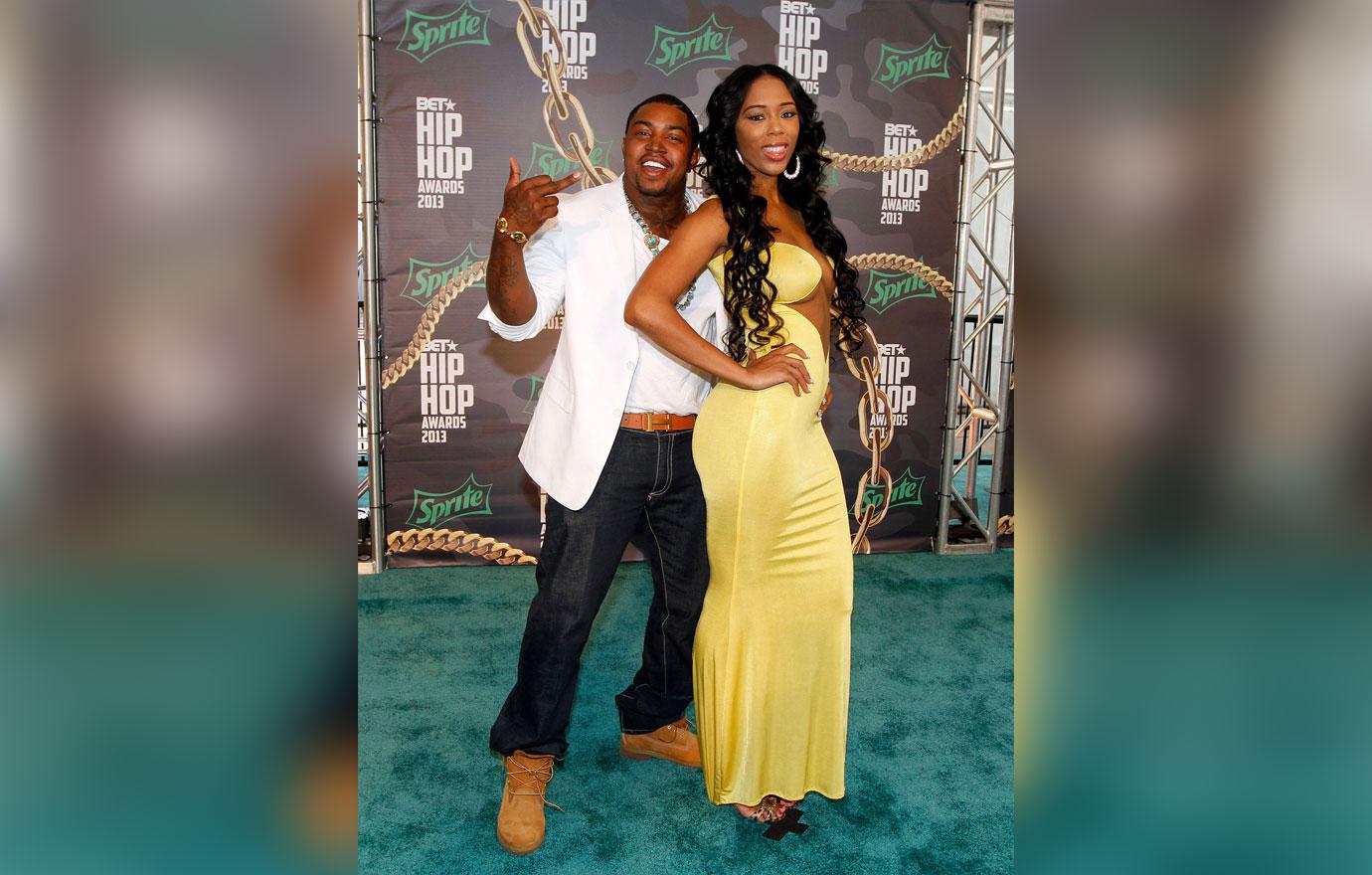 What do you think about Scrappy and Bambi welcoming a new child? Sound off in the comments below!