PHOTOS
Luann De Lesseps Reveals Her Arrest Will Play Out On 'RHONY': 'I'm OK With That'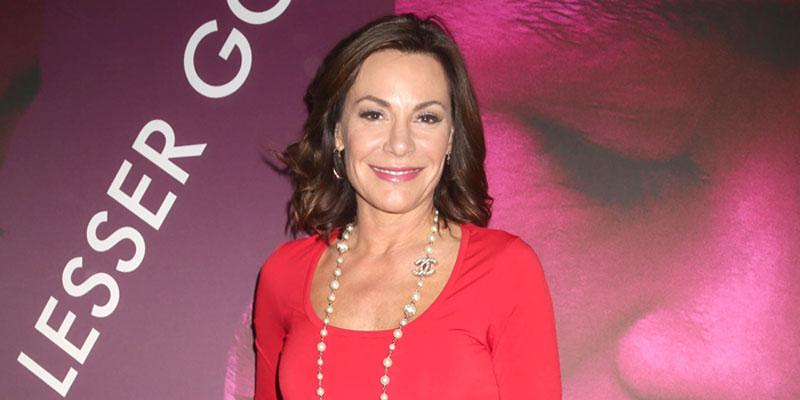 Article continues below advertisement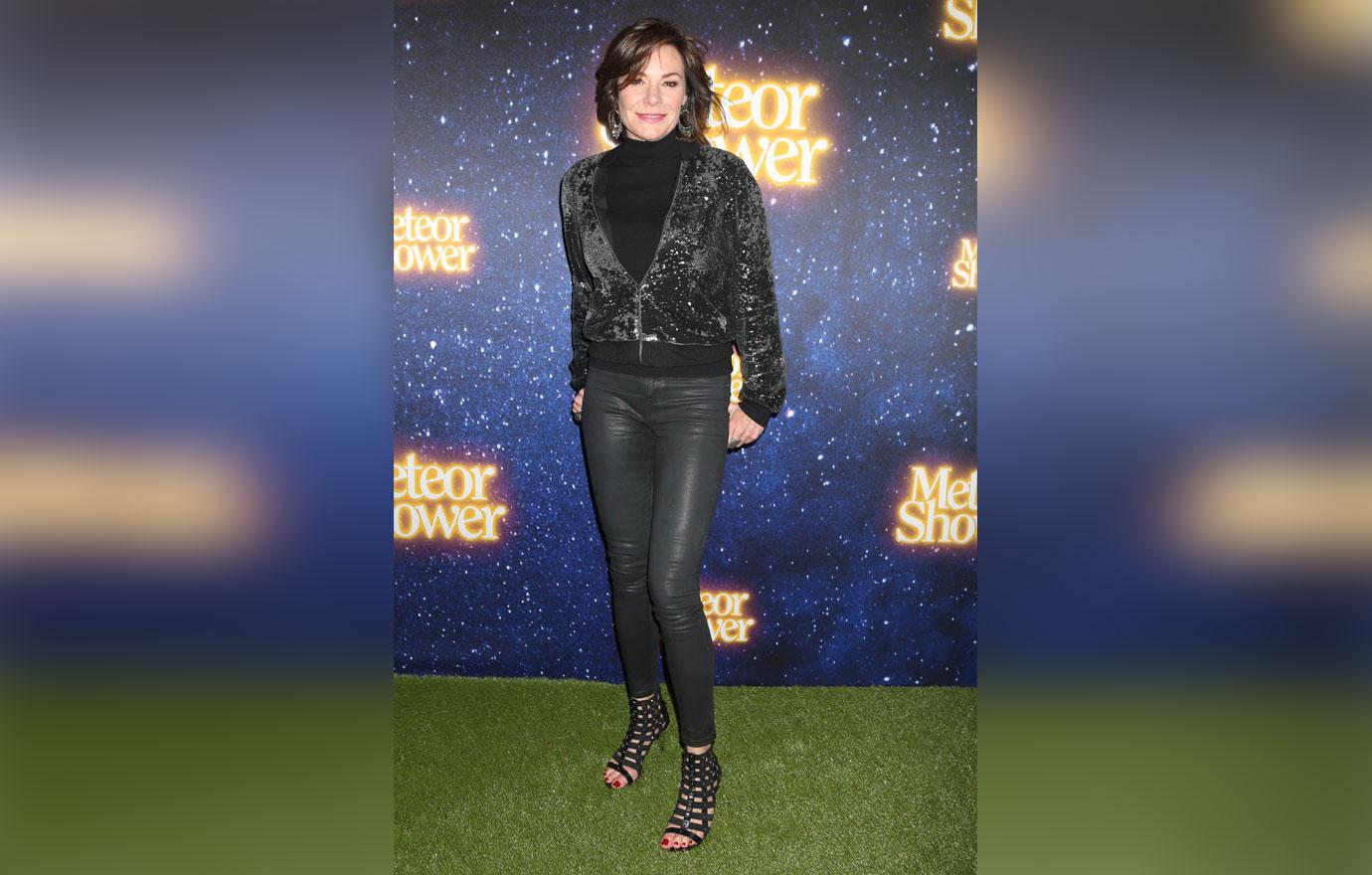 "Wait 'til you see the trip in the 'Bezerkshires.' I mean, the end of the trip," Luann told Entertainment Tonight of the next few episodes, referring to co-star Dorinda Medley's Berkshires home in Massachusetts.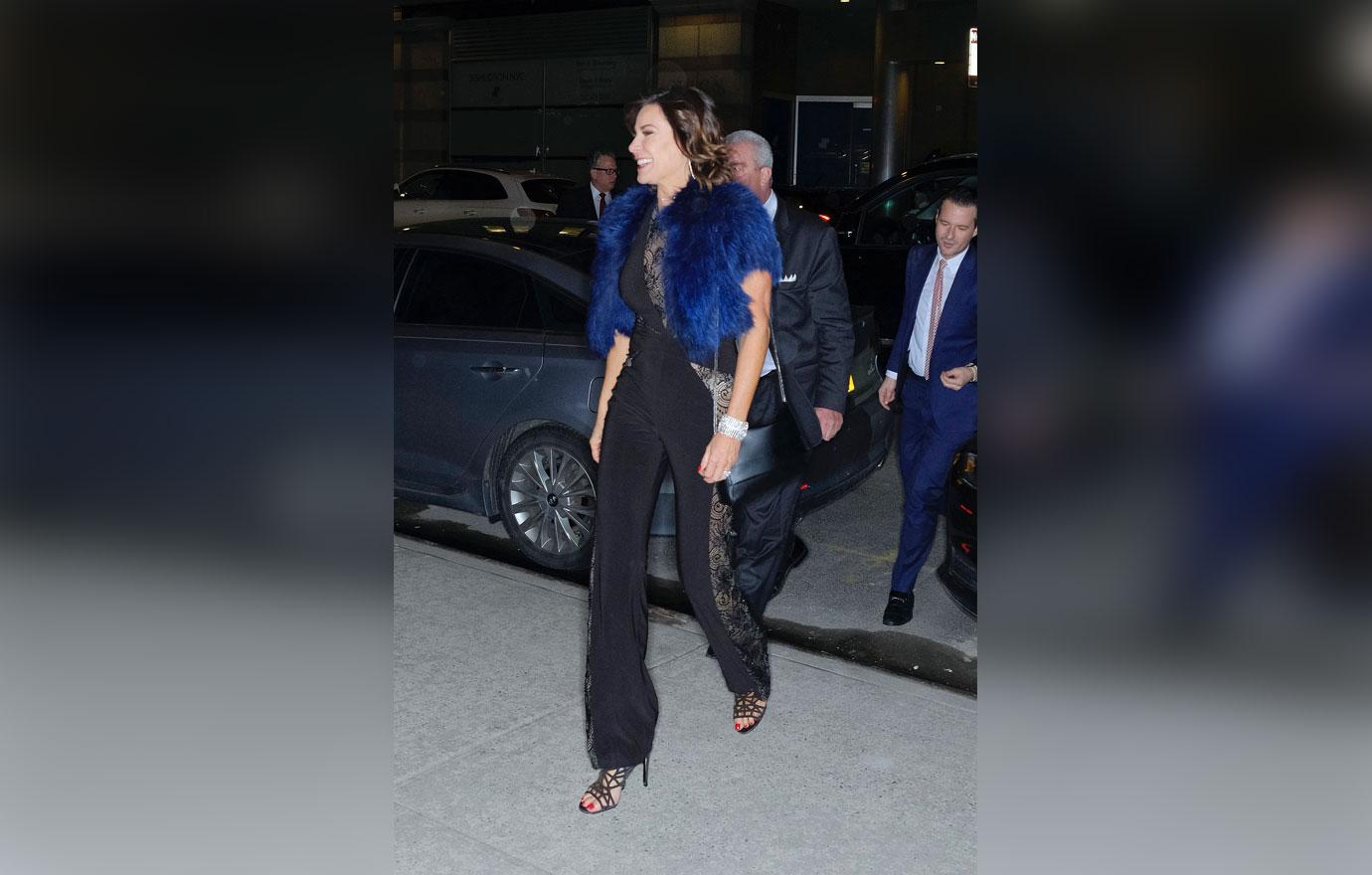 "And then it's the holidays, so we all kinda know what happens during the holidays. To me," Luann explained, alluding to her arrest.
Article continues below advertisement
Over Christmas, Luann was arrested after she allegedly drunkenly trespassed a Palm Beach hotel room and resisted an officer with violence. She later pleaded not guilty and has reportedly accepted a plea deal. Palm Beach is where Luann wed her now ex-husband Tom on New Year's Eve in 2016.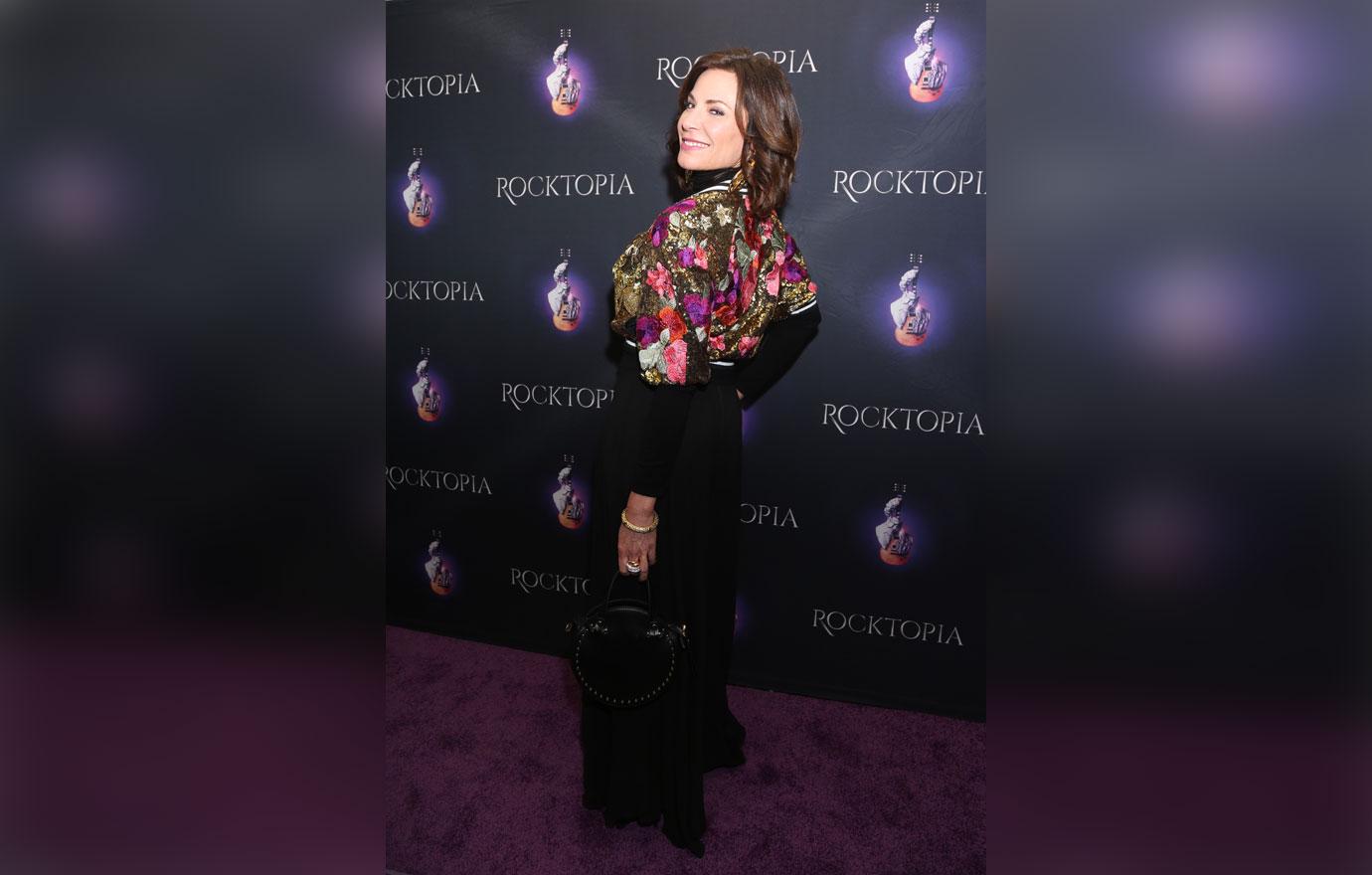 Luann said she's a "changed person" in the wake of her arrest. "I think that people are looking at me now and going, 'Wow. She just, like, fell down the staircase and she got back out and she's climbing again.' And that's how I feel about my life," Luann told ET. "I feel like I'm taking control of my life again, and unfortunately I had to go to that extent to turn my life around, but it's OK and I'm OK with that."
Article continues below advertisement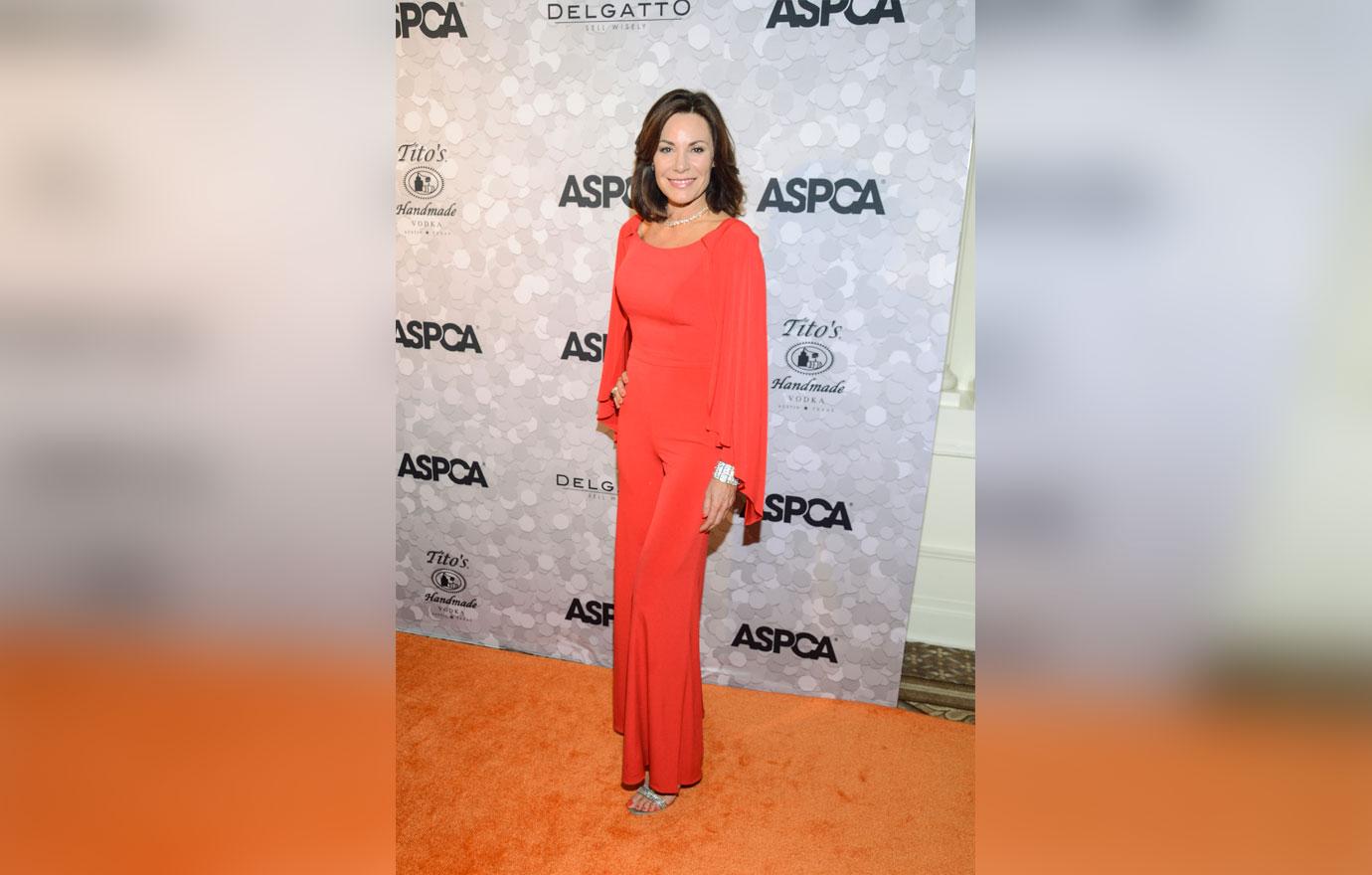 When speaking about filming this season, Luann admitted that while "there's always drama," her costars have been "very supportive." "They've been great, but there's definitely shifts. You're gonna see Bethenny Frankel and I get closer, and some of us get... not as close," she revealed.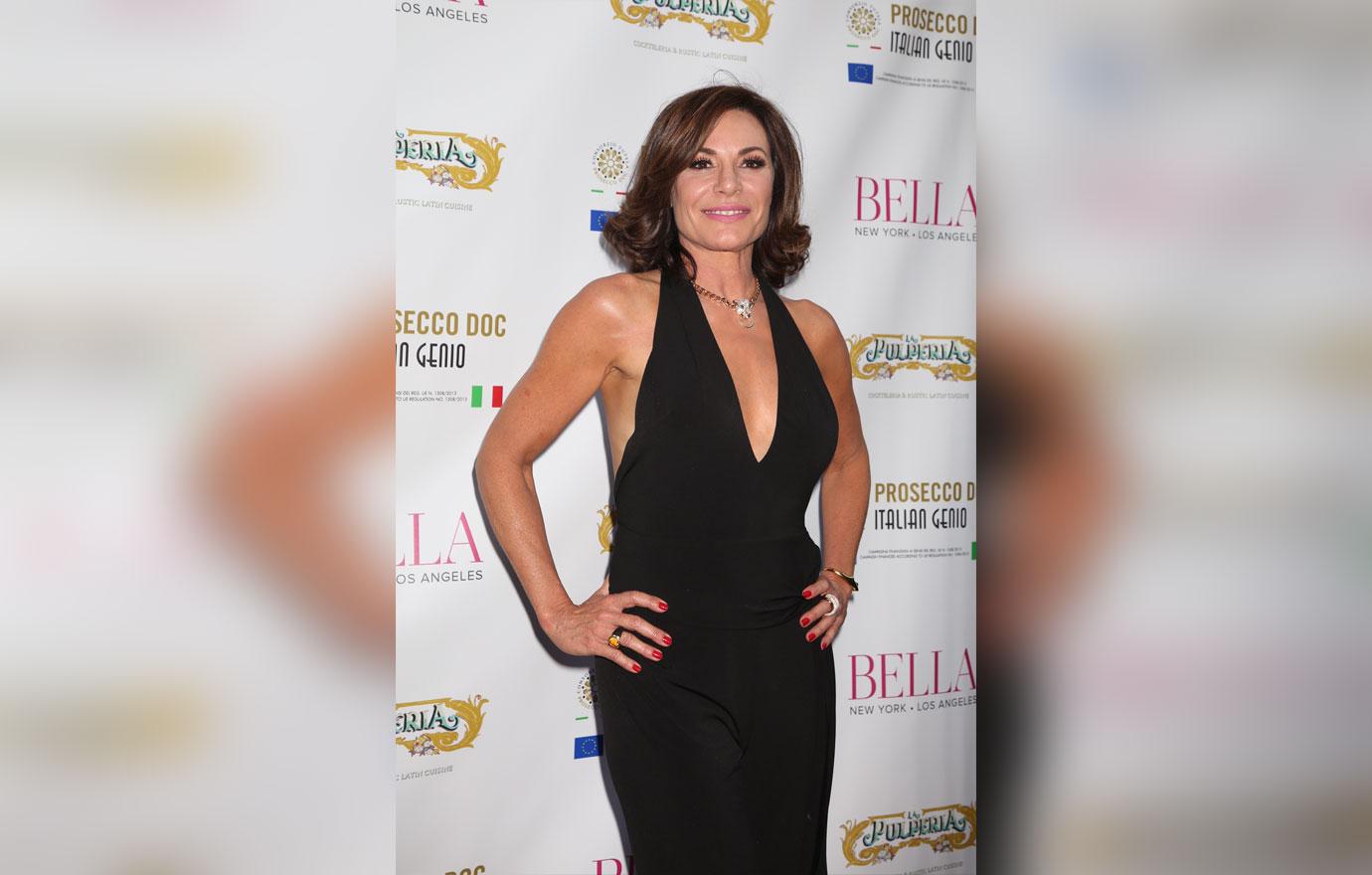 How do you think Bravo will handle Luann's arrest on RHONY? Sound off in the comments below!