PHOTOS
Luann De Lesseps Admits She's Having A Hard Time Not Drinking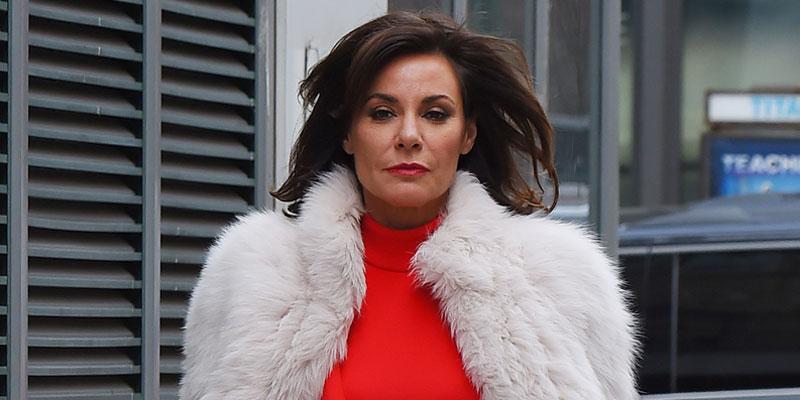 Article continues below advertisement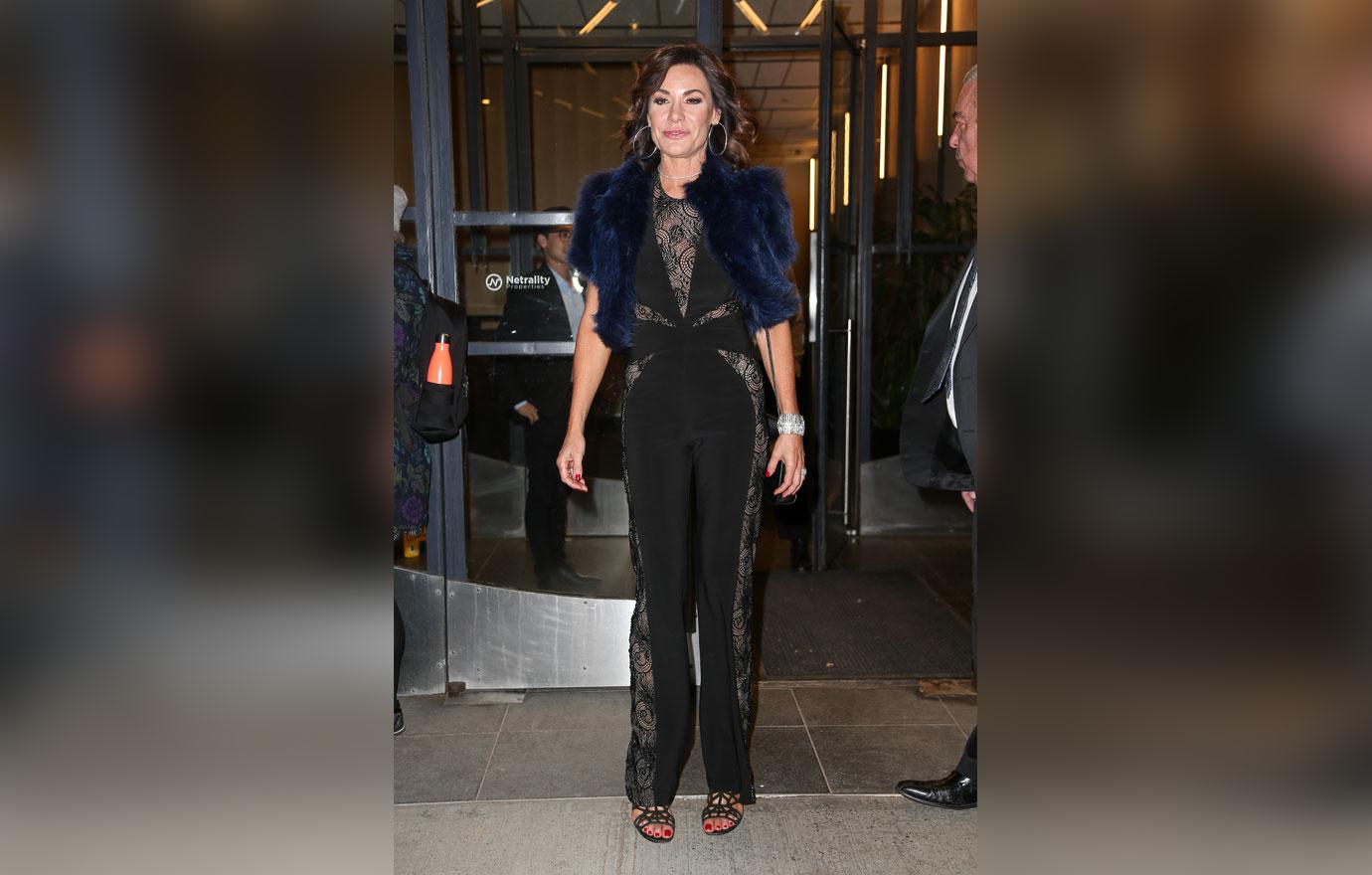 Luann confessed the NYC city lifestyle of constantly going out has made it harder to not drink. "It doesn't bother me, it's just more tempting," she said of seeing everyone around her drinking, admitting it's "the hardest thing" not drinking in her favorite hangouts.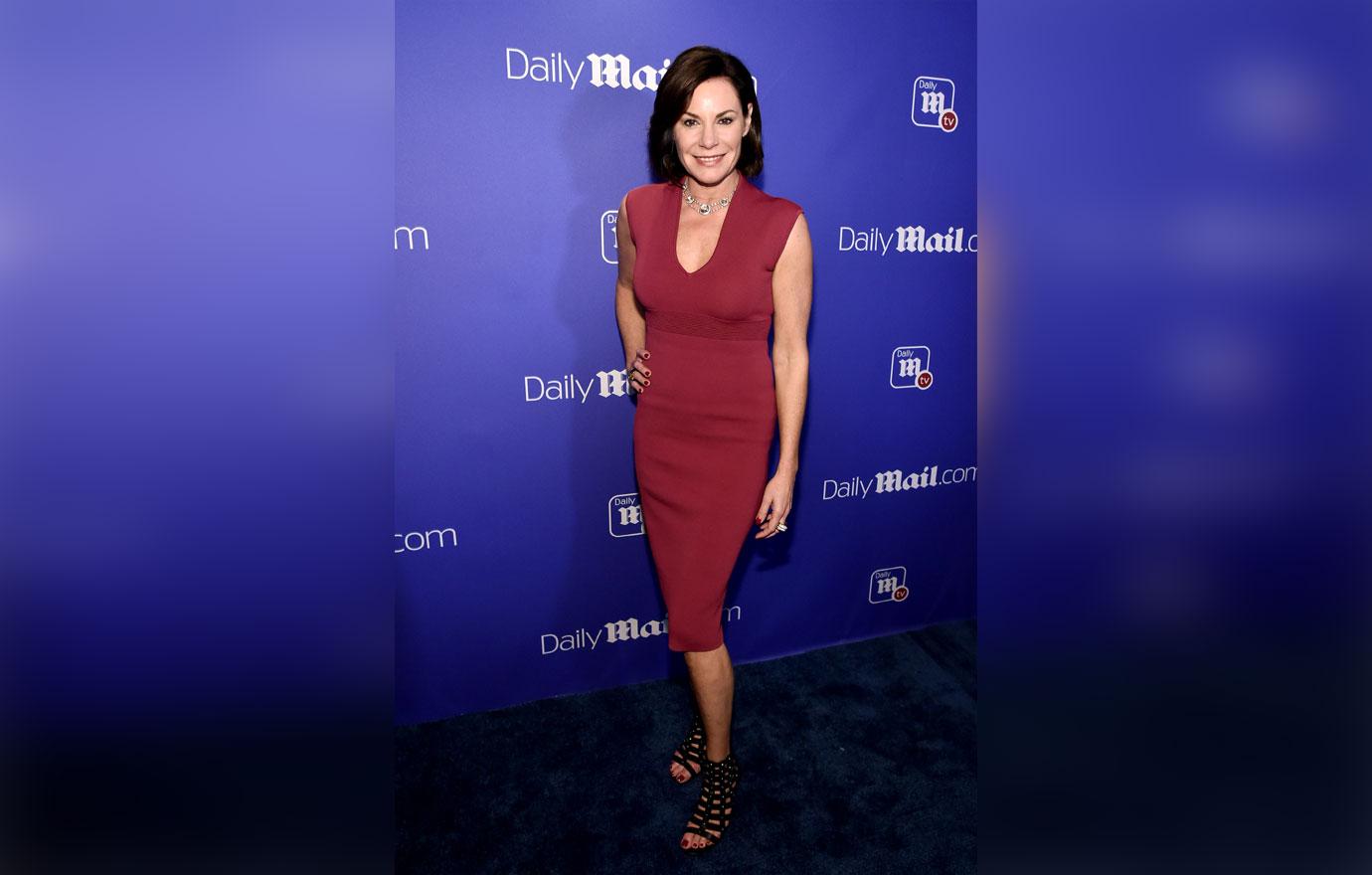 "I'm taking it day by day. I feel really good. I'm keeping up the keeping up. But it's hard," Luann admitted, adding that her whole lifestyle has changed. "Not drinking is exhausting. You're up early! So by 10 p.m. hits, I'm wiped out," she said.
Article continues below advertisement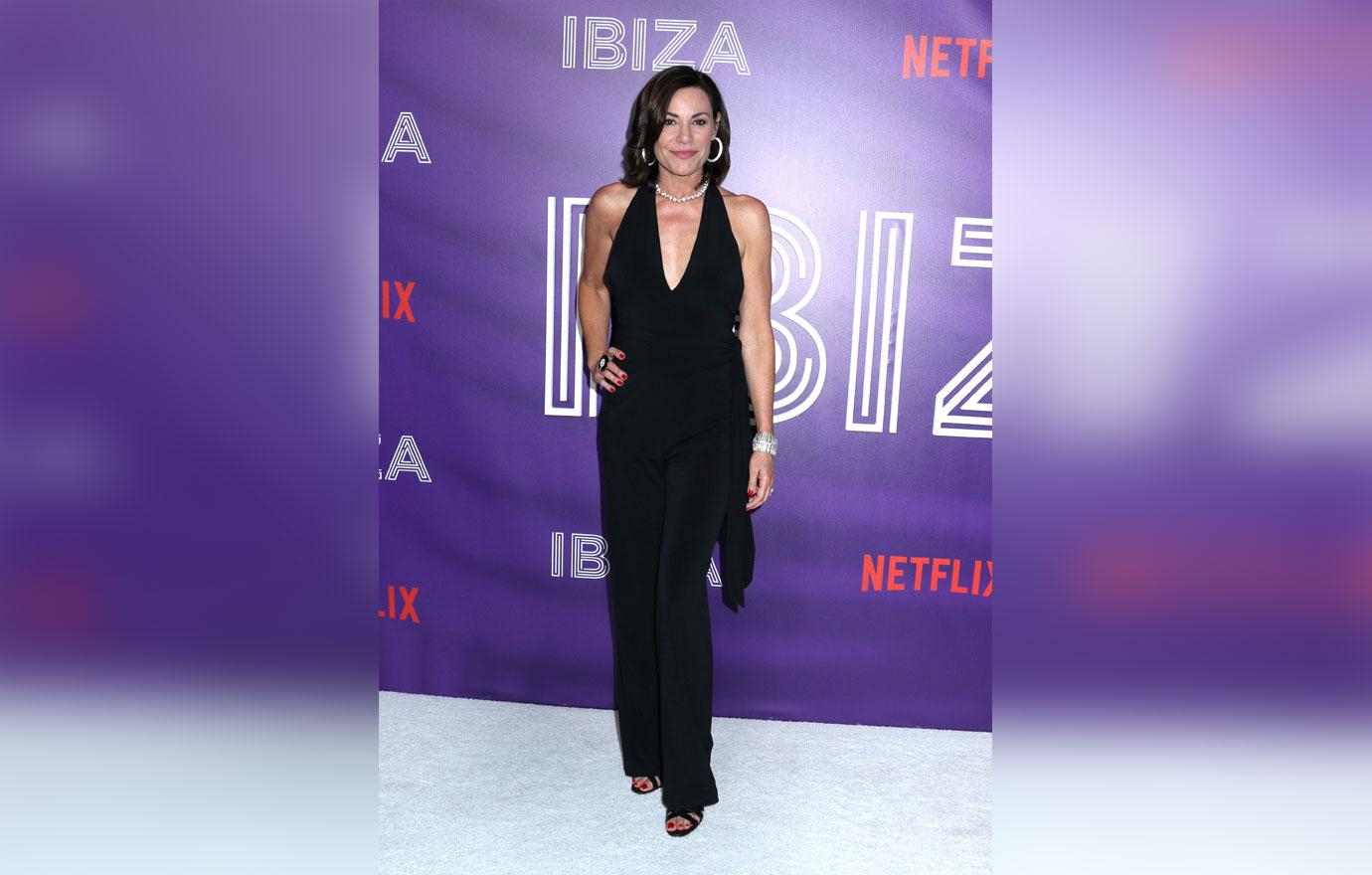 While Luann said she doesn't consider herself an alcoholic, she still attends alcoholics anonymous meetings because they "help me stay in line."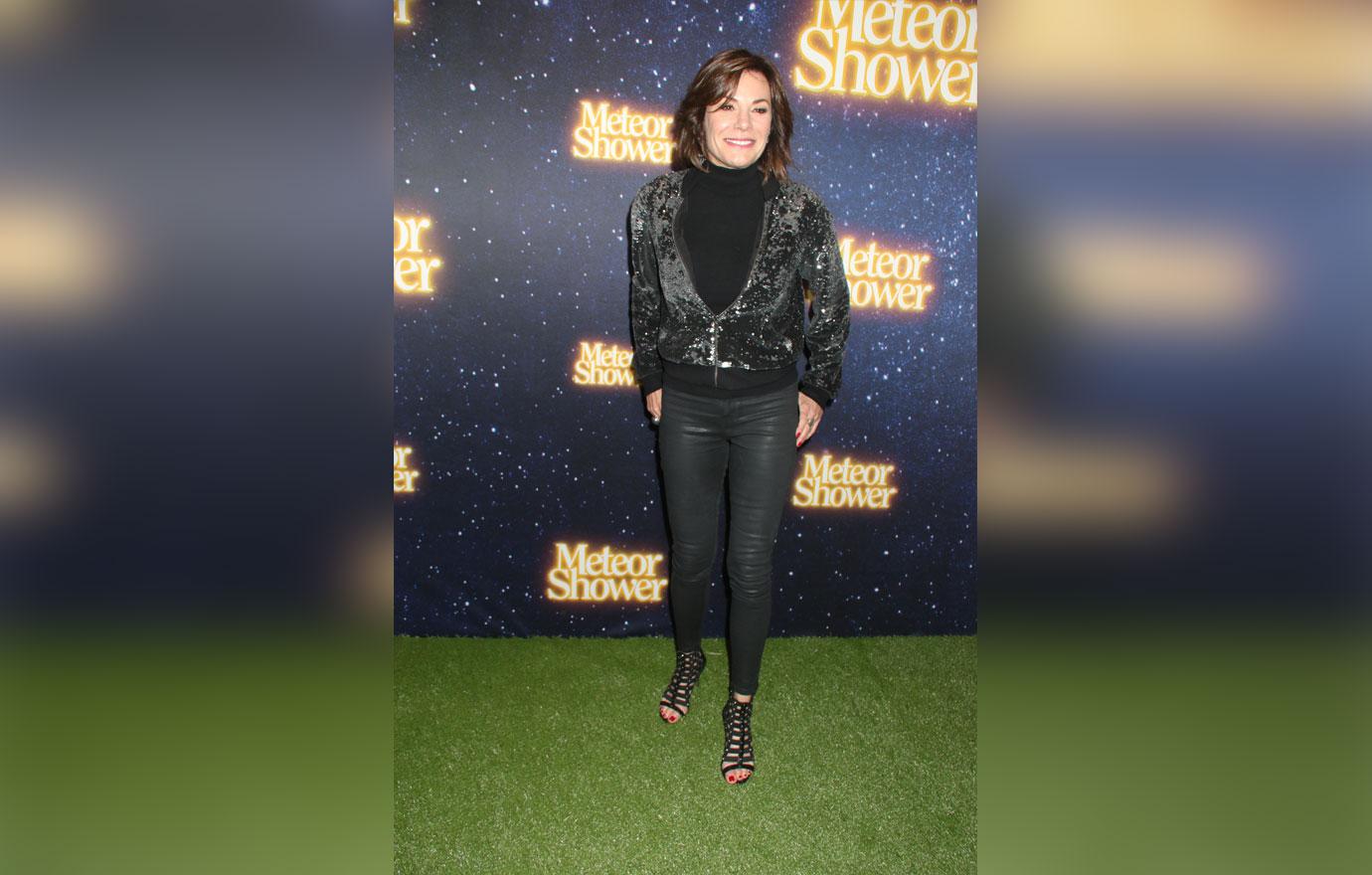 "I don't want to label myself because I feel like I don't need to. Today I'm not going to drink. And tomorrow I don't plan on drinking, and I'm good with that," Luann explained, calling it a "day by day, step by step, day by day" process.
Article continues below advertisement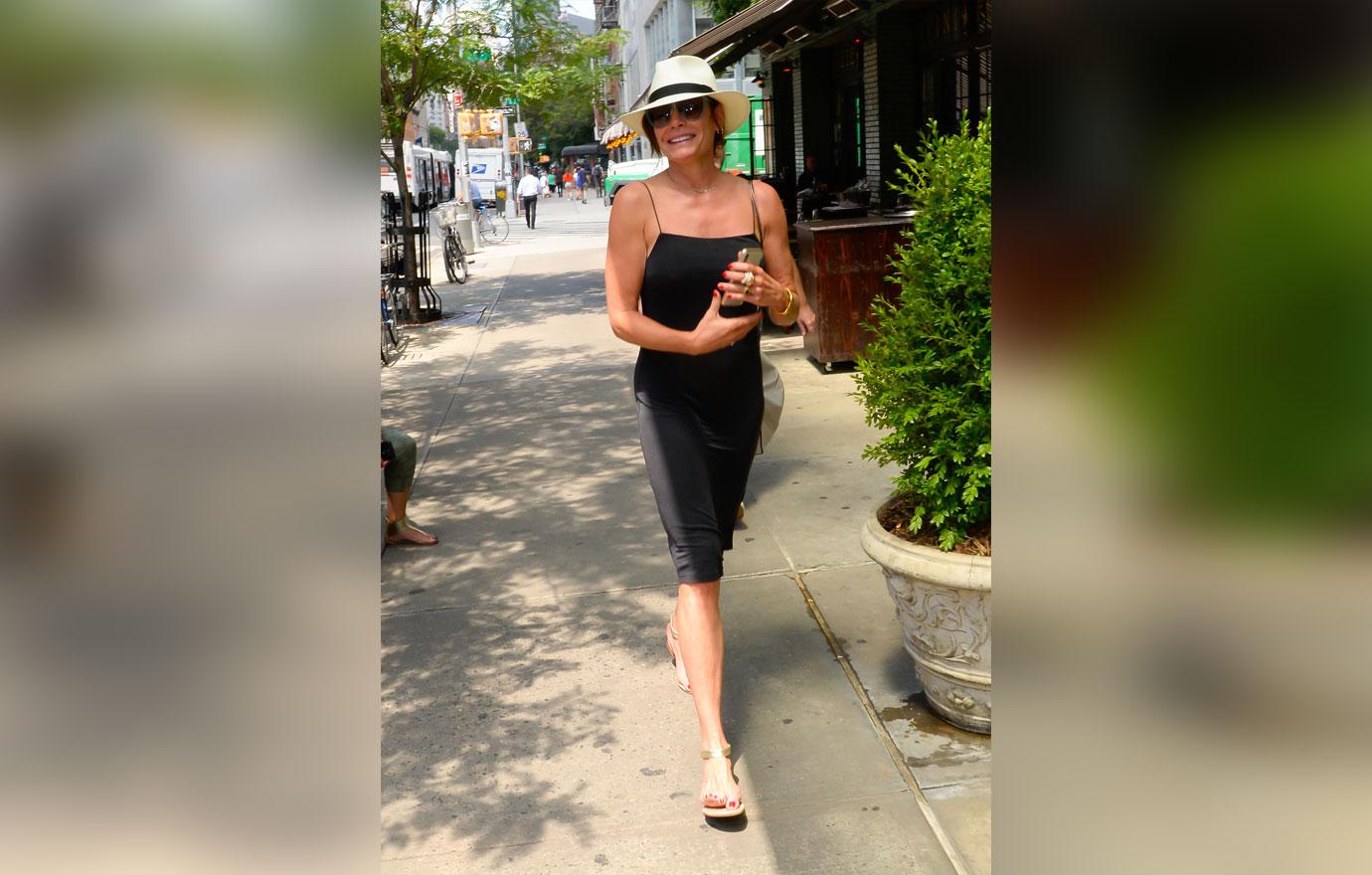 What do you think of Luann's new perspective? Sound off in the comments below.