PHOTOS
Luann De Lesseps Leaves Rehab After Only A Three Week Stay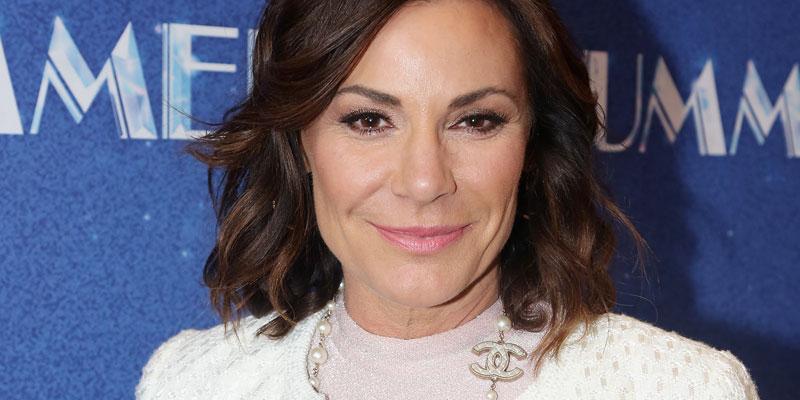 Luann de Lesseps is ready to be back into the spotlight! The Real Housewives Of New York star has checked out of rehab in order to get ready for her musical performances coming up in the next few weeks. Keep reading to find out more about her shows and how she's feeling after rehab.
Article continues below advertisement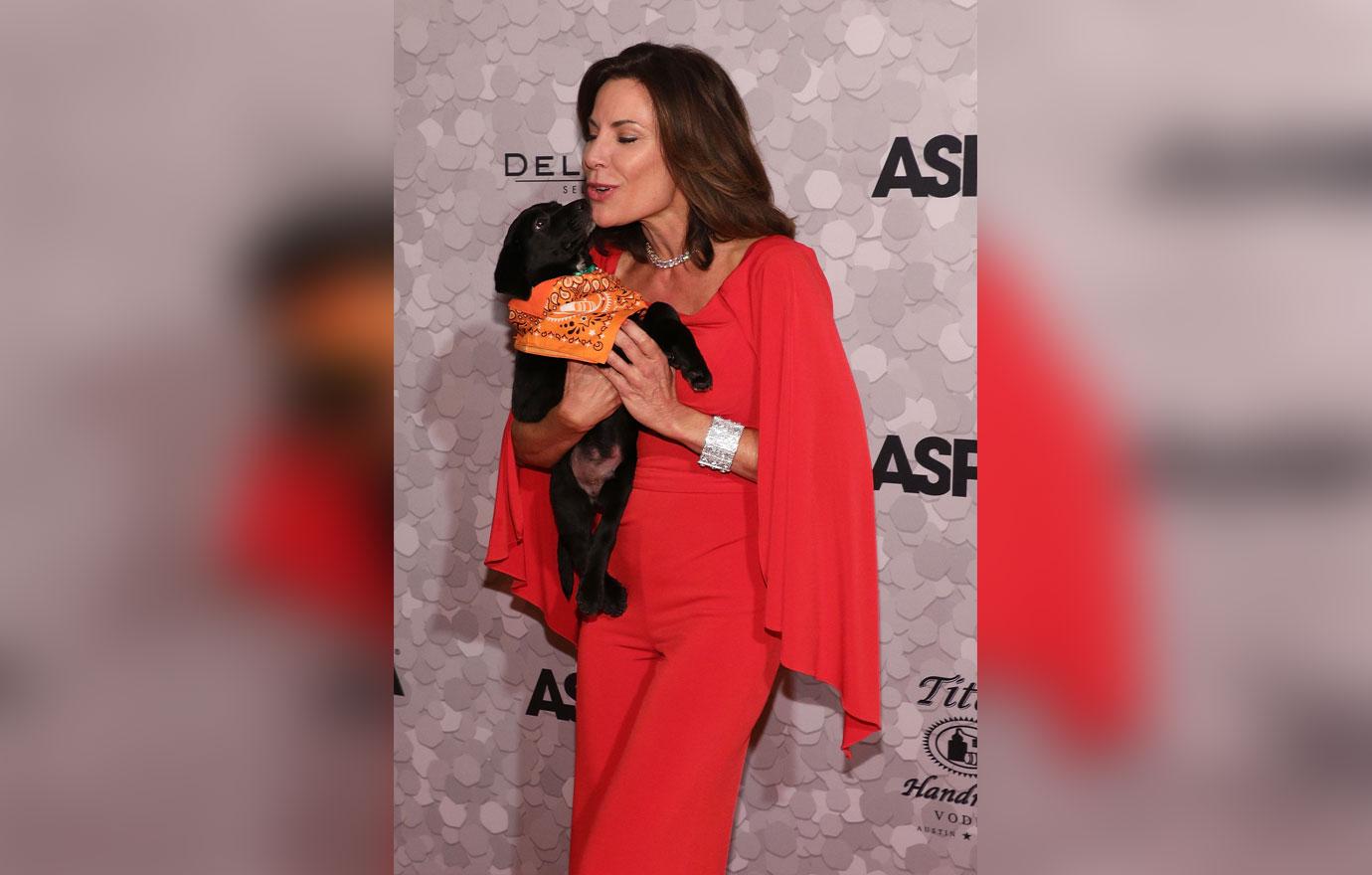 Last month, Luann checked back into rehab after her ex-husband and children filed a lawsuit against her. That was her second time in rehab this year after she previously went back in January.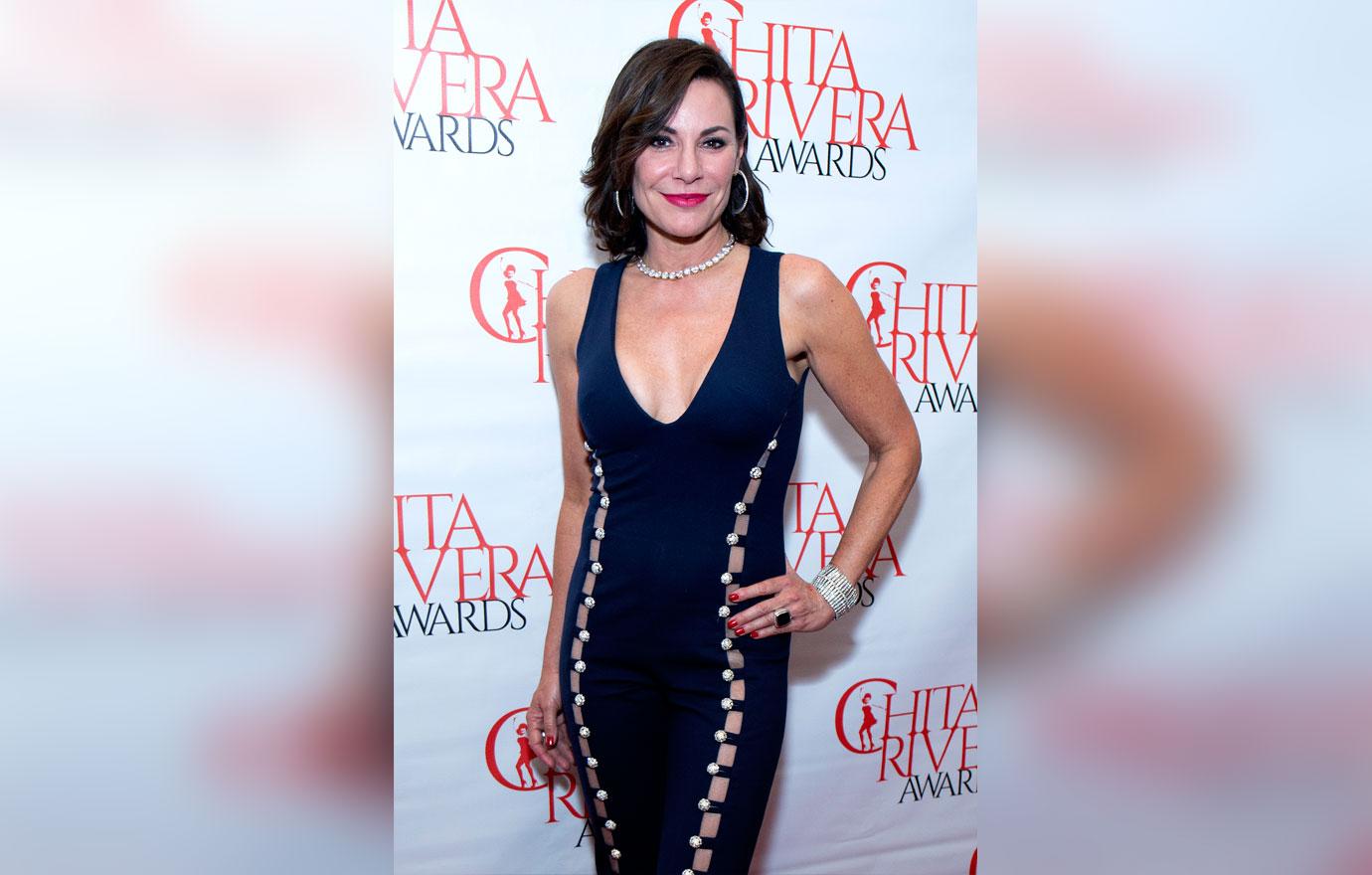 The mother of two left her rehab facility in Connecticut after staying there for less than three weeks.
Article continues below advertisement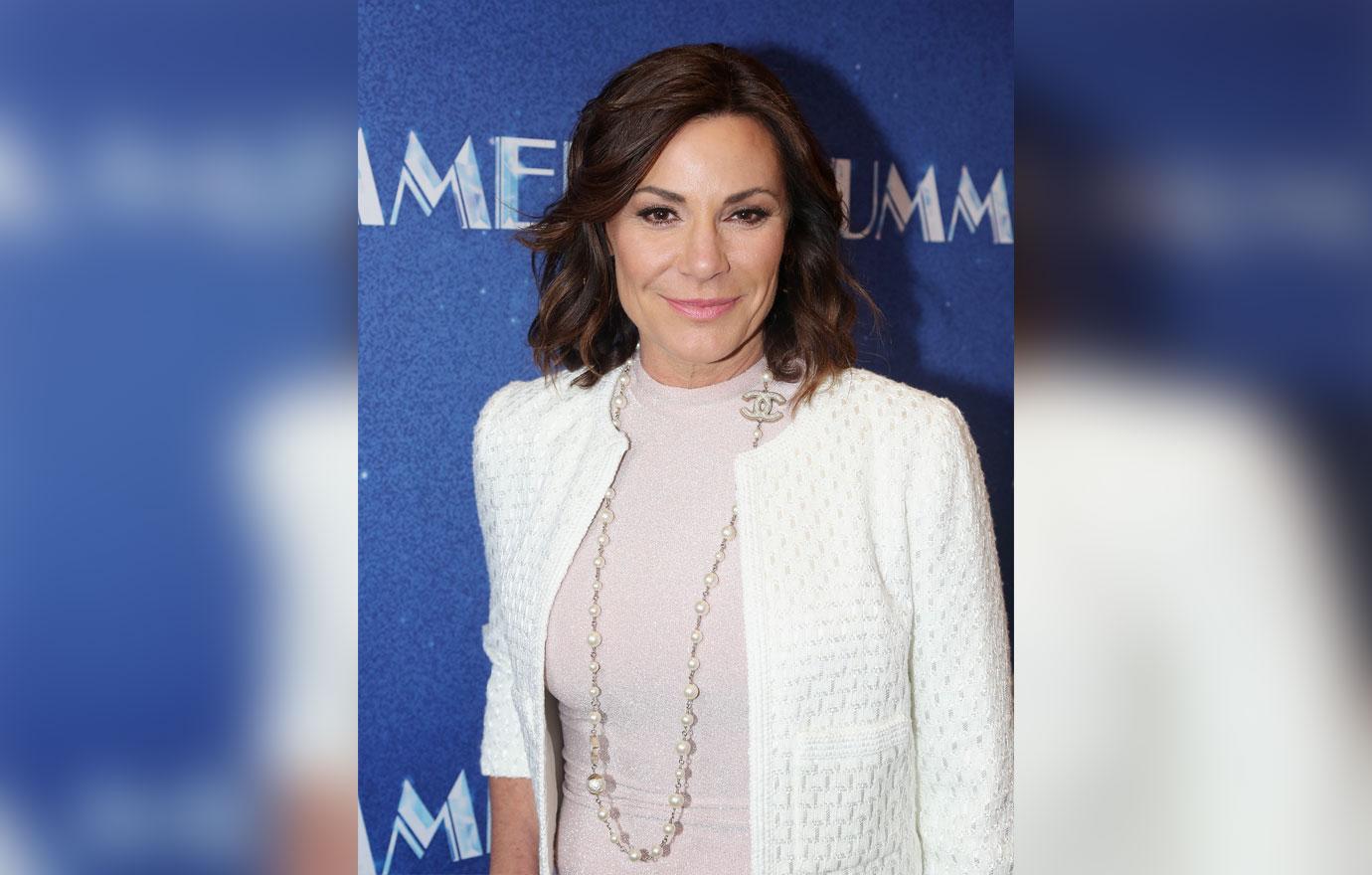 The Manhattanite left to prep for her shows scheduled this month in New York and New Jersey. A source told E! Online , "She will be spending the day tomorrow rehearsing her cabaret show before Saturday's performance. Luann knows there will be a lot of eyes on her this weekend, but she is healthy, feeling well, in good spirits and is ready to put on a great show for her fans."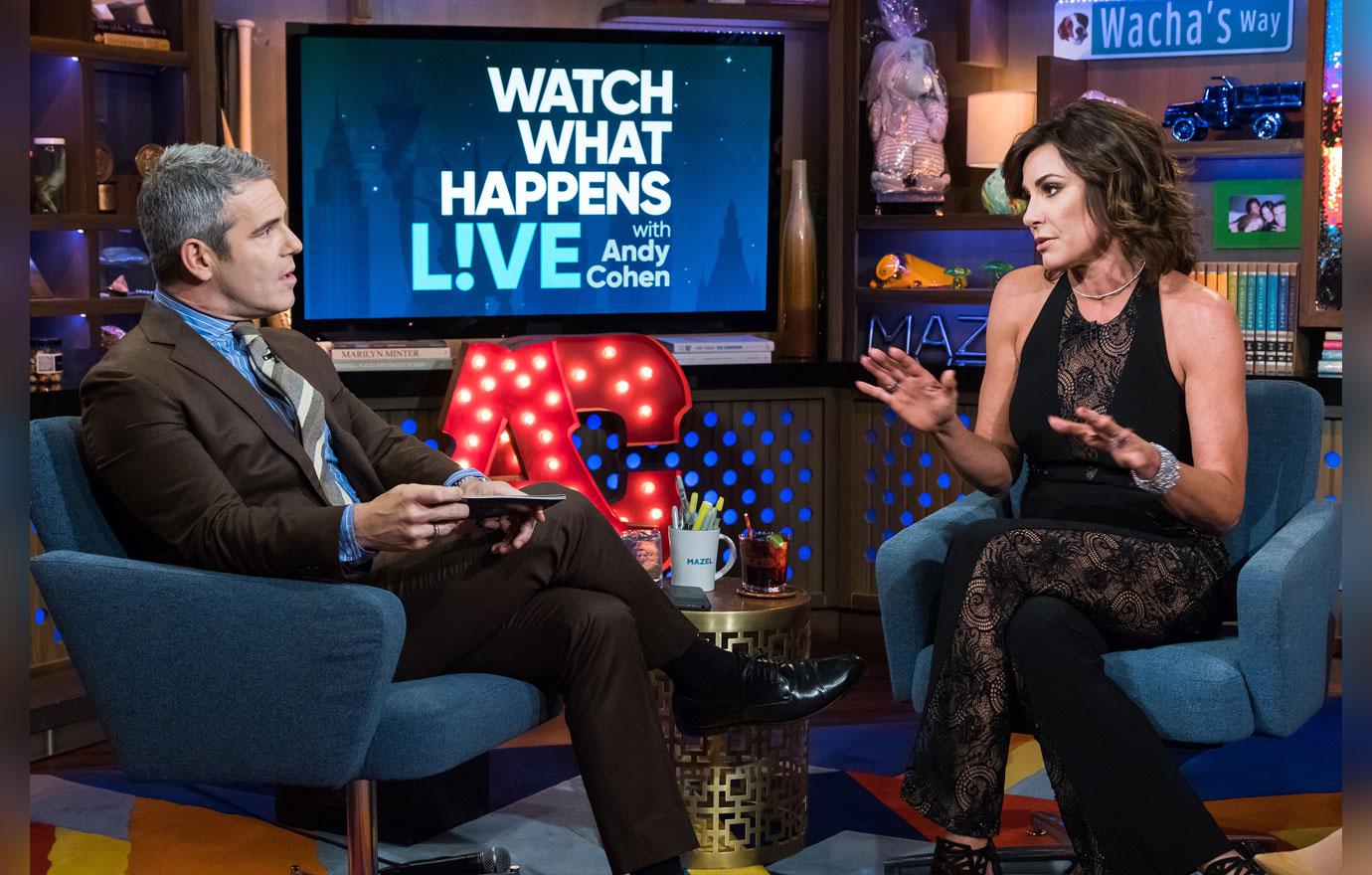 Luann posted on her Instagram a sweet note about how grateful she is to fans for their support and she hopes they will come see her perform. She will perform on August 4th at the Paramount Theater on Long Island and the Borgata Hotel in Atlantic City on August 24th.
Article continues below advertisement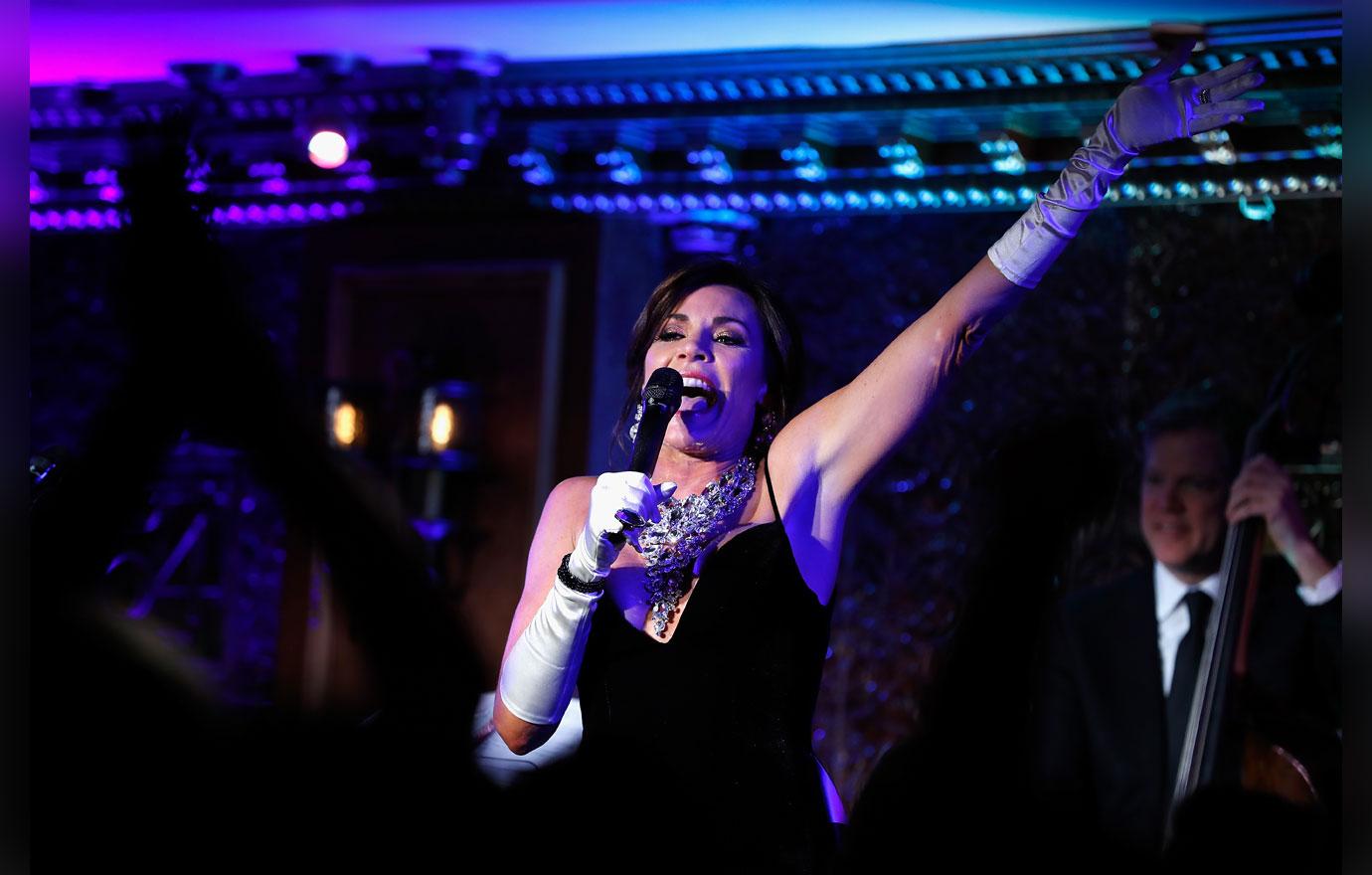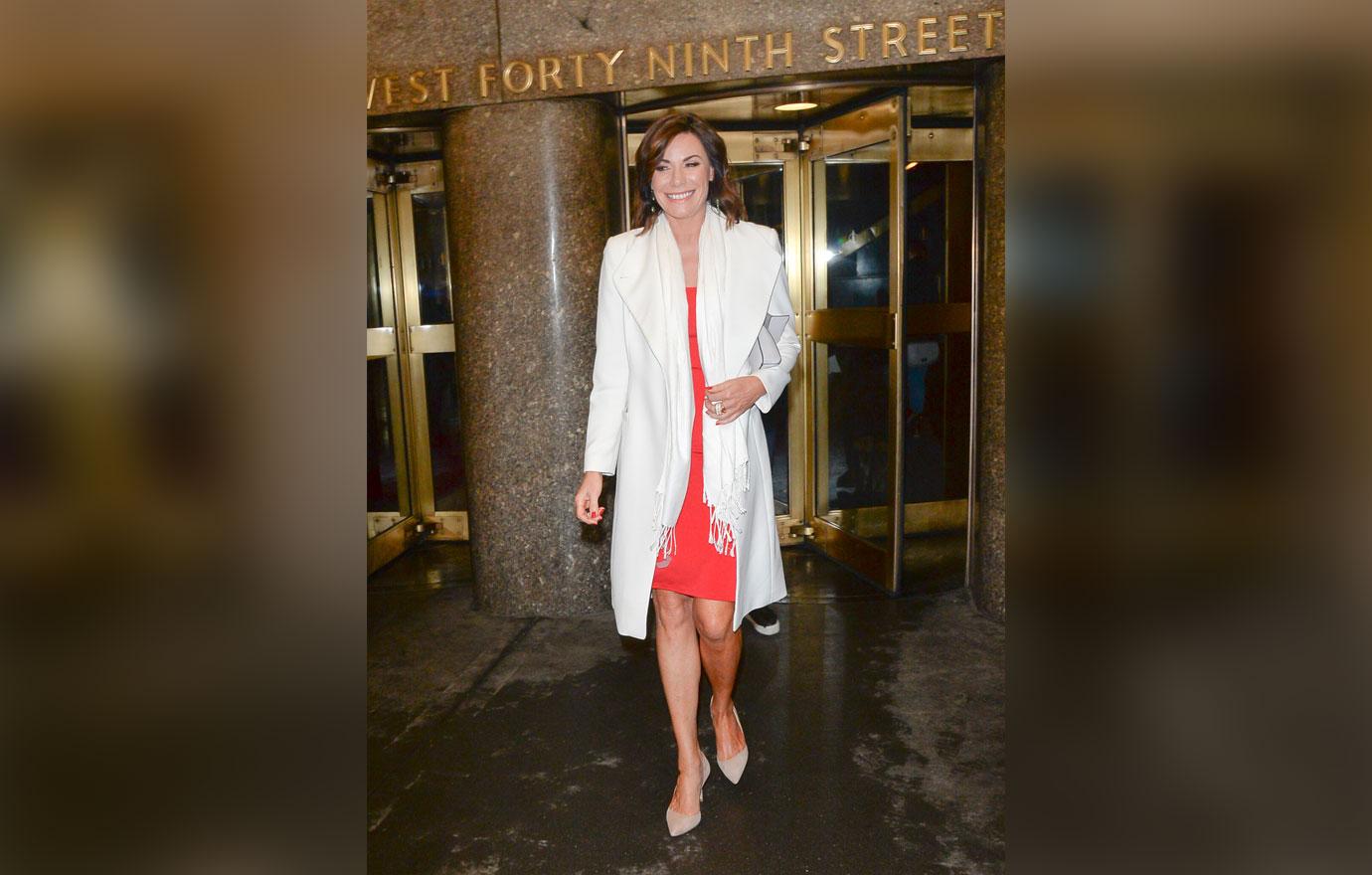 Will you be heading out to see her show? Let us know your thoughts in the comments below!