PHOTOS
Luann De Lesseps Checks Back Into Rehab, Costar Bethenny Frankel Confirms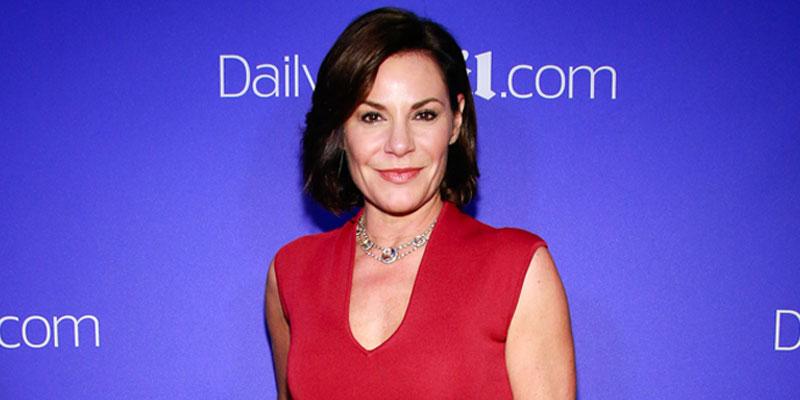 Article continues below advertisement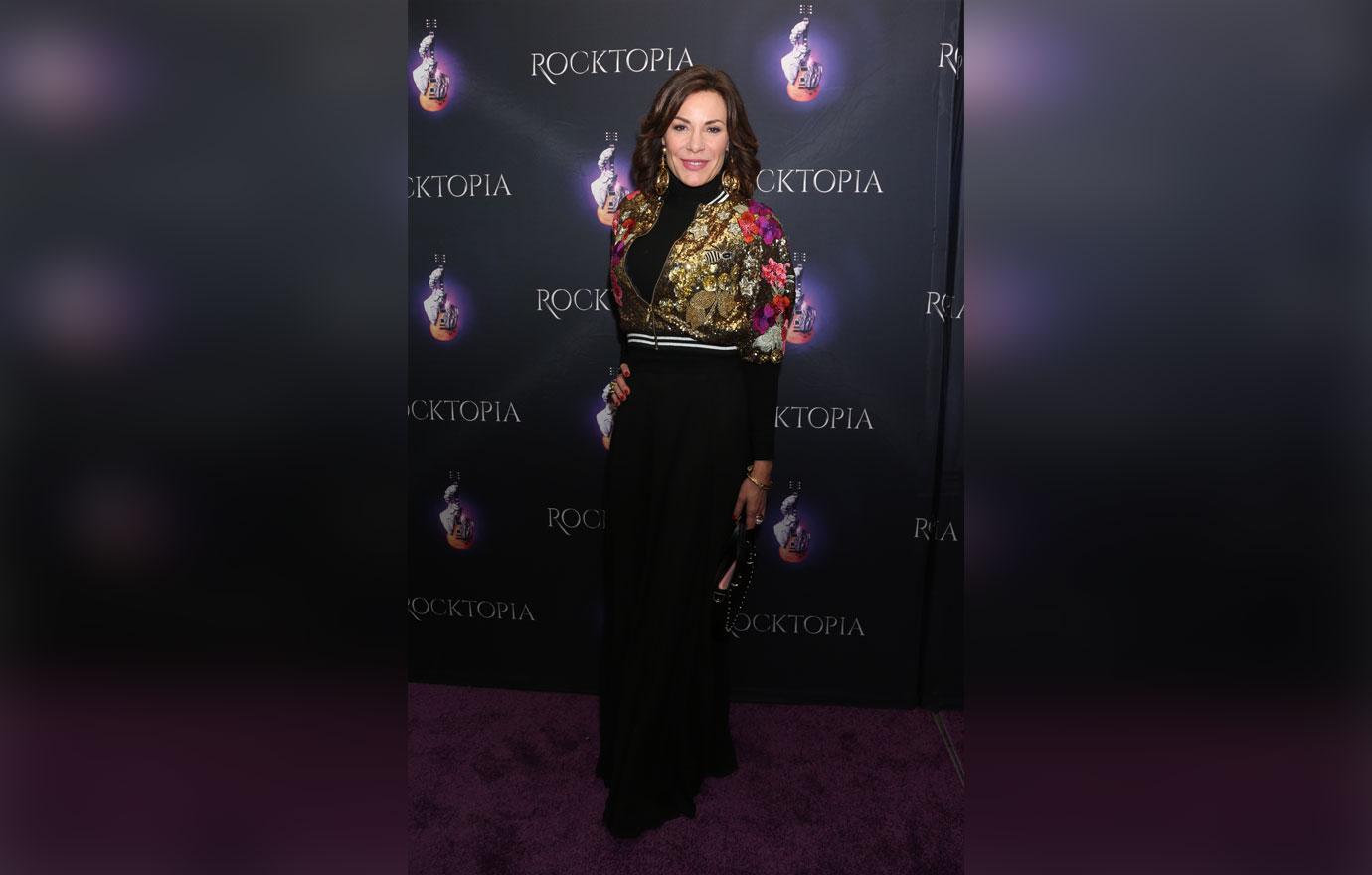 "This weekend, Luann was surrounded by her girlfriends and decided — with their support — that in light of recent circumstances, it is the healthiest choice for her not to attend Tuesday's reunion taping so that she can continue in her healing process," Bethenny told People.
Article continues below advertisement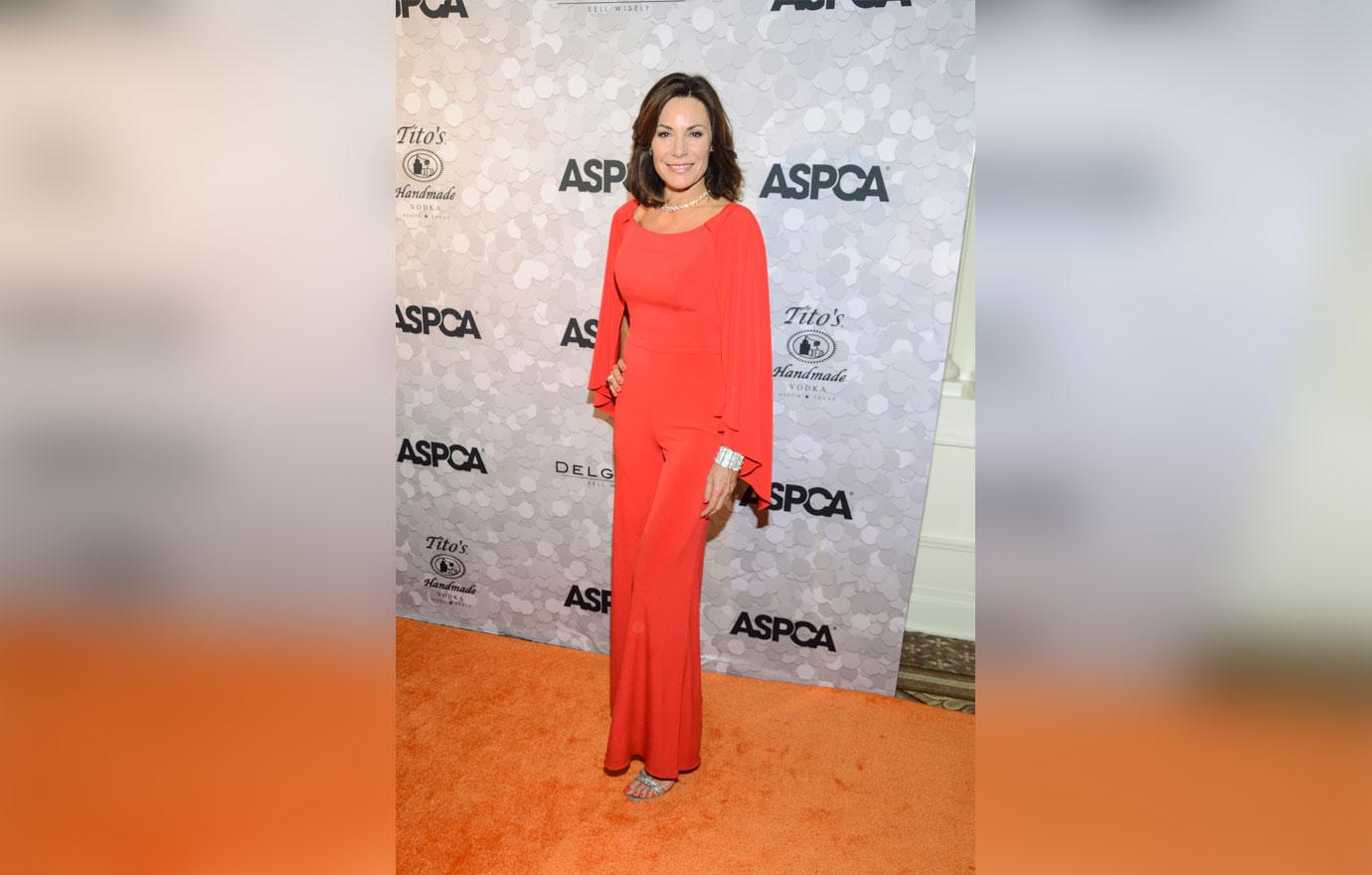 "Luann is now surrounded by a core group of people who truly have her best interests at heart and who are working to make sure she gets the help she needs," she continued, adding that the show's network Bravo "has been very supportive." "She is part of the Bravo family and we continue to stand by her as she copes with this challenging situation," Bravo said in statement.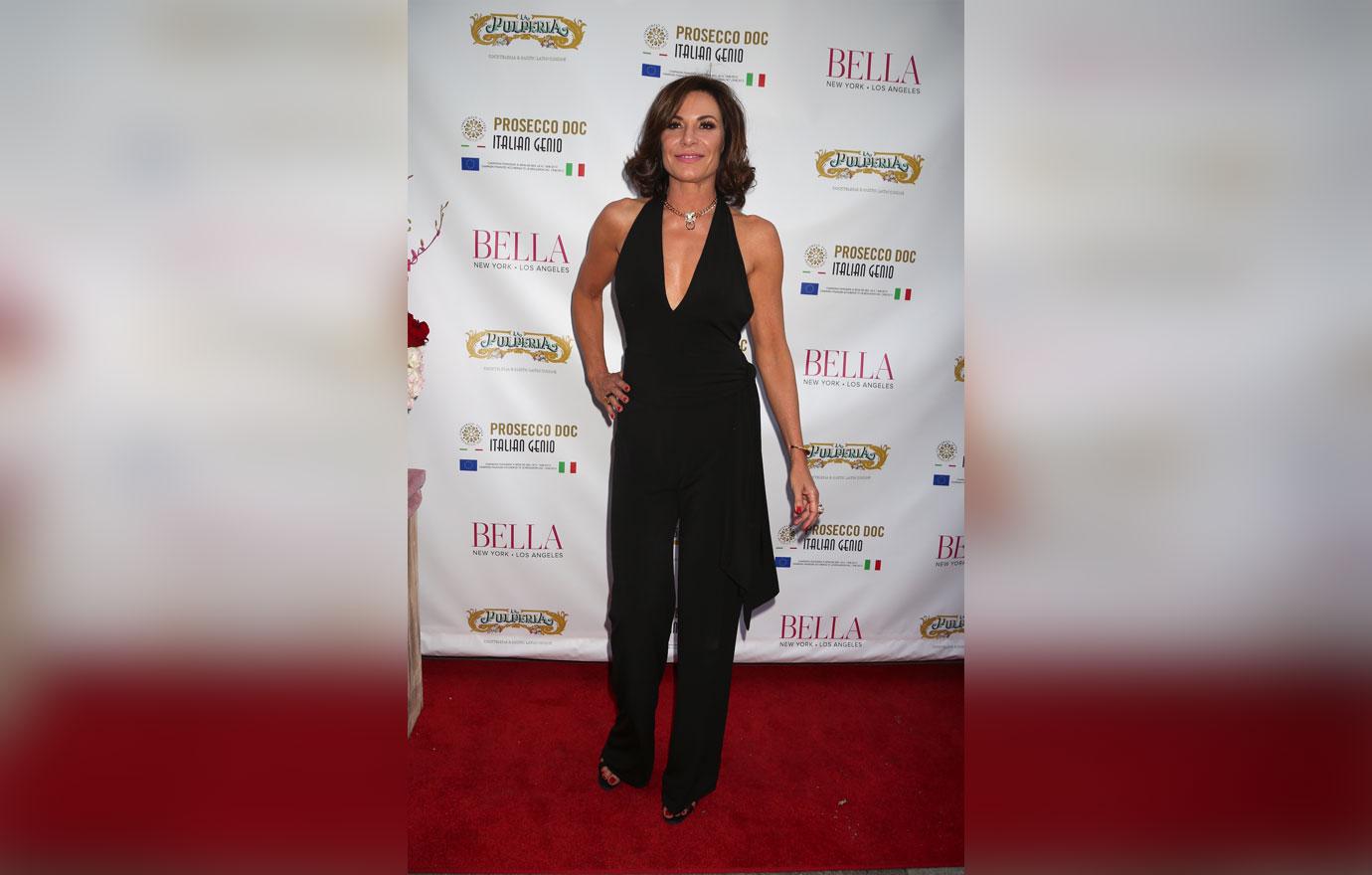 "It's a brave and honest decision by her, and everyone is rallying around her and wants the best for her," Bethenny told the mag, adding that Luann is hoping to get back to her cabaret show, #CountessAndFriends, as soon as possible. "She's taking the necessary steps to get better so that the show can go on," Bethenny explained. Ben Rimalower, the musical director of Luann's show, told OK! exclusively, "As a longtime fan and recent friend/collaborator, I know how much heart and soul Luann brings to her life and work every day. As someone in recovery myself, I understand the challenges she faces and I admire her bravery."
Article continues below advertisement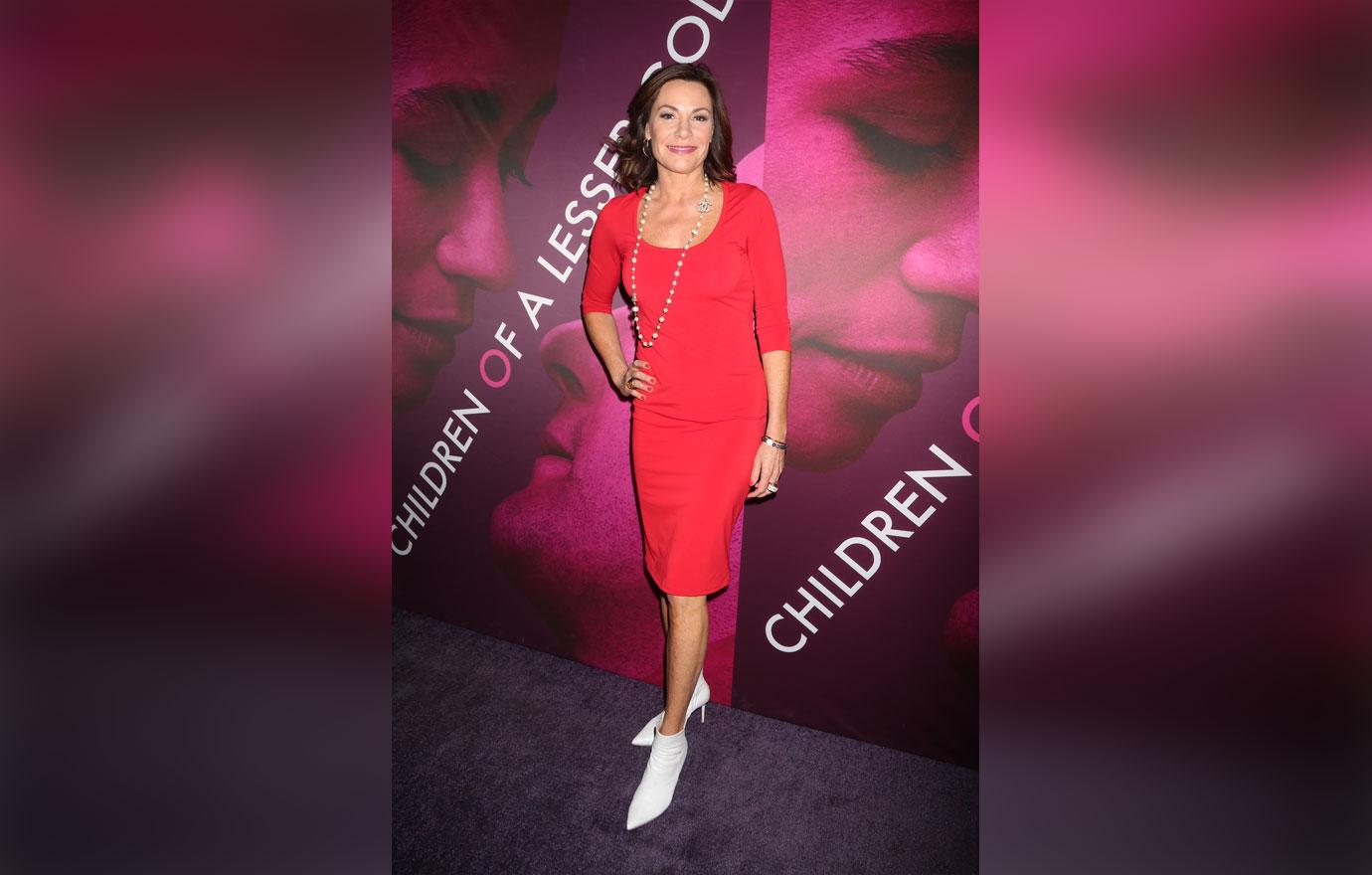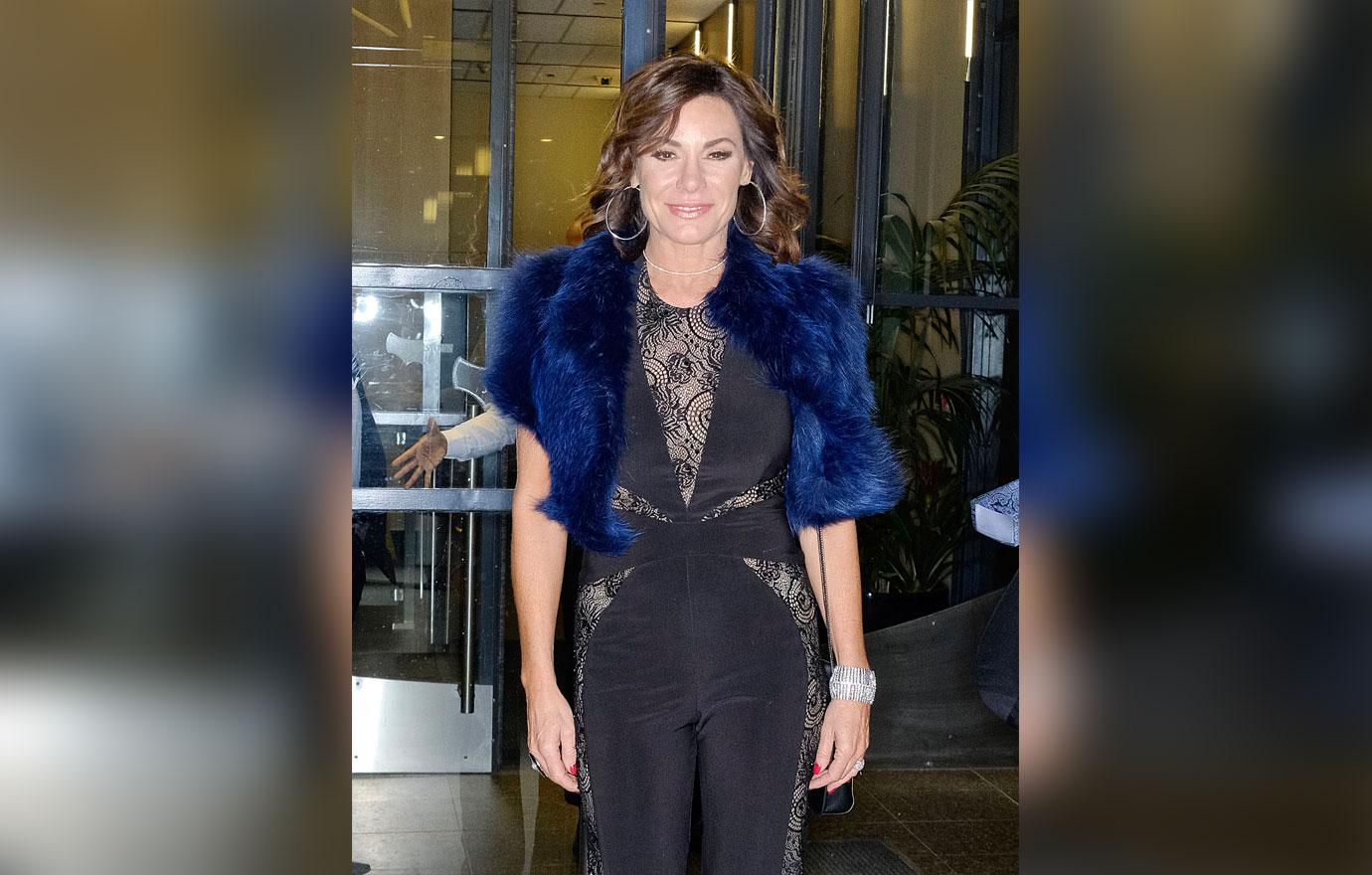 While Luann recently announced she was six months sober—and has been open about being tempted by alcohol on RHONY—her family life took a turn for the worse last week when her ex-husband Alexandre de Lesseps and her two children, Noel and Victoria, filed a lawsuit against her.
Article continues below advertisement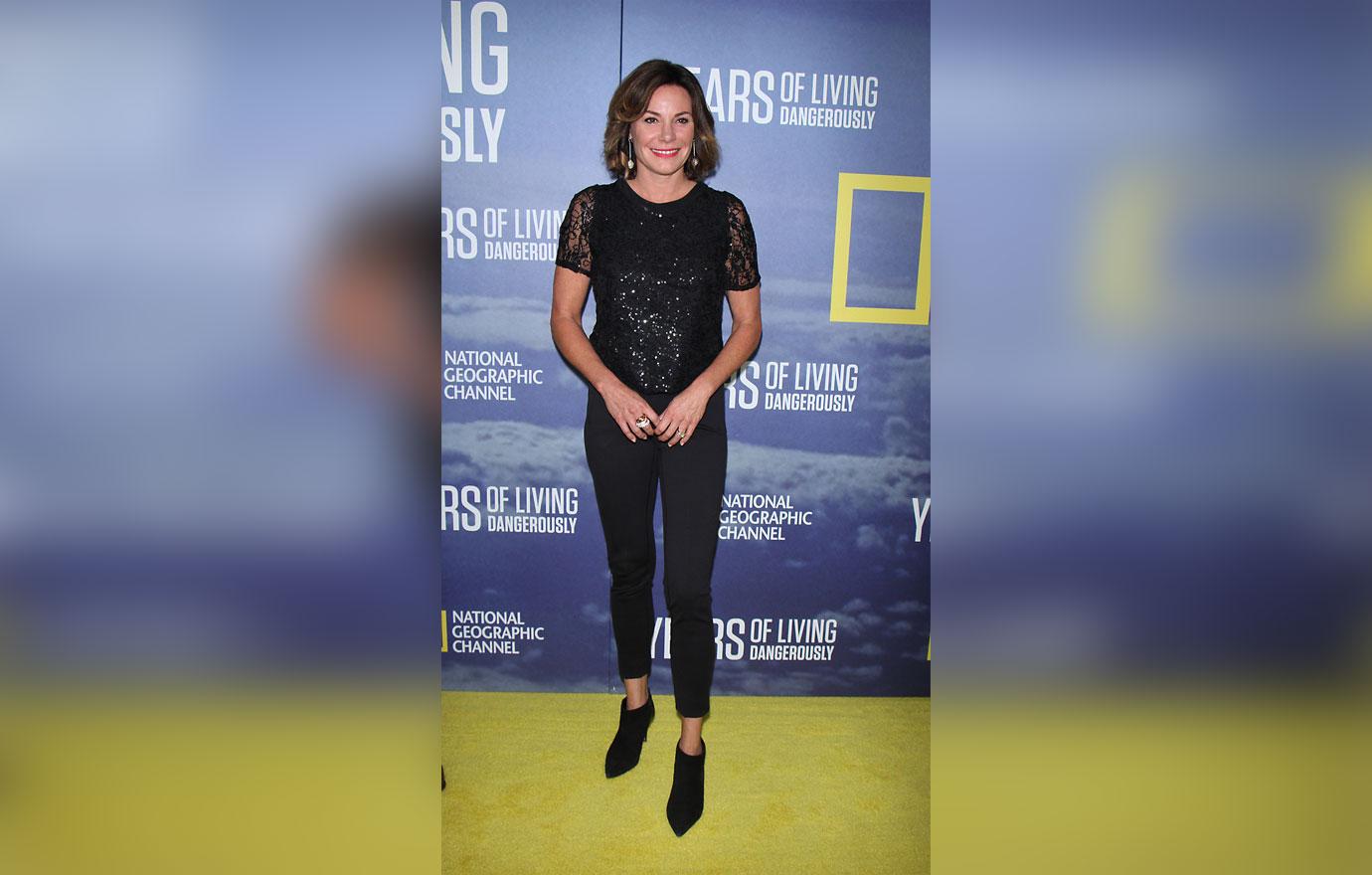 According to court documents obtained by The Blast, Luann failed to create a trust in her children's name from the former couple's Bridgehampton, New York home, as part of her divorce settlement. Rather, she sold the home for $8 million, with which she bought another residence, and again allegedly failed to create a trust in her children's names.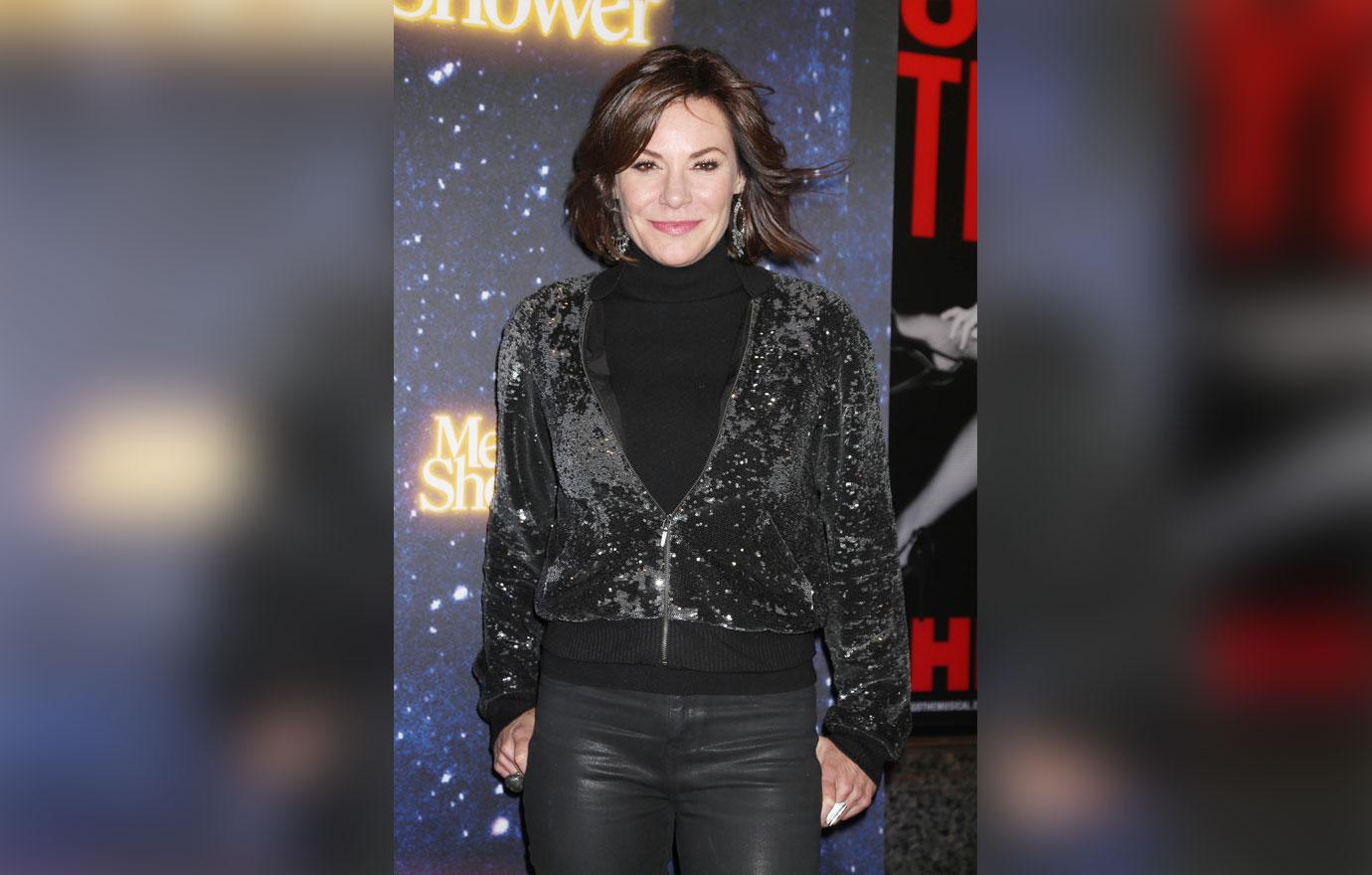 Luann's ex and kids are now asking that Luann be prevented from selling her current home. Bethenny confirmed the family drama contributed to Luann's most recent rehab stint. "Recent additional family stress was a catalyst to her taking a break," she said.