PHOTOS
Luann De Lesseps Pokes Fun At Her Arrest & Stint In Rehab During Cabaret Debut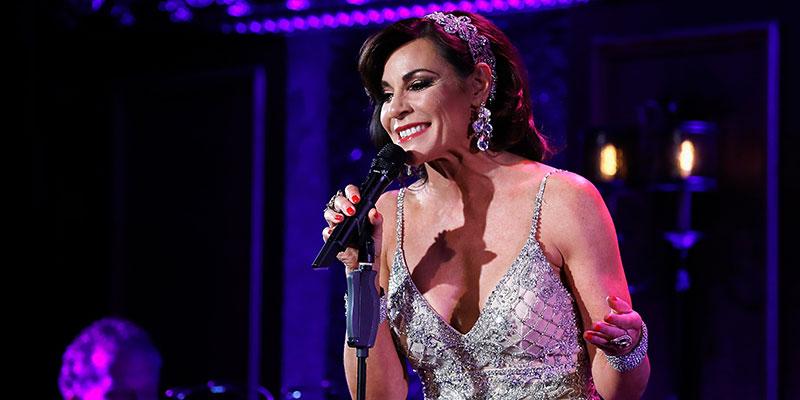 Luann De Lesseps brought all the jokes last night in New York City, where she made her cabaret debut in her show #CountessAndFriends. The humor, for the most part, was at her own expense, as the reality star poked fun at herself regarding her recent arrest and stint in rehab. She also took some jabs at her fellow Real Housewives! Click through to see what went down.
Article continues below advertisement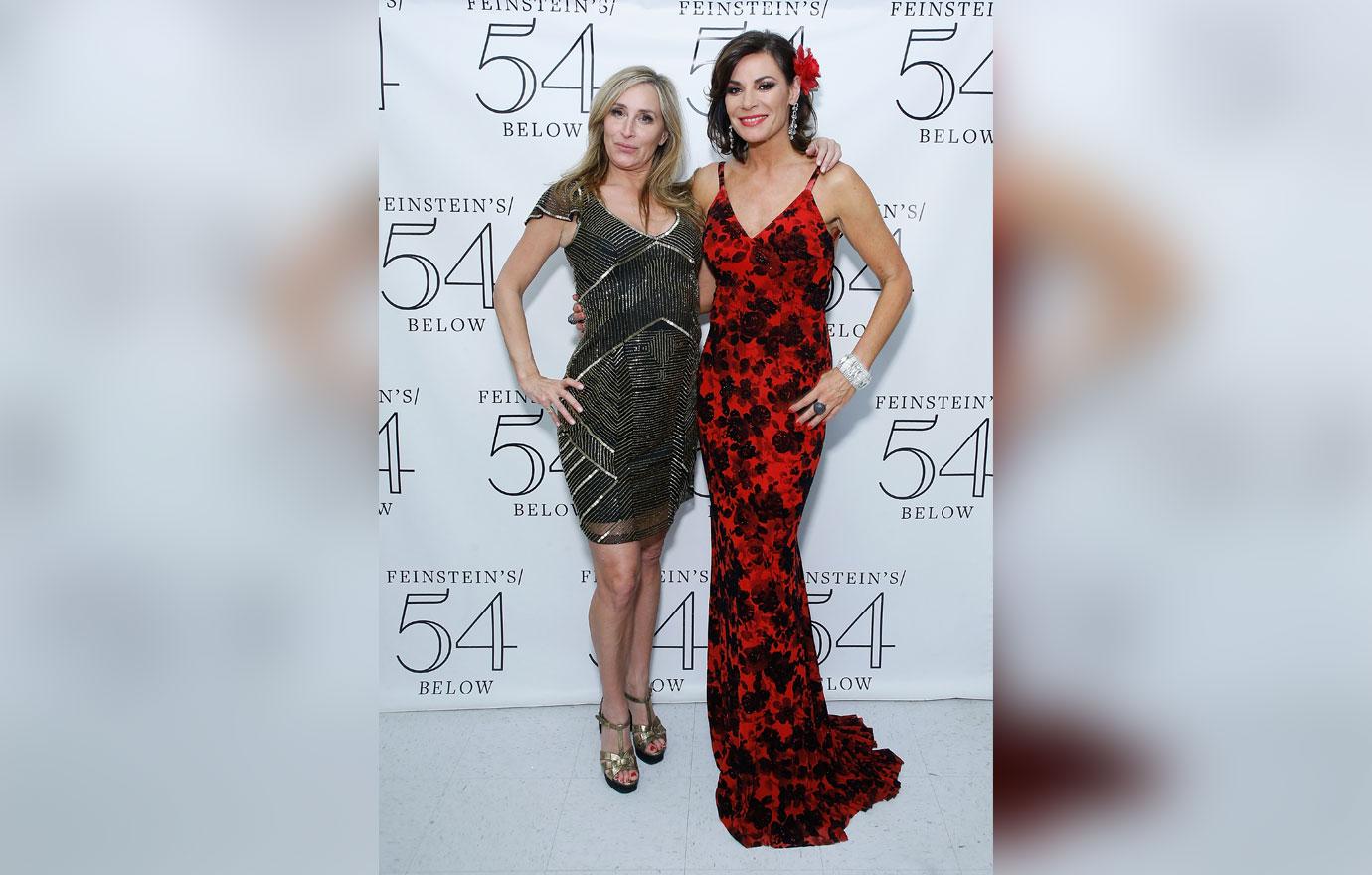 "I feel so much love in here," she exclaimed as she stood on stage in a gorgeous nude diamante dress and tiara. Luann looked to be in great spirits as the sold-out audience for her debut at Feinstein's/54 Below in NYC included some of her gal pals like comedian Michelle Collins and fellow RHONY cast members Sonja Morgan and Kelly Bensimon.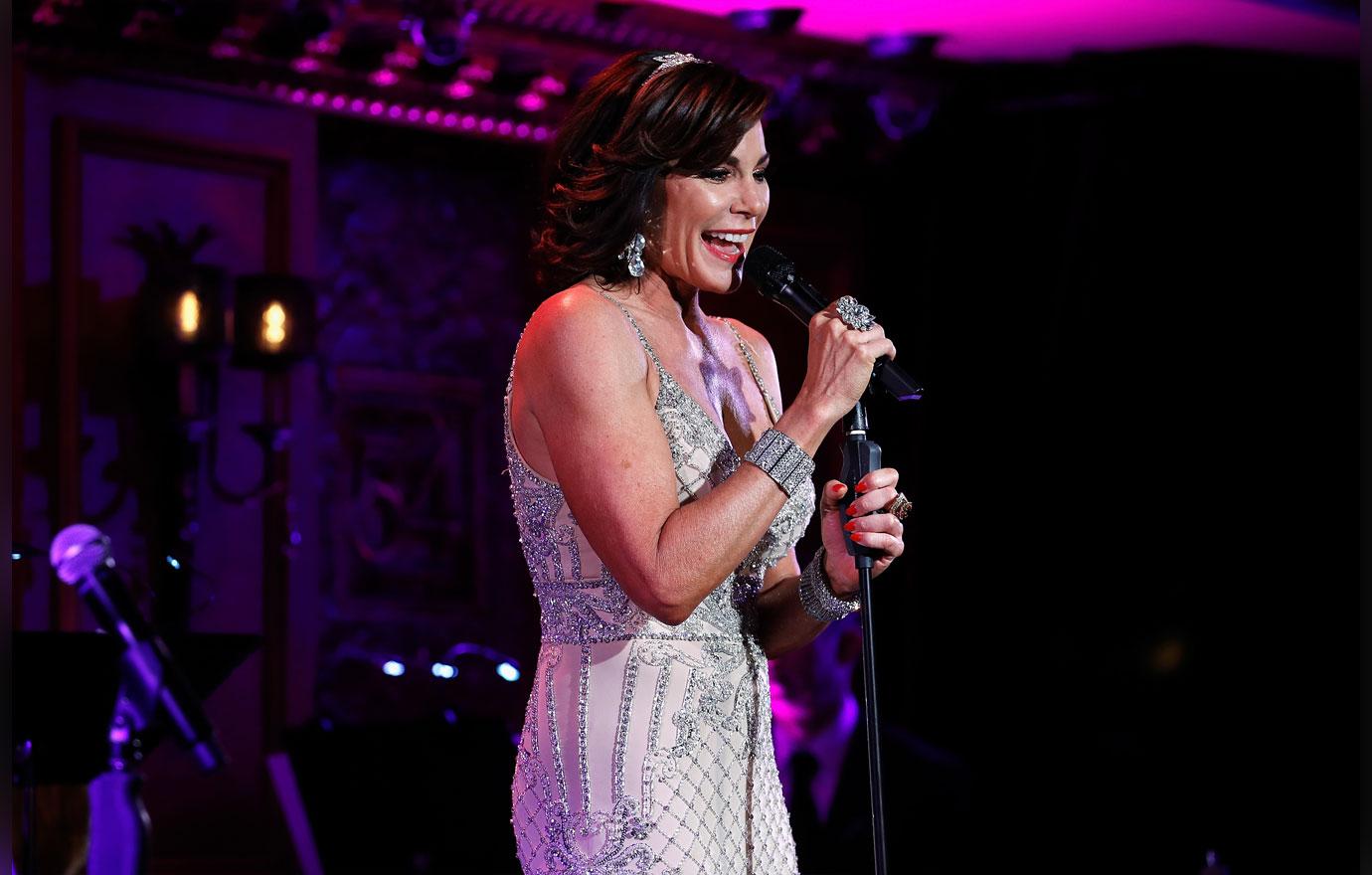 She started the show with a performance of The Beatles song "With a Little Help From My Friends," followed by a medley of her hits which received a huge response from the audience. Also spotted in the crowd was her ex-boyfriend Jacques Azoulay who showed up with his girlfriend! Nice to see they are on good terms and he was there to support her.
Article continues below advertisement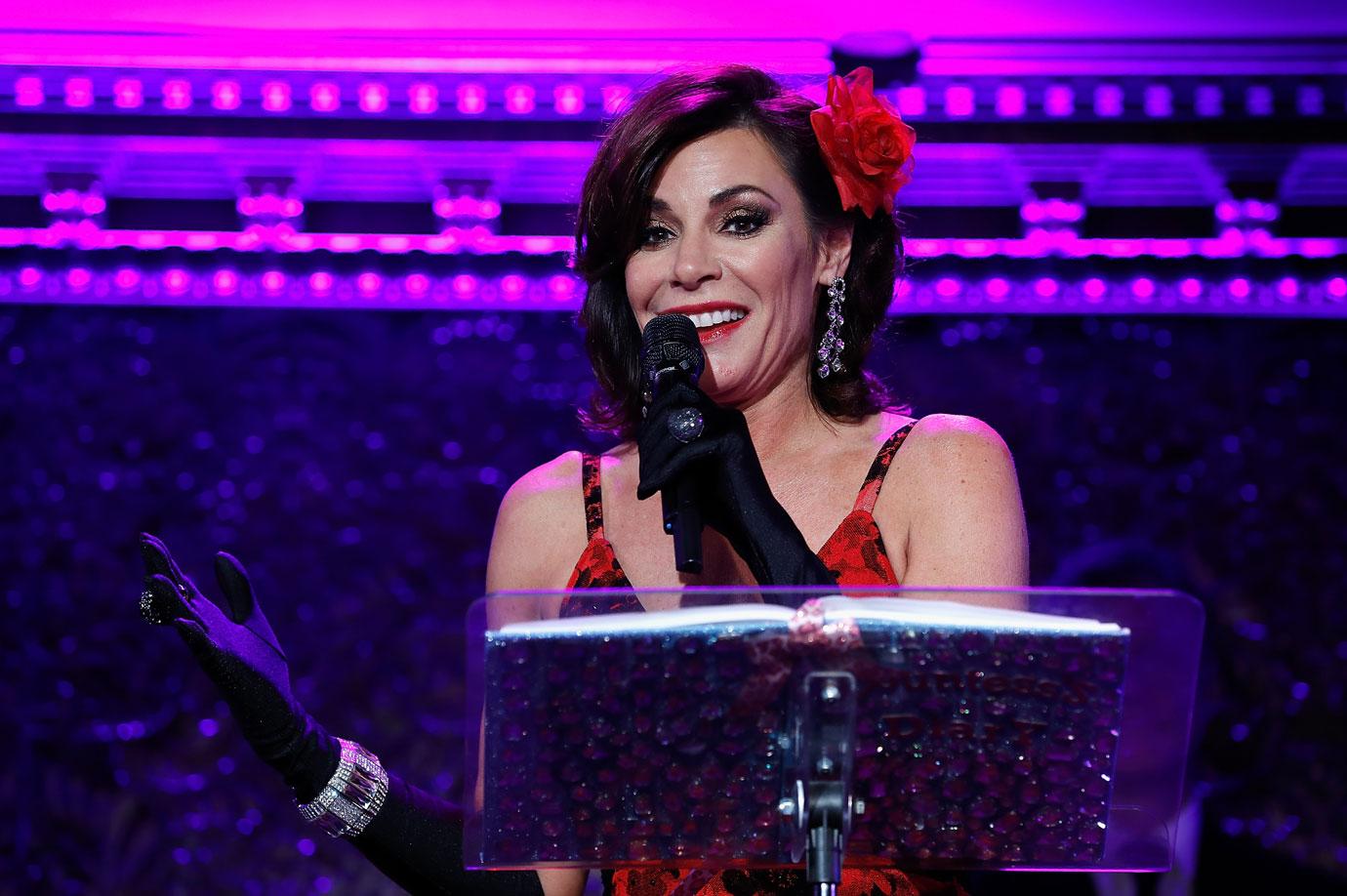 Luann didn't hold back when it came to making jokes about what's been going on in her life recently, as she poked fun at her drunken Christmas Eve arrest. "I had a list of songs but had to reconsider 'Jailhouse Rock,'" she joked.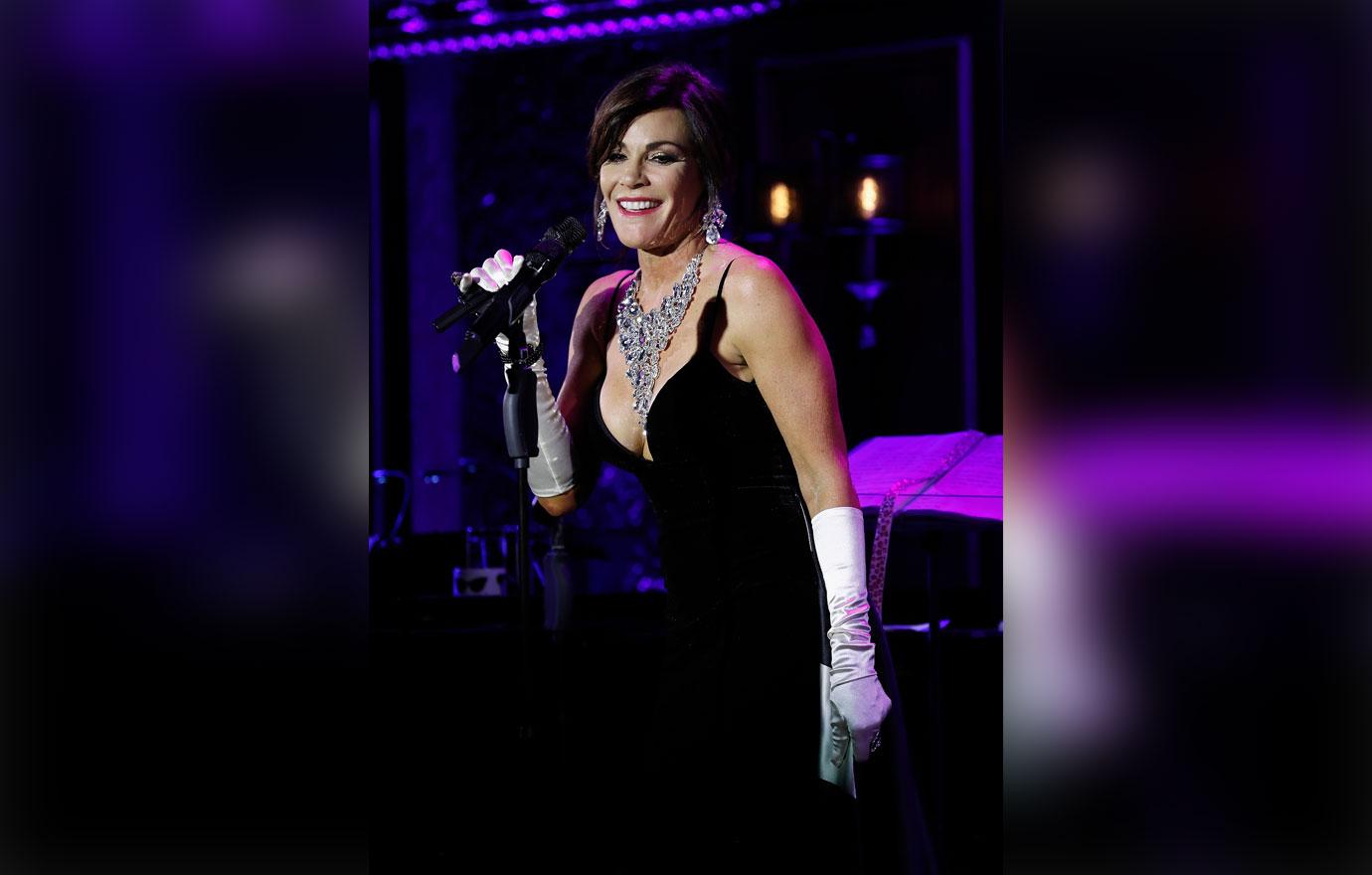 She got quite candid about life after her Palm Beach arrest, saying that her can-do spirit helped her get through the tough times. "I fought the law and the law won," she told the crowd. "Crazy for thinking I could get out of those handcuffs."
Article continues below advertisement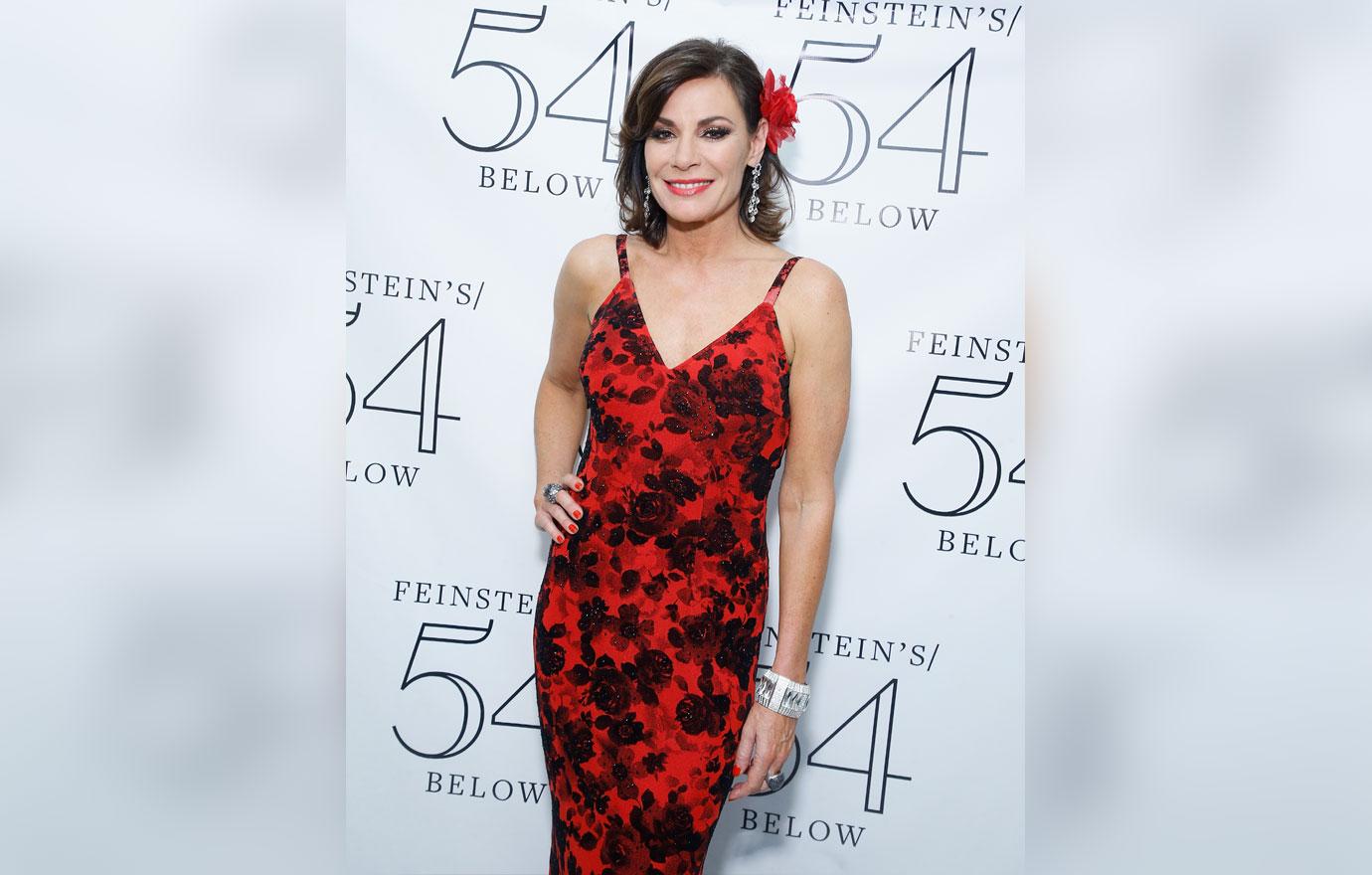 She also discussed her stay at an alcohol treatment facility, which she checked into shortly after her Christmas Eve arrest. "Not drinking is exhausting. Getting up at six and going to my meetings and to yoga and then filming Housewives. I'm dead by ten o' clock I'm wiped out, I'm exhausted. And usually, I'm just starting at the Regency at that time," she joked.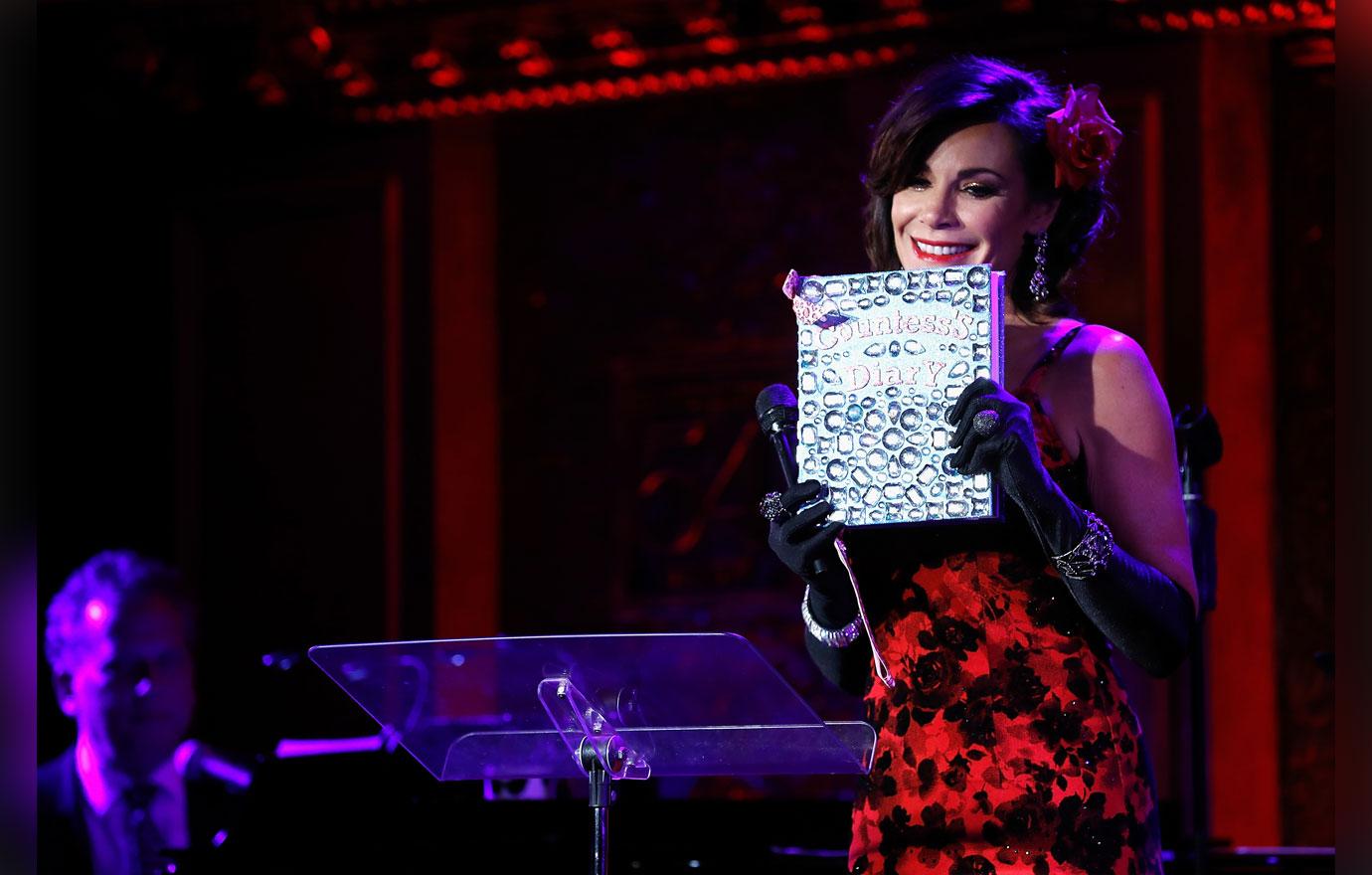 During the show, she also read entries from her diaries throughout the years, appropriately titled "The Countess Diaries." It includes dishing about former lovers and her experiences prior to becoming a Bravo-lebrity.
Article continues below advertisement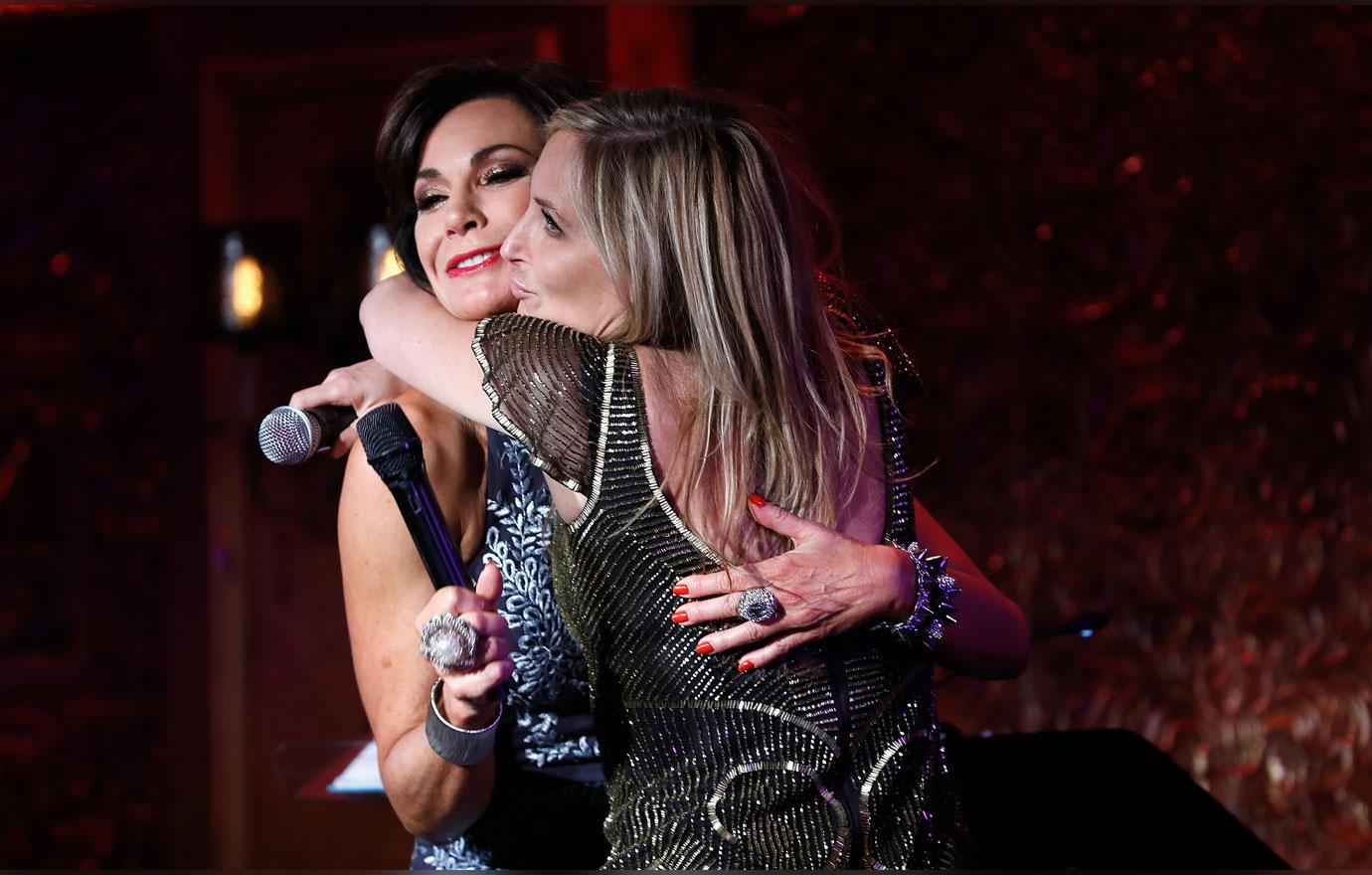 The show received rave reviews from her friends in the audience, including Sonja who said "Luann was amazing! She rocked and was amazing." She ended the show by taking a jab at a fellow short-lived Real Housewives franchise, saying "Just like the show the Real Housewives of D.C., the show must come to an end." LOL!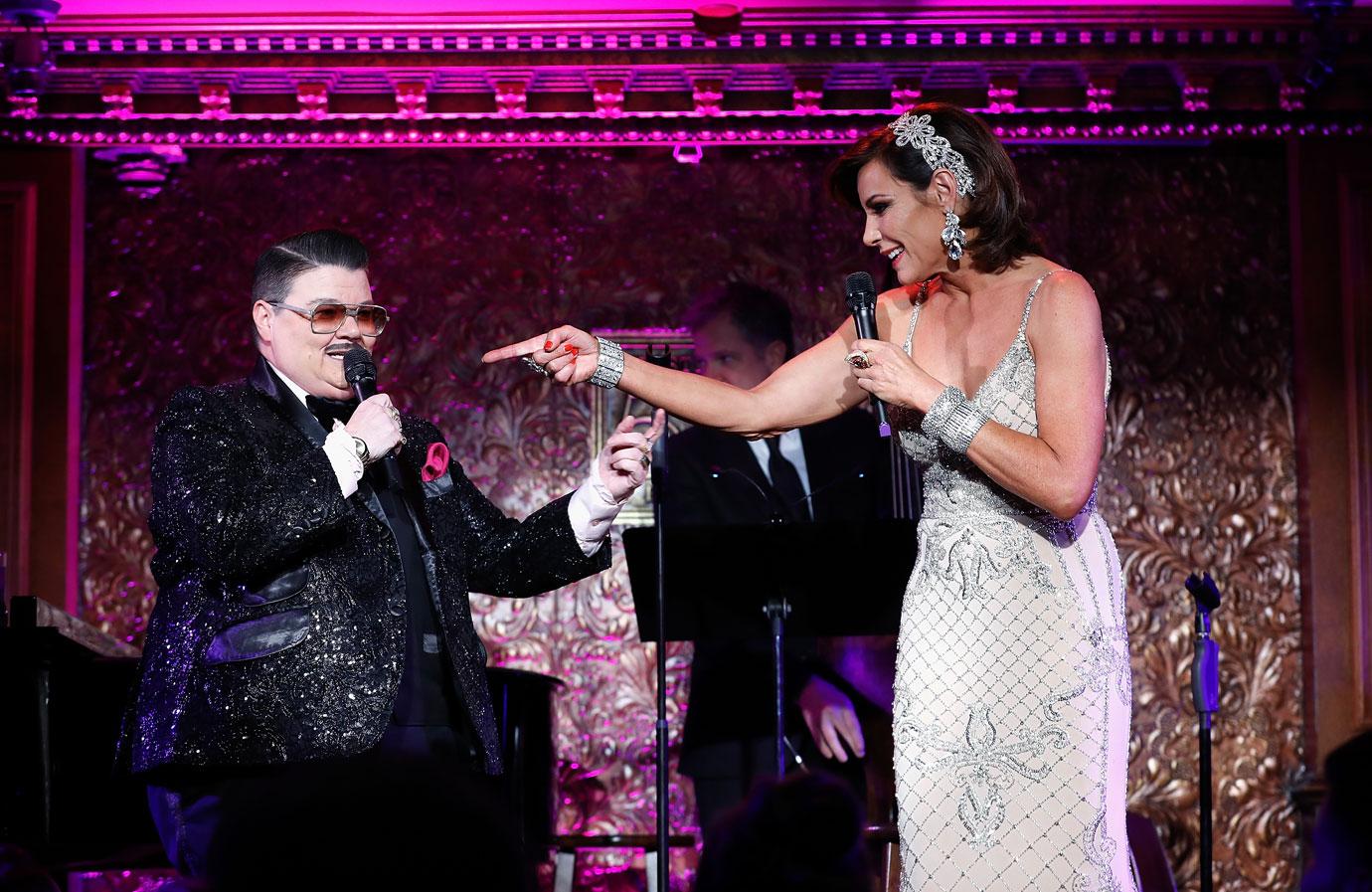 Would you go see Luann's show? Sound off in the comments!