PHOTOS
Countess Luann De Lesseps Slammed Over Allegations She Wore Blackface On 'RHONY' — See Her Response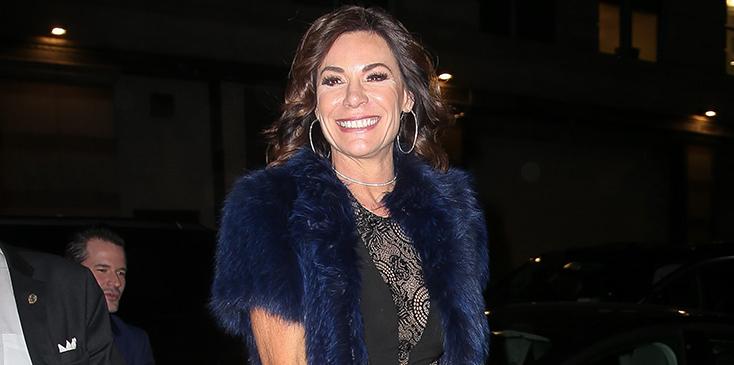 Article continues below advertisement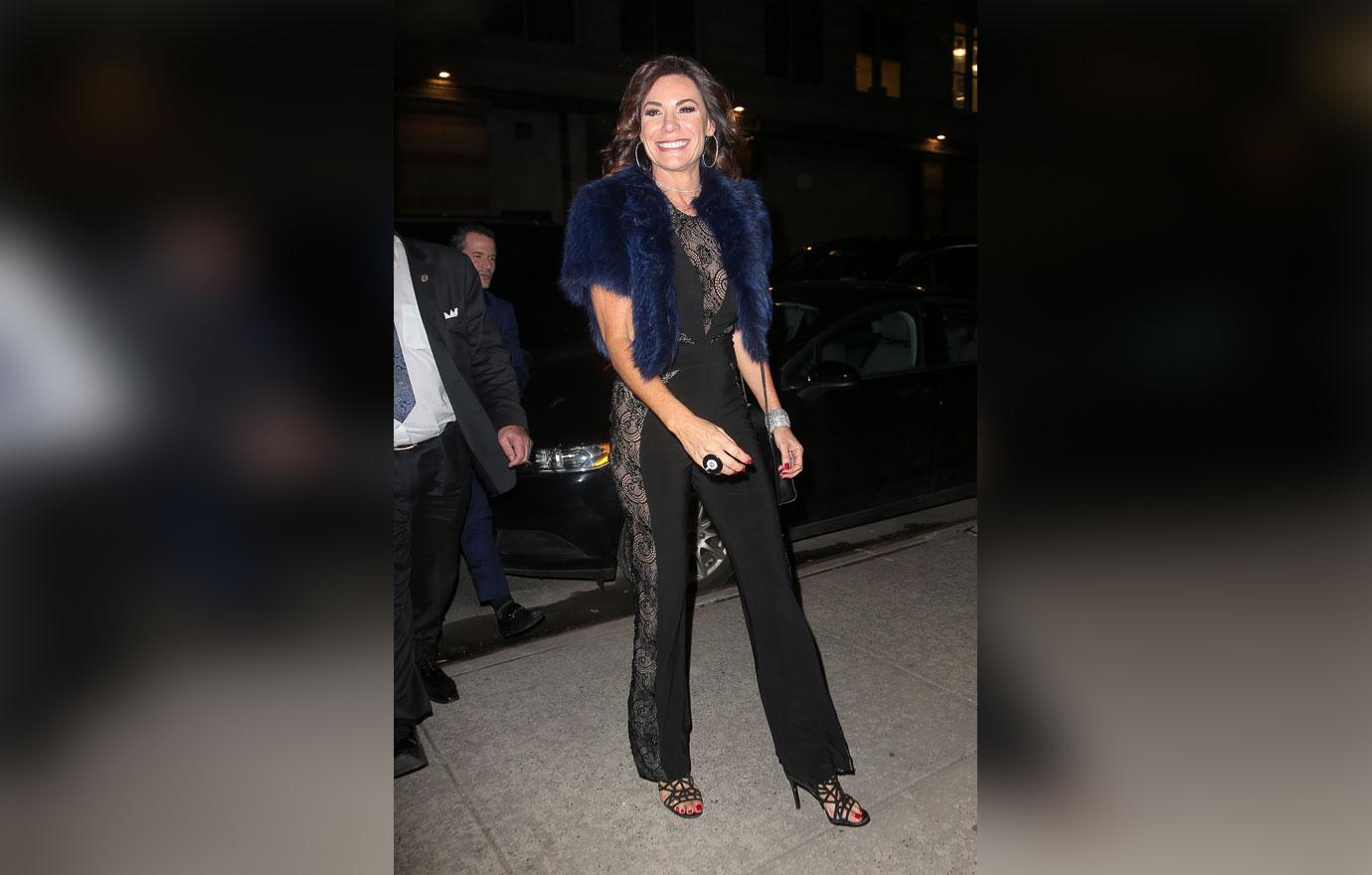 "I'm horrified in that I never meant to hurt anybody's feelings because that was not — you know, I love Diana Ross," she told Andy. "I totally respect Diana Ross, you know? And it was really kind of a tribute to her, you know?"
On Twitter, Luann, 52, reiterated that she never meant to offend anyone and that she didn't alter her skin color in any way. "I would like to clear the air, I love and respect Diana Ross, this was my tribute to her I was showing my sincere admiration," she wrote. "I in no way altered my skin color and I did not mean to offend anyone."
Article continues below advertisement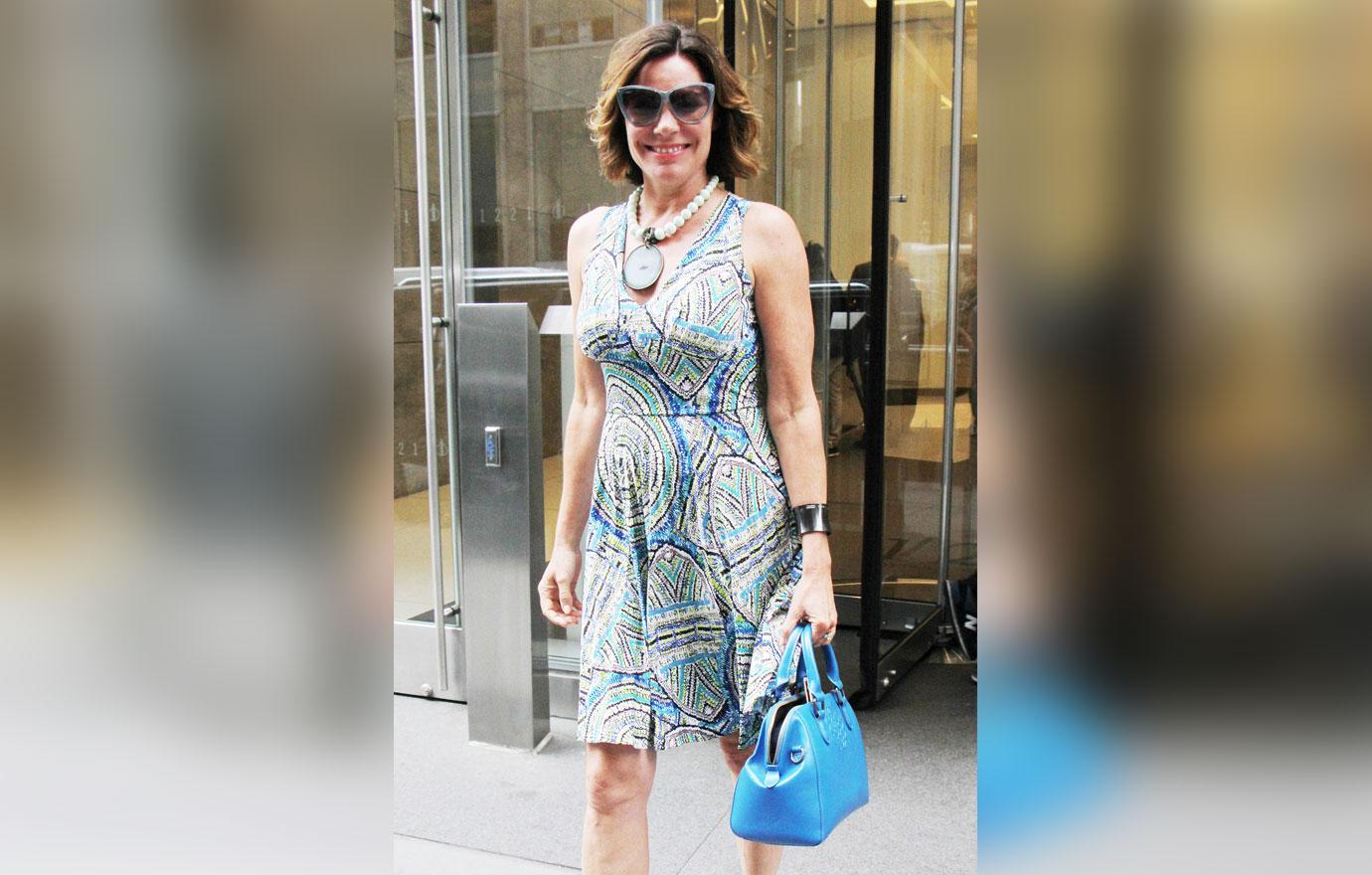 She claims that her seemingly darker-than-normal complexion was due to bronzer, which she regularly wears. "I'm tan, like, right now," she said on Watch What Happens Live. "So, I didn't add anything, and I would never, ever, ever dream of doing a blackface. Ever."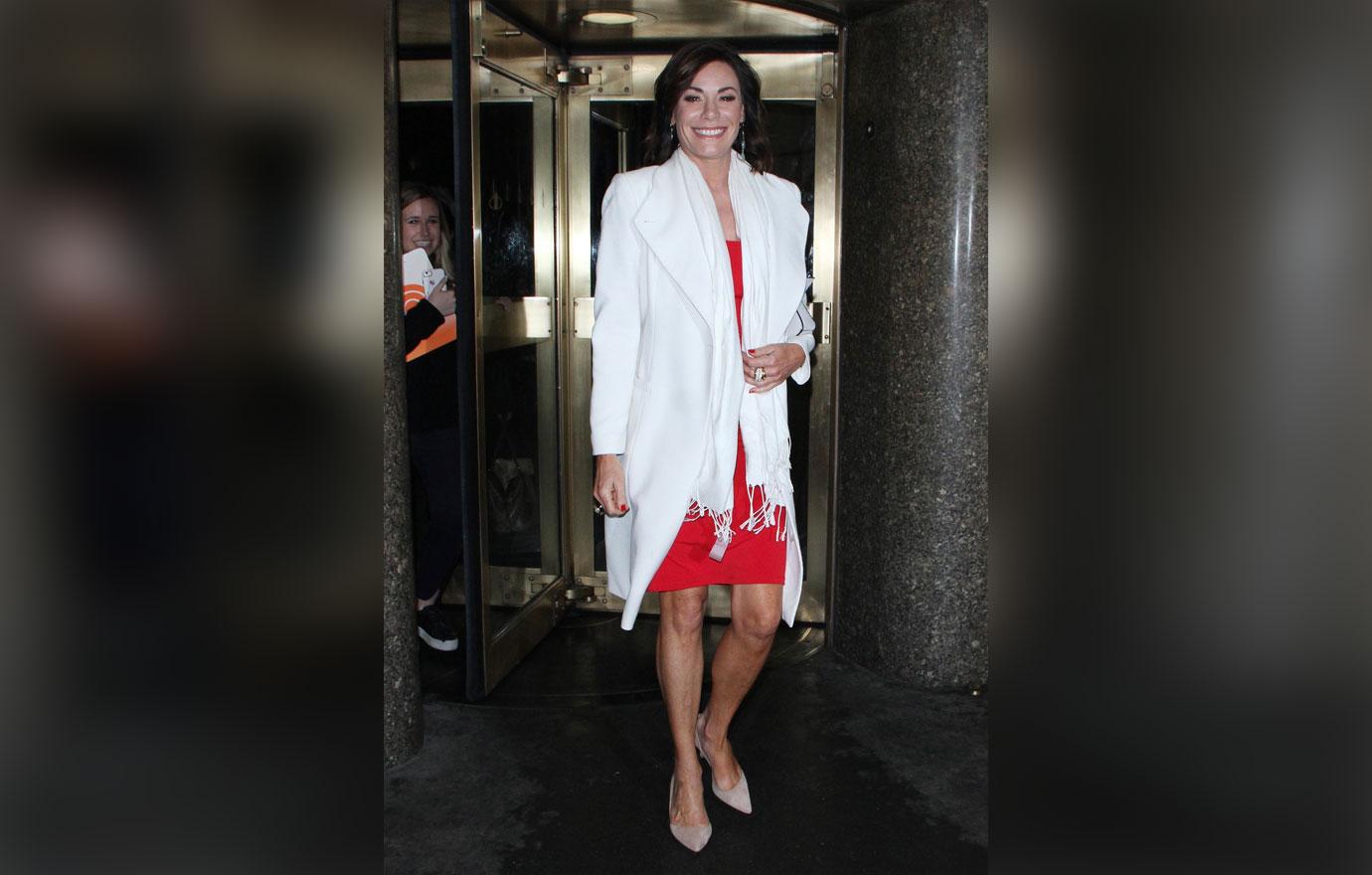 After the blackface accusations were cleared up, Andy then took issue with Luann's sky-high afro wig. "Diana Ross very rarely wore an afro," he said, "it was really about the long hair, but that's another story."
Article continues below advertisement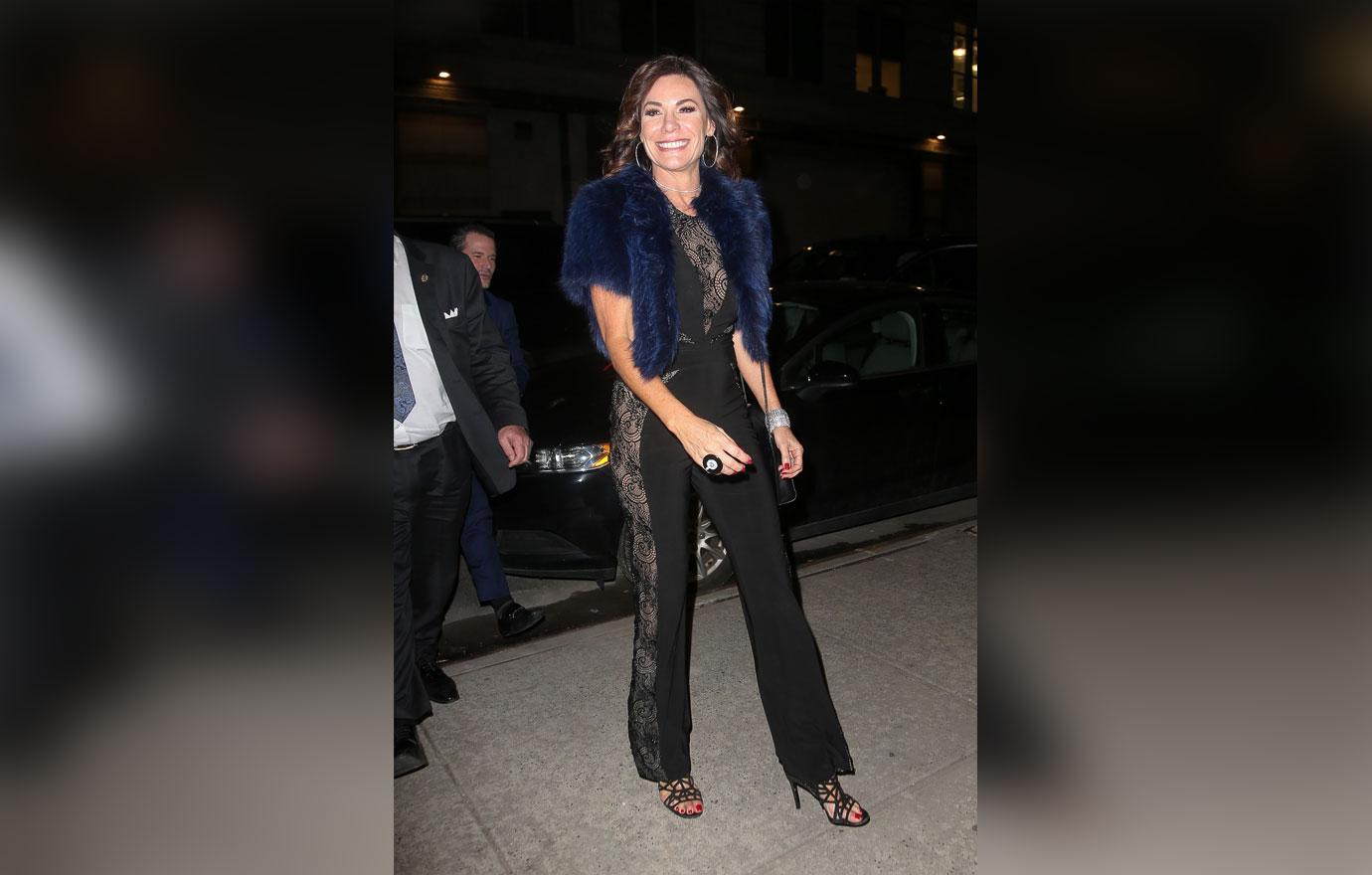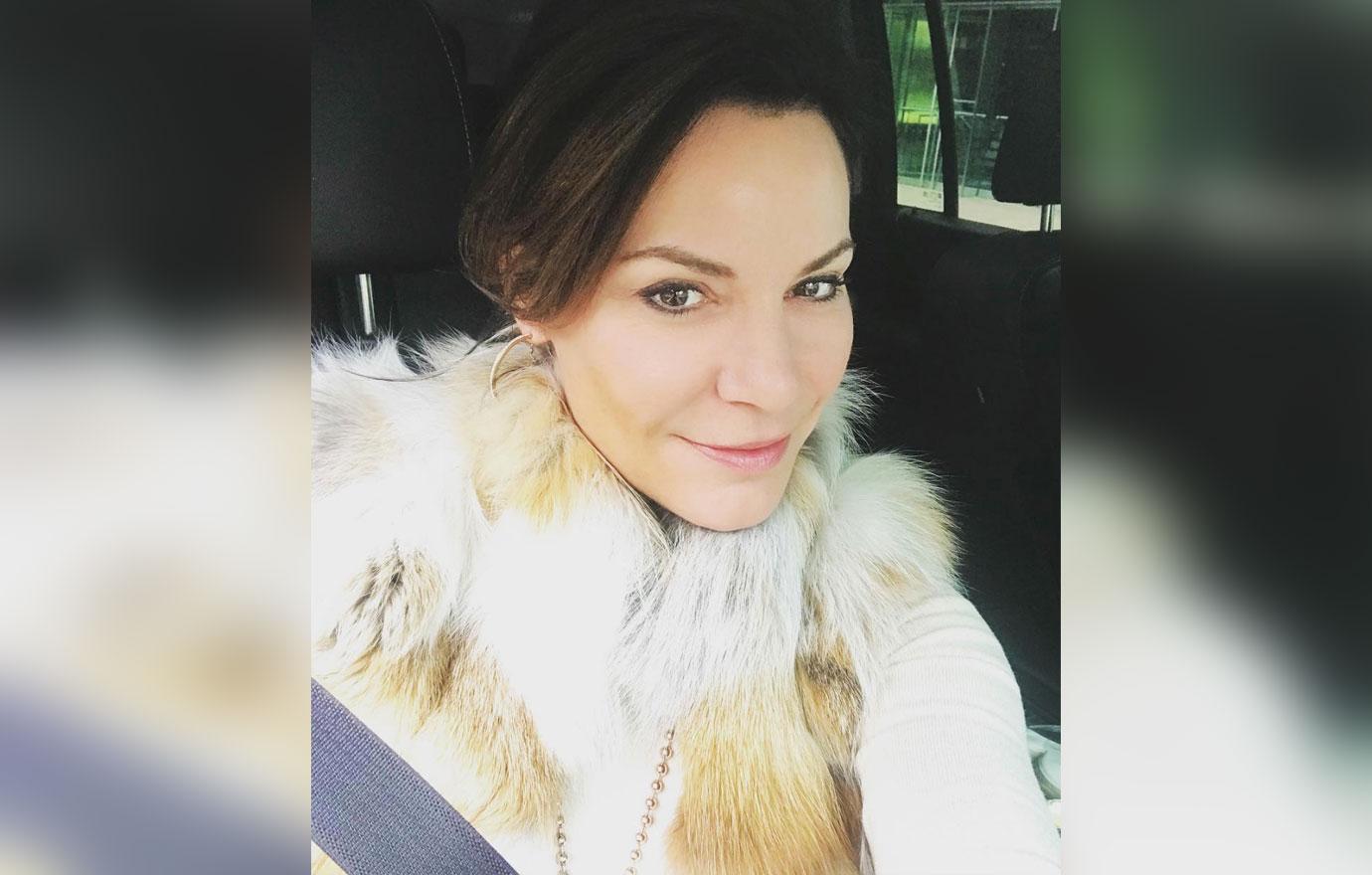 What do you think about Luann's response to the accusations she wore blackface? Let us know in the comments!