PHOTOS
Countess Luann Reveals Major Weight Loss After Arrest-Inspired Sobriety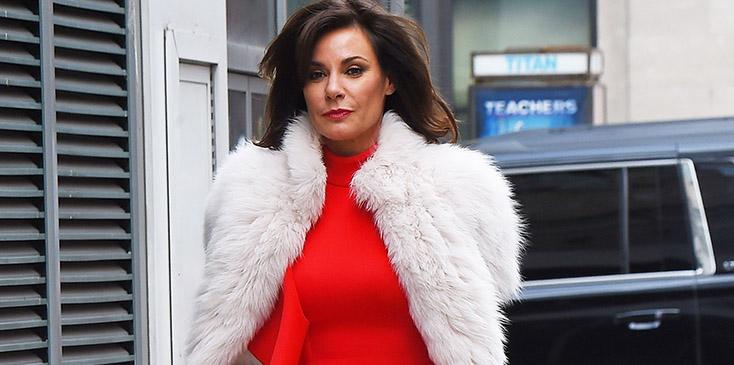 Article continues below advertisement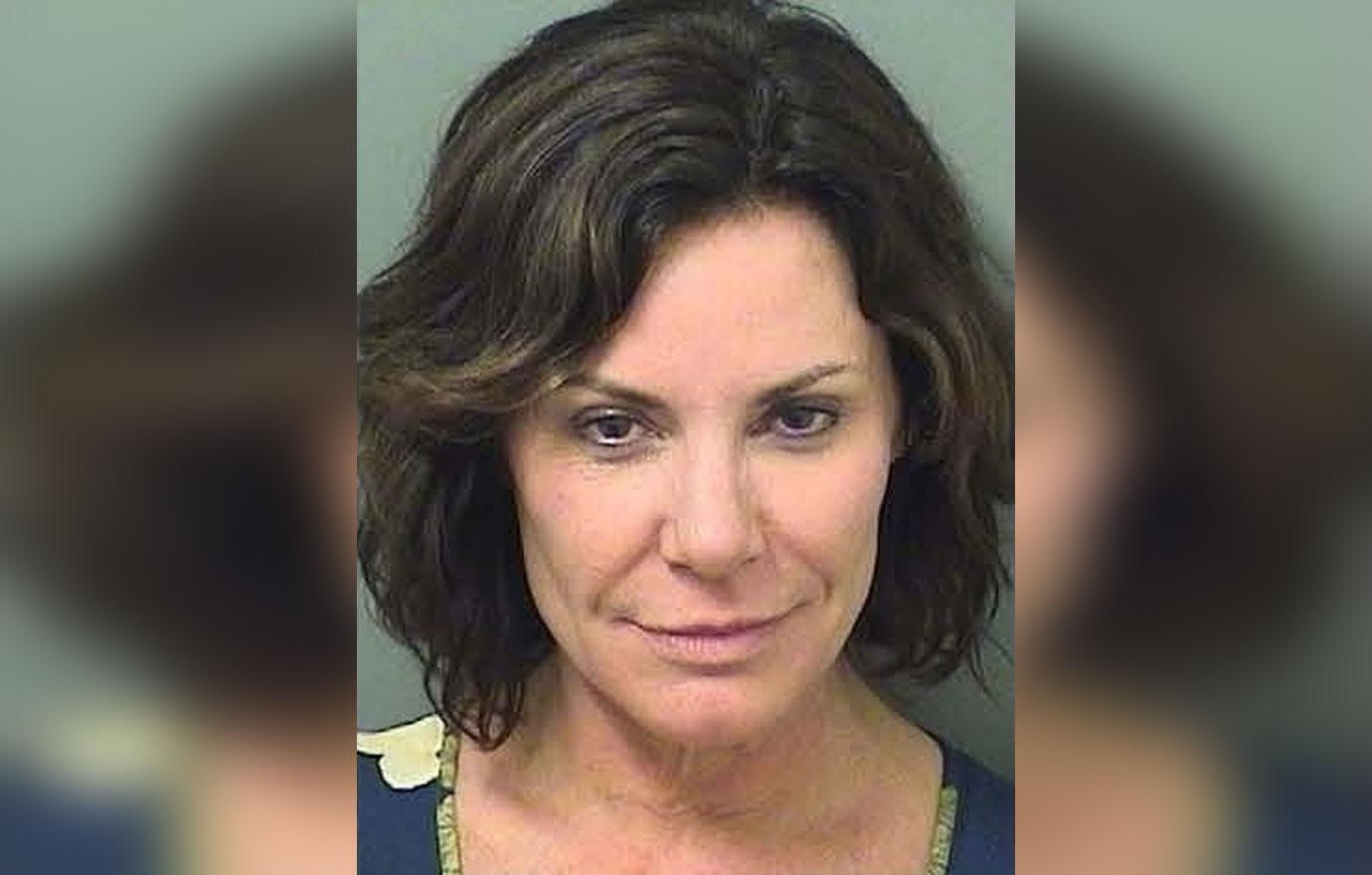 Before her arrest, Luann told People she was drinking up to seven drinks a day. "I would start with a martini and maybe have two martinis, and then get into the wine at dinner," she said. "Then I'd have a little bit of vodka soda going out."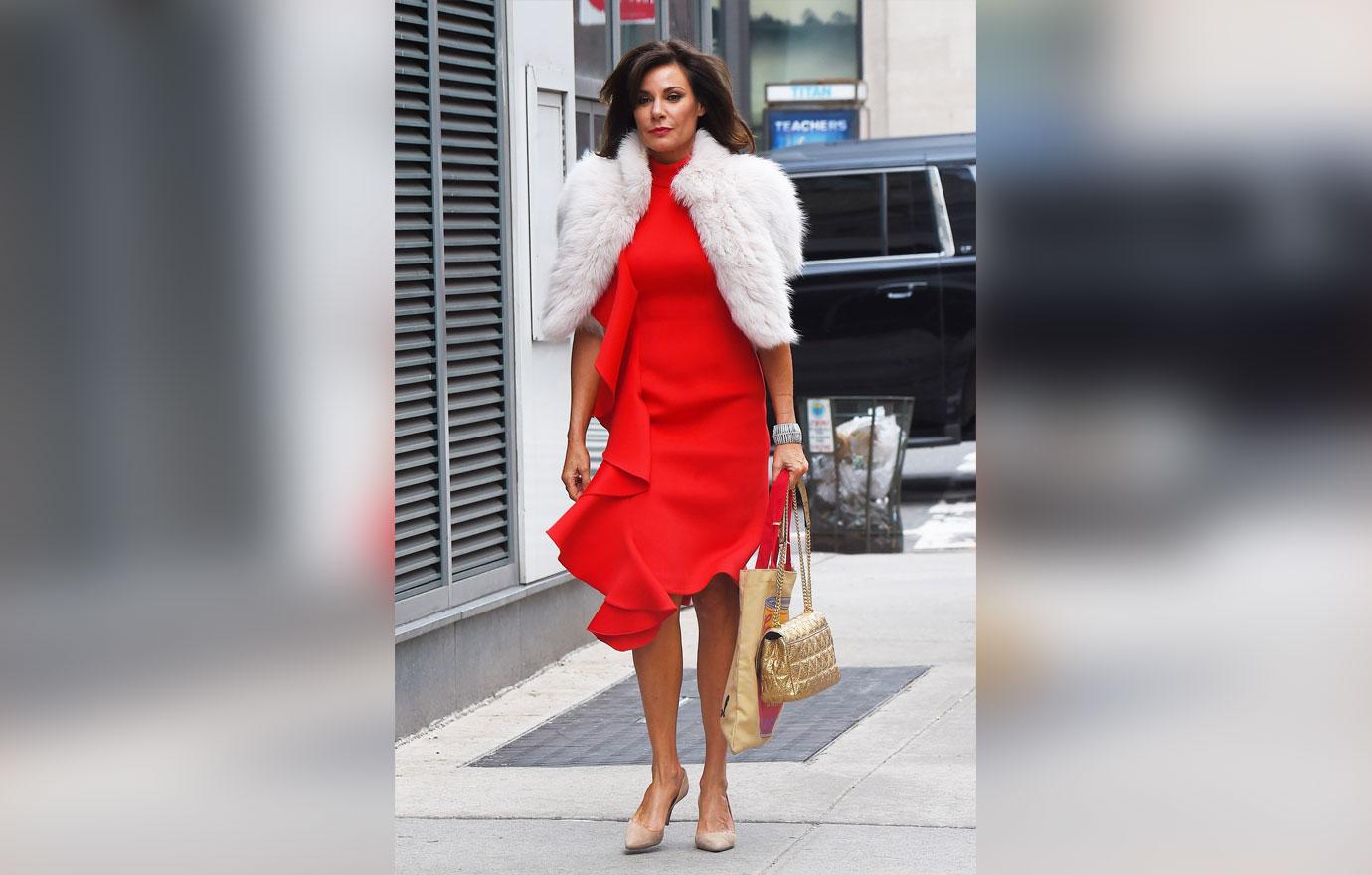 At some point, however, Luann, 52, said the alcohol stopped being enough. "I would have the hair of the dog drink the next day, and drink more, and it didn't feel good," she said. "Alcohol just stopped working for me."
Article continues below advertisement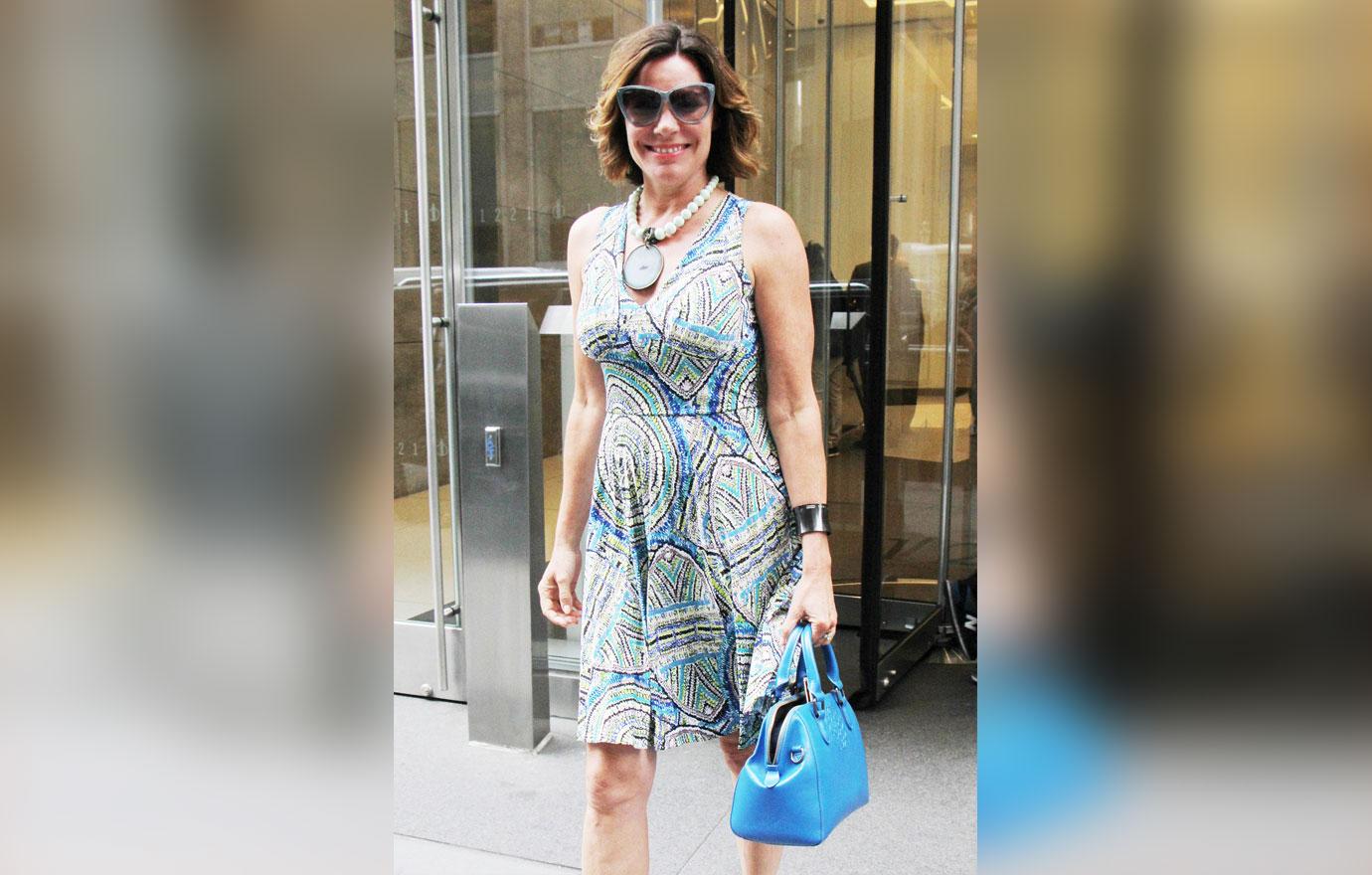 Since she quit drinking and smoking and took up yoga and meditation following her treatment for alcohol abuse, Luann has lost eight pounds!
MORE ON:
Countess LuAnn De Lesseps
"I was so happy to come back to my work, to come back to my life," the Countess said of returning to her spot on the cast of Real Housewives of New York City.
Article continues below advertisement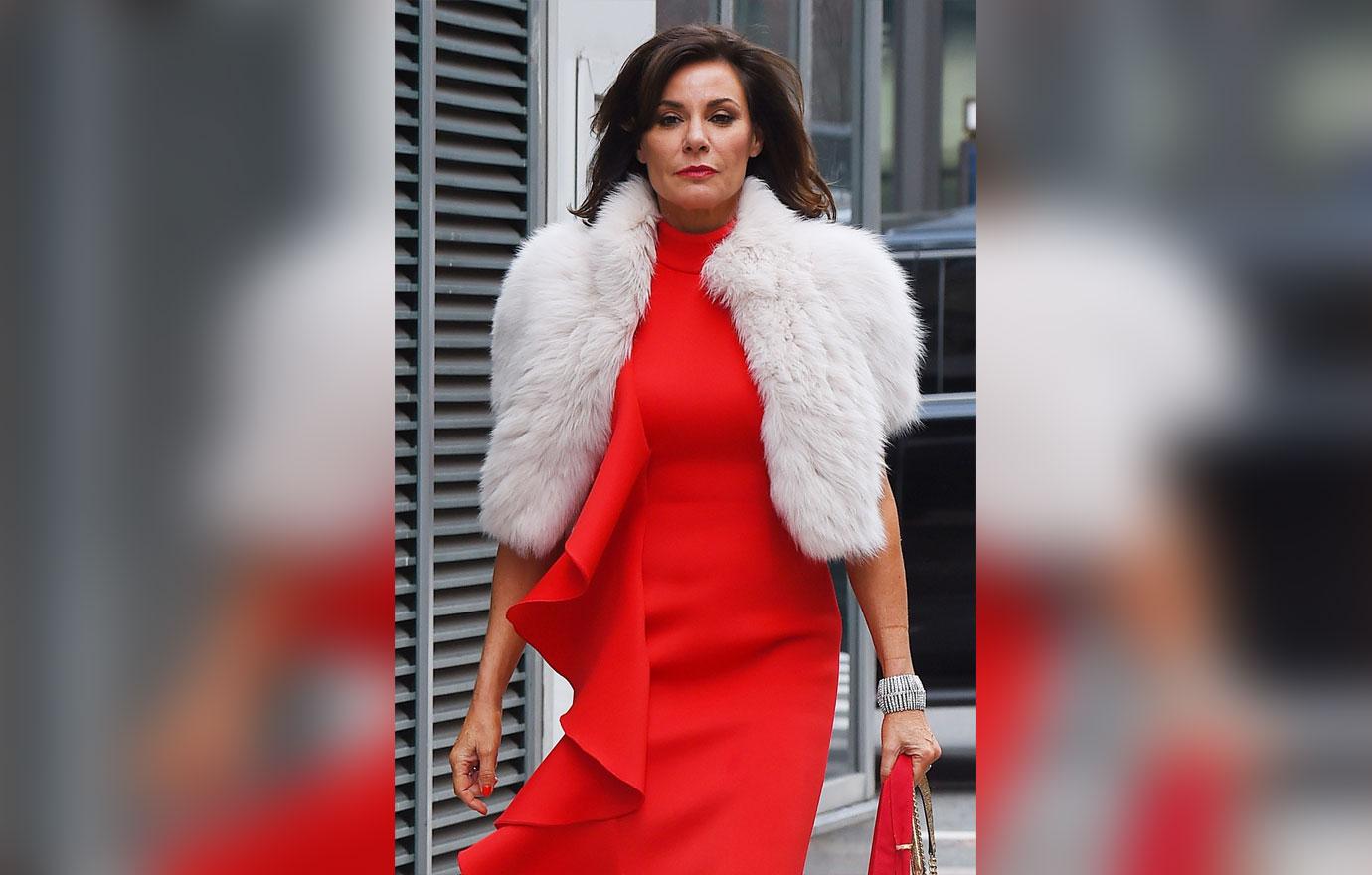 In December, when Luann visited Palm Beach, where she married her ex-husband Tom D'Agostino just seven months earlier, she said she was anxious. "I couldn't put my finger on why I was feeling so anxious and why I was drinking more," she said. "It makes sense now."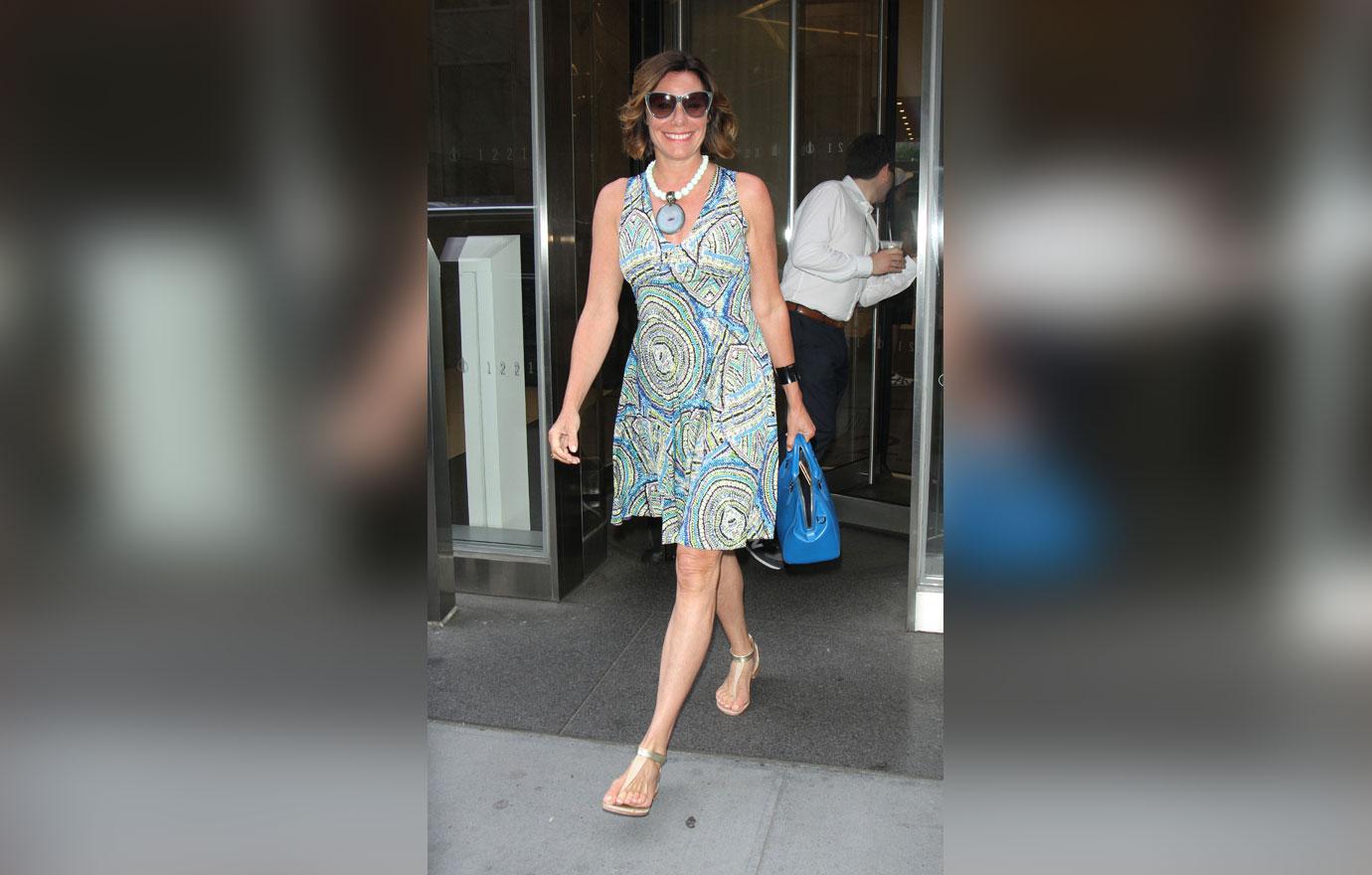 While right now she's sober and feeling great, Luann says she's taking things day by day. "Everybody around me says, 'Luann, you're not an alcoholic.' I don't know if I am or not," she admitted. "All I know is that not drinking works for me right now. Will I drink again? I don't know. I miss good red wine. Not to say that I'll never have good red wine again. Who knows where we'll all be tomorrow. For today, that's the choice that I'm making for myself."
What do you think about Luann's healthier lifestyle? Let us know in the comments section!